Have you seen the #bestnineof2016 on Instagram? Us too…it's been fun to see whatcha all love most, the same as what we love most: HOME DECOR!! We love sharing our top posts every year, it's fun to look back on all of our hard work!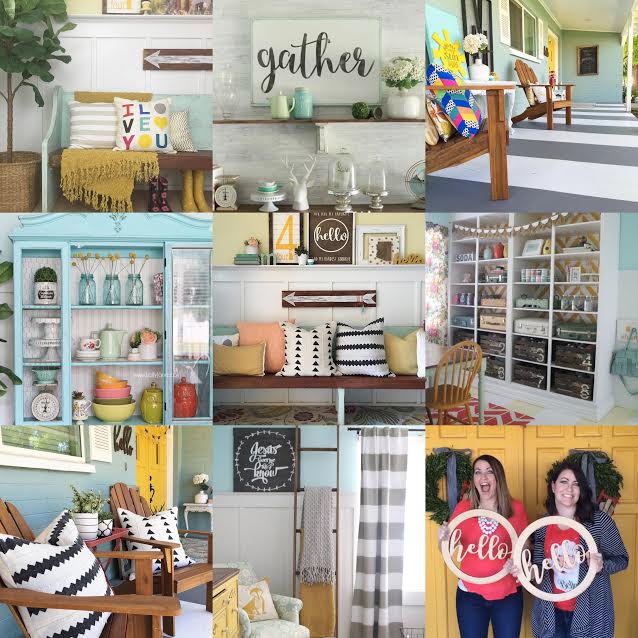 Below are our top 10 blog posts from 2016, again…more home decor, can we please get a heart eyes emoji for all the prettiness (; It's been such a fun year full of trips, fun, a little bit of renovation, a new house, a new baby, a new job, a new dog and lots of Diet Coke! THANK YOU for joining us on our blogging journey! XO
The Influence of a Teacher Can Never Be Erased printable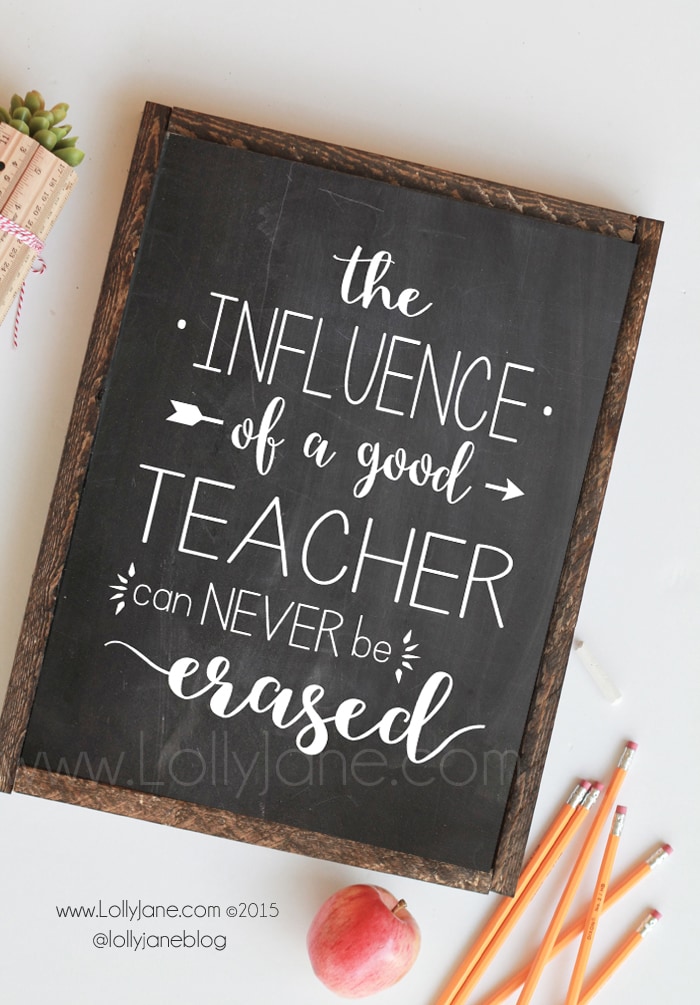 Painted Striped Concrete Porch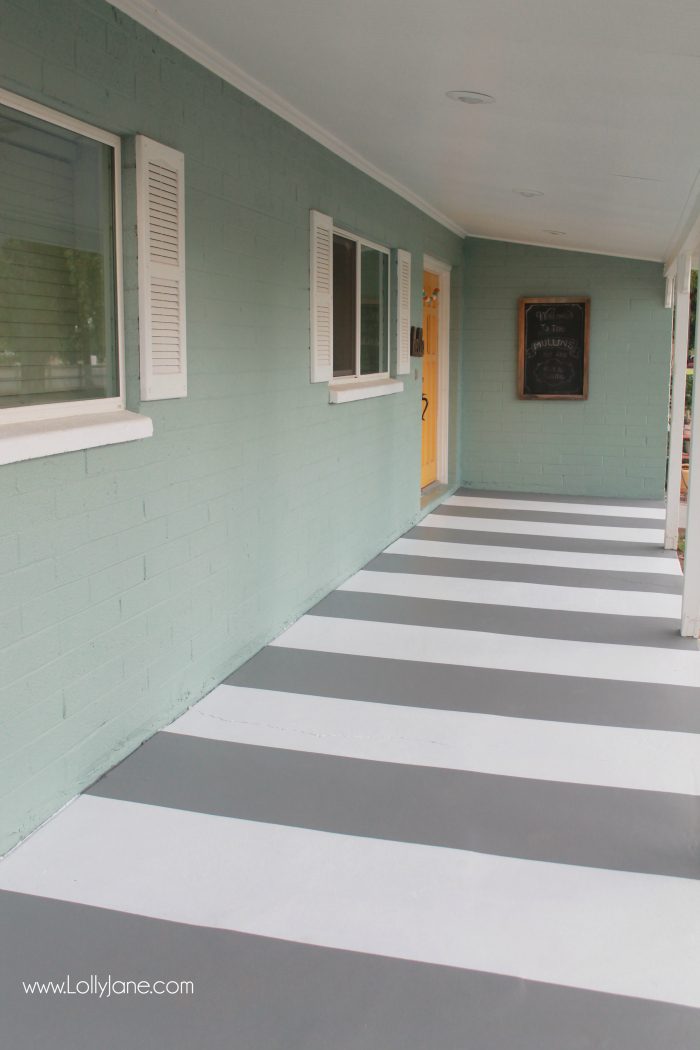 Farmhouse Chic Dining Room Shelves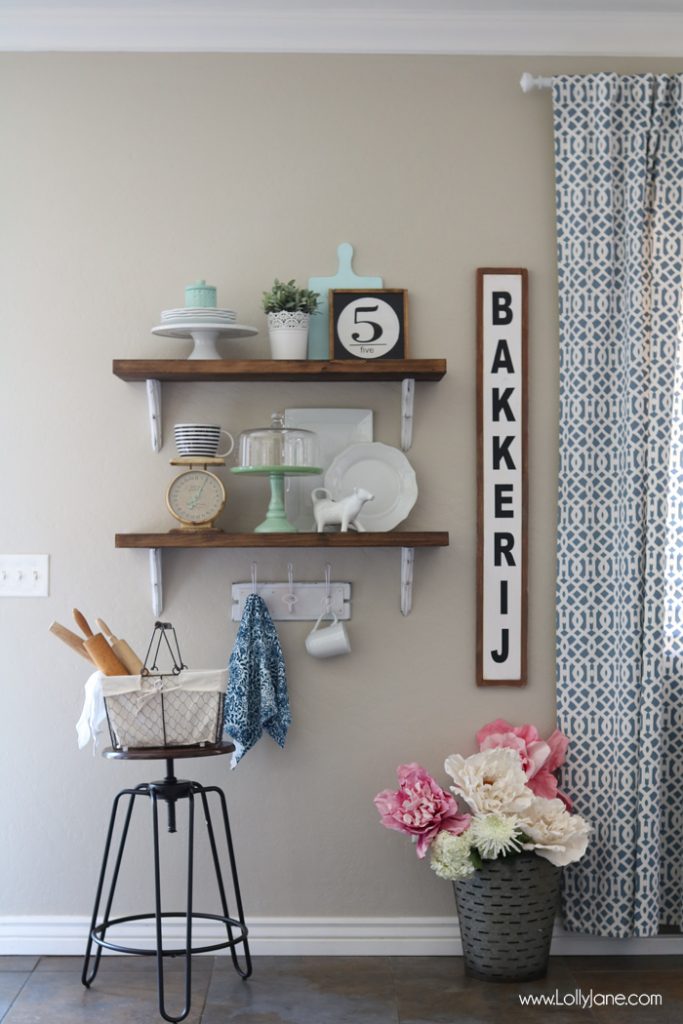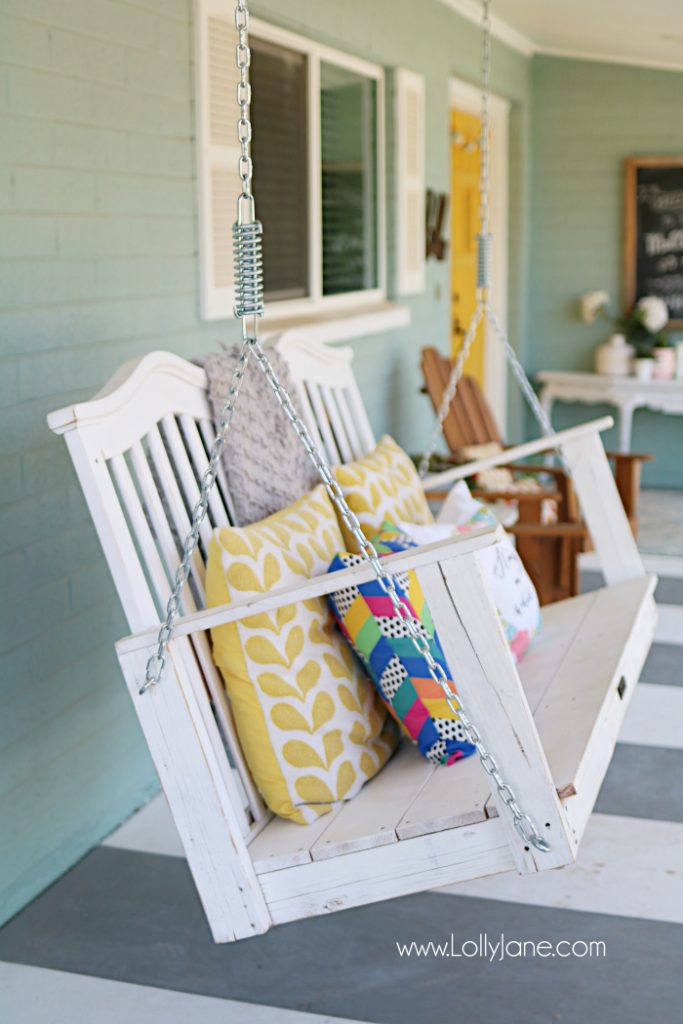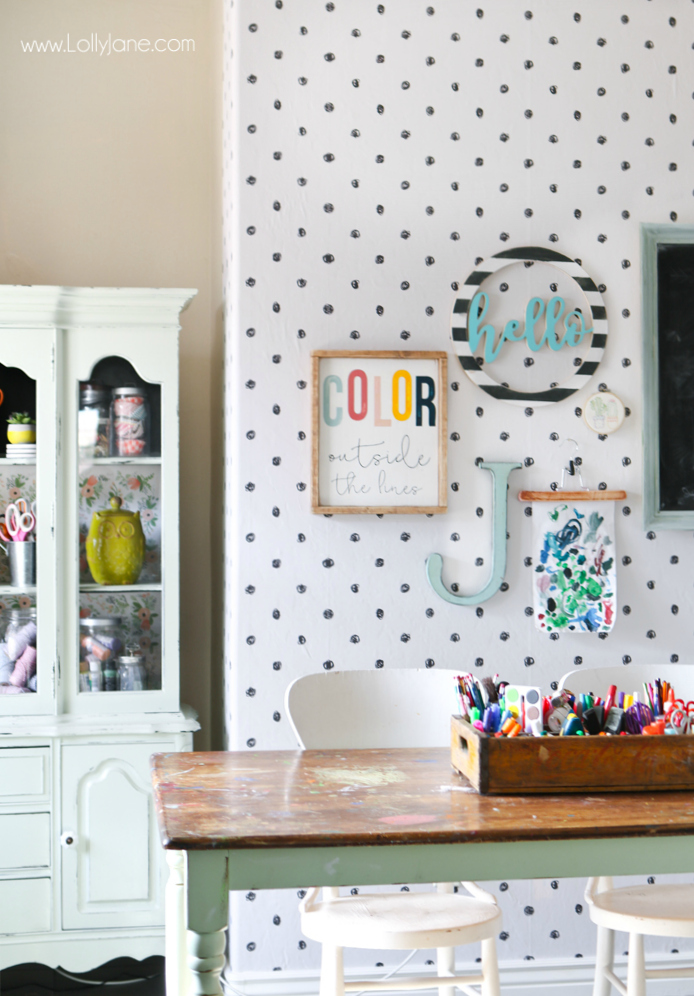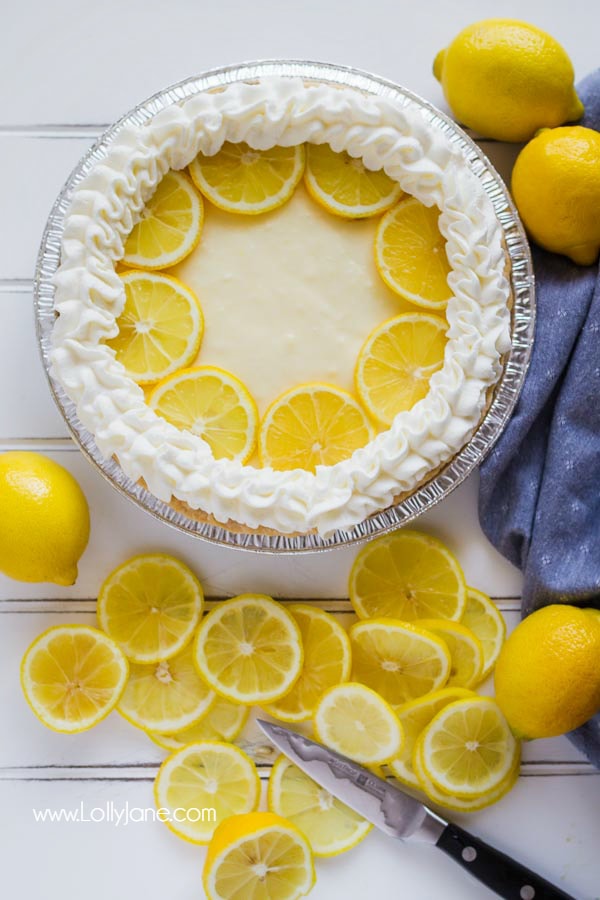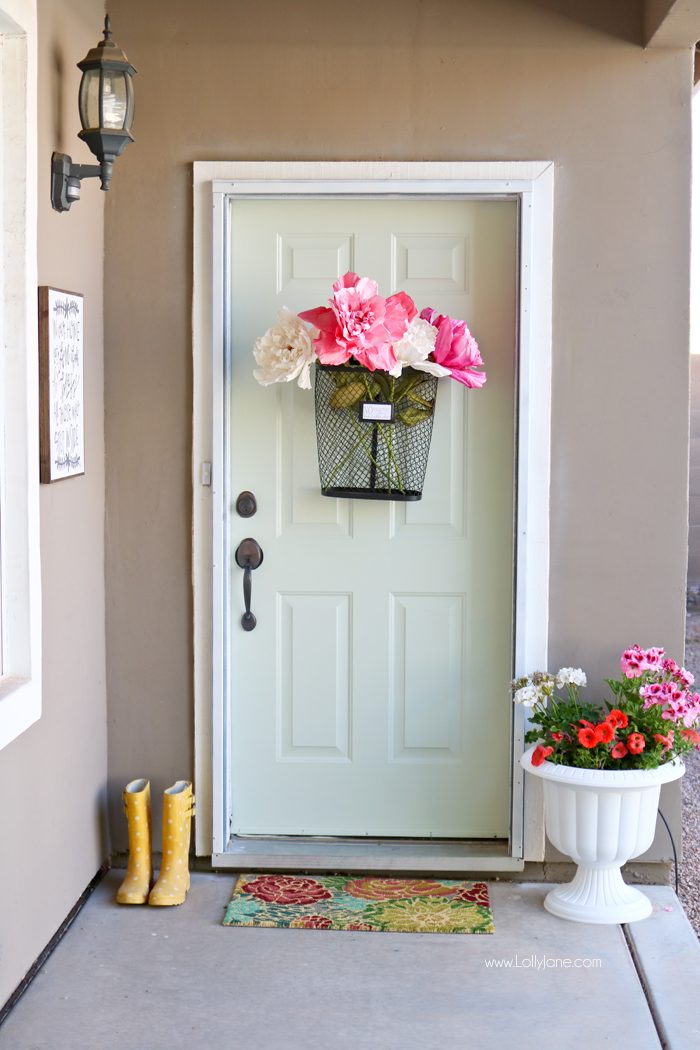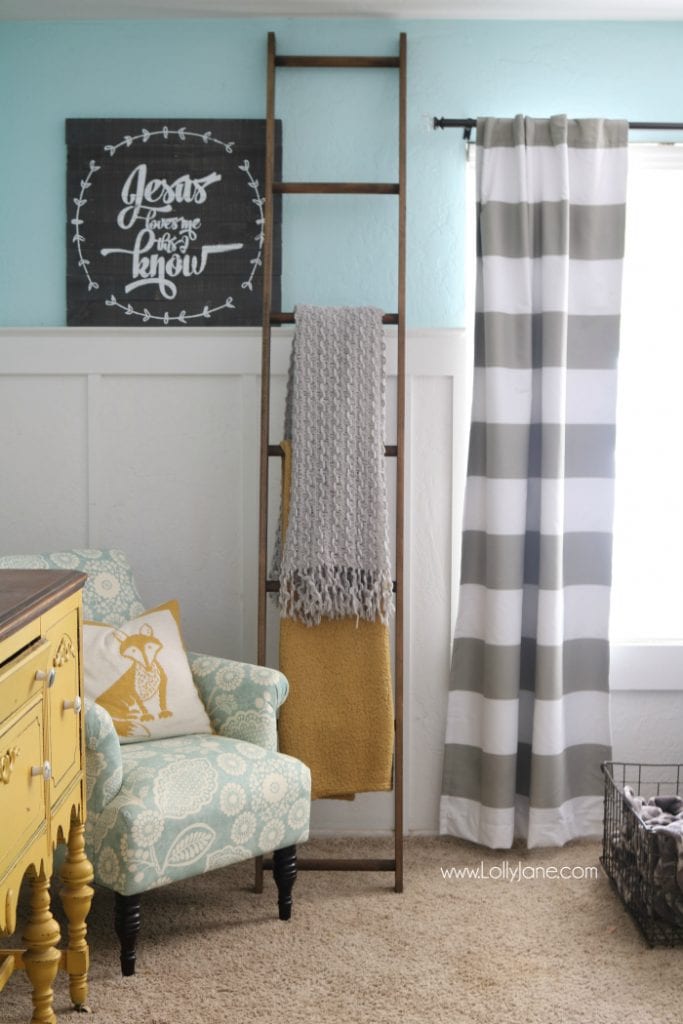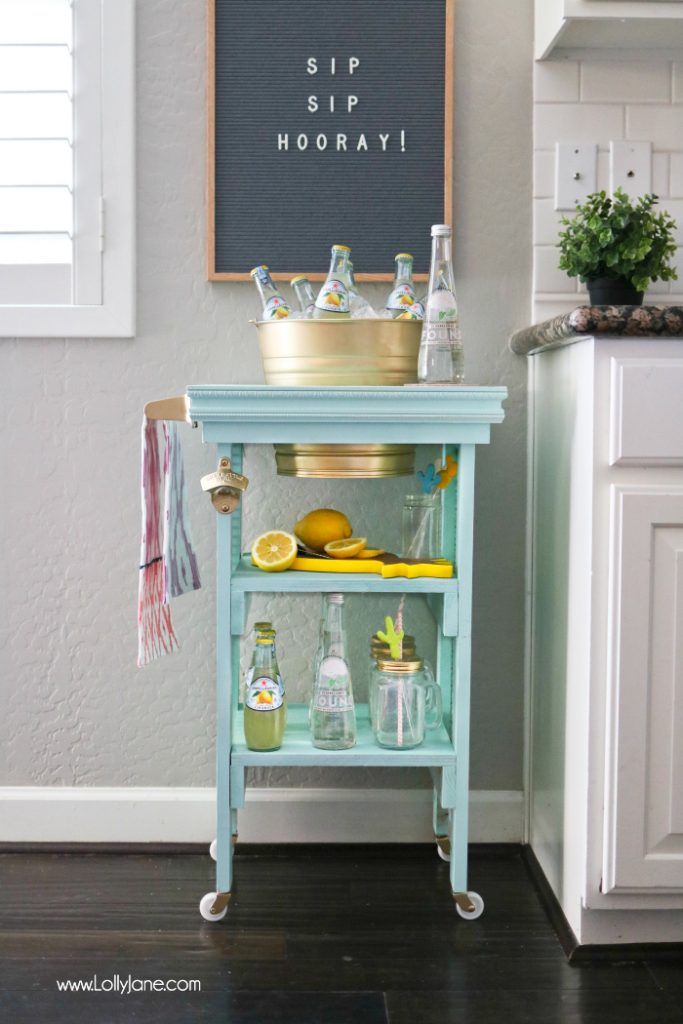 Succulent Toothbrush Holder Hack: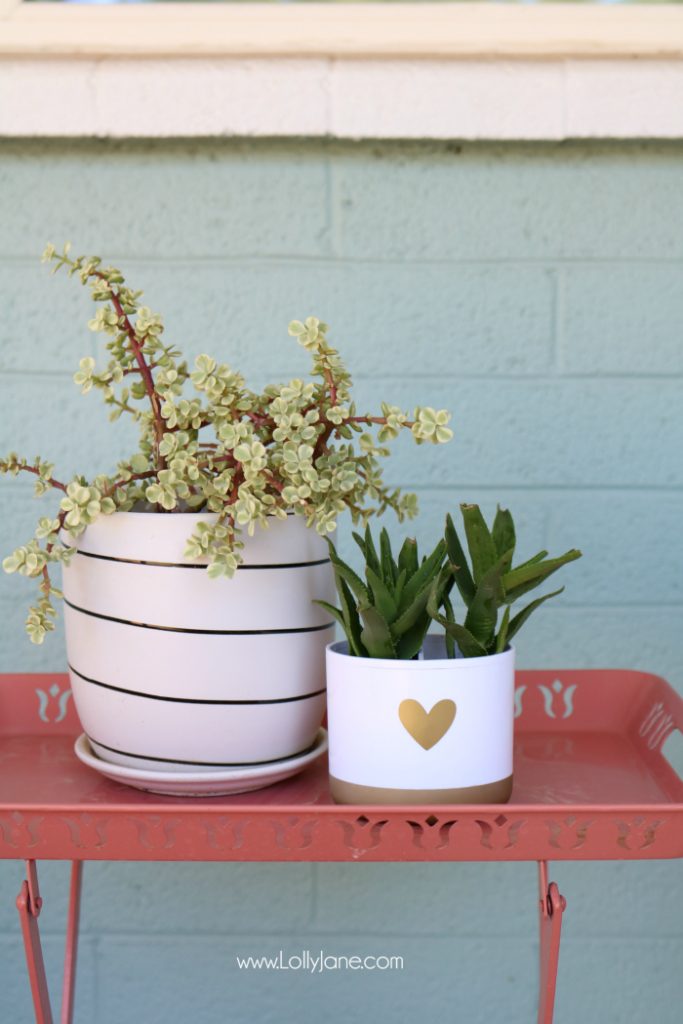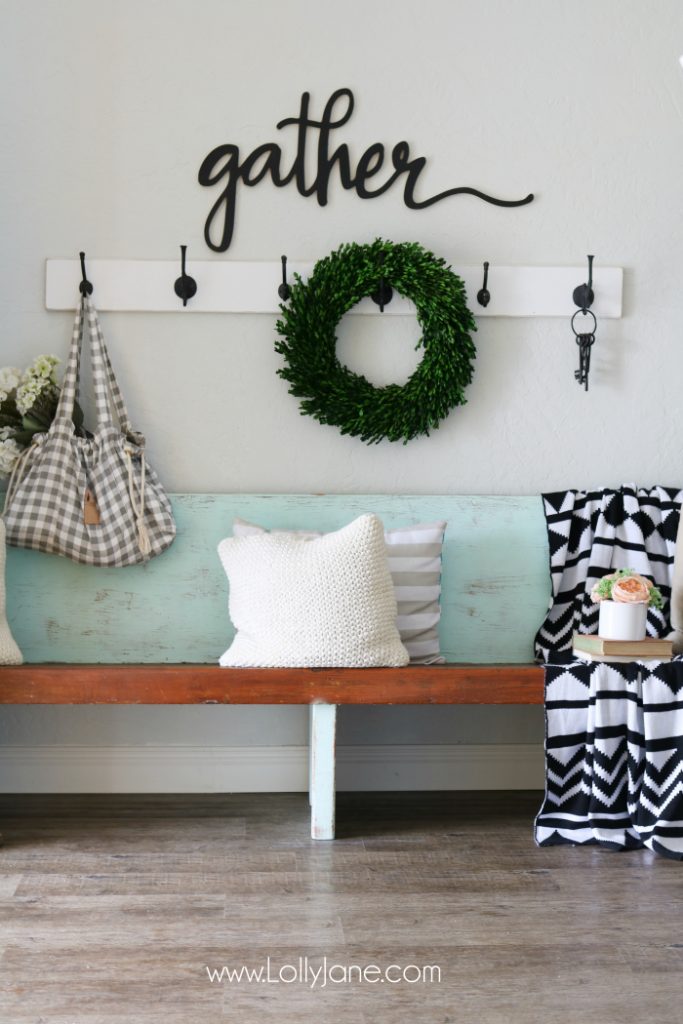 White Chocolate Cranberry Popcorn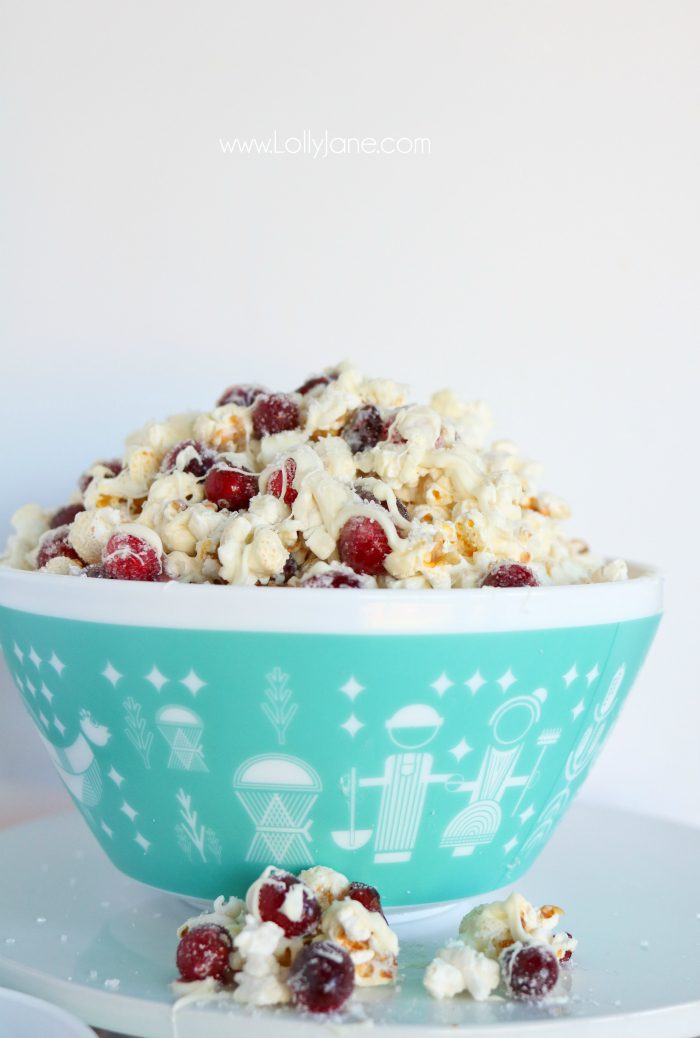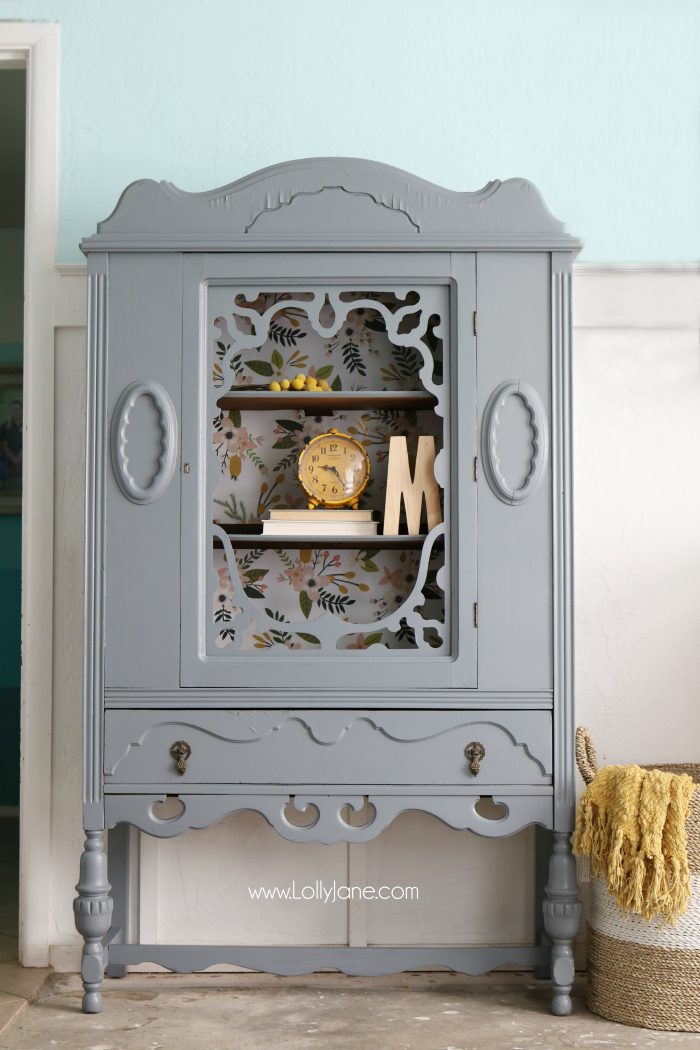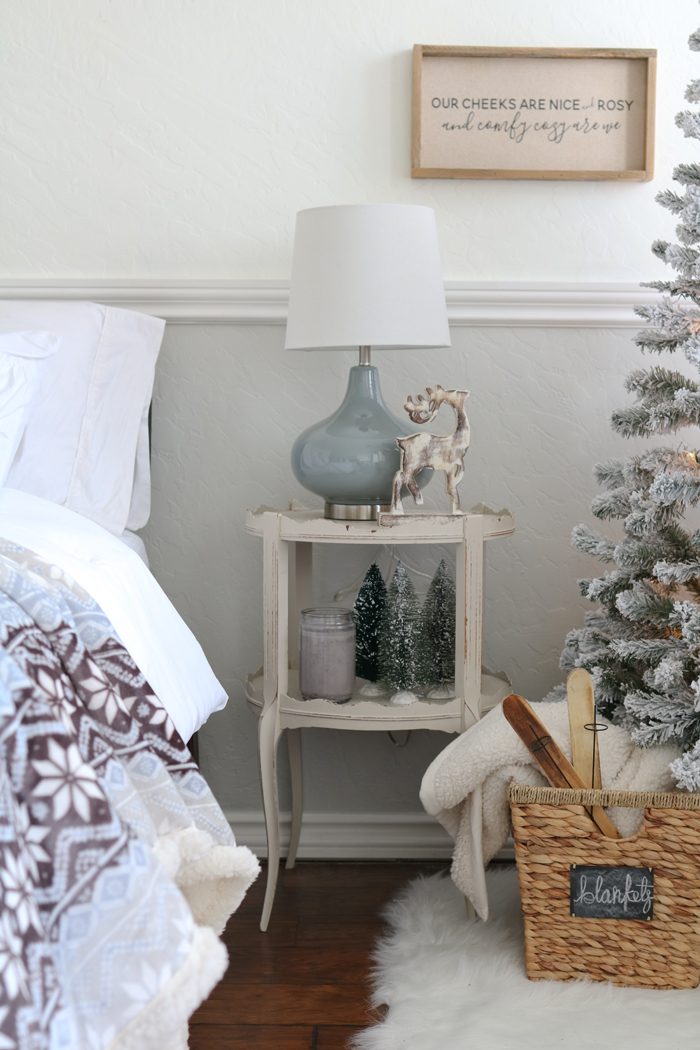 And our 2 top roundups were:
Farmhouse Style home decor ideas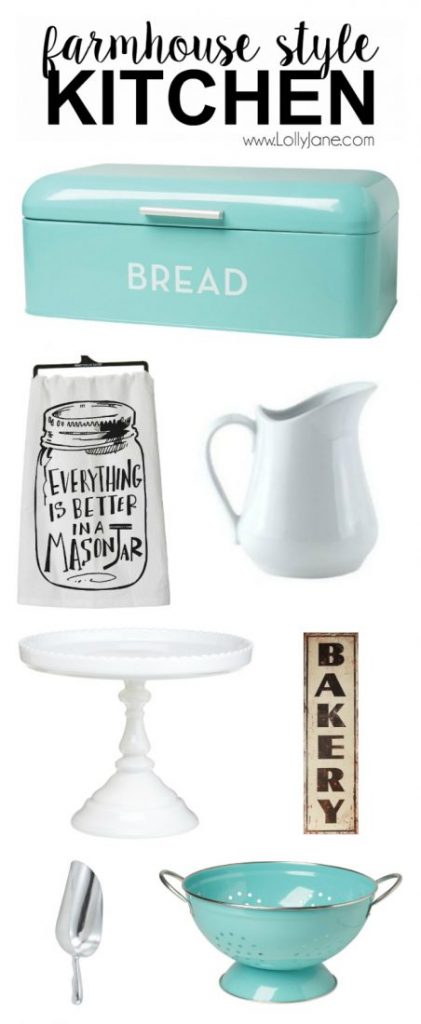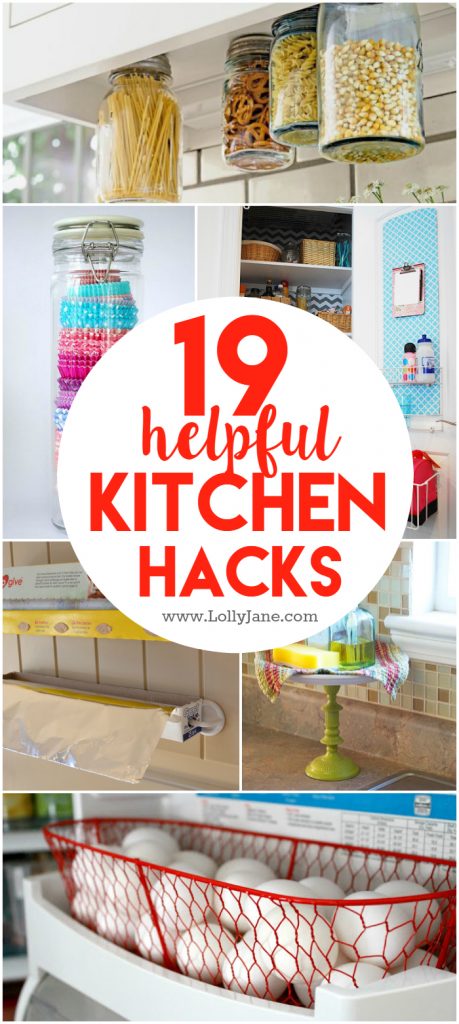 Here's to another successful [CREATIVE] year, y'all! XO
FREE EMAIL COURSE
5 Low Cost Tricks to Make Your House Look Like $1 Million
It's Lolly Jane's 5 FAVORITE Tricks to spruce up your space affordably.

Don't miss these!