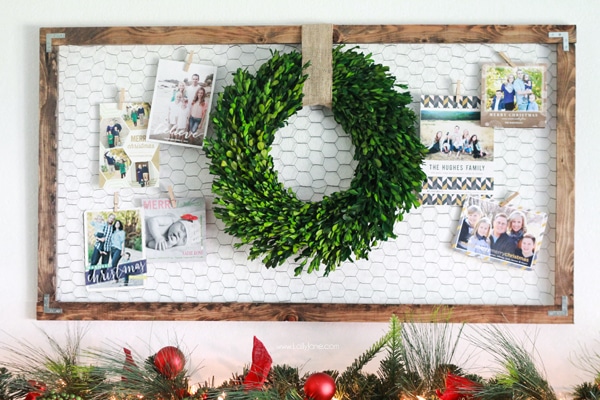 Ahhh!!-Wayfair is having their 75% off sale so we thought we'd collect a handful of favorite finds and share them with you! PLUS shipping is FREE so we've been utilizing that like crazy! Check out these 13 must have affordable Christmas decor pieces along with ways to...
read more
FEATURED ON

FREE EMAIL COURSE
5 Low Cost Tricks to Make Your House Look Like $1 Million
It's Lolly Jane's 5 FAVORITE Tricks to spruce up your space affordably.

Don't miss these!