Welcome to Lolly Jane. We're Kristi and Kelli, stay at home moms turned full time home decor bloggers from Phoenix, Arizona. Born and raised in the valley of the sun, we can be spotted scoring thrifted finds in one hand with a cold Diet Coke in the other!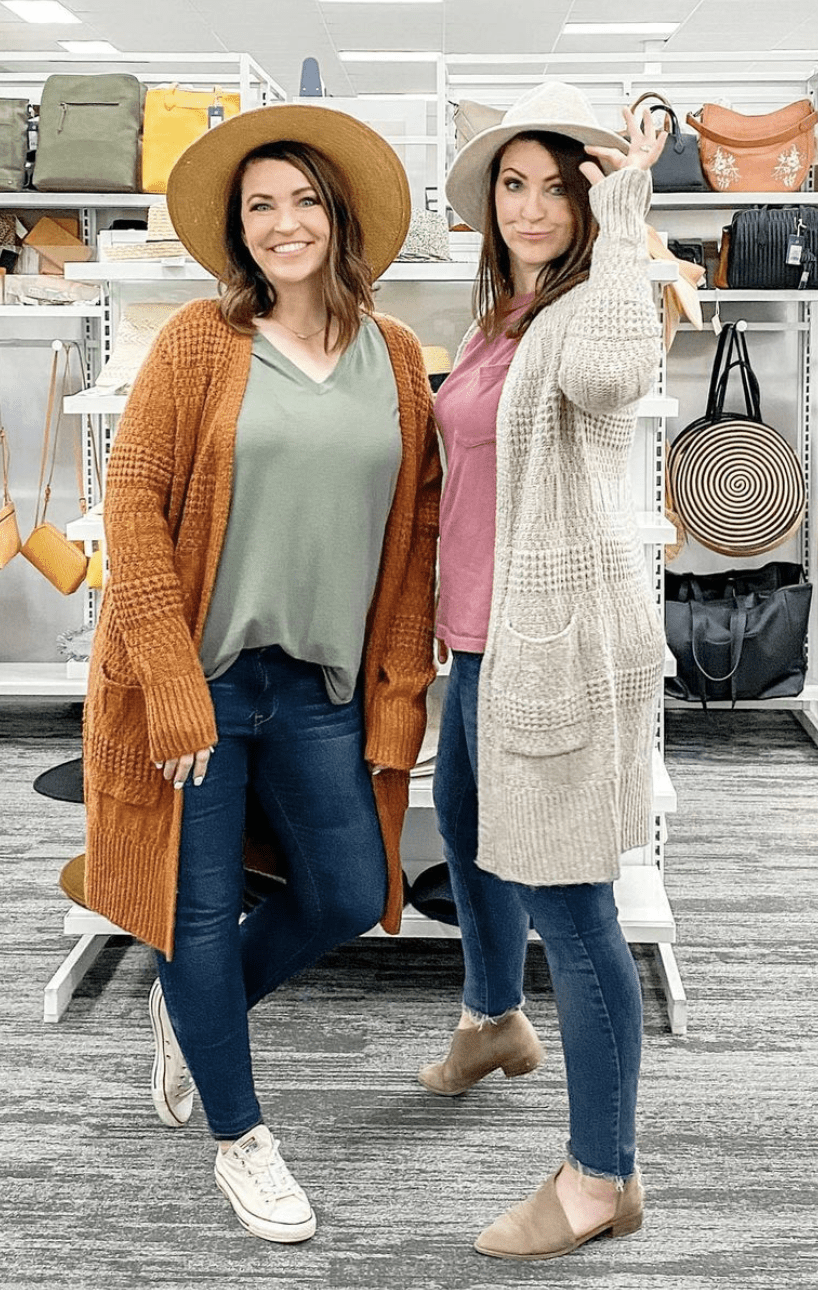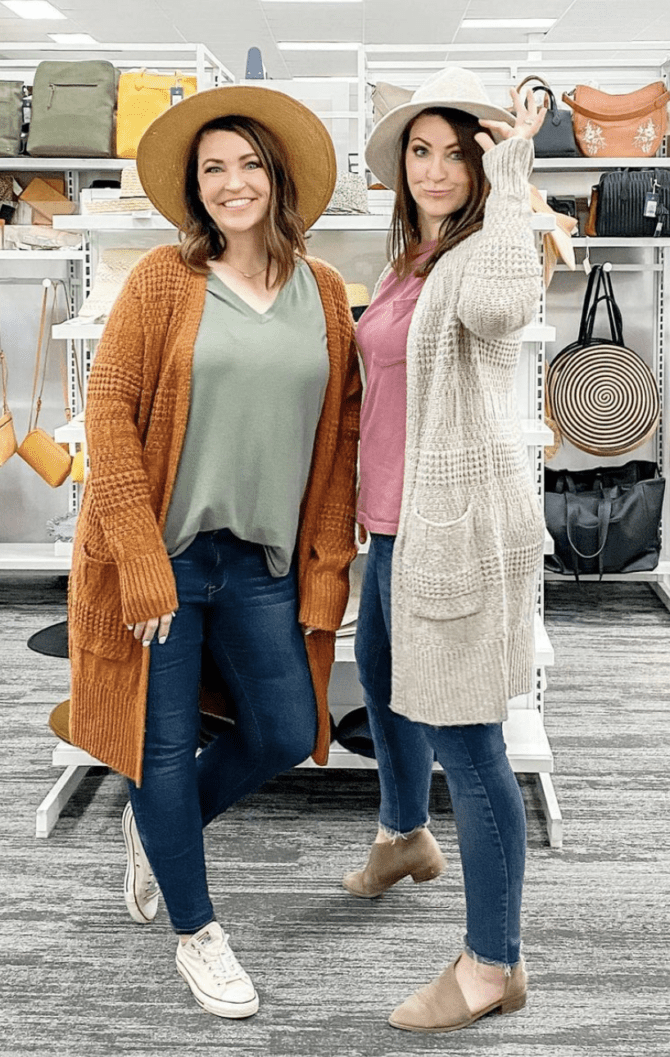 Our blogging journey started in 2006 when Kelli's husband entered law enforcement. She began making signs and hosting local craft nights to supplement his meek income, working around her toddler's schedules.
In 2010, after years of infertility and finally adopting a baby boy to become a stay at home parent herself, Kristi joined Lolly Jane. We began documenting ways to style our homemade signs, shared how to decorate for the holidays on a budget, came up with easy crafts and baked simple recipes that anyone could recreate.
Our blog has brought so many blessings to our families: we're able to work from home, support our families, create content for national brands, travel the country for said brands, meet fellow creatives and connect with the most amazing online community of LJ fans. We're truly grateful for a spot to share all things we love: decorating tips, DIY projects, favorite deals and quick recipes for busy lives.
If you're new to Lolly Jane, WELCOME! Take a peek at Kelli's home and Kristi's home for lots of home decor projects, all completed by us: two wanna-be designers who believe the quickest way to change a room is with a gallon of paint!
Here are some of our top blog posts to get to know us even better:
We'd LOVE to have you follow along our DIY successes & fails plus our fav home decor finds along the way: