Wood Laminate Flooring Cleaning Tips
Love me some lazy summer days playing indoors but don't love the messes on my wood floors, so glad to have Swiffer WetJet Wood in my cleaning arsenal to help tackle clean up✨?
See that little leg poking out from the other side of the chair? Hello summertime and hello messes… oh, so many messes!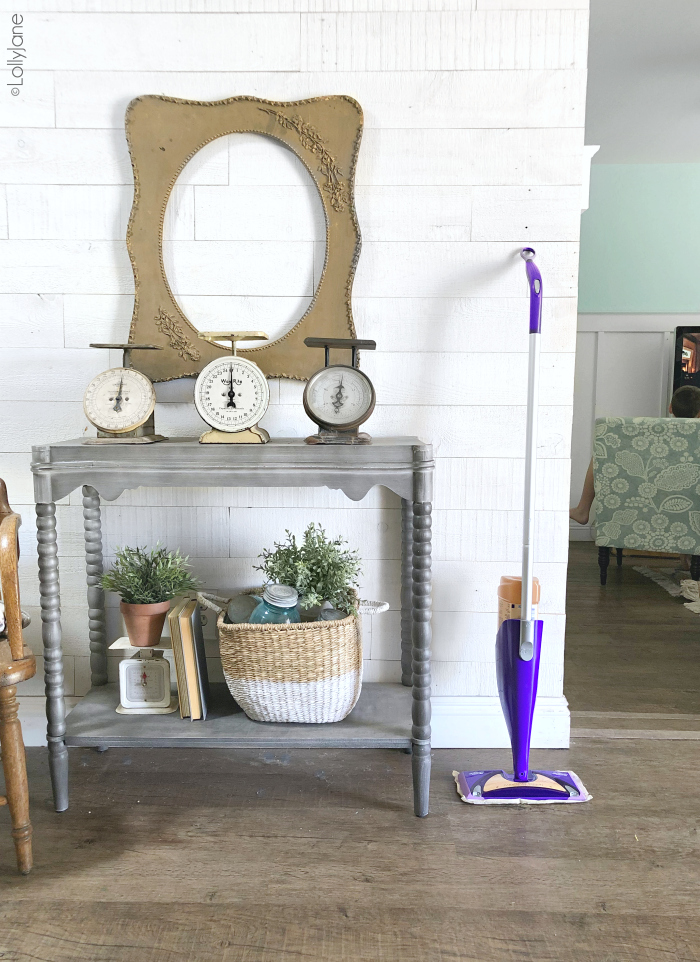 My poor house is taking a beating but at least my wood floors look good… well, after a quick spritz and mop with my Swiffer WetJet Wood, that is. Summertime in Arizona means irrigation season so I can expect wet grassy feet tromping through the door every few weeks, following by our 2 fur-legged babies who (of course) wait until they're indoors to shake their wet coat of fur all. over. the. place. My pups may not know how to use our Swiffer WetJet Wood but my tweens/teens sure do and they have the routine down… which really isn't that hard considering Swiffer takes all the guesswork out of cleaning our woods floors!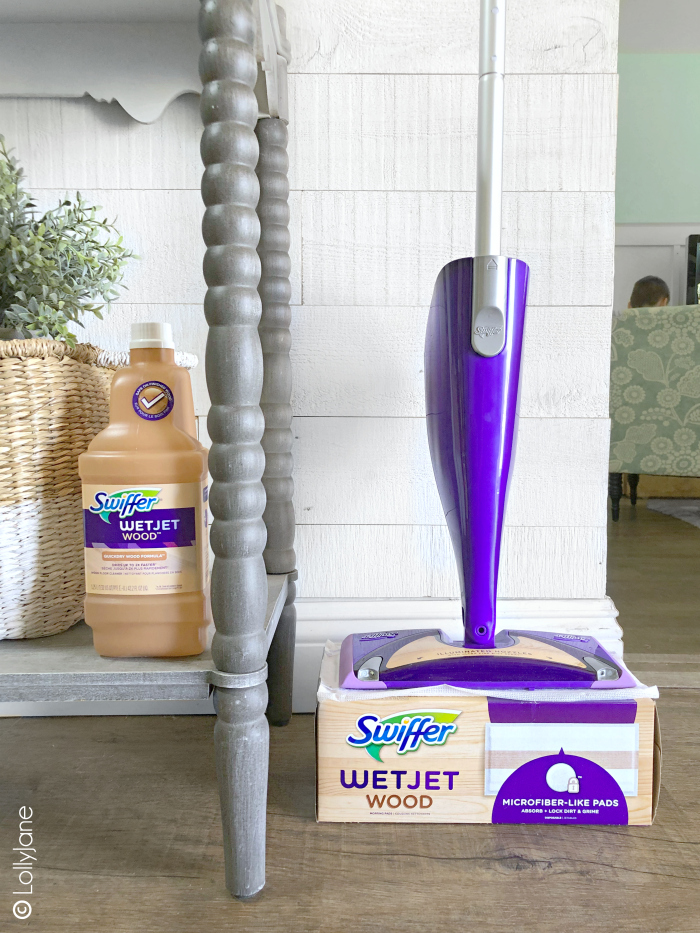 I keep our WetJet near the door as a reminder of what to do when said wet feet enter our home and my teens are trained to know what to do: make sure there is a clean microfiber-like pad on the WetJet then get to spraying soiled areas. Since my teens are living in this crazy fast-paced-instant-everything type world, they certainly appreciate how quickly the Swiffer WetJet Wood cleaning formula dries so they're not having to wait to walk on them or hold our strong-willed Malinois puppers back while it dries like we had to "back in the day." We are all so spoiled with the ease of our Swiffer that we wouldn't even know how to use a traditional mop anymore! 😉 LOL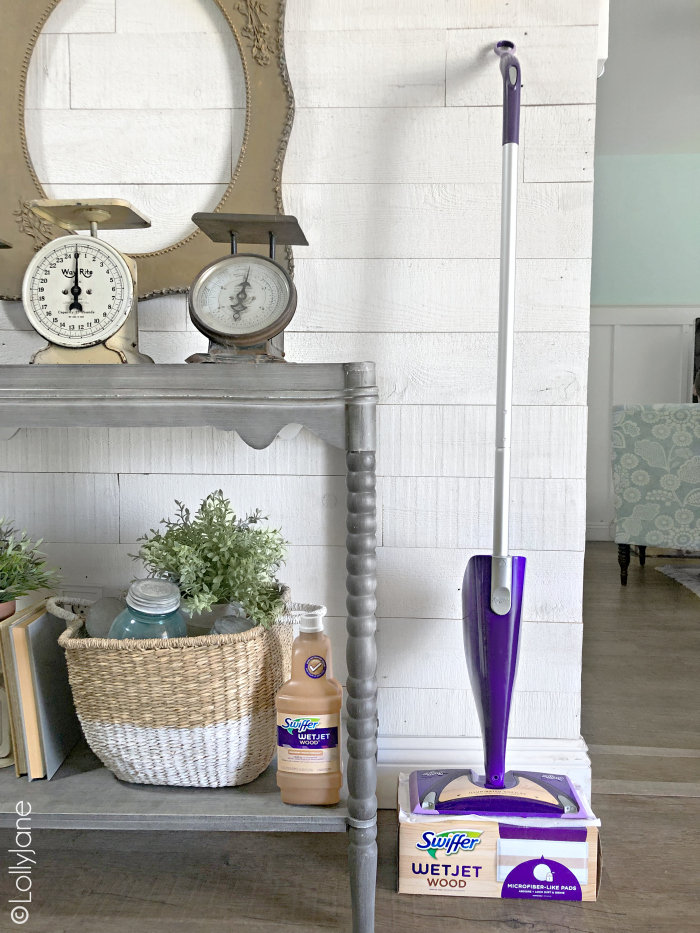 I was raised to be spontaneous and carefree, but also taught to really enjoy the moments of life– especially with our short summer break. We work and play hard in our family and can be rough on our wood floors but at the end of the day, I know I can whip our stinky lacrosse gear filled wood floors up to shine in a matter of minutes without breaking a sweat. Bring on the dance parties, cooking decorating classes, craft days, dog play, and everything in between that happens on our beautiful wood floors because I have a secret weapon in my cleaning arsenal… bless you, Swiffer WetJet Wood! 😉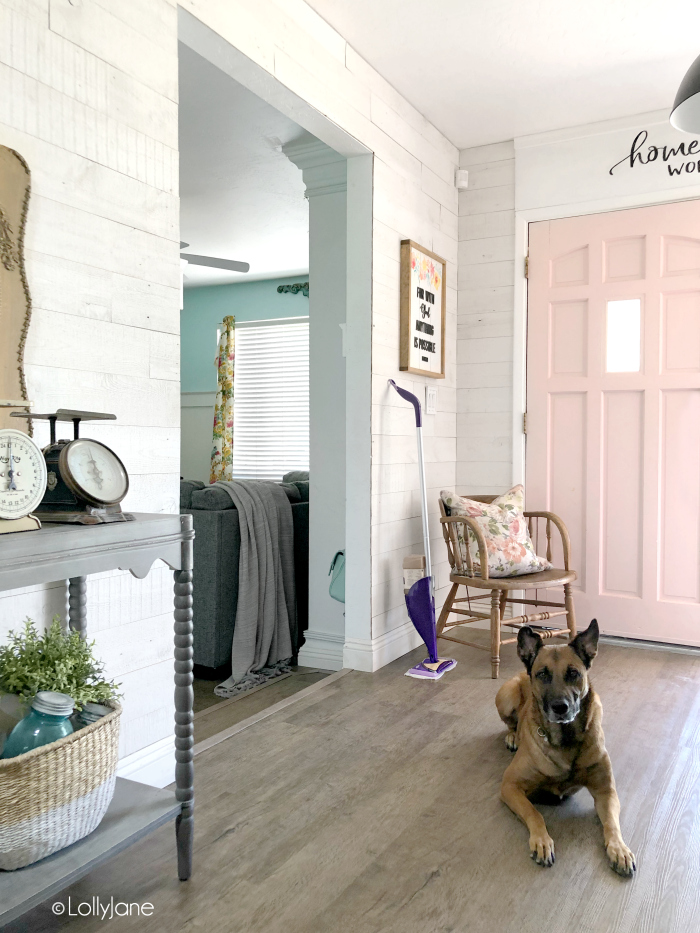 Want MORE cleaning tips with pets? (Of course you do!)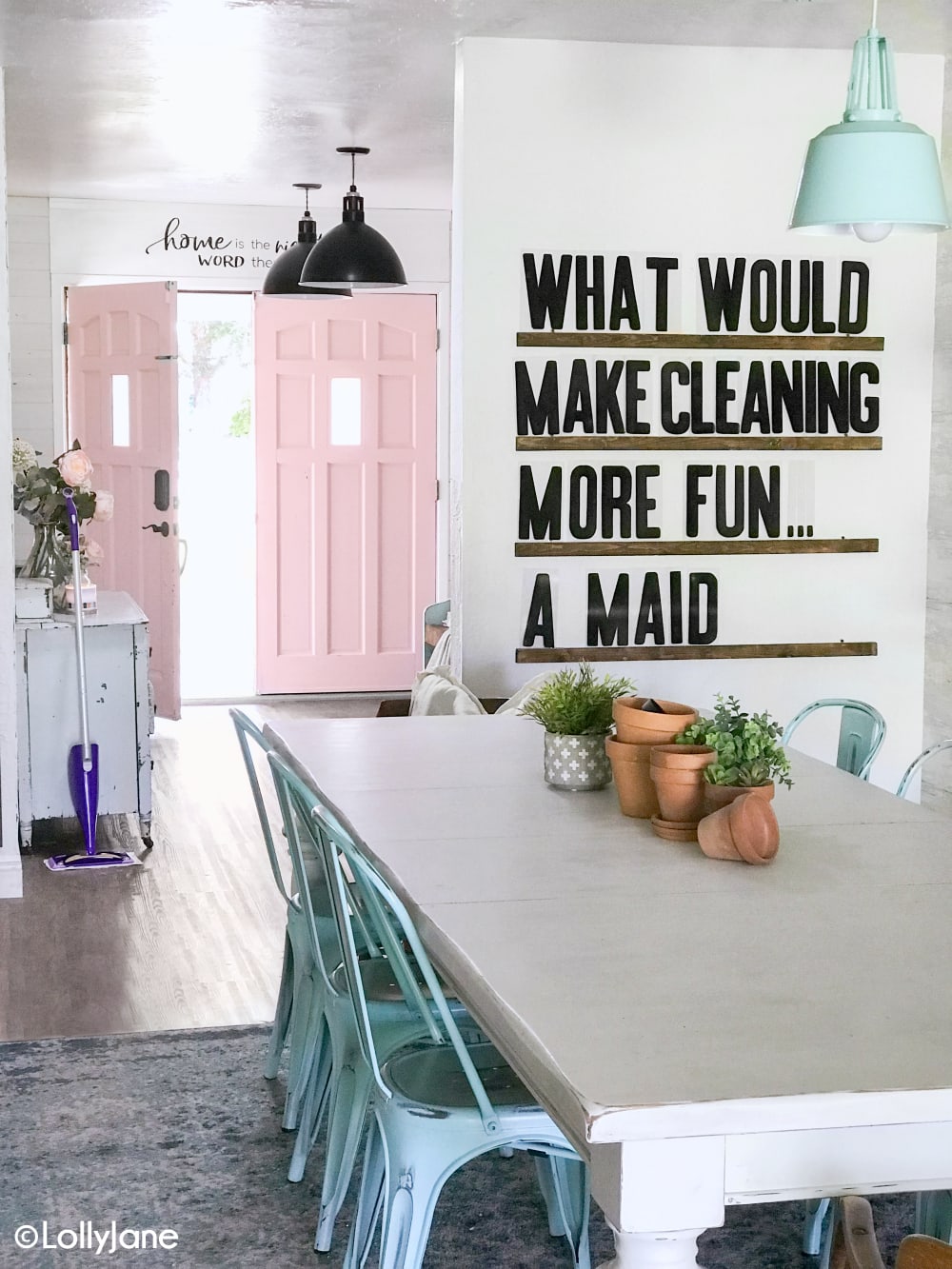 PS: A little behind-the-scenes for you to see just what it takes to get that "picture perfect" shot 😉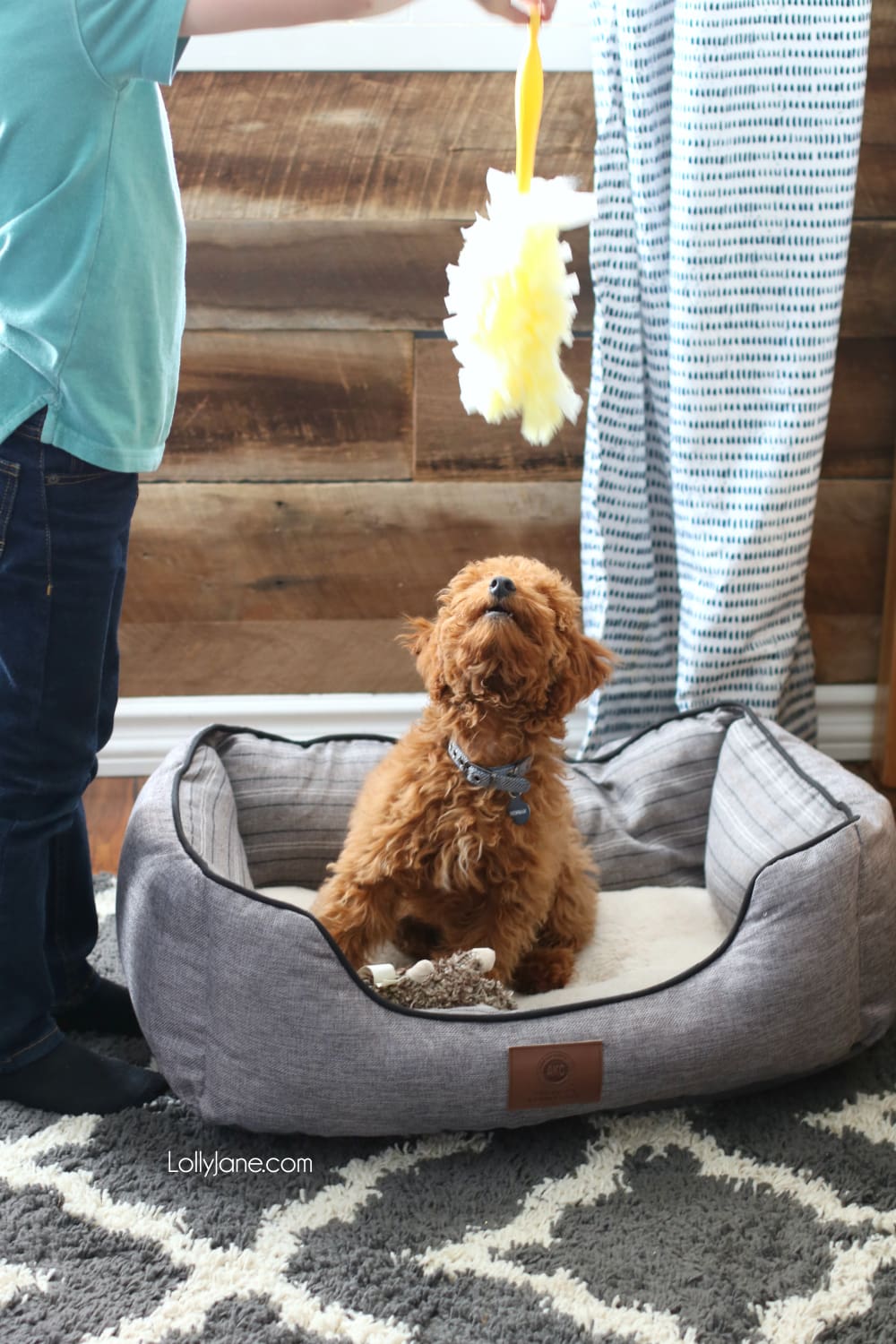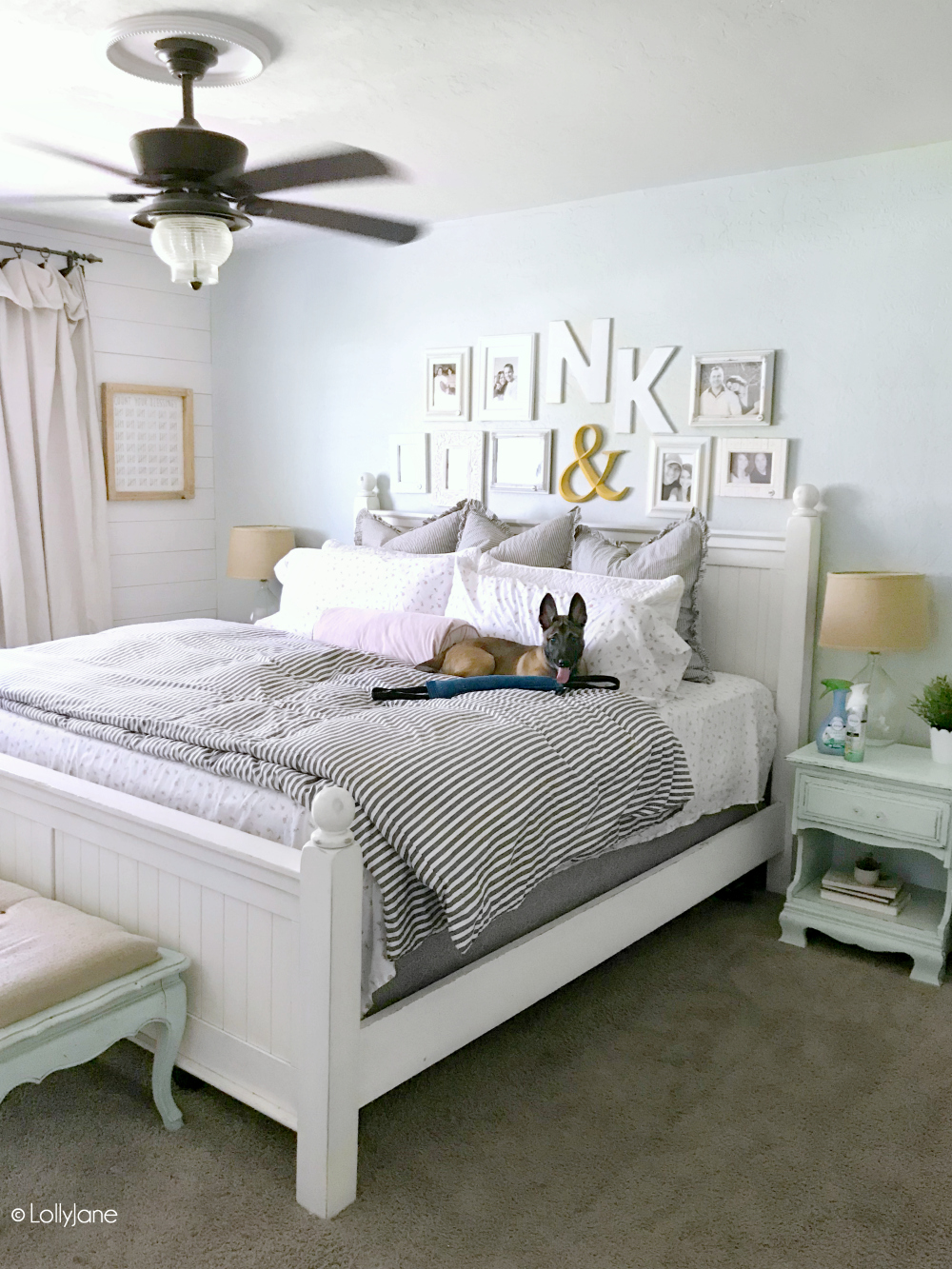 This post is sponsored by Swiffer, all opinions (as always) our our very own. 🙂