5 new years cleaning resolutions
It's almost a new year which means it's time for resolutions. Kristi is trucking away at keto and is happy to be down nearly 20 lbs, bye bye, baby weight! Kelli is chipping away at her renovations which means the house is messier than ever! So we thought it would be fun to share our 5 top tips for New Years cleaning resolutions. We have a TON of cleaning tips for you but have kept these to a small number so it'd be more realistic to hit your goal.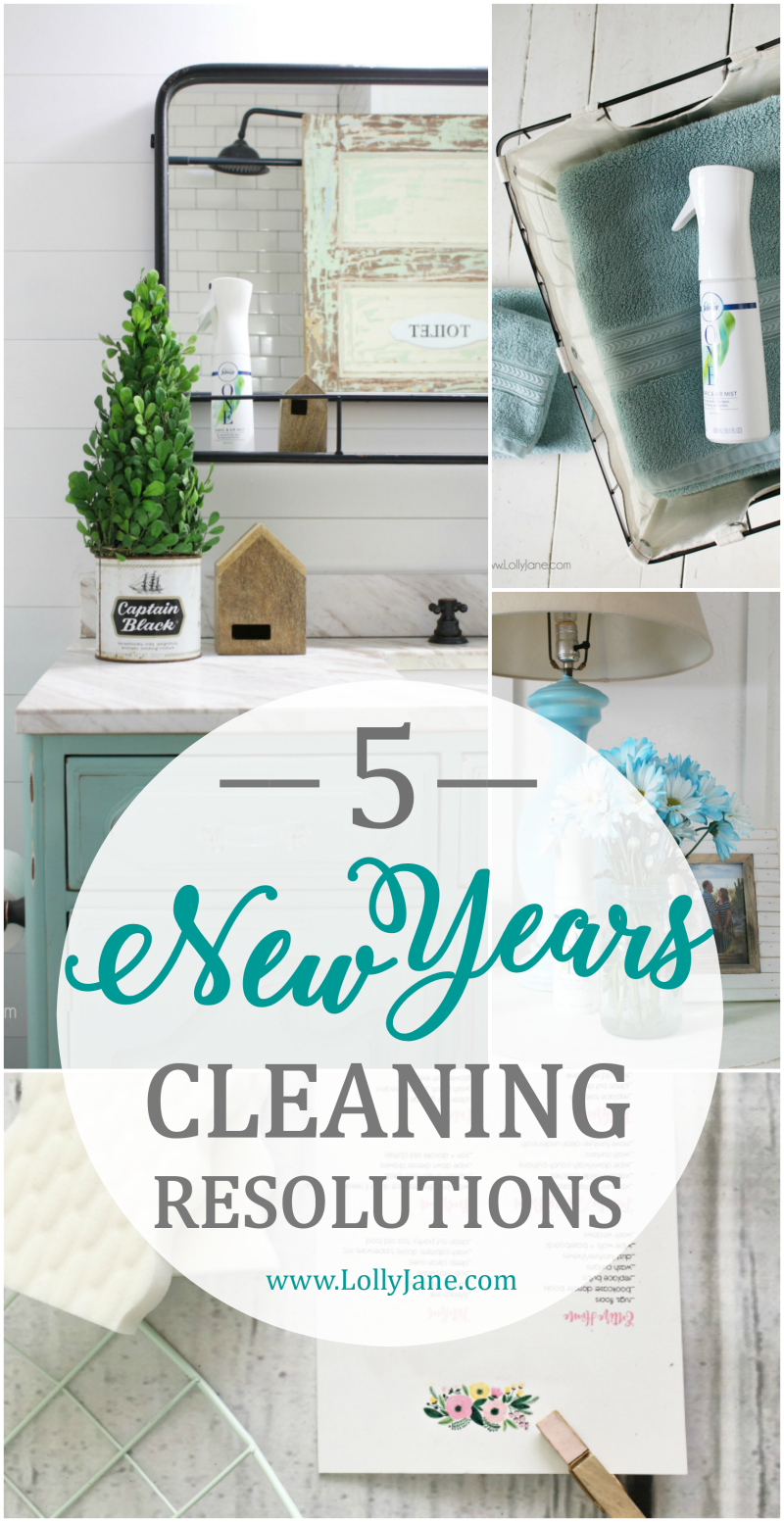 Cleaning Routine
There's no better way to ring in the new years than to create a cleaning schedule you'll actually follow. We made a free printable cleaning checklist that breaks it down for you room by room so you don't get overwhelmed. Head over and print it off!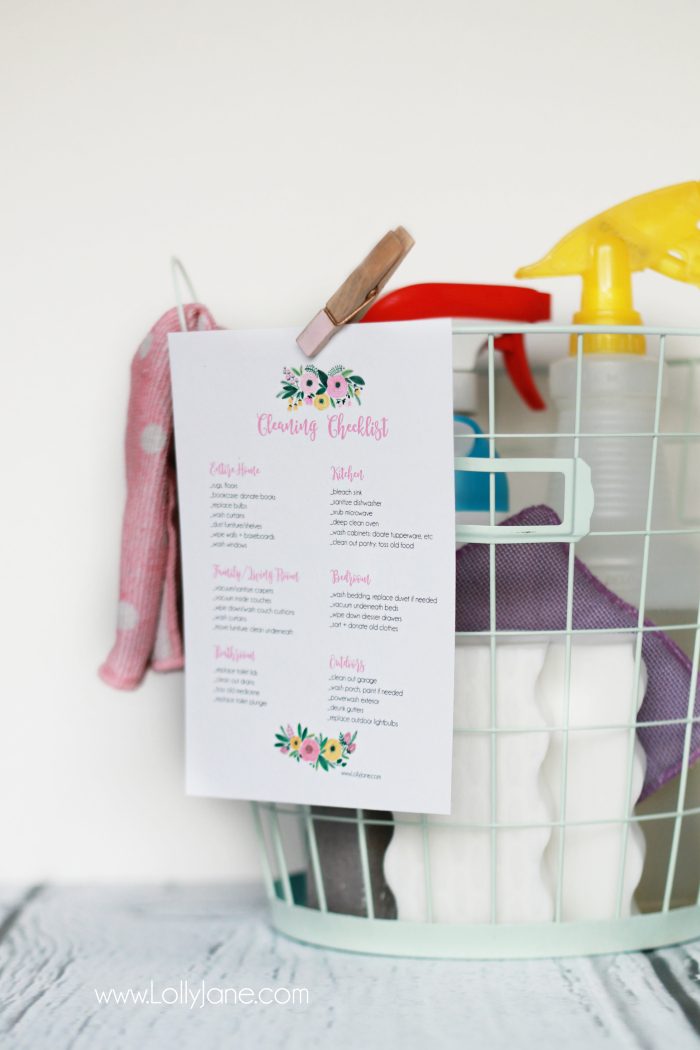 Going Green
We're officially apart of an eco-conscious world. We're not extremists but we are always looking for more natural ways to clean and ways to reduce our carbon footprint. Febreze ONE is a first-of-its-kind air freshener spray with no aerosols, no dyes and no heavy perfumes. Love the air you're in and get immersed in a unique and long-awaited freshness moving into the new year. It's the first (and only!) air freshener spray that provides a light mist in a refillable package. We love its unique two-in-one formula that gently and effectively cleans away odors in the air and on fabrics. The Bamboo scent is light and fresh!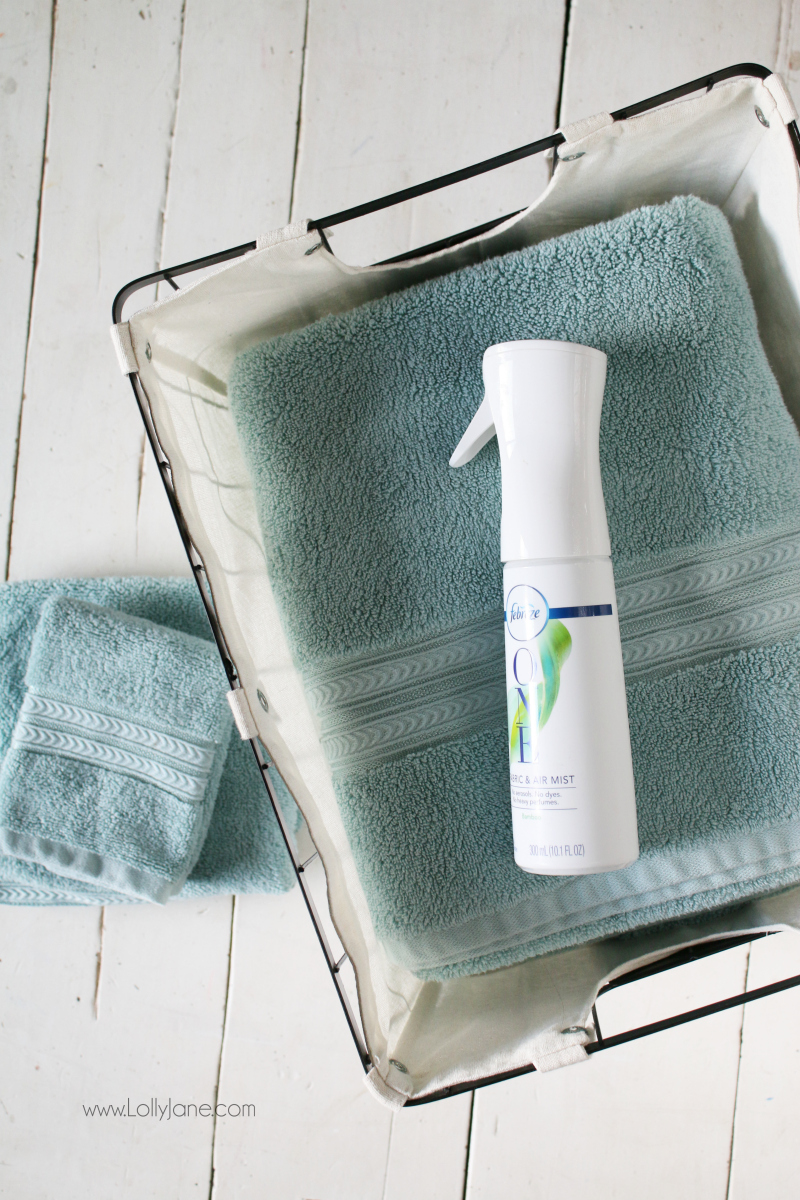 Downsize
You know the rule: for every new item that moves in, three move out. A good way to implement this is right after Christmas ends. Before the kiddos put away their new goods, have them fill up at least one bag of donations, more if they can. While they're packing up old things, sift through donations that won't be used. No sense storing them another year, add them to the donation bag. Move to your bedroom and cut down on all those trendy graphic tees. Of course you'll need a trusty paint shirt, just not seven. Move onto the bathroom and throw away expired shampoo, makeup, shaving supplies, etc. If they still have life but you won't use them, you can always donation to a neighborhood shelter.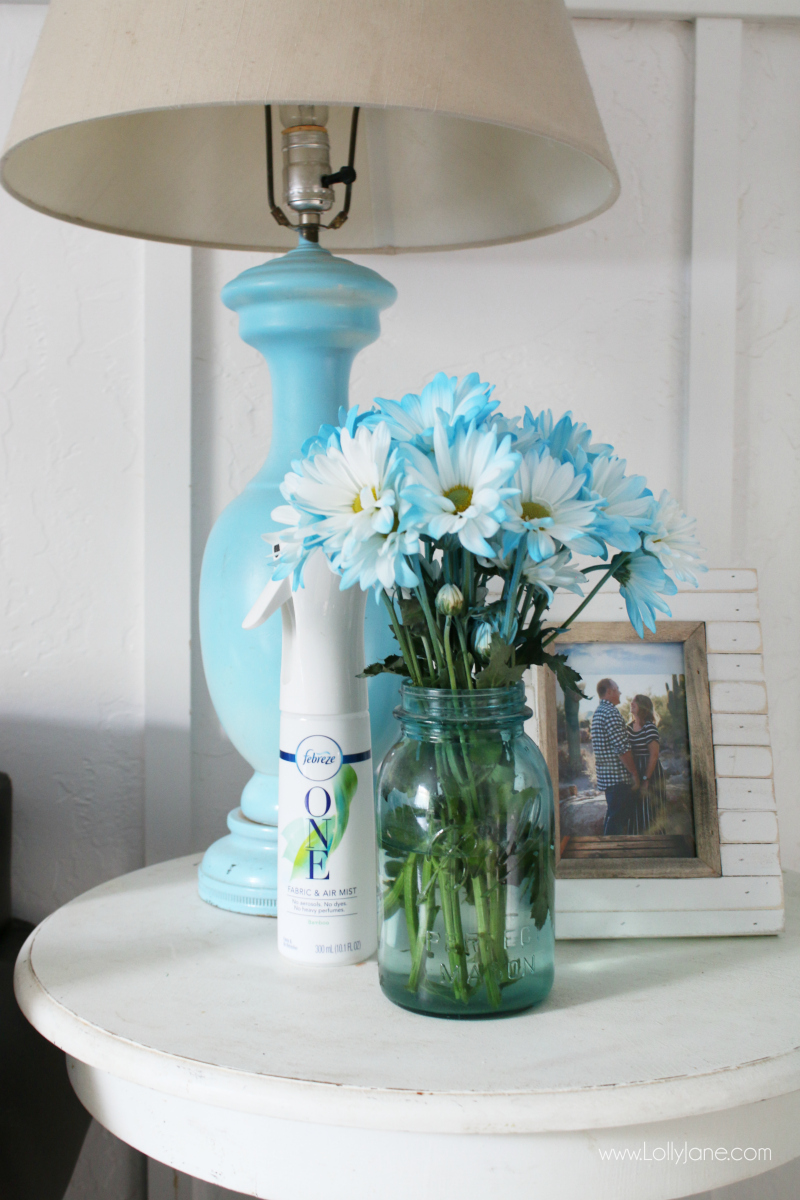 Bathroom
That pesky promise pledge-to-do-better cleaning list always stops in the dreaded bathroom. I make sure to tackle the toilet (especially the sides and bottom where it screws into the floor) hardcore then move along to the sink and tub then wipe down the mirror. Bonus points: run a Swiffer duster along the vent/ducts then remove trapped hair by soaking the drain with hydrogen peroxide.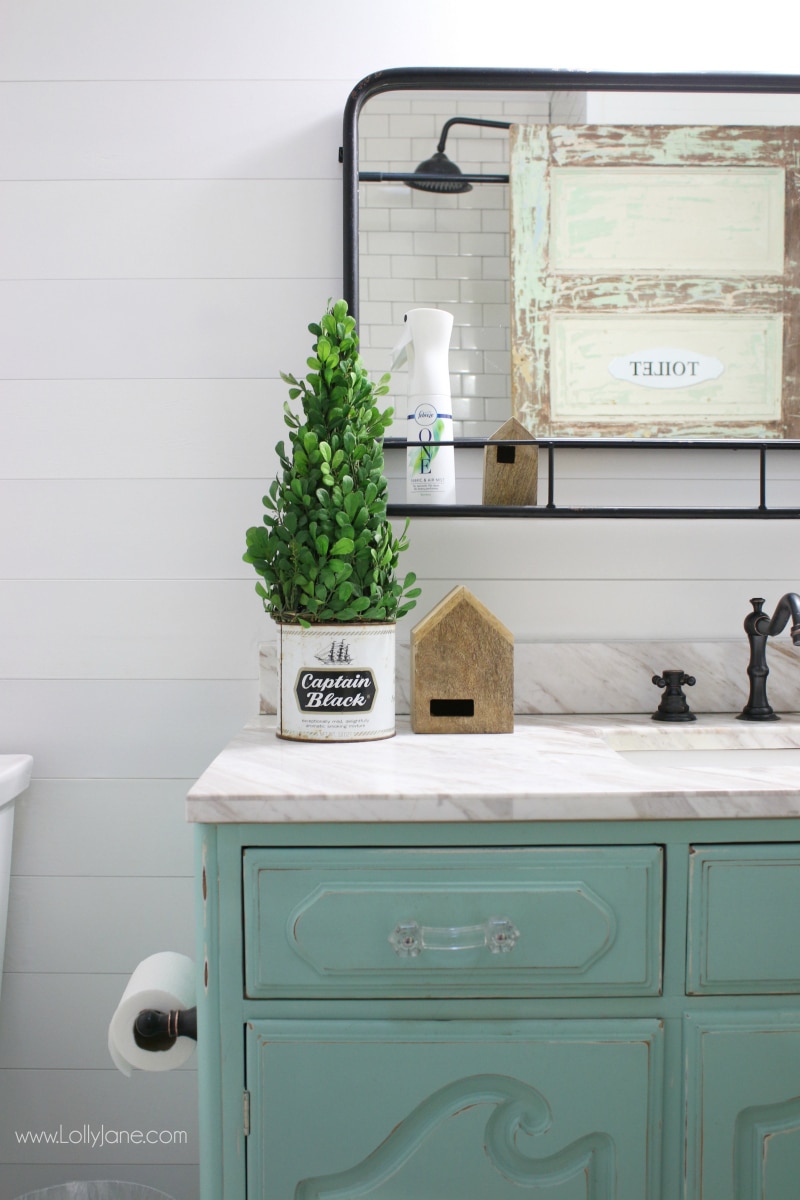 Daily Do's
By following these quick daily don't-misses, you'll always be on top of the mess: Wash dishes. Wipe down counters. Spot sweep (the Swiffer Sweeper makes this easy). 10 minute pick up. One load of laundry. Make bed. Take out the trash. Nothing is worse than an unexpected guest with a dirty house. Save yourself the embarrassment and be proud of the house you've turned into a home. Today's post is sponsored by Febreze, all opinions are our own.
Which of these will help you out the most?
Visit more of our cleaning tips like 27 Uses for a Magic Eraser: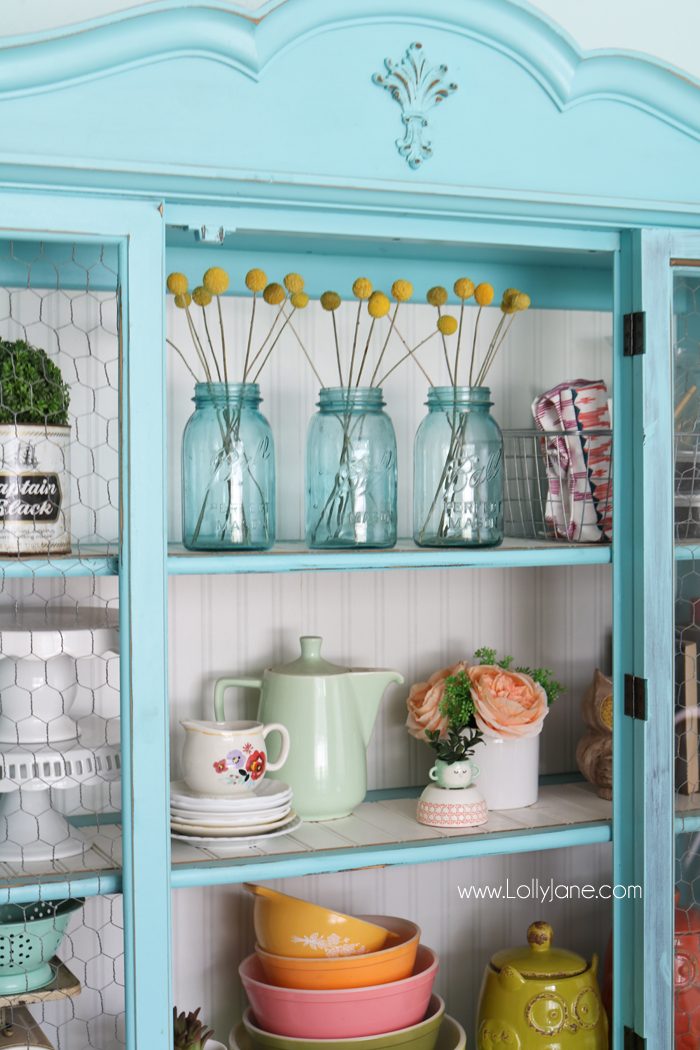 How to Clean Floors the Fast Way: