flooring cleaning tips the fast way
Big thanks to SWIFFER for sponsoring today's post! All opinions belong to us.
We are loving our vinyl floors and promised we'd share some tips on keeping them clean. We attended the Swiffer Fanatic event in NYC which was incredible. The biggest takeaway I came home with was that Swiffer is changing the way we clean. They're making it faster without taking away the quality of cleanliness. Their goal is for families to have more time together and not waste it doing your mundane chores. It was really neat to hear their tagline "Swiffer gives cleaning a whole new meaning" elaborated on and truly understand this is their main goal. This is a company we're happy to stand behind as our core beliefs are based around families.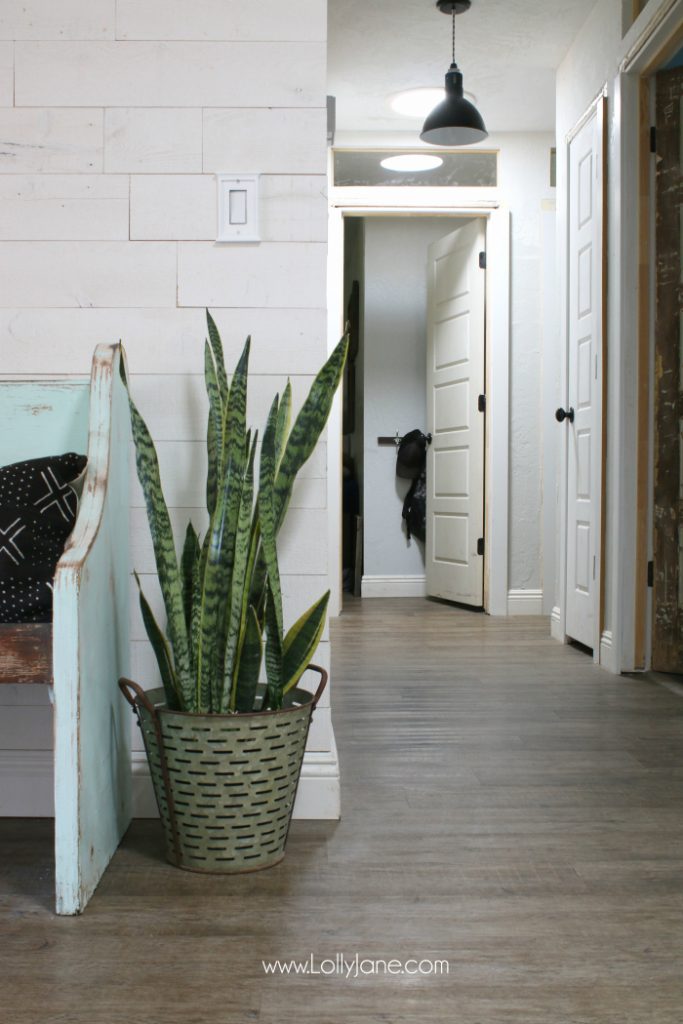 When I got my viny floors I was ecstatic for a new mopping system! Before, I would haul out the mop and soapy water and spend hours sweeping and wetting and it was a half day event. Now, I use my Sweeper in place of a broom which works waaaay better because it has a cling factor that sucks the dirt to it. For mopping, I use the WetJet which locks dirt in the pad.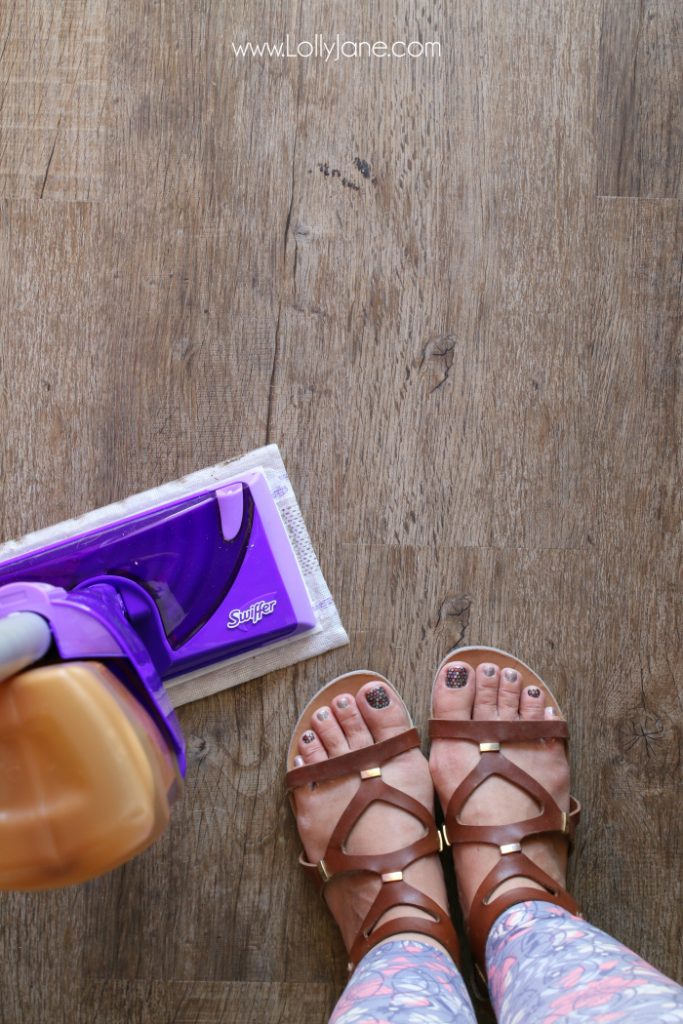 I'm loving the easy cleaner refill bottles too. It's safe on vinyl but also safe for hardwood floors. I took it next door to my mom's and tested her floors. Streak free for the win!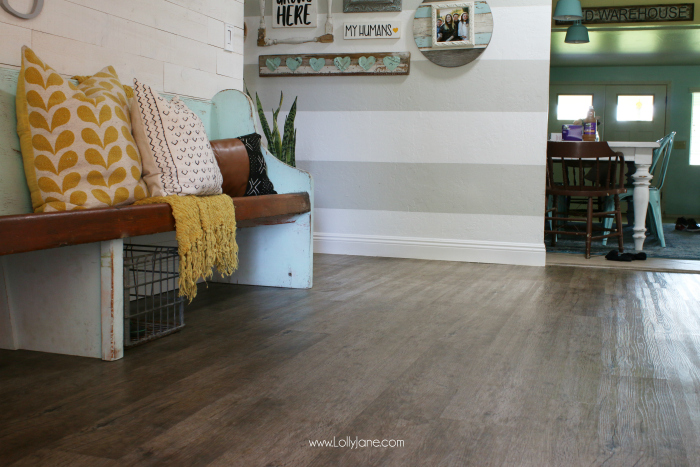 My kids are ages 8-14 now and they're in charge of the floors. They break the house into 4 zones for quick cleaning and fight over who gets the Swiffers first. Luckily, it goes so fast with the dry time that the arguing is cutting down so YAY for a mom win!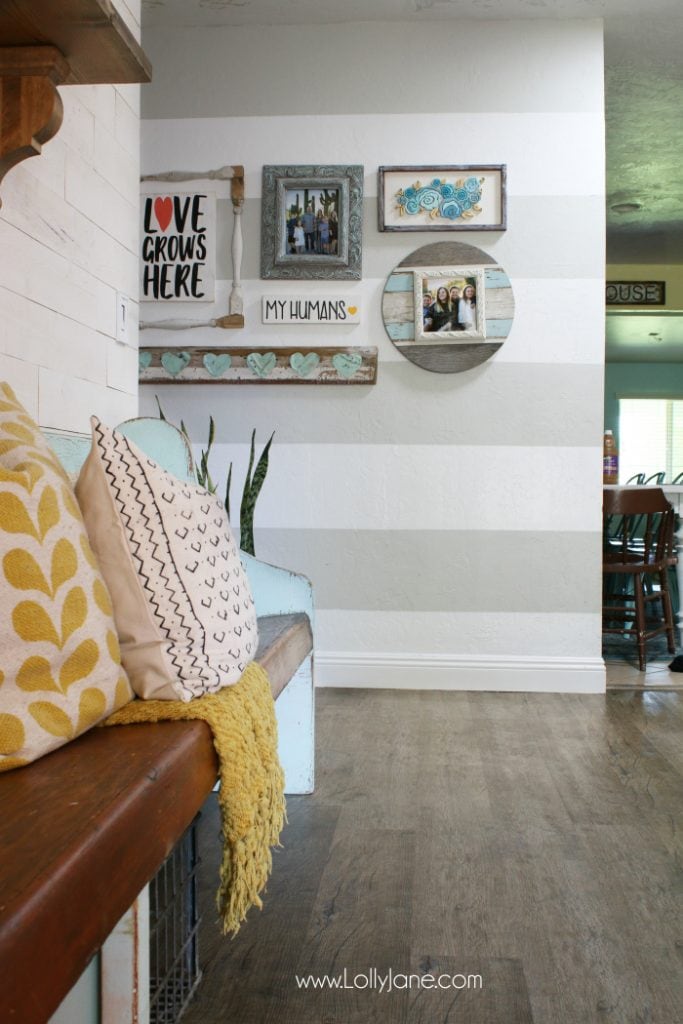 What do you think? Are you a Swiffer Fanatic too? We'd love to hear what you use on your floors!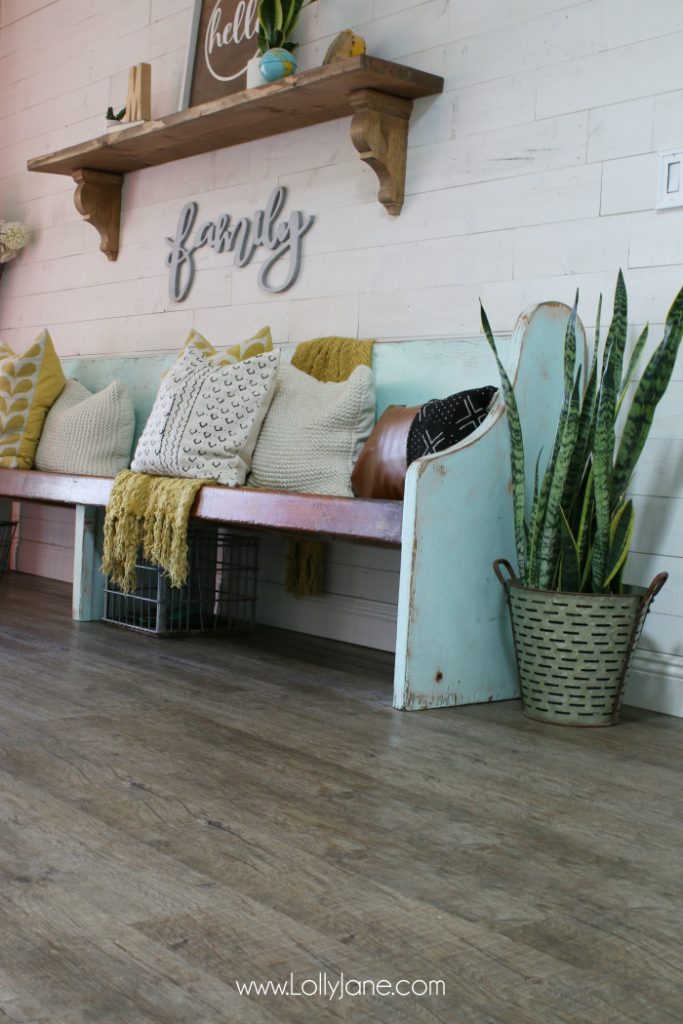 Check out our dog shedding remedies as well, these have been real lifesavers with 2 Belgium Malinois in the house!