This blog post is sponsored by JCPenney and, as always, opinions are our very own.
Our love language was inherited from our mother as she speaks the same: accessories. For almost every holiday or special occasion, we find ourselves gifting each other similar items from our favorite stores… almost always it's a home accessory or an accessory! Sure, chocolate and flowers are nice to enjoy, but something to dress up ourselves or our home lasts much longer.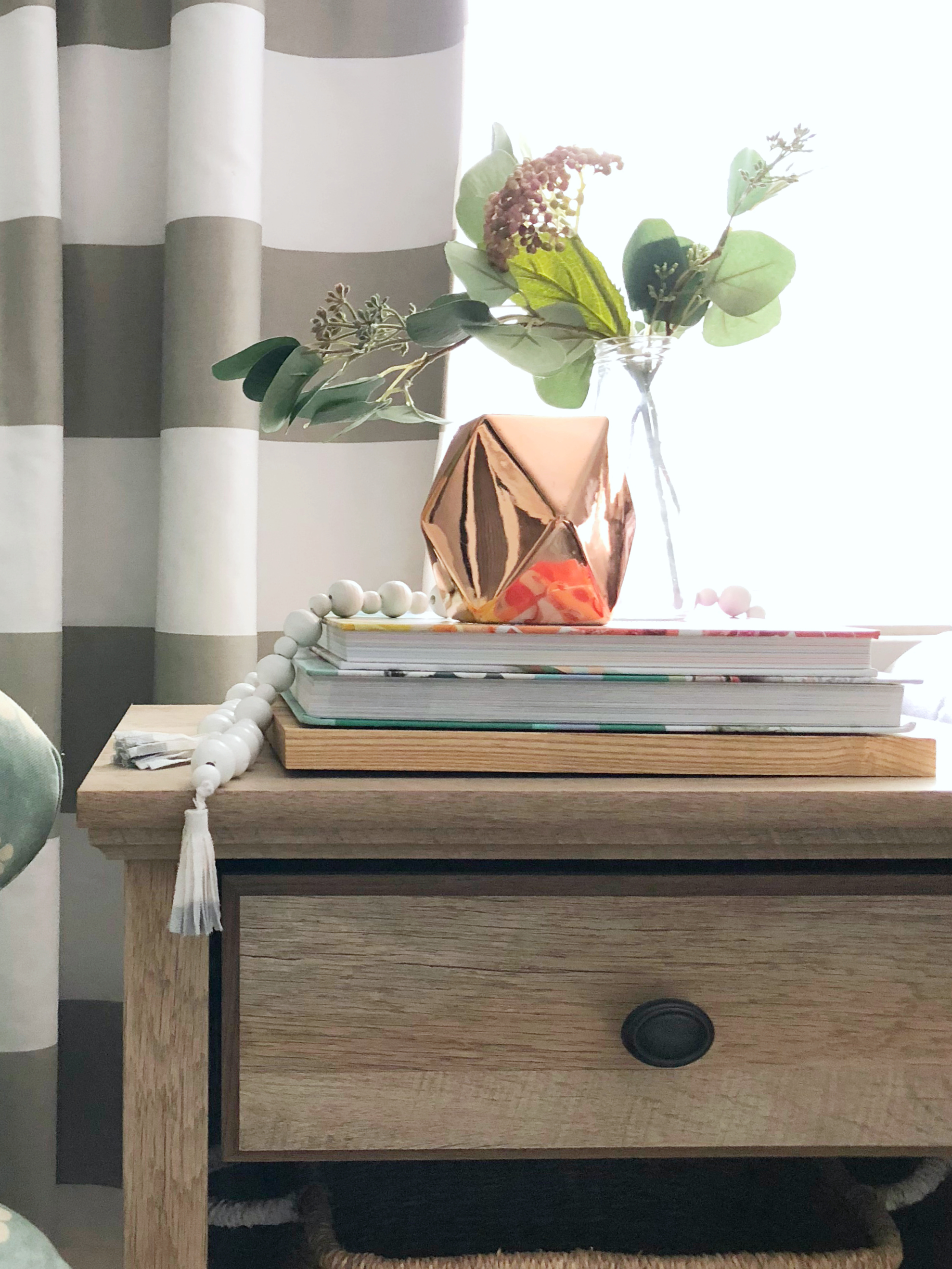 If your own mom loves to splurge on accessories, or if she is more of a jewelry or beauty product kind of gal, you can find something you know she'll love at JCPenney. JCPenney is a one-stop shopping destination for affordable jewelry, fashion, home goods, and more. We loved browsing for pretty things inside our local store that we knew our own mom would enjoy. There were so many options and as a busy mom of teens down to toddlers, it was refreshing to be able to browse JCPenney's special Mother's Day section towards the front of the storefront for unique gifts. I didn't even have to chase my 2-year old down any aisles! 😉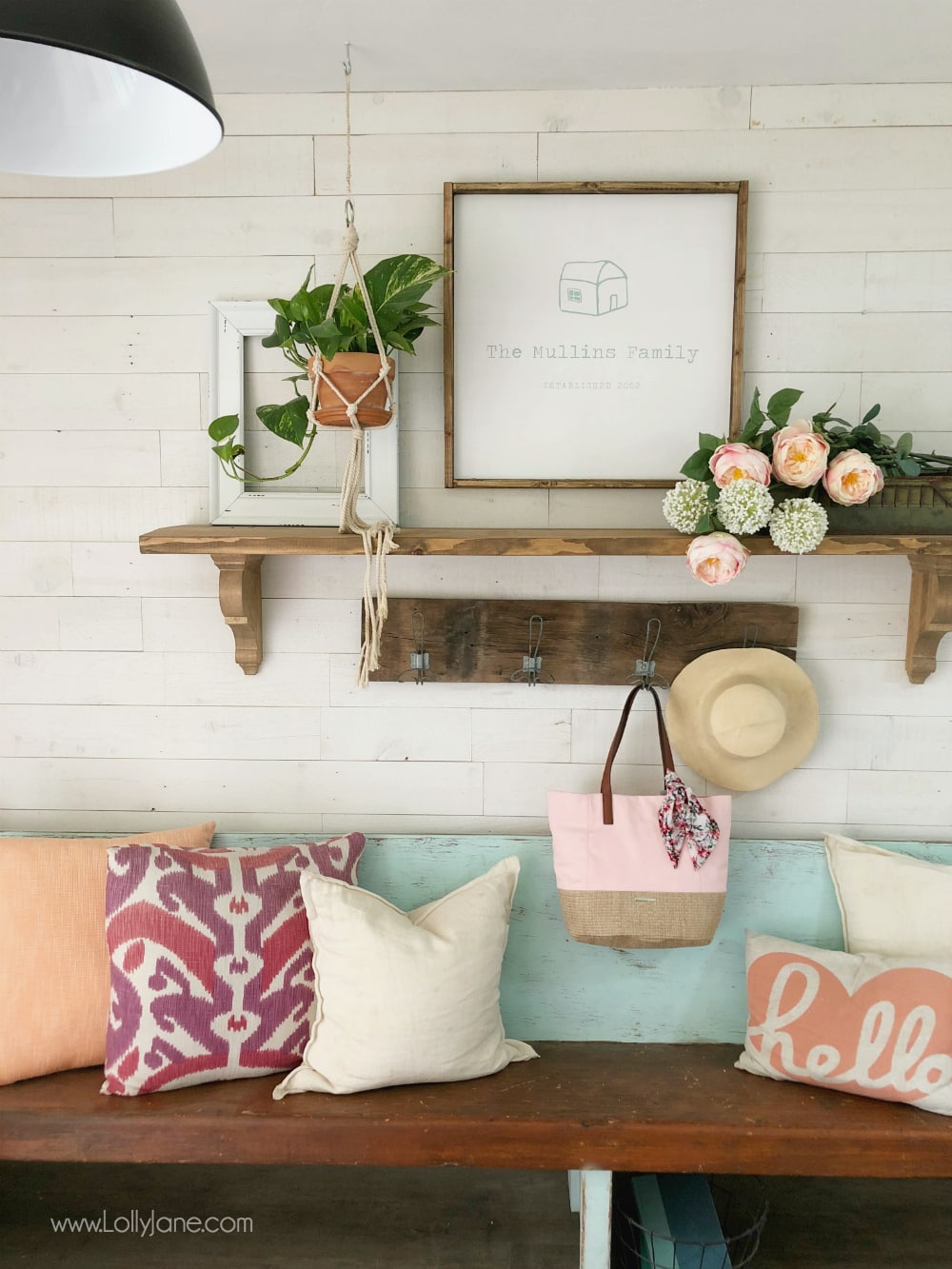 These two pretties caught our eye, the Liz Claiborne Amy Tote Bag paired this gorgeous metallic gold candle.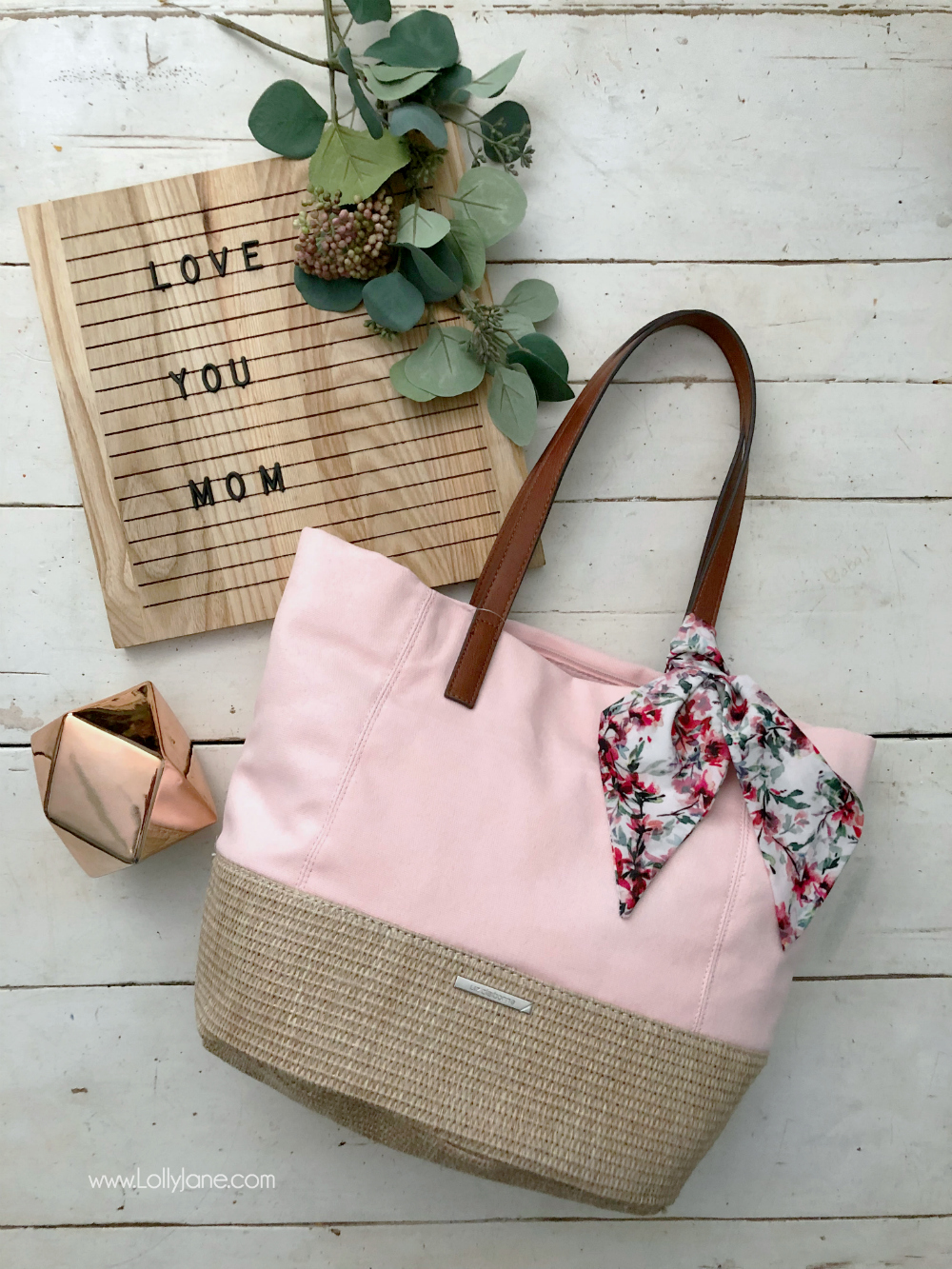 Our mom always carries the largest handbag she can find to carry treats for her grandkids, a small first aid kit as she's an RN and it's come in handy multiple times, a notebook/writing utensils, coupon binder, and of course the traditional phone/wallet/keys/sunglasses necessities when leaving the house. Now she can hold her staple items comfortably while being on trend! I can hardly wait to surprise her in my newly renovated bathroom's leftover box the vanity arrived in… you see, instead of a standard gift bag we have a silly tradition to wrap up an XL box and have her open wrapped box after wrapped box (each one smaller than the one before) until she opens the smallest one to reveal her gift. She knows what's coming with this tradition but it increases the anticipation nonetheless! I added the pretty candle as an extra treat, I can't wait for her to light it and think of her favorite twin daughters. 😉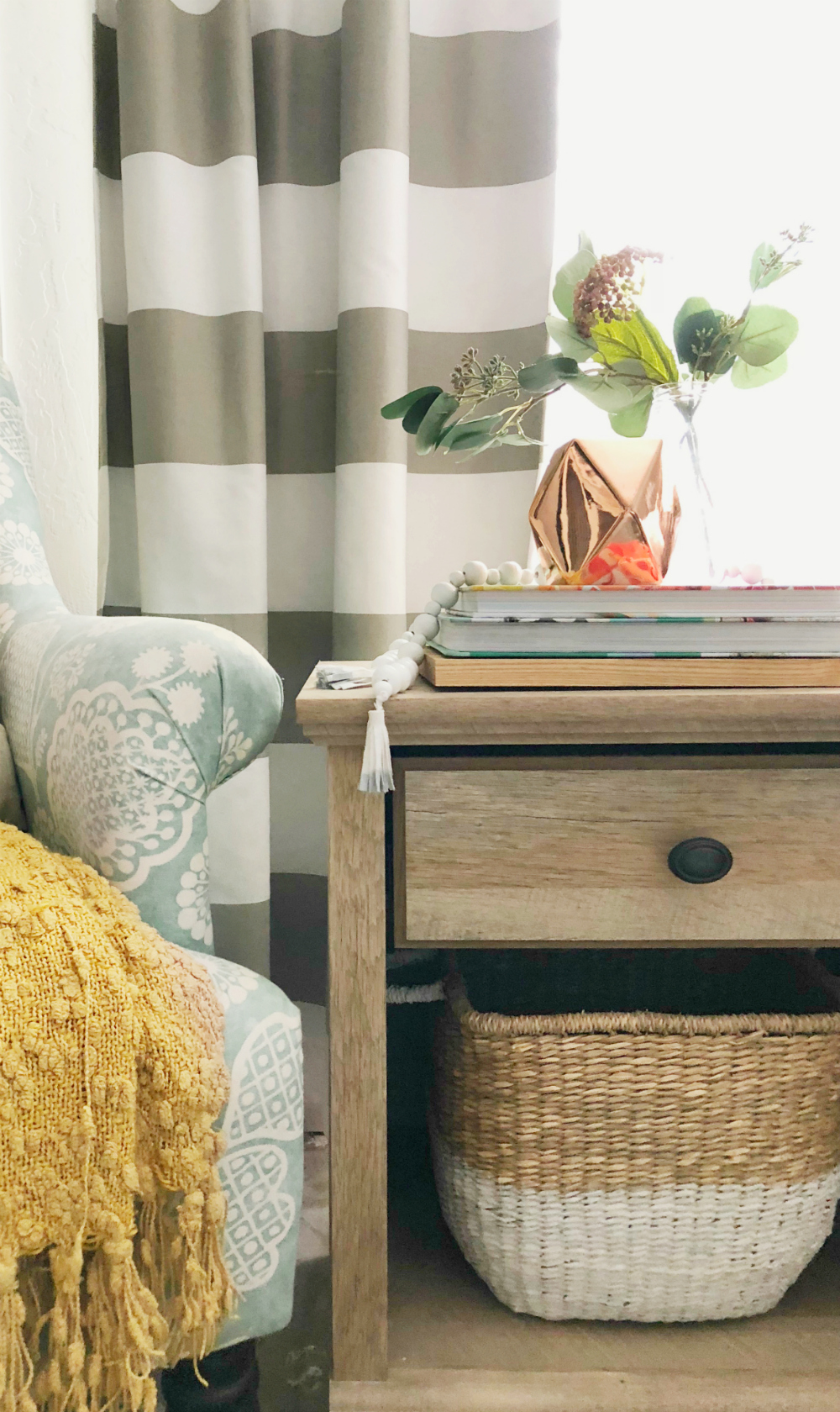 Whether you're treating yourself, (here's your official pat on the back for a job well done as a parent one more year!), or for your own mom/aunt/sister/grandma or special woman in your life, we think you'll enjoy browsing JCPenney, too. It's not hard to find a great styles that are within my budget that the receiver is guaranteed to love; I think you'll find a trip to this store is worthy of your time, money, and effort!
Follow along with these trending hashtags for more ideas on what you can give your own mother this Mother's Day!
#JCPenney #AllAtJCP or follow along with JCPenney at @JCPenney!
FREE EMAIL COURSE
5 Low Cost Tricks to Make Your House Look Like $1 Million
It's Lolly Jane's 5 FAVORITE Tricks to spruce up your space affordably.

Don't miss these!