How To Paint A Tile Backsplash
The easiest way to paint a tile backsplash without spending a lot of money. Quickly transform an outdated kitchen backsplash for less than $50! Such an easy way to modernize your kitchen or bathroom.
Our mom asked if we'd help her with a secret mission to paint her textured tile backsplash white while our dad was out of town. She knows we're down for surprises and knows we love painting so of course we said YES! *Follow the process live on Instagram. Our sweet dad's reaction was so funny ?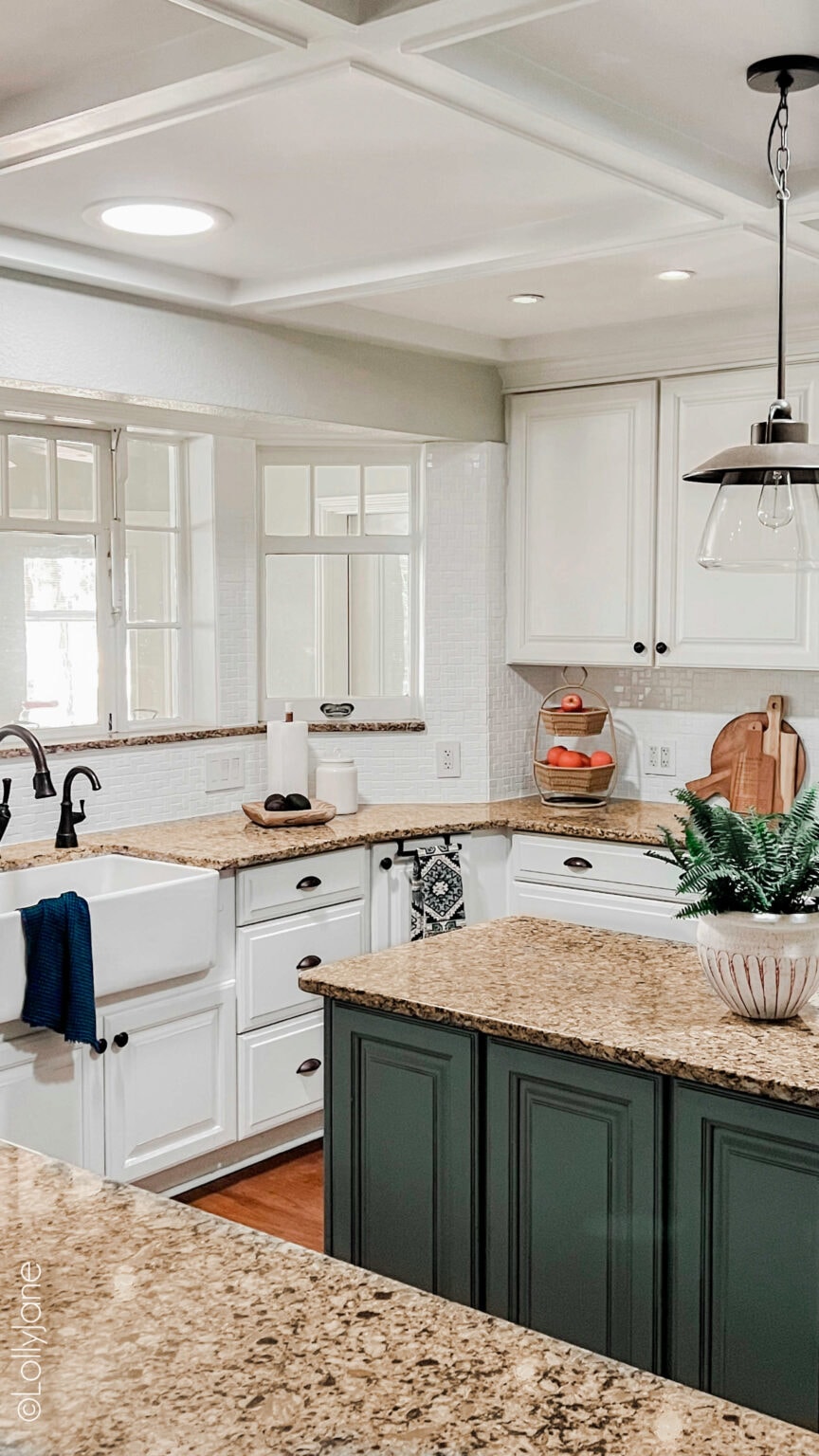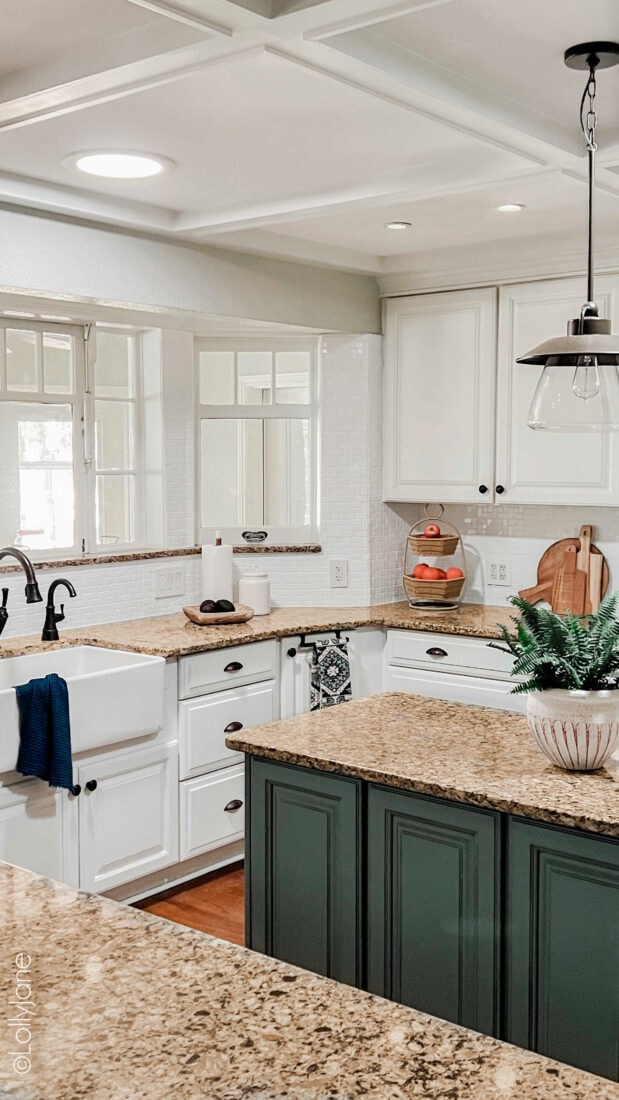 She asked what the best paint for painting a textured tile backsplash would be. We've painted floors, painted kitchen cabinets, painted furniture but we've never painted over tile.
We researched the most durable paint options as we would hate for it to run, chip or peel. We decided a tile paint was a safe choice as it's literally made to paint over tile. Our favorite part is the kit includes everything you need except sandpaper and painters tape. And it's only $40!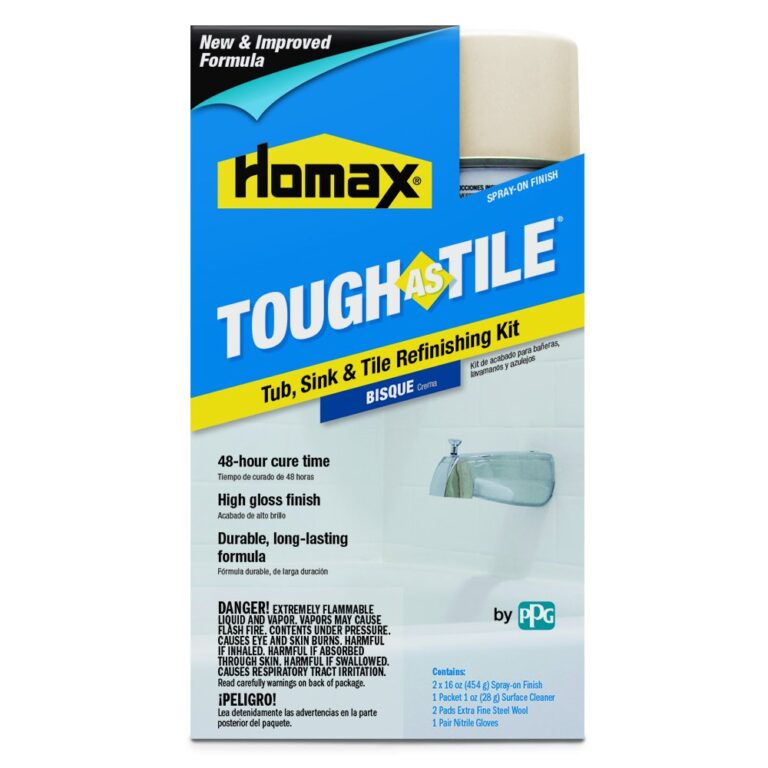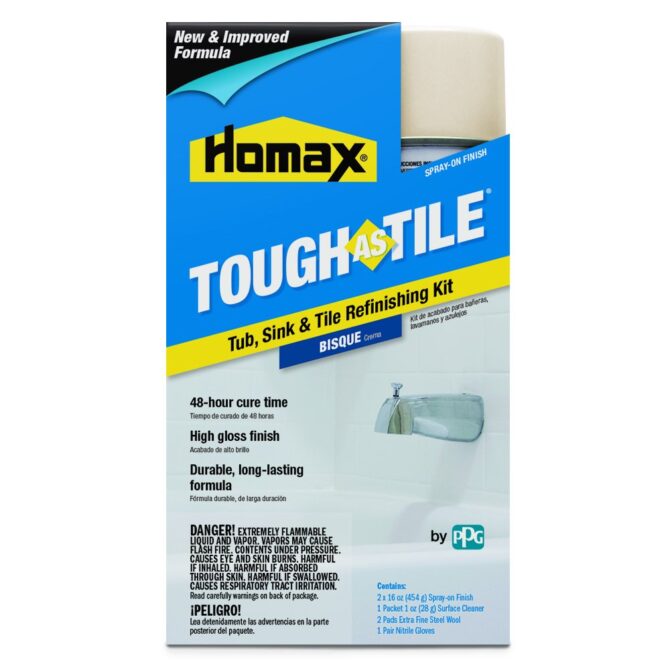 For your convenience, this post contains shoppable affiliate links. We receive a small commission at no extra cost to you! We'd be so grateful should you choose to make a purchase if you use our links.
What supplies should you use to paint tile?
Because we used a kit, we only had to come up with 2 other supplies: 120 grit sandpaper and painters tape. We have a deep stock of painters tape and only used 1/2 roll.
The tile only needs a light buff (120 grit sandpaper was plenty grit) as it only needs enough sanding to scuff it up to allow the paint to adhere to. If your tile is shiny, you may need to use a slightly more course grit sandpaper; a rough texture is preferred. 100 or 80 grit will do the job!
Prep is key, as with any painting project.
We were planning on using our leftover Krud Kutter but realized our kit included a cleaner so we used that. An excellent substitute for an industrial cleaning degreaser is a to use a grease-cutting soap like Dawn dish soap: add vinegar + baking soda then mix. Using a sponge, clean the tile until all food or cooking oil particles are removed and you're left with a clean surface.
SUPPLIES NEEDED: Tile Kit | Sandpaper | Painters Tape
Step 1: Clean the tile.
Step 2: Sand the tile.
Step 3: Roll or brush on the paint in very light coats. The paint is sticky and dries in less than a minute. Light coats are key. LET DRY MINIMUM OF 3 HOURS BETWEEN COATS.
Note: We used 2 coats total. We started with a brush (the one included in the kit) as we assumed we'd get better coverage in the nooks and crannies. We switched to a roller for coat 2 and wished we would have used the roller only, it was much faster and had better coverage than the brush.
Step 4: You're done! Optional: Caulk between the tile and counter top.
How long did it take to paint the tile backsplash?
Our total project time was about 3 hours total. This was a fast process that took less than an hour per coat. It does require a 3 hour dry time between coats so plan accordingly.
We spent an hour beforehand prepping the tile which consisted of cleaning, sanding then wiping it down with water. We also spent an additional 20 minutes caulking the base of the tile afterward, just to give it a nice finished edge.
TIPS FOR painting tile backsplash
Wipe any spills IMMEDIATELY. This paint isn't forgiving like your everyday latex paint. It dries extremely fast. We were painting over quartz countertops so we were able to use a razor blade for any splatters, luckily.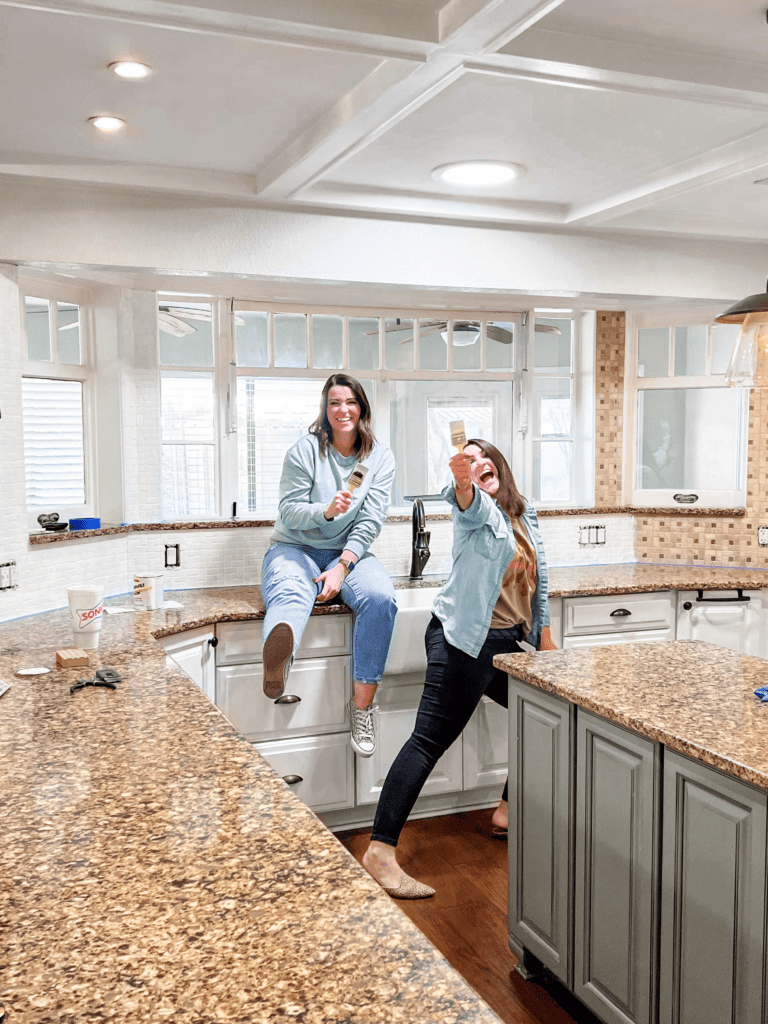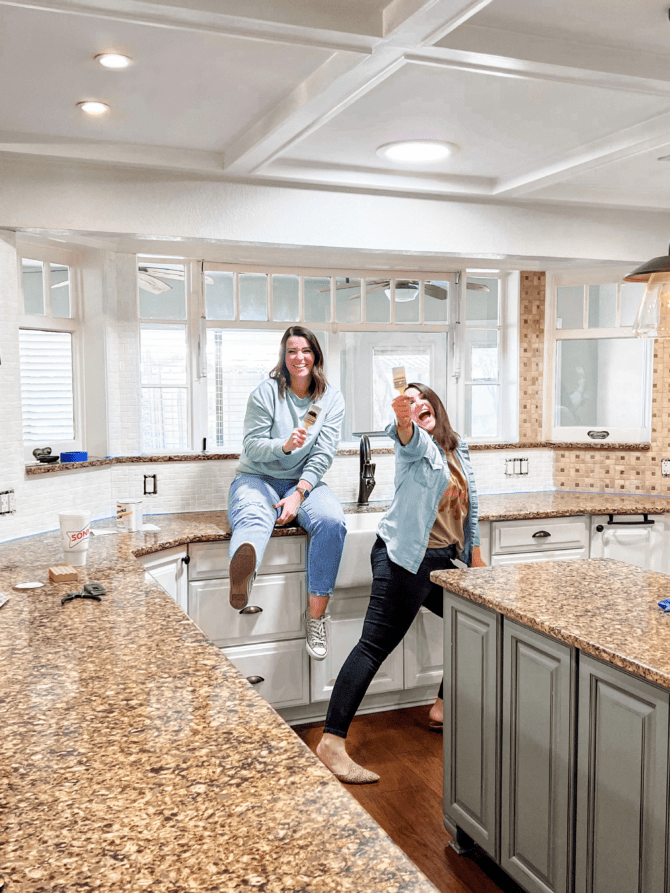 Wear clothes you're okay to get paint on. I consider myself an expert painter but things happen! (My twin accidentally got paint on my favorite sweater, pictured above. RIP. ? It doesn't come out of clothes, no matter how quickly you treat the fabric.)
WHAT are other options to paint over tile?
We've asked a few of our contractor associates and a couple of fellow DIY enthusiasts who all agree you can use a latex paint in place of this to be able to customize the color. The biggest way to have long lasting success with a latex paint is to PREP.
Degreasing and properly cleaning are key. And primer is a MUST.
Sealing after painting is a must to protect all that hard work. We would suggest an acrylic polyurethane top coat to prevent yellowing.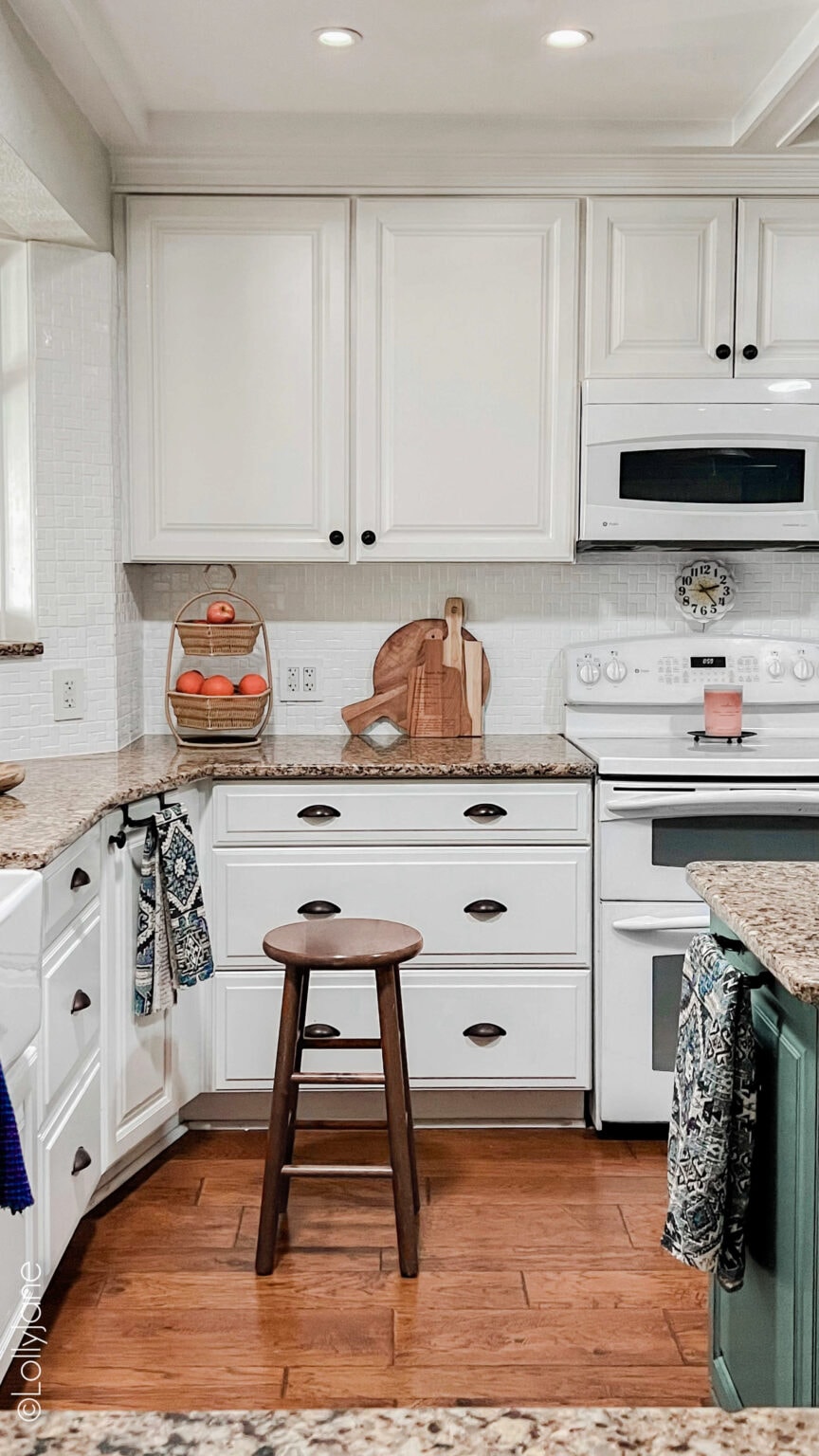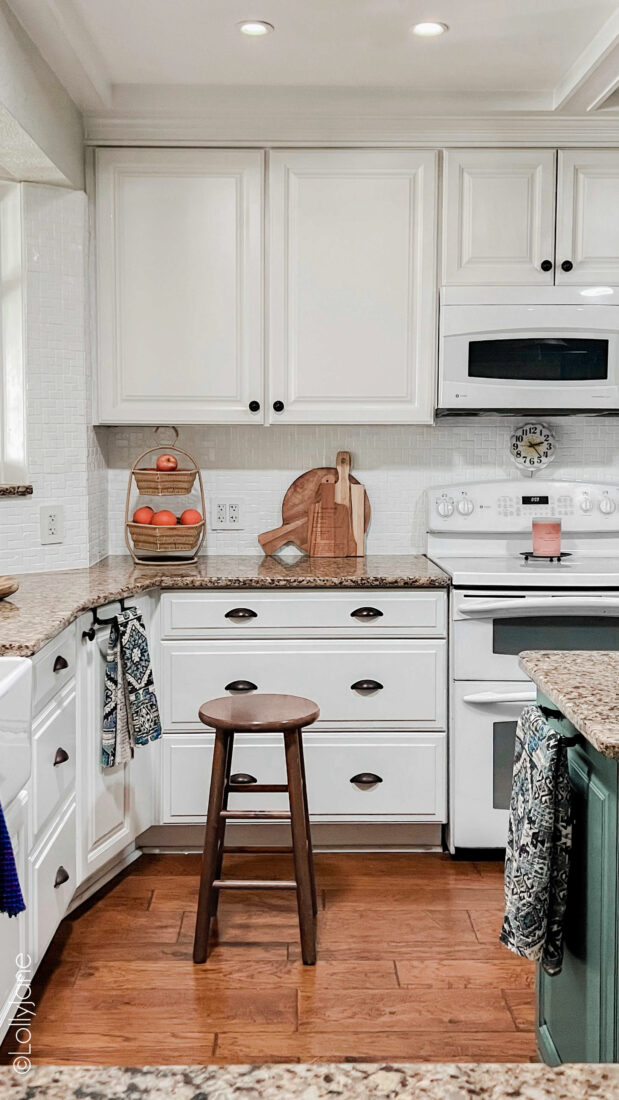 What do you think of this look??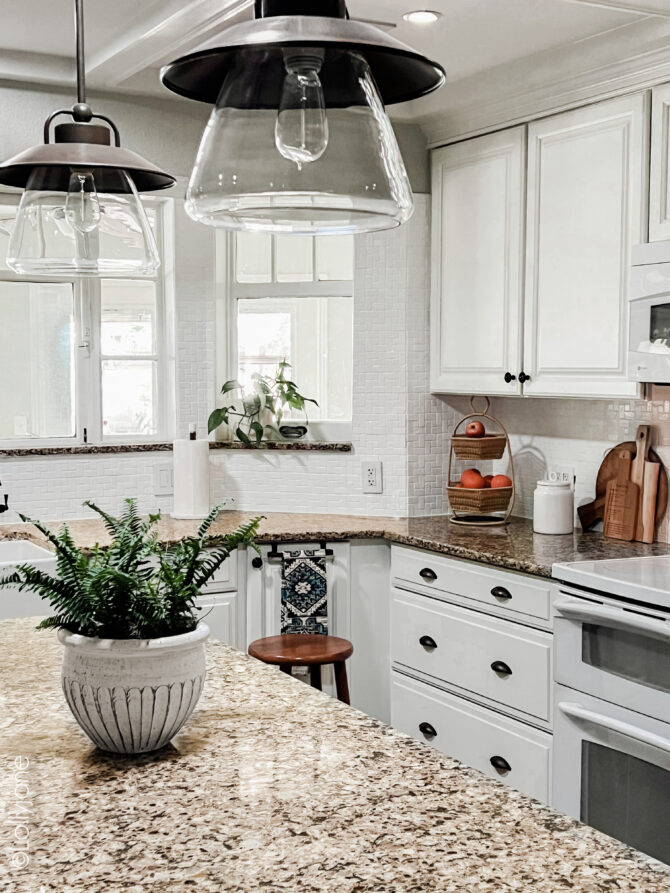 PLEASE PIN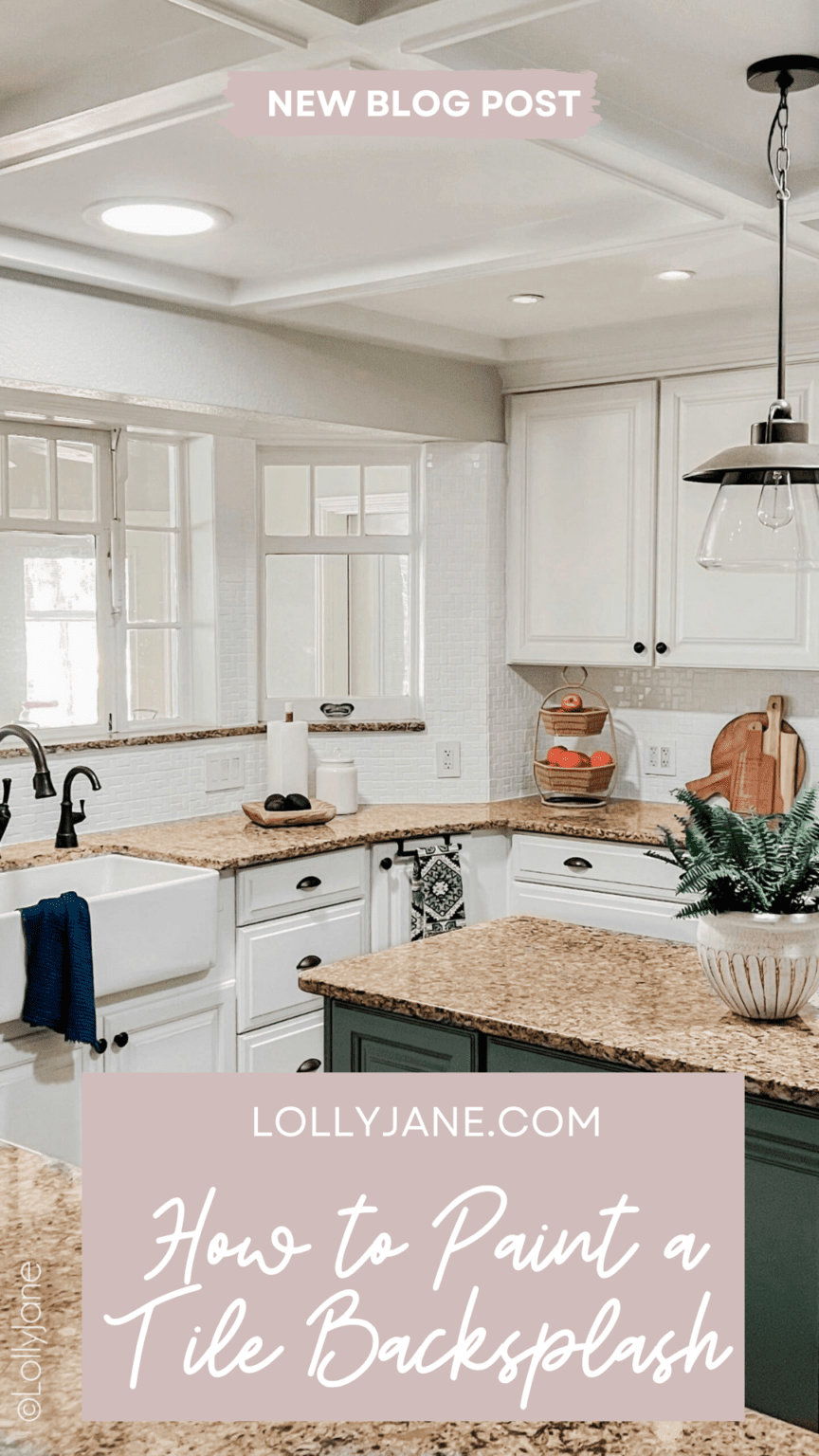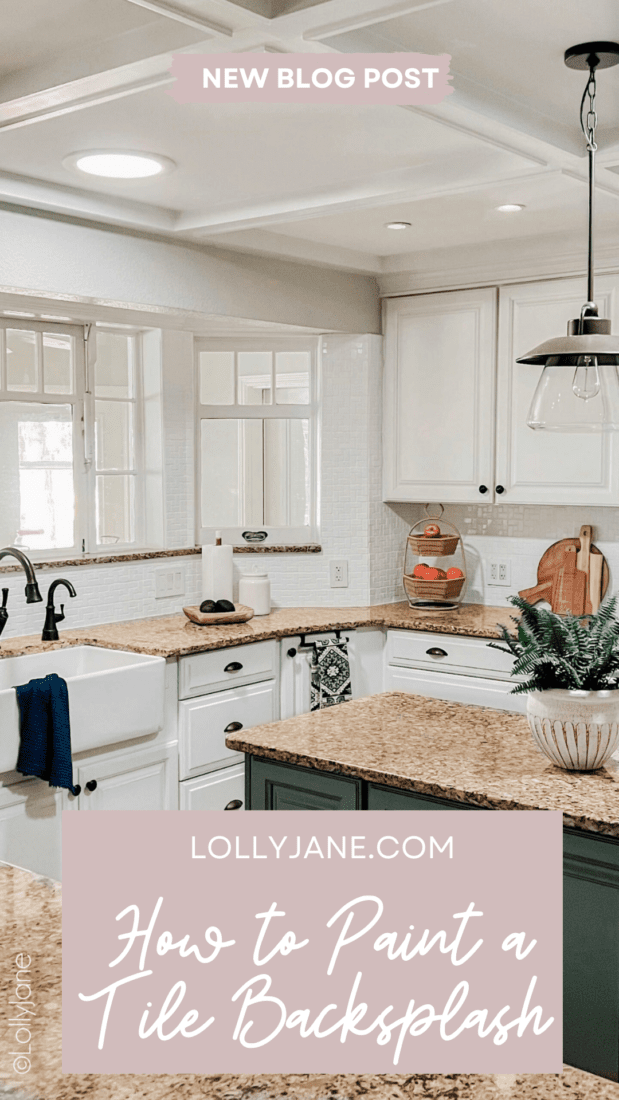 More Home Decor Ideas