What's in our newsletter
No sales pitching here, basically just a roundup of what you may have missed on the gram earlier that week!
ICYMI: Collection of this weeks content
SNEAK PEEK: Upcoming projects or peeks at current ones
BEST SELLERS: Weekly best sellers
DEALS: Alwayssss deals
HUMOR: A little laugh to brighten your day
FREEBIES: Occasional giveaways!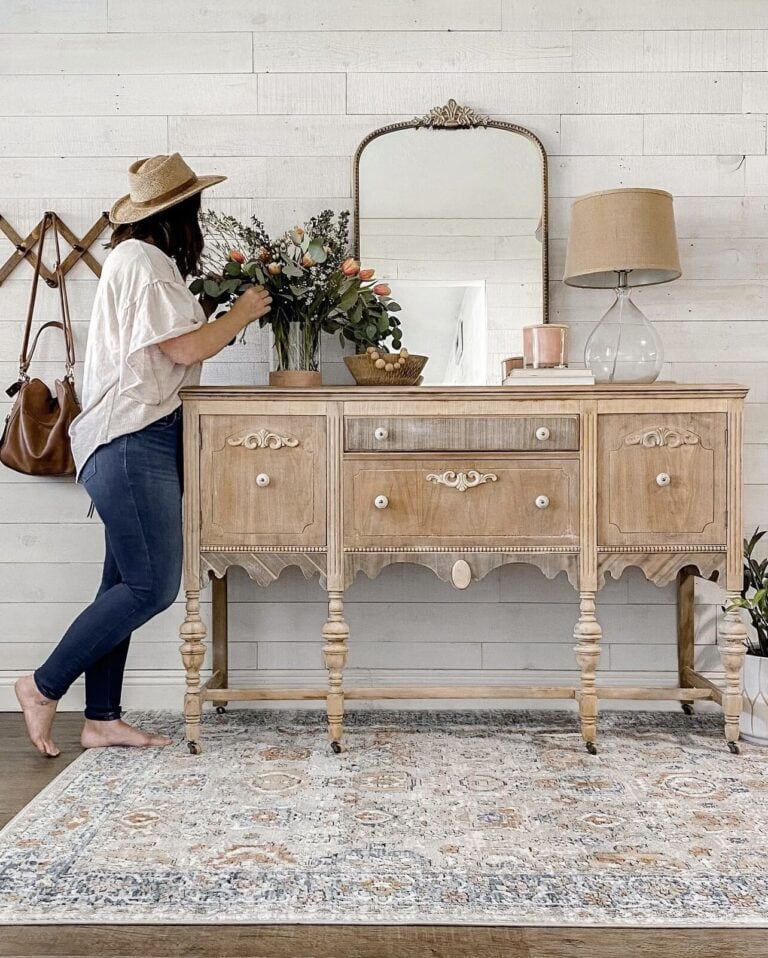 Hey friend! What can I help you find?
Search our entire site!