2019 free printable calendars
we've scoured the web and have found over 70 stylish, fun, creative or just practical 2019 calendars that you will love! with over 70+ styles, you are sure to find the one that suits you– just download + print!
It's here, our most popular roundup of the year… 2019 free printable calendars! Be sure to FOLLOW US ON INSTAGRAM and also PIN this so your friends can snag one, too!

Black+White or Minimalist Calendars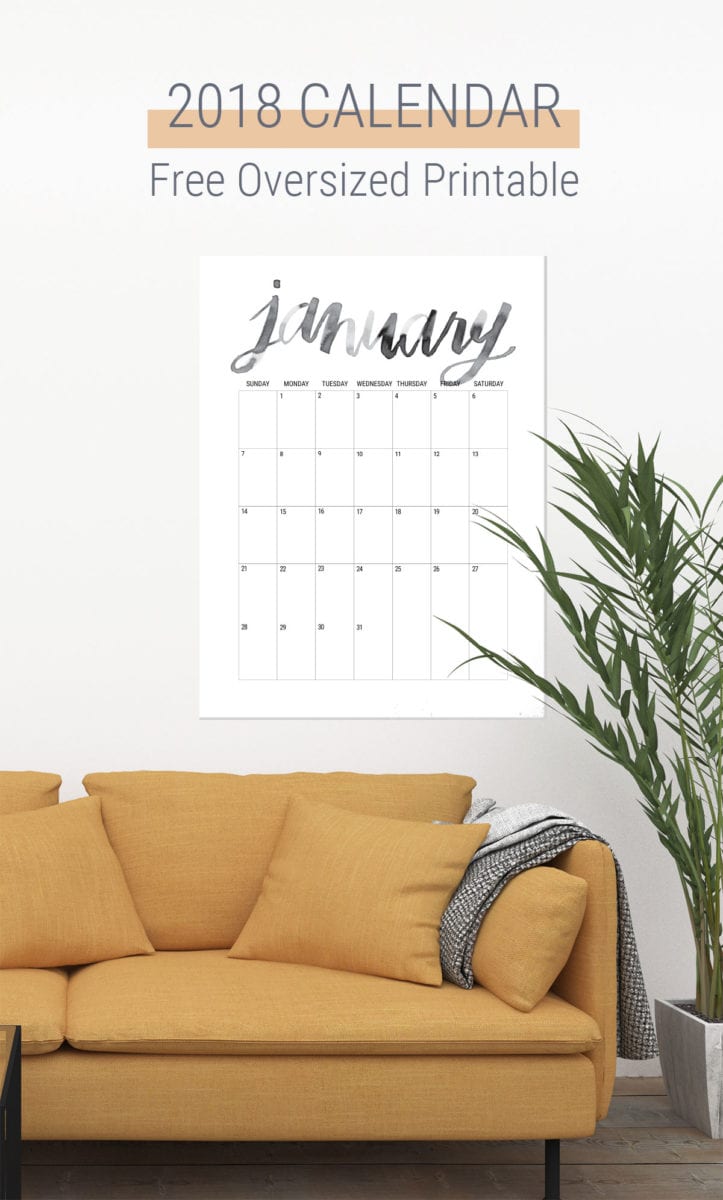 Visit more of our FREE printables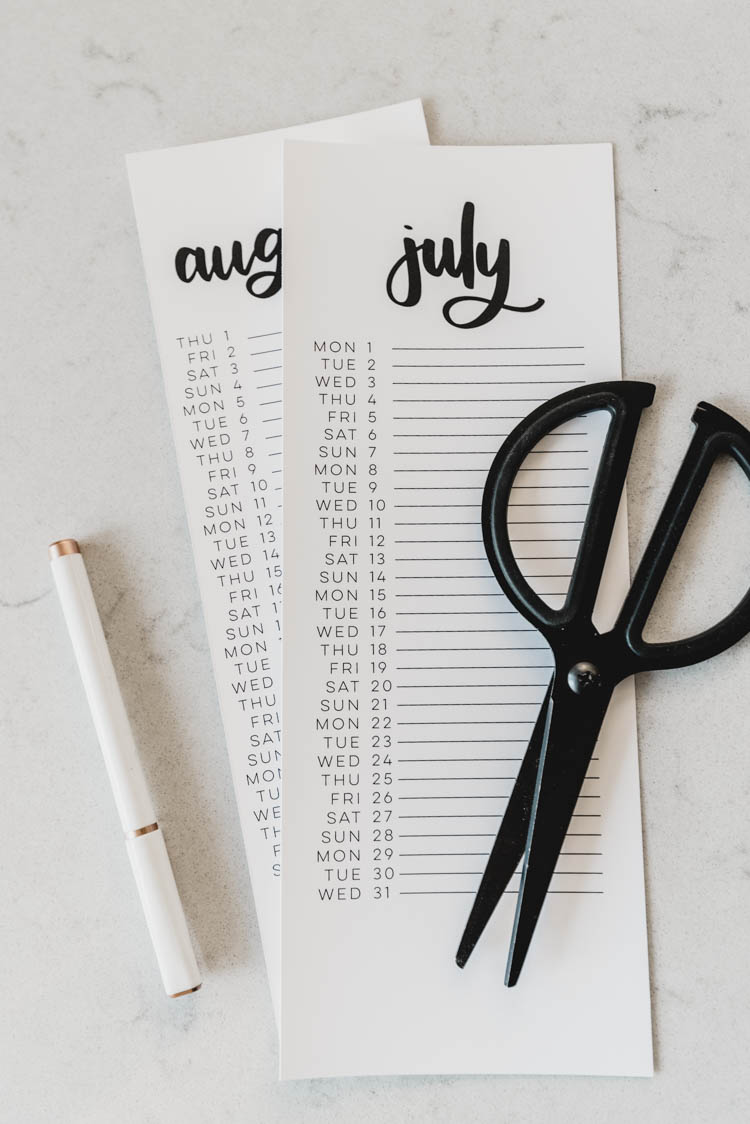 Printables for Free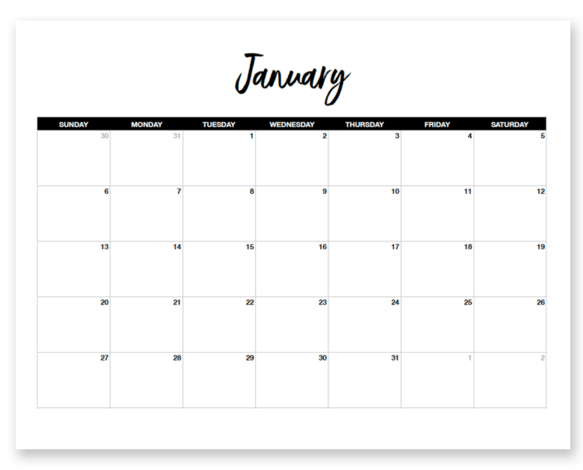 Colorful Disaster
Small Stuff Counts

Cottage Market
Pam Brossman
Floral Calendars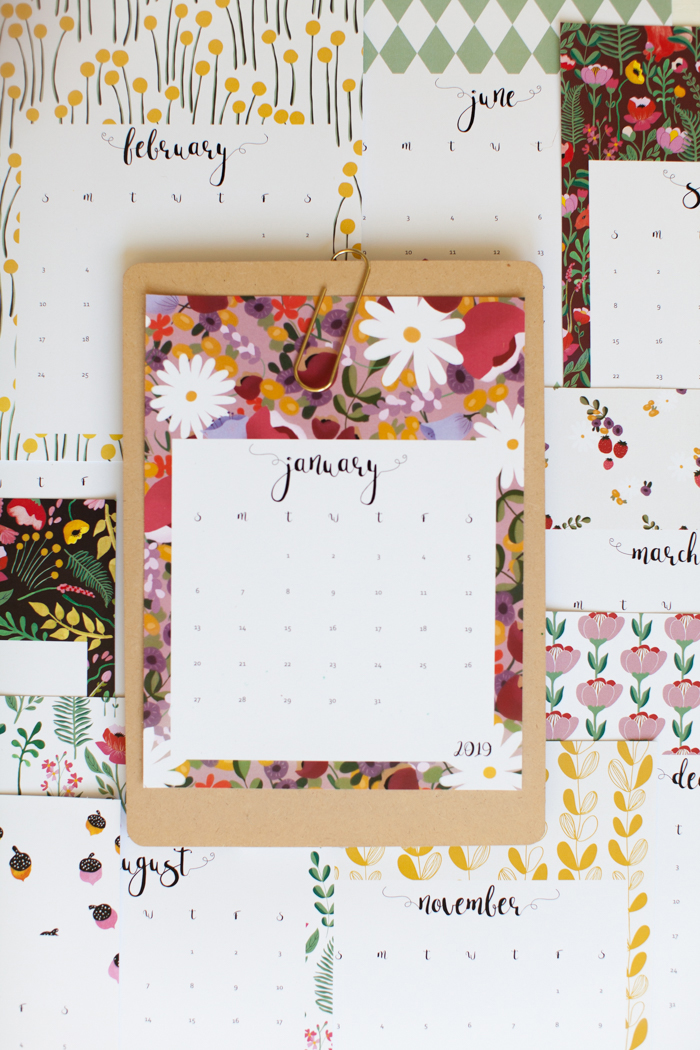 Skip to my Lou
Short Stop Designs
Schwen | Dieter
Paper Trail Design
Emerald & Mint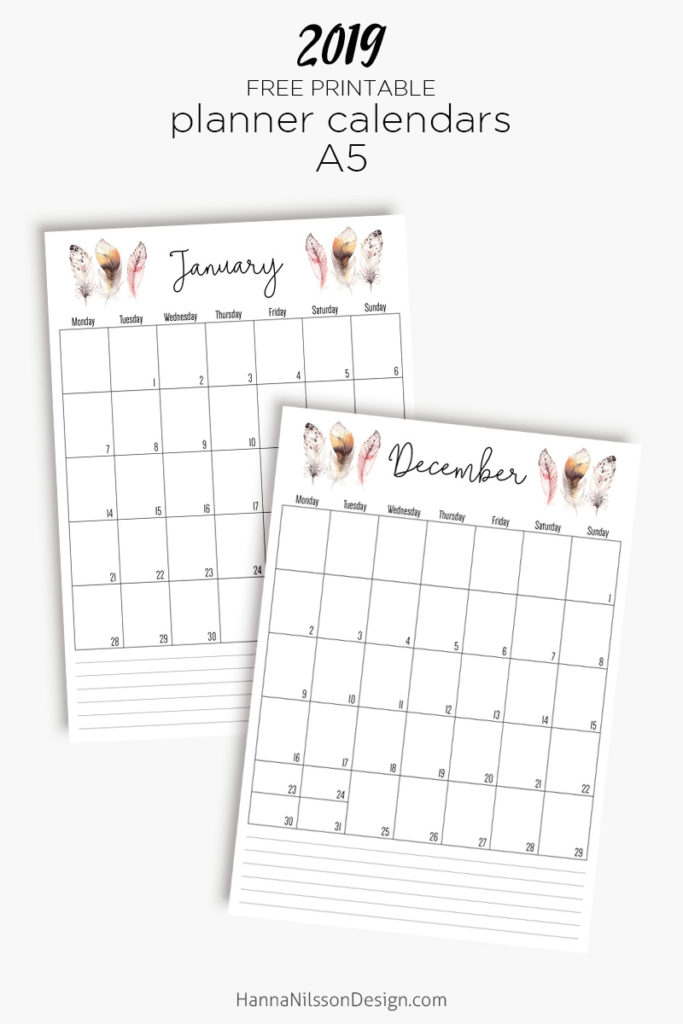 Black + White
Daisy Ro
Colorful Calendars
Landeelu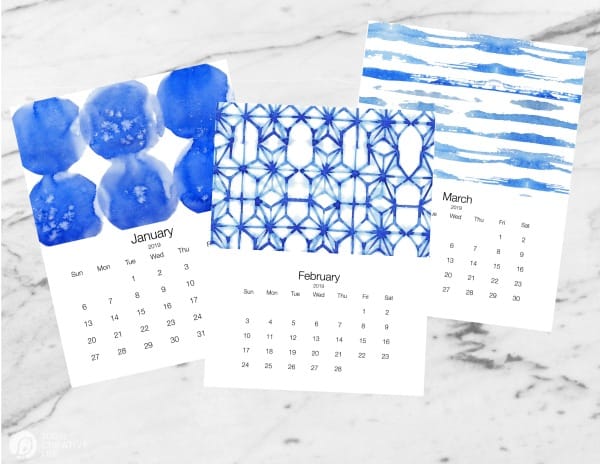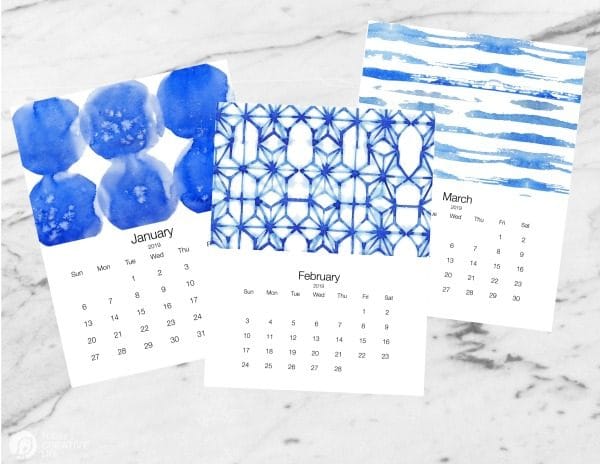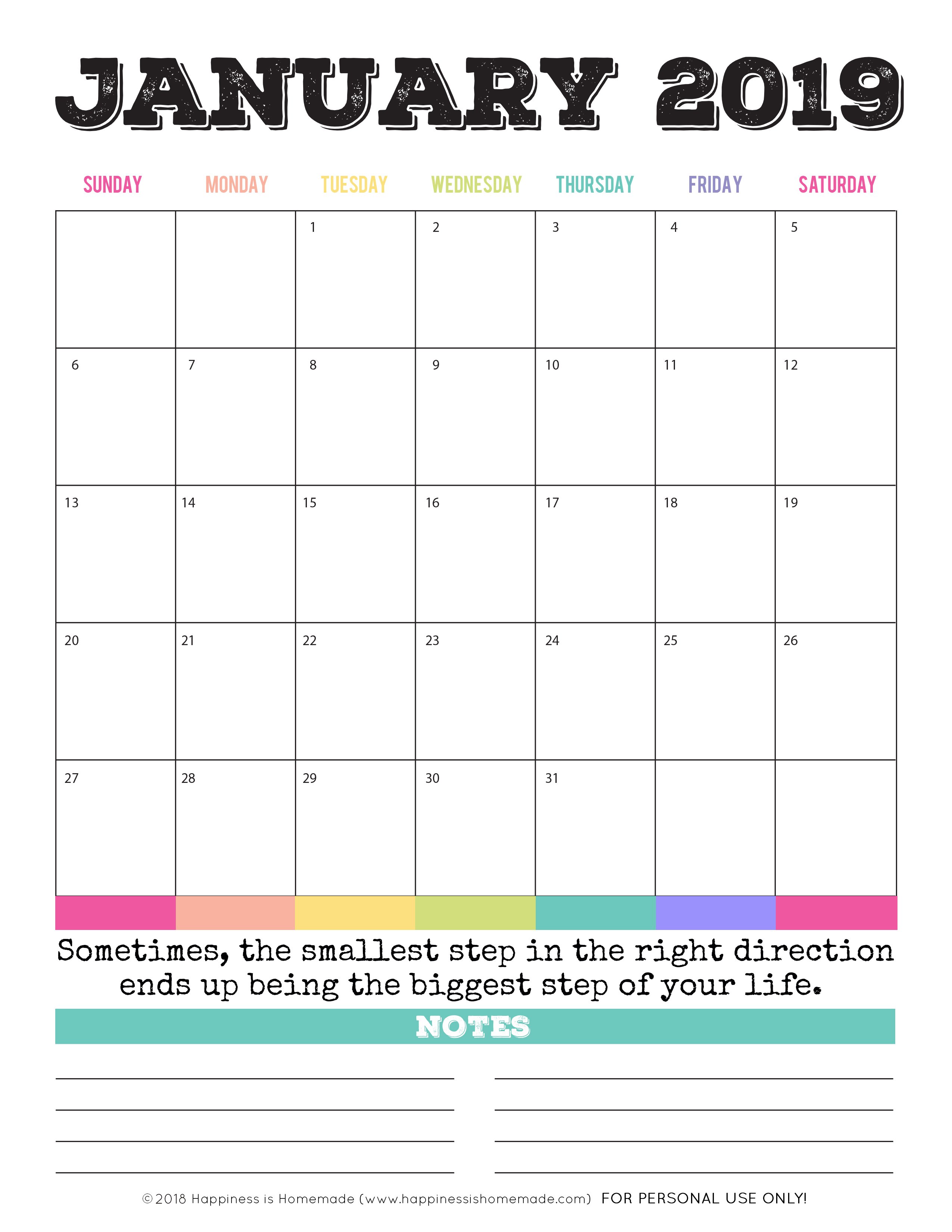 Moritz Fine Designs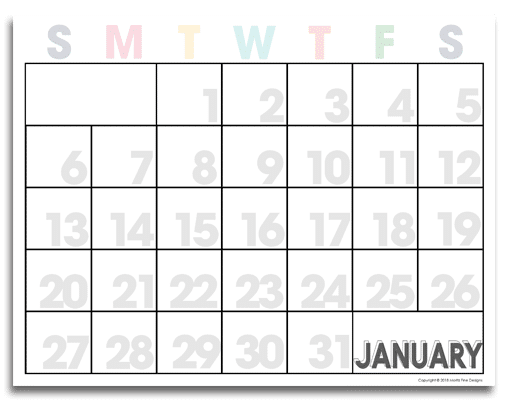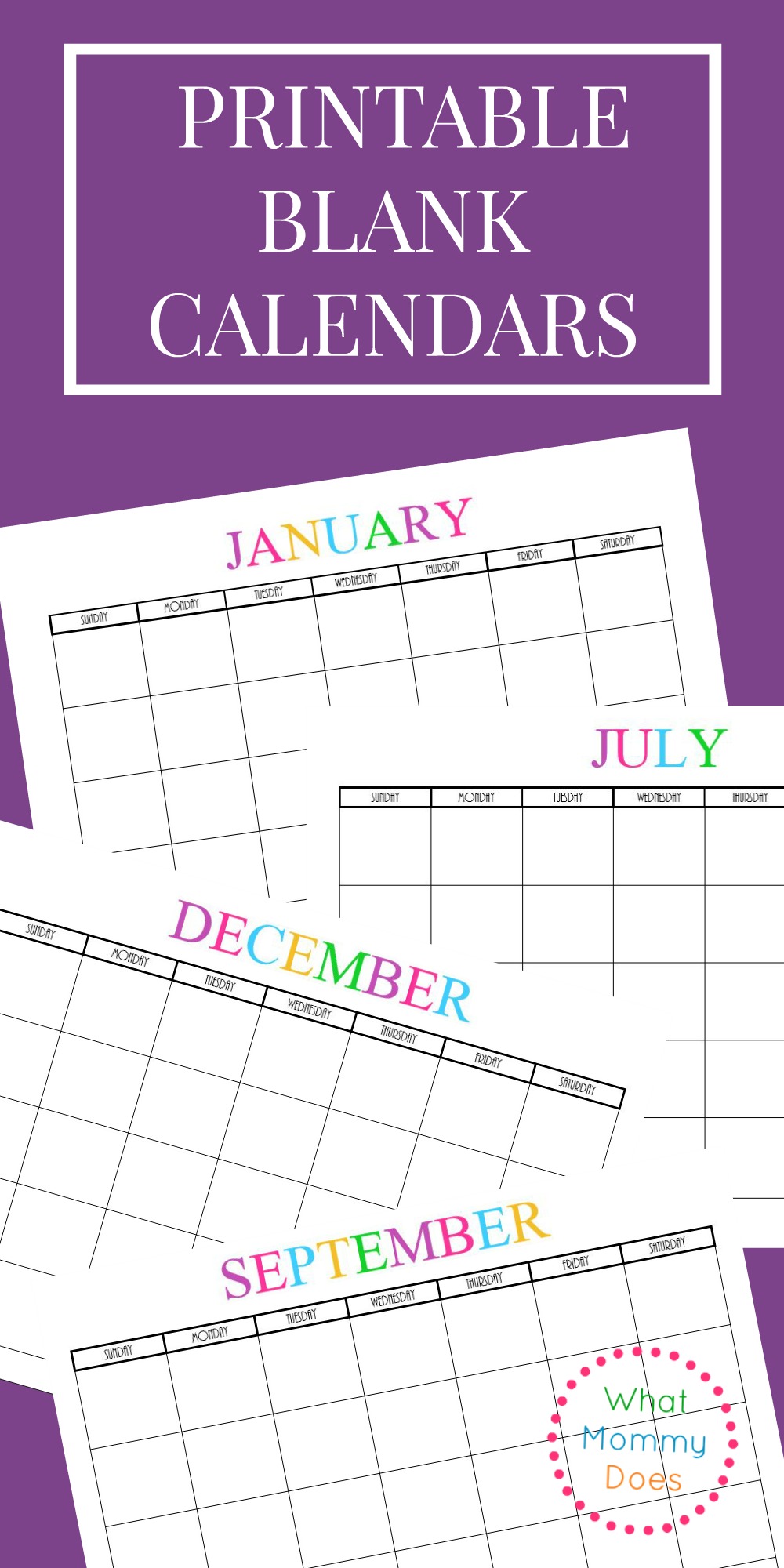 Paper Trail Designs
Plants/Succulents Calendars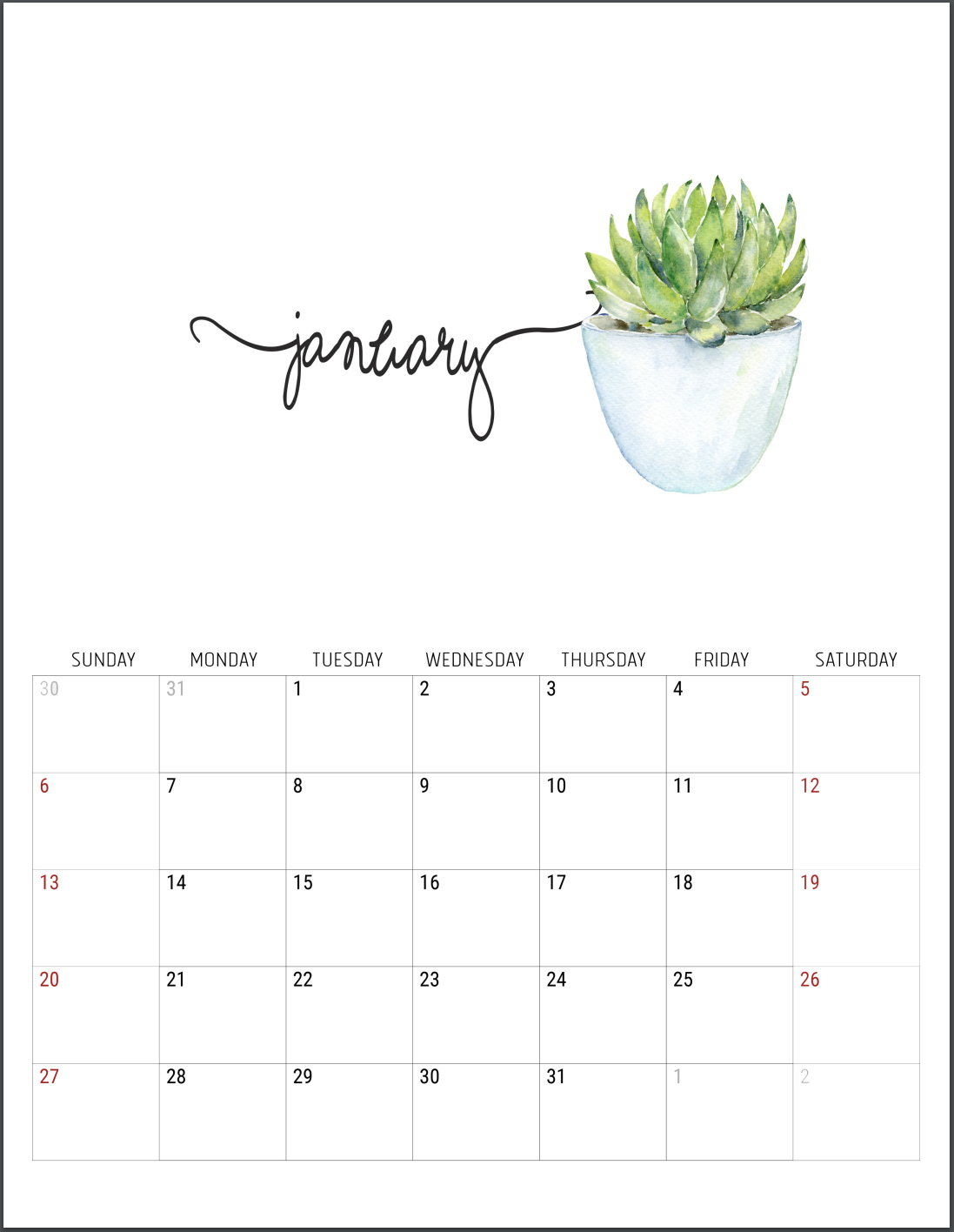 Character Calendars
Cute Freebies
Miscellaneous Styles
Nina Heyen
Coloring Calendars
Planes and Balloons
Botanical Works
PLEASE PIN so your friends can enjoy these cute free 2019 printable calendars, too!