It's the time of year again! We're revisiting some of our hard work we've been busy with for the last 12 months. It sure flies by fast! It's nice to share a recap what our most popular posts were so old readers can look back and new readers can get a feel for who Lolly Jane is. And as a thank you to YOU for reading, we've decided to include a $50 Visa gift card giveaway with our our Top 13 of 2013 for you at the end of today's post. It's interesting to see what our top posts are. Kelli worked her booty off on her master bedroom, complete with new custom doors, original molding and gorgeous planked walls…which didn't make the cut. Kristi's readers went ga-ga for her chalkboard calendar which wasn't even in the top 25! What the heck! Are you ready to see what you all loved the most out of our hundreds of projects this year? Without further adieu, announcing our top 13 posts of 2013!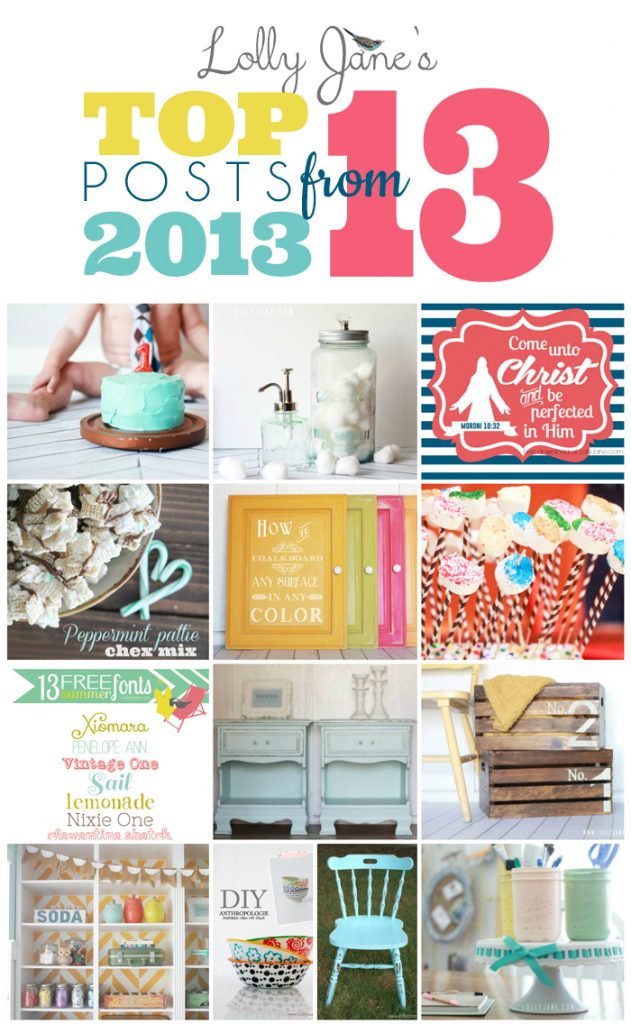 12. Anthro Atom Bowls Knockoff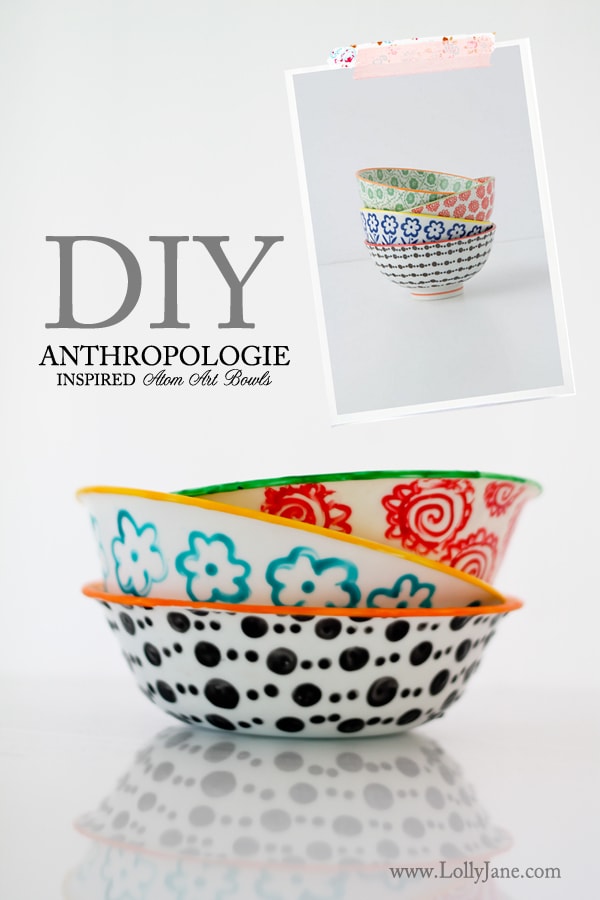 11. Painted & Distressed Mason Jars
10. How to Bake the Perfect Smash Cake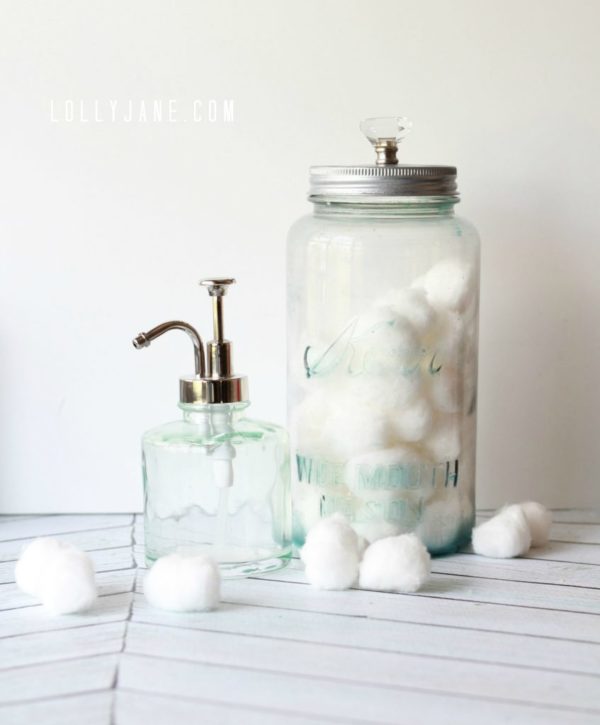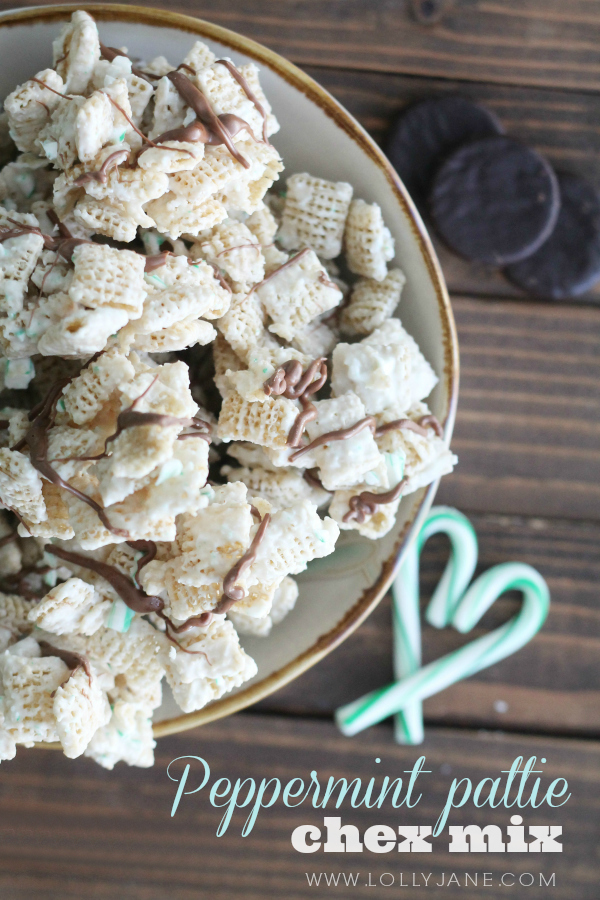 7. Summer Fonts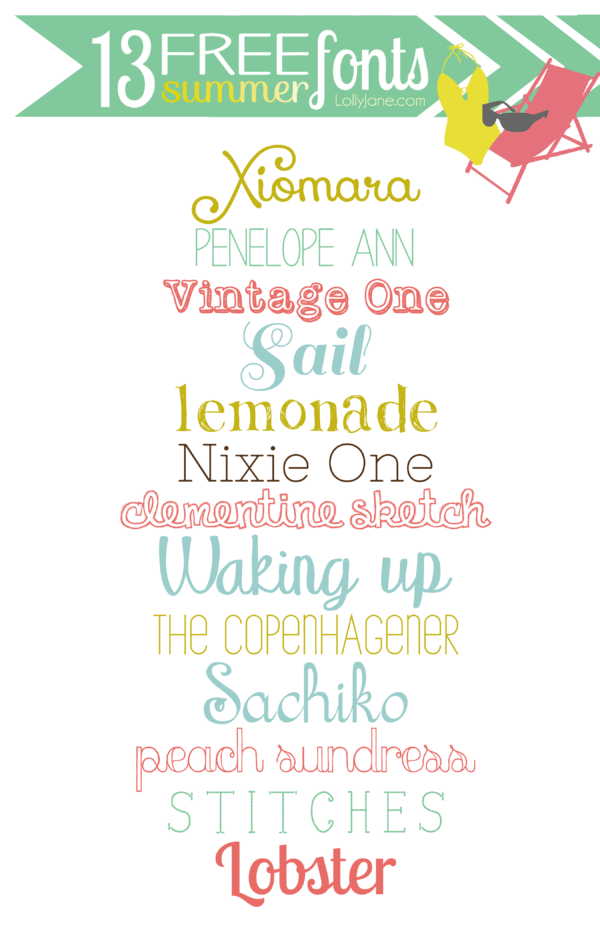 6. How to Distress Furniture with Spray Paint & a Sander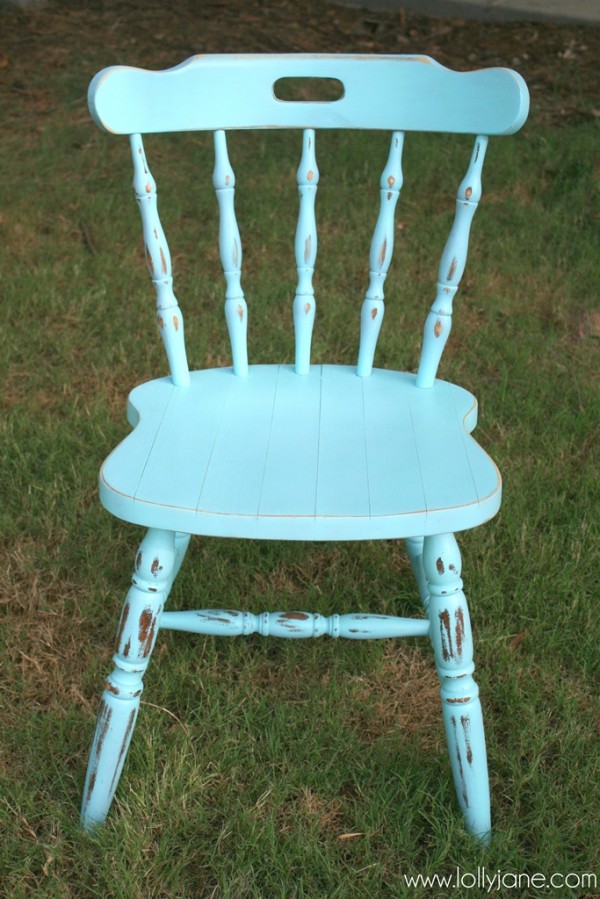 5. Chalkboard Any Surface in Any Color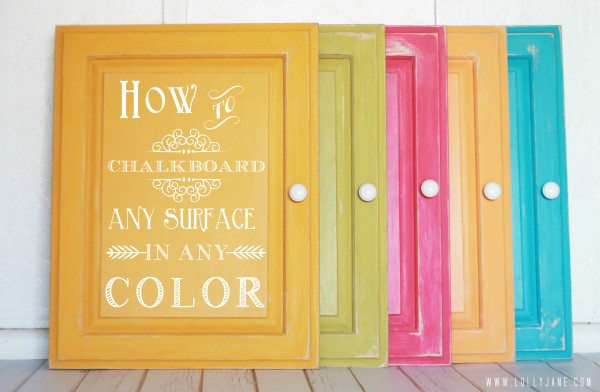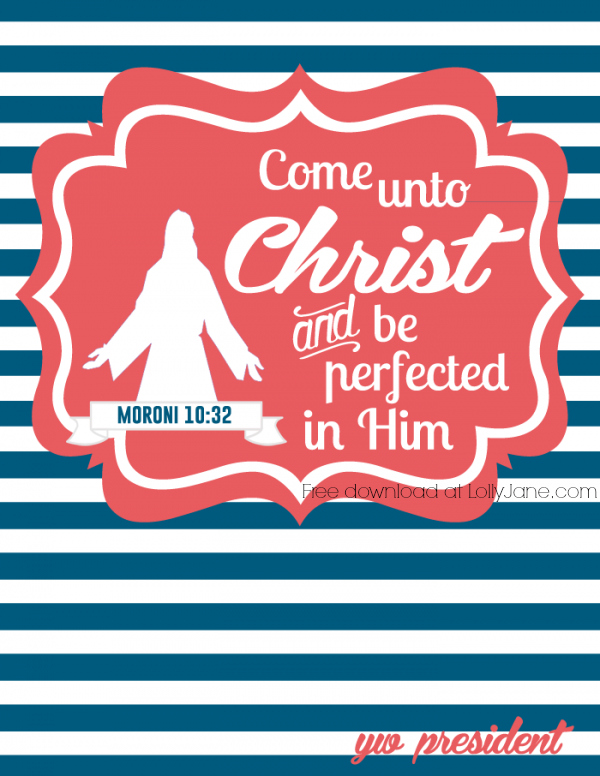 3. Herringbone Bookcase Makeover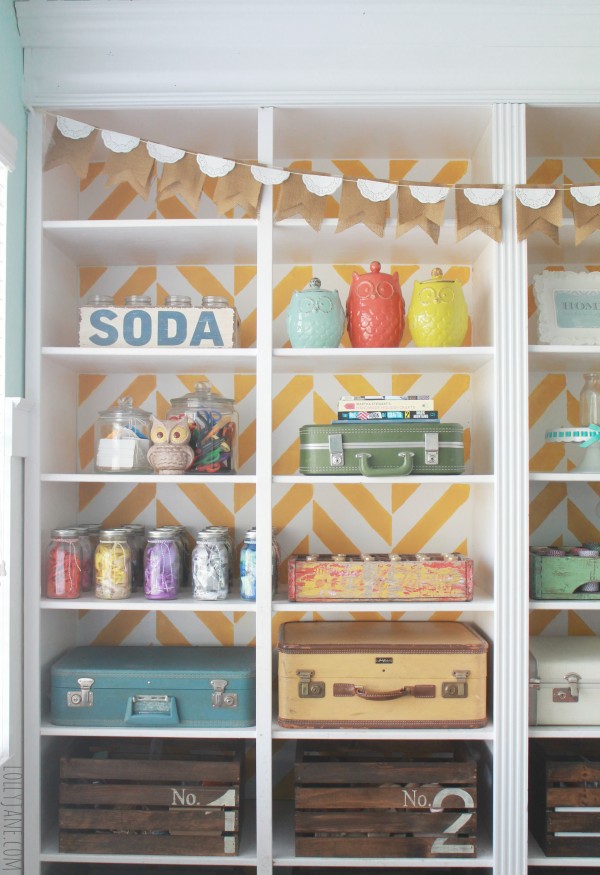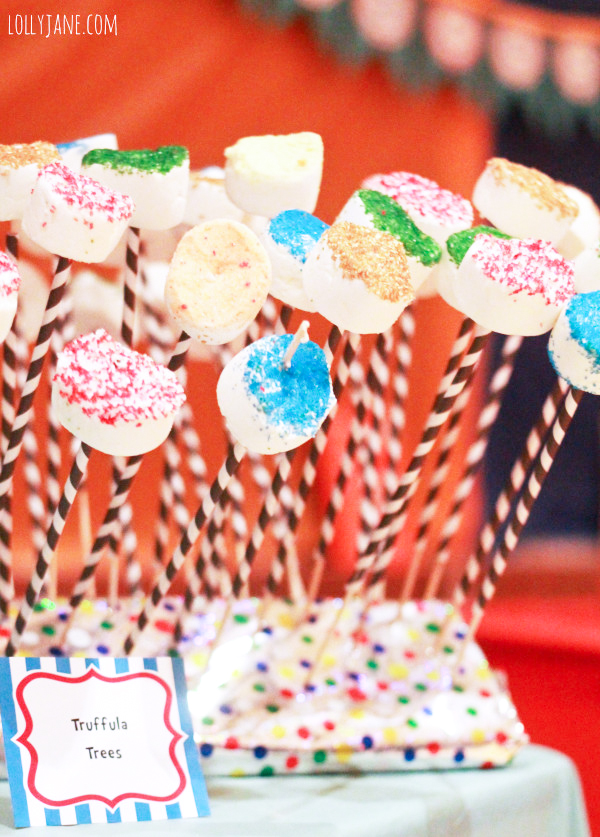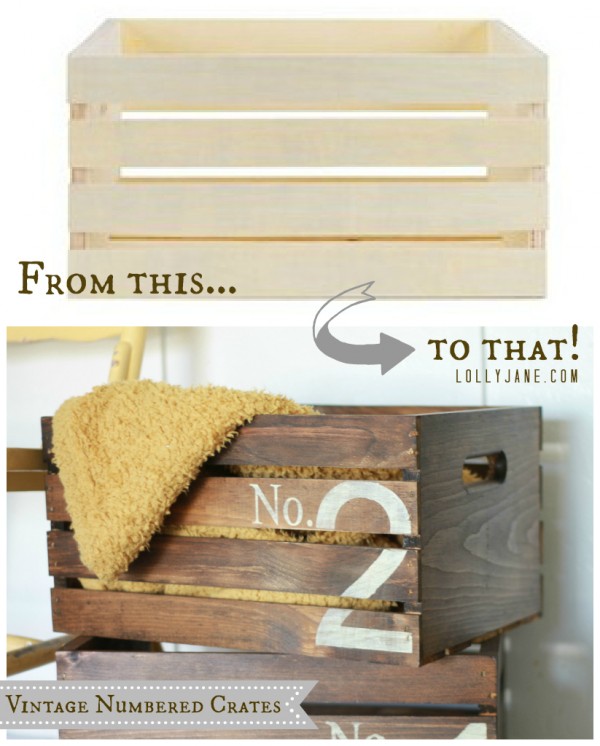 We didn't include our roundup posts which are always great for inspiration or our giveaways. But we can tell you we tallied up our giveaway's from this year which were over $5k in goods!? You all are spoiled, you're welcome (; Some of those prizes have included two Jo Totes camera bags, an iPad mini, an HD Kindle Fire, 2 cameras, crafts, 2 baskets full of our favorite things + lots and lots and lots of gift cards. You deserve each prize you've won because honestly, we love you, truly. Oh, and be sure to check out our Top 12 of 2012 projects, too!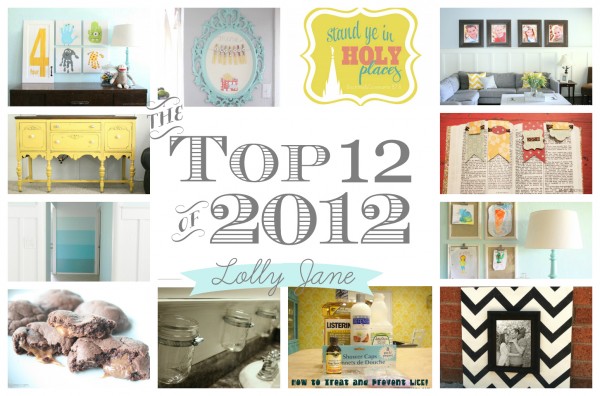 Until next year! XOXO