peppermint pattie chex mix
Happy first week of December! We're kicking it off with a yummy peppermint pattie chex mix recipe, perfect for holiday gatherings or parties!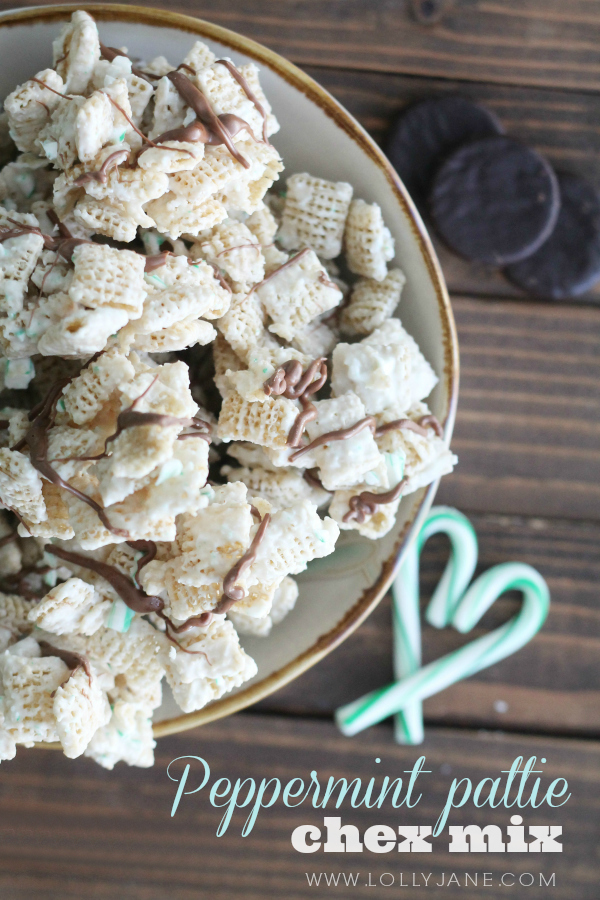 This post doubles as a blog hop, wee! Hop on over and visit these incredible recipes.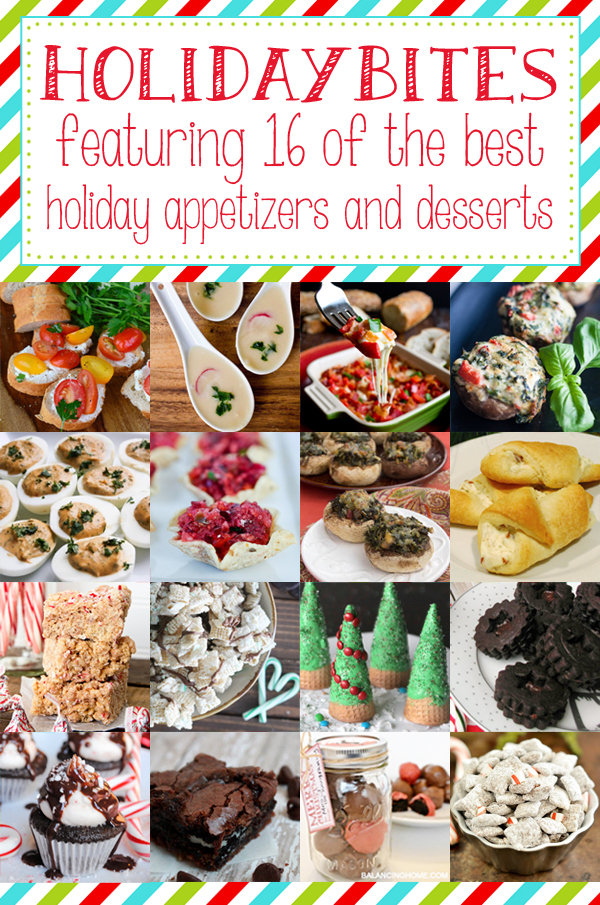 So if you're familiar with Lolly Jane, you'll know we're known for home improvement, crafts and/or holiday decor. Not baking. Not cooking. Not being in the kitchen. We DO cook, every night for our families. We do bake, especially on Sundays for our large family dinner gatherings. BUT…we stick with the basics and easy recipes. Today's recipe is definitely an easy one. But I made the mistake of experimenting. After TWO big batches of chocolate wasted, a few curse words floating around my head, I finally went back to my original source and altered their recipe. Argh. It tastes divine, just the right amount of mint and chocolate…but folks, do not attempt to melt York Peppermint Patties. Don't melt them in a bowl first then add dark chocolate chips to it, it'll seize. Don't melt white chocolate candy coating then being sneaky and add a few patties the last 15 seconds, it'll still seize. DO melt white chocolate chips and add mint extract. The end. Hope you enjoy my experimental Peppermint Pattie Chex Mix, it's perfectly festive and tastes delish!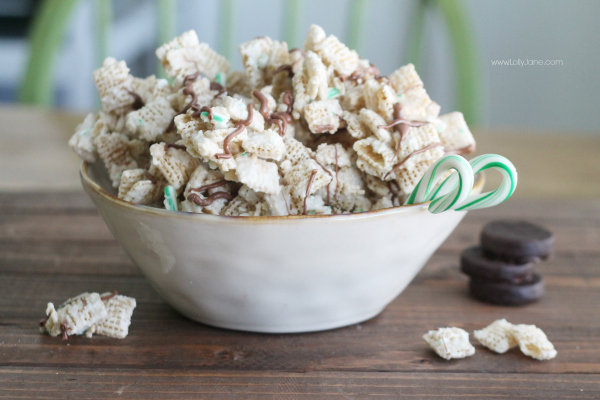 Ingredients:
6 cups of Chex rice cereal
1 12 oz. bag white chocolate chips (12 oz bag)
1/4 cup Lifesavers mini peppermint candy canes
1/4 cup milk or dark chocolate chips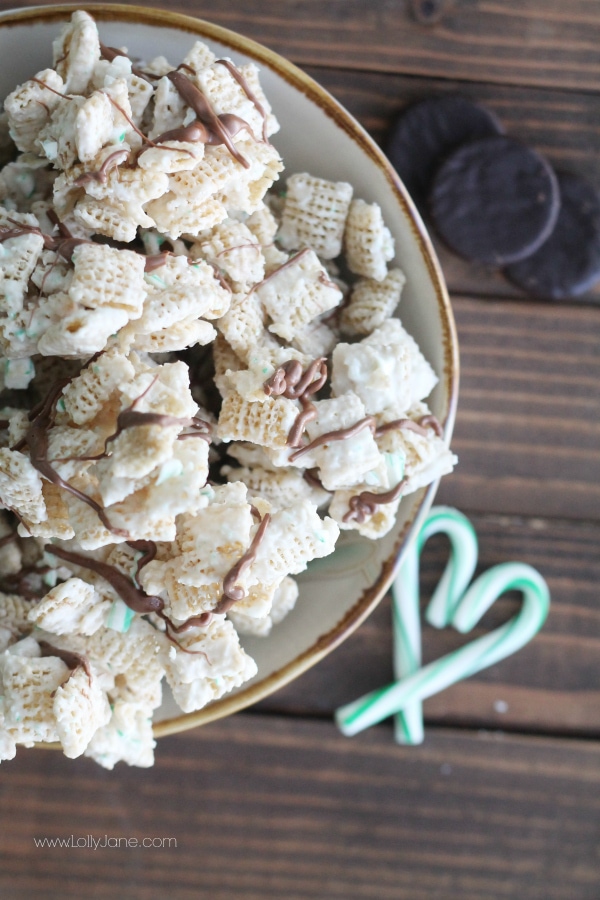 Directions:
Put cereal in large mixing bowl.
In small micro safe bowl, melt white chocolate chips on high for 2 minutes, stirring every 40 seconds until smooth.
Add crushed candy canes, stir into chocolate.
Pour over cereal, evenly coating cereal.
Spread onto cookie sheet covered in foil.
Melt chocolate chips, pour into Ziplock baggie, cut off tip and drizzle over Chex mix.
When it hardens, break into clusters and enjoy! (Store in air tight containers for later use if pre-prepping.)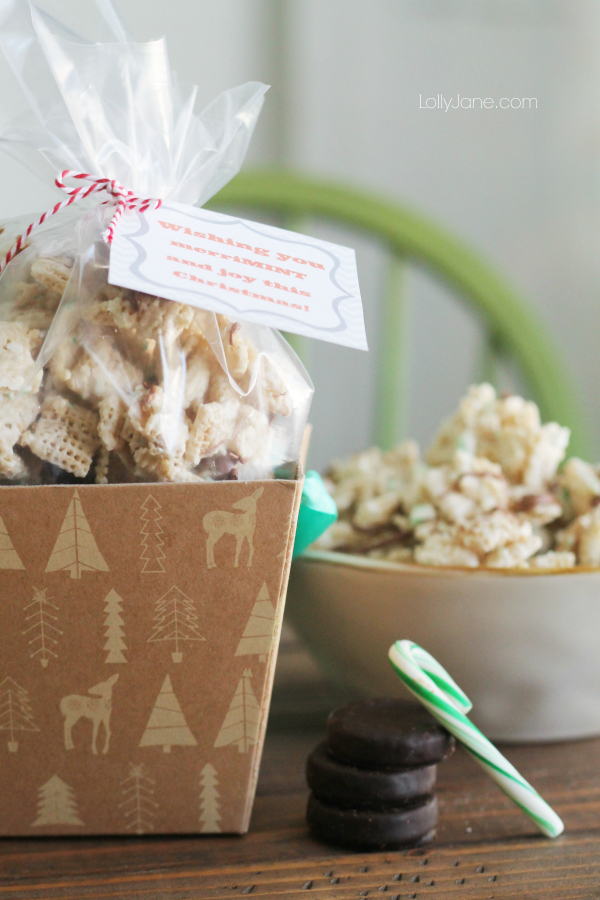 This is the yummiest recipe that will satisfy your sweet tooth! Put together a mix and snack on it while watching your favorite family Christmas movies or attach our free printable tag and gift a bag to a neighbor. Tag reads: "Wising you merriMINT and joy this Christmas!"
//Download your free printable tag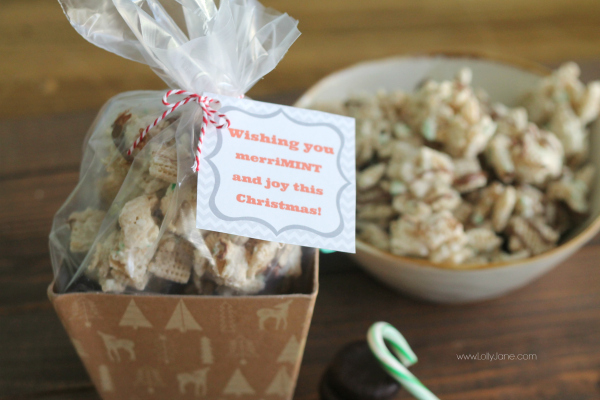 Be sure to check out our other recipes like our chocolate mint crinkle cookies,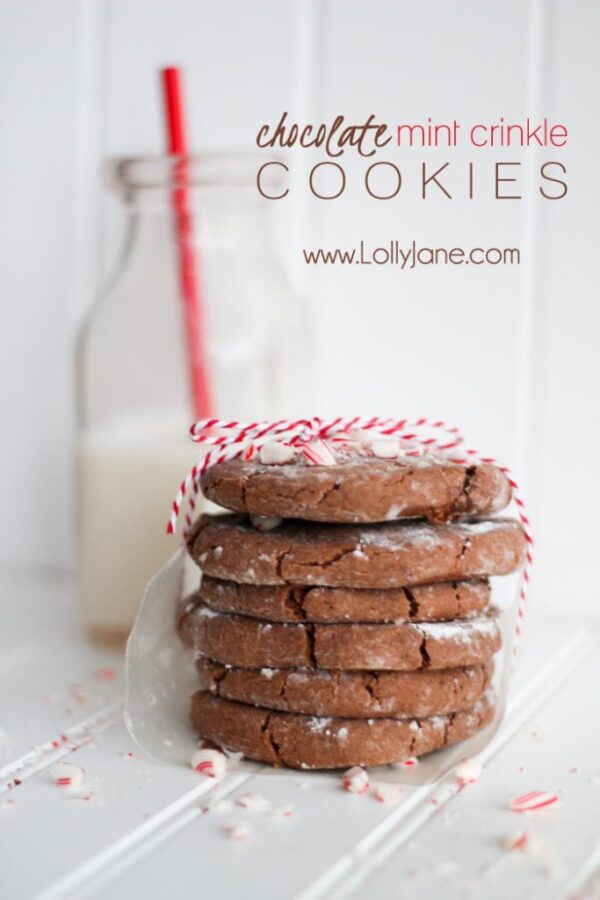 and our whole wheat chocolate chip cookies,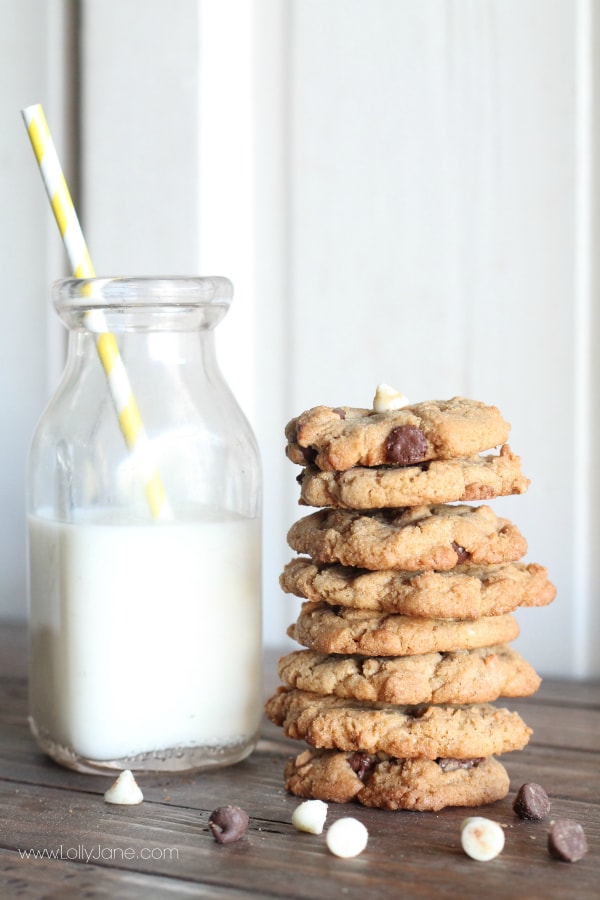 neighbor gifts like our 9 Christmas gifts in a jar and Christmas ideas, we'll keep you busy for hours! ps: We also have a stocking full of paint goodies giveaway going on right now!!
Happy Holidays! xoxox