Wow, 2012 has been busy! It flew by and we had a blast being bloggers this year! We attended our first two blog conferences, SNAP and EVO. We met a million new best friends and realize that there are so many of you out there that love to create, so why not document your creativity along the way? Blogging is an outlet for us. Although we don't treat it like a business and don't have a perfect blogging schedule, we blog when we fill the need…and it fills our need (: Here are Lolly Jane's top 12 projects of 2012!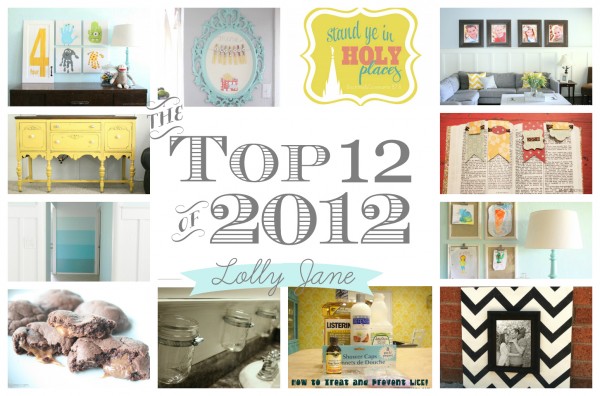 12. Menu Board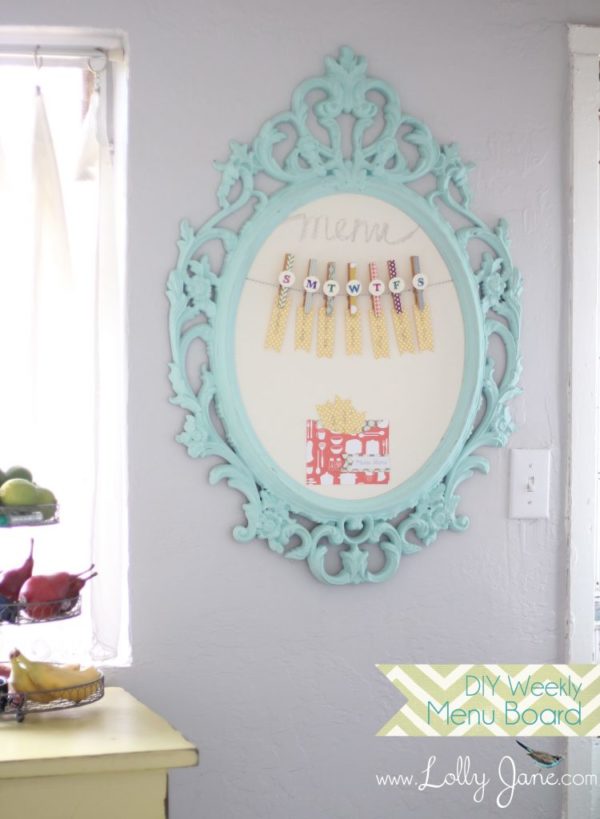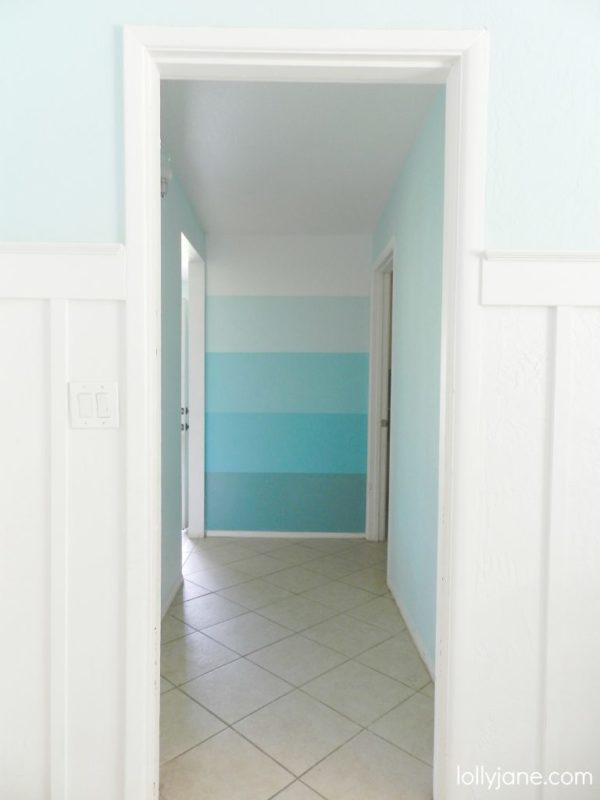 9. Mustard Yellow Buffet 8. Living Room on a Budget 7. Kids Handprint Art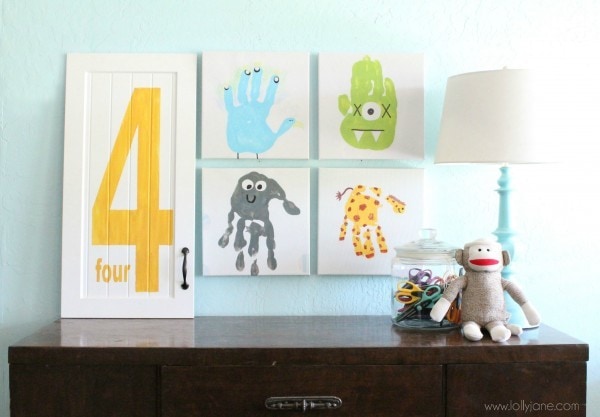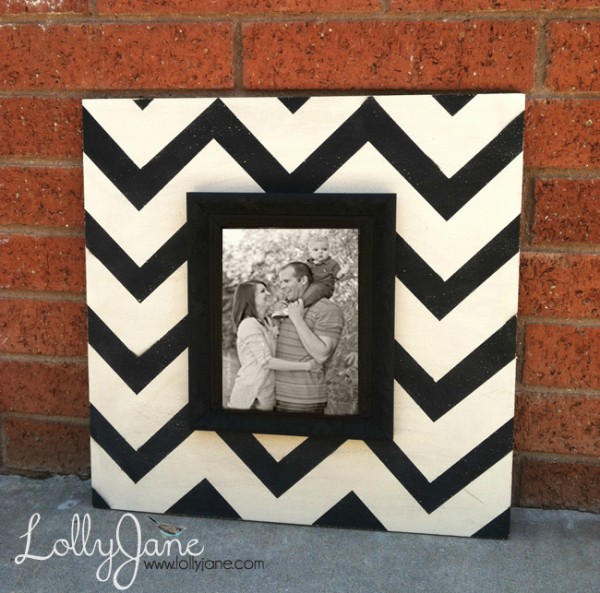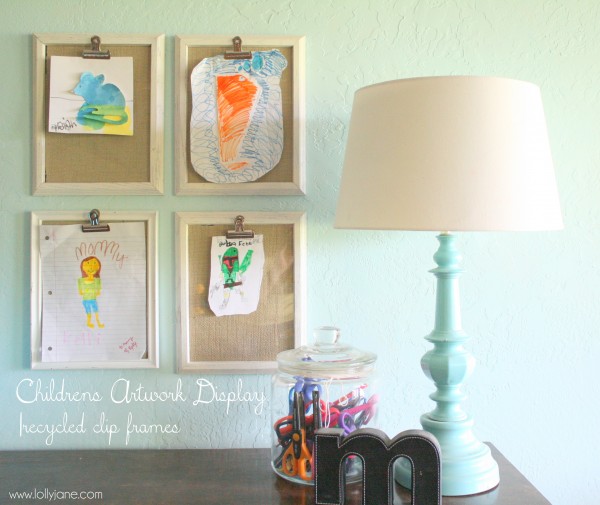 4. How to Treat and Prevent Lice 3. Young Women Binder Covers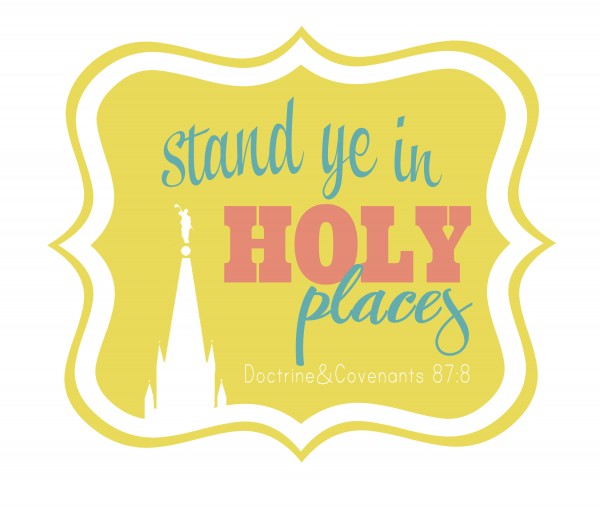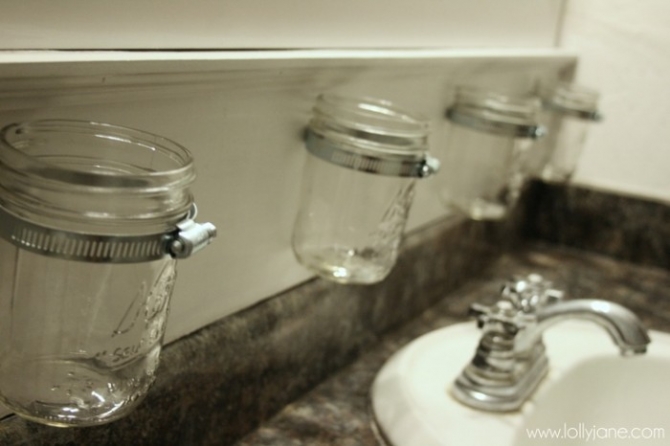 1. Rolo Cookies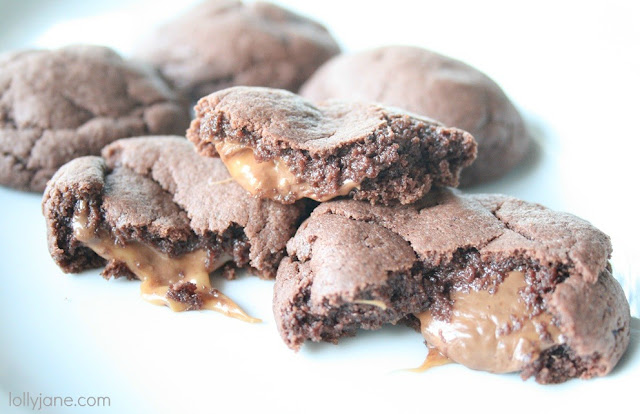 We think that perfectly sums up Lolly Jane! Our motto is "Spruce up your space" which we interpret as ANY space…home, office, baking, cooking, cleaning, etc (: Here's to a new year full of more! Couldn't have done it without YOU! xoxox
FREE EMAIL COURSE
5 Low Cost Tricks to Make Your House Look Like $1 Million
It's Lolly Jane's 5 FAVORITE Tricks to spruce up your space affordably.

Don't miss these!