Tips + tricks for decorating with baskets
Hi, my name is Kelli and I am a basket hoarder. Wow you guys, that feels SO good to get off my chest! Haha!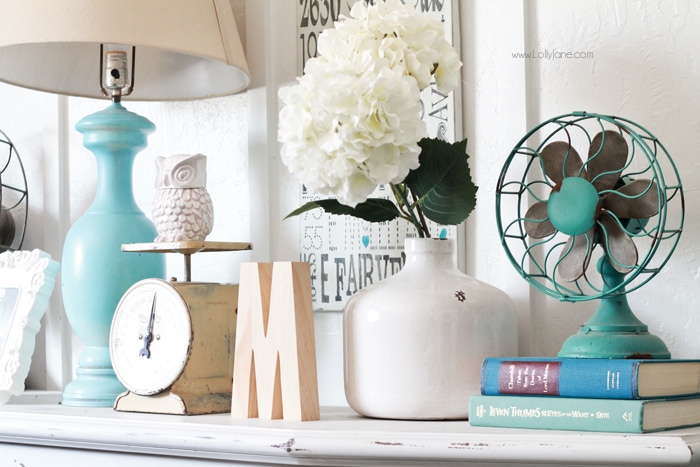 I was recently online shopping at one of my fave sites, Wayfair, (which is seriously like 5 sites in one because they have a handful of brands all offering too many darn cute things to fill my house up with!) and I discovered their newest brand, Birch Lane. One click over and I was hooked because I saw baskets upon baskets upon baskets! Since I just got done clearing all of the holiday/Christmas decor out of this space, it was pretty bare and I was thrilled to fill it up again with a few new additions!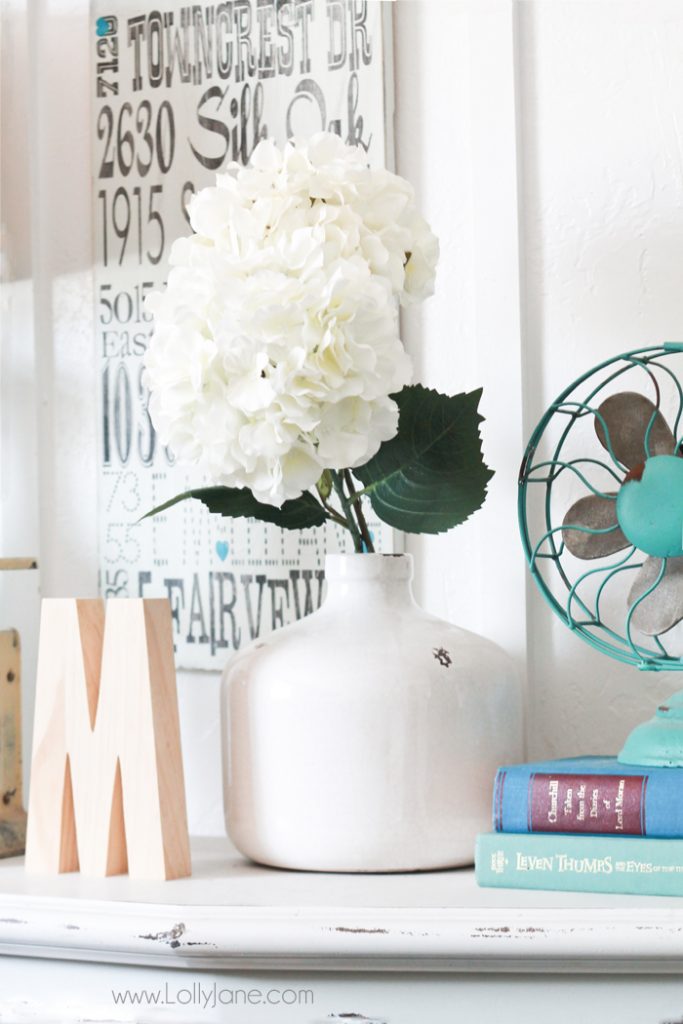 After peeling my eyes from the basket section, I came upon these pretty farmer jug vases. I ordered them then stared at them every day, not knowing what to put in them. My pom pom sticks didn't look right or did some greenery sticking of the top. Hmm. True story: I walked next door to my moms house and snagged her lovely flowers from their vases and plopped them in. Perfect. (That was last week and here they still sit! Oops! Our mom is pretty cool but will eventually notice so I better find some replacements stat!) I love them placed with random items that my tables house, like my Address Subway Art sign + vintage fans.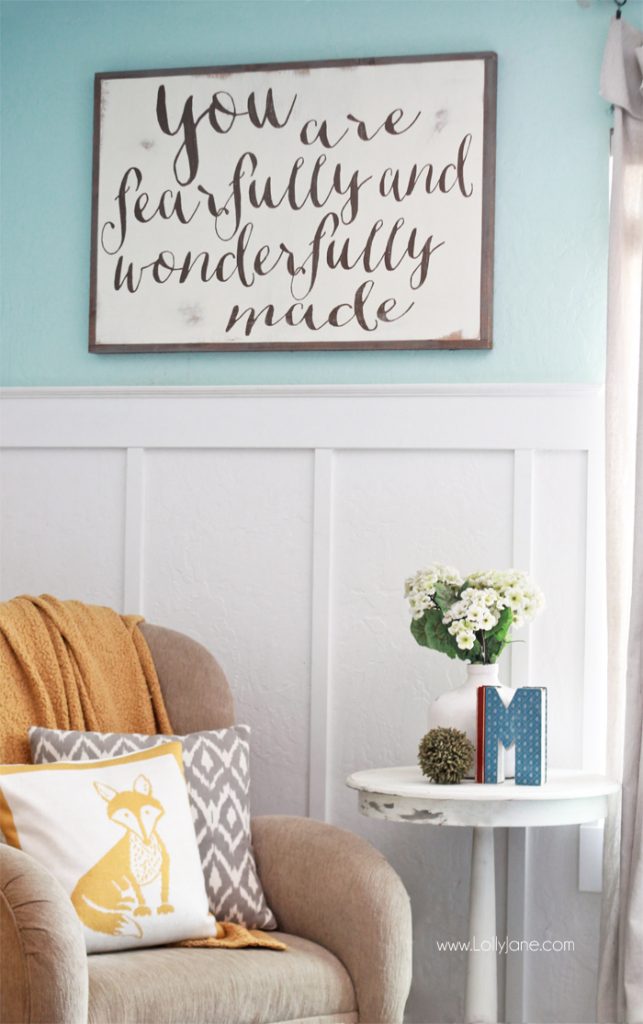 Because I recently upgraded our 15-year old couches last month to the chic New Hope sectional I had to toss some pillows into my cart. Hello Felicia, Cassie and Tara… you guys KNOW we are suckers for pillows so it shouldn't come as a surprise to you that I named them. (Okay, Birch Lane named them but that's what we call them at my house. Okay, so by WE I mean ME but whatevs. LOL!)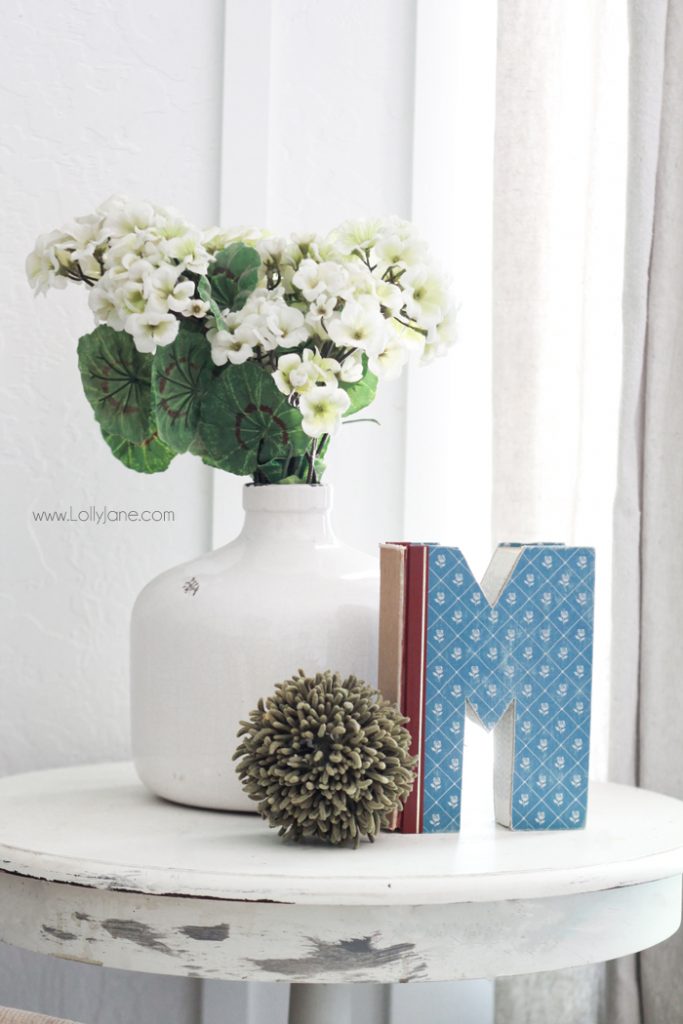 So let's chat baskets: We spied these farmhouse baskets that blend perfectly with my eclectic style. I love them! When they got in they were separated into 3 different spots because I needed them to help some not-so-attractive items in this space be incognito and these puppies did the trick! This Brayden blanket holder would be darling too!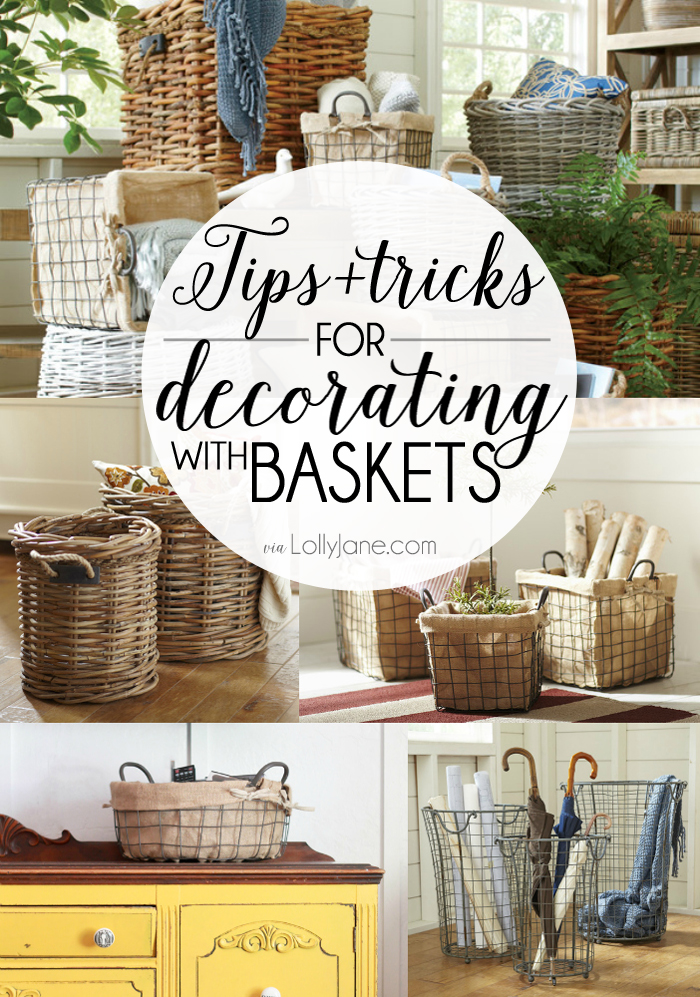 The first place one of the baskets landed was the top of my buffet-turned-yellow-entertainment-console. Why? Because A) It's shallow so it doesn't block the view and B) I needed to house our 28479 remotes + a handful of my kids fave vids. It's awesome to feel a BIT more organized in this space, for sure!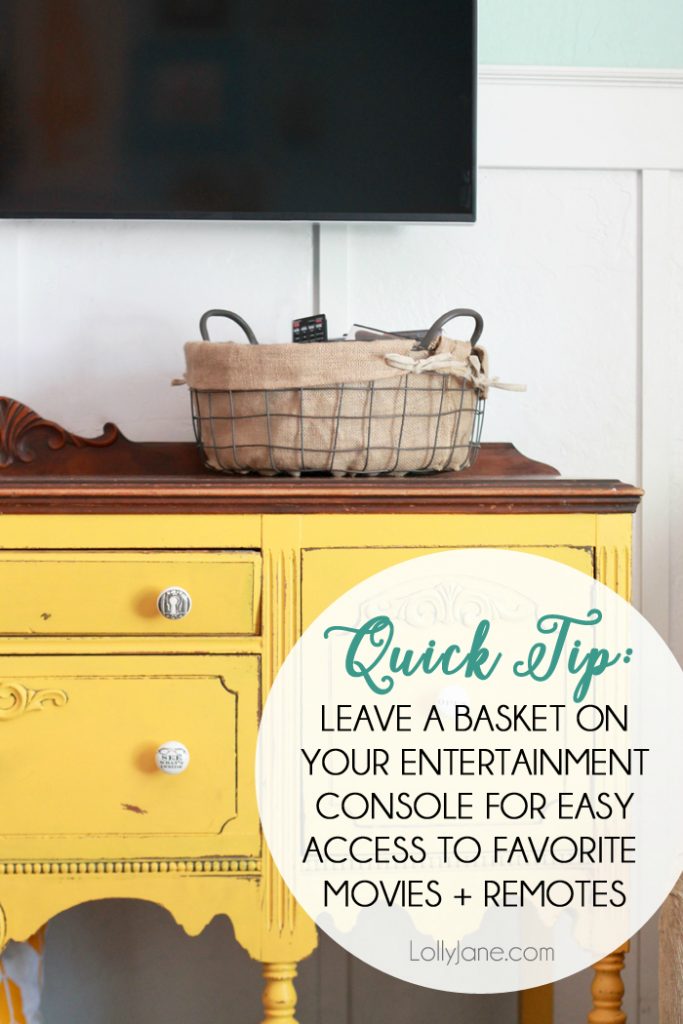 I snagged this cool tree at a thrift store but it included an ugly black pot as the base. Booooring! I simply put the basket underneath and viola! Instantly stylish!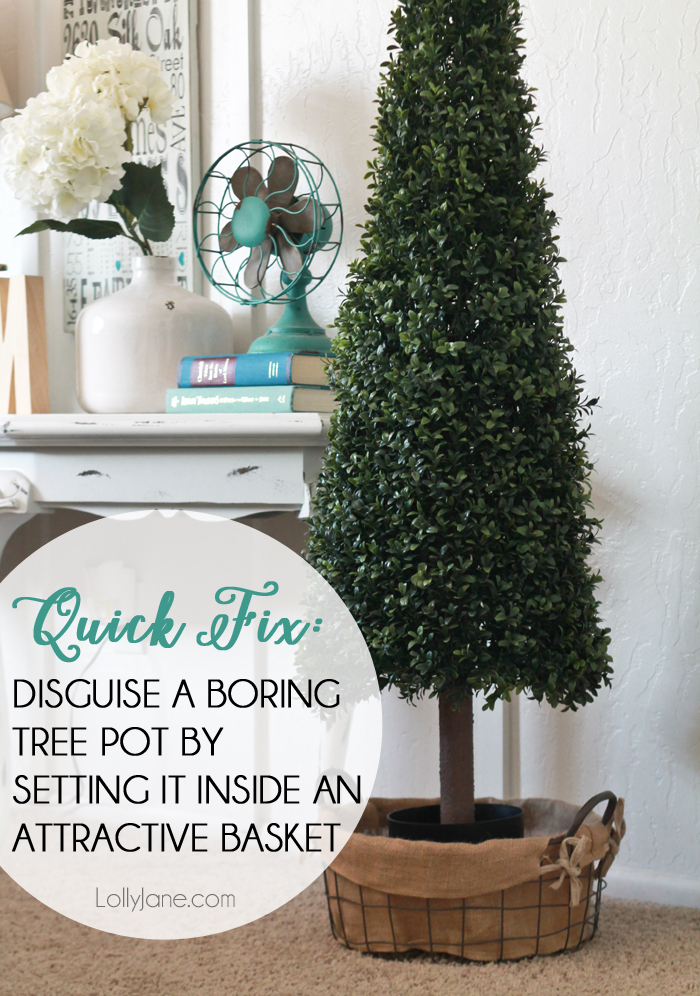 The last basket in this cute trio went underneath my console to mask ugly electrical cords and cables. Don't worry, it's not touching anything (safety first!) but simply sitting in front of the messy outlet that has 312 plugs attached. 😉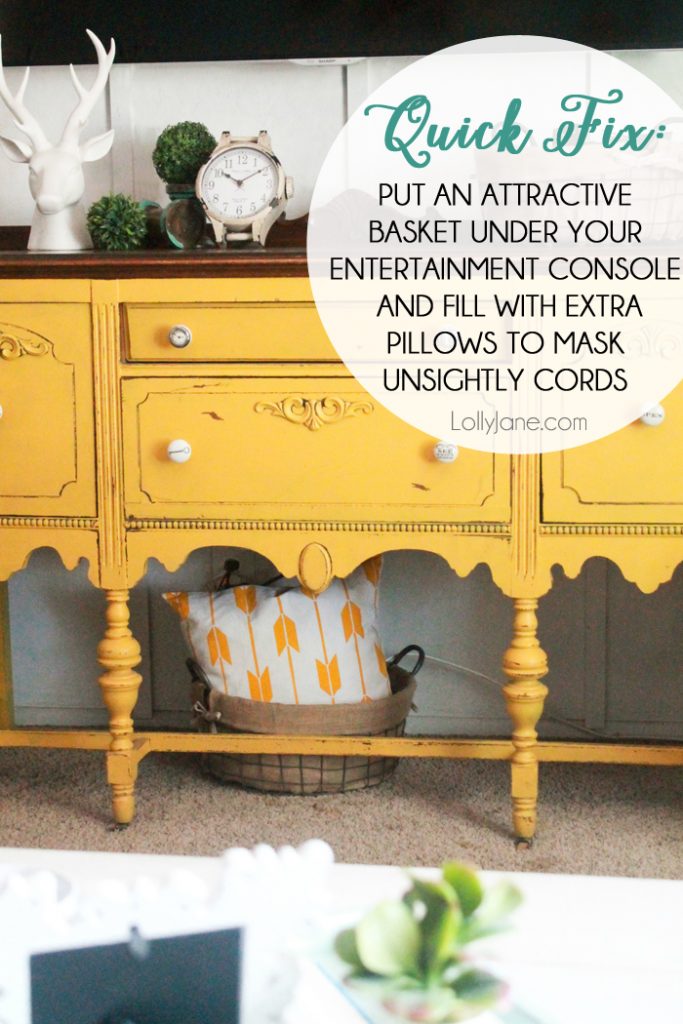 Hi Walter! (Walt is our fab faux stone cow head.)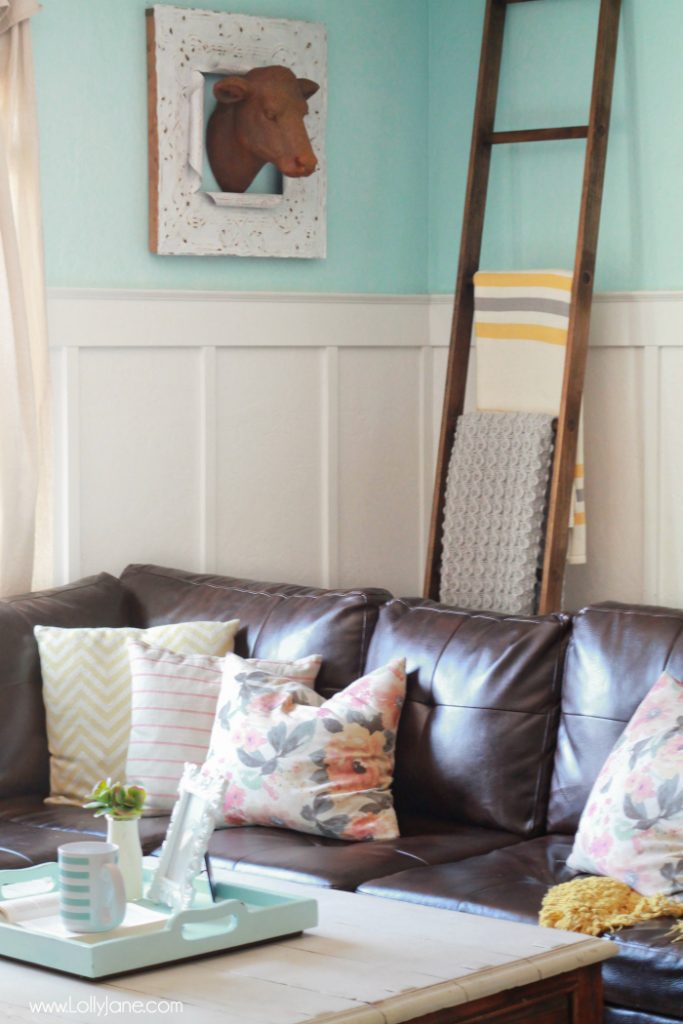 In case you're wondering, these pretty couches are SUPER kid friendly! Leather is a must-have with littles (easy clean up, yo!) and these are even better because the cushions are Velcro'd on. Say whaaa! I know! I absolutely LOVE not having to pick up cushions from the floor every minute from my 4 busy littles.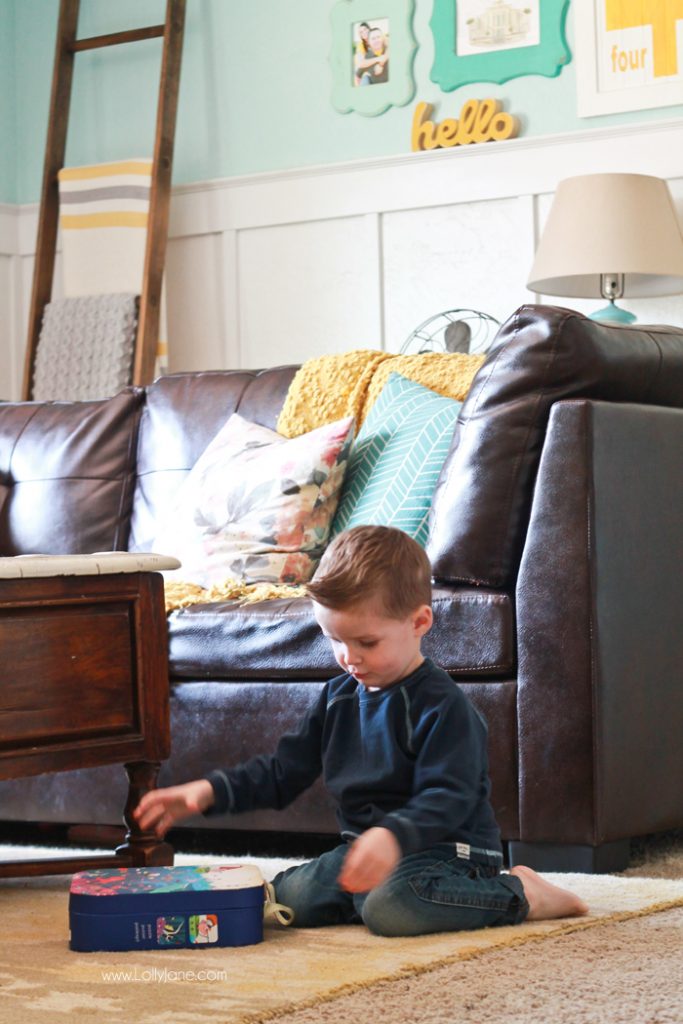 Here's a little behind-the-scenes peek at what happens during photo shoot day… one of our little "helpers" undoing the perfectly placed pillows! Ha! Stay tuned for more on the gallery wall, coming soon!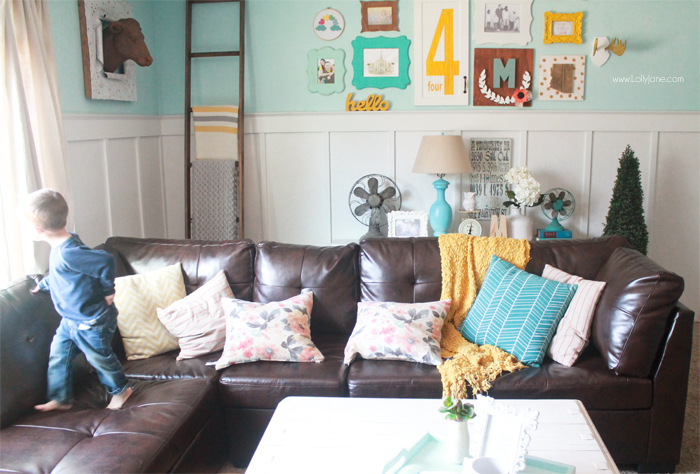 Thank you guys for supporing the stellar brands that make our blog possible to keep on keepin' on. In true Lolly Jane fashion, we only promote brands that we think are true to our style and that you'll like. We love us some Wayfair, we're grateful they sponsored todays post! (: For reference, here's our Mustard Yellow Buffet makeover post + the Address Subway Art: