Weekly Menu Board | Tutorial
I have been wanting to get a bit more organized in the kitchen with my weekly menu planning and this DIY weekly menu board with clothespins is just the trick!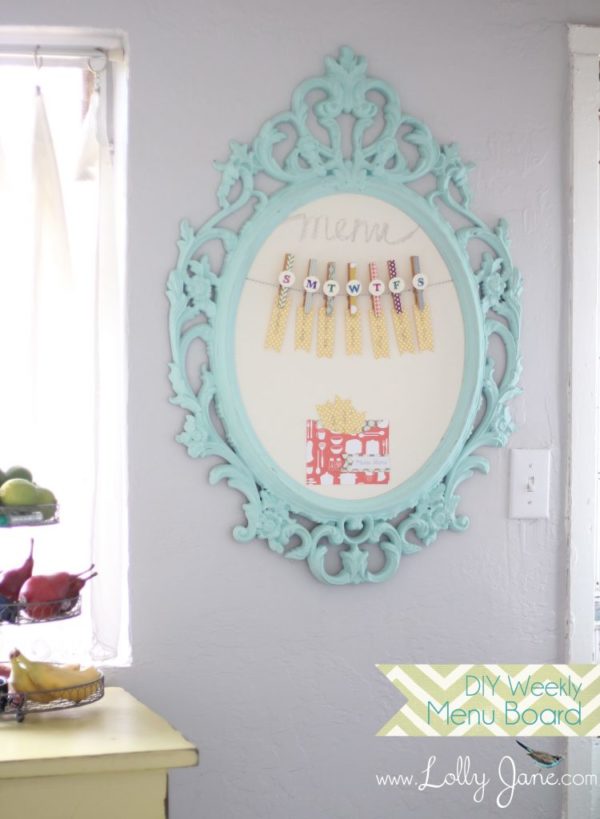 Opening each of the EKSuccess Tools decked out in pretty packaging was almost as much fun as playing with them!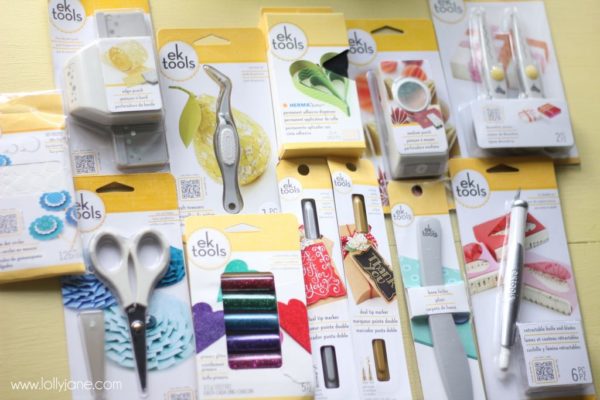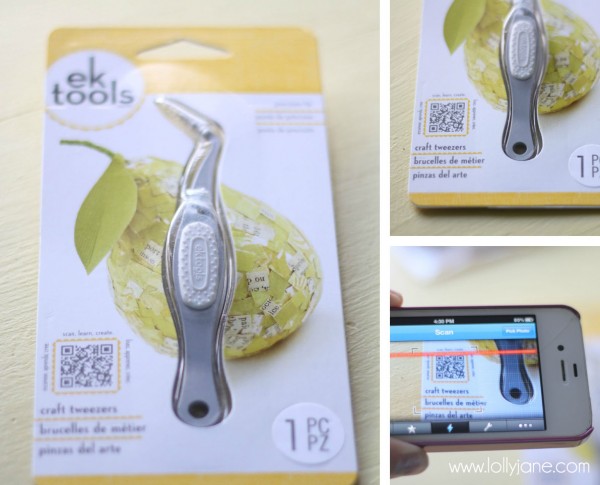 Bonus: These tools can be found at Walmart. Holla! Walmart is my closest "craft store" so I am happy about that 😉 To make your own weekly menu board, I used a canvas, clothespins, scrapbook paper and a handful of tools, including the 3×15 Ruler, Retractable Knife, 1″ Circle Punch, Adhesive Dots, Dotto Adhesive Glue, Glitter and Scissors. I painted the canvas in a flat acrylic paint, so I could use it as a chalkboard if needed, then shaped the rectangle canvas into an oval so it would fit inside my oval frame using the knife & scissors:

From there I covered standard clothespins using the scalpel, ruler & adhesive glue with cute scrapbook paper: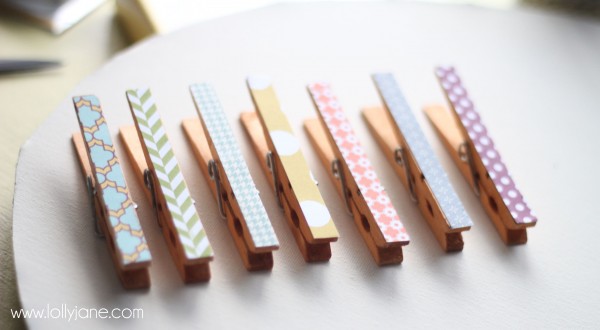 I printed out the days of the week, using the first letter of each day only, punched them out: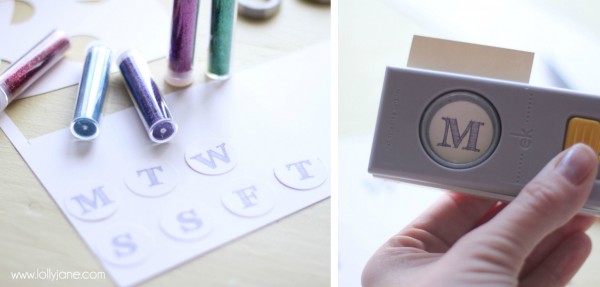 I sprinkled glitter on the letters to add a little sparkle and bling! I then added an adhesive dot on the back of each letter and put them on each clothespin: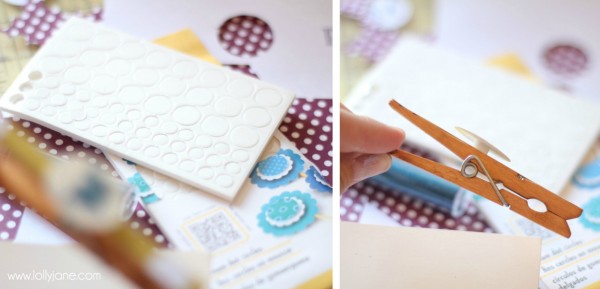 I printed off my menu items, simple meals my little family eats as I am no chef, and cut them out using the ruler & scissors: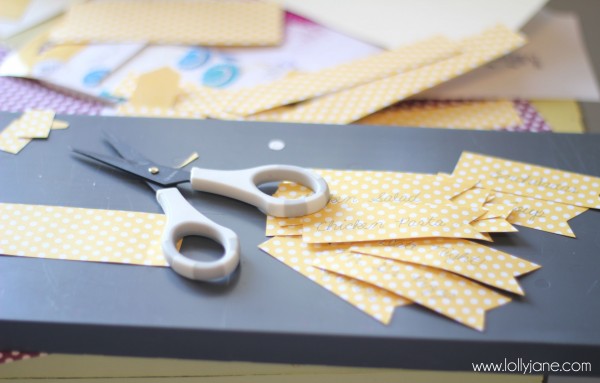 The detailed stuff is now done! I simply strung a piece of bakers twine across the top of the canvas to hang the clothespins from and pinned my menu items from the clothespins: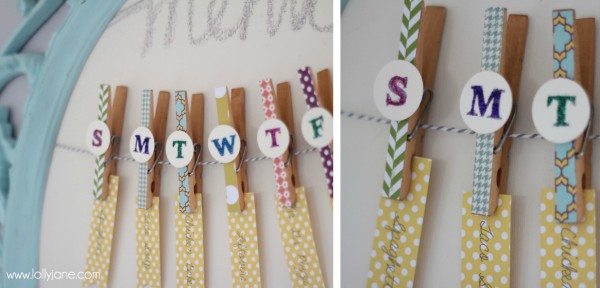 Viola! I now have a weekly menu board to keep me just a little more organized in the kitchen. Since the canvas is also a chalkboard I can write my grocery items on it, too.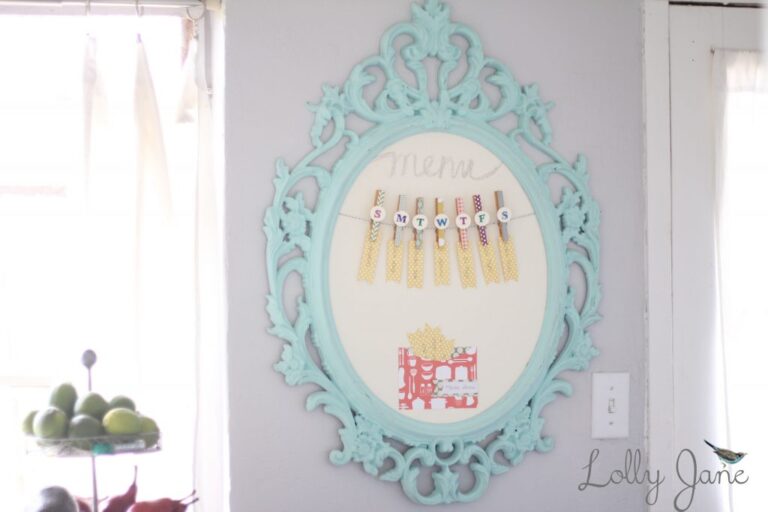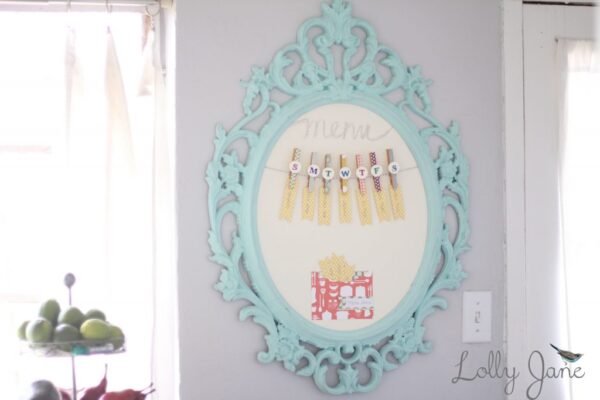 Here's a peek at the simple pocket I created to store the menu items we won't be using this week: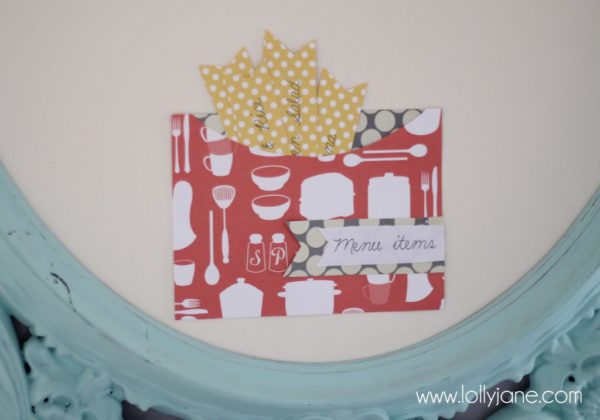 See more of our kitchen ideas like these French Kitchen Prints: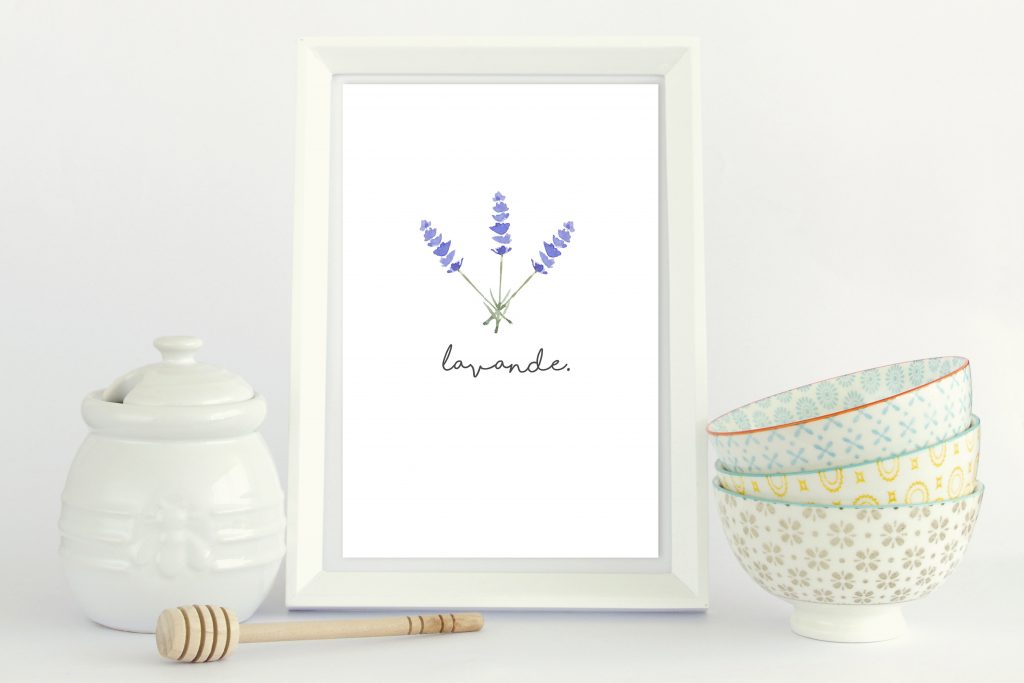 Plus our farmhouse kitchen style decor ideas: