2013 Young Womens Binder Covers
Kelli and I both work with the youth in our church's Young Womens program and were excited when we heard an announcement for the 2013 mutual theme:
"Stand ye in holy places, and be not moved, until the day of the Lord come; for behold, it cometh quickly, saith the Lord" -D&C 87:8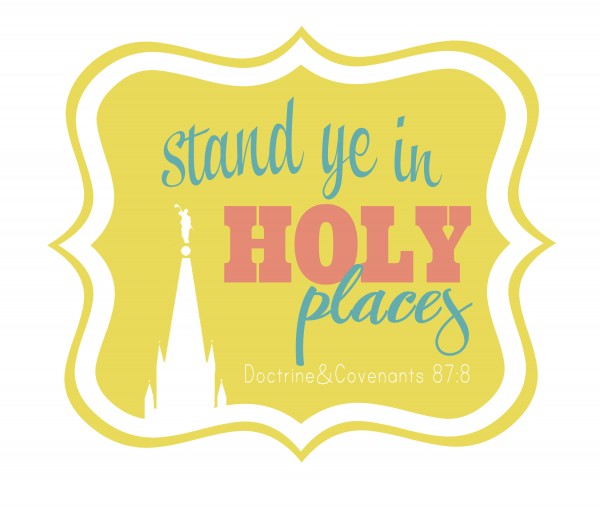 Note: Cute temple image credit Jenny Smith @ Mormon Share
To us, this means new binder covers! Come January, I will be swapping out my existing cover for this one created by yours truly…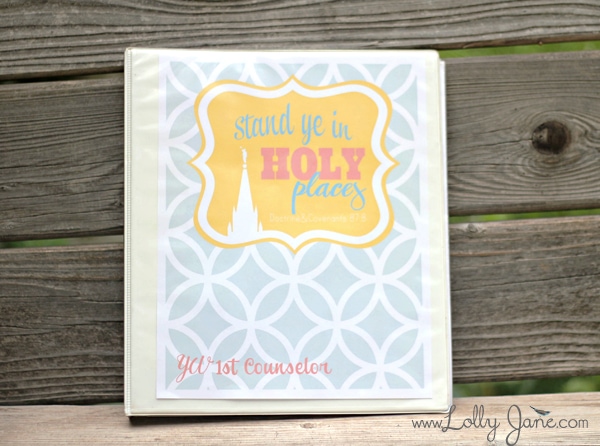 Of course, I made one for the rest of my presidency and each class (Laurels, Mia Maids and those cute little Beehives) aaaaaaaand I even have a design for the amazing advisors. Take a peek at the YW presidency set: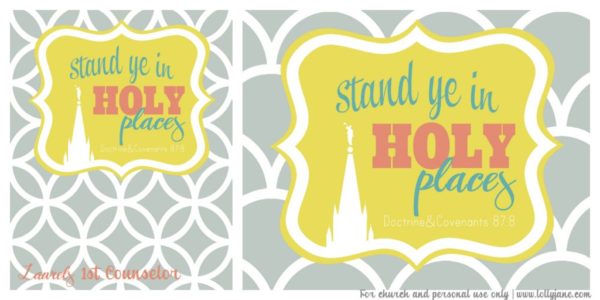 Ohhhhhkay you guys, I went a little crazy in photoshop and even created sets in Español for those who speak Spanish: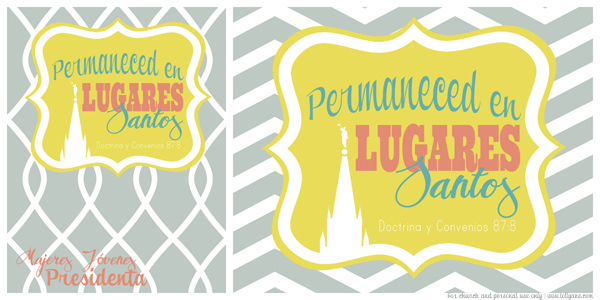 (A big thanks to our pal Desi @ The 36th Avenue for helping us properly translate- besos!)
A sweet reader requested a copy in French! This is now a trilingual printable, folks! LOL (;
Download the French files here.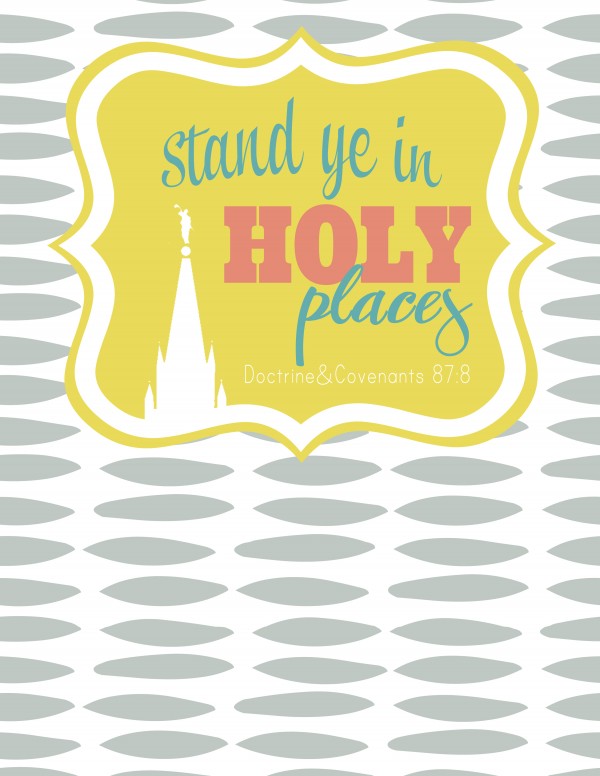 Updated: Due to popular requests, files also include a blank page [as seen above] and the Stake YW Presidency, including the Camp Director AND even a Personal Progress leader. ALL available for free downloading here. Enjoy! We've also created a binder cover for Primary by request: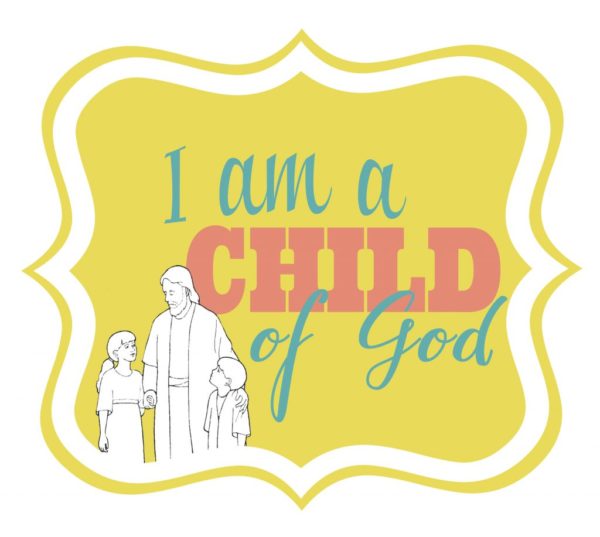 Click HERE to download Primary logo and/or binder covers.
We love the fresh clean look of these binder covers and hope you do, too! We would so appreciate you subscribing to our RSS Feed in exchange for the FREE printables… this way you can get our latest YW projects & printables straight into your inbox 😉
Click HERE to download in English & HERE to download in Spanish
Print in 8.5 x 11 and enjoy!
PS: In case you're wondering what the heck YW means, what Mutual is or have other questions about our faith, you can learn why we (and 29 other mommy bloggers) are Mormon and what we all believe and shared HERE.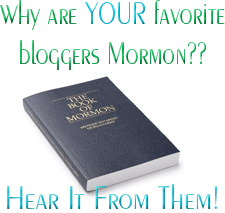 Oh, and you can get a free book in the process 😉
PPS: If you're in AZ, hope you're keeping up with us on FB for deets on our upcoming craft night! XOXO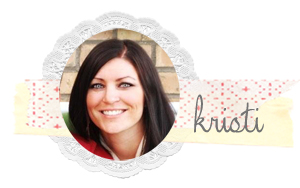 PPPS: Here's what we did for Young Women in Excellence, Girls Camp and New Beginnings! And check out our list of always growing YW, Girls Camp, Mormon and Handout ideas on Pinterest!