Promo Codes, Link Coupons, Discount Codes and Deals
Looking for a promo code for your favorite company? Shop brands who offer discounts when you use your favorite influencer's link!
We've worked multiple companies in the past who offer discount codes. We know when we're using a new product for the first time and at checkout they offer a box that says "PROMO CODE", we immediately search "company" + "promo code".
PROMO CODES FOR SMALL BUSINESSES
Here are the companies we have personal relationships with who offer discount codes so you can save even more.
We love the variety of rugs that Boutique Rugs offers. Plus they have a whole washable line that you can toss in your washer, no more rug cleaners!
Boutique Rugs promo code: LOLLY saves an additional 5% off current sales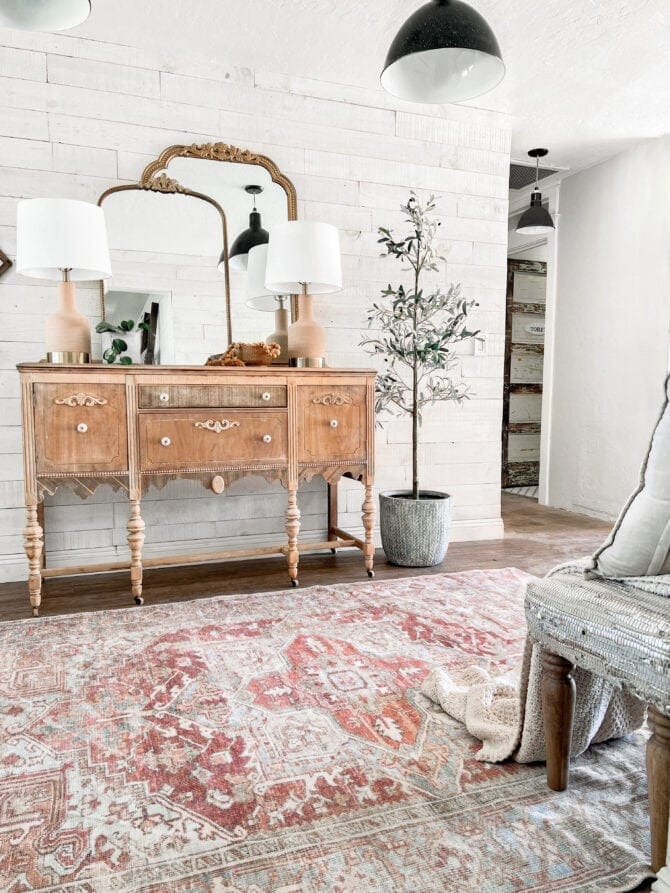 CENTS OF STYLE DISCOUNT CODE
Half of our wardrobe comes from C of S. They have everything from cozy tees to jeans, skirts, dresses, accessories shoes plus seasonal styles!
Cents of Style promo code: LOLLY20 saves 20%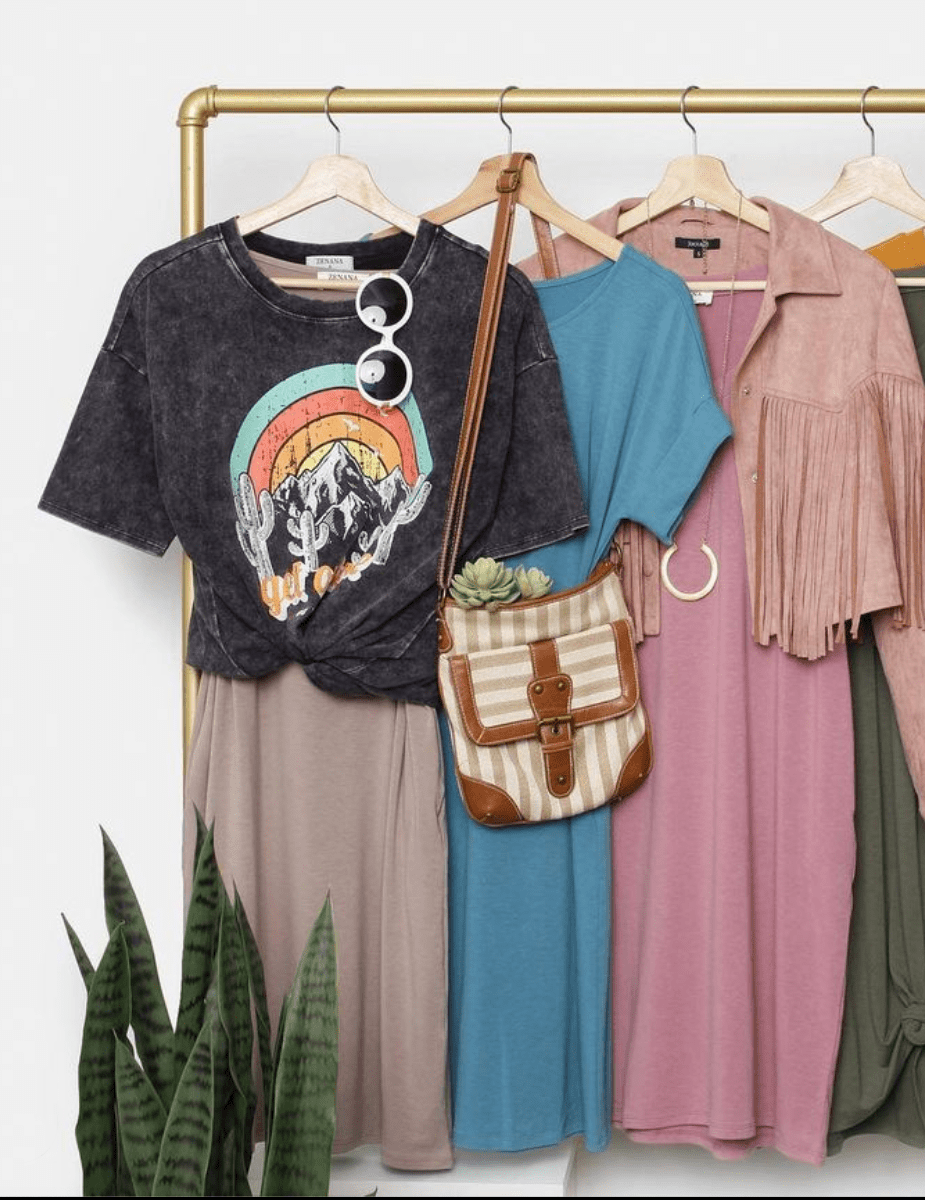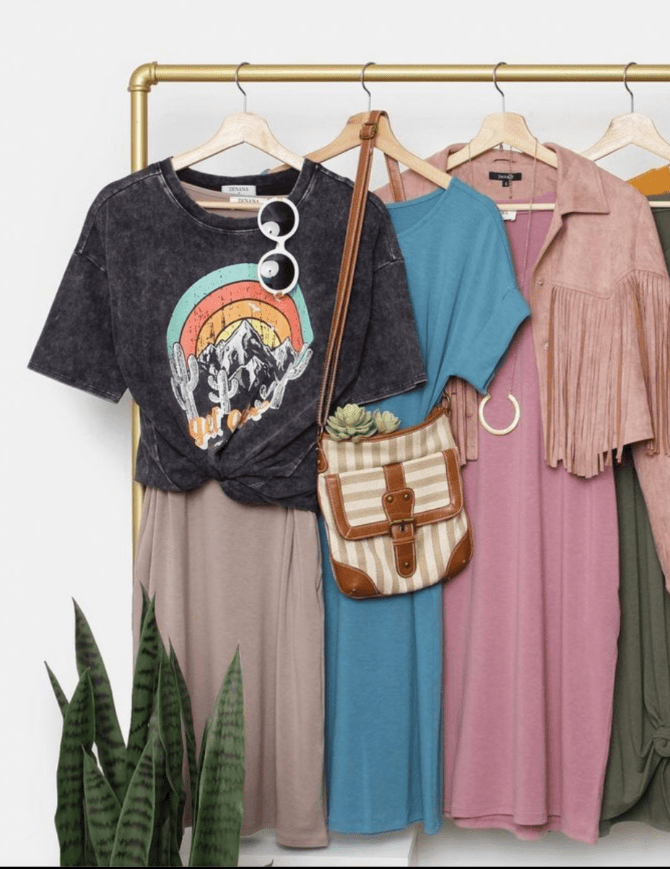 CLEAN SIMPLE EATS DISCOUNT CODE
We've been through the CSE program before and loved how we felt on it! Not only did we lose 13 lbs but we felt great, too! We maintain with their yummy shakes and daily supplements.
Clean Simple Eats promo code: LOLLY saves 10%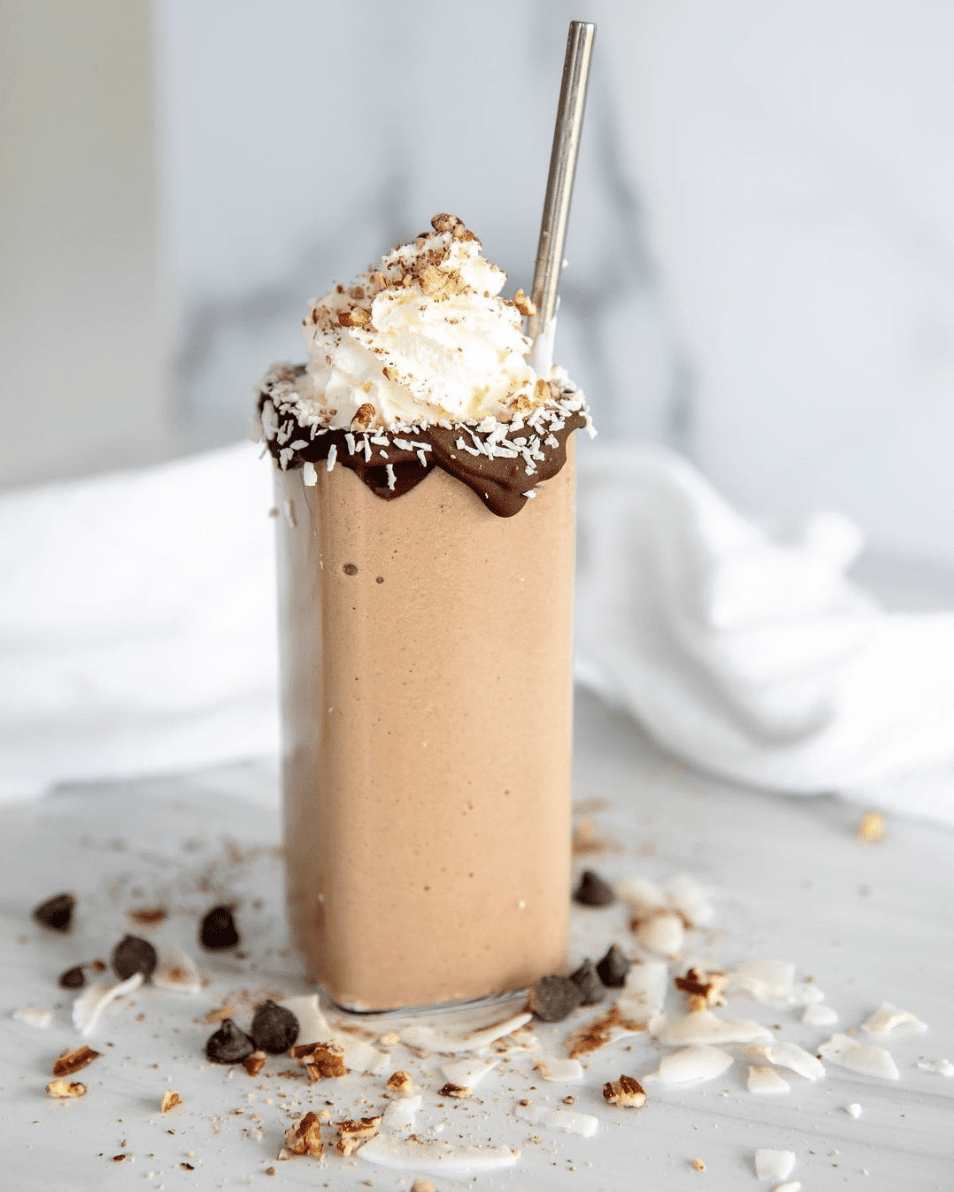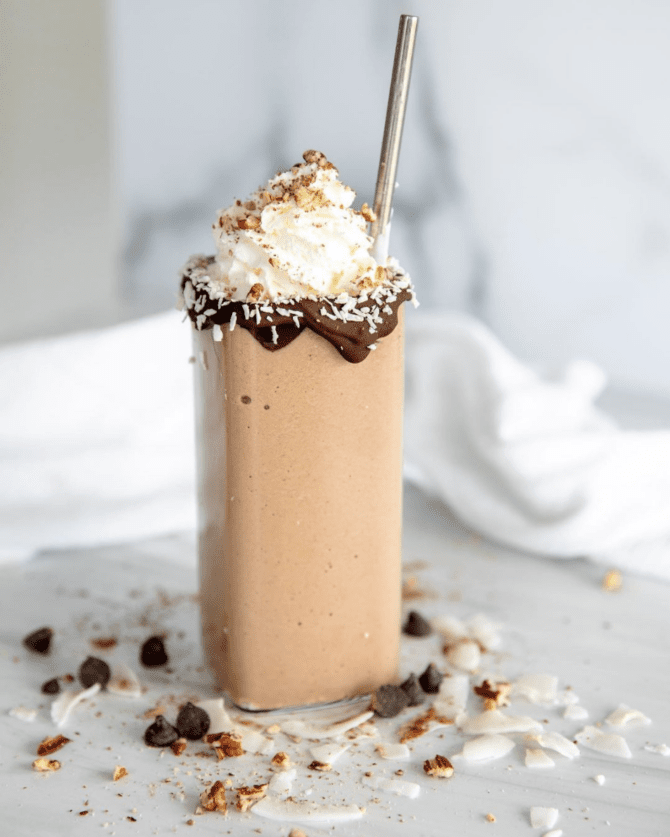 STANLEY STREET DISCOUNT CODE
We love to share our friend's small businesses and the owner of Stanley Street bags is a dear one. Her bags are high quality and on trend. They're so unique, just like Jodie!
Stanley Street promo code: LOLLY saves 15%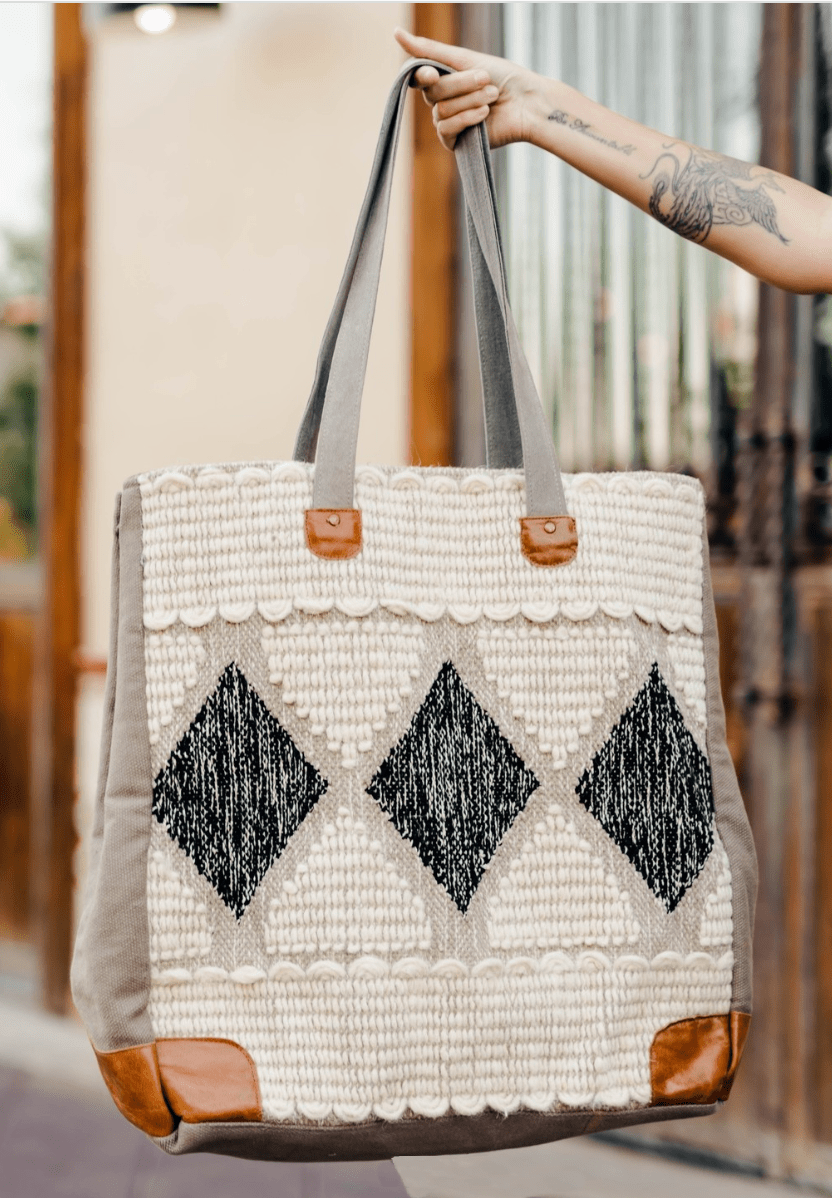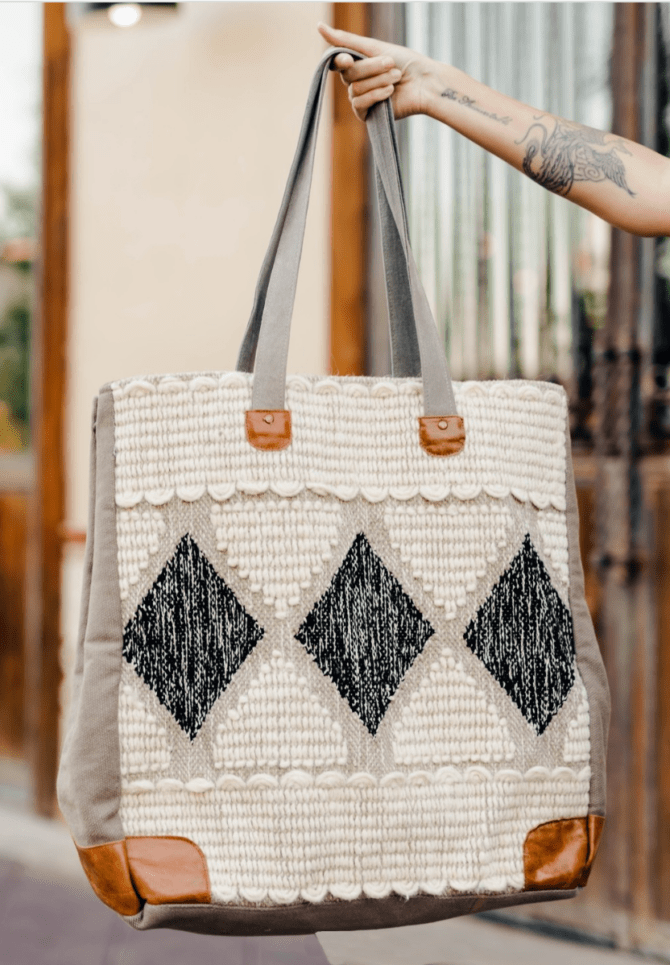 SHARK VACUUM DISCOUNT CODE
After Kelli's husband started vacuuming on his own, we were sold on the best cordless vacuum! We love this model, especially the self-empty system! The best part is a discount for you!
Shark Vacuum promo code: DEAL15 saves 15%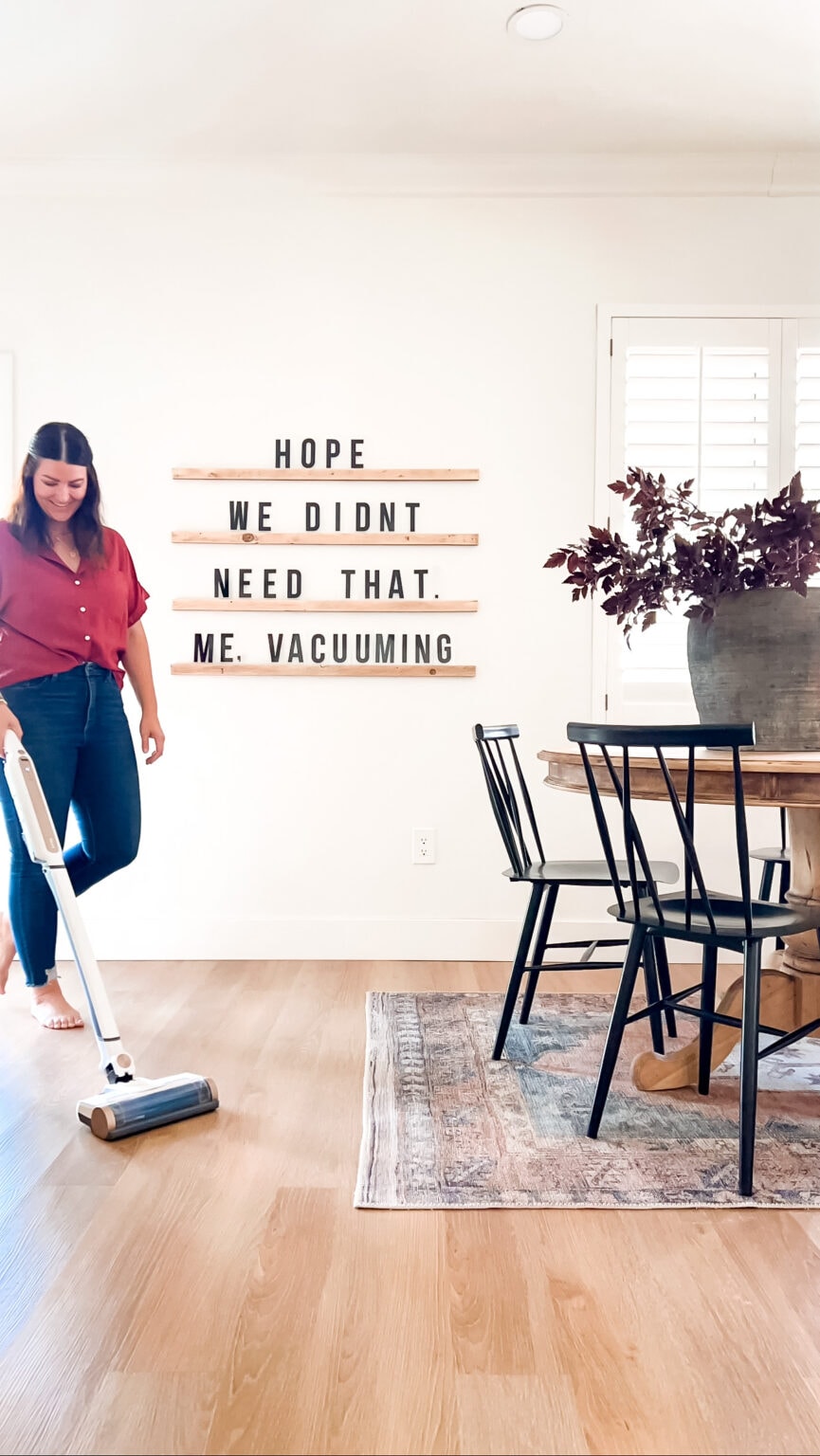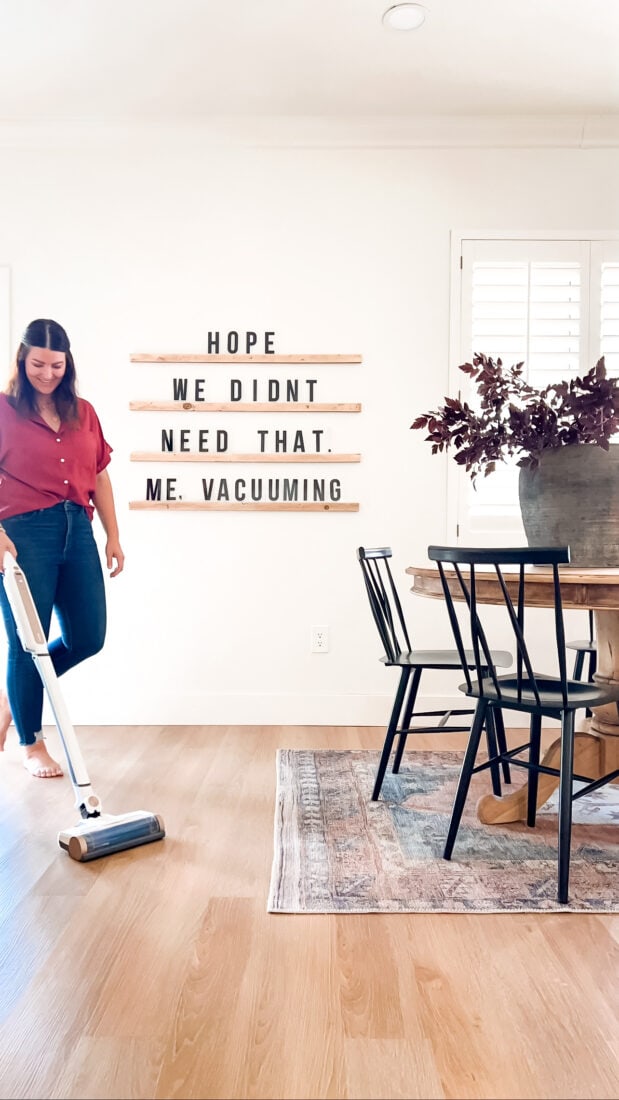 WALLICASES DISCOUNT CODE
We were sold on this phone case after seeing it in action from a friend. We immediately ordered a few and love to gift them to our friends for birthdays! They're a phone holder, phone stand and credit card holder, all in one. PLUS they donate proceeds to families in need which is very important to us.
WALLICASES promo code: LOLLY saves 15%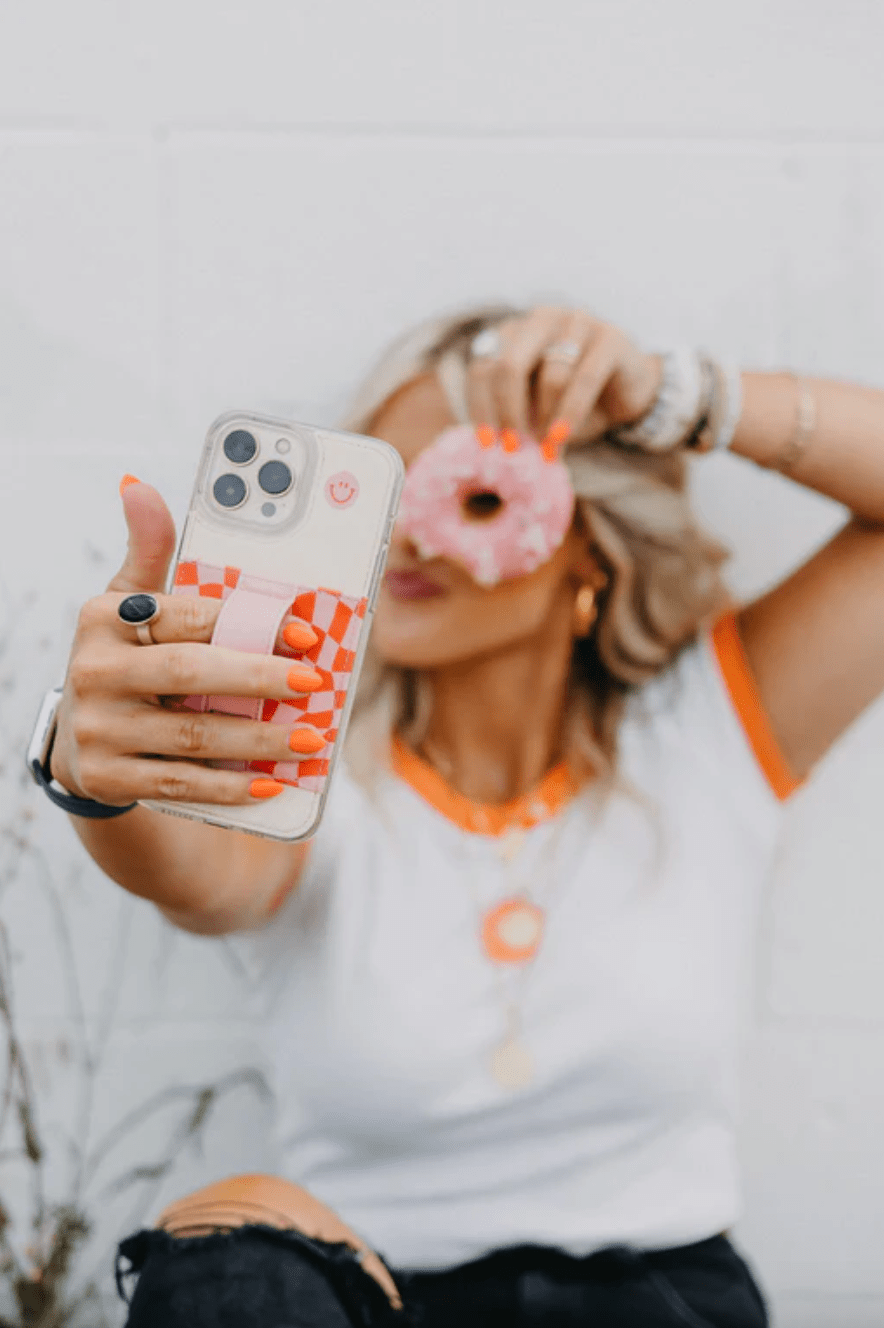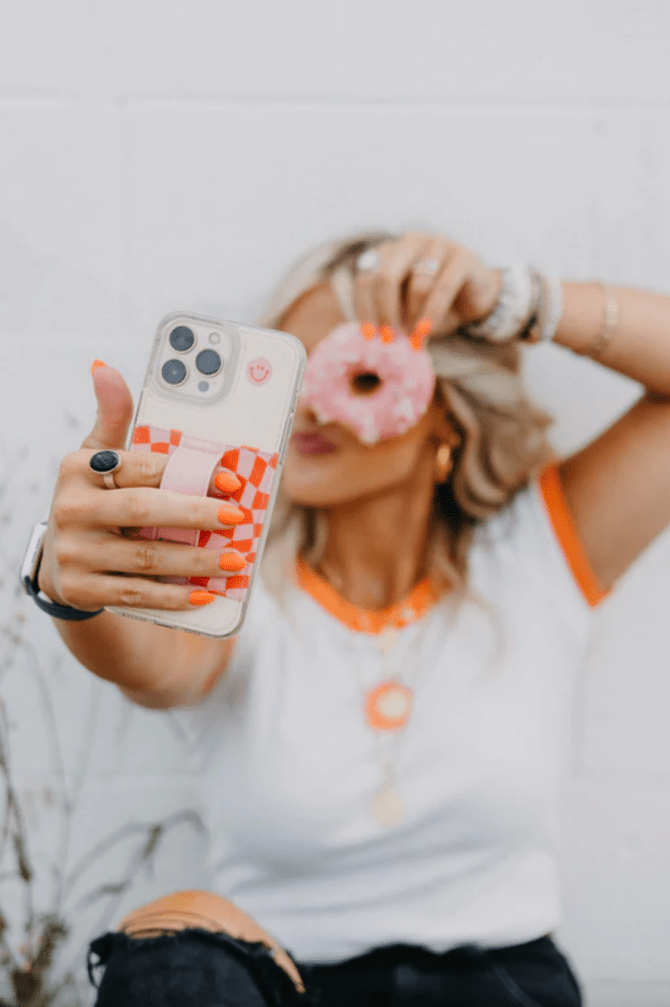 More Promo Codes to Take Advantage of:
BUILT BARS Use code LOLLY for 10% off
LILY ANN CABINETS *Read more about our kitchen cabinets!
MODULAR CLOSETS Use code LOLLY for20% off + free shipping *Read more about our custom closets!
VERB BARS Use code KELIKRISTIAFF to try all 4 flavors free, just cover $0.95 shipping.
AFFILIATE BRANDS WE WORK WITH
Here are some of companies that we're affiliates for. Companies that we've developed relationships with and have come to know and adore many of the owners and/or employees.
If you're shopping their products and use our personal link to click through to their site, we get a small commission at no extra cost to you! It's a great way to support your favorite blogger/influencer. A simple way to appreciate them for introducing you to a new brand!
SHOP OUR STOREFRONTS
AMAZON
Shop AMAZON LISTS for our favorite finds, lightning deals and on trend must-haves!
LTK
Shop our LTK GUIDES for affordable home decor + trendy fashion finds for the everyday person!
Need more gift ideas?
VISIT OUR GIFT GUIDES
Shop our LIVE catalog! Simply click on the picture of the item you love and it'll take you straight to it!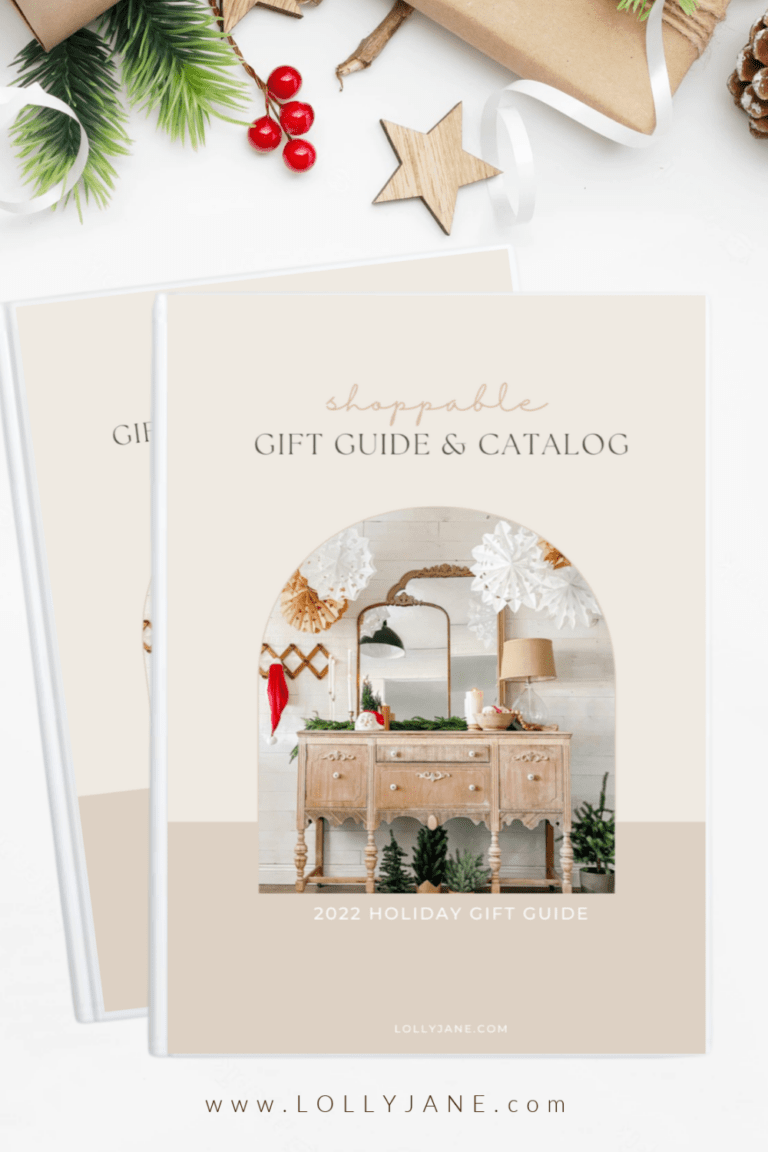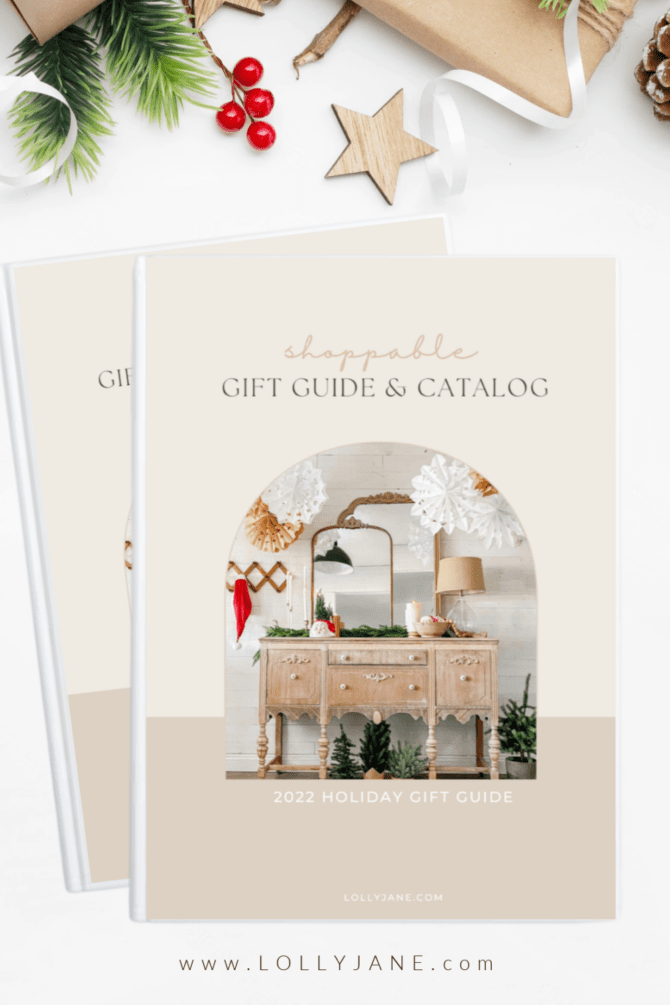 We'd love to hear from you in the comments if you didn't see your favorite brand or have a discount code you'd like to share! XO