7 of the Best Subscription Boxes to Buy
Whether you're looking for a subscription to keep up with trends, shop for the best gift or even treat yourself, we've found a handful of  the best subscription boxes to Buy!
There are so many fun subscription boxes out there now. From snacks to treats to dog toys to fashion to accessories to Star Wars and much more, they're the perfect gift idea that gives all year long!
If you missed ordering for Christmas but still need a quality gift, check out just a small selection of monthly box ideas, there are so much more but these are highly rated and are at the top of our wish lists! *Some links may contain affiliate links.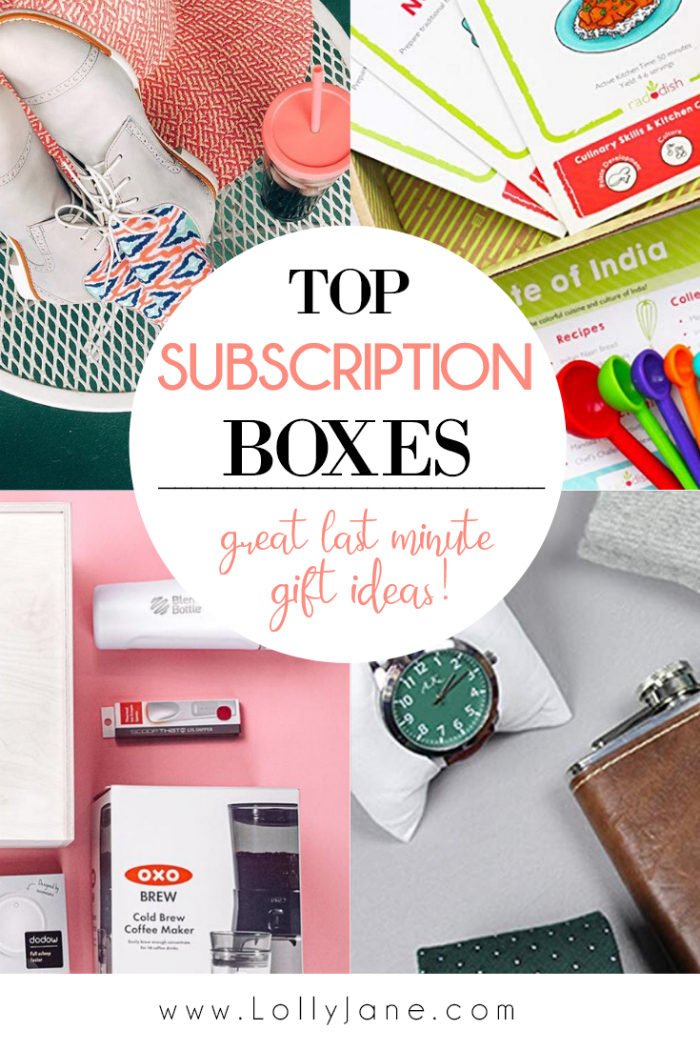 SUBSCRIPTION BOXES FOR HER
MONTHLY PERFUME SUBSCRIPTION
We tried Scentbird, a monthly fragrance box, earlier this year and loved it! We received Burberry and Marc Jacobs. We didn't love every scent we ordered but that's what it's for: smaller samples to narrow down your go-to fragrance, to try new scents until you fall in love with one! Or to switch things up and experiment with new scents. I ended up falling in love with Daisy from Marc Jacobs. Because I tried the sample size, my husband got it for me for my birthday a few weeks ago since he knew I was bummed when the sample was used up.
If you have someone who loves to try fresh scents, this is the perfect gift for them! They have both mens and womens fragrances: over 850 total! Bonus: free shipping & exchanges!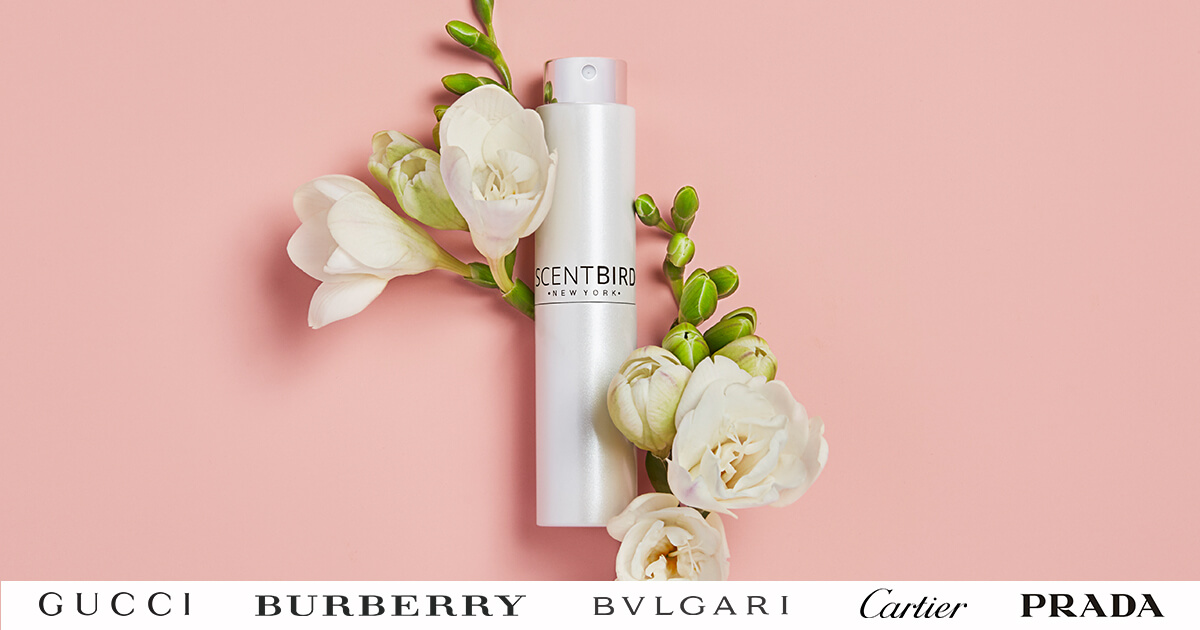 TRENDY QUARTERLY SUBSCRIPTION
We received a couple of Fab Fit Fun boxes a couple of times and really enjoyed them. My teenager was WAY more excited than we were about them so she stole most of the goods, lol! I like that it comes with a magazine to explain WHAT everything is and HOW to use it and WHY it's trendy. Brilliant.
SUBSCRIPTION BOXES FOR HIM
Monthly Gentleman Box
This is a no-brainer for the man in your life. This monthly accessories for men box includes a Gentleman's Post booklet, packed with fashion tips, product info and member interviews along with 4-6 fashion accessories, and grooming essentials at your door monthly!
MONTHLY SOCK SUBSCRIPTION
My 15 year old son is pretty picky about his threads: he has to have name brand underwear for crying out loud, ha! I think he'd really enjoy this monthly sock box, what do you think about it?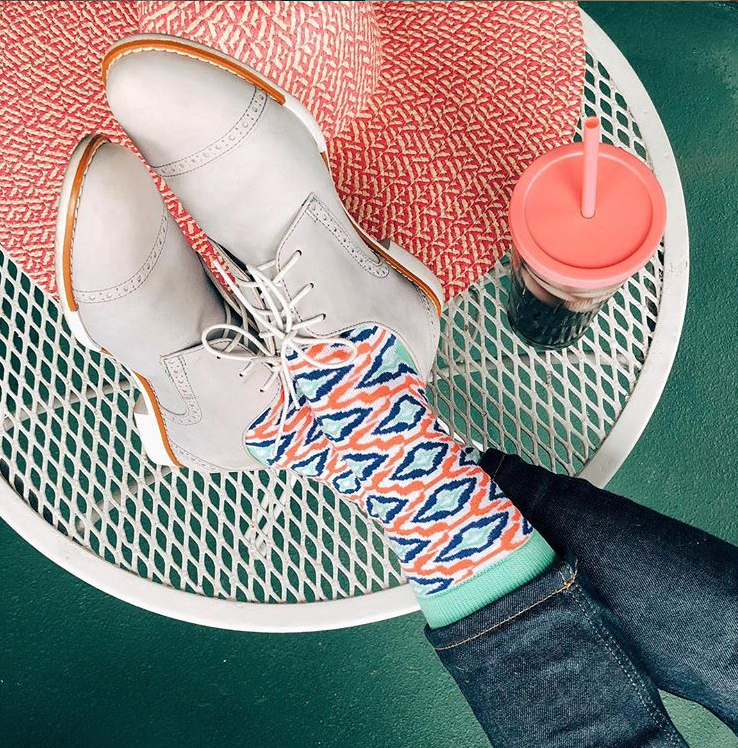 SUBSCRIPTION BOXES FOR couples
MONTHLY DATE NIGHT BOX
Instead of just dinner and a movie, how about a date night box? These reviews say they're fun and help to get to know each other. It would make a great gift for newlyweds or even seasoned couples to shake things up.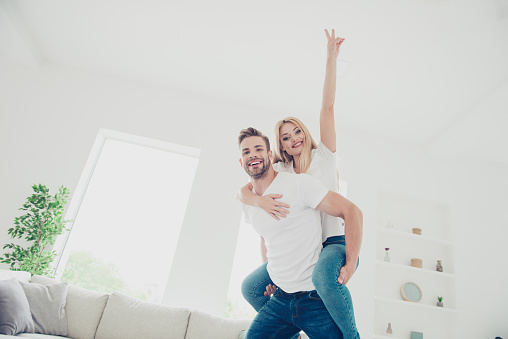 Monthly Murder Mystery Subscription
Hunt a Killer box…the perfect date night, ha! This would be fun for a group but since my spouse is in law enforcement, I can see us having fun trying to be figure it out together.
Fun bonus: You can share your theories with over 100,000 true crime and mystery enthusiasts in the exclusive forums. Discuss episodes without spoilers or ask for help if you get stuck.
SUBSCRIPTION BOXES FOR KIDS
Monthly Kids Activity Subscription
Introduce the littles in your life to their very own suitcase, passport and wall-sized world map with Little Passports monthly box. It's an exclusive collectible Country Coin and coin board, three soft animal squishies and a welcome letter from new pen pals Sam & Sofia.
They'll explore the world one country at a time with a fun and educational geography themed subscription box for kids! Feed their curiosity as they uncover exciting countries and cultures through hands-on projects and activities.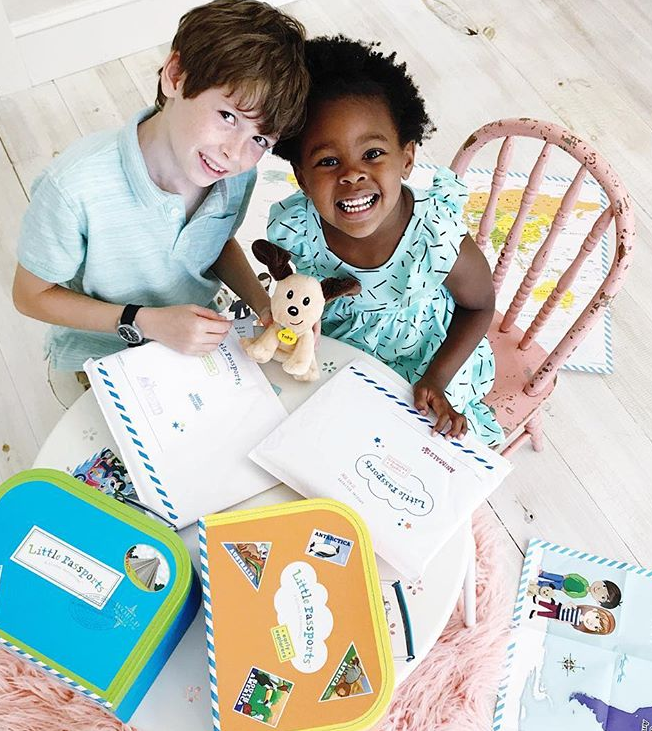 Monthly Kids Cooking Subscription
Loving this monthly cooking box for kids, so fun! It comes with delicious lessons and skill builders and laminated step by step recipe guides. I know my kids would adore this! My 10 and 12 year old took cooking lessons over the summer at 6 x's this price, eek!
SUBSCRIPTION BOXES FOR anyone
MONTHLY FAITH PROMOTING SUBSCRIPTION
We found this monthly faith centered box designed to strengthen your faith and help you grow closer to God.
Every month, members receive a daily devotional, enriching content, and amazing products from companies that do good. Embrace your faith in a new way!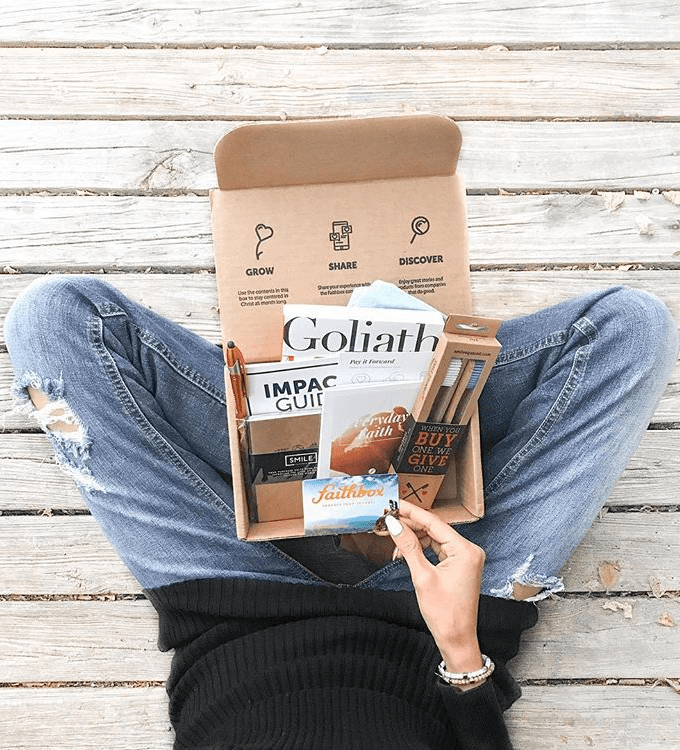 Monthly Lifestyle Subscription
This Breo lifestyle monthly box would be a great gift for anyone! It's full of tech goodies, gadgets, trendy home goods and more!

PLEASE PIN so your friends can check out these awesome boxes, too!