13 easy to make smoothie recipes
Our collection of 13 easy to make smoothie recipes. We love these breakfast smoothies with the best green smoothies out there! Such yummy fruit smoothies to try!

Every time I get my braces adjusted, I only want smoothies, soup, toast and Diet Coke. Mostly Diet Coke is in the #1 spot 😉 Since I've been testing a lot of recipes on our pin boards, I thought I'd share my 13 favorite easy to make smoothie recipes that I've tried over the last year. I have a date to get my braces off and I can't wait, they look sooo good thanks to the Damon System! Tell me, which of these 13 easy to make smoothie recipes are you most likely to try first? YUM!
13 easy to make smoothie recipes – Try more of our tried-and-true smoothie recipes!
Chocolate Peanut Butter Smoothie | Lolly Jane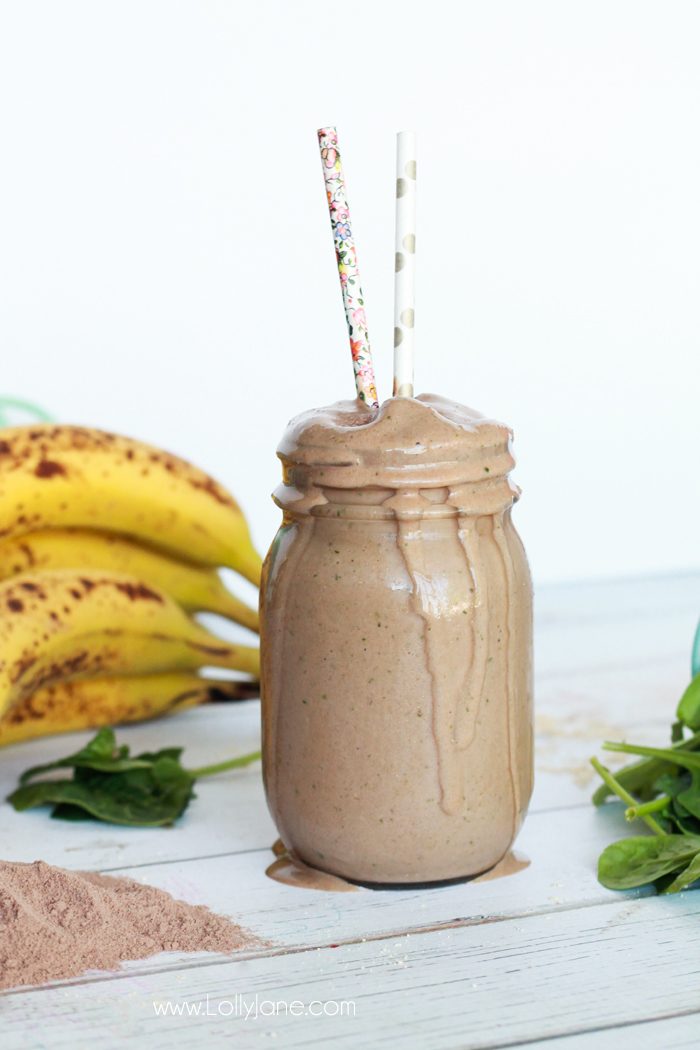 Sunrise Smoothie Recipe | It Bakes Me Happy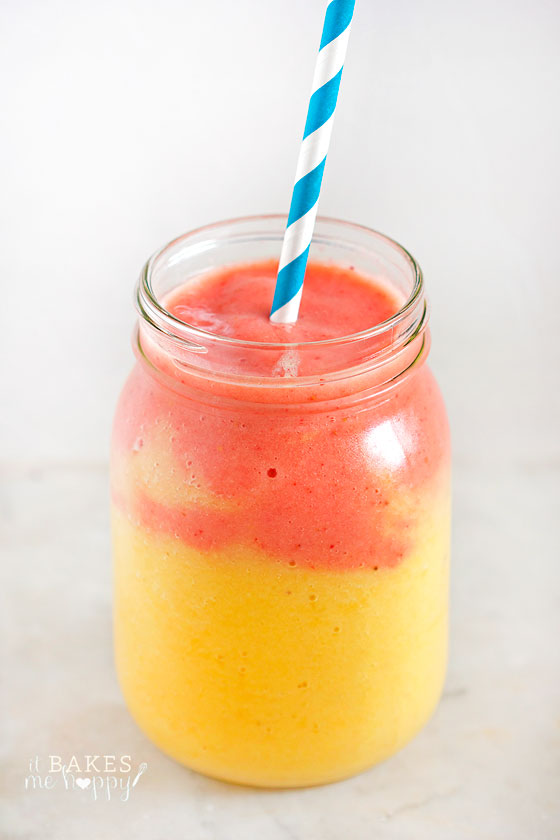 Avocado Smoothie Recipe | Omnivores Cookbook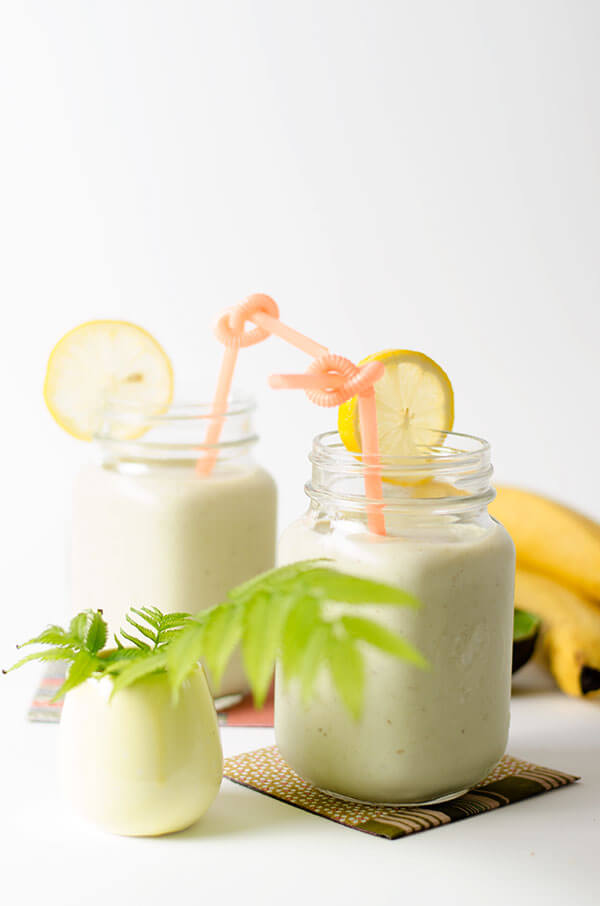 Orange Creamsicle Smoothie | Recipe Runner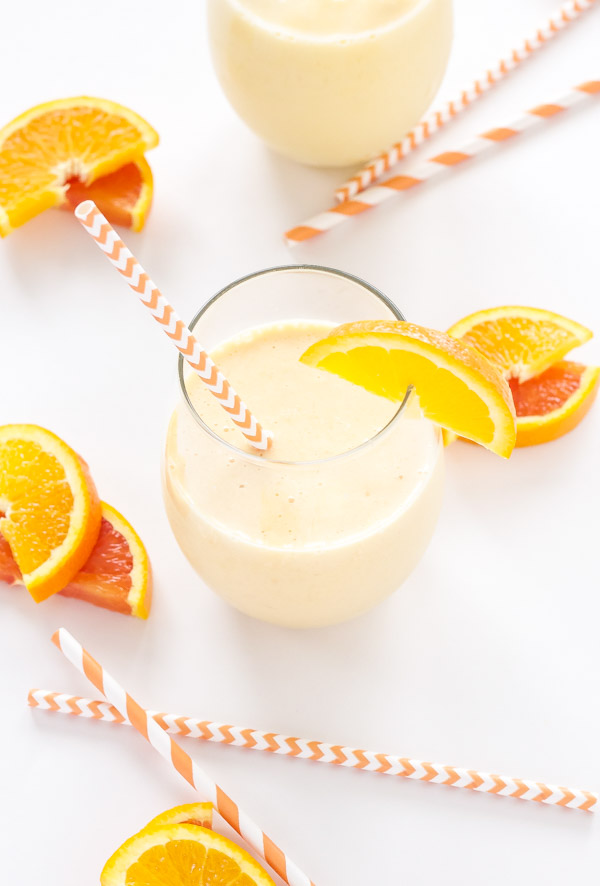 White Chocolate Raspberry Smoothie | Lively Table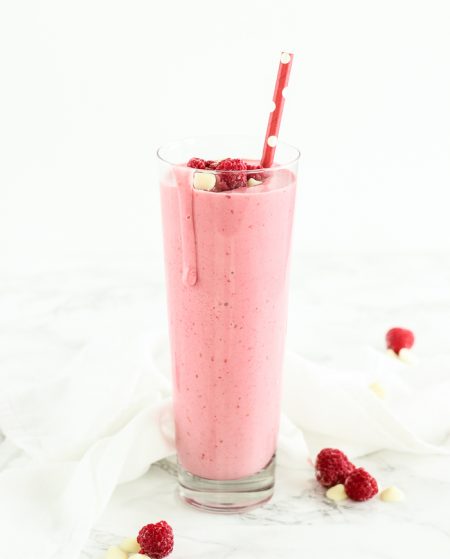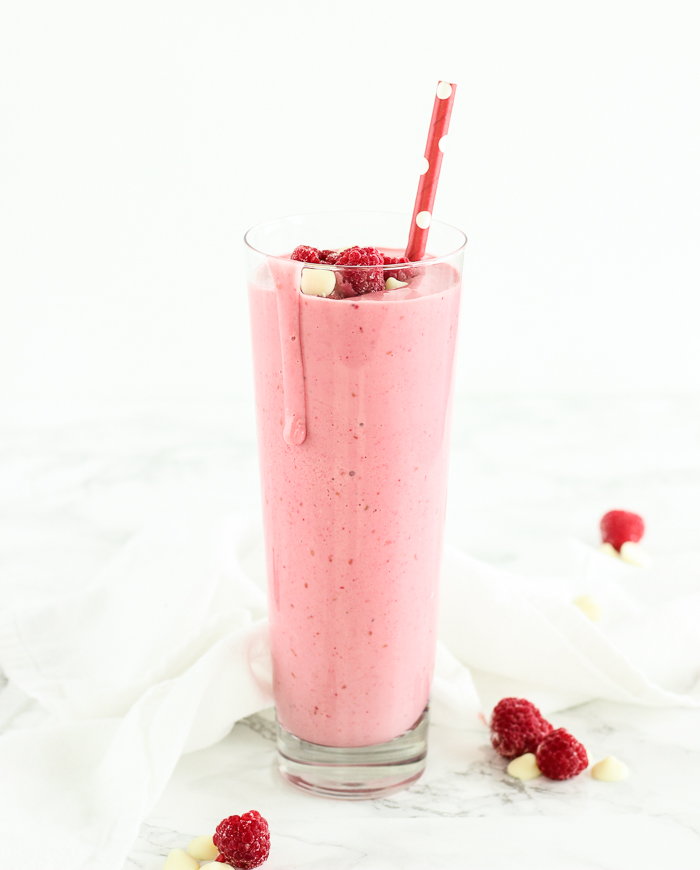 Toasted Coconut Smoothie Recipe | Kitchen Treaty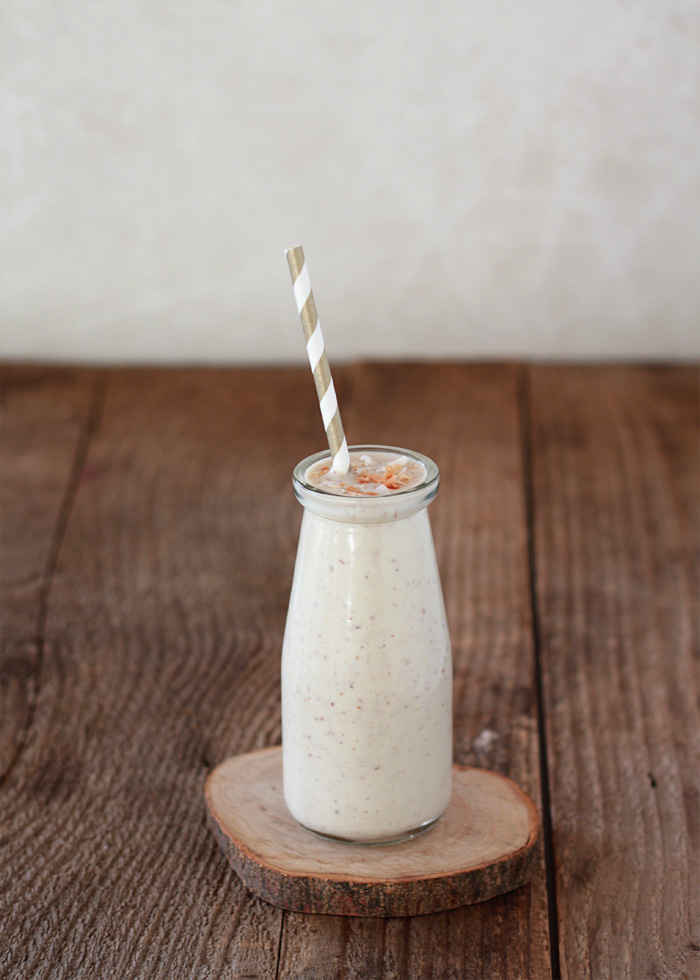 Red Grapefruit Pineapple Smoothie | Happiness is Homemade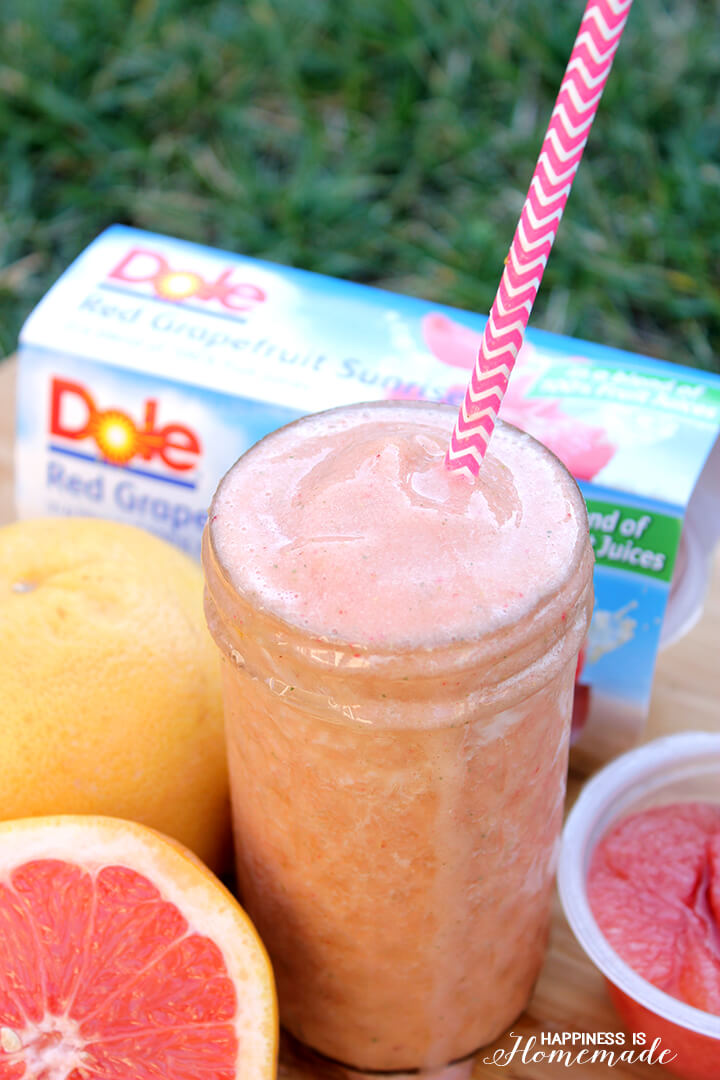 Rainbow Smoothie Recipe | The First Year Blog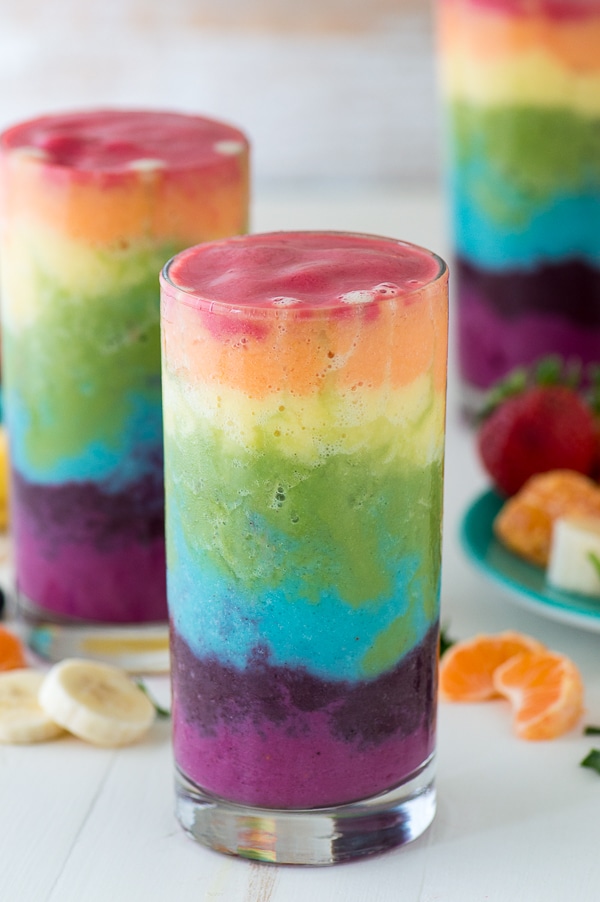 Kiwi Smoothie Recipe | Iowa Girl Eats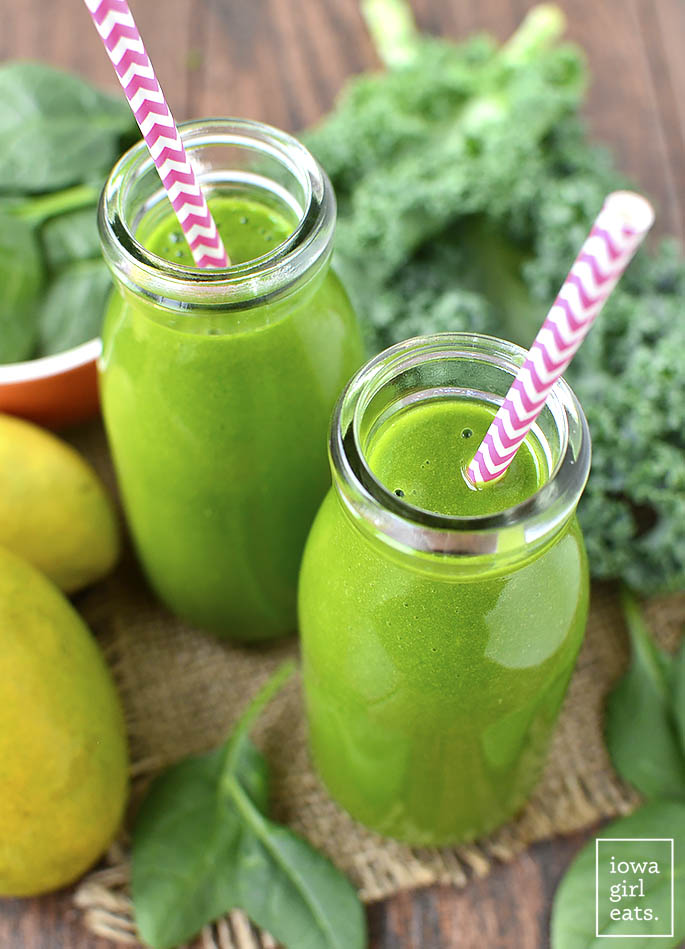 Copycat Jamba Juice Ahola Pineapple Smoothie | Six Sisters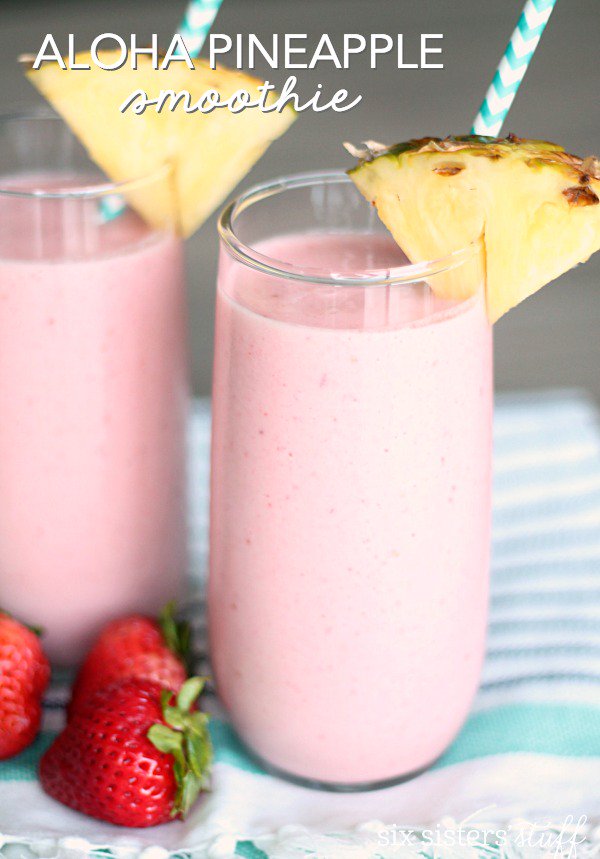 Banana Blueberry Smoothie Recipe | What's Gaby Cooking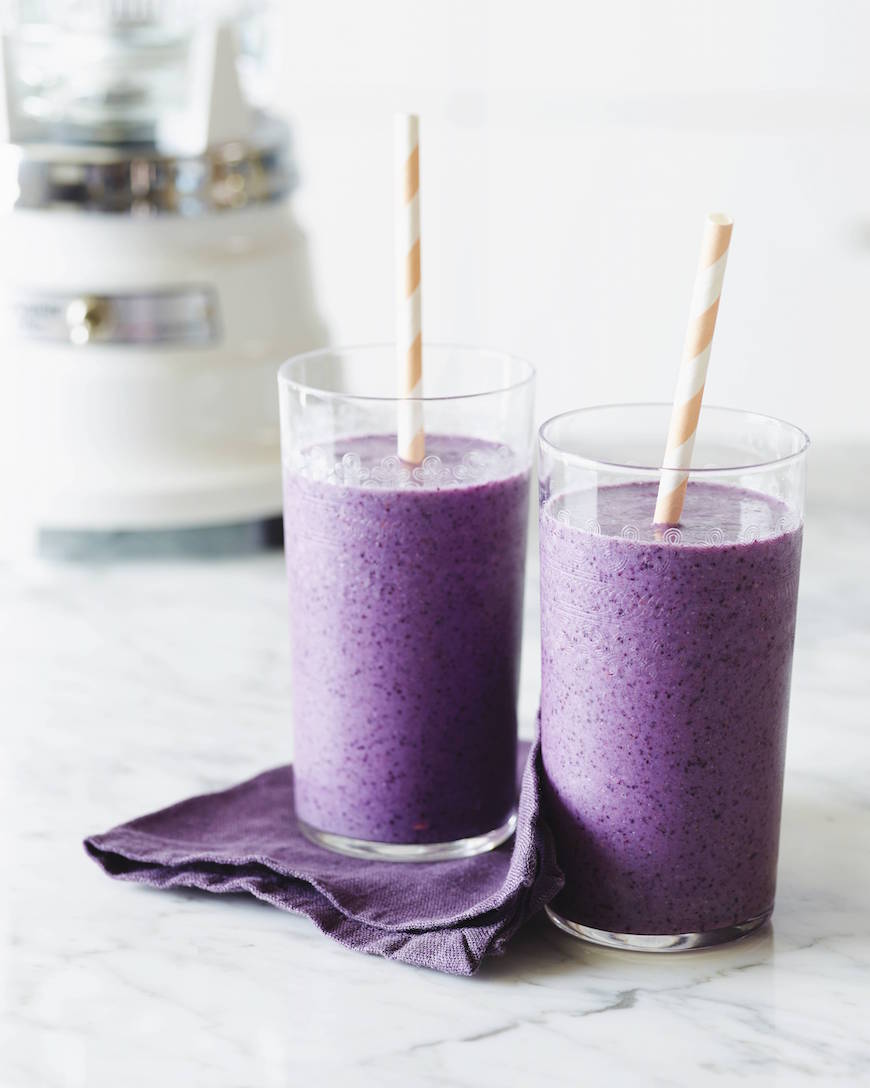 Looking for more smoothie recipes? We've got 6 yummy smoothies waiting for you! Looking for more tips for braces? Visit our 15 must-haves for braces plus our floss like a boss free printable and more! If you're in the Phoenix area and looking for the best orthodontist for your or your family, visit Dr. Frost, he's the best!