Clean Simple Eats Review: WOW!
What happened when I tried clean simple eats recipes for 7 weeks? Hint: 13 inches disappeared!
Peanut Butter Lovers Ice Cream recipe found here.
In mid-October 2019, I came across a healthy eating Instagram feed called Just Ingredients. I started reading how the same foods we eat today aren't the same as when we were kids and that really struck me. One of my kiddos has been struggling with her weight, despite playing sports and spending time outside daily. "It's gotta be the food", I told my husband.
Just Ingredients referenced automatically take $15 off each meal plan so I clicked on over to their Instagram feed. My mother in law has all their cookbooks and I remember flipping through them a few years ago but didn't give it much thought at the time. I started clicking around their testimonials and all the pretty pictures of their food.
I decided to download the free meal plan they offered on their site.
Why not? What did I have to lose? (Besides weight, haha)
One week later: I was sold.
IT DUMBED DOWN COOKING FOR ME.
I hate cooking. I do it, but I don't enjoy it.
I've been married for 18 years and have been a mother for almost 17 years. I've been cooking dinner nightly for my kids for all those years.
About a year ago, I realized how lazy I'd gotten about it… the blog kept me busy. My husband's work got busier. The older kids were in high school now, their lives were the busiest they've ever been. Sports took up SO much time.
Because nights were busy, we weren't home around dinner time a lot of the time. Grab dinner while we're out, we justified.
I stopped taking the time to cook. Stopped taking time to plan the meals to cook. Stopped thinking about what to cook until it was 4pm.
We'd still eat dinner together on the nights we were home together but more and more, it was a $5 pizza or frozen meals from Sam's. Convenience meals.
It was time for a change.
I'm the one who grocery shops. I'm in charge of what goes in my kids' mouths. I was the one who needed to kick start the change.
Since it was fall time, I bought the digital fall cookbook. It was an investment at $50 but I read reviews and looked at the many, many challenge participants. Saw how many people's lives changed. So I spent the money and immediately received the download link.
I loved what I saw. Yummy meals. SHOCKINGLY yummy meals and snacks. With carbs. CARBS, people! No restrictions, whaaaat! ?
Although I loved the program, by day 3 I was quickly frustrated with the digital version since it was over 200+ pages of scrolling. It was difficult to scroll down to the workouts, I'd lose my place on what week we were eating, wasn't able to bookmark the snacks we wanted to try, etc.
So I had the digital book printed for $19 at Office Depot. MUCH EASIER!
Trust me, don't save the $20 on digital version, just buy the hardcovers! It's SO much easier to navigate. BONUS: You have an advantage with $15 off with our link!! Buy ANY Clean Simple Eats meal plan and it will automatically take $15 off each meal plan at final checkout.
(Note: This is NOT a sponsored post. I went through the program on my own and asked for a discount for you. I truly love this meal plan!)
For the month of November, I was loosely following CSE, between holiday get-togethers and parties.
On Black Friday, I realized CSE was having a sale on their books so I grabbed the other 3 books and have loved recipe hopping!
Keep in mind, my family was still adjusting to eating clean so I'd skip to chicken recipes instead of fish or find new recipes like Taco Fries (summer recipe book) instead of salads for dinner, for example.
The freedom is that every recipe outlines the macros and calories so you're able to hop around. It's not rigid so you don't have to follow the weekly plans to the t.
CSE BOOKS
Each book comes with instructions how to use their meal plans and exercise guides.
It comes with a weekly menu plan.
A weekly grocery shopping list.
Meal prep steps.
A pattern of simple breakfast on the weekdays with fun breakfasts on the weekends.
Fresh dinners each night to enjoy as lunch the next day. (See where all the leftovers come into play?)
Swaps and substitutes lists.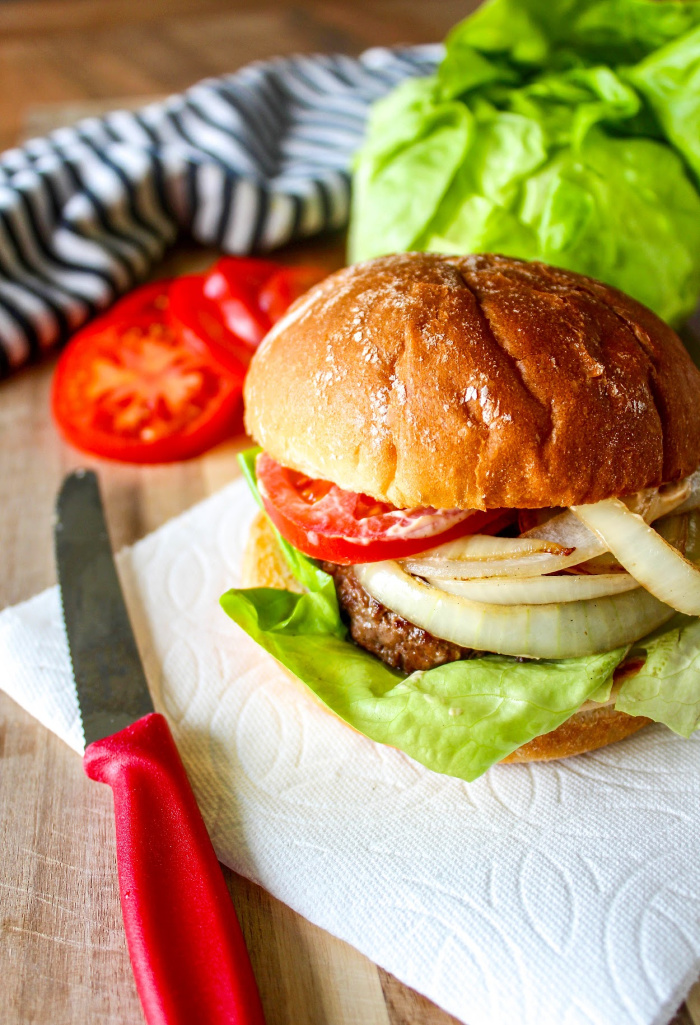 Mustard Fried Bacon Burgers recipe found here.
It comes with dine out helps so you don't go off the rails when eating out.
It provides a macros guide and instructions how to calculate said macros.
Bonus: it has 6 days of workouts in the back of the book. You can find their Vimeo video helps online, as well.
Do you see why I love the book so much? —> THEY DUMBED IT DOWN FOR PEOPLE LIKE ME!
cse challenge
In late December, I noticed the CSE challenge was starting for the new year.
I figured it was the perfect time to give it a true effort. I'd already purchased the books and got familiar with their daily do's. Why not?
I SENT THEM MY 'BEFORE' PICTURES WHICH TERRIFIED ME.
I knew sending them pics in a workout clothes would hold me accountable since people other than my spouse were seeing me so exposed ?
There is no buy-in for the challenge. You sign up and get weekly emails with a mini-weekly challenge you can join or ignore, it's at your own pace.
You also gain access to the CSE FB group for support and for any questions you have as a newbie. Lots of great tips in there plus substitute helps, etc.
The big thing is to send your before pics, take your measurements and do the same thing with your after pics and measurements.
I didn't join to win, I just needed to stay motivated.
Now that's it's over, I'm still doing the same daily do's and will likely join the next challenge, too.
my CSE challenge results
The challenge I joined ran from Jan 7- Feb 23, 2020. I'm so happy with my results!
***drumroll***
I lost 12.9 pounds and 13″overall.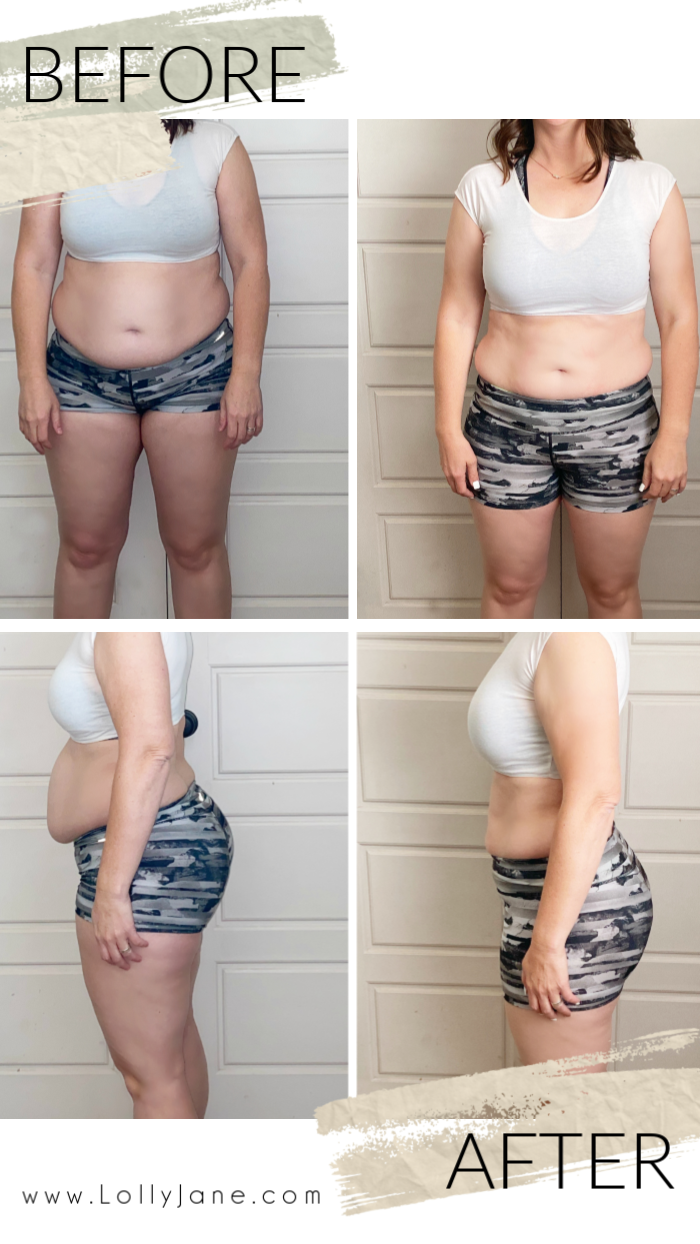 I'm going to continue with this lifestyle and see where I am in another 7 weeks ?
It wasn't terribly hard to accomplish this.
I followed the plan about 90%. Eating mostly good with the occasional sweets at family get-togethers. I was pretty disciplined overall, trying to stick with the plan but mostly, I was just being aware.
Instead of filling my plate with huge portions, I was more careful about what to start with. Instead of having 2 or 3 cookies, I would start with a half then remind myself I was satisfied and not go for the other half. It's about making little choices all day long.
The workouts were challenging but do-able.
Some are harder than others but creating the time to get them in was the hardest part.
I went from zero daily exercise to aiming for 6 days a week but usually averaged 4 days working out.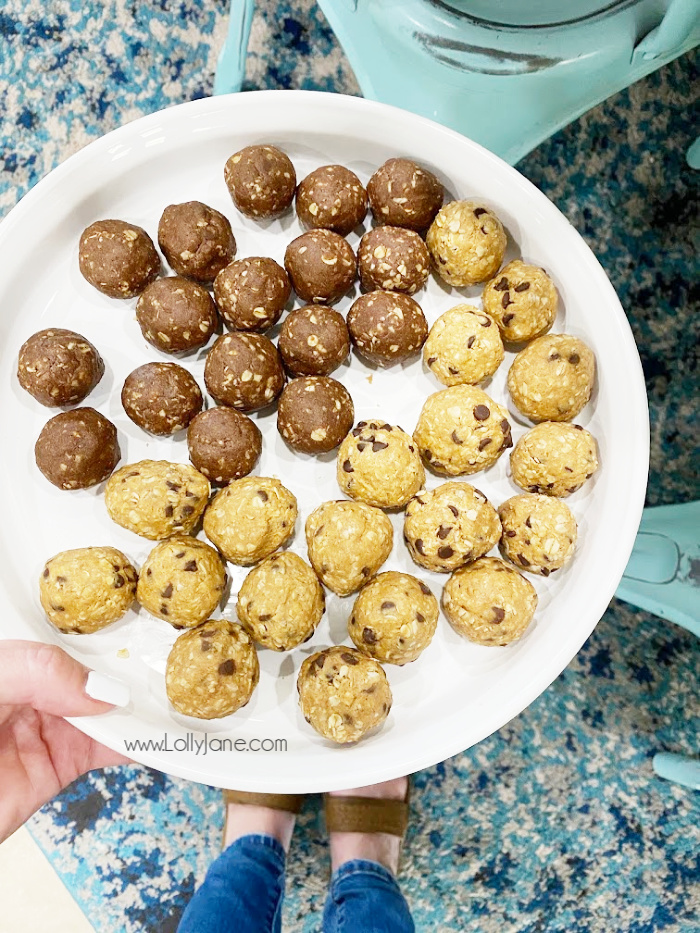 I was 90% good at following CSE meals. (Their protein bites above = lifesaver!)
One thing that helped immensely was tracking my food. Even if I went off script, I still tracked it.
I was surprised to learn that a little cheat here and there usually fit into my 1600 calorie/day eating so I didn't stress it.
Clean Simple Eats Meal Plans
daily schedule
Here's what I do to daily, I'd love to hear any tips that have helped you, too!
I set my goal at 1600 calories a day. I also follow Intermittent Fasting so I try eat between 10am-6pm. That's dependent on our kids crazy sports schedules. I always take time for date night with the husband on the weekends so I don't worry if we eat later. Gotta enjoy life!
I typically have breakfast around 10, this allows me to get the kids off to school, get in a 30-45 minute workout and get ready for the day. I eat from the CSE books, usually eggs or a protein shake. The meals are usually around 300-350 calories.
I have a snack around noon or lunch, depending on what I have going on work-wise that day. Snacks are around 150-200 calories.
I have another snack around 2pm, something from the book or a Built Bar if I'm on the go.
I have another snack around 4pm then dinner at 6pm or early dinner at 4:30-5 then a quick shake at 6pm if I need extra calories/protein.
I've learned less isn't more…not eating enough actually prevents weight loss so I feel like I'm eating all day to get in my calories.
grocery shopping
Okay this is my secret weapon for eating healthy: GROCERY DELIVERY!
Seriously. My first time grocery shopping with CSE books, I took two hours wandering around gathering ingredients.TWO HOURS. It killed my whole morning and I left pretty defeated. Who has time for that?
I thought to myself, duh. Walmart offers free grocery pickup. Do your grocery shopping online! Walmart Grocery Pickup is seriously a life-changer! You order fresh groceries, Walmart does the shopping and loads your car for FREE. How easy is that? Here's $10 to try it. You can thank me later.
This was a total game changer for me: no more buying extra junk food, unnecessary snacks, random items.
I now order my groceries in about 20 minutes every Monday morning. I choose 5 meals for the week then fill my online cart as I go (Friday is date night so I don't cook, the kids have leftovers if they're home. Saturdays are leftovers and Sunday is our extended family dinner so we potluck items). Most of the spices are repeat items so for my family of 6, we spend about $80/week on groceries. I also have to add in my 6,1″ 15 year old son who requests junk food and carbs so I spend an additional $40 on him but he keeps it on a little shelf in his room so the rest of us aren't tempted.
I got a pop up for unlimited delivery for $98/annually. SOLD. I order groceries around 10am on Mondays and it's delivered in the afternoon, straight to my door. Can't beat that time saving convenience! It's an added cost, yes, but it keeps me in line so it's worth it.
Someone asked me how I feel about Walmart's produce and meat. We only buy what we need for the week and go through it fast enough that it's not an issue for me. Walmart actually has a good selection of natural and organic so I choose those options, if applicable. A few cents more per item is worth it for my family.
Walmart also sells Kodiak protein pancake mix which is a huge staple in CSE books. If Walmart doesn't have things like Walden Farms syrup, I order on Amazon. I also use CSE's brand of protein powder and am loving their collagen and immunity boost for daily supplements, too.
how cse changed me
CSE isn't a diet. It's a lifestyle. A balanced meal plan. It's the only thing that's easily worked for me in the past 10 years of yo-yo dieting.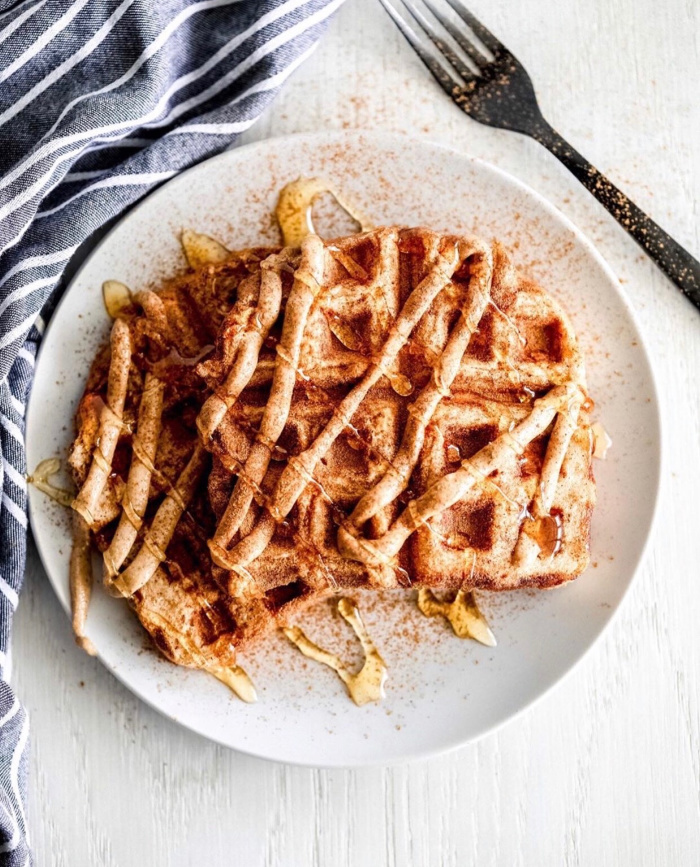 Cinnamon Waffles French Toast Crunch recipe found here.
Ten years since I had my last baby and I finally am getting back to a healthy lifestyle.
It's not about the weight but about living better.
A healthier heart to live a longer life, that's my true focus instead of my jean size…although I did drop a size which in an added bonus ?
favorite clean simple eats meals
Since January, I haven't made the same dinner twice! It's been SO fun to experiment and try new recipes!
Below is our number one favorite dinner: taco fries from the summer book. SO SO GOOD.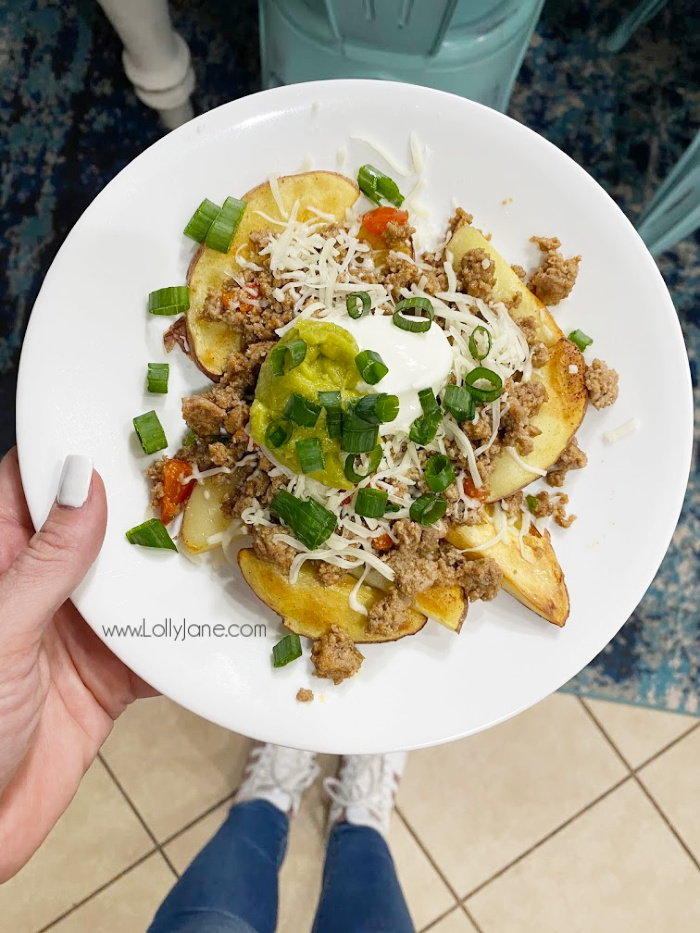 More favorite meals my family loved.
Taco Soup
Chicken Enchiladas
PB&J Shake
Almond Joy Shake
Pesto Chicken
Fruit Bark
Black Bean Tostada
Cashew Chicken
TOP CSE Approved BARS
built bars
Snacks are so important. Eat all day long, keep your body full on good kinds of energy!
My mother in law got me hooked on Built Bars when I was in Utah over the holidays. I emailed them and asked for a discount code for you and they gave me one!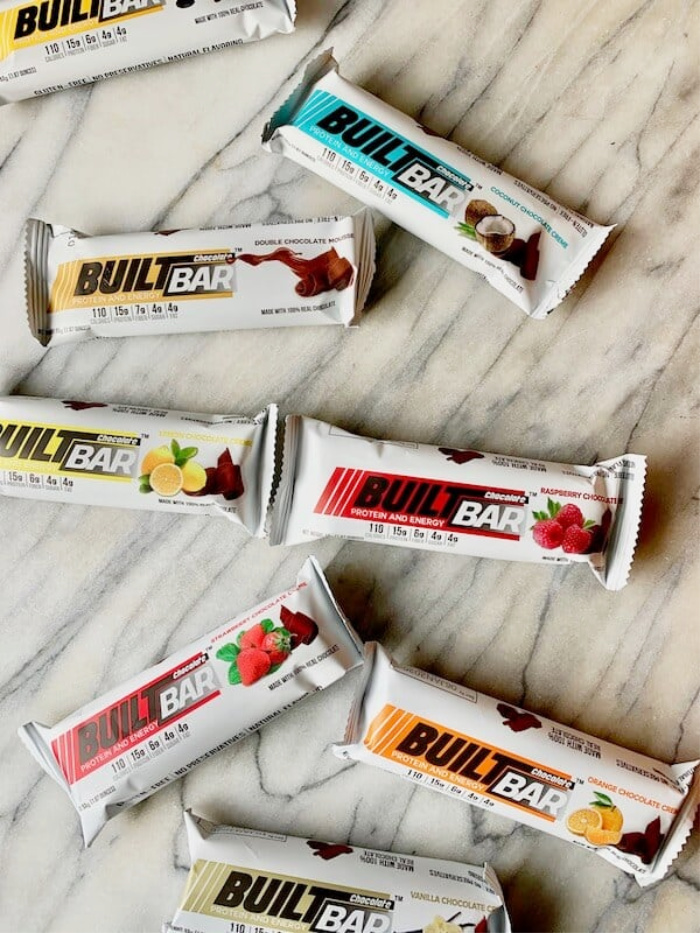 Link to order: https://builtbar.com
Use code for 10% off: LOLLY
Some of my top flavors are Peanut Butter, Coconut Almond and Mint Brownie Delight, mm!
verb bars
These are really great if you need a shot of energy.
I'm obsessed with Diet Coke so when I hit the water hard and need that boost of energy, I grab a bar or even 2 for an INSTANT wake up.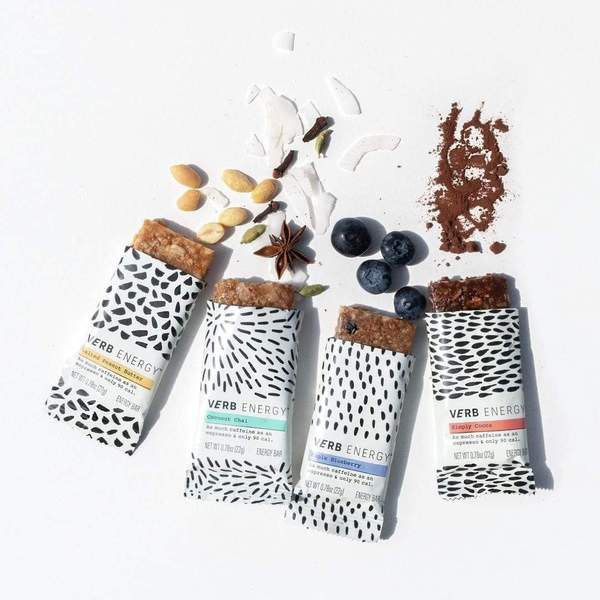 Link to order: https://veryenergy.co
Use code KELIKRISTIAFF to try all 4 flavors free, just cover $0.95 shipping.
Some of my top flavors are Salted Peanut Butter, Simply Cocoa and Coconut Chai.
CLEAN SIMPLE EATS DISCOUNT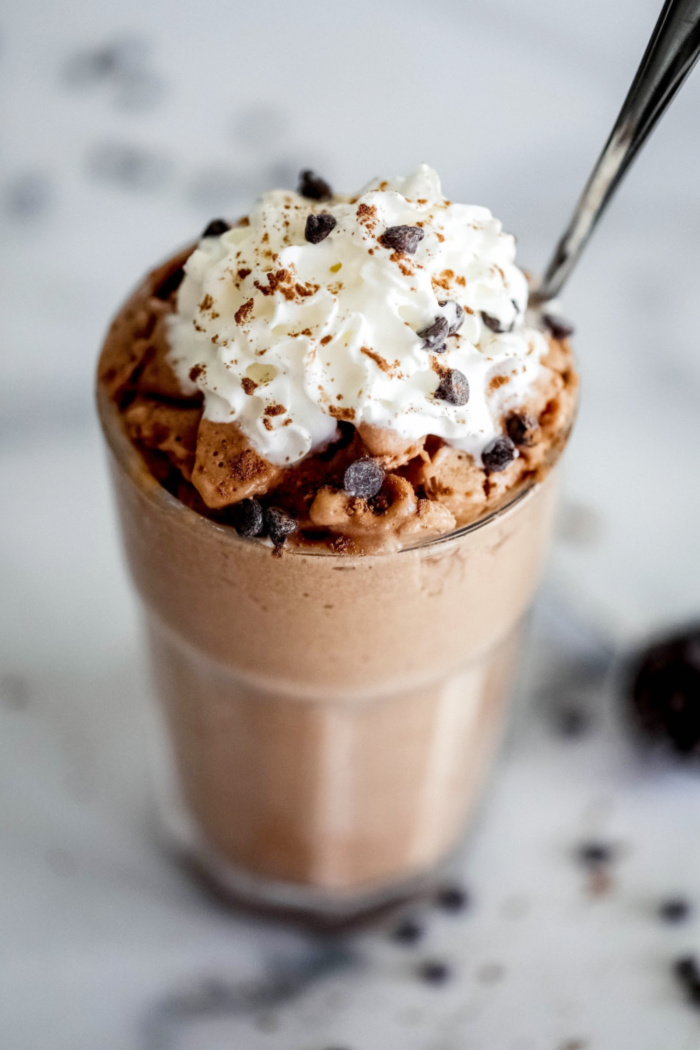 Chocolate Toffee Milkshake recipe found here.
Looking for a Clean Simple Eats discount? Use my link to buy ANY Clean Simple Eats meal plan and it will automatically take $15 off each meal plan or 10% off your order at final checkout!
I feel like I'm late to the game and everyone loves them! If you're already using CSE, what's your favorite part?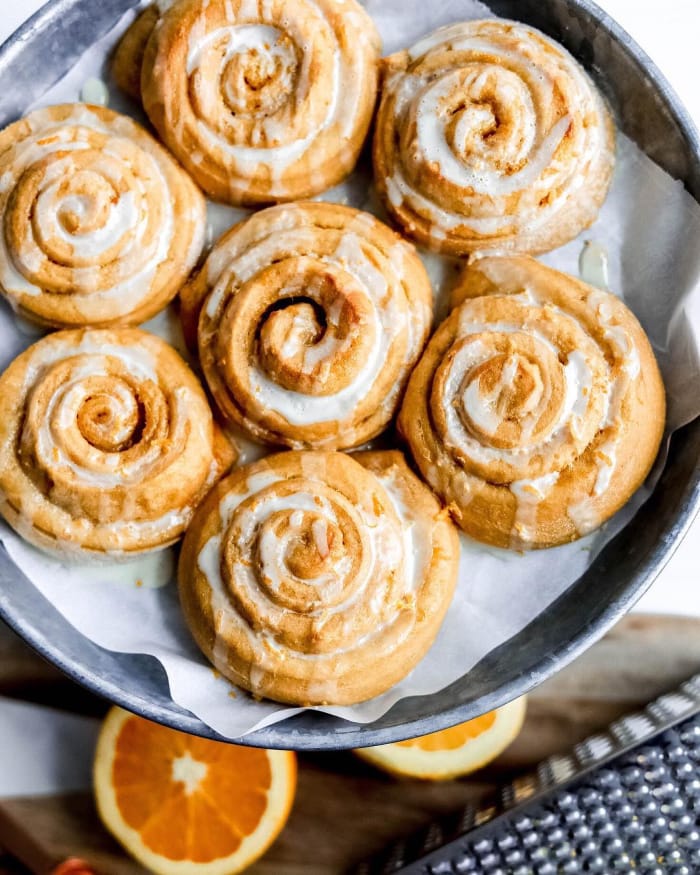 Zesty Sweet Rolls recipe found here.
If not, tell me your goals, I'm happy to help if I missed anything.
xoxo