Best Gift Guide for The Disney Obsessed!
Looking for the perfect gift for a Disney fan? We've collected the best gift guide for the Disney obsessed, they'll be singing your praises into the new year!
Are you like us and panic-purchase the closer it gets to Christmas Day? We hate that! We try to give meaningful gifts but admit we've been guilty of grabbing a gift card at the grocery store checkout line, eek!
We've been putting together a variety of gift guides on our Amazon Storefront.
>>One, it's a big hint to our families, HA!
>>>Two, we truly try to find the most creative and meaningful ideas to show our people how much we love them.
We have a Disney Amazon Wish List which has been going crazy!! We thought we'd share the love for the masses over here, too, so your own Disney lover can have an extra merry Christmas…or a super festive birthday!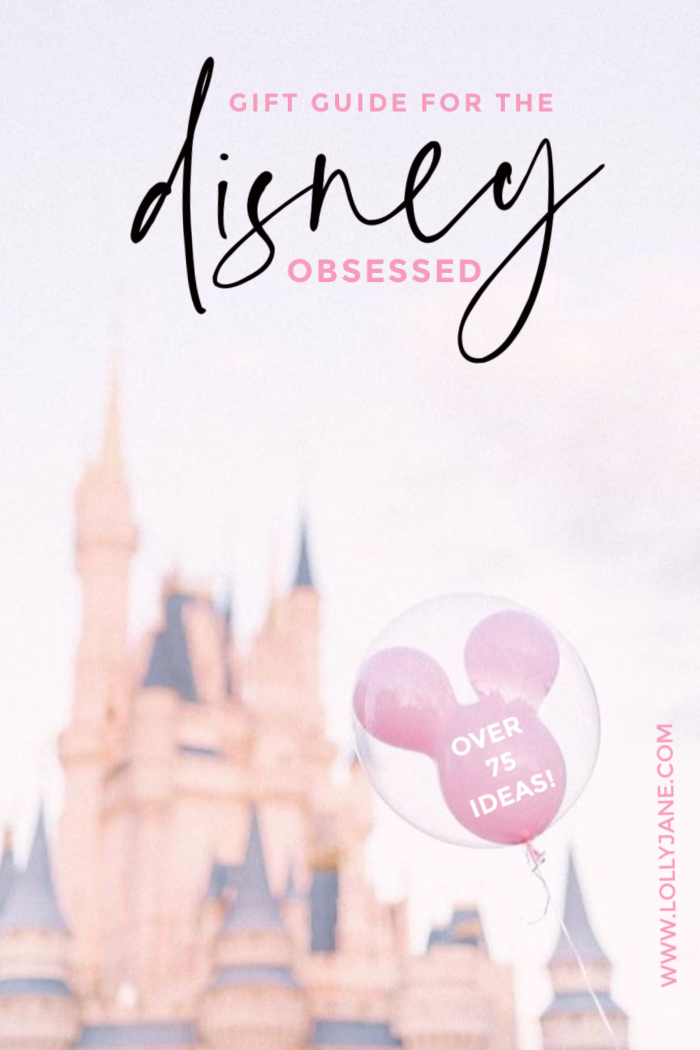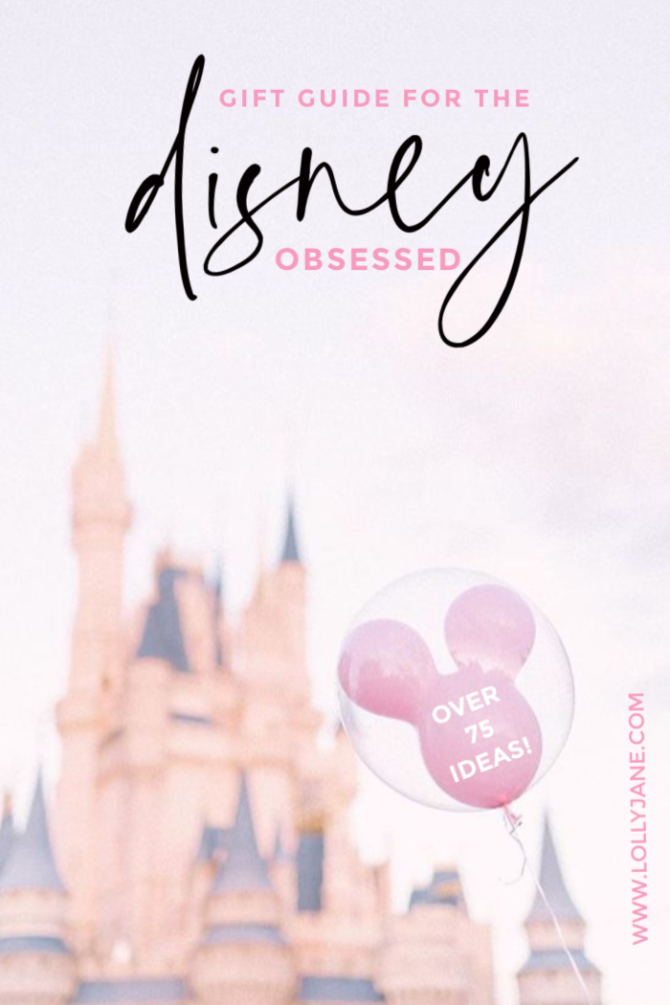 Here are just a small handful of the dozens and dozens of Disney ideas we've collected! We've grouped them for you but head to our Disney Gift Guide for tons of ideas if you don't see something that is perfect for your perfect someone.
*We are a participant in the Amazon Services LLC Associates Program, an affiliate advertising program designed to provide a means for us to earn fees by linking to Amazon.com and affiliated sites." As an Amazon Associate, we earn from qualifying purchases at no extra cost to you. See our disclosure.
Disney Gifts to Wear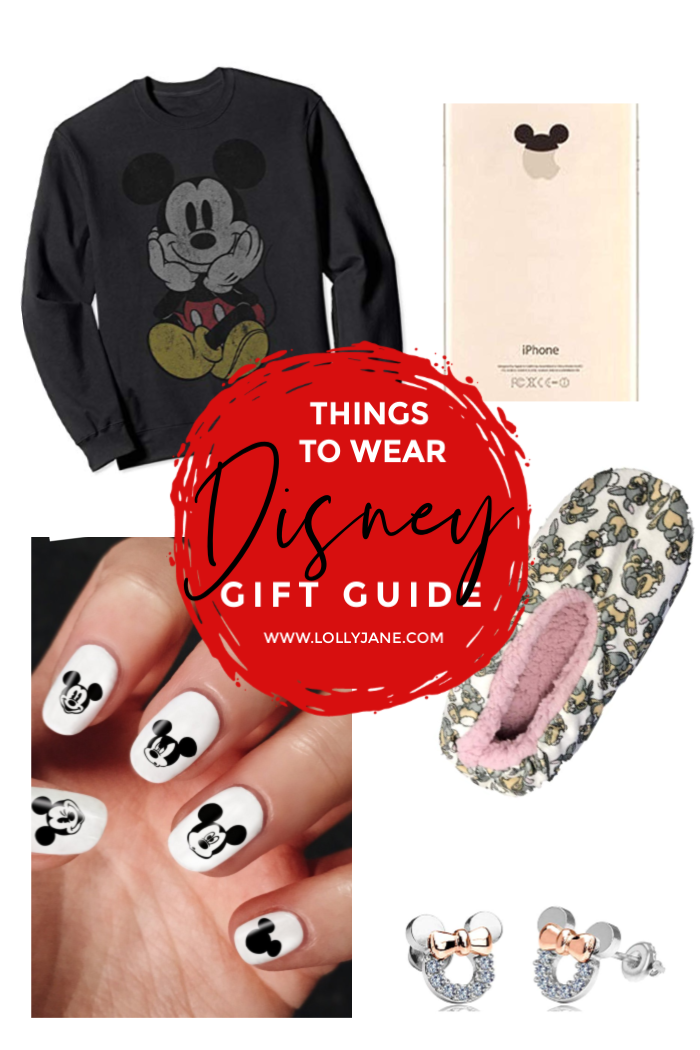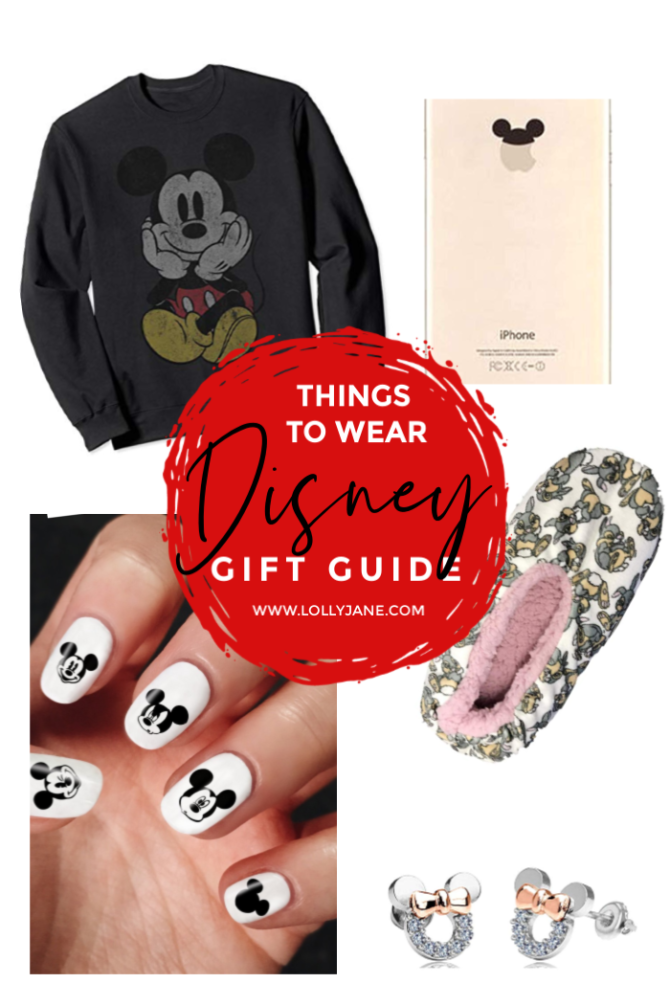 Disney Gifts for the Home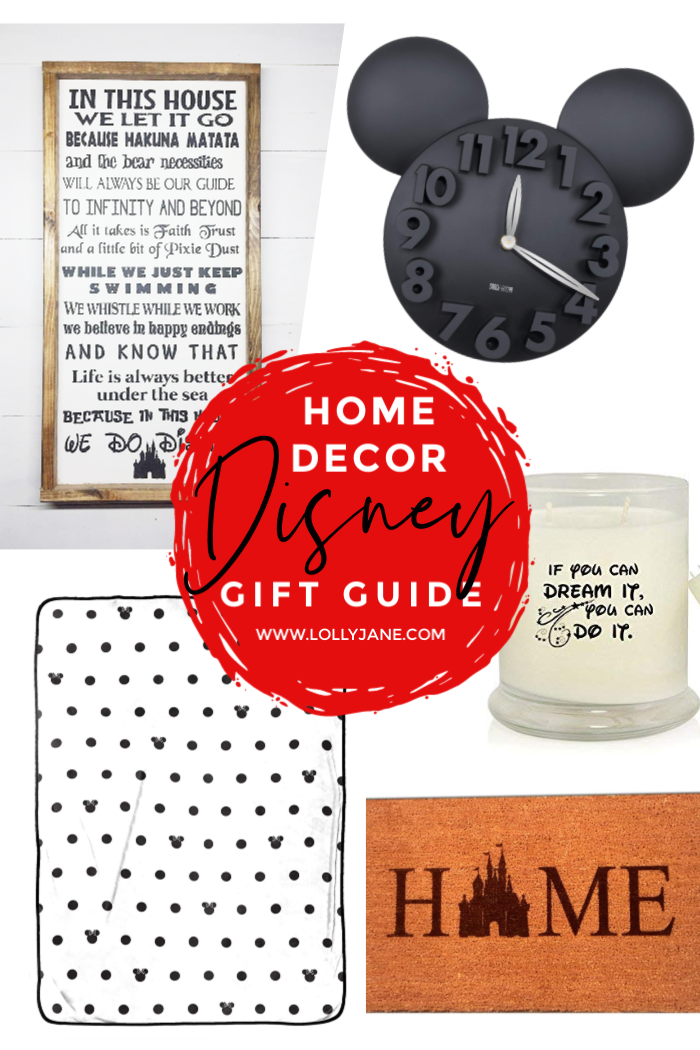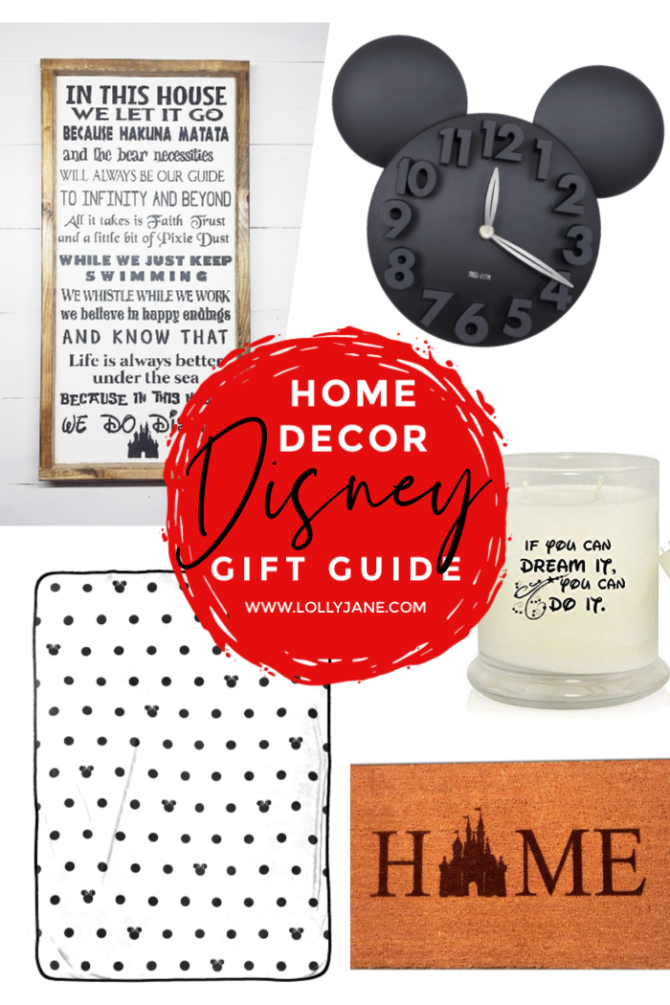 Disney Gifts for the Kitchen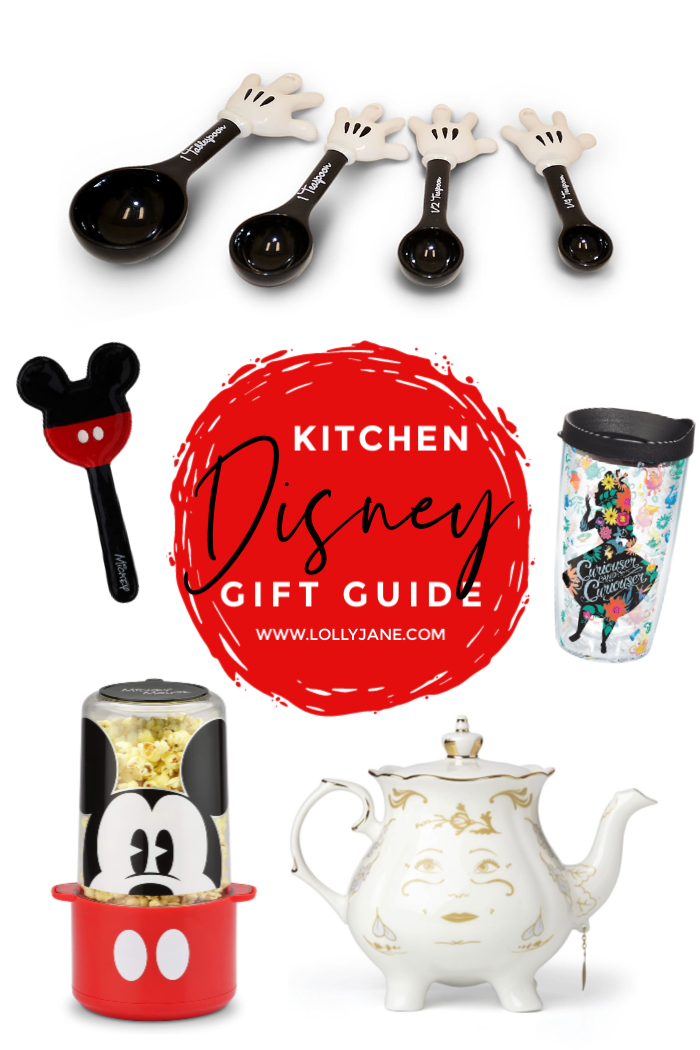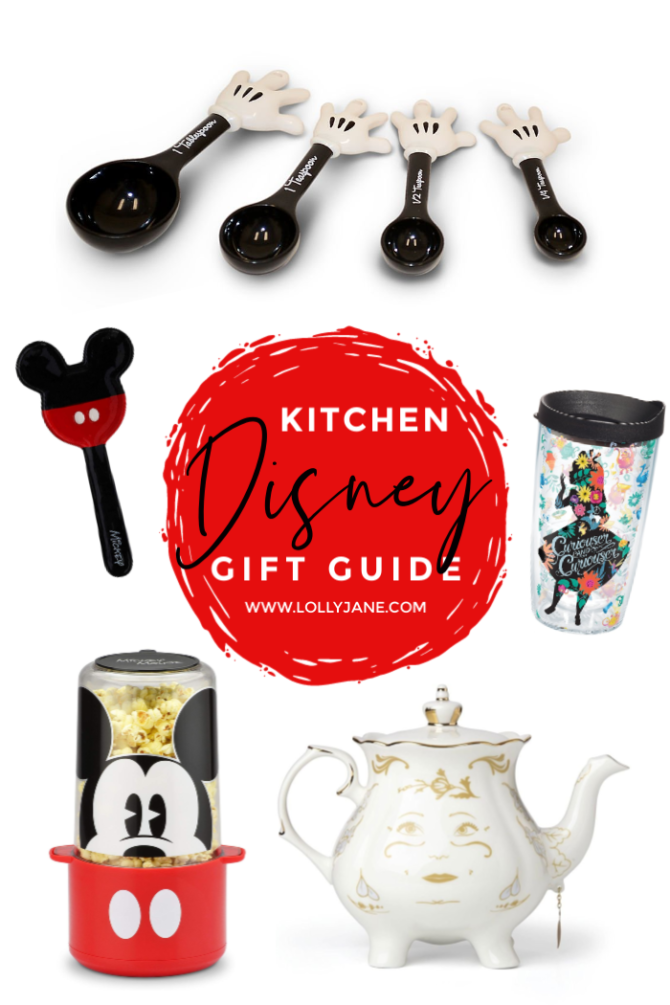 DISNEY GIFT GUIDE
We have nearly 100 Disney ideas on our Amazon Storefront so be sure to head on over! There's something for everyone!