"It's no stretch" printable Valentine's tags
It's nearly Valentine's Day and we've got you covered if you're not a fan of passing out candy. These cute stretchy arrows are in the dollar bin at Target and make a cute Valentine that kids will actually keep! My little ones love to stretch them out and laugh as they snap back to they're normal size. Kristi designed these cute "It's No STRETCH Being Your Friend" Valentine's Day free printables to accompany the pink and yellow stretchy arrow toys.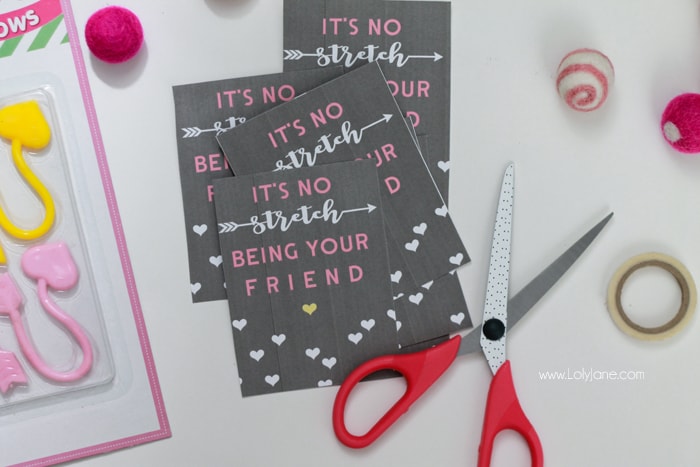 We originally shared these on our friend Jamie's blog but knew you'd want to check them out here too! They print off 6 on a sheet. Then you can tape them on with clear tape or a decorative washi tape too since they're so lightweight.
Free download: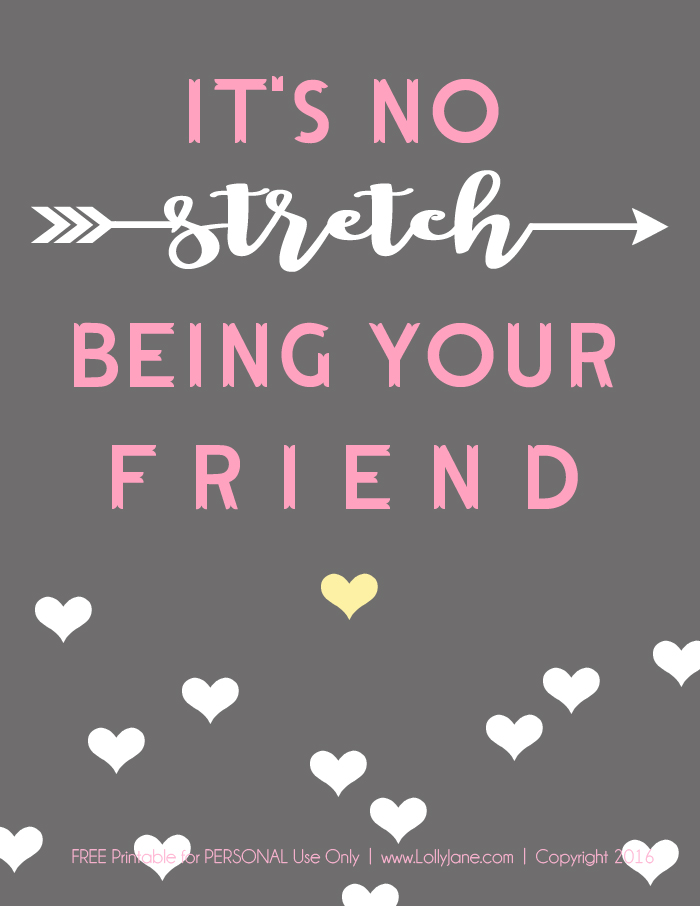 Stretch FREE Valentine's Day Tag
Please PIN so your friends can use them too!

Visit all of our non-candy Valentines like our lip balm love bug Valentines,
our Pirate Booty "Ahoy Valentine!" tags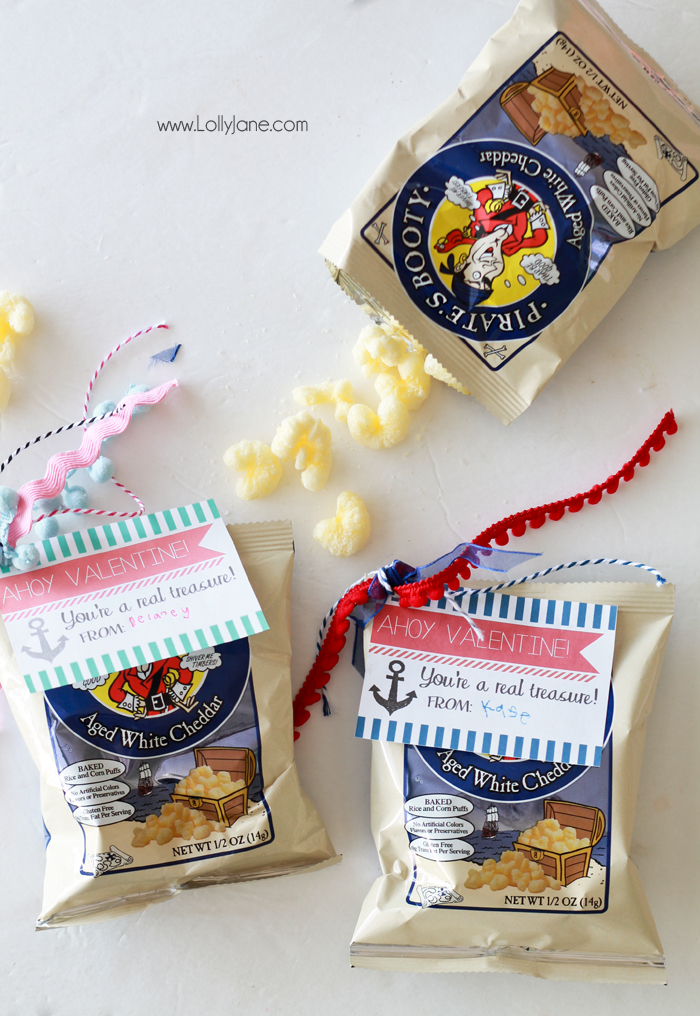 plus our Minecraft Valentine's.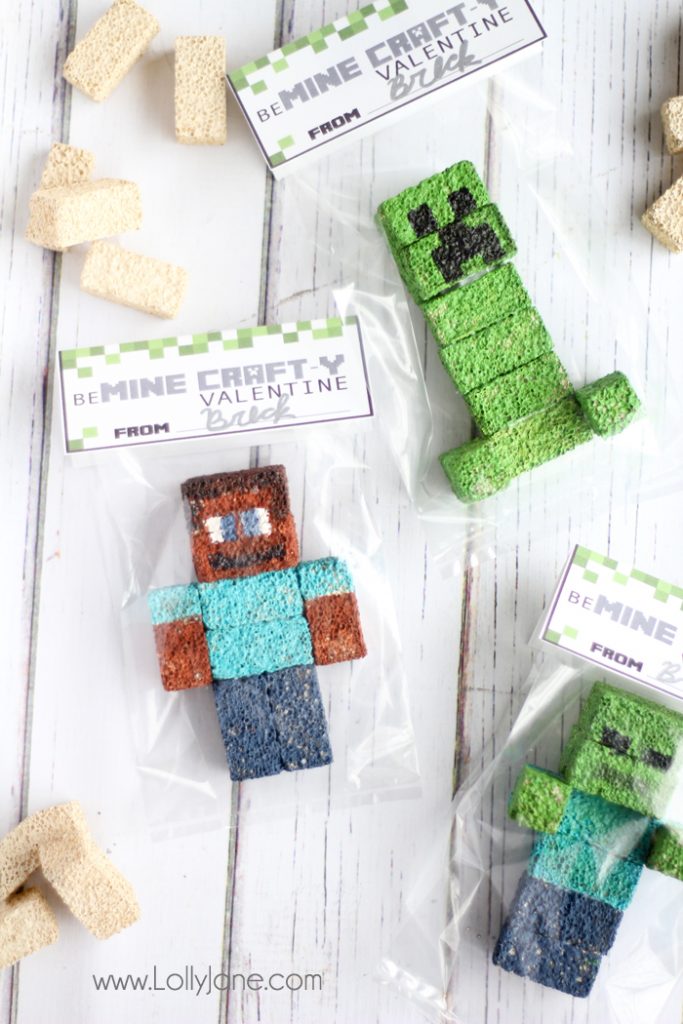 Also visit our inspirational roundups like our 25 non candy Valentines,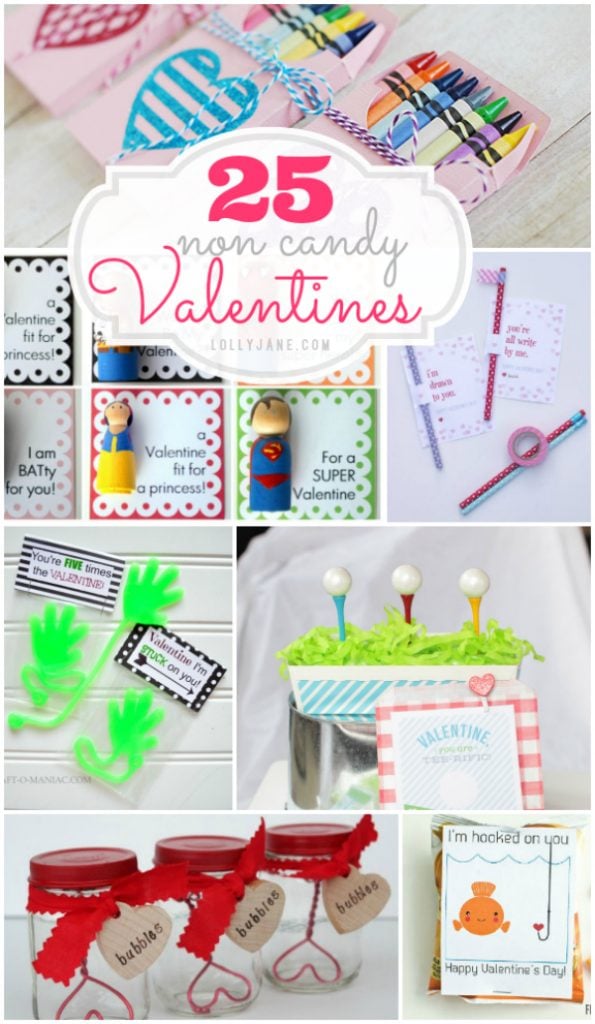 our 21 more non candy Valentines.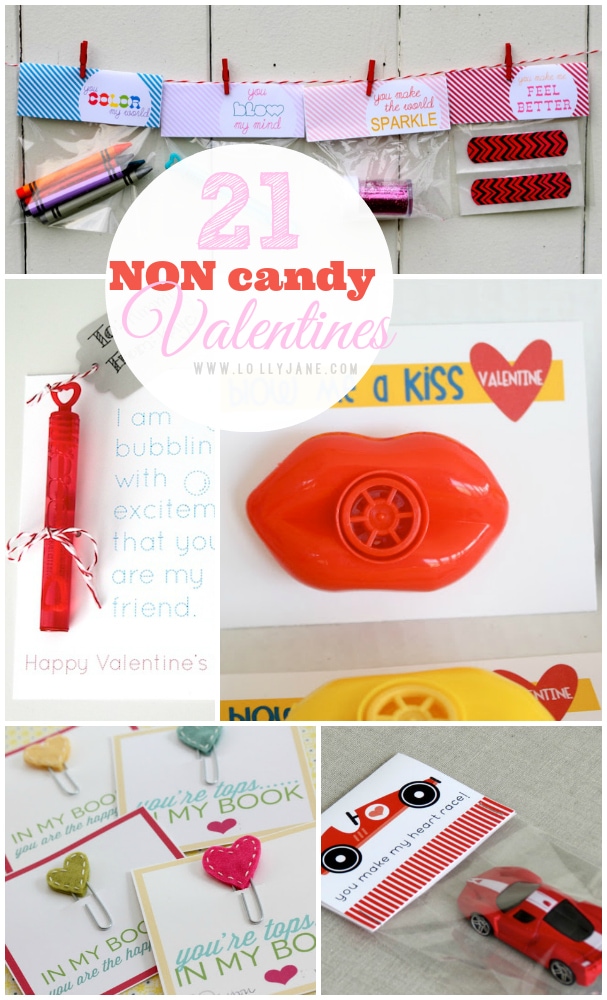 Need even more? Visit all our Valentine's Day ideas like our felt heart trees craft!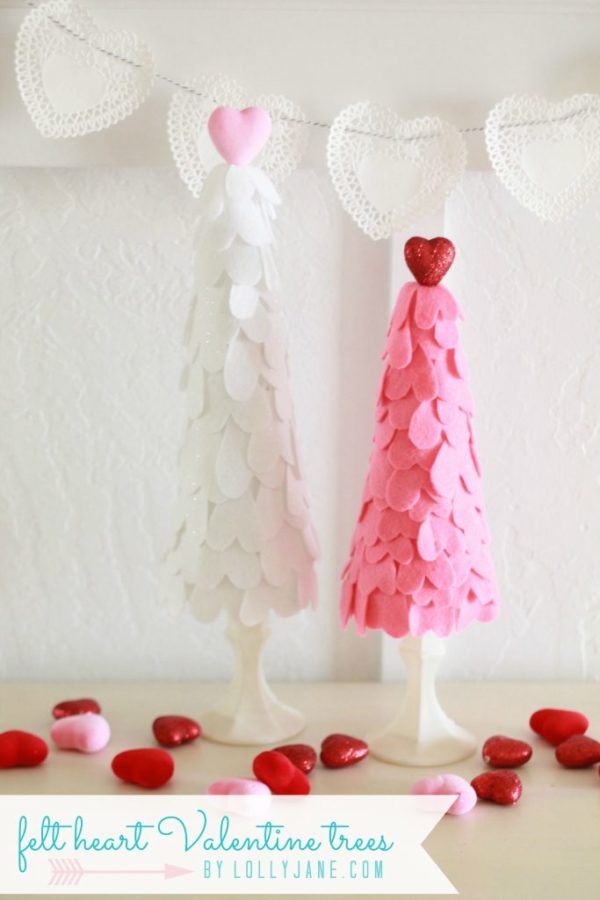 plus our super cute DIY Valentine's decor like our Glittered 14 Sign or our LOVE letters!