I love Valentine's Day! Even if I was single, I would still love it! The decor alone has won me over…all the girly colors and chocolate on sale in every store, SOLD! My shelves have been decorated since the first week of January…but I haven't taken the time to document it, darn it! It's not as pretty and polished as these 11 Valentine's Day mantels to fall in love with…seriously. Ohh la lah!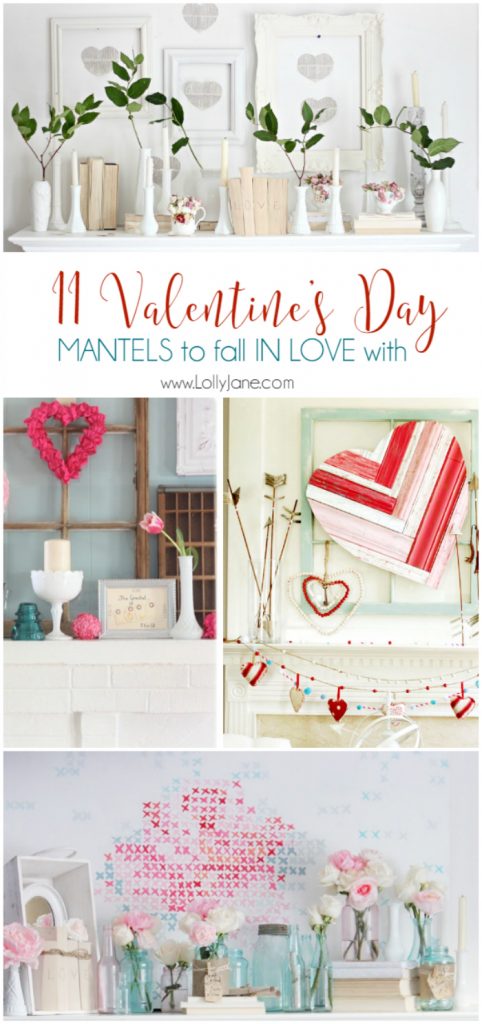 We'll start off with our easy Valentines Day mantel this year..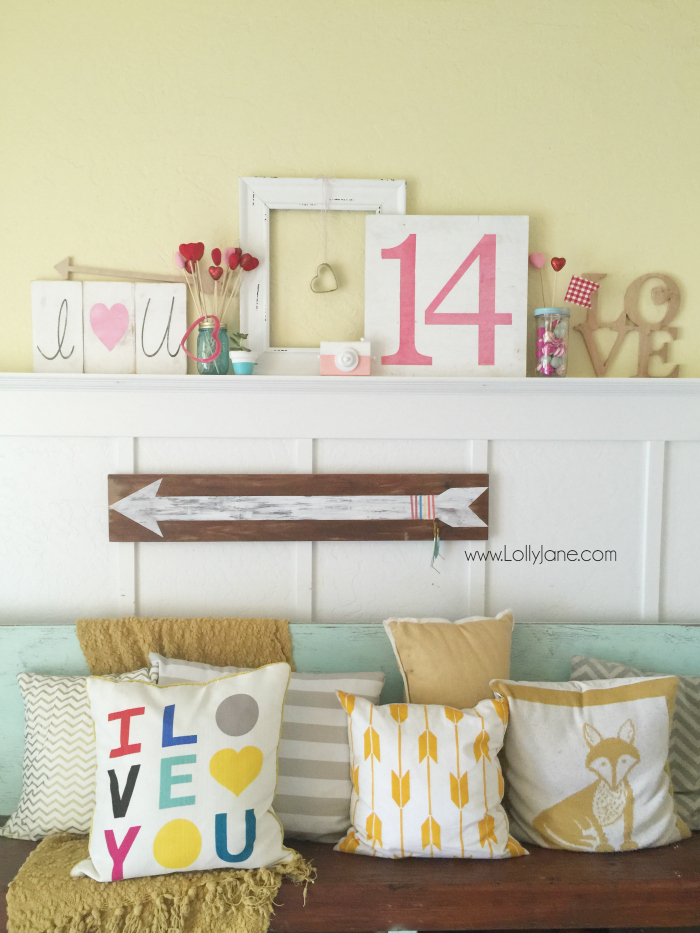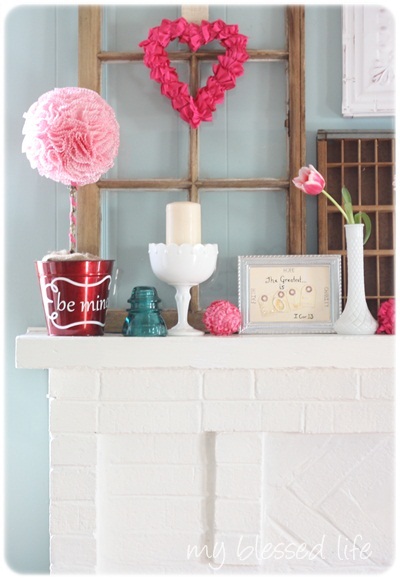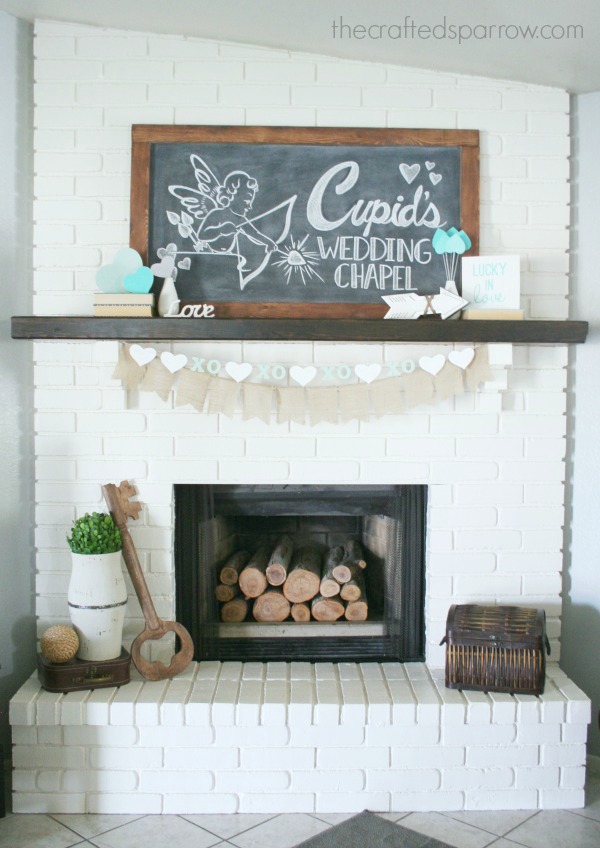 Organize and Decorate Everything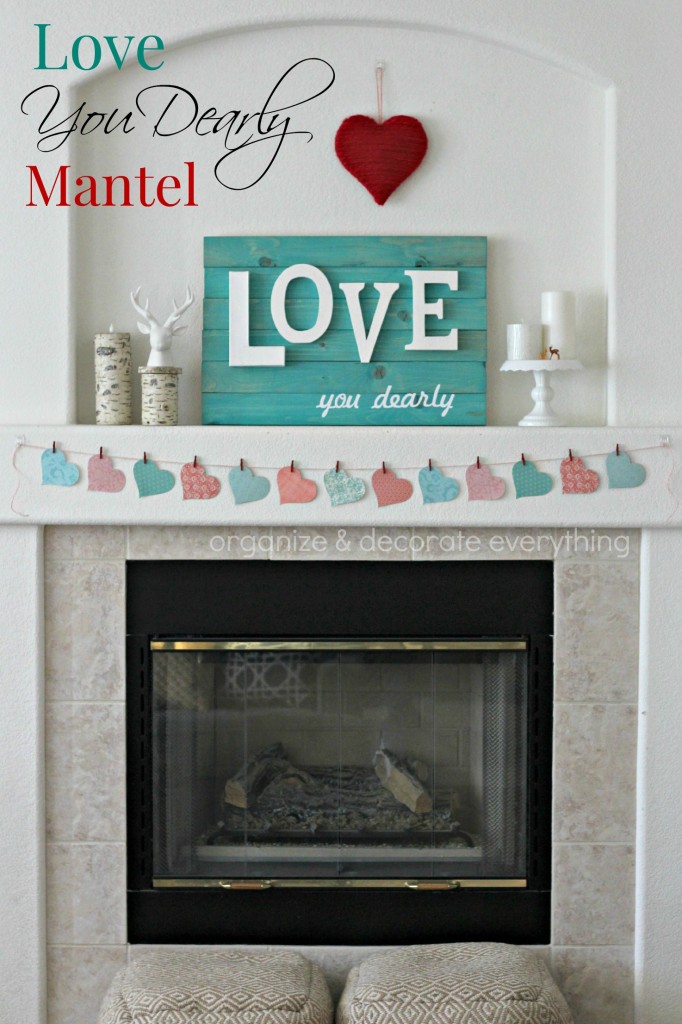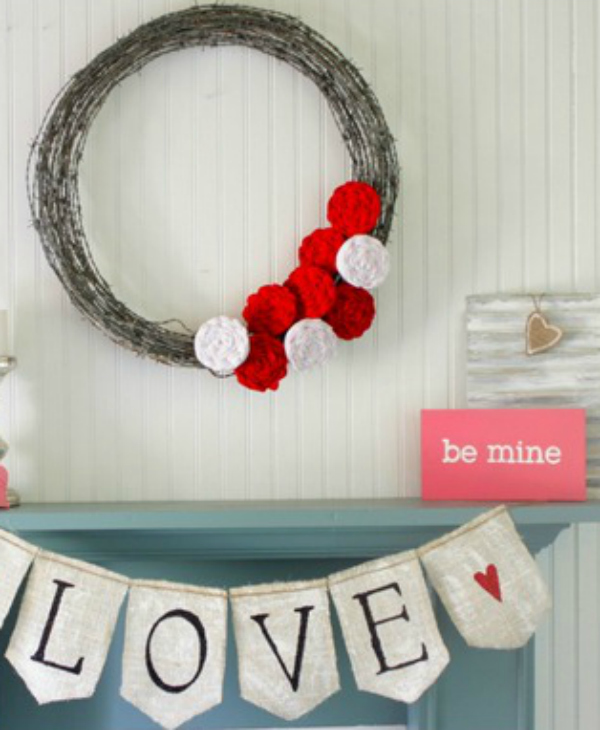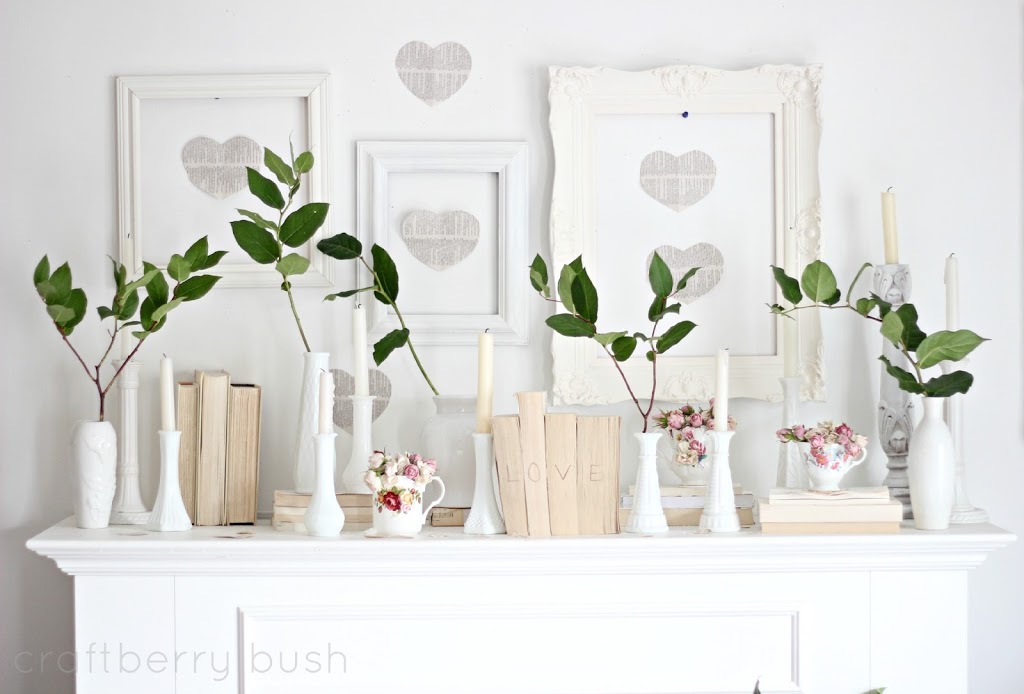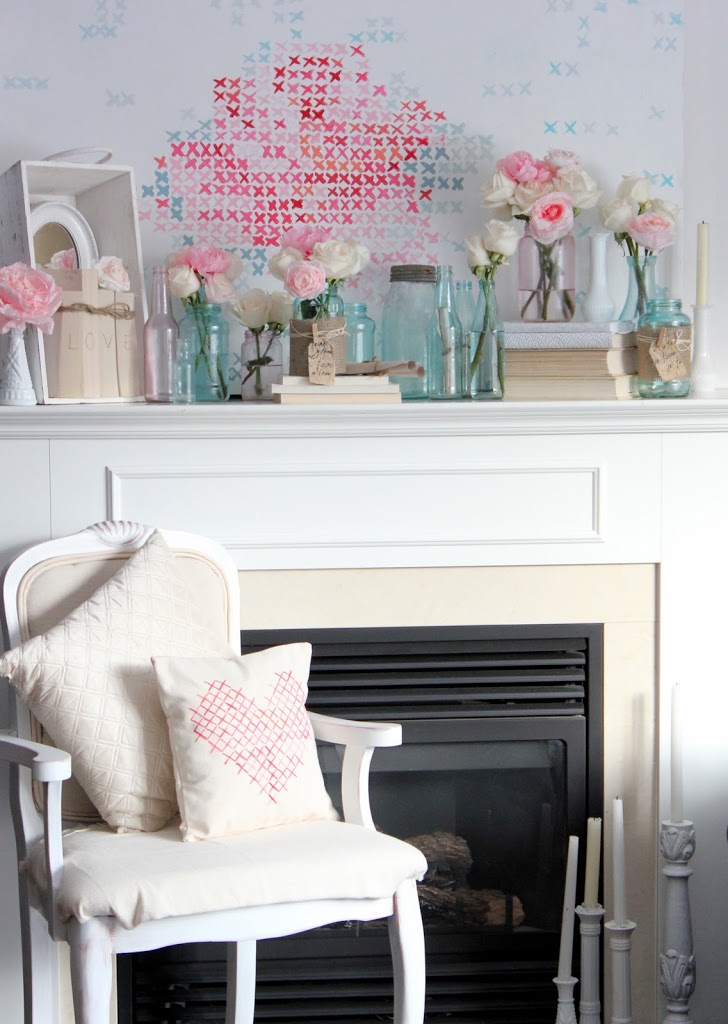 Which was your fav?? Need more Valentine's Day decor ideas? Check out our hand painted signs,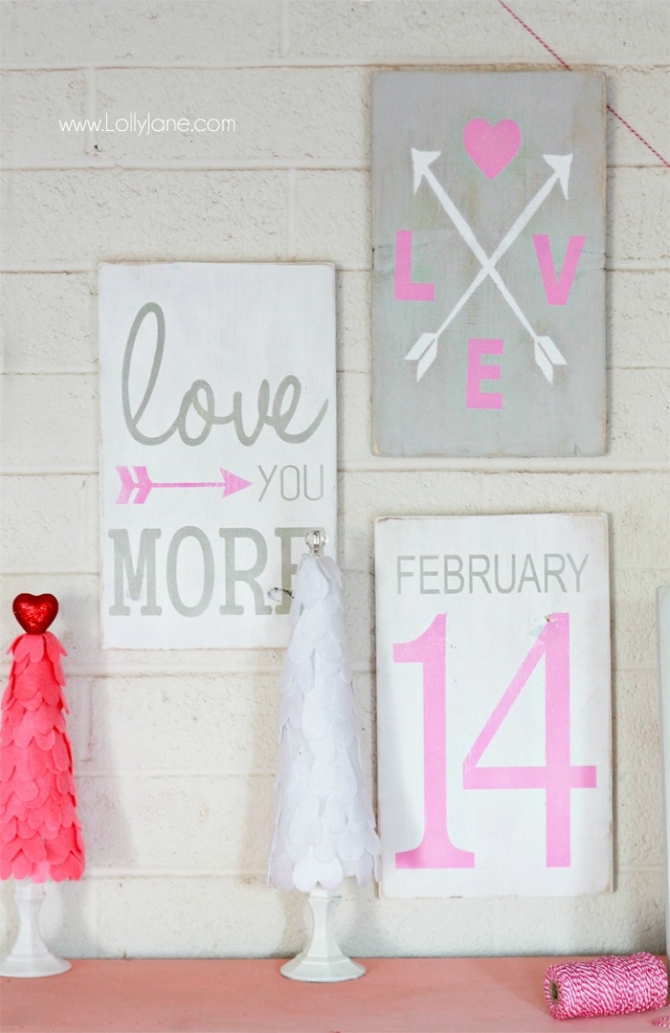 Also visit our inspirational roundups like our 21 VDay succulents,
11 Valentine's Day decor ideas,
and these cute 20+ Valentine printables.