13 Must Have Affordable Christmas Decor Pieces
Ahhh!!-Wayfair is having their
 75% off sale
so we thought we'd collect a handful of favorite finds and share them with you! PLUS shipping is FREE so we've been utilizing that like crazy! Check out these 13 must have affordable Christmas decor pieces along with ways to incorporate them into your own decor!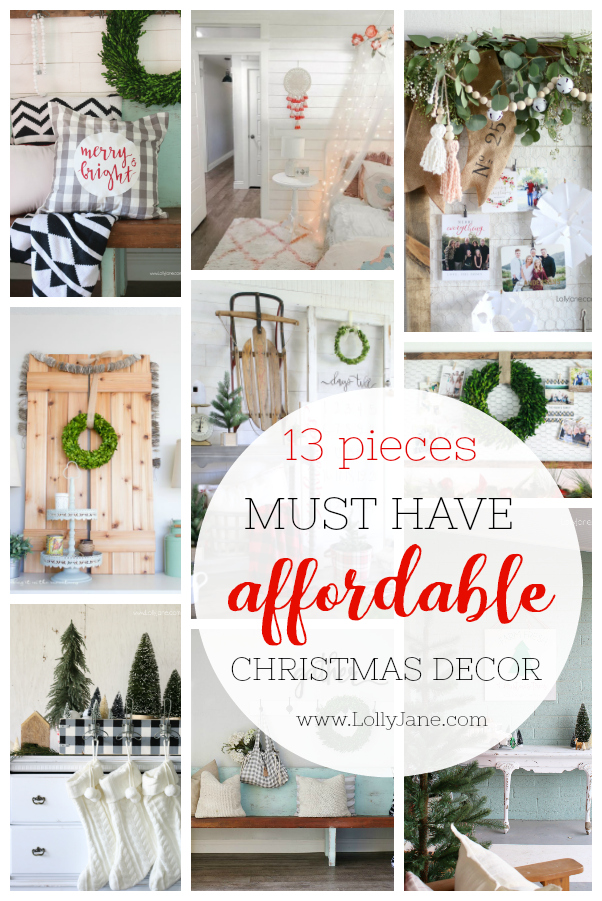 Boxwood Wreath
for $25.99…68% off! I paid $40 for mine at Target…danggit!!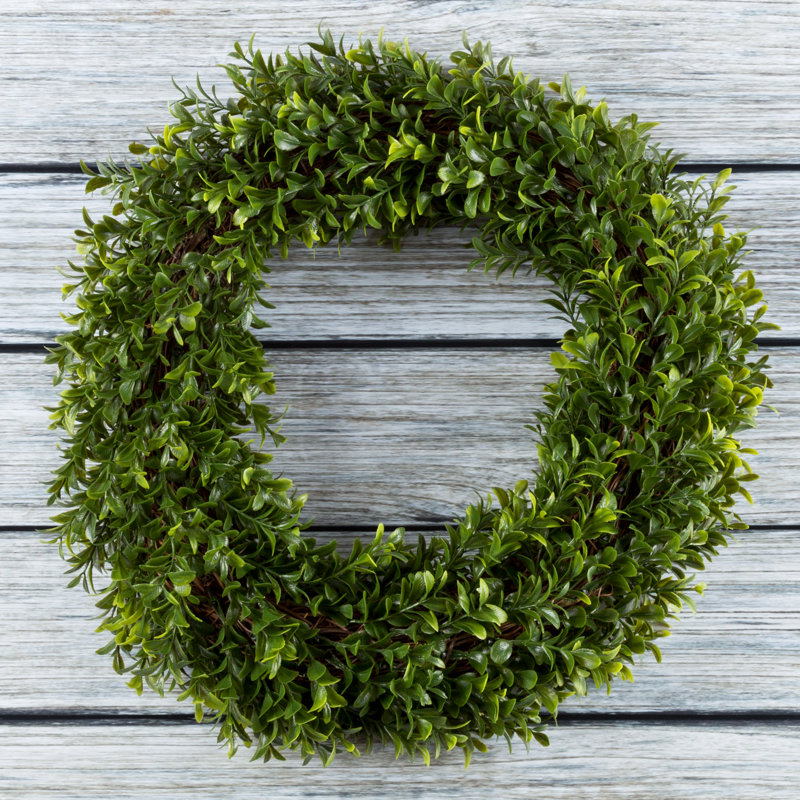 HOW TO USE IT: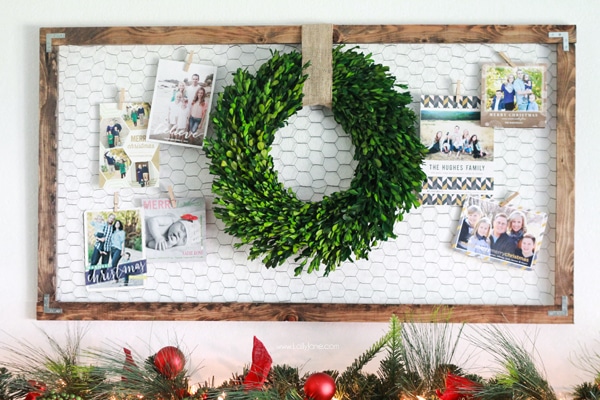 Curtain String Lights
are $15.99..these are the ones I used on my daughter's bedroom canopy which looks so darling!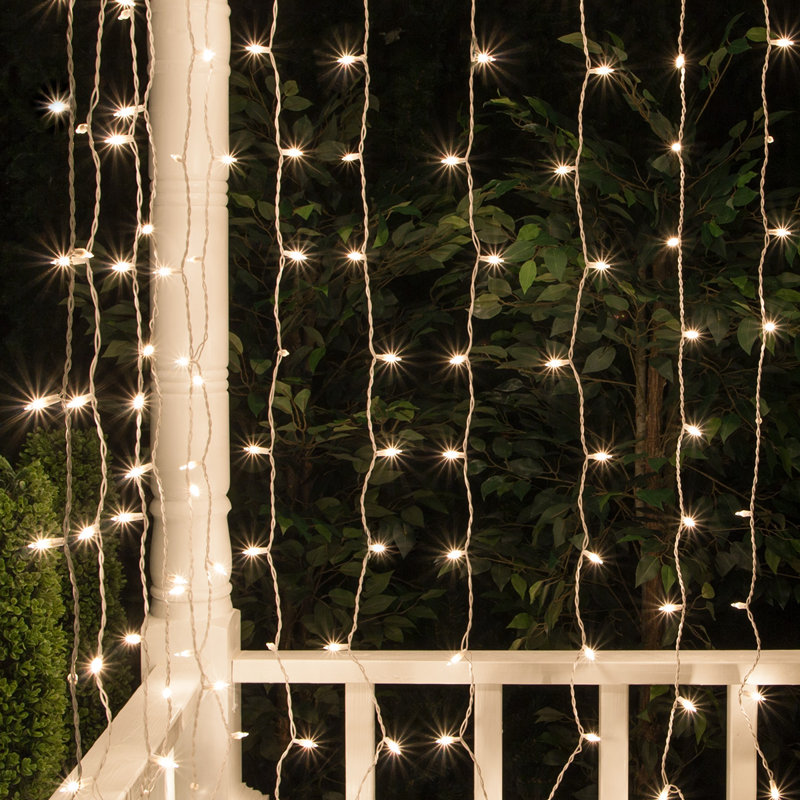 HOW TO USE IT: We strung these along a cheap canopy and my daughter uses it as her nightlight, such a pretty and soft hue!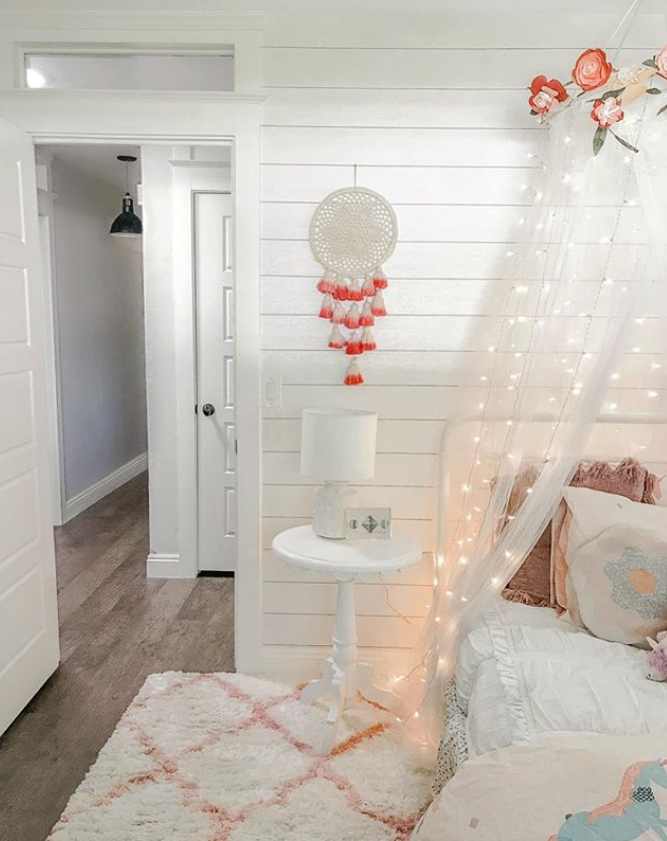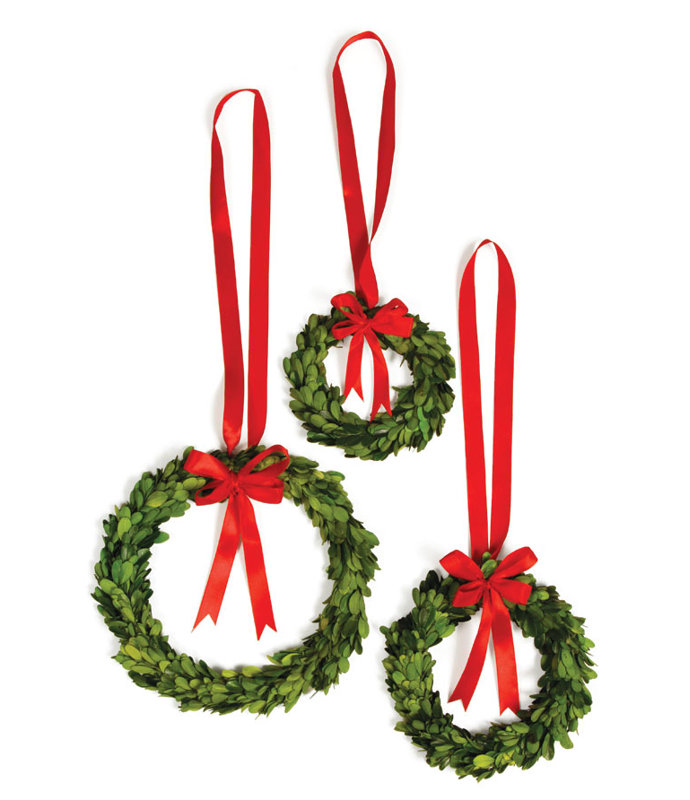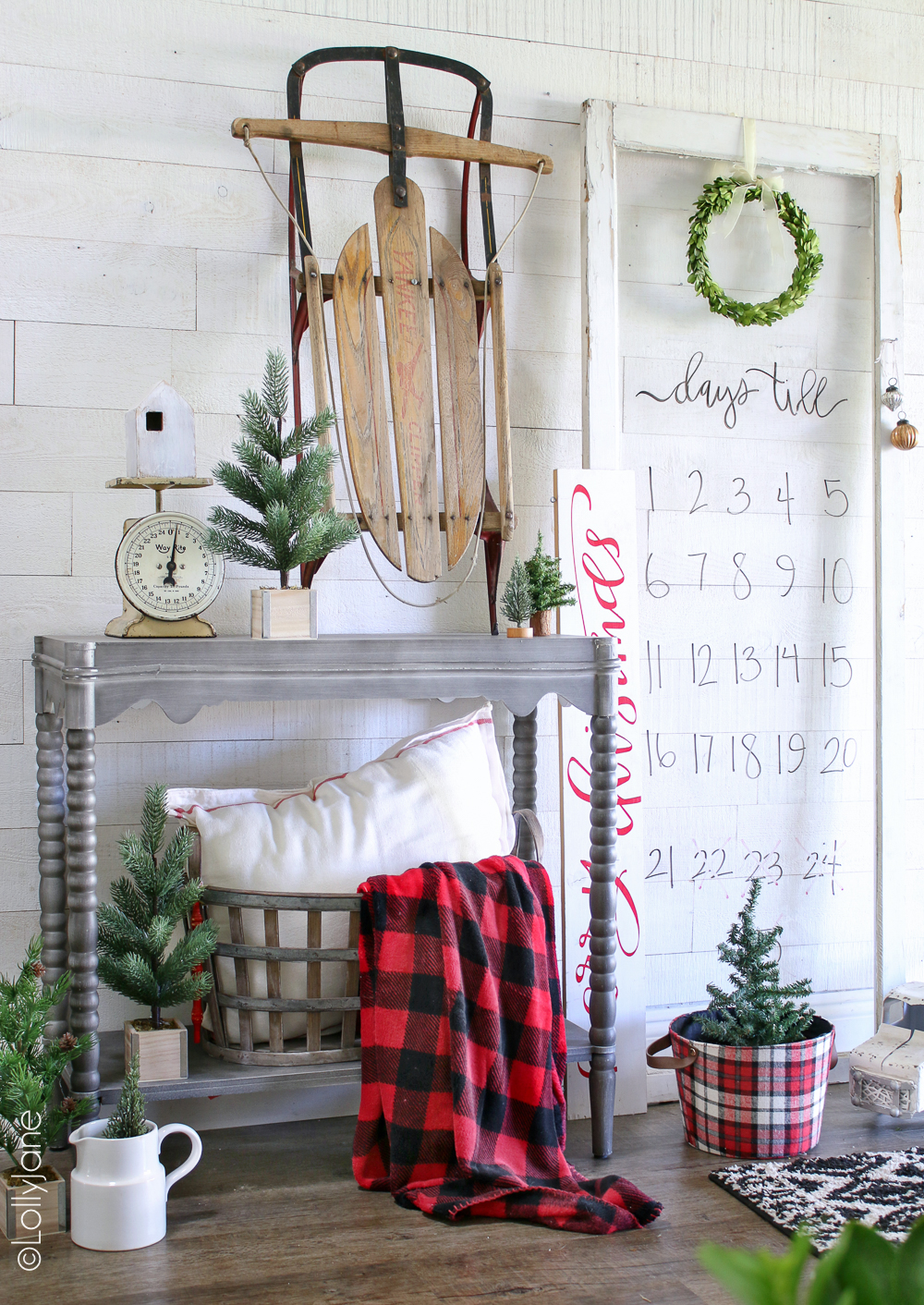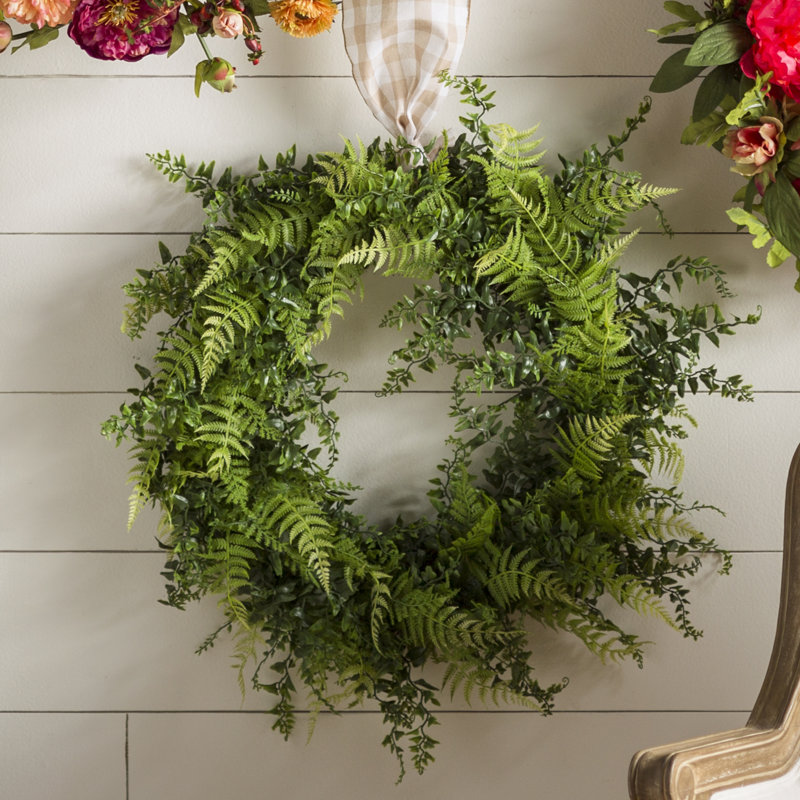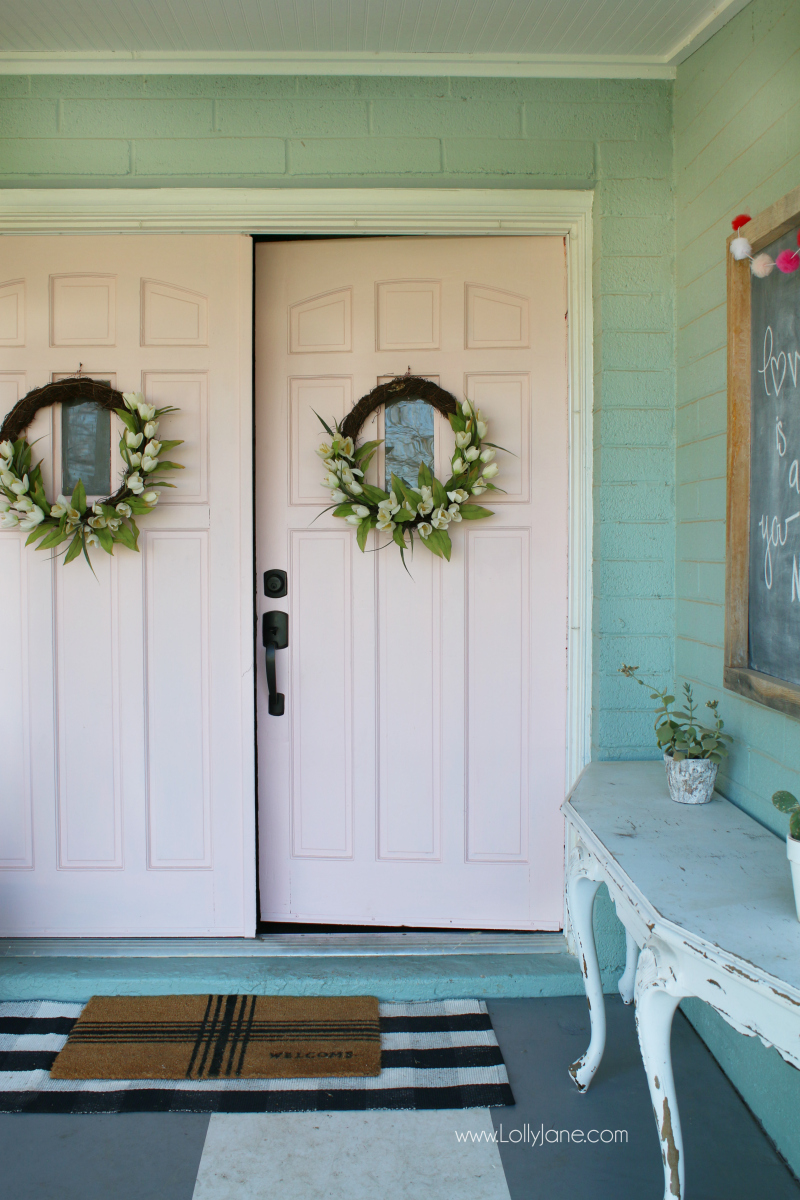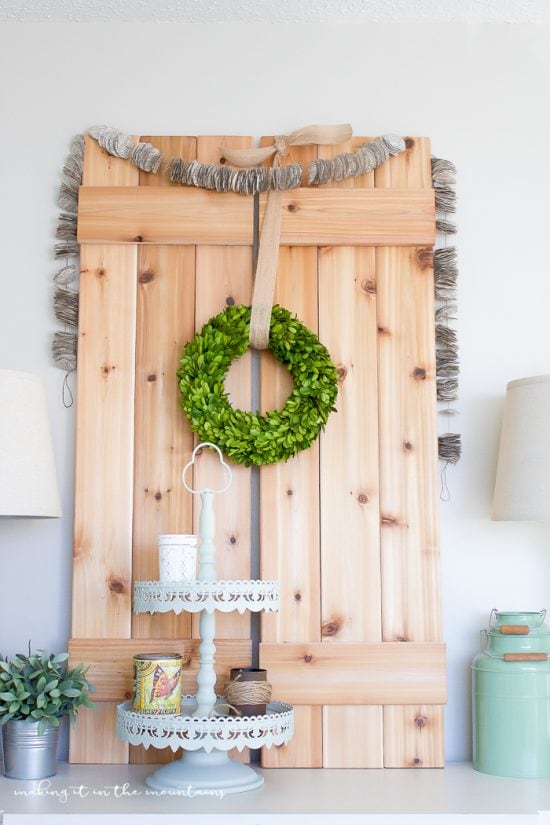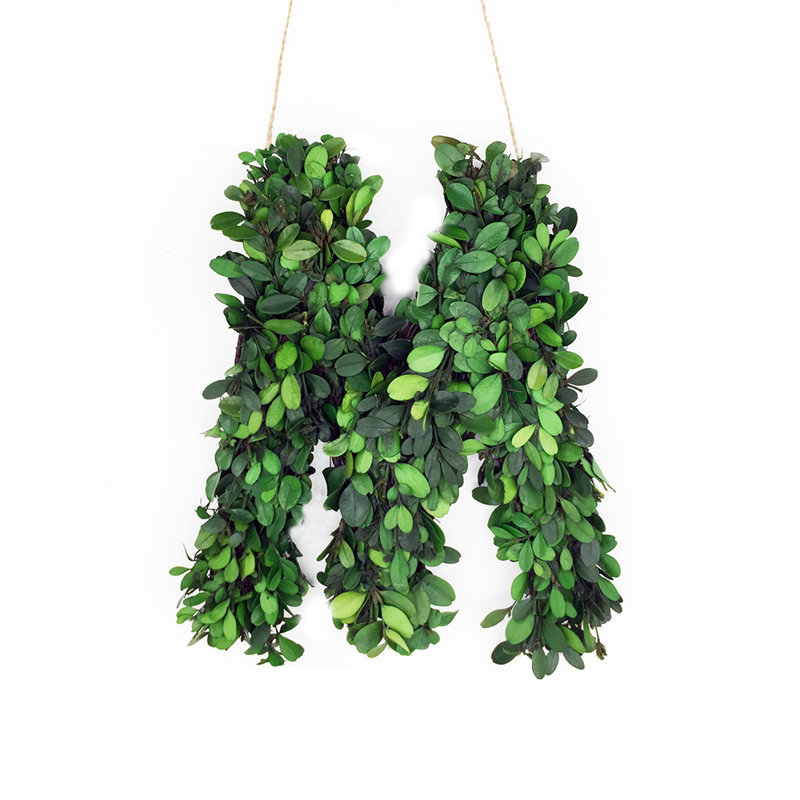 HOW TO USE IT:
Add it to a simple hook set in your
entryway
for quick custom decor!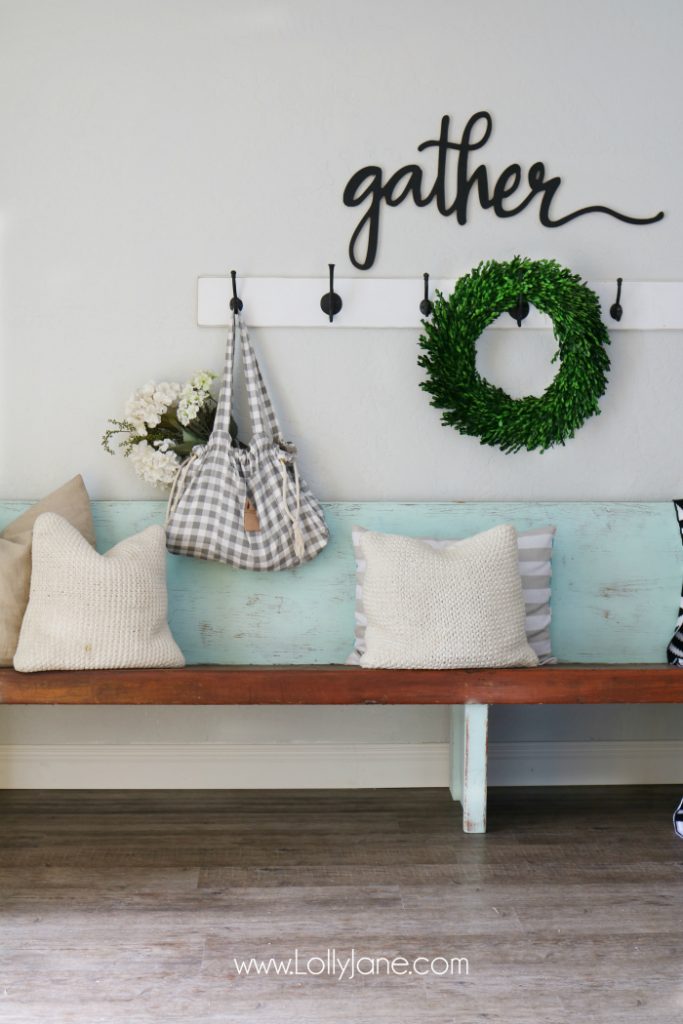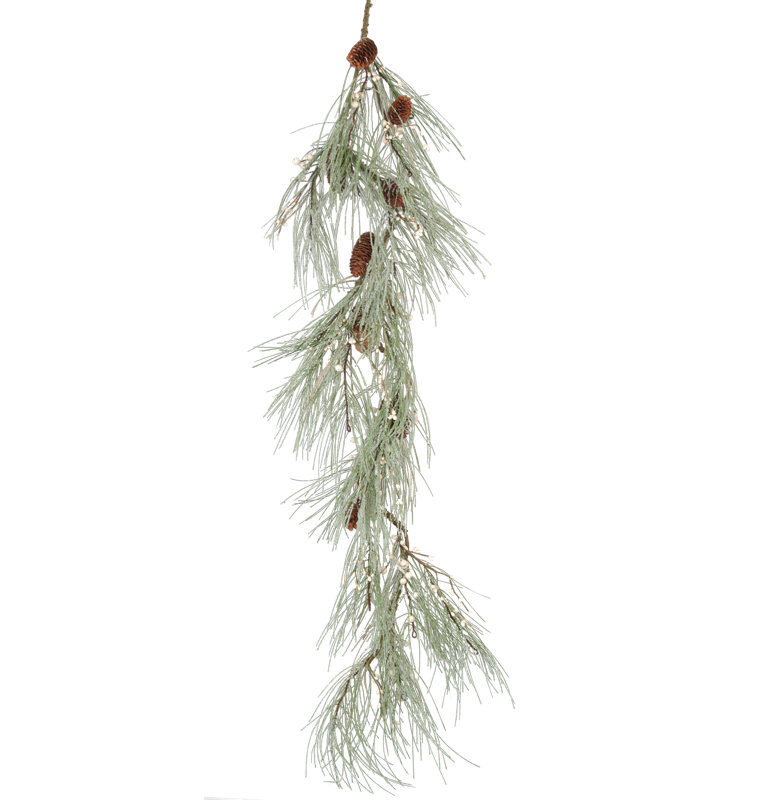 HOW TO USE IT:
This would have been so cute paired with our
DIY Wood Bead Tassel
, right? Or place it around your doors!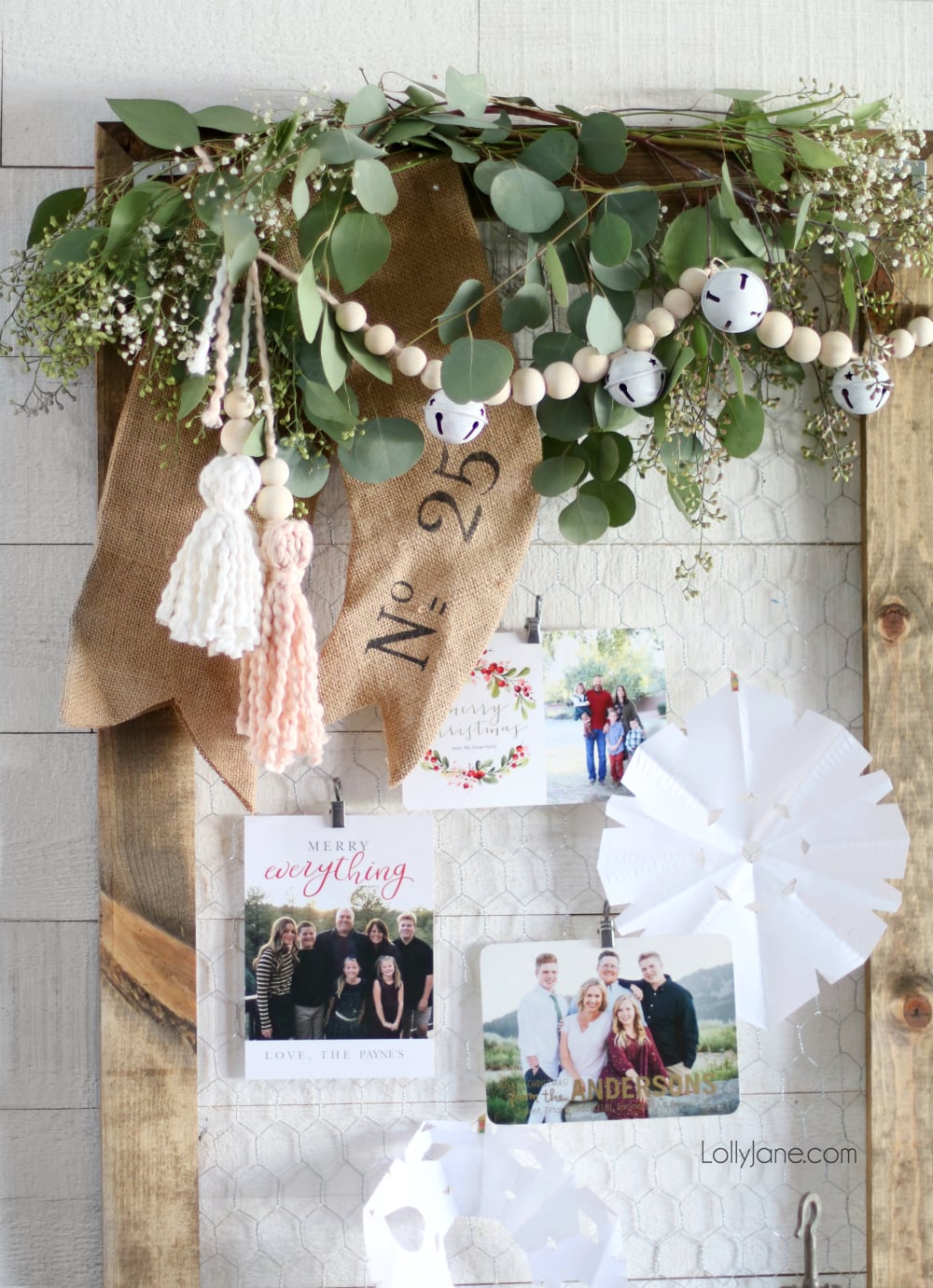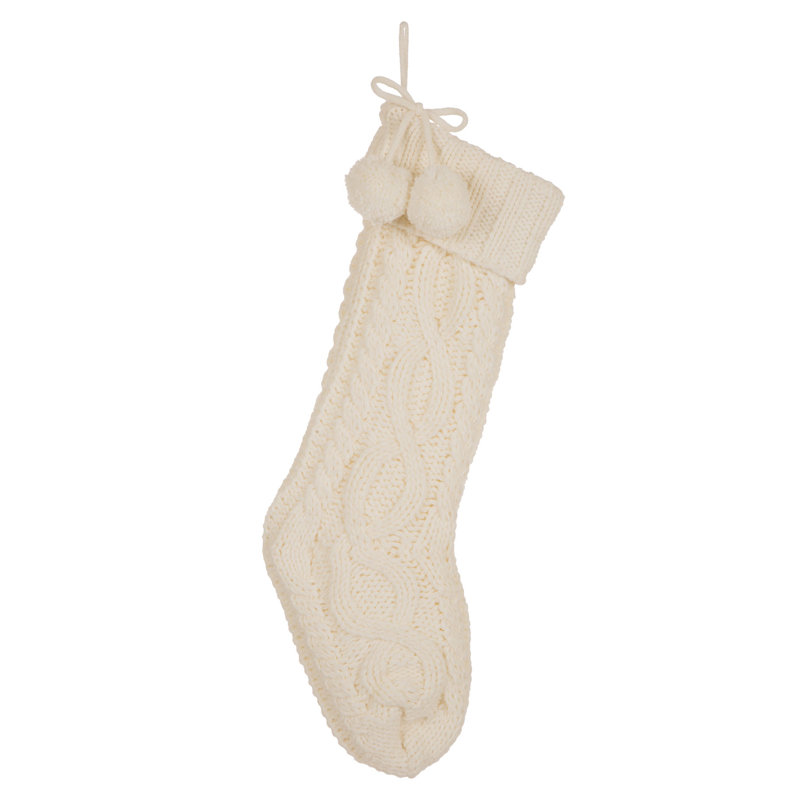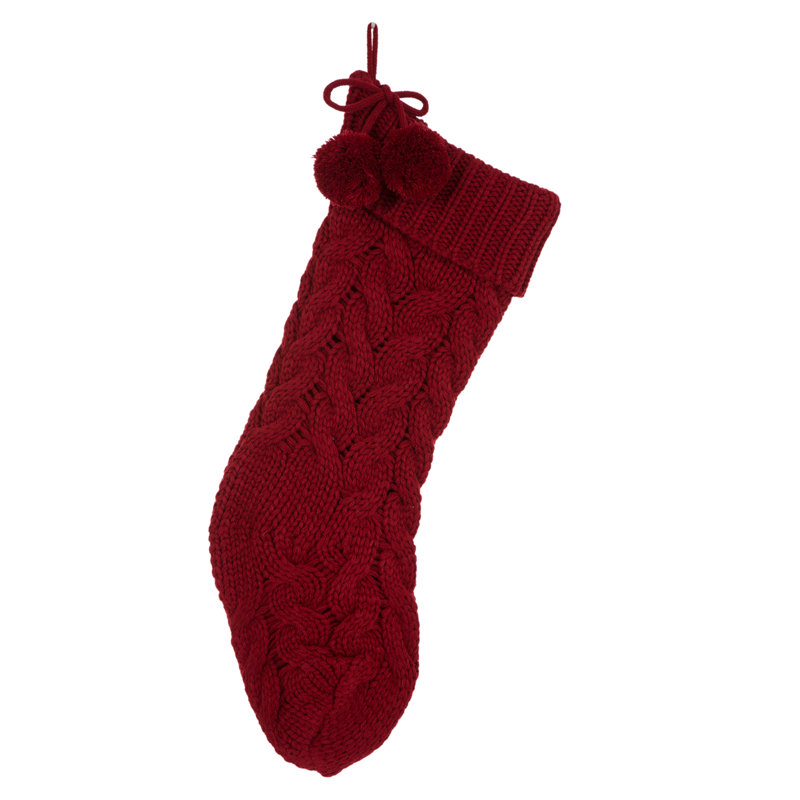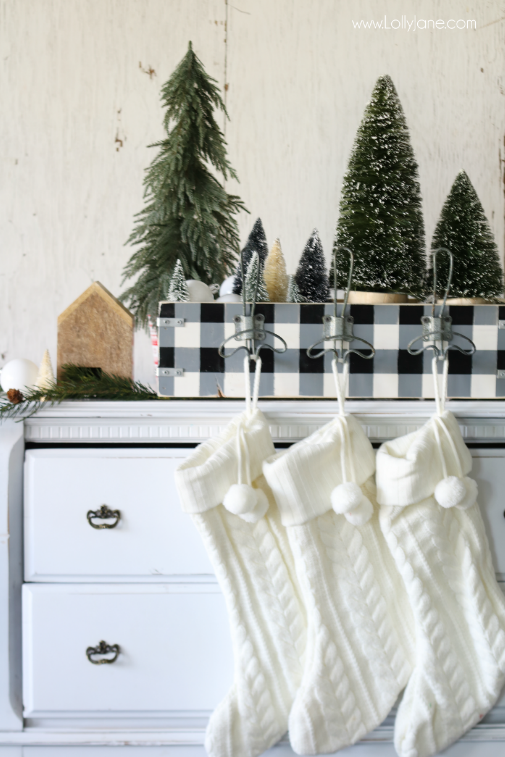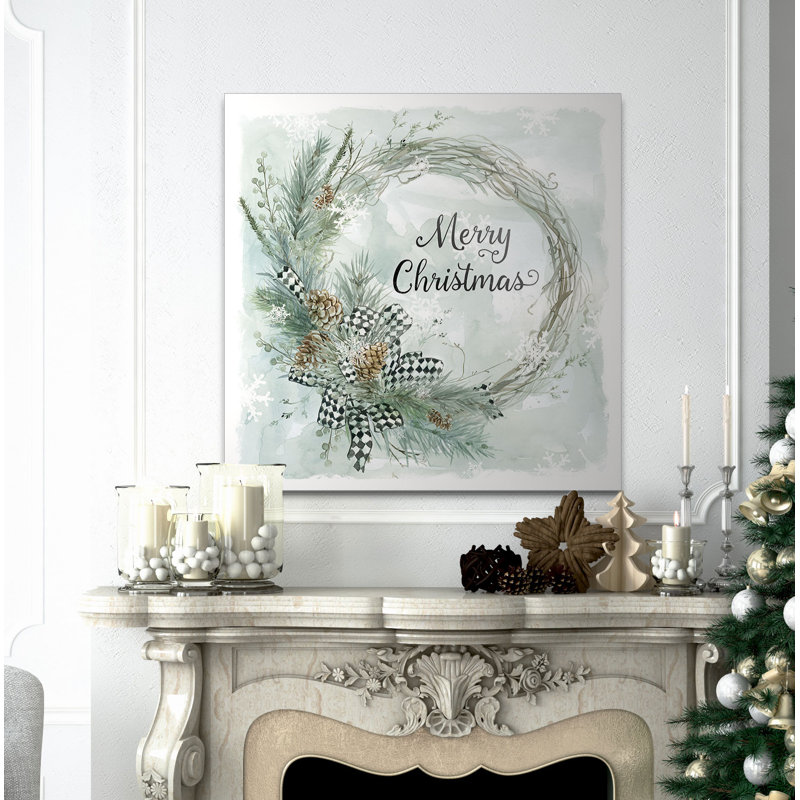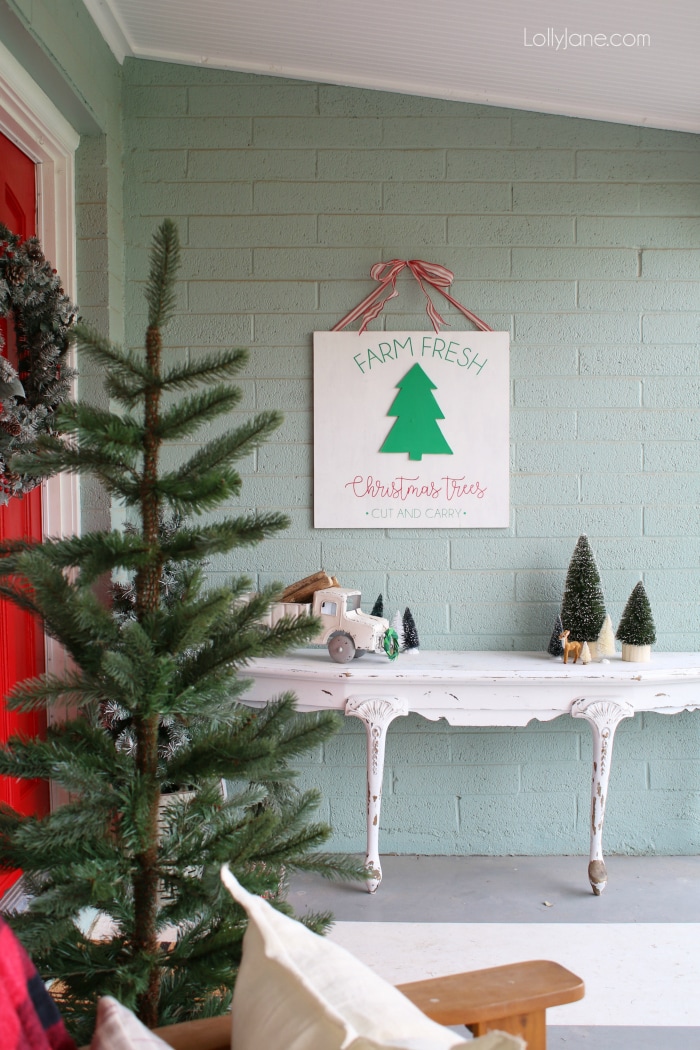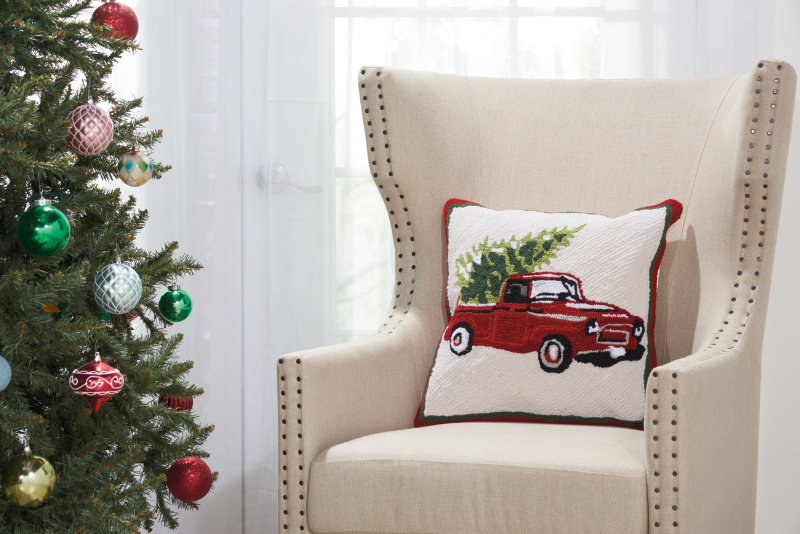 This simple
magnolia pillow
is 21% off, a classic edition to your Christmas decor.