9 projects to make with a die cutting machine
Curious about a cutting machine and what it does? We're sharing 9 simple projects we've made with one and what you can make, too!
Today's post is sponsored by JOANN and Cricut. As always, opinions are our very own.
You know our love of crafting runs deep around here and has since we started our tutorial based site nearly a decade ago! The biggest question we get, after sharing a project that 99% of the time has vinyl used as a stencil, is HOW did we cut our stencil out and WHAT machine do we use? We are here to answer any and all questions today and spill all of our trade secrets on sign making, (vinyl cutting,) and everything in between.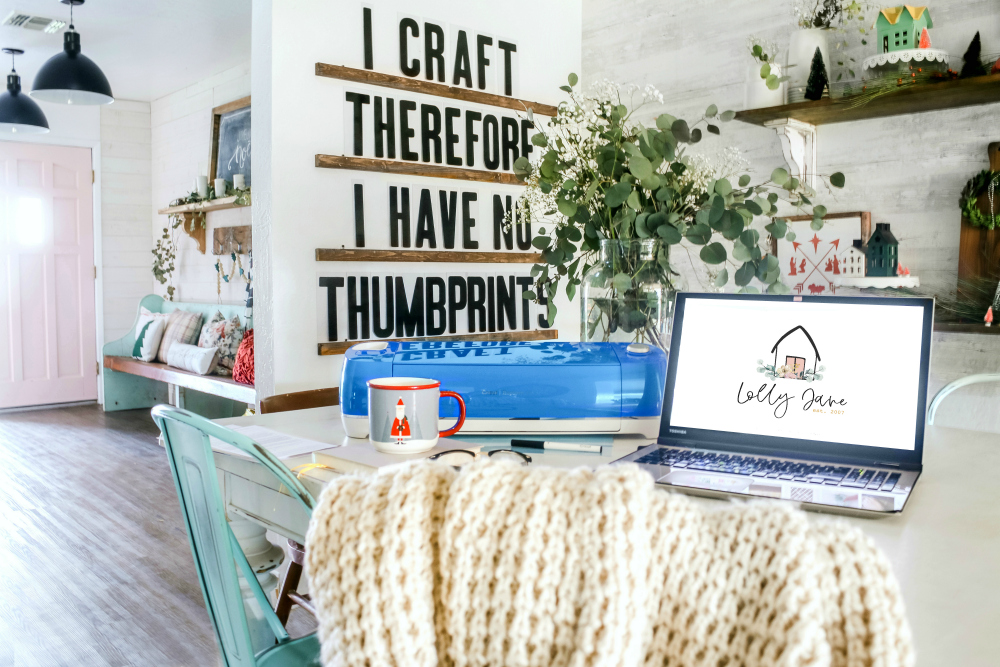 Our key weapon in making signs is a good crafting tool and our most favorite and versatile tool EVERY crafter should have in his or her arsenal of DIY tools is a good cutting machine. Introducing, the Cricut Explore Air™ 2. This machine stands above ANY other die cutting machine, even previous Cricut Explore models, because it cuts and writes up to 2X faster…. oh, that and it cuts over 100 types of material. Say wha?! I know. Impressive. ??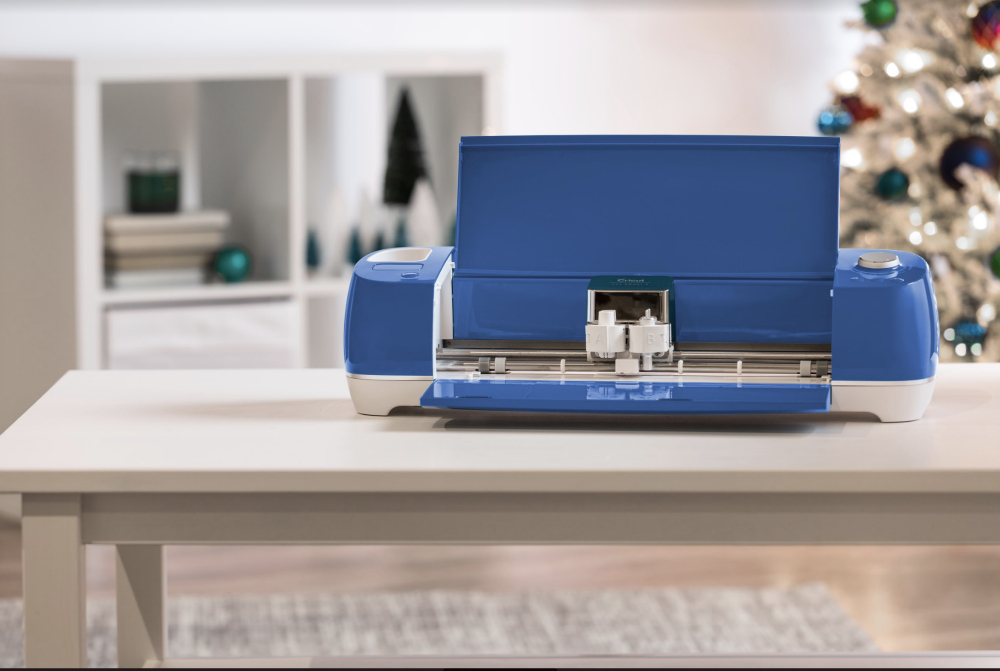 Besides sign makers, we are moms who party plan, run kids around sports activities, decorate our home, church leaders over the craft cabin at summer camp, and organize all the things. This means we are cutting out invitations, thank you cards, personalized name stickers to go over our kids Hydroflasks, ironing vinyl onto the back of their uniforms, making tassels of all shapes and sizes out of paper, card stock, or leather for craft activities at camp, or cutting vinyl lettering to label all of our storage containers, snack bins, or anything else that needs labeled. See how handy having the Cricut Explore Air 2 is already? It cuts over 100 materials — everything from card stock, vinyl and iron-on to specialty materials like glitter paper, cork, leather, poster board, and bonded fabric. Wow, right?!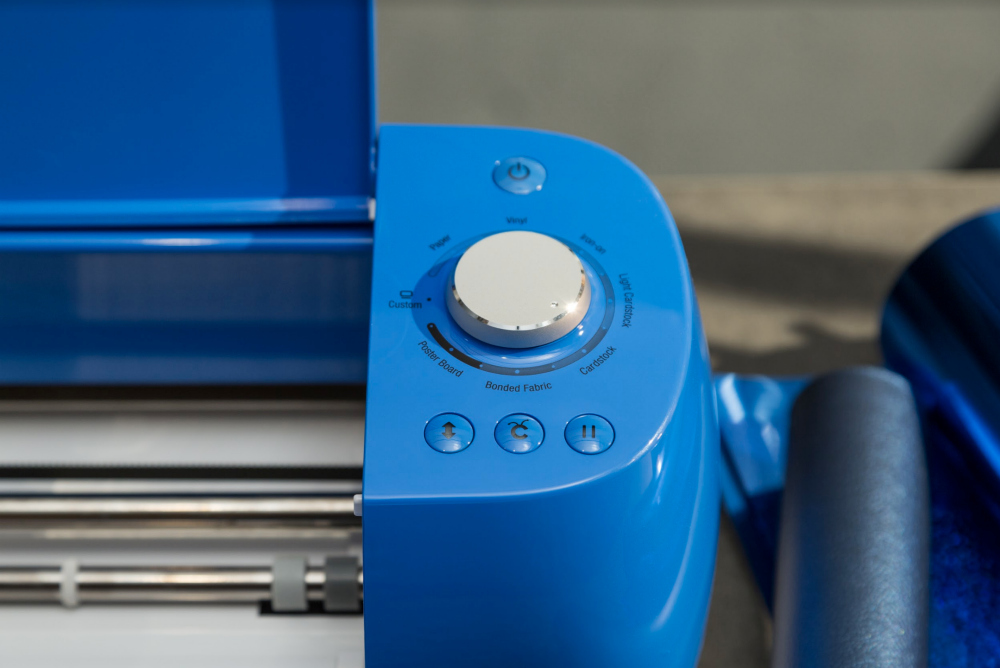 It is easy to use, cuts quietly and is so precisely that you can get all of your projects done in no time. The best part is you can design on your iPhone, laptop or even your iPad. Browse and play with thousands of images, fonts, and ready-to-make projects, or create your own design from scratch, just upload and cut out your own artwork absolutely free. The machine and programs have already done majority of the work, you just get to execute and enjoy! LOL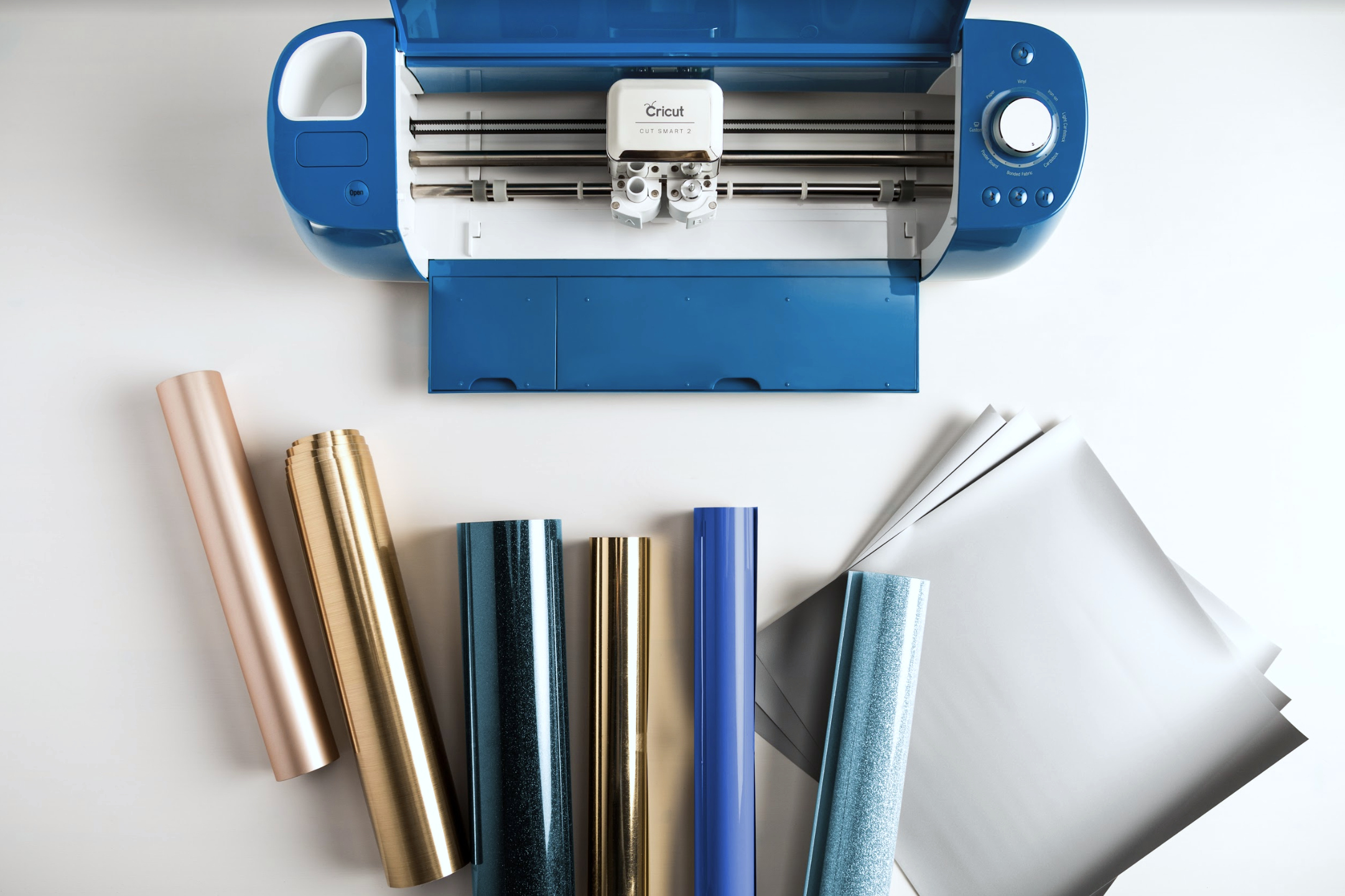 Check out that cobalt blue! *whistle*  Looking good, and exclusively at JOANN. While you're at JOANN, pick up all of the accessories like vinyl rolls, iron-on, glitter vinyl, and transfer paper so you can get started making right away. I know this would be my favorite gift under my Christmas tree and as a thank you, I could make you a card, a custom t-shirt, or even tassel earrings! (Yes, that is your official hint, husband. ?)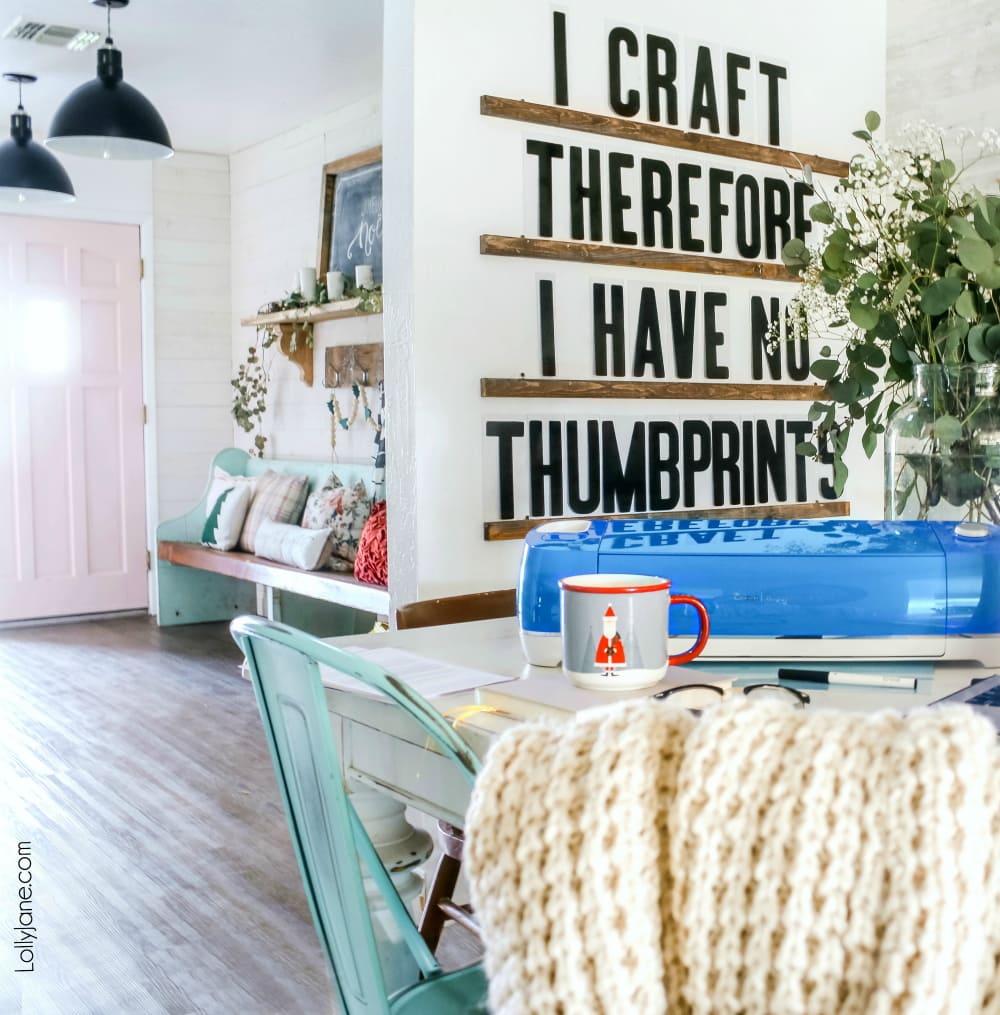 Want to see the variety of fun DIY's we've created with our own Cricut cutting machine? I know you do!
Sign using vinyl as a stencil over wood: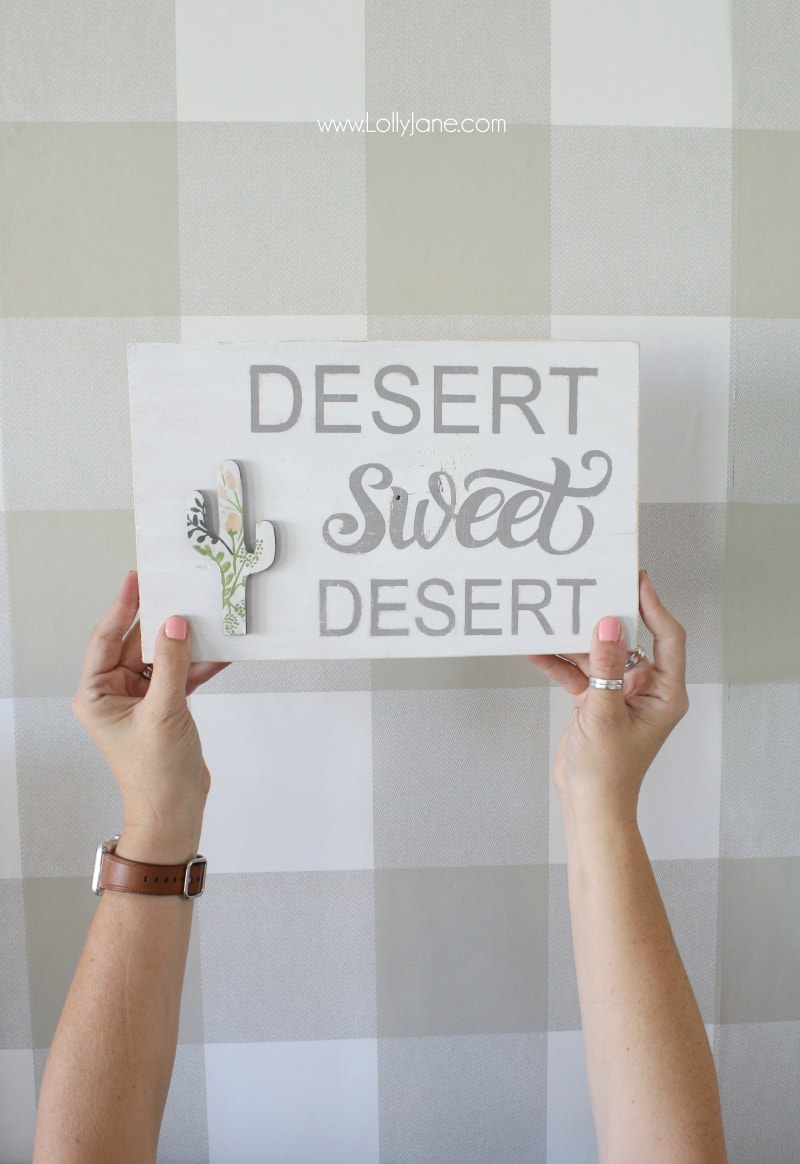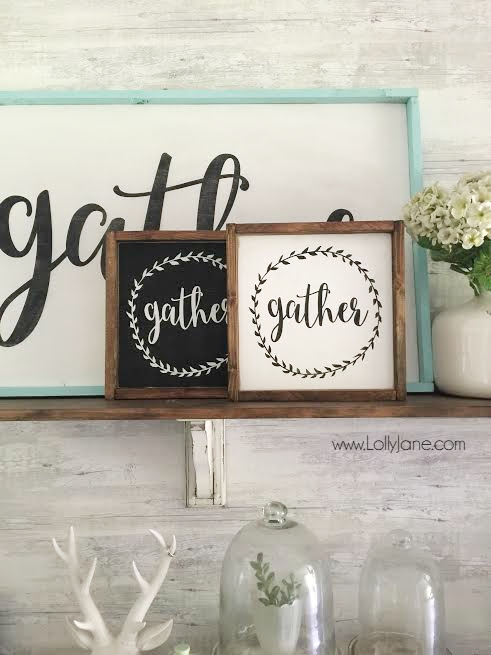 Pillow using layered vinyl as a stencil and painted over fabric: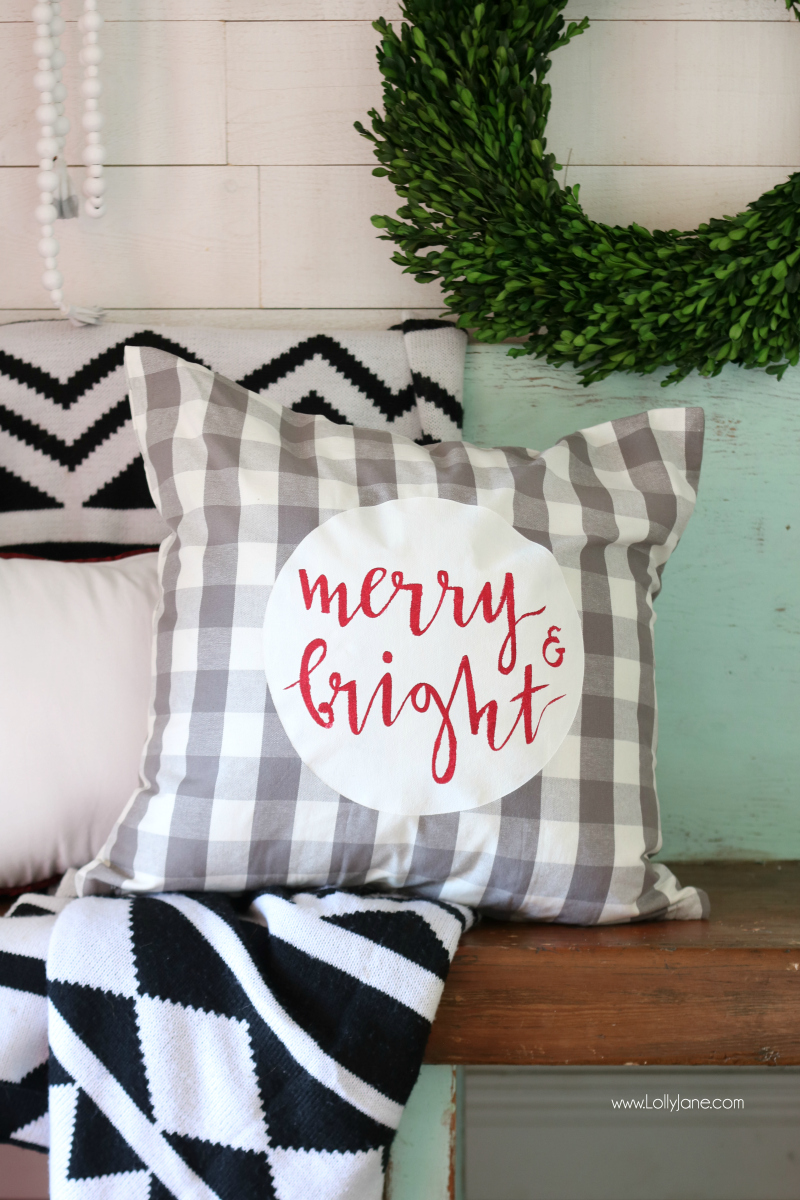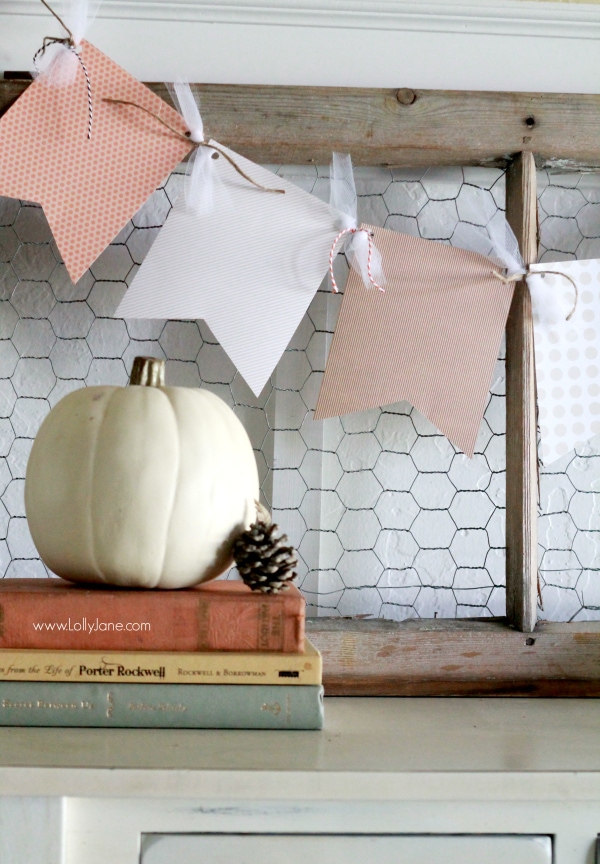 Sign with glitter vinyl lettering on wood: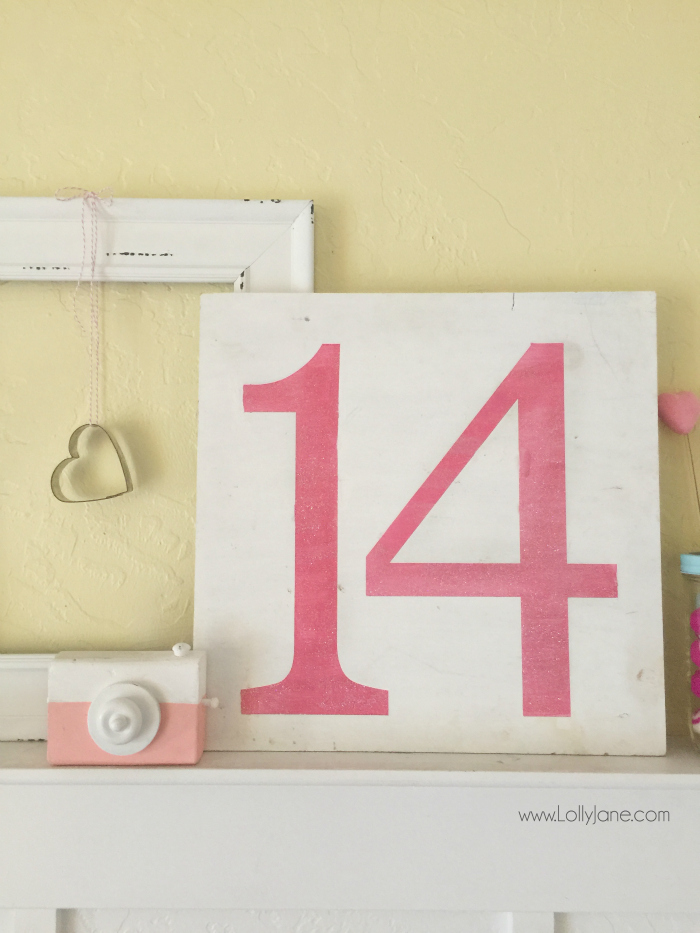 Vinyl stencil over coir doormat: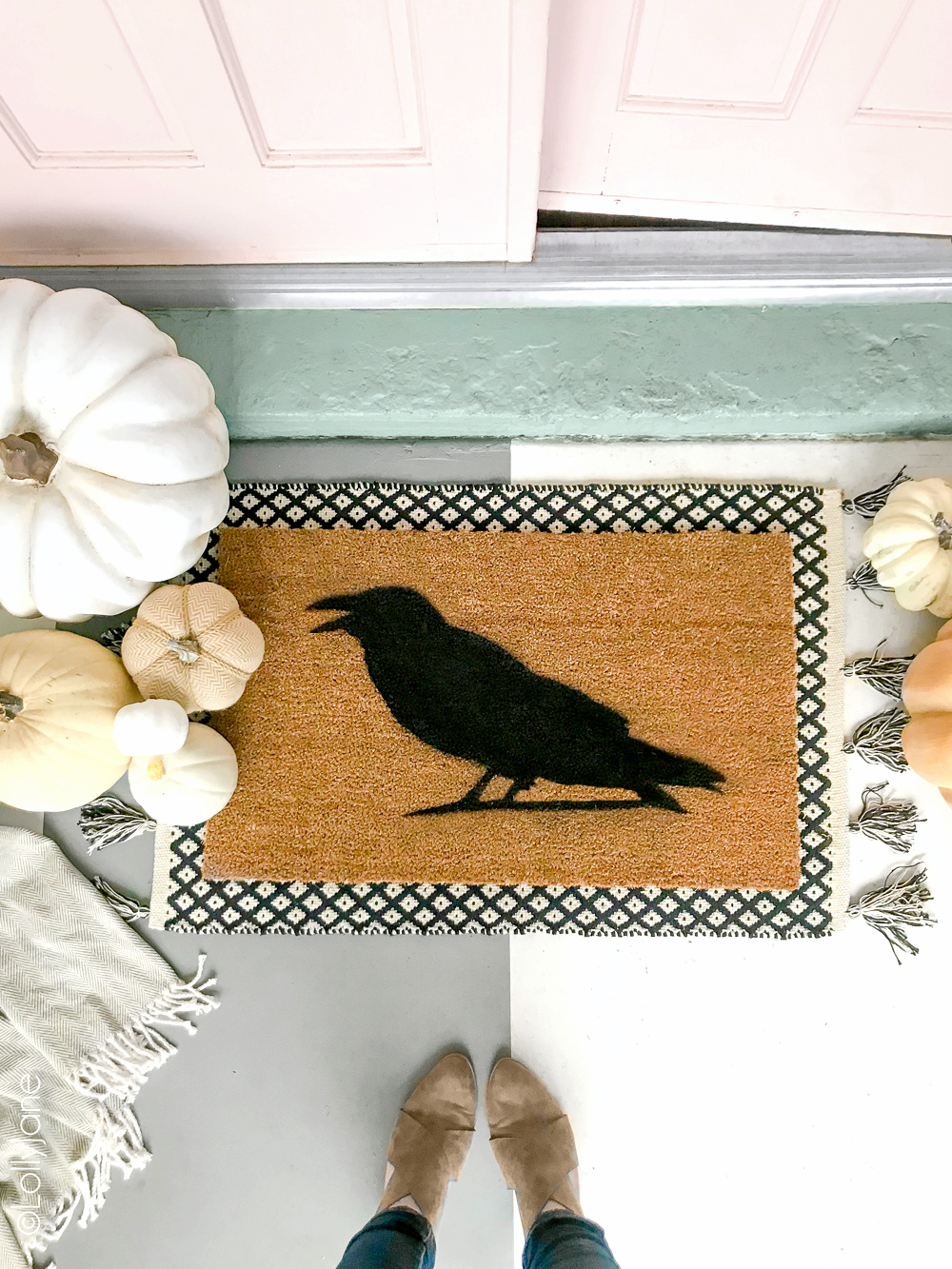 Vinyl cut into triangles to create patterned wall OR use as stencil and paint on wall: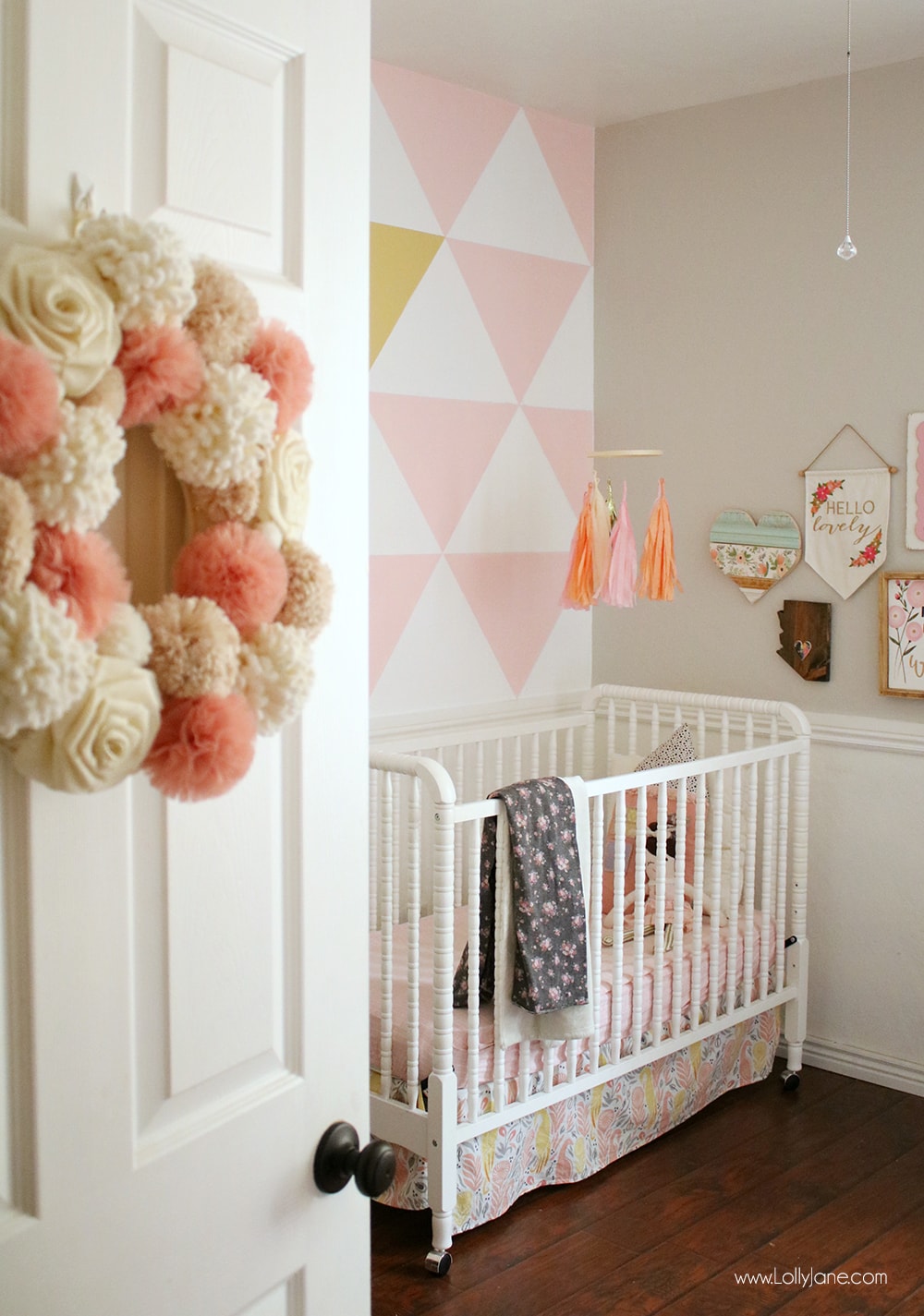 Vinyl cut and adhered onto jars: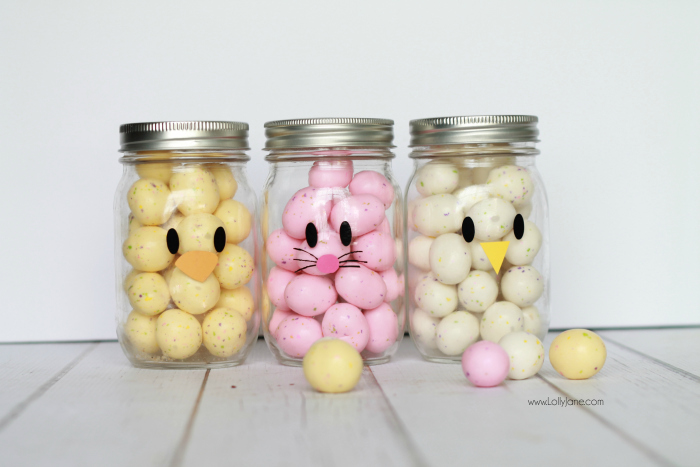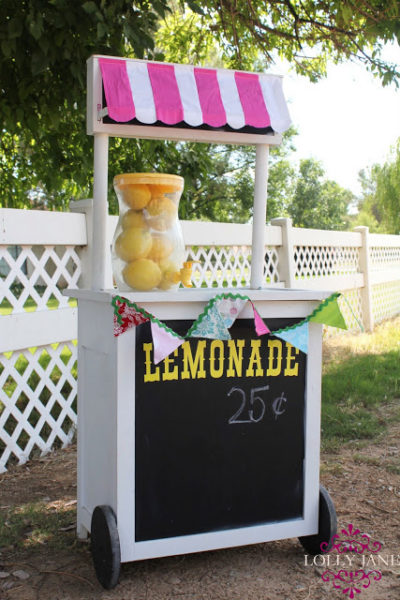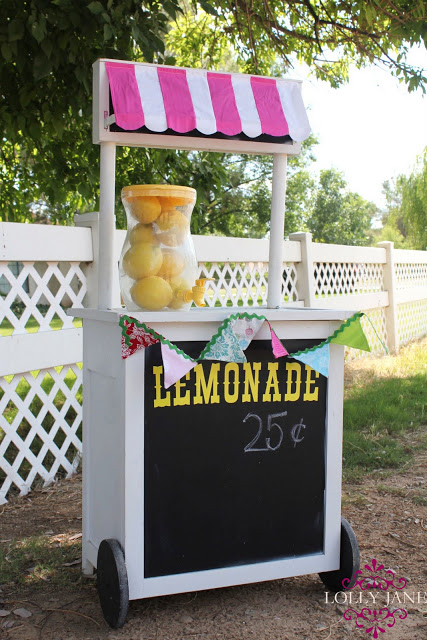 Vinyl used as a monogram stencil on backpack: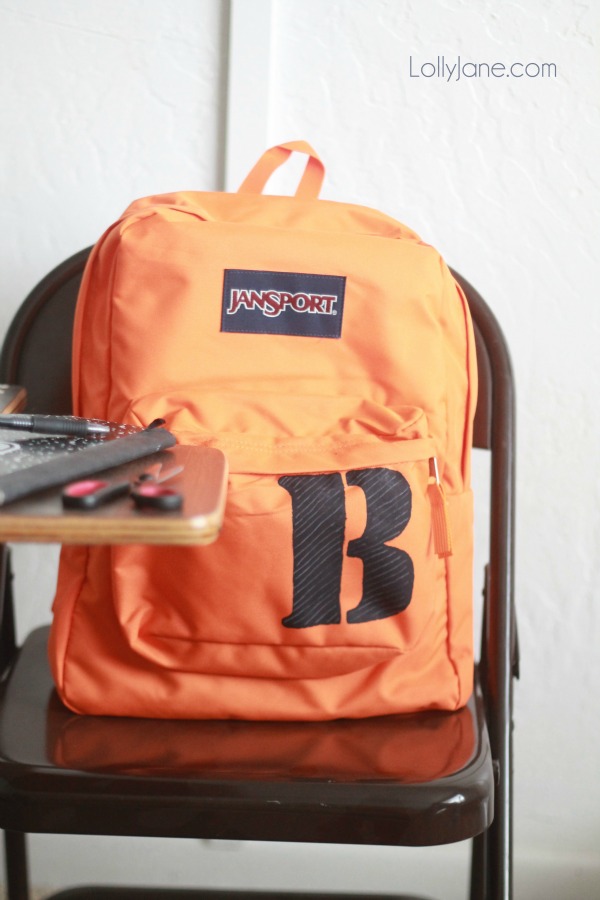 No matter the stage of life you're in, whether it's a mom of littles, teens, adults, or an empty nester, YOU can find a project to make with your own secret weapon… the Cricut Explore Air™ 2. Next time you're at JOANN, or online, take a peek! I promise you won't be disappointed!
Follow along with @joann_stores @officialcricut and #handmadewithjoann #cricutmade for even MORE inspiration!
This is a sponsored conversation written by me on behalf of JOANN & Cricut. The opinions and text are all mine.