Printables are the easiest way to bring in seasonal decor on a budget! Get our free "Leaves are Falling, Autumn is Calling" printable that's perfect for fall!
Free "Leaves are Falling" Printable Art
We are in love with typography. All seasons. All graphics. All signs. All printables. Especially when they're FREE printables 👌🏼 Who's with us? Raise your hand if you could use a fresh freebie every holiday season! We're loving this elegant leaves are falling autumn is calling free print. Hello fall and welcome fall are well used and well loved, but autumn gets gypped, don't you agree?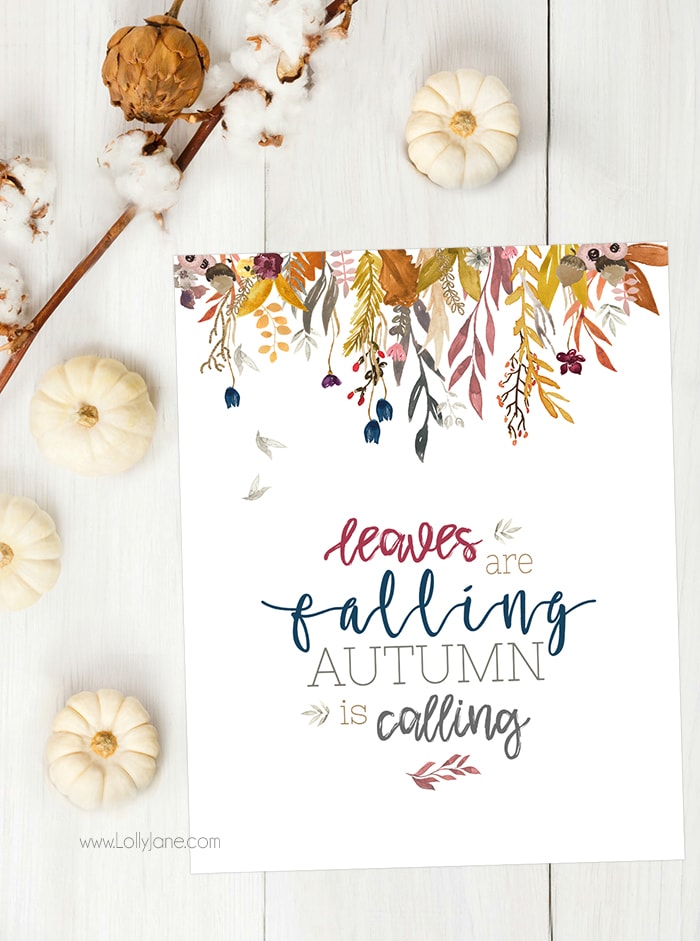 Free "Leaves are Falling" Printable Art
Get our free fall printable, available in 2 sizes:

More FREE Fall Printables 
Looking for more FREE PRINTS? Check out our Farmhouse Style Fall Printables (4 styles!),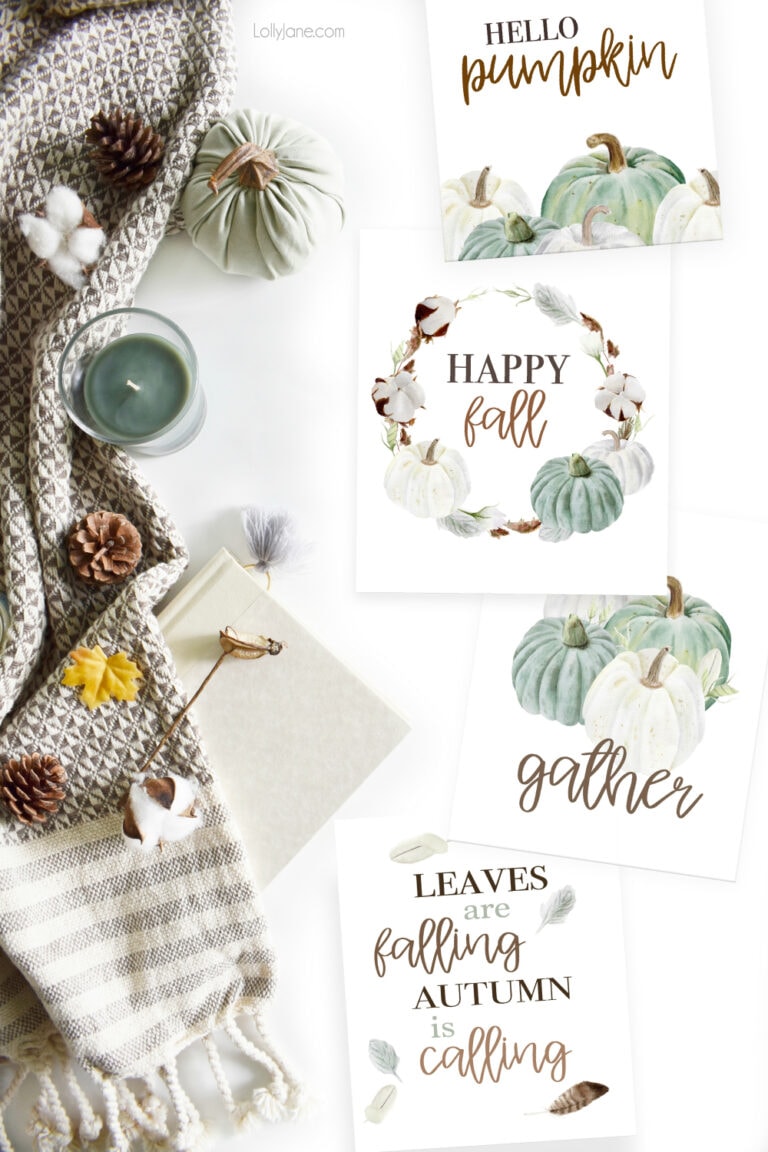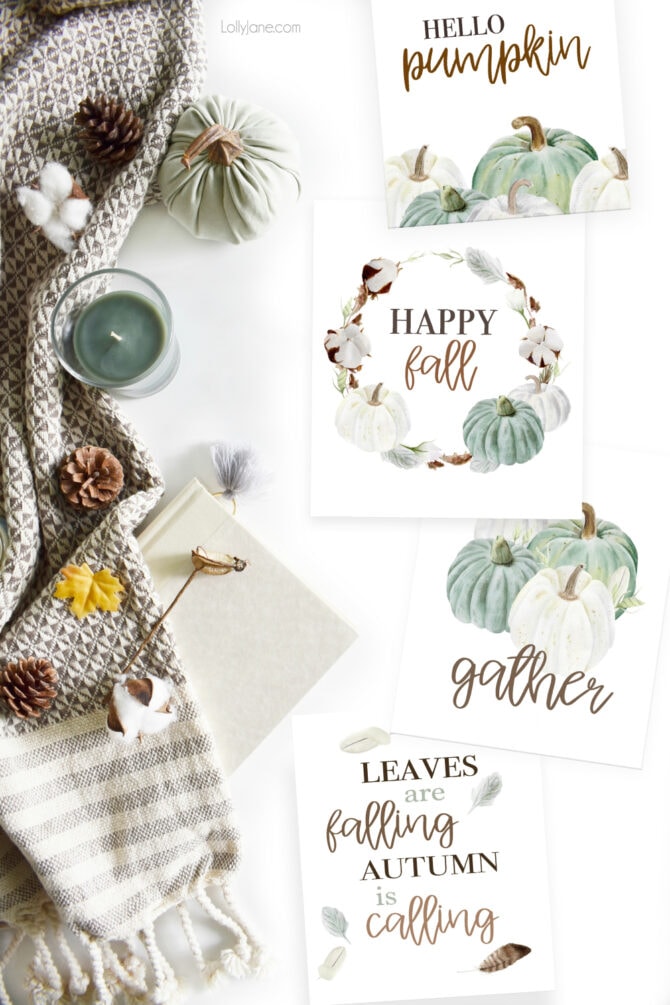 Gather with a Grateful Heart freebie,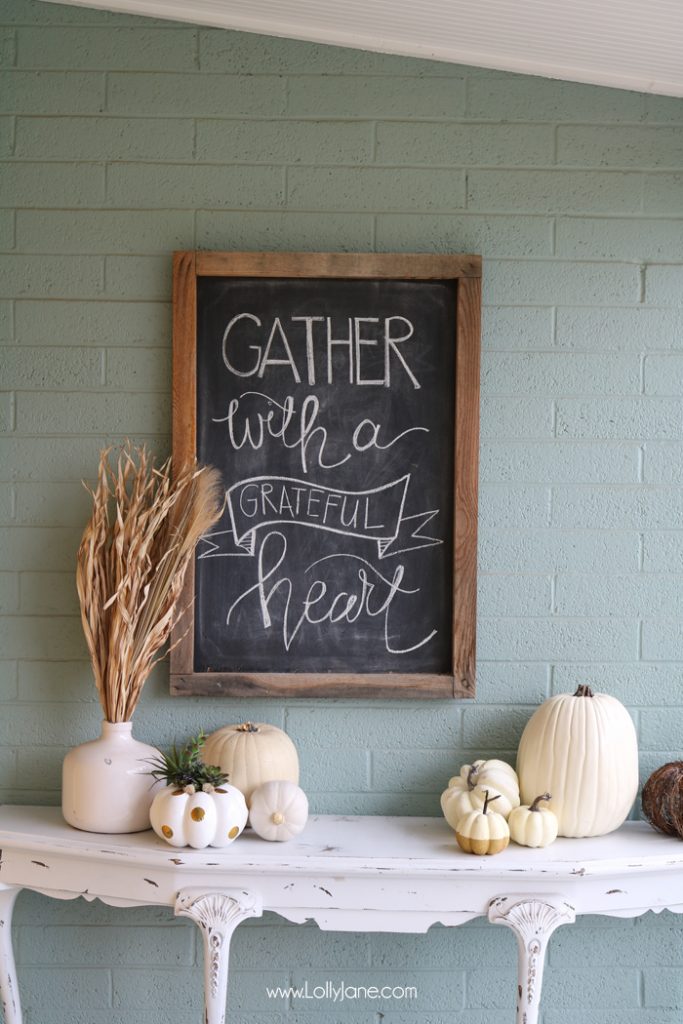 and this Fall Leaves Autumn Breeze free print!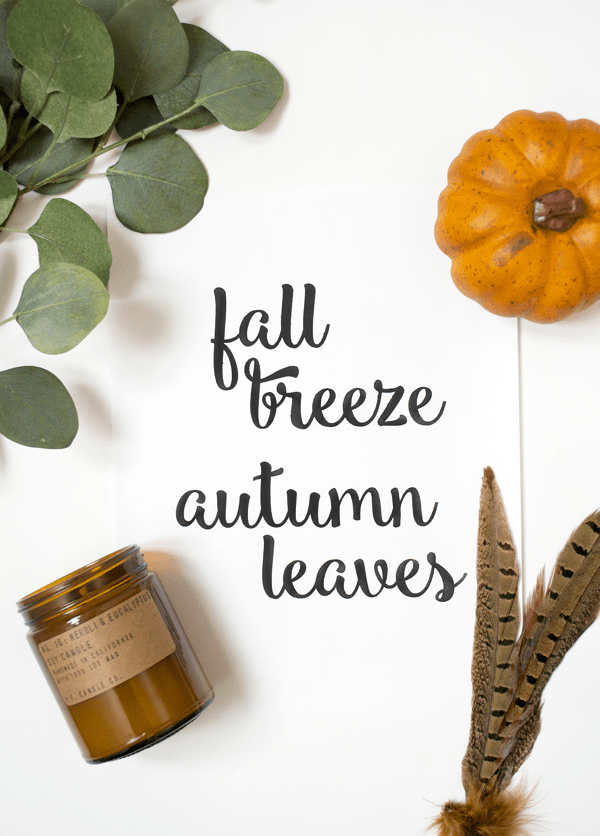 Free Halloween Printable Art
Don't forget Halloween! Grab this not so spooky free Macbeth Quote Halloween Art,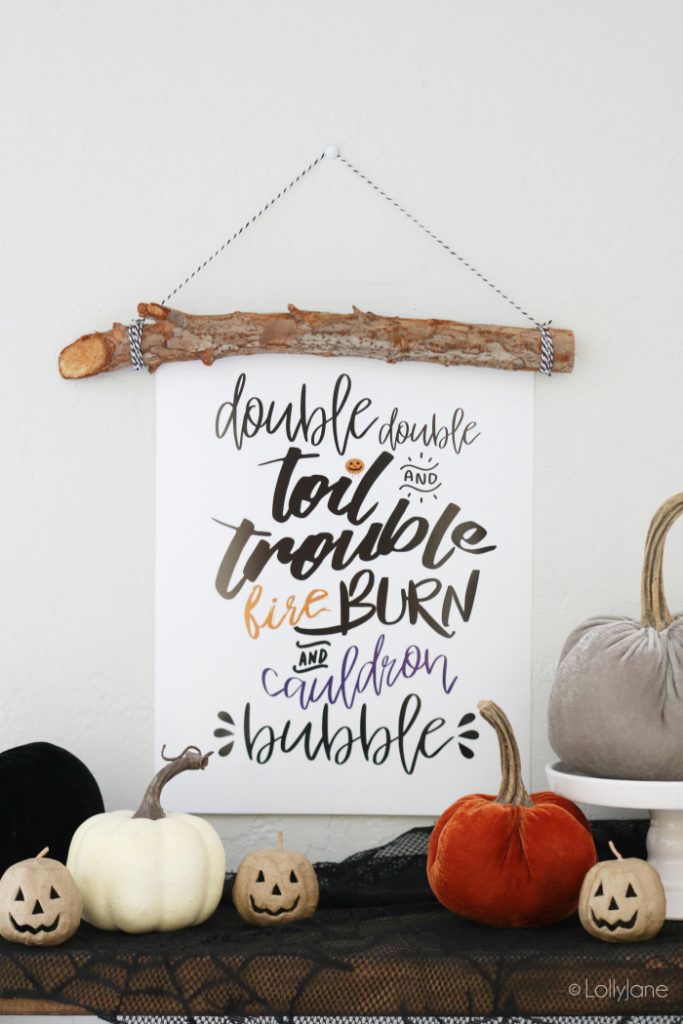 or our latest Hocus Pocus printable art!