21 Pressure Cooker Recipes
Our mom gifted us a pressure cooker for our birthday last month, I always thought pressure cookers were only good for rice, then we tried our Instant Pots. Boy was I wrong. There are so many amazing recipes out there for the pressure cooker, and we put together 21 of the most delicious pressure cooker recipes. That even includes CHEESECAKE! Who knew you could put cheesecake in a pressure cooker?! Well when you do make it, be sure to pair it with our yummy caramel apple cheesecake topping. And since the Instant Pot doubles as a slow cooker, you can try out our deliciously easy slow cooker Hawaiian meatballs or our slow cooker apple bourbon pulled pork. Now please excuse me while I go drool over pictures of cheesecake.
Pressure Cooker Pork Roast | Self Proclaimed Foodie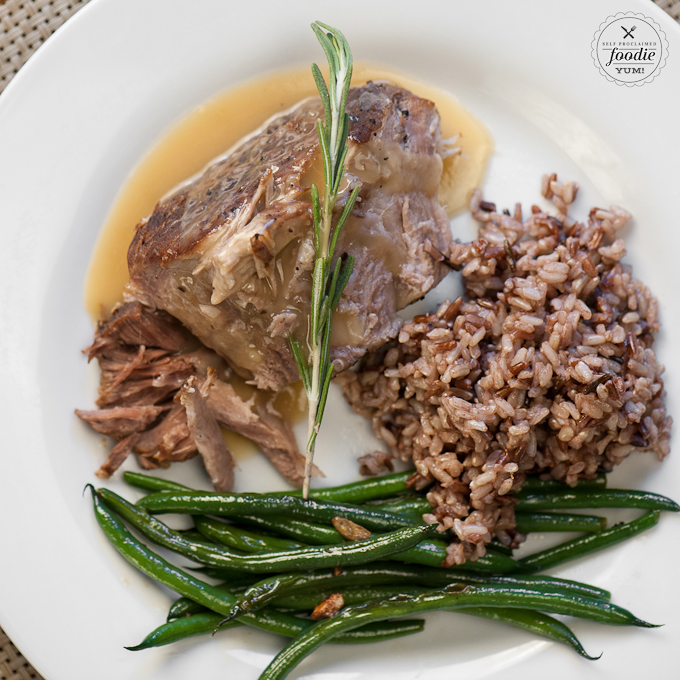 Instant Pot Chicken Noodle Soup | Number 2 Pencil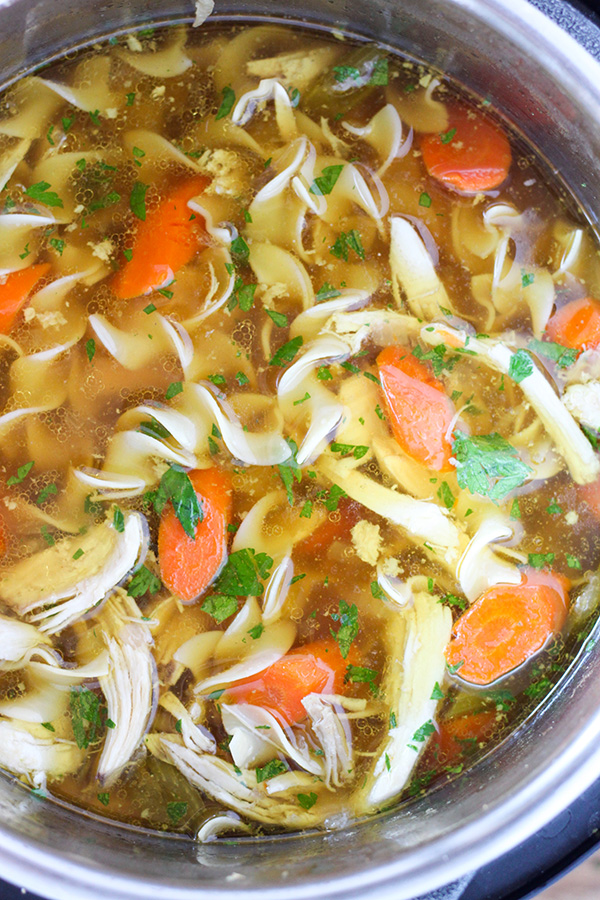 Apple Cranberry Instant Pot Oatmeal | Kitchen Stewardship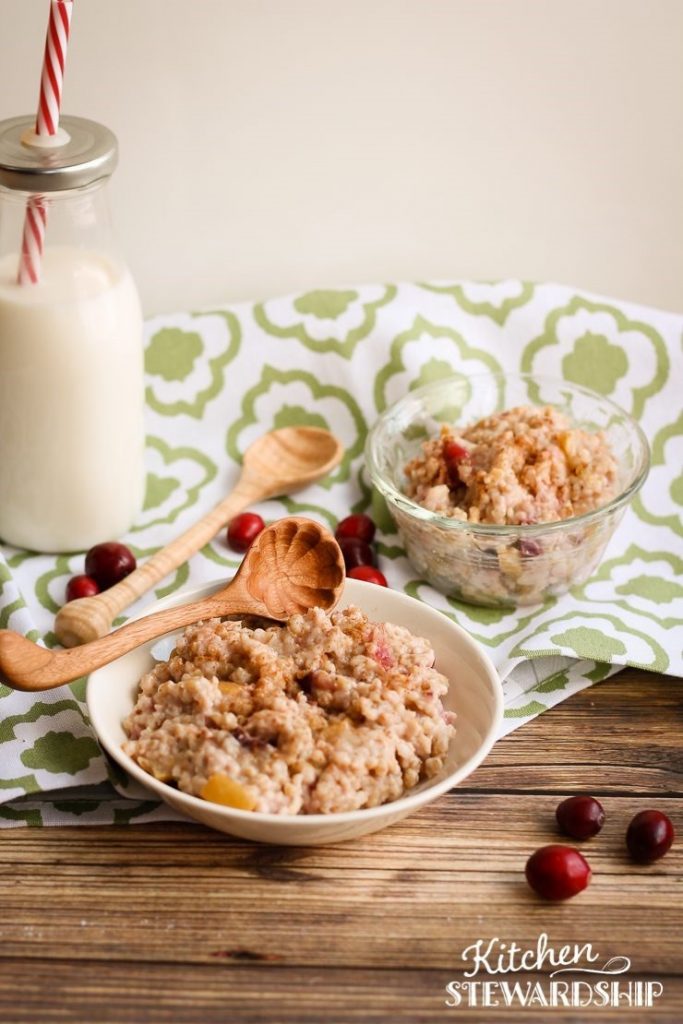 Instant Pot General Tso's Shredded Chicken | Pressure Cook Recipes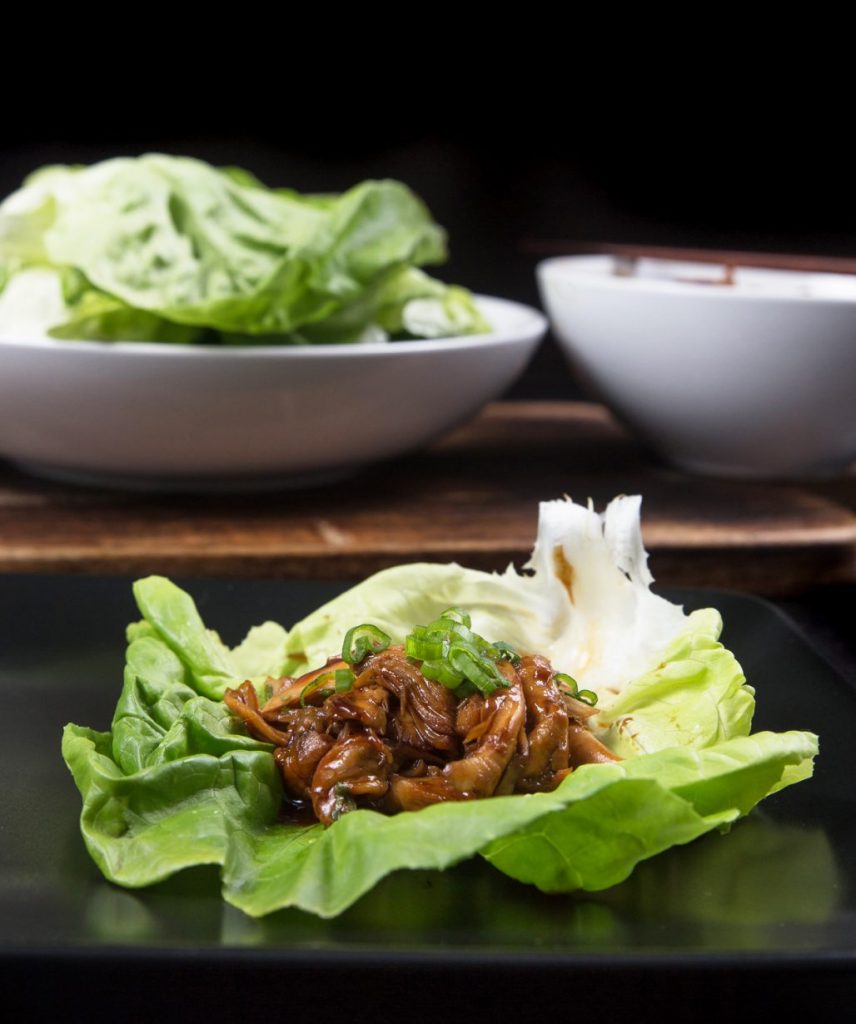 Pressure Cooker New York Cheesecake | Dad Cooks Dinner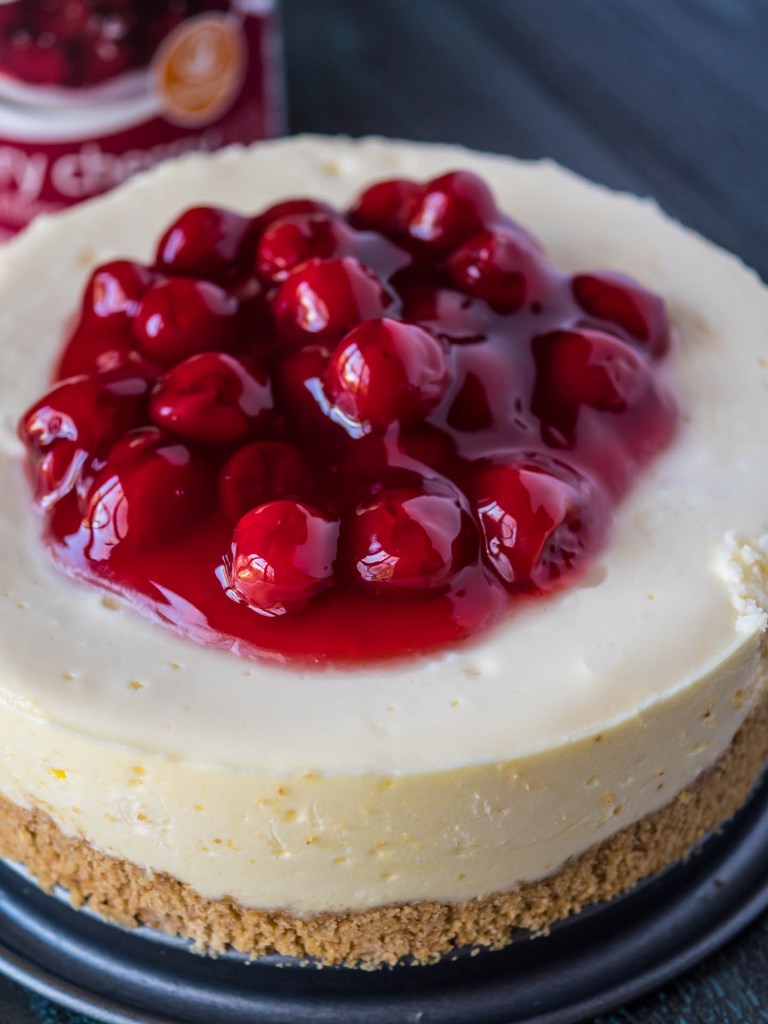 Pressure Cooker Baked Beans | Pressure Cooking Today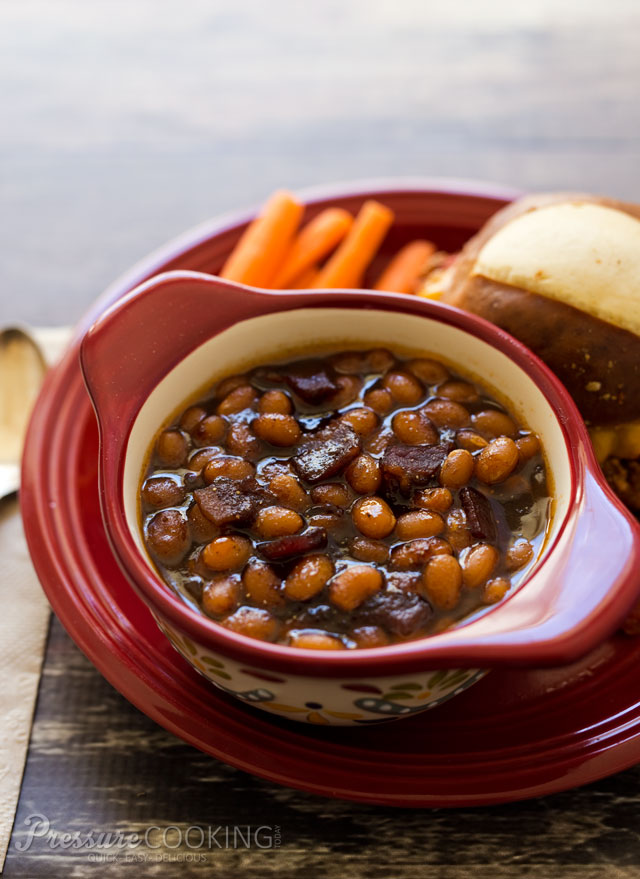 Pressure Cooker Roast Potatoes | Hip Pressure Cooking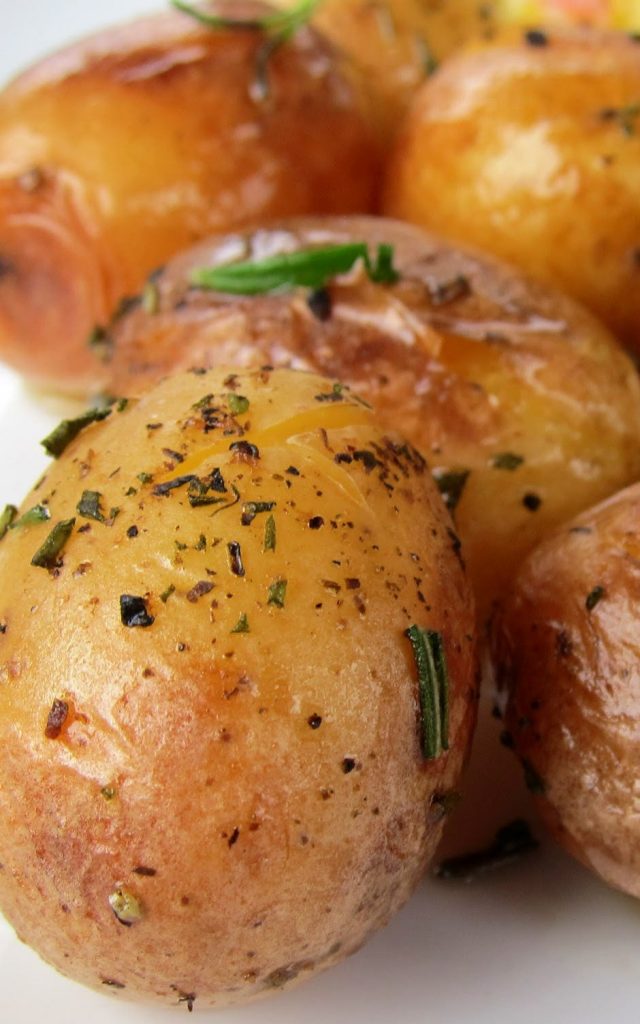 Pressure Cooker Pulled Pork | Homemade Interest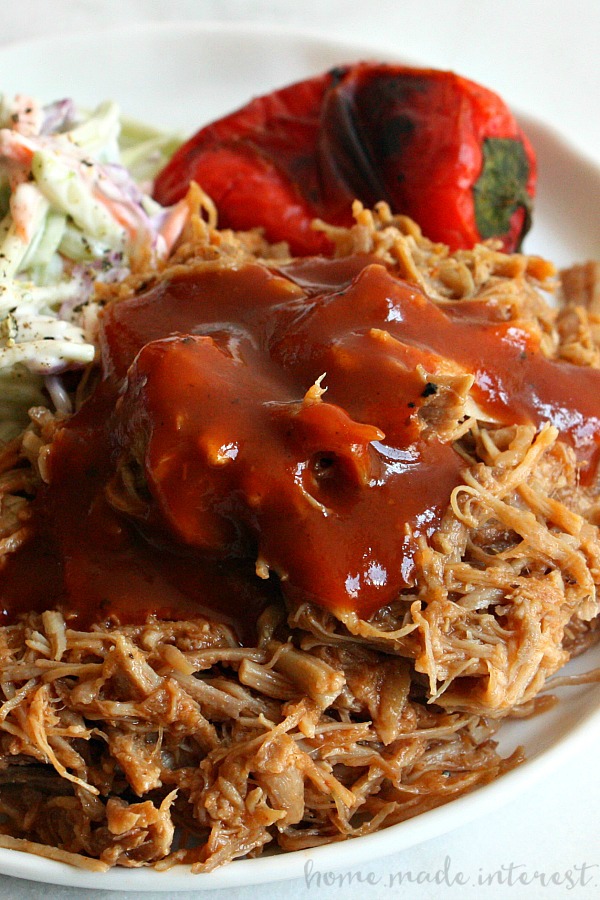 Instant Pot Whole "Rotisserie" Chicken | A Pinch of Healthy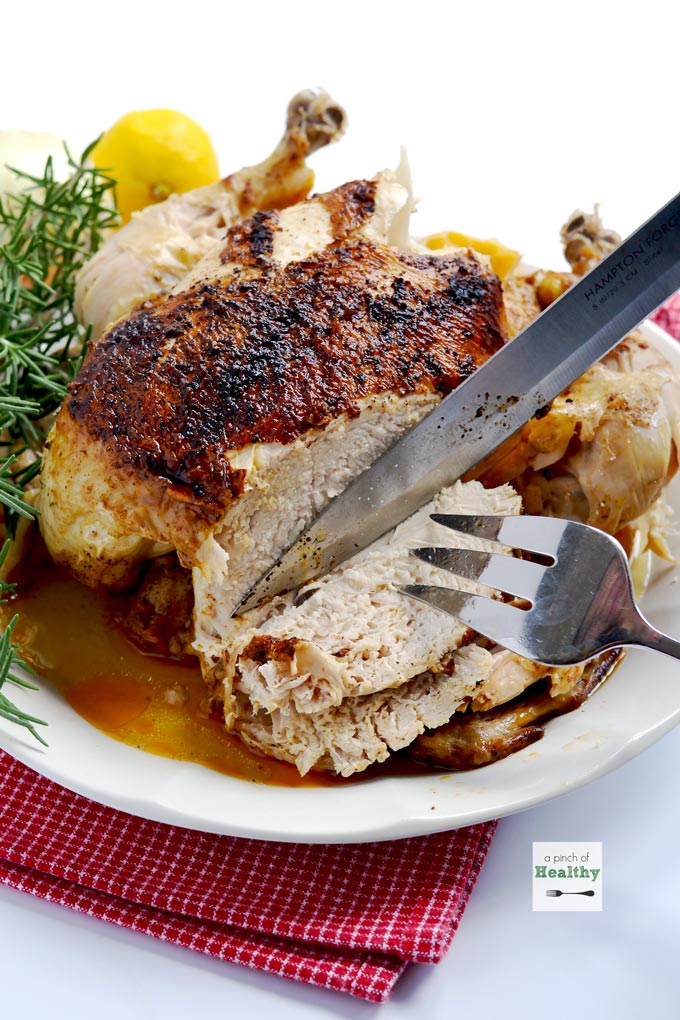 Instant Pot Hard Boiled Eggs | Cooking with Curls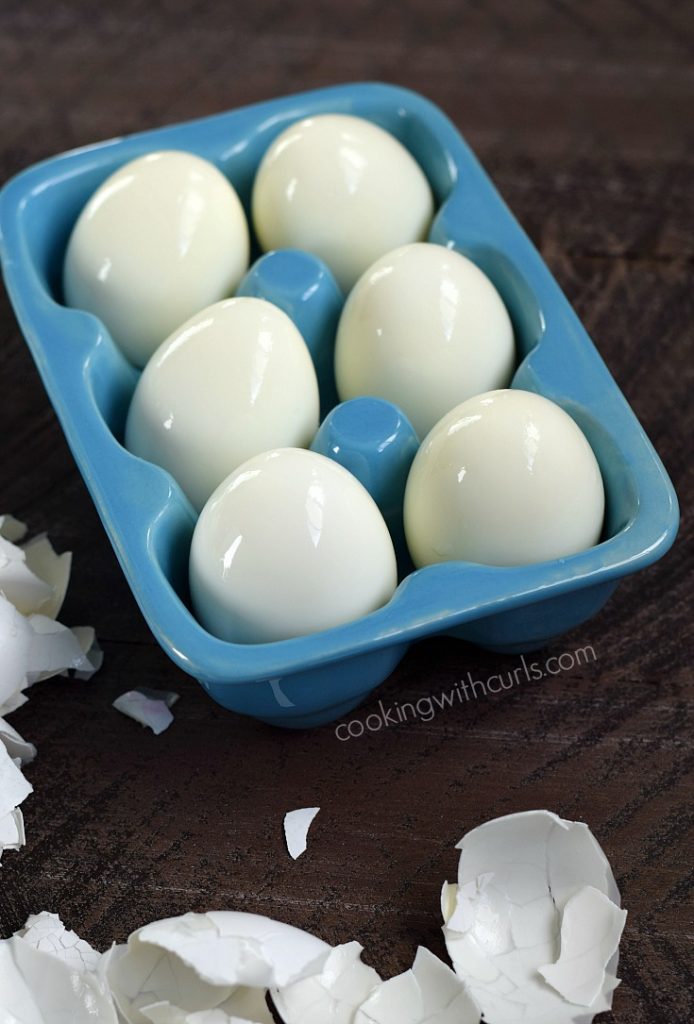 Instant Pot Oreo Cheesecake | My Baking Addiction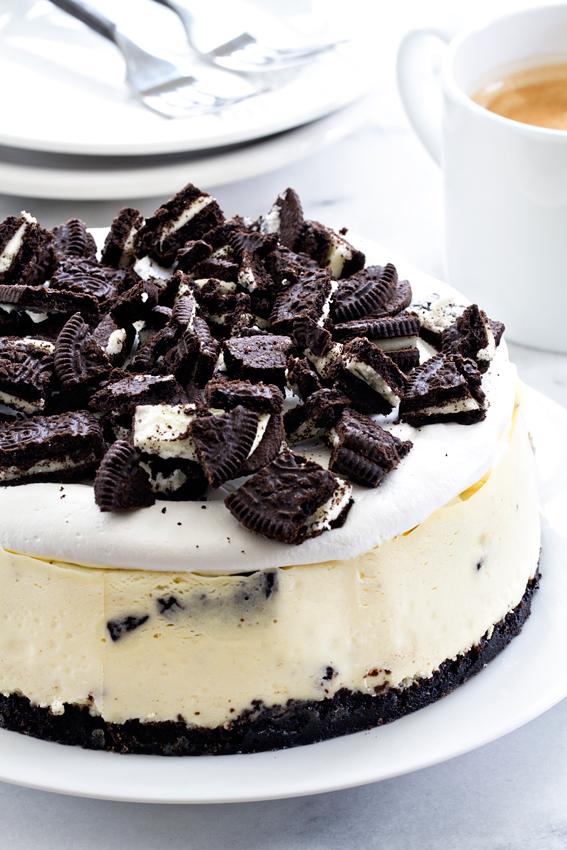 Pressure Cooker Chunky Potato Cheese Soup | Pressure Cooking Today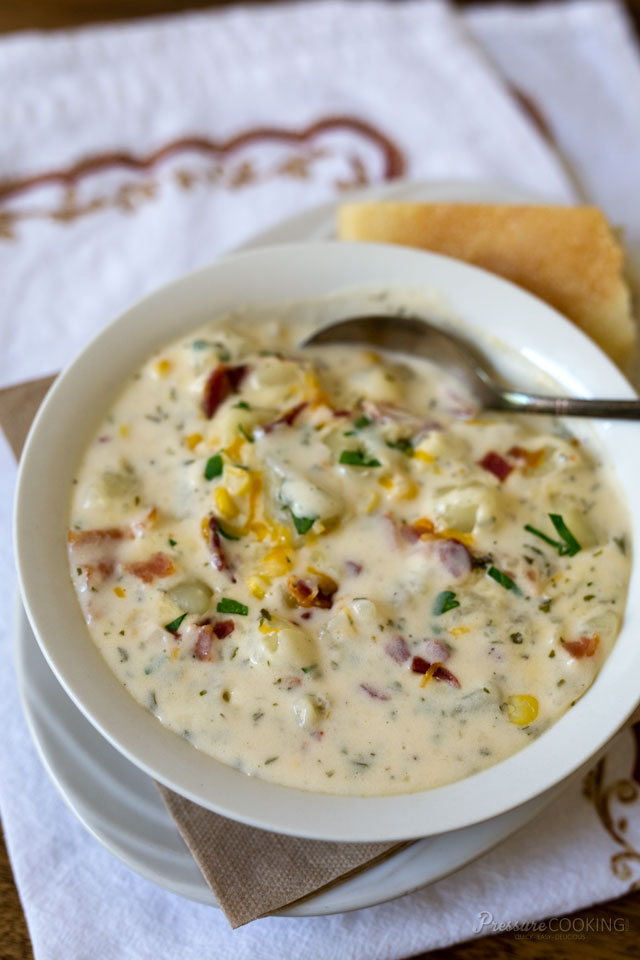 Pressure Cooker Vanilla Extract | Tidbits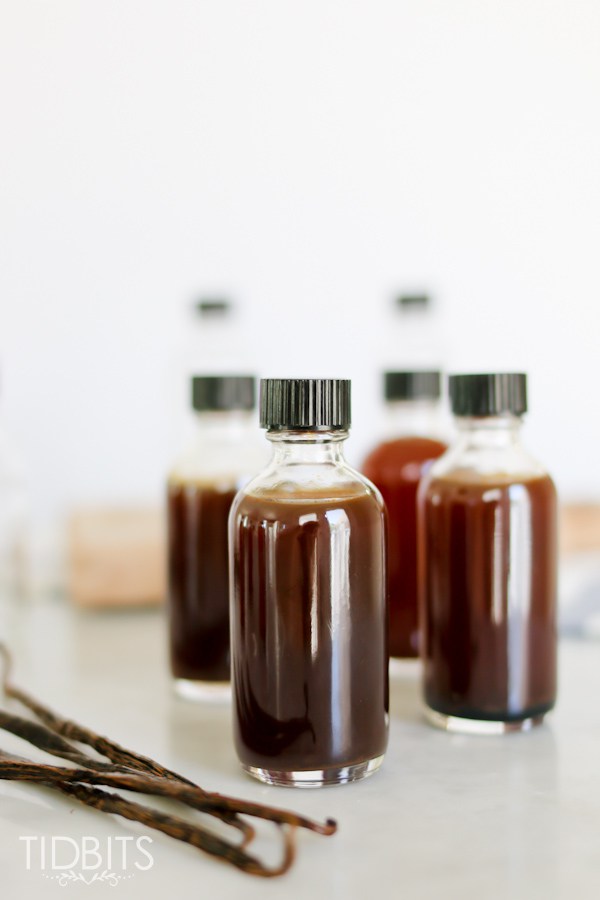 Instant Pot Pork Carnitas | Skinny Taste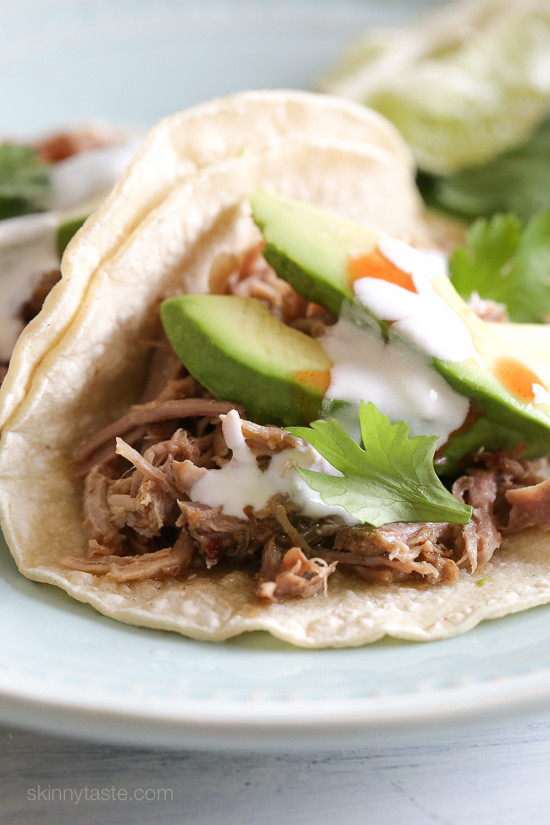 Instant Pot Spanish Rice | Eating on a Dime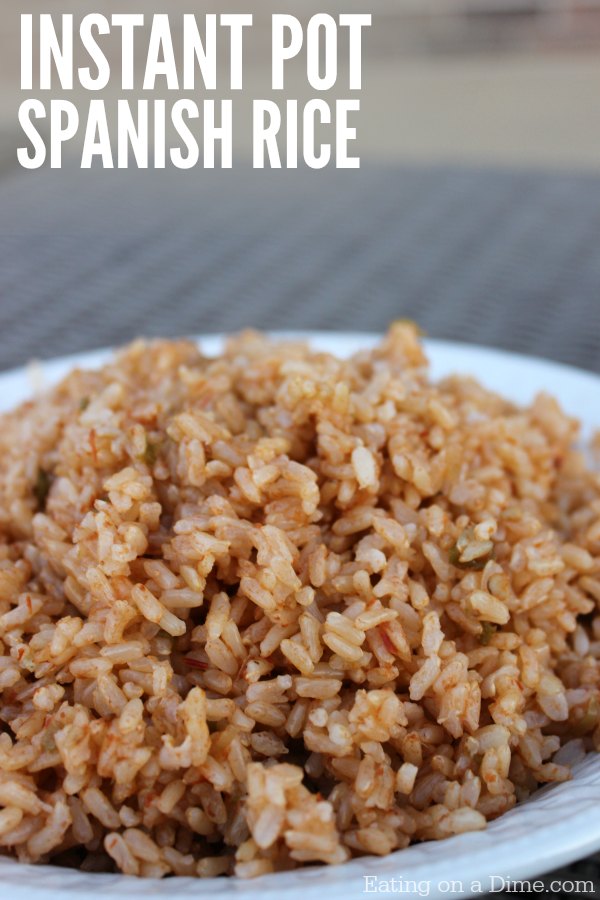 Pressure Cooker Chicken Marsala | What the Forks for Dinner?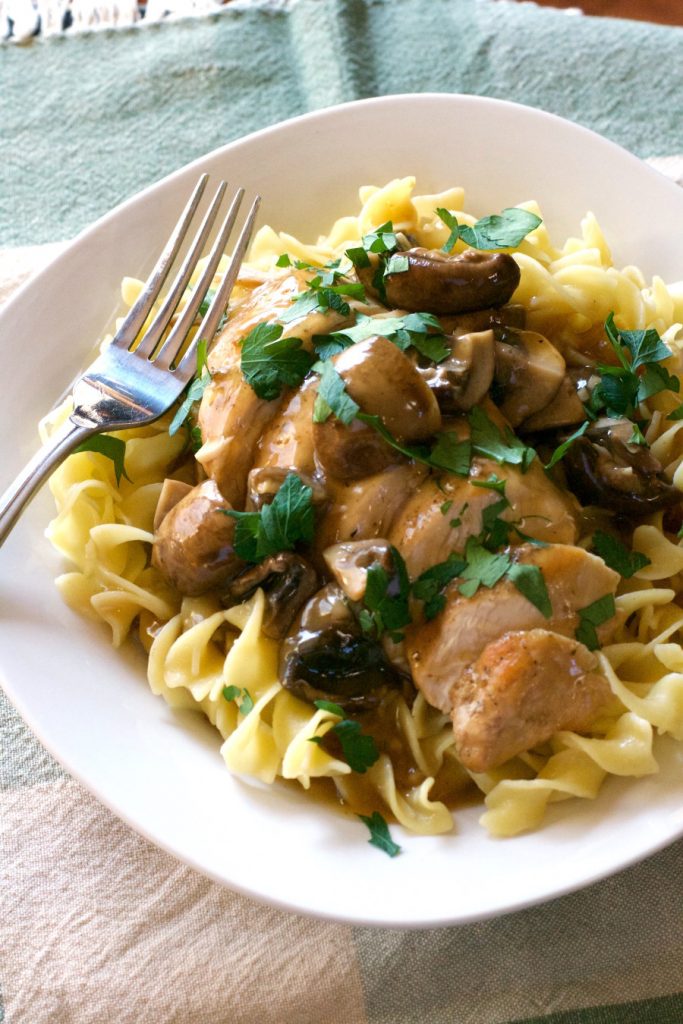 Pressure Cooker Chicken Pho | The Sophisticated Cavemen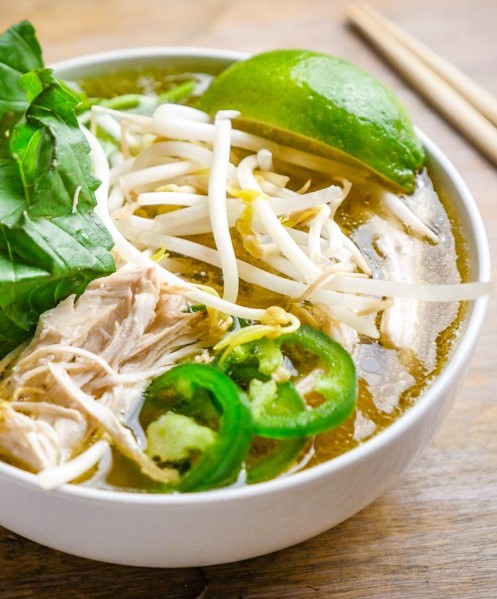 Instant Pot Rice Pudding | Traditional Cooking School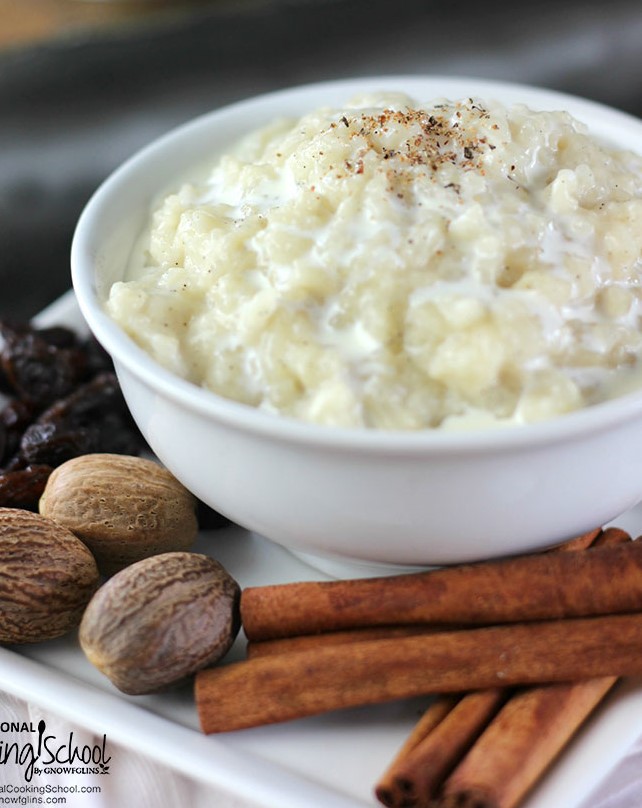 Instant Pot Chicken Breast | The Baker Upstairs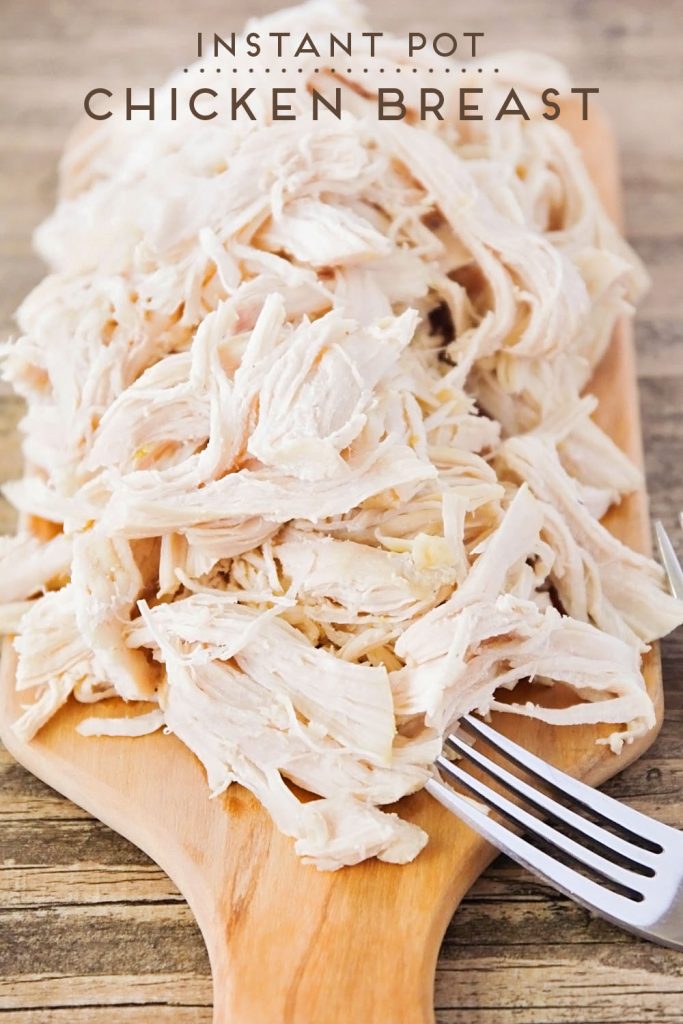 Pressure Cooker Refried Beans | Mel's Kitchen Cafe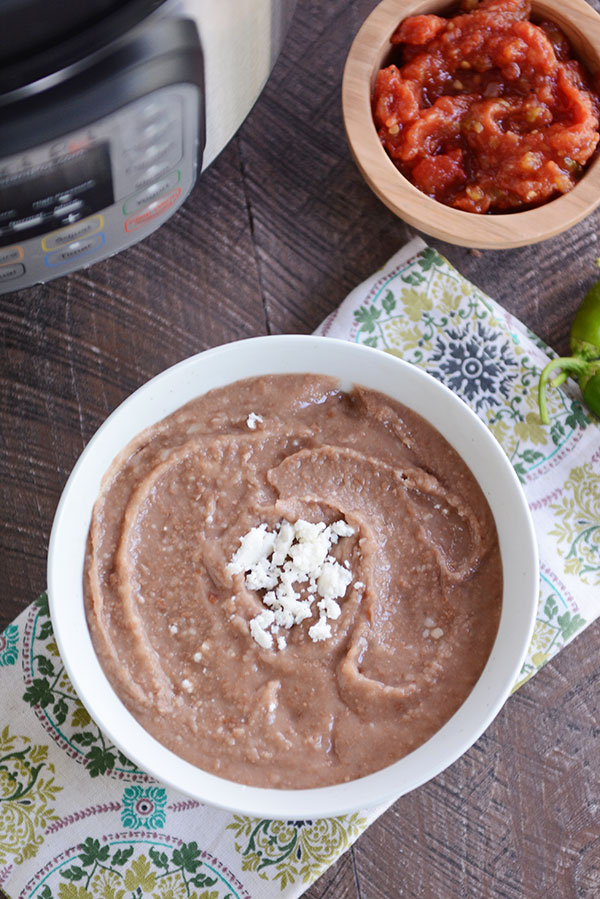 Spiced Pumpkin Apple Butter | Kitschen Cat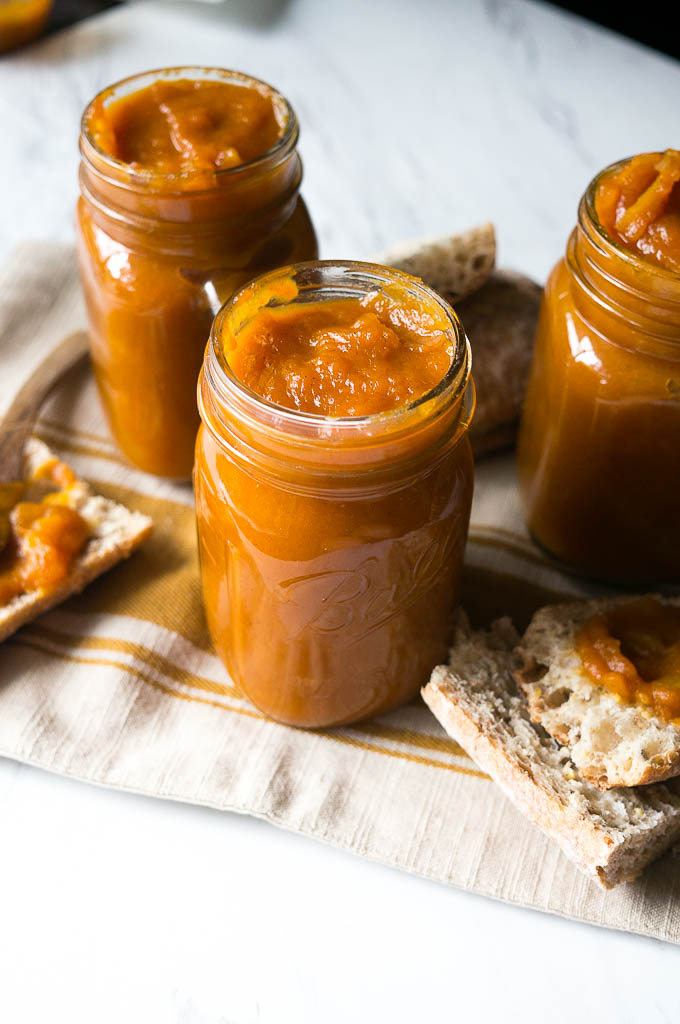 Visit all of our inspirational roundups, like our 19 household organizing hacks, bathroom storage ideas,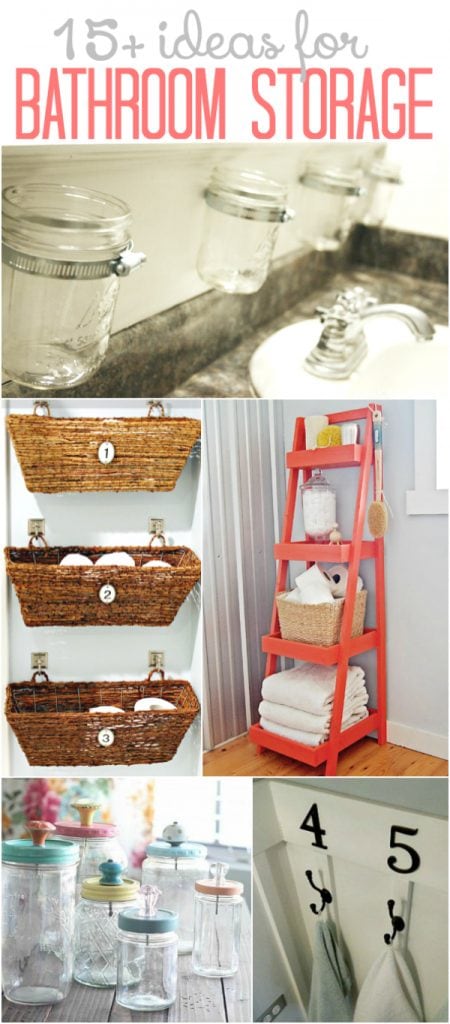 and be sure to check out our top 16 projects from 2016 to give you a little inspiration in your day.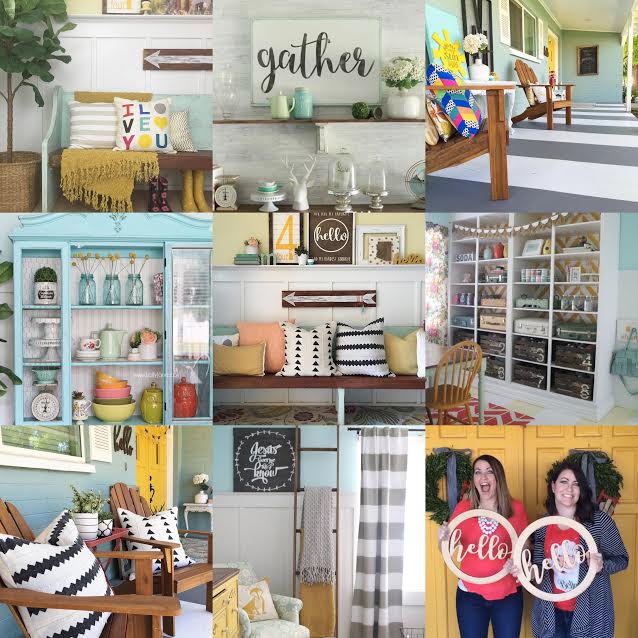 Please PIN so your friends can enjoy, too!