The past 2 years I've received a friendly reminder text from one of my friends currently working with the female youth in our church, a term we Mormons call the "Young Women" program, asking if we're going to post the latest YW Mutual Theme Binder Cover. This year was no different so I had a hot date with Photoshop tonight and viola! The 2017 YW Binder Covers were born! 😉 Fun fact: Kelli and I have each served several years working with the young women in our wards, (a ward is the congregation of other LDS members in our area,) and some of our cute girls are now returned missionaries and/or young wives and mothers themselves…. some are even YW leaders in their own wards! Crazy how time flies. Like, so fast that the beginning of year was 6 days ago and most leaders probably have a binder cover in their binder (haha!) but oh well… it also doubles as a sweet inspo print! 😉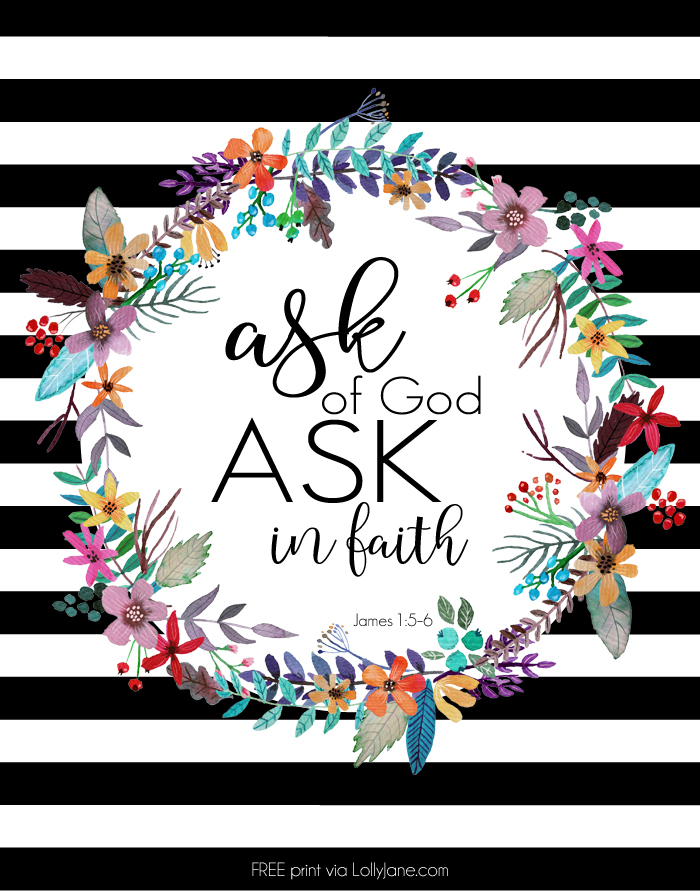 If YOU are still looking to update your 2017 YW Binder with the current theme and haven't done so yet, then we've gotcha covered! >>>Download for FREE here:
All are sized 11×14, just print in a smaller scale (8.5×11) for binders. 😉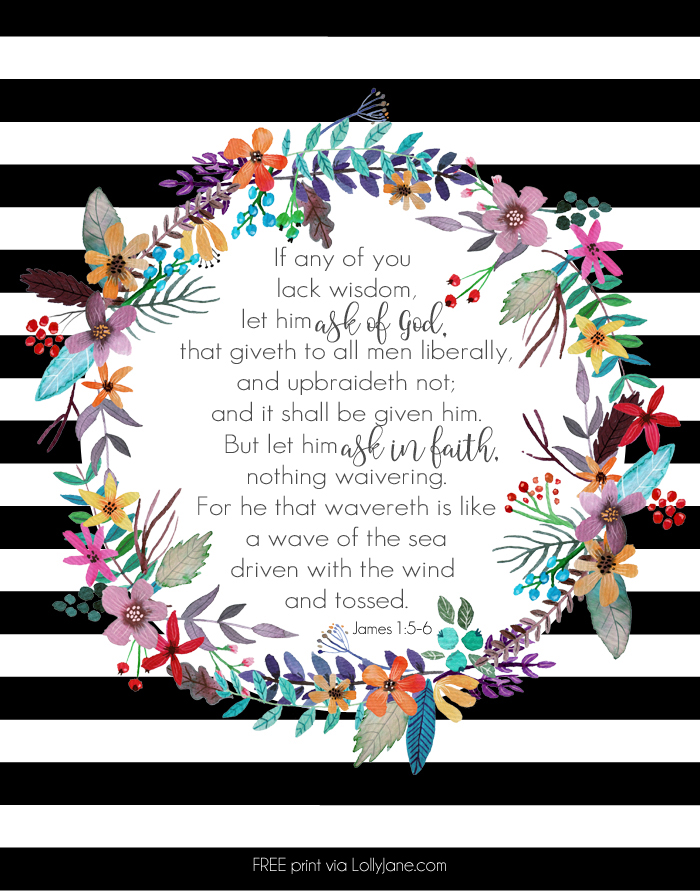 This is our 5th year providing these fun YW Binder Covers, hope you enjoy them! >>>If so, please PIN to share with your friends! 🙂

Grab our 2018 mutual theme Young Women binder covers!!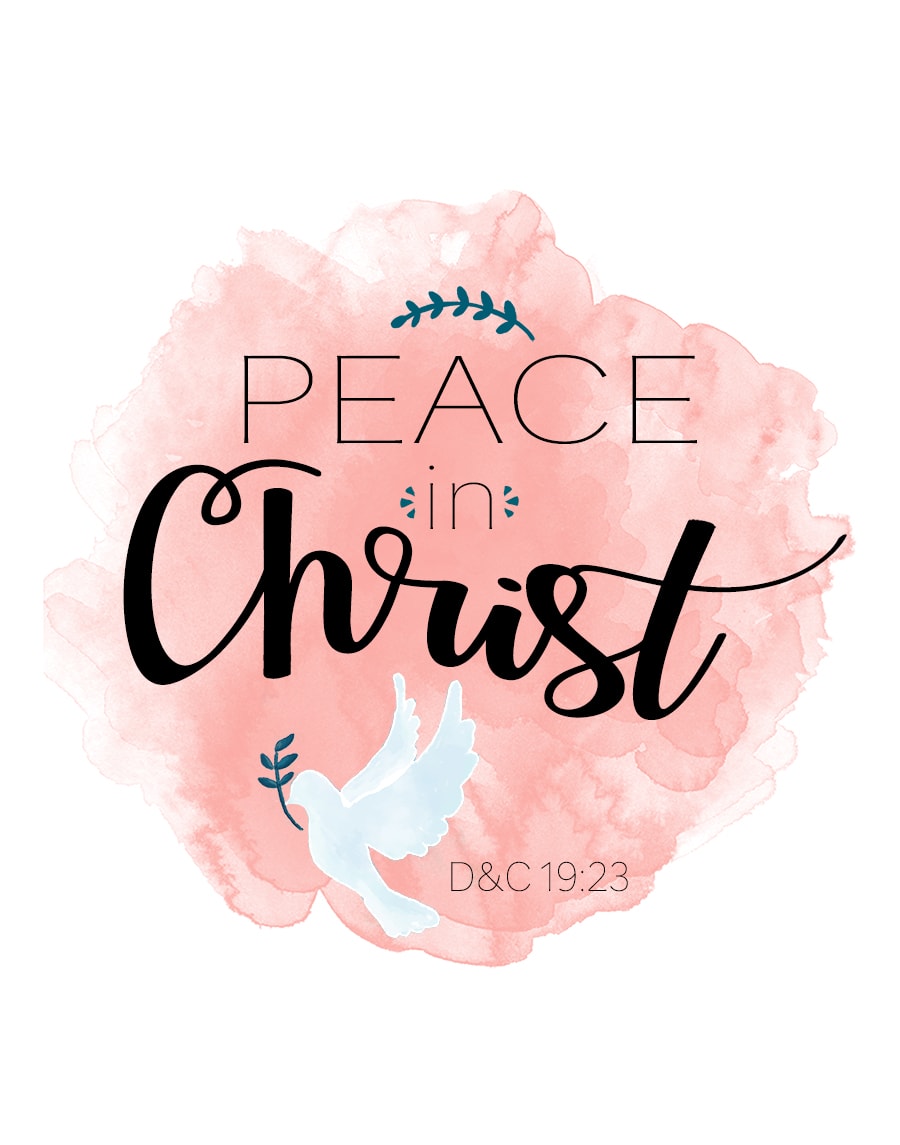 Check out more spiritually uplifting prints like our free "Stop It!" print based on Dieter F. Uchtdorf's inspirational talk here,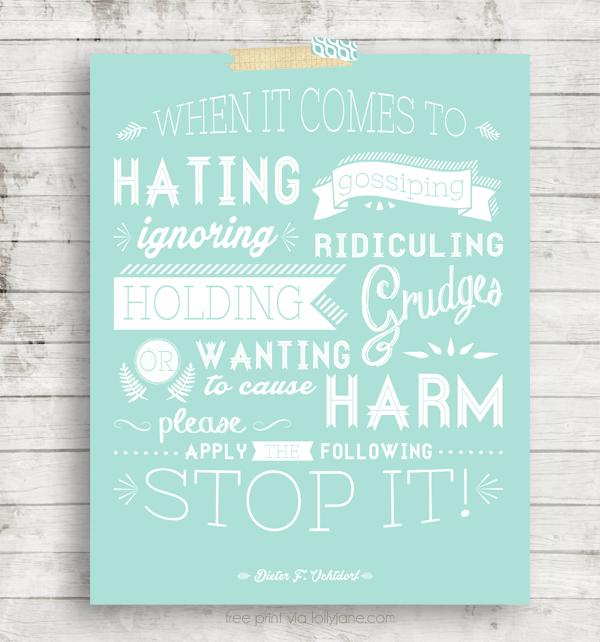 our free "Be Someone" printable,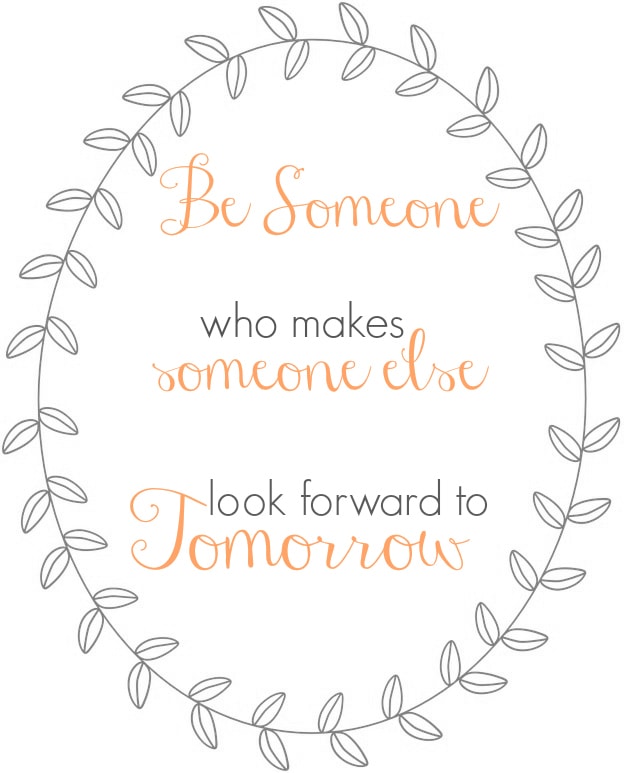 or this cute "Stand Out" Flamingo print!