If this image is familiar to you, you might be a "Cotton Brother" child!  Our dad is an agronomist aka a soil scientist.  He knows everything there is to know about things that grow from the ground.  He's been a consultant all across AZ, CO, NV and CA.  He's highly sought at during water right court cases and we often went with him to work, since his work consisted of driving back dirt roads sipping his Mountain Dew and snacking on handfuls of peanuts.
We have a deep love of cotton because of the sweet memories of our dad.  The best story that is now a classic in our family is my dad's big April Fools joke on our mom.  When we were just 4 months old, my mom woke up to her twins MISSING.  Instead of relaxing (we're number 6 and 7 in our family of now 9 kiddos) she freaked out.  In our place was a note from our jokester father, he sent her on a day long SCAVENGER hunt to find us!!  Ah hahah!! So funny! He said he just set us on the floor of his truck and we slept all day, the rumblings of the dirt road keeping us asleep.
We saw the adorable wreath from the talented Handmade Home (second one down) and it inspired us to create this adorable roundup.  Natural decor is so fun to decorate with and cotton is simply pretty!  We're loving all these decorating with cotton ideas and hop you do too!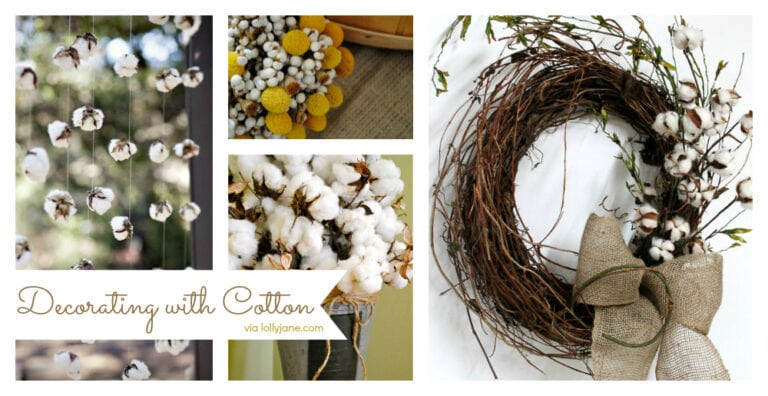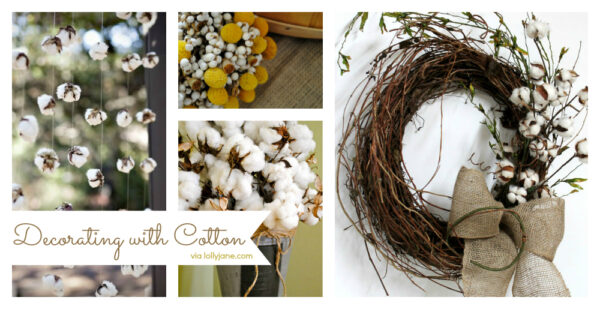 Primitive Grapevine Wreath with Cotton |Florals from Home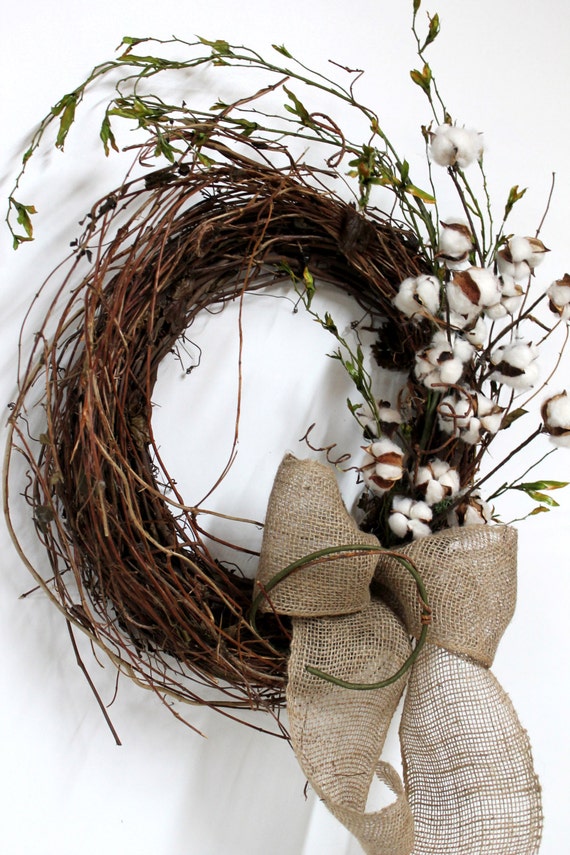 Cotton Wreath |The Handmade Home
Cotton, Cheesecloth and Clothespin Curtains |Olive & Nutmeg
DIY Raw Cotton Ball Bouts |Head Over Heels
Cotton Boll Bouquet |Tall Cotton n Peas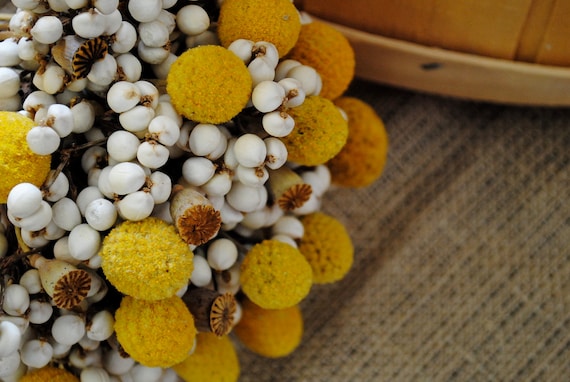 Cotton Centerpiece |Bump Smitten
Cotton Bur Luminary |Tall Cotton n Peas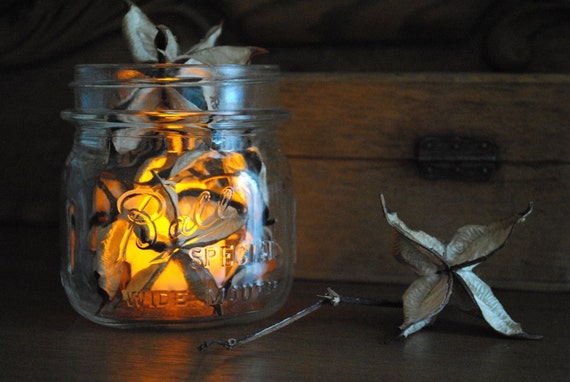 Cotton Photography |Musing Tree Studios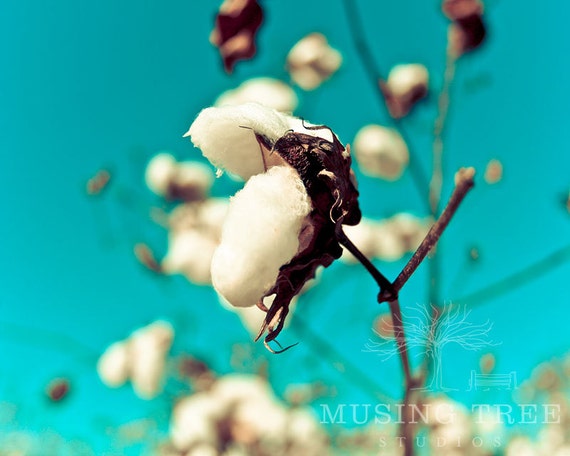 Cotton Boutonniere |Weddingomania

Cotton Bur Wreath |Tall Cotton n Pease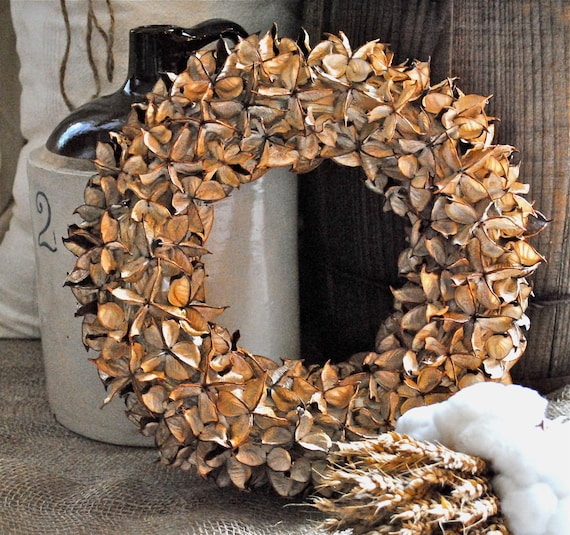 Cotton Bouquet |Cotton Man
Mix & Match Cotton+Flower Centerpieces |Southern Weddings
Cotton Garlands |dead link on Pinterest 🙁
Nature Inspired Tablescape |Ador
Raw Cotton Christmas |Sweet Peach
Did you know you spell cotton BOLL when referring to raw cotton? Not to be confused with man made cotton BALLS that we use for removing nail polish, etc.  Interesting.  Check out our many tutorials and easy home decor ideas too.  And rock on, Cotton Brothers!  So proud to be the daughters of a FARMER!