how to style farmhouse shelves
I would confidently say everyone we know is uuuuhb-sessed with the fun farmhouse trend but not everyone knows how to pull it off. If that's you then you're in luck, friends… we will show you how to style those farmhouse shelves you have no doubt seen floating around Pinterest and Instagram lately. (In case you missed our easy tutorial, you can build a set here lickity split. 😉 You're welcome!)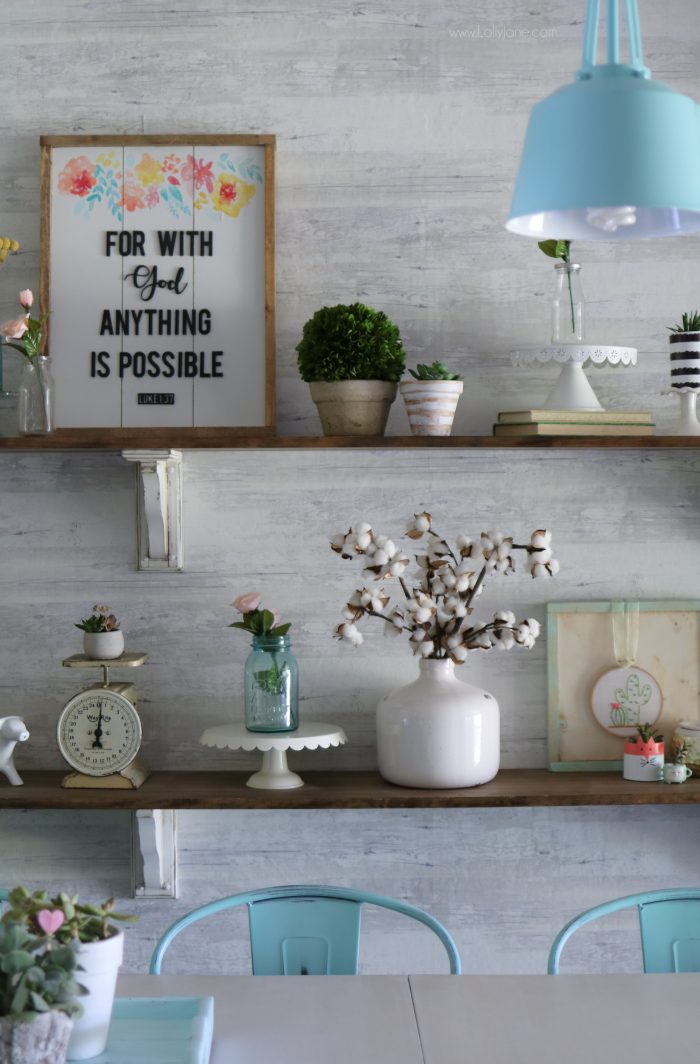 We always say to "shop" your house before going retail as you would be surprised what works! Today, nearly every style and texture can be paired together and it flows. One trick is to keep the color cohesive and it helps make the mish-mash of decor blend. 😉
Here are our official how-to's on styling your farmhouse shelves now that they're up!
Wrangle up old books and display them page-side up. Display stacked or upright, against a vintage looking cookie jar or with a succulent on top.
Cake stands are our very favorite way to stage. Stands of all sizes work and you can stack them to add height.
Succulents add pops of greenery without spending a fortune! You can even find faux ones at the dollar store today so they're very affordable but make a big statement. We like to put them on books, on cake stands, as is or inside planters.
Fake flowers (roses) allow a touch of color against the green.
Jars and bottles are your friends! Stick plants, cotton stems, twigs, fresh greenery, or faux florals inside or even leave the jars or bottles empty. (The tinted mason jars are especially pretty and we have an easy tutorial to tint them or distress them if you can't find the colored ones.)
Unused picture frames, with or without art inside, is a great way to add height at texture.
Larger items like vintage scales are great to fill the space but also house smaller pieces of decor such as said succulents.
Water pitchers are great to use a vases and can be filled with faux flowers to take up space as well.
We are sign makers so having a few signs is great to personalize the space and show some personality.
Don't forget your tabletop! A thrifted tray houses more succulents and distressed planters, makes for a super easy and affordable centerpiece but also allows the flow of the shelf decor to spill over to other parts of the space.
Today, almost anything goes so grab cake stands, bowls, plates and whatever else you can find to stick on those farmhouse shelves of yours!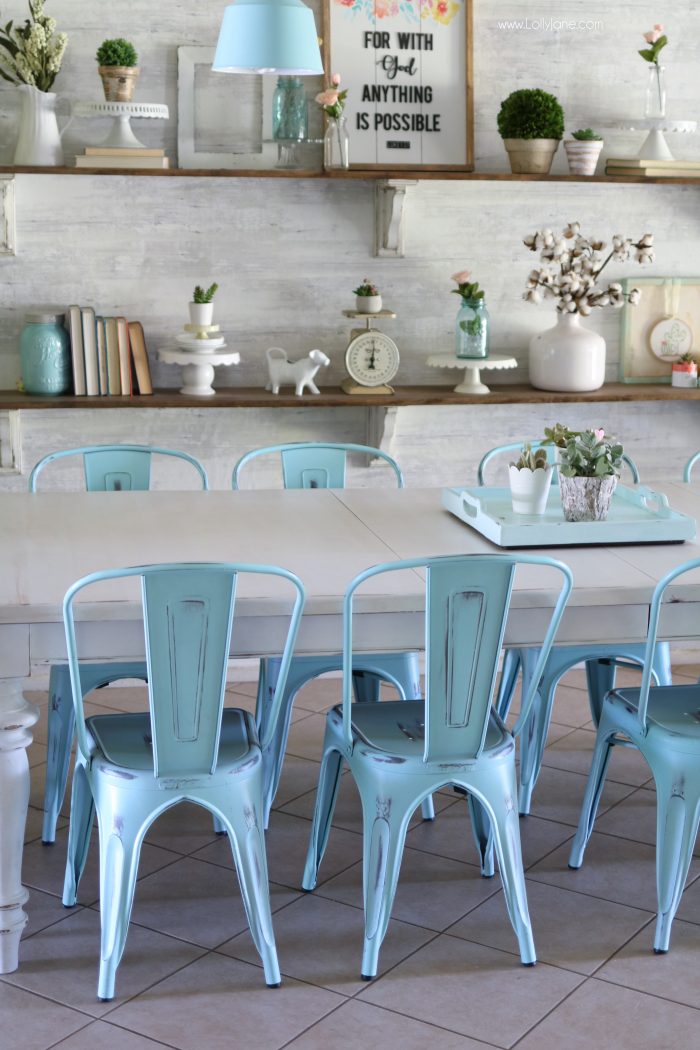 So your shelves are full of pretties; what does the rest of the space look like? The appeal to a farmhouse is the warmth of the style and floor rugs are a girls best friend while decorating as it pulls the whole space together. We love the Mohawk Home Clinton Area Rug in Aqua because it softens the space up and makes it so cozy. You can see the "before" above and the "after" below…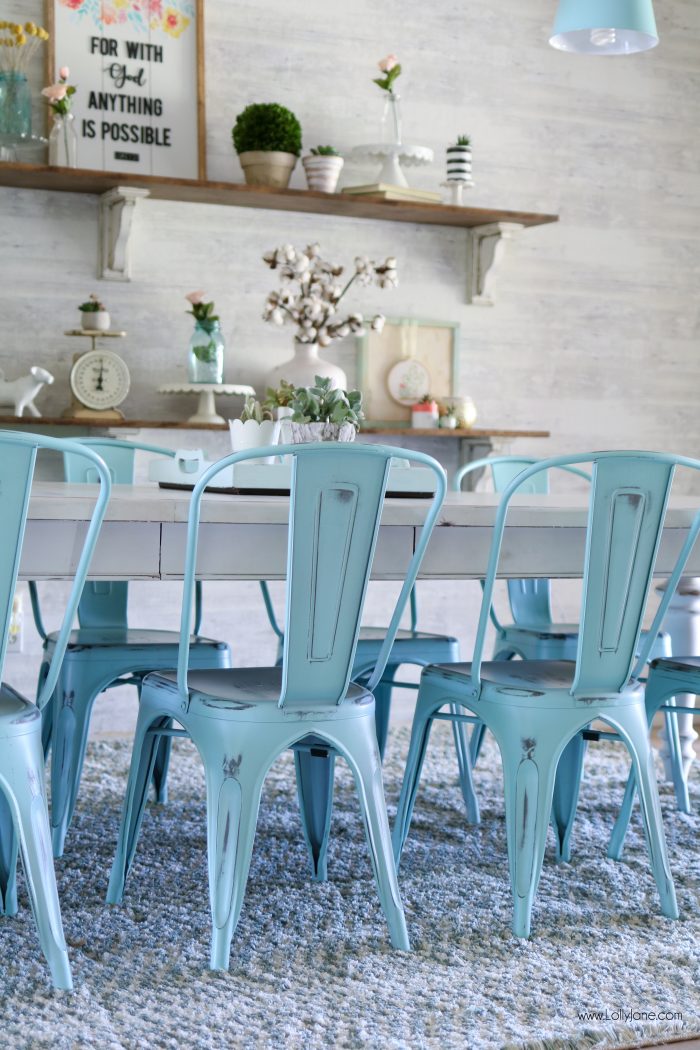 …doesn't this rug just polish off the space?! I know! And this Clinton area rug is SO comfortable!! My kids were making "carpet angels" in it when it arrived because the Dual Surface Area Rug Pad, which is made of 100% recycled materials, makes it soft like a bed, (says my 6-year old. Haha. 😉 )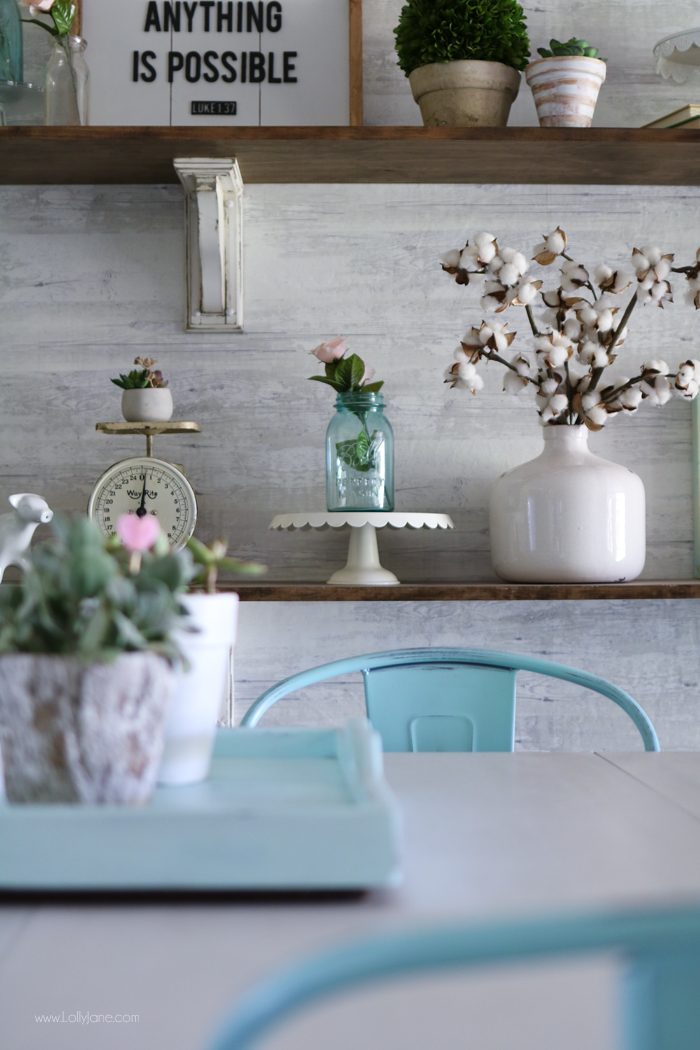 If you are a fan of Earth Day, then you will LOVE that Mohawk recycles up to 3 BILLION plastic bottles every single year and the gorgeous rugs in the Laguna Collection are all made from recycled plastic bottles. Look at that rug again and tell me you're not in disbelief like I was… you can watch the process here, crazy cool. Thanks for loving our planet, Mohawk. 🙂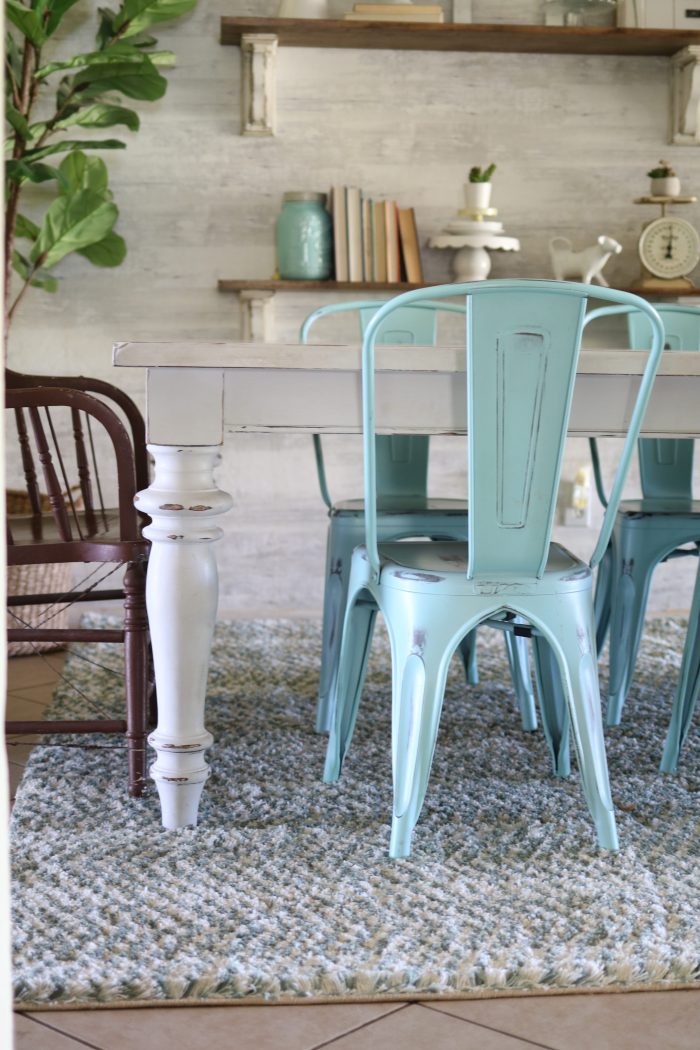 GIVEAWAY CLOSED| Want to win a 5×7 or 8×10 area rug of your own? (See the rug options you can snag here.)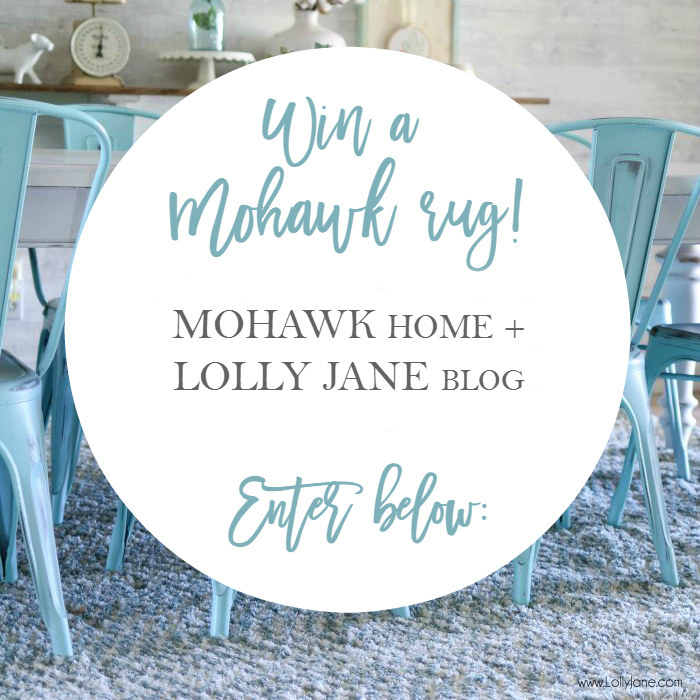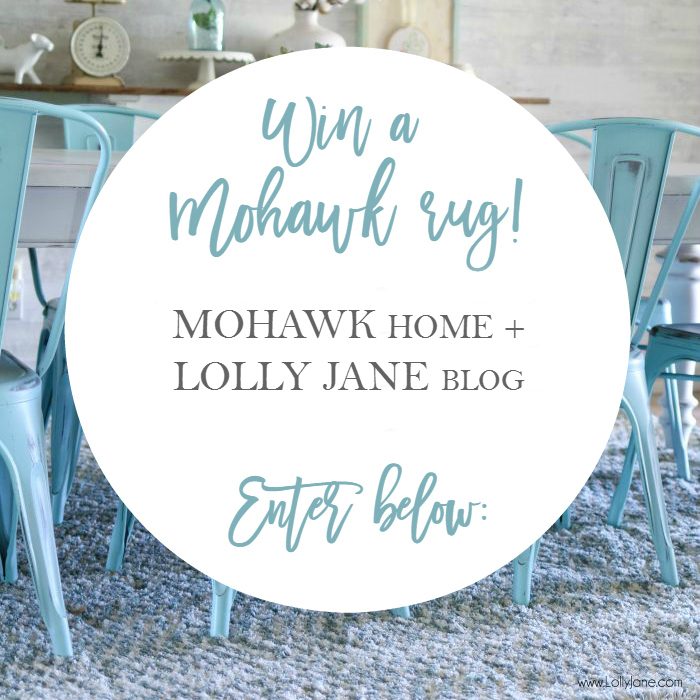 Of course you do! ENTER BELOW VIA RAFFLECOPTER to win ANY area rug from the Laguna Collection. Good luck and a big thanks to our friends at Mohawk Home!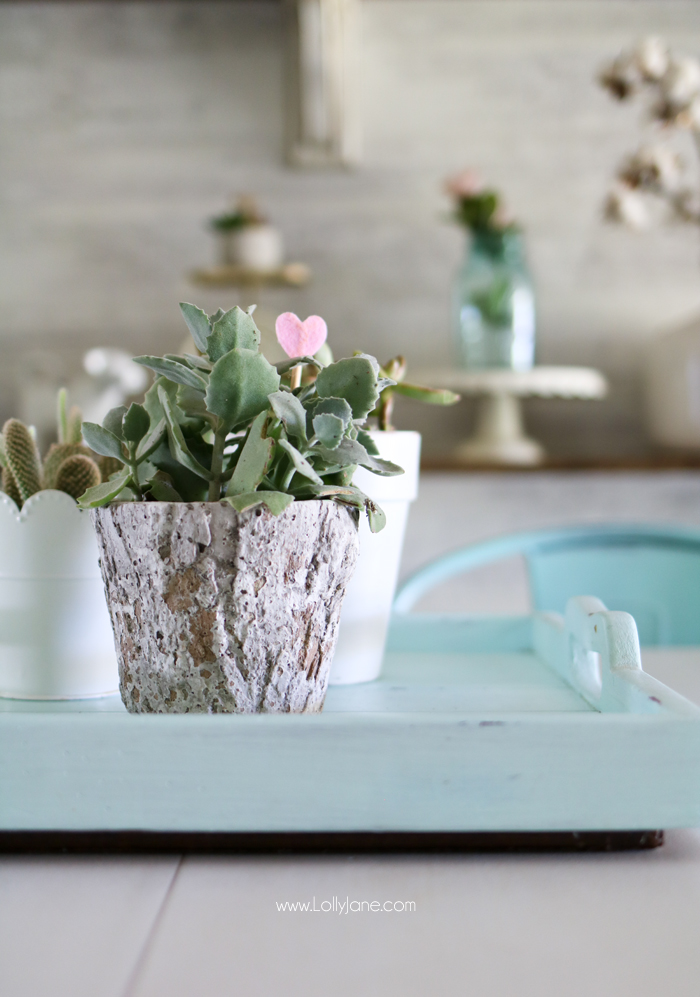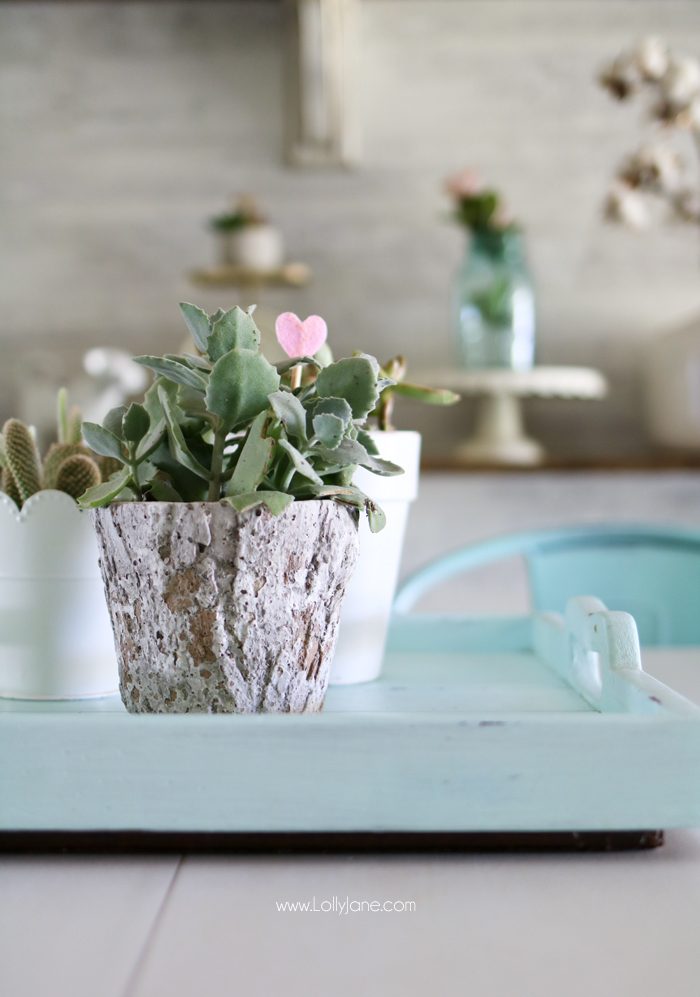 If you want to shop this look, similar item links are below for your convenience! Thanks for supporting this blog by clicking on affiliate links. XOXO


PLEASE PIN so your friend's can score new decor ideas too!