healthy and fun kid snacks
Oh summertime, how I so LOVE you!!  I love no schedules, no homework, no getting up early, no violin lessons, scouts, tutoring and did I say especially no science projects or book reports!?  You know what else I love?  Snacking.  Oh wait, no I don't…my little kiddos do!  They'd snack all day long if I let them.  This summer is different.  I'm creating a snack chart so they can track the time of day and the time to SNACK!  But I'm going to make a snack of the week with them so they can learn to cook, bake and make.  So excited to implement this!  Here are some healthy and fun kid snacks we've gathered, can't wait for school to let out!!  Bring on the SUMMER!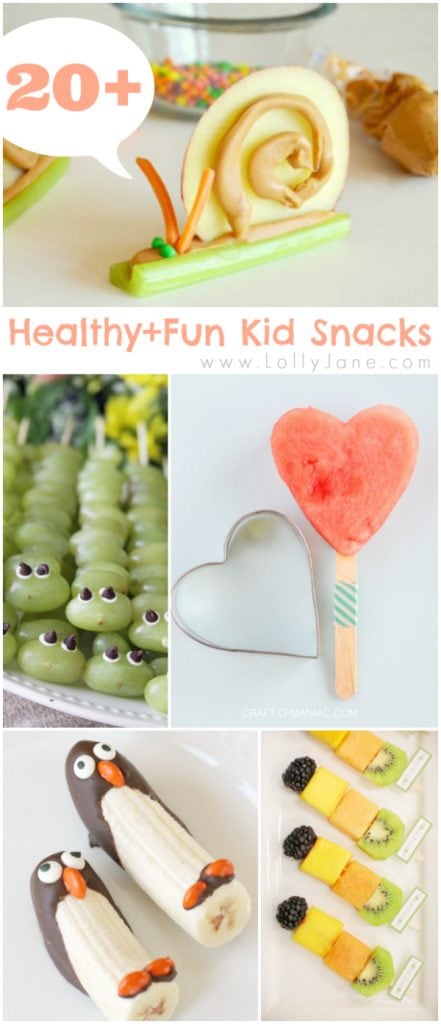 Yogurt Dipped Strawberries |Penny Price via Just a Pinch
Watermelon Heart Pops |Craft-O-Maniac
Grape Caterpillars |A Spotted Pony
Sour Patch Grapes |A Spotted Pony
Fruit Kabobs |Amy Atlas
Frozen Peanut Butter Chocolate Covered Bananas |Yummy Mummy Kitchen
Peanut Butter Banana Wraps |Betty Crocker
Crabby Apple |Canadian Family Mag
Strawberry Fruit Leather |Baked by Rachel
Fruit Snacks |Blendtec
Frozen Banana Penguins |Reading Confetti
Peanut Butter & Apple Sandwiches |Ready Nutrition
Apple Snails |Stop Lookin' Get Cookin'
Chocolate Chip Cookie Dough Balls |Averie Cooks
Cinnamon Sugar Tortilla Chips |Made to be a Mama
Homemade Pretzels |Recipe Boy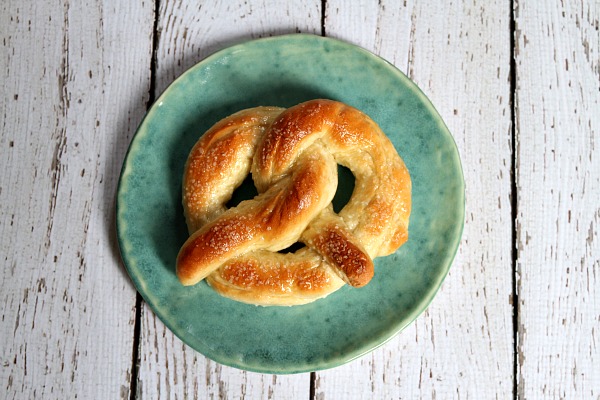 Homemade Goldfish Crackers |STL Cooks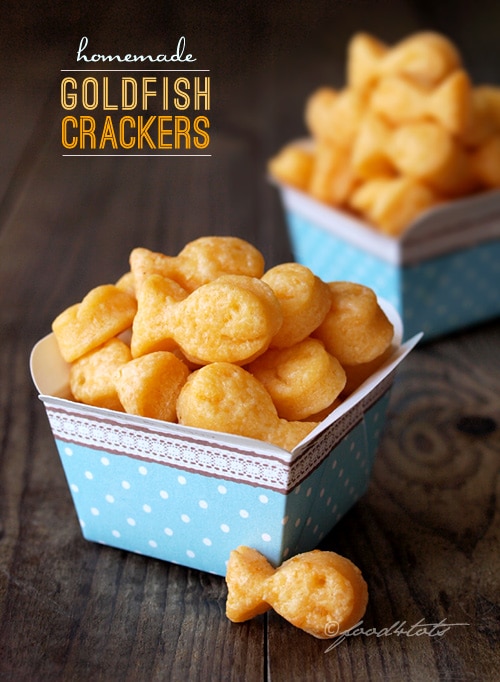 Chocolate Granola Bars |The Marathon Mom
Cereal Bars |Reasons to Skip the Housework
Chocolate Banana Pudding Pops |The Crafted Sparrow
We've got more ideas on our Kid Snacks pin board, plus check out all of our inspiration roundups like our rainbow crafts + desserts,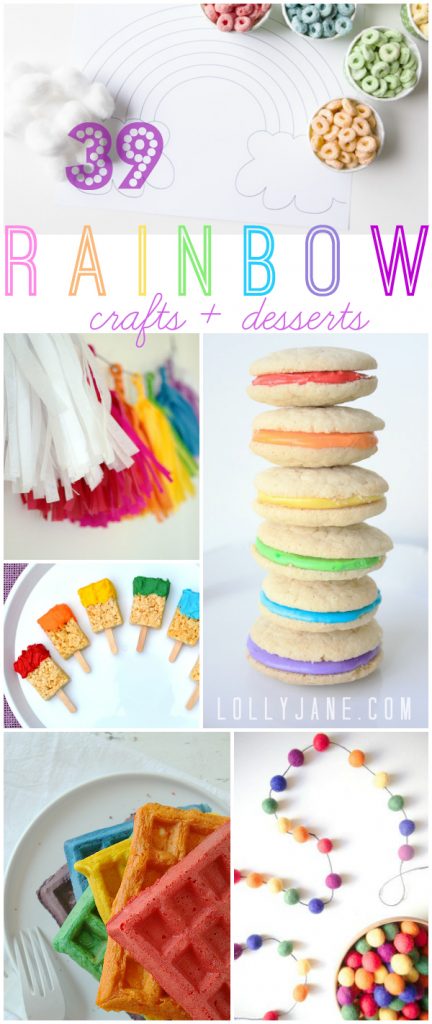 plus our summer boredom buster Popsicle stick idea,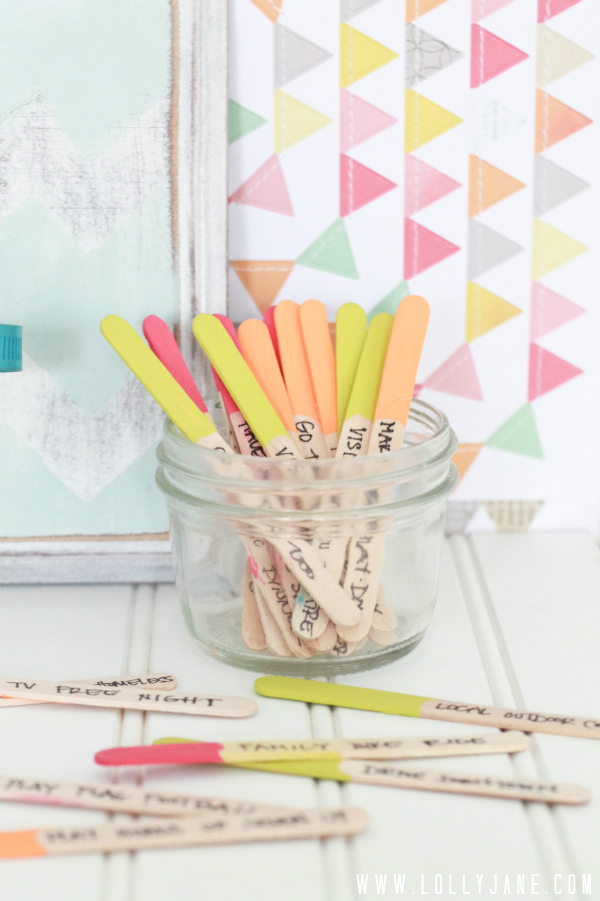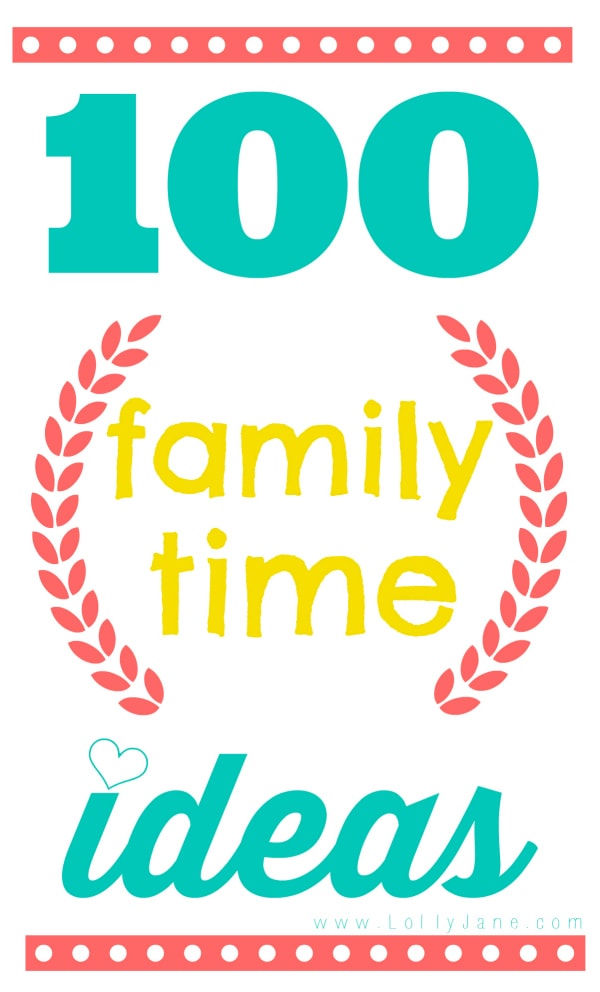 and 21 boredom buster activities!