Shockingly Gorgeous (And Affordable!) Walmart Farmhouse Home Decor
Do you love affordable farmhouse decor? We've gathered tons of super inexpensive home decor pieces in one spot for maximum savings! Can you believe all these gorgeous pieces are from Walmart?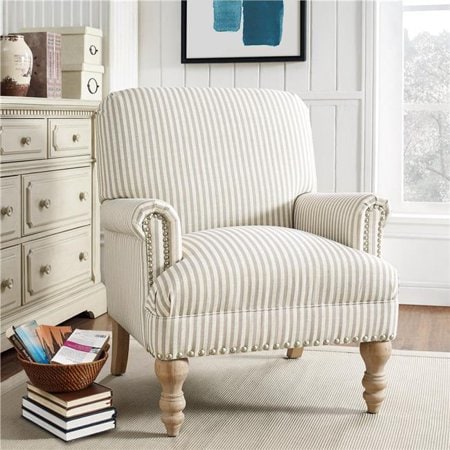 We love to shock our friends and family (and yes, our readers who we consider friends:) ) with how affordable our home decor purchases are. When we show them a latest find, they're often baffled that it came from *gasp* Walmart, of all places! If you're looking for trendy, affordable farmhouse decor, check your big box store for major discounts. As much as I loved the ambiance of being at Magnolia in Waco, TX, I was sorely disappointed with the actual store: it was all the same cheap stuff from China, with a heftier price tag on it. You can find the same or similar pieces at Walmart for a fraction of the price. We've gathered our favorite pieces for you, which do you like best?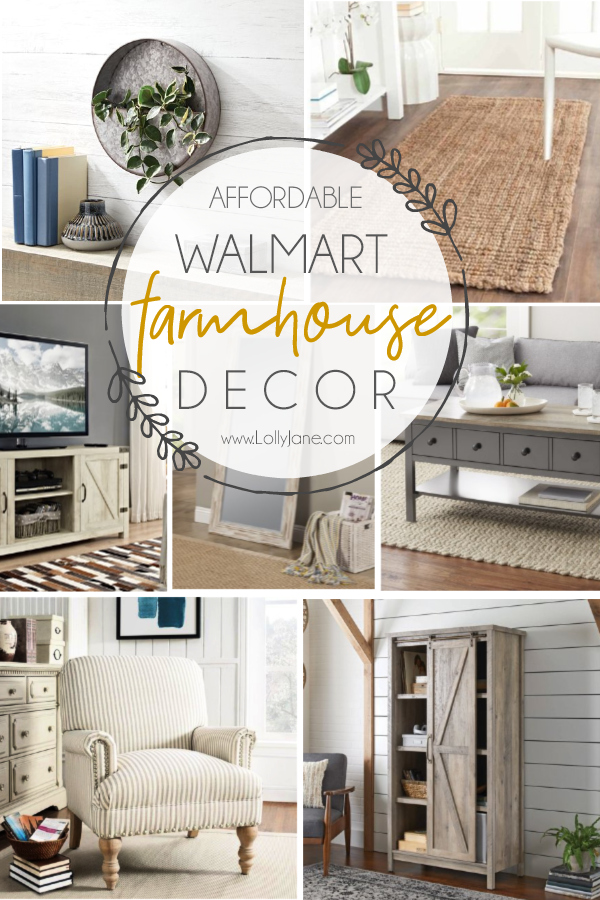 Walmart Farmhouse Wall Decor
We have a ton of pieces from Walmart, especially their galvanized decor. And since Better Homes and Gardens and Pioneer Woman stock the shelves, we have even more reasons to frequent the store for smokin' deals. We use our galvanized trays and stands over and over again for Sunday dinner get-togethers and loan them back and forth for baby and wedding showers. Don't you love the farmhouse wall decor we picked out? The metal script art has my heart!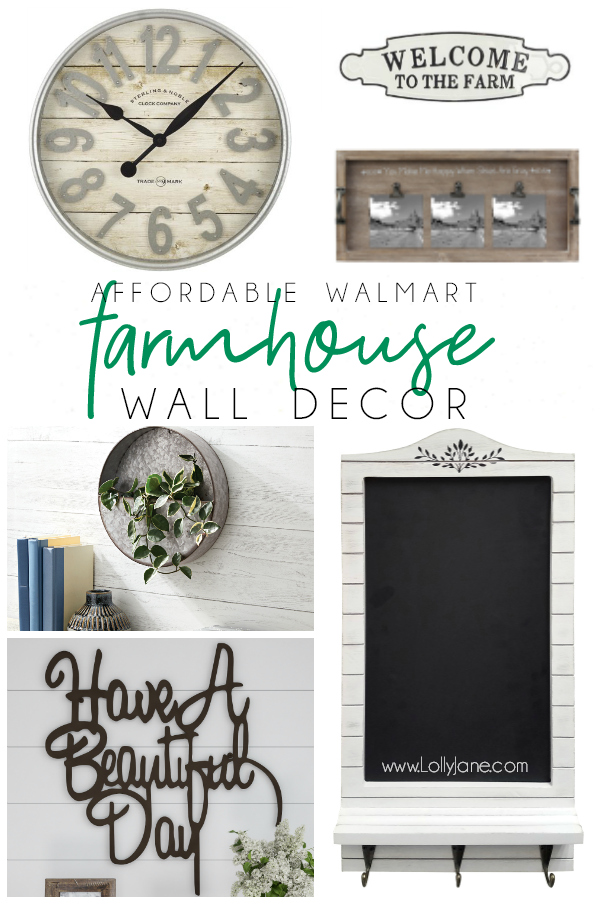 Walmart Farmhouse Storage Decor
My goal is to have a super organized home, in style! I do realize it'll take time so I'm always on the hunt for the perfect piece that doubles as storage AND is pleasing to the eye. The 3 tiered wall shelf is perfect for my sons' shared room, I can't wait to re-decorate it and add it to their room for even more storage. And since it's galvanized, it's going to fit their room style for years to come.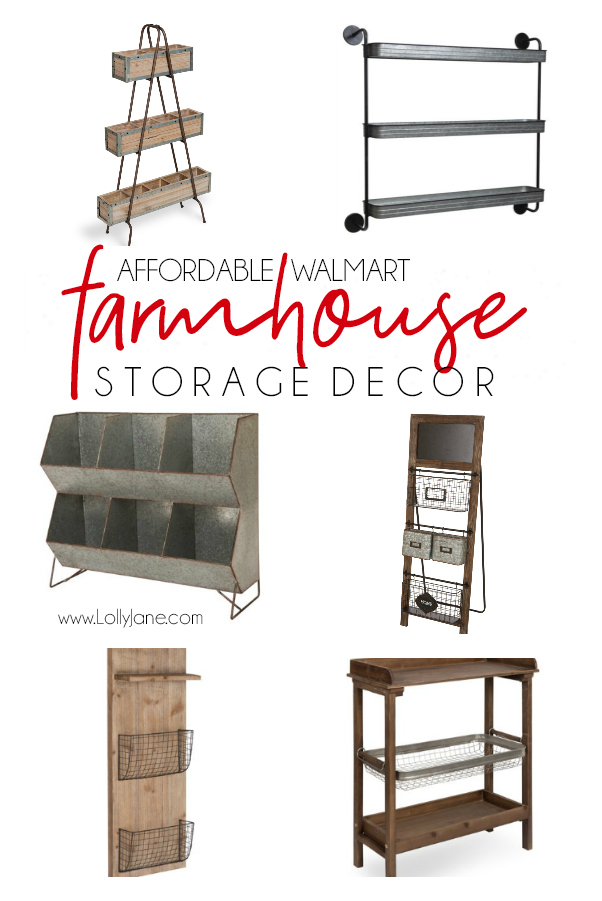 Walmart Farmhouse Accent Chairs
That striped armchair is my faaaaaaaaavorite. Love love love it! A friend of mine nabbed it on a killer sale and said it's super comfortable, too. When we eventually get our remodel done, I hope to have a matching set of them in the new family room.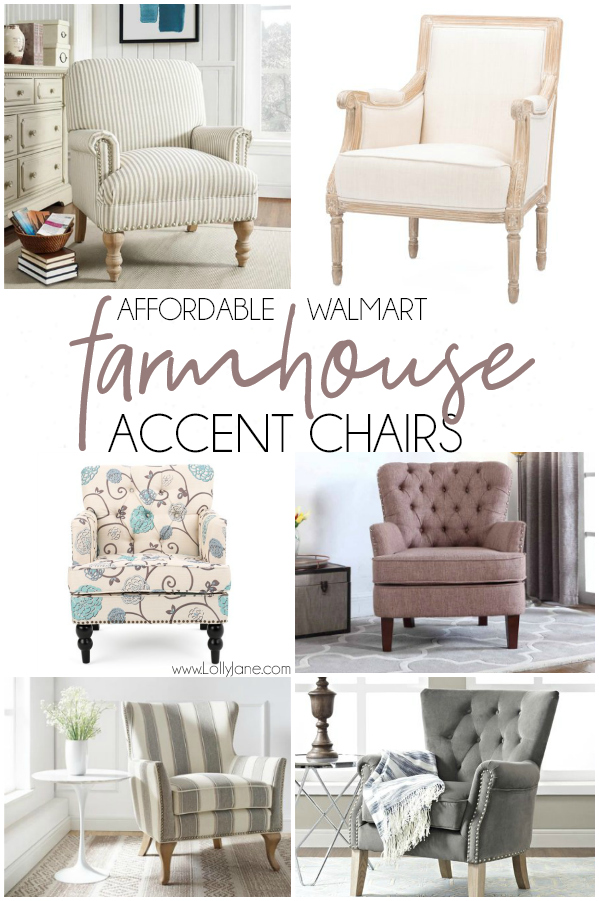 Walmart Farmhouse Furniture
I have the farmhouse bookcase in my laundry room and love it! It's perfect for my towels on one side (beach, everyday, guest, etc) then bulk paper towels and toilet paper and cleaning supplies on the other side. I've had it for two years and it's held up strong! Check out these other affordable farmhouse furniture pieces at a steal of a deal. The round table is so darling, isn't it?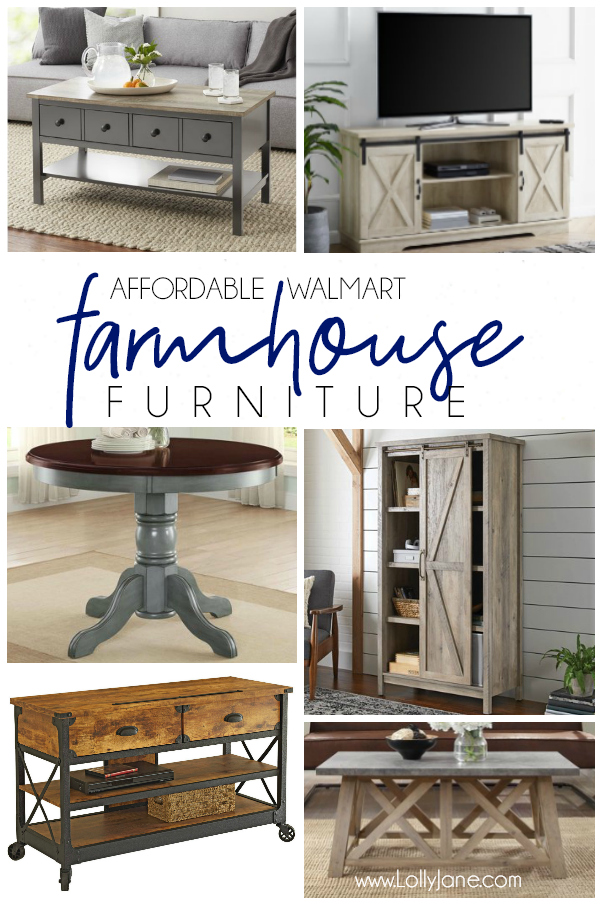 Walmart Farmhouse Rugs
Don't forget about Walmart when looking for a farmhouse rug. They carry the same brands as your designer stores at a major discount. If you pay attention to the labels when rug shopping, you'll notice the same brands are carried at several retailers, including Walmart! I still love love love my rug from Walmart and at the time, I paid $20 for it!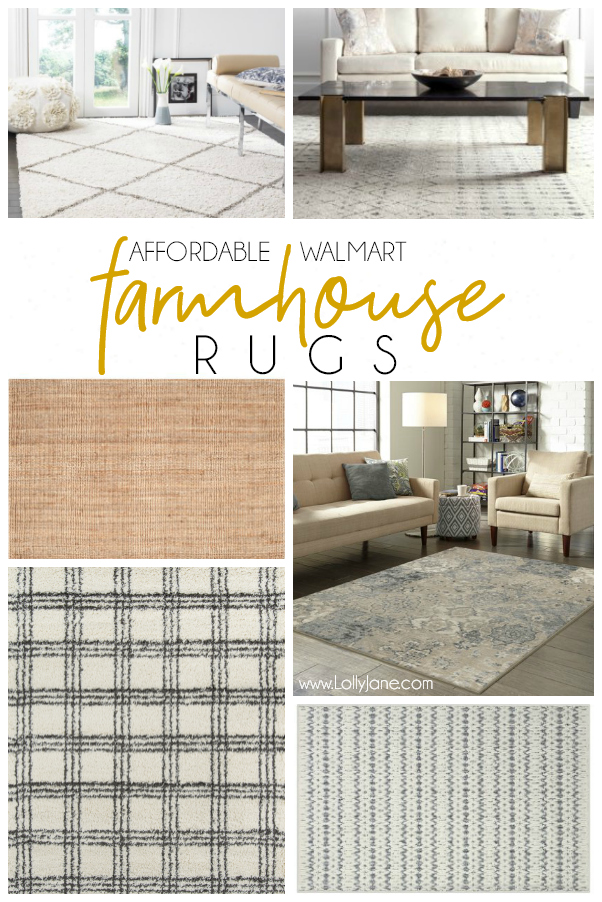 Walmart Farmhouse Mirrors
Are you as in love with that giant full length mirror as we are? But then I love the industrial one but then I love that antique frameless one ahhh, good thing they're all super affordable so I wouldn't feel guilty getting more than one 😀 Which one is your favorite?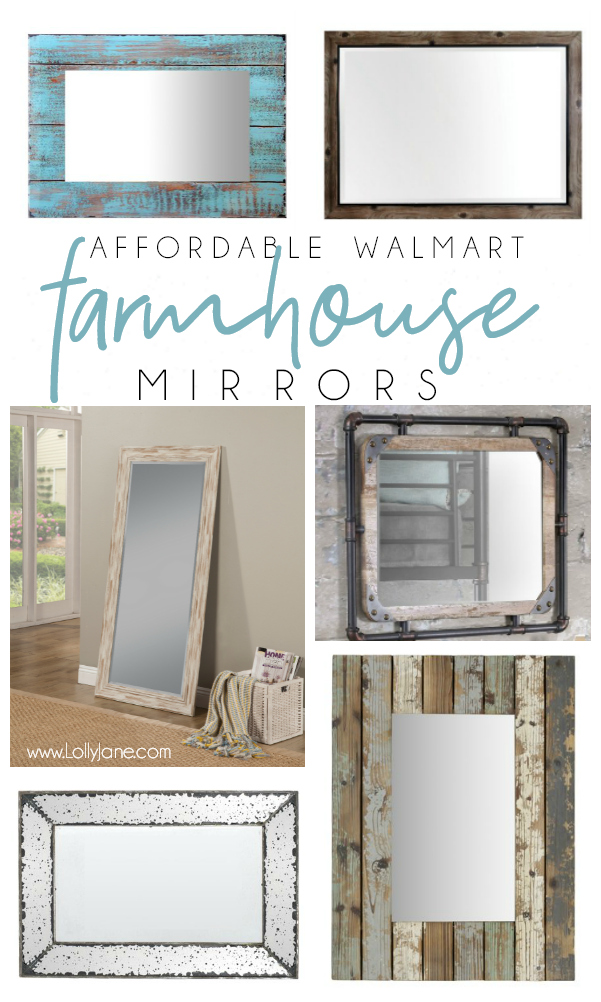 We hope you found some pretty pieces for your home, please PIN so your friends can take advantage of these finds, too!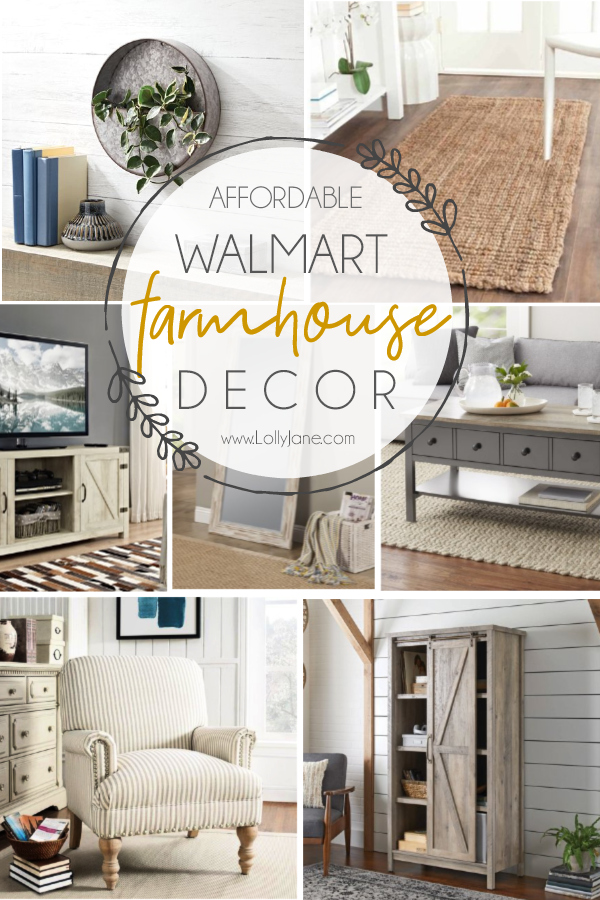 This post contains affiliate links which means we earn a few cents from your purchase using our links, at no added cost to you. See our disclosure here. Thanks for supporting our blog to keep free tutorials coming!