30+ floral crafts to make
We're a wee obsessed with succulents and the like. We love floral and are so happy it's still trending strong! Since we're always looking for fun ways to spice up our posts with cute knick knacks, we thought it'd be fun to share some of our favs we've seen on Instagram + Pinterest! Check out these 30+ diy floral crafts to make, cute home decor ideas! Let us know if you make any of them for yourself!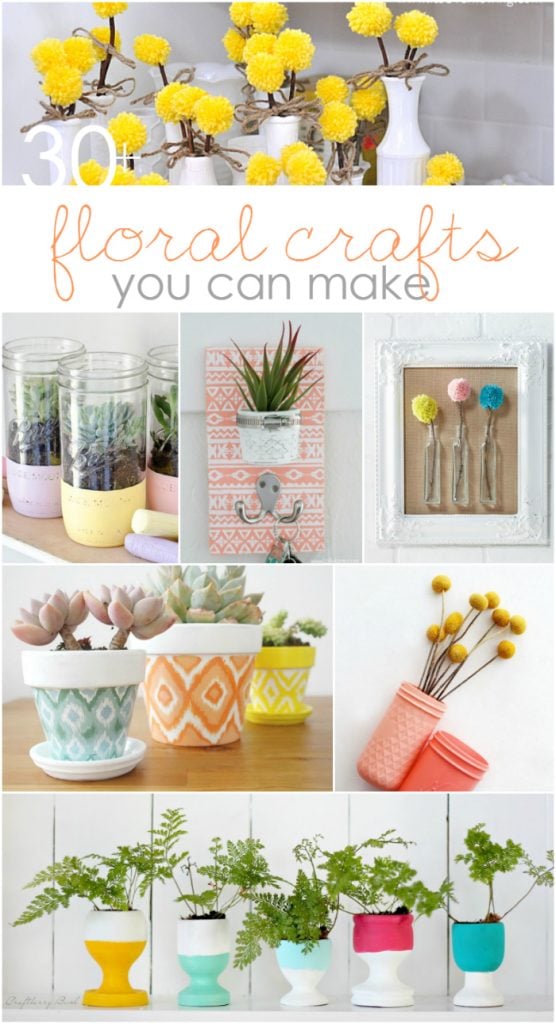 Its Overflowing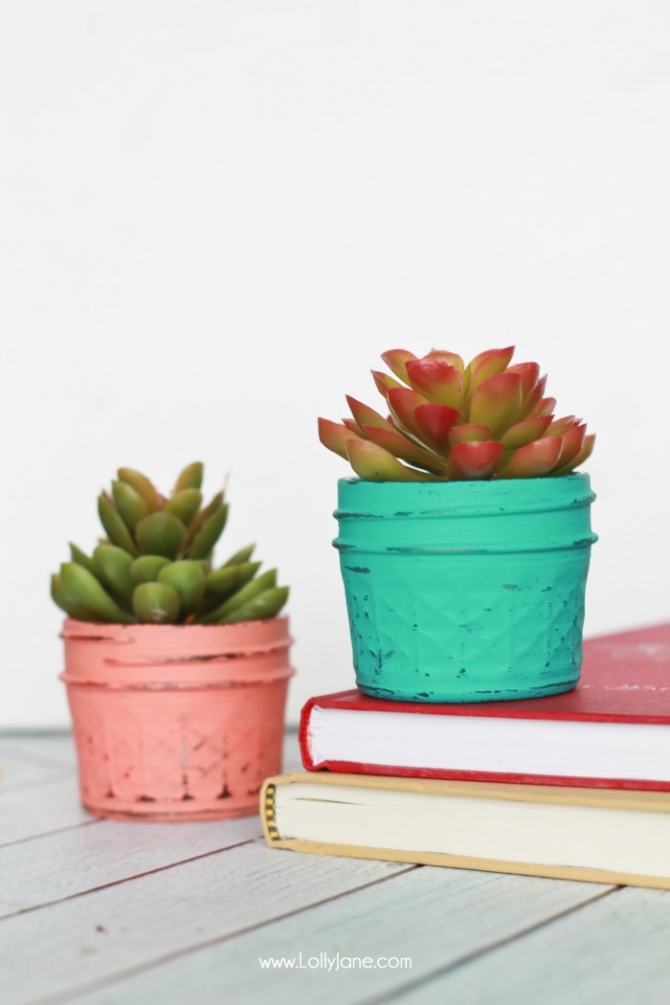 Michaels
With Lovely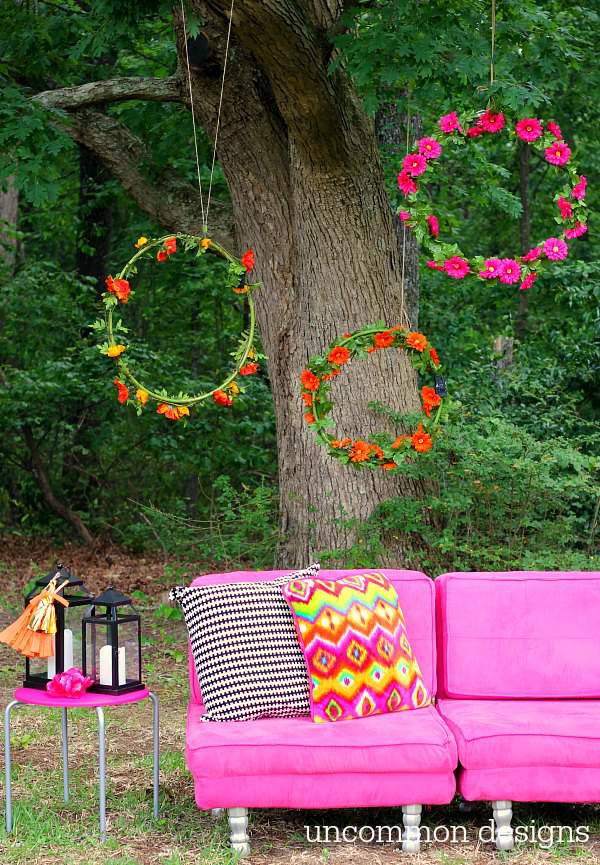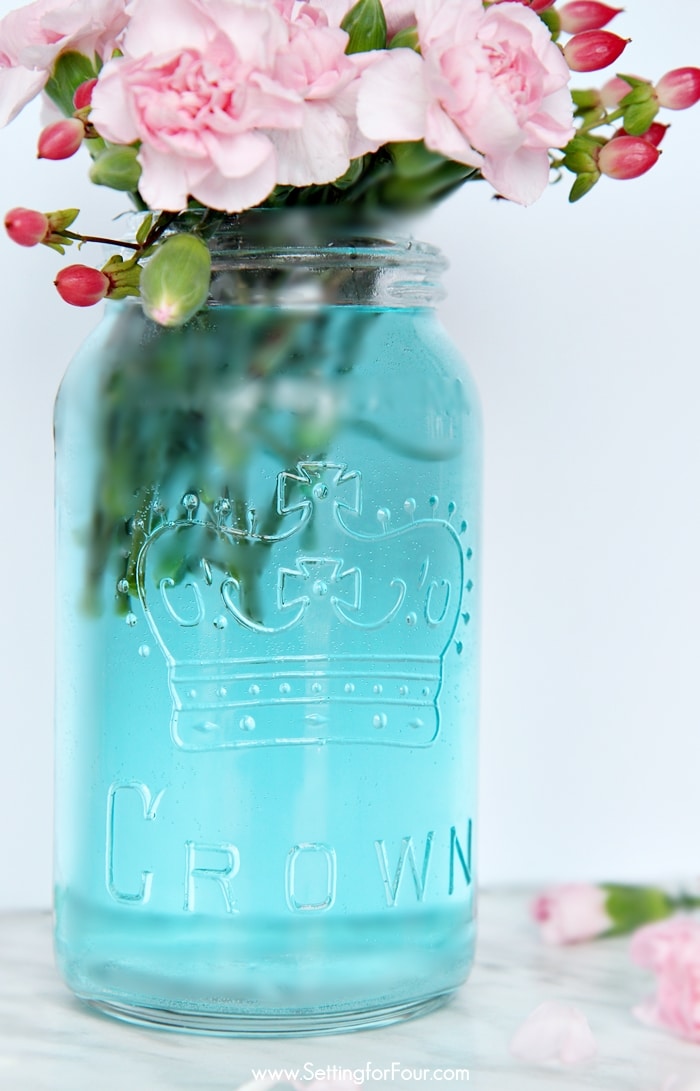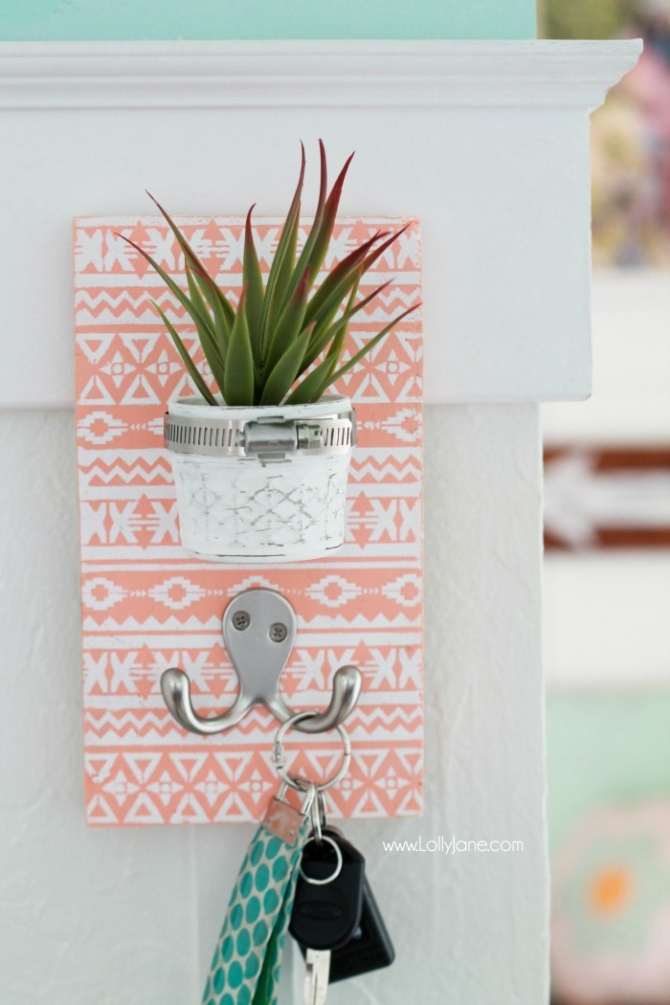 Be Crafty
A Beach Cottage
The Casual Craftlete
Orphans with Makeup
Back to our floral obsession..we've got 18 floral home decor ideas that are so stinkin cute!
Visit all of our inspiring roundups like our 20+ home decor ideas, swoon!