diy Father's Day gift basket
Disclosure: this is a sponsored post on behalf of Minute Maid as part of their #doingood campaign. All opinions and projects are 100% mine.
Is there anything better than a father? Our dad fathered 9 of us. NINE? Yes, there are nine kids in our family. Our dad jokes that he wanted three children and our mom wanted six so they had his three then her six! Although he didn't intend to have such a large family, he truly is Superdad!
He worked long hours as an agronomist growing up, driving all over Arizona, California, Colorado and New Mexico, taking soil samples for local farmers to let them know how to best sustain their crops. During the summers, he would take one or more of us kids to pal around and we always looked forward to our turn. As we got older, he would let us work alongside him, picking petioles and enjoying Indian Fry Bread for lunch. We learned to drive in those fields, in the middle of nowhere, surrounded by dirt and ditches. Only one of us nine ended up in a ditch…and by one of us, we don't mean either of us, it was our little brother, Mikey. Whoops!
Dad always looked for opportunities to spend any available time with his kids. Mom was our taxi driver and our go-to for everyday needs as Dad was out the door at 4am and didn't get home until 6pm when he wasn't out of town. But he made up for it with motorcycle rides after dinner, throwing us each up in the air when he walked in, attending every event he could make it to and taking us for special one-on-one ice cream runs whenever possible. He took our mom out for dates every Friday night and visited his own mother several times a week. Today he checks on his married kids on his way home from work. He is truly an example of love and service and we are so very blessed to call him Dad.
When Father's Day comes around, we always dread finding a gift for our dad. How can you gift one thing to someone who gives so much? How can we remind him we appreciate all he has done for us and how he continues to do good for our families? This year, Minute Maid is inspiring others to reassure parents they are #doingood by reversing the tradition of the care package. Our dad was always providing for us, and now as adults, we want to express our love gratitude and appreciation to him with a special package for a #doingood delivery!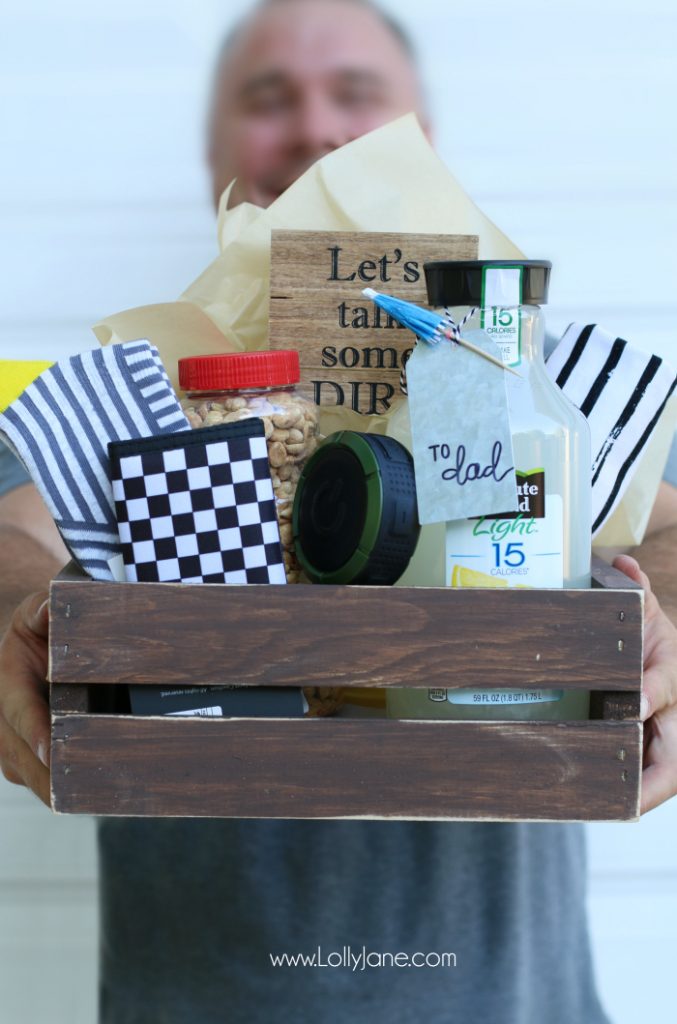 We decided to put together a package of Dad's favorite things, gifted in a DIY Crate he can reuse.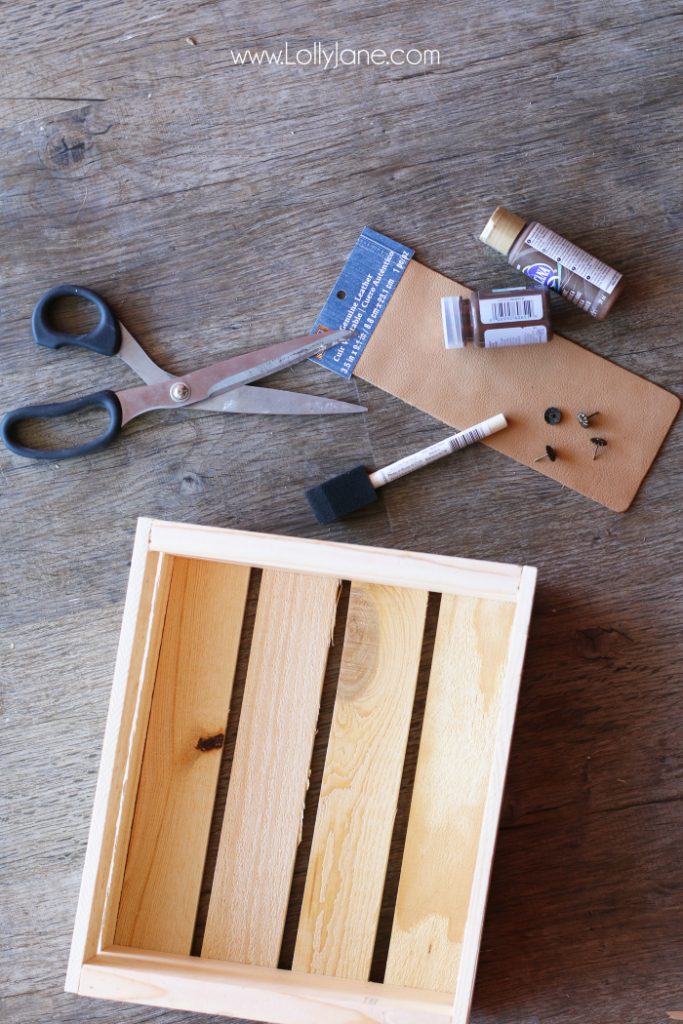 To make your own, you'll need the following supplies:
Premade crate

Upholstery tacks

Leather strip 3.5″ x 9″

Brown paint or stain

Scissors

Foam brush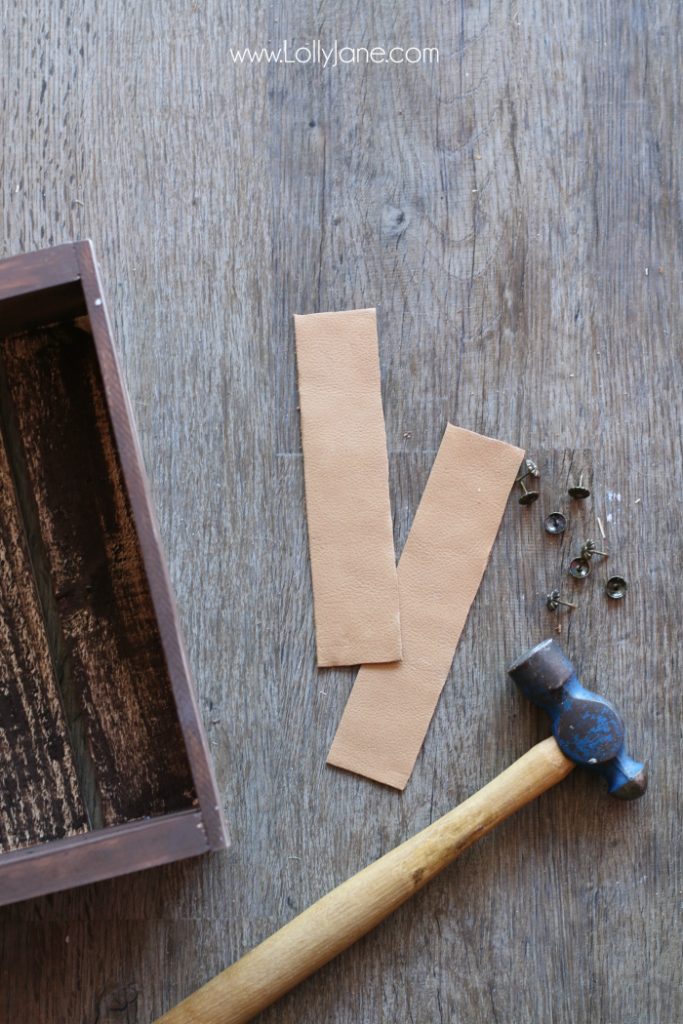 To put together your crate, just follow our easy instructions:
Paint/stain the crate. Let dry.

Cut leather strips to 1/5″ x 5″ strips.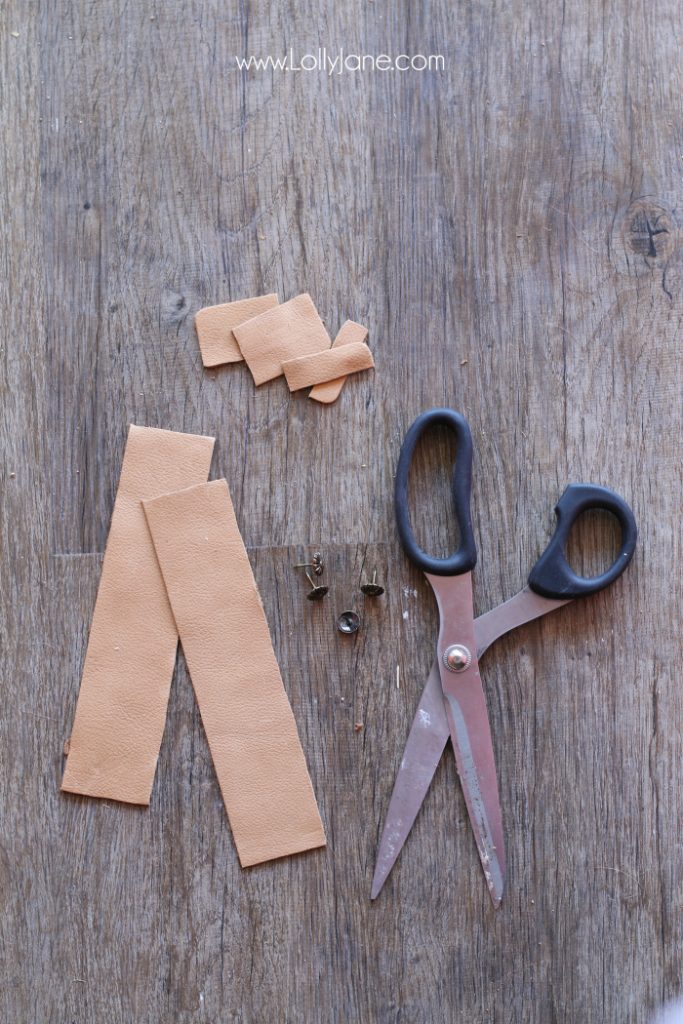 Tip: Use scissors to hold your small tack in place to prevent crushed fingers.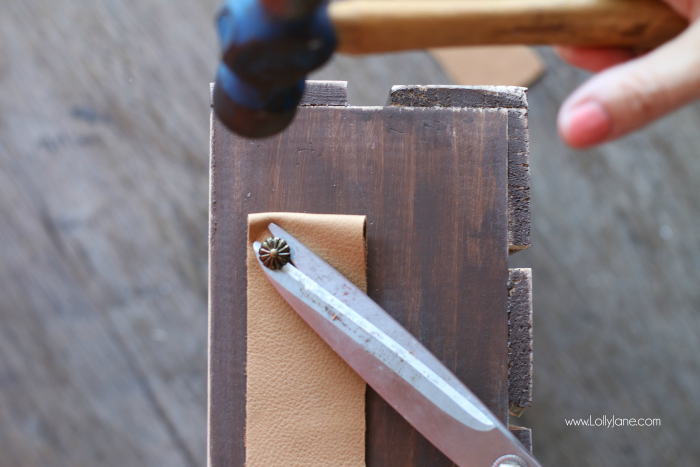 Use 2-4 tacks per leather handle.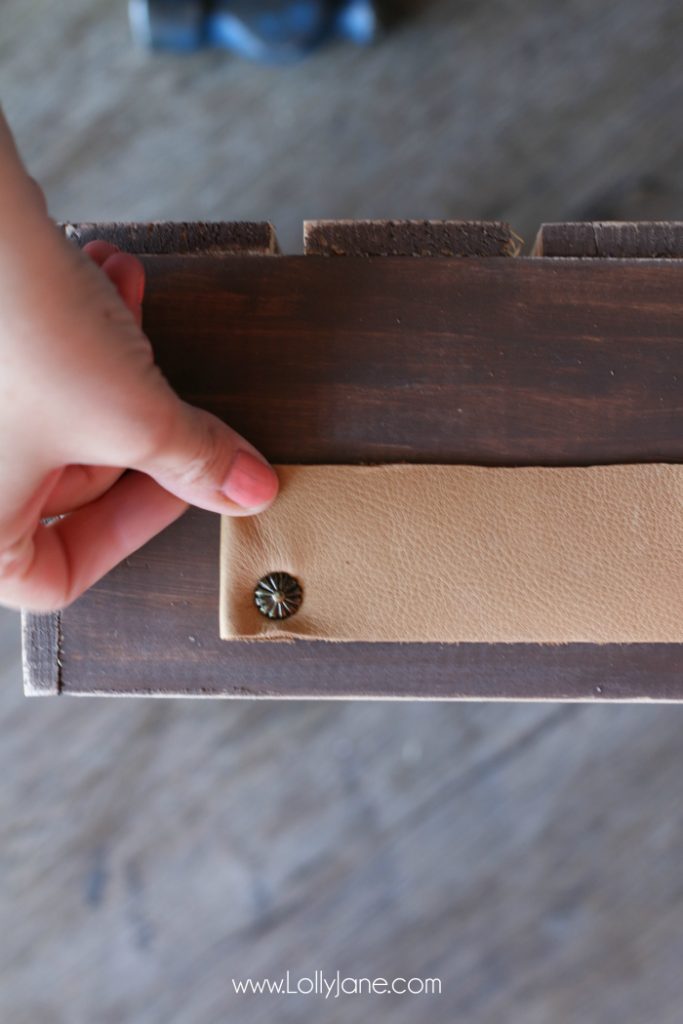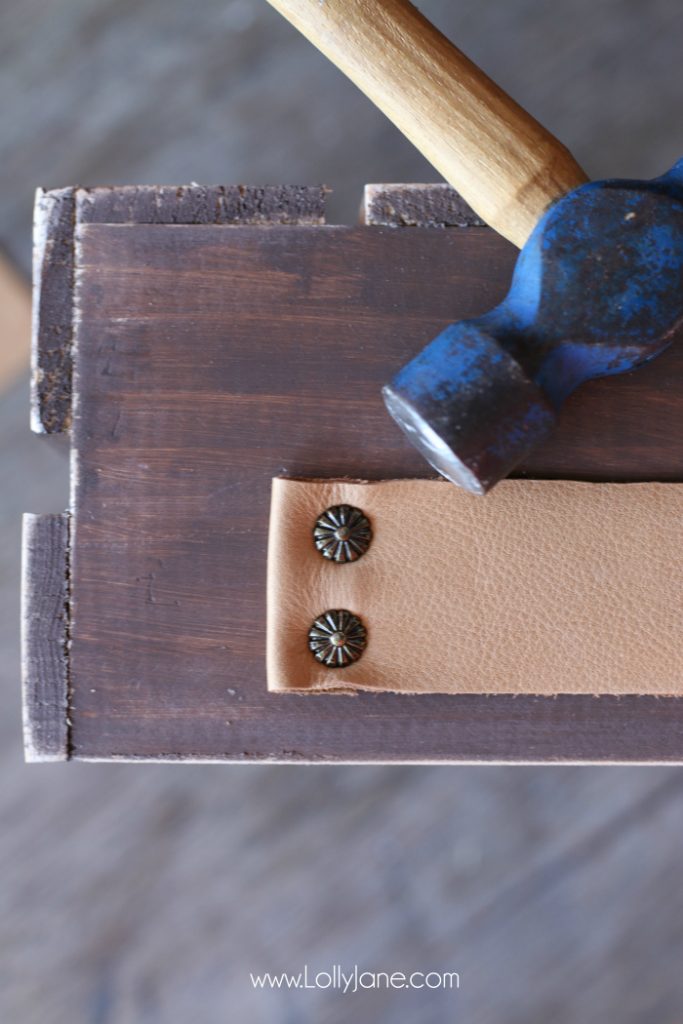 This is a fun little way to dress up the crate. When it's filled, it most likely won't sustain the weight but sure looks manly!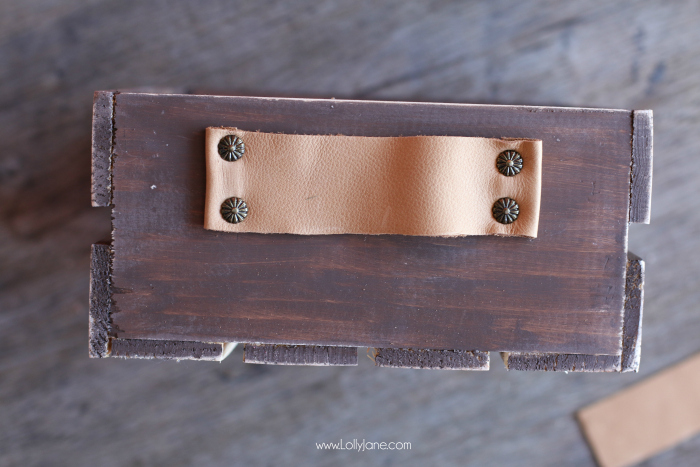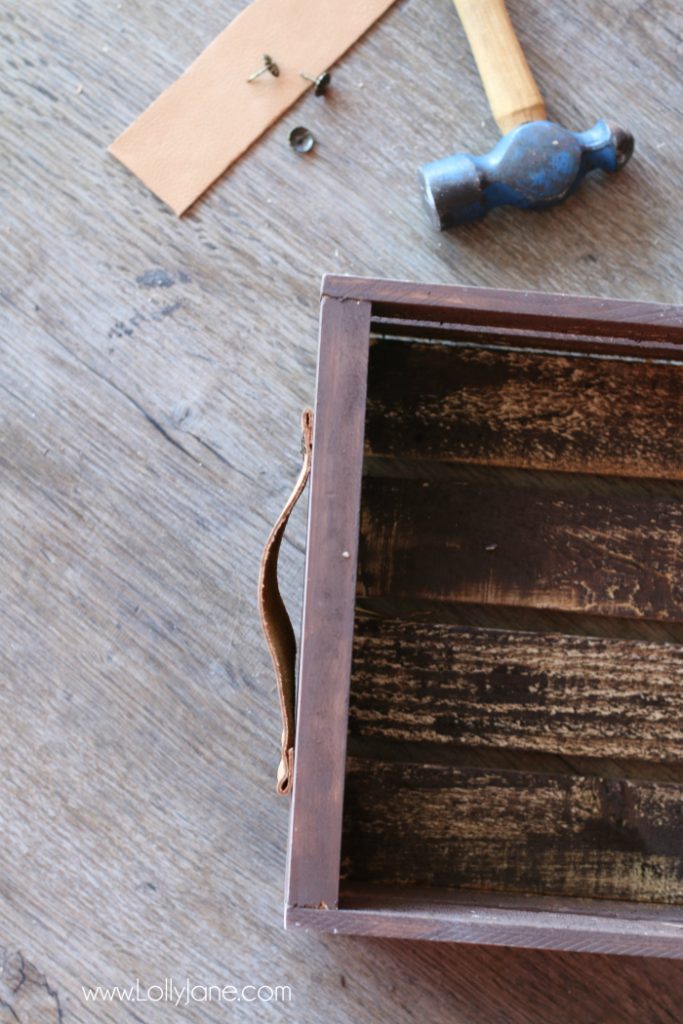 Now is the fun part! Filling up your crate with personalized goods. This reverse care package helped us shine a light on all the great things our dad has done for us and for our families by reminding him how much we love him.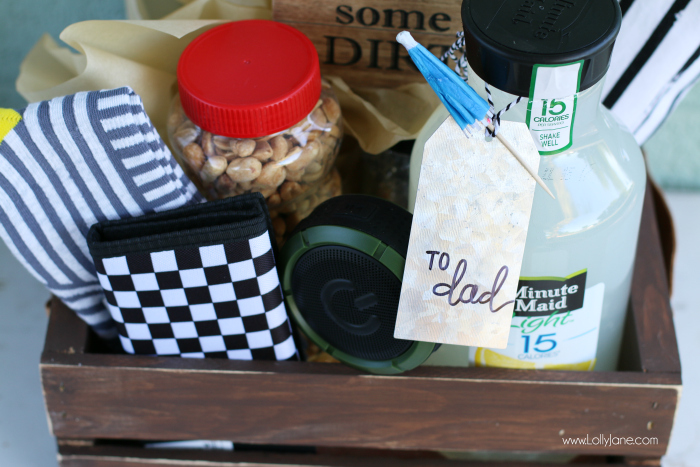 We personalized our dad's basket with new funky socks to remind him to stay young, a hip striped tee, his favorite nuts accompanied by his favorite Minute Maid lemonade to wash it down.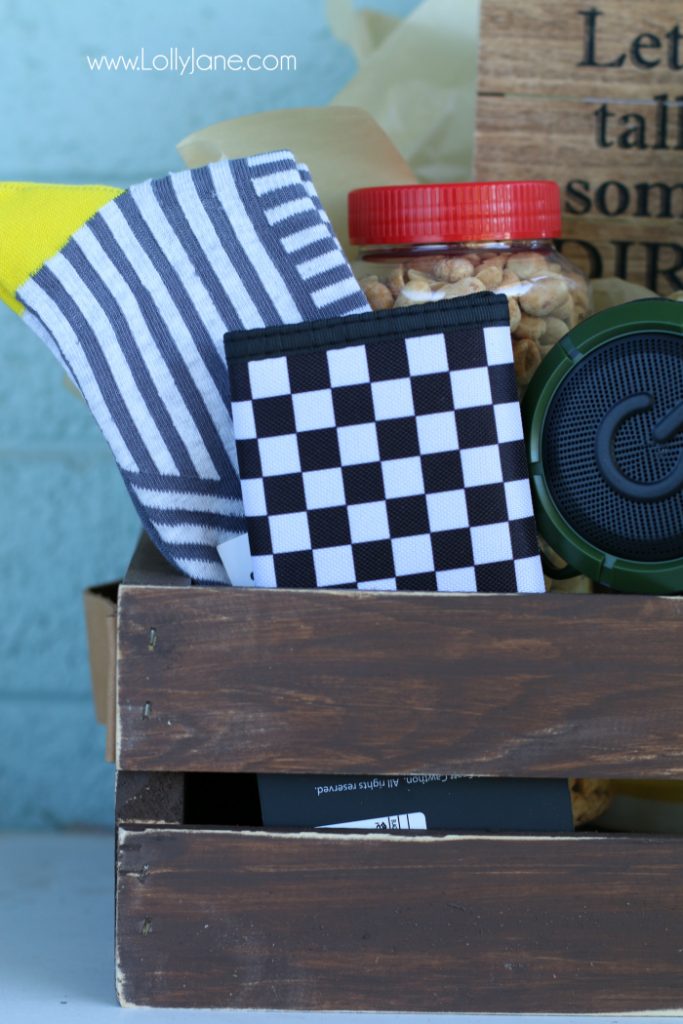 We also included a new wallet, a fun little sign saying 'Let's talk some dirt' since his nickname is "Dirt Dr." and a portable blue tooth speaker to tote around as he loves listening to Neil Diamond and country music. We just love our farmer dad!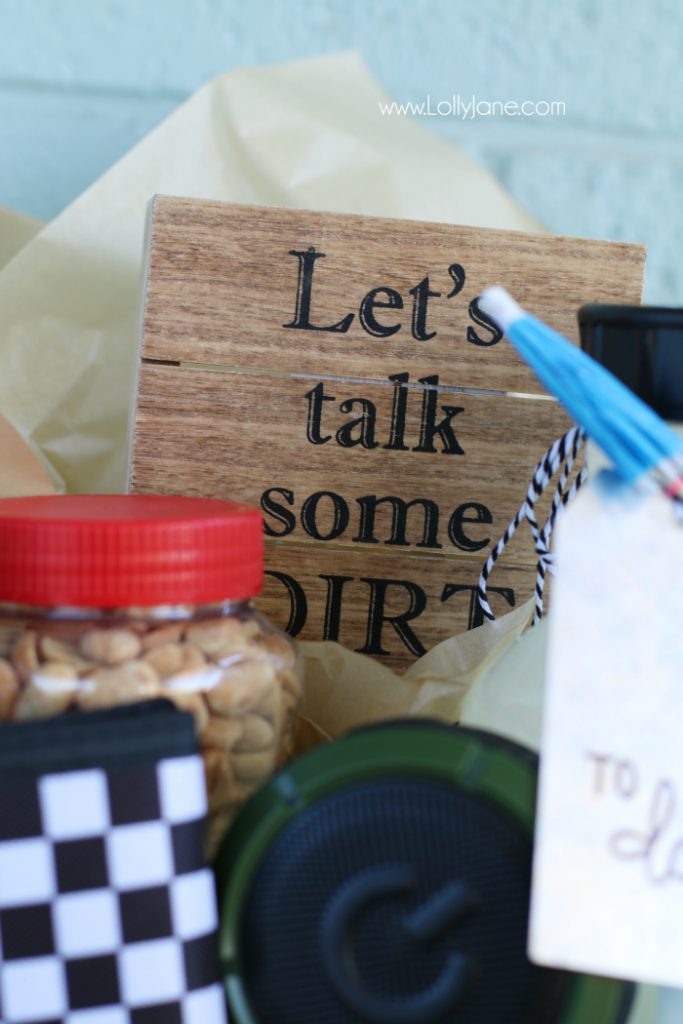 What will you fill YOUR dad's reverse care package with?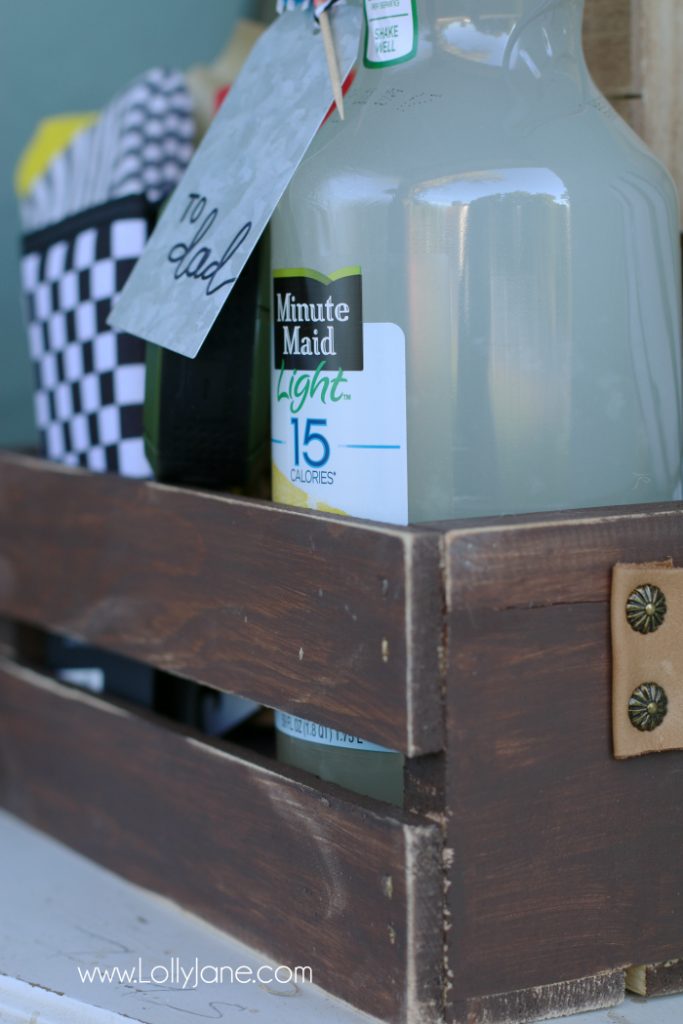 Watch Minute Maid's newest campaign video and head to MinuteMaid.com/carepackage to find even more ways to remind parents they are #doingood.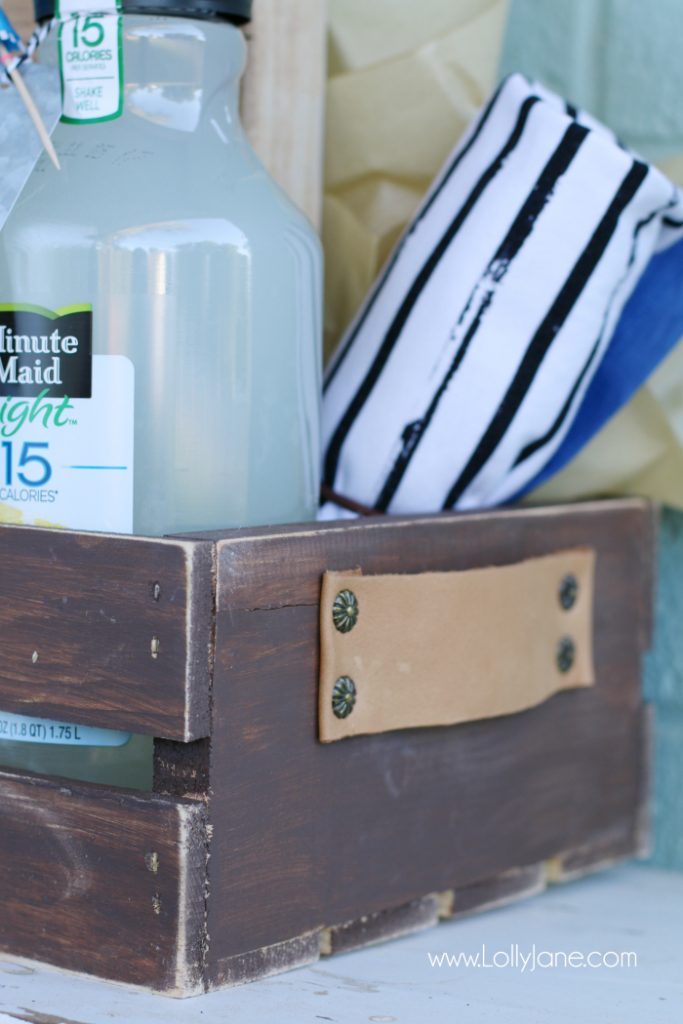 PS: Want the ULTIMATE prize to give to someone who deserves a treat? You could win a magical Walt Disney World vacation from Minute Maid! Visit minutemaid.com/doingood for details.
Check out Minute Maid on Twitter, Facebook, Instagram, or Pinterest. Click the trending hashtag #doingood for more ideas on how you can put good in to get good out with Minute Maid!