Who says being patriotic can't also be feminine? We LOVE this great country we are honored to live in and added a pinch floral to our printable USA art to spruce up the traditional red/white/blue color scheme a bit, (originally shared on one of our fave blogs, Capturing Joy.) It's perfect to hang this time of year, with just a touch of girlie to keep it up year round! 😉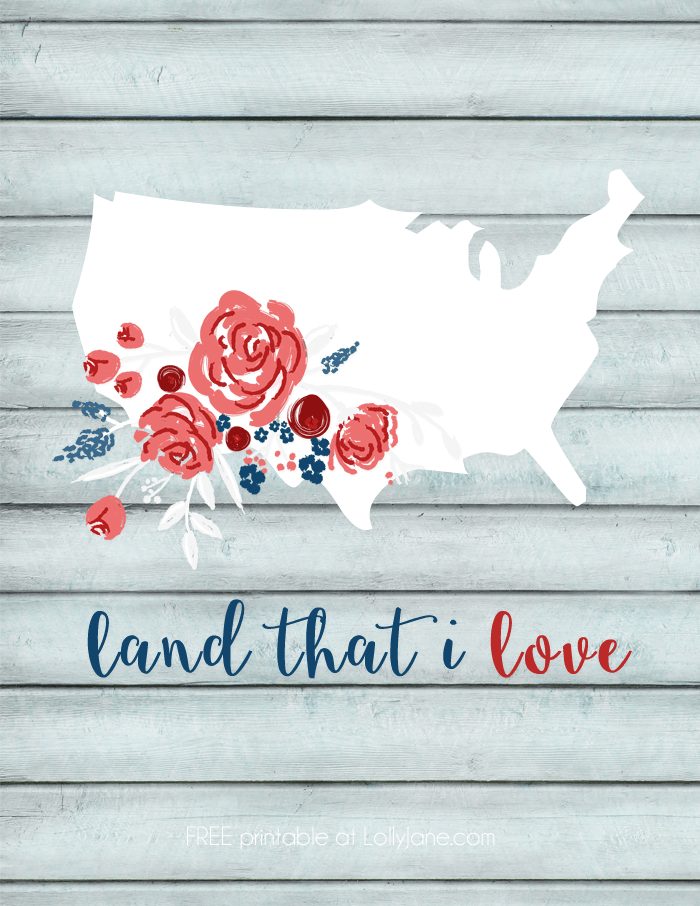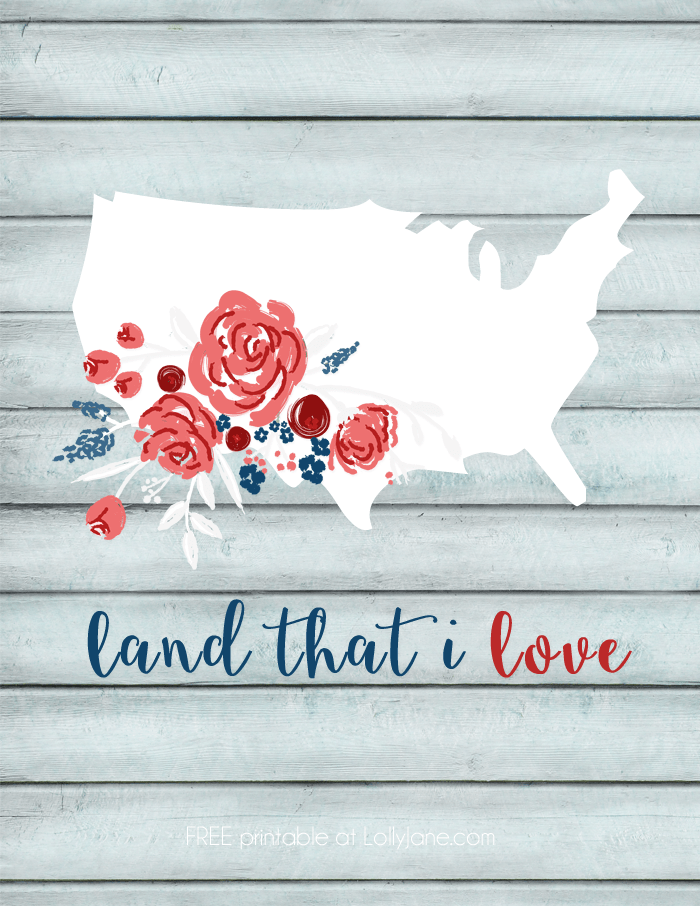 >>>Click to download your FREE 8×10 HERE.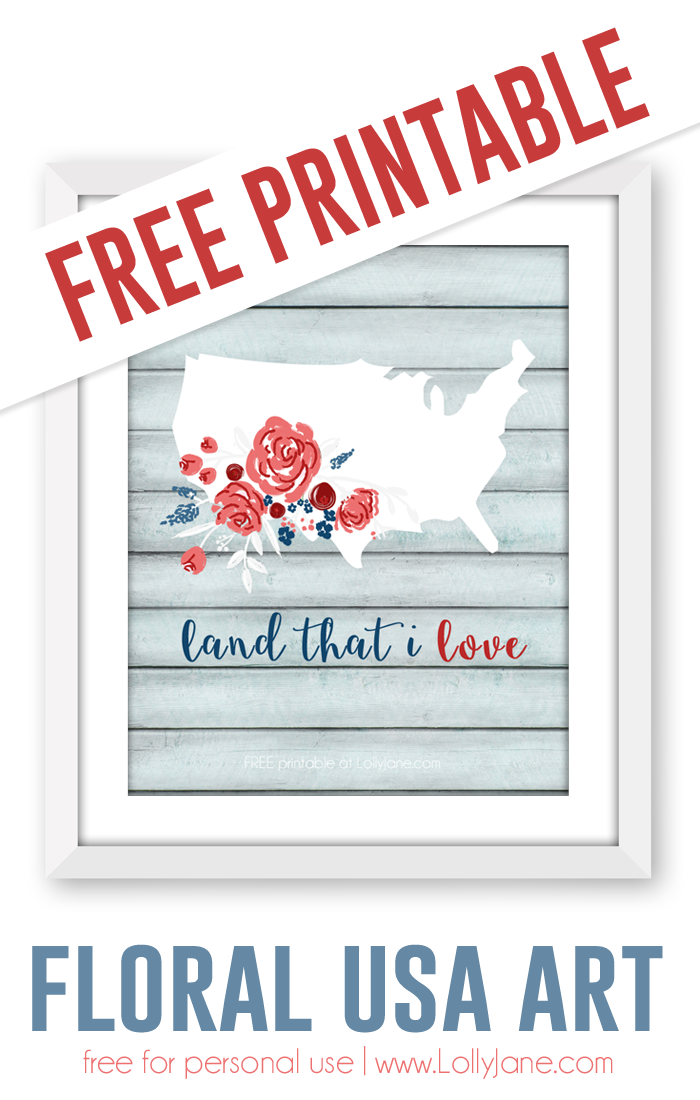 In the meantime, check out more 4th of July decor like our 4th of July Mantel, Stars + Stripes Patriotic Flower Pot, Patriotic Mason Jar Printables (in 3 sayings), DIY "God Bless America sign, 10 FREE Patriotic Fonts and some yummy Red, White + Blue Pudding Pops!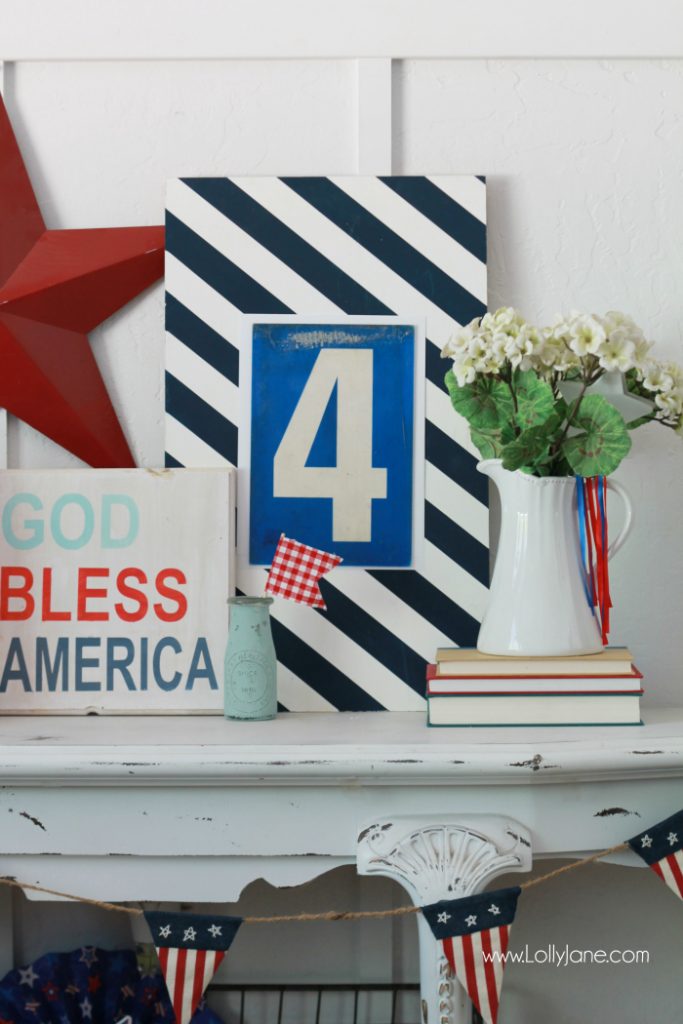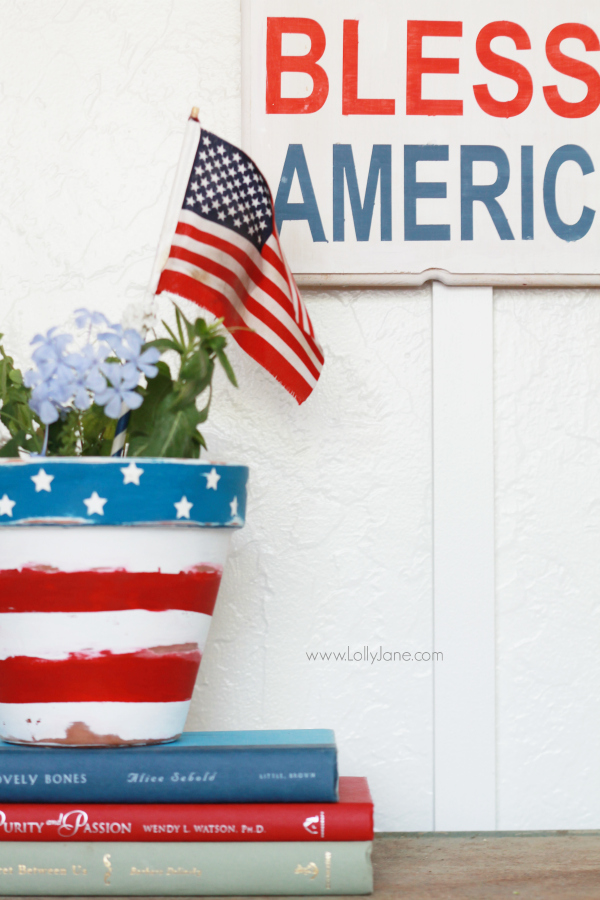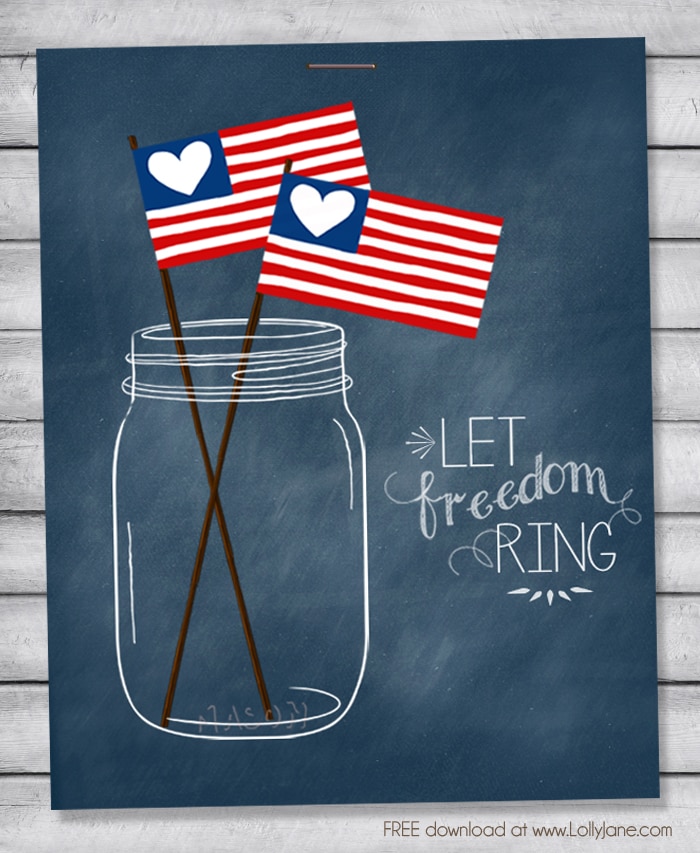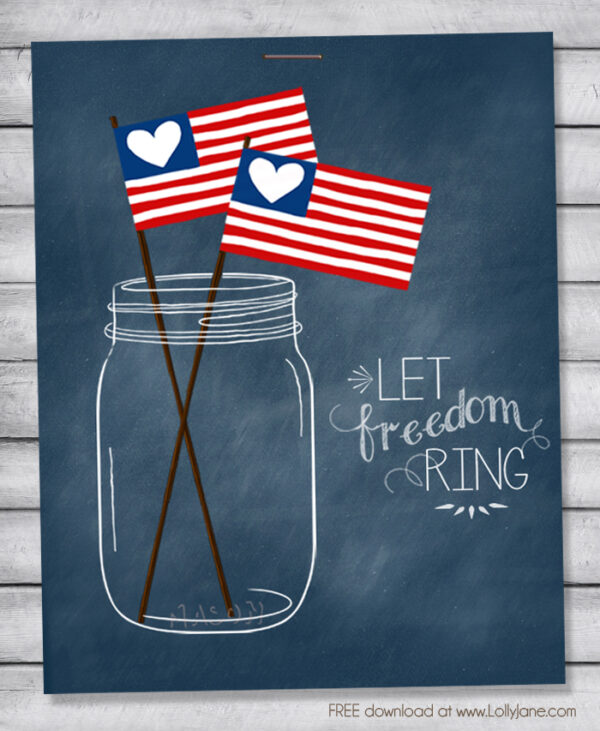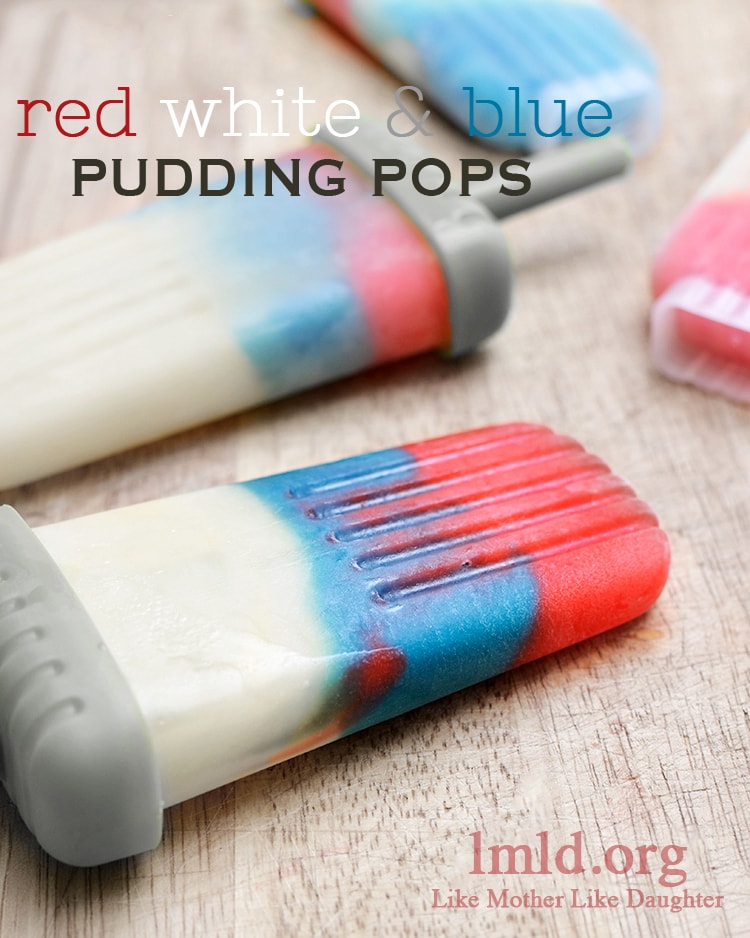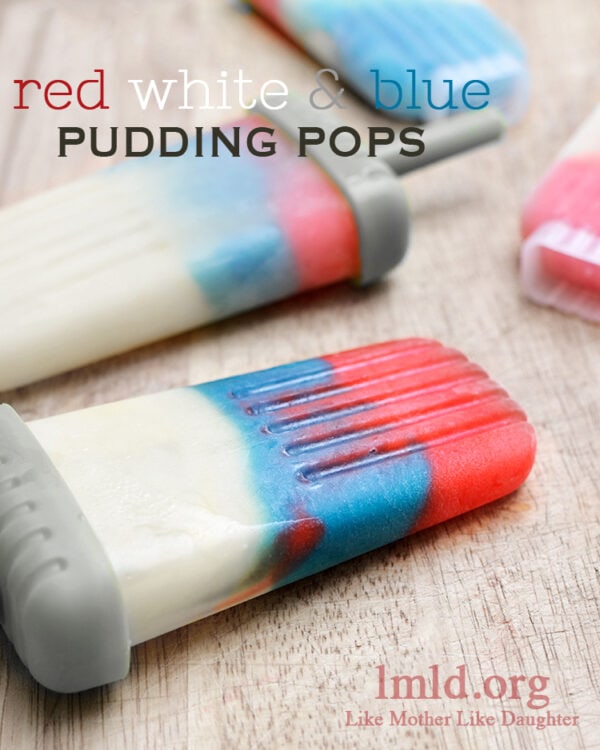 XO