Christmas countdown |free printables
Christmastime is so much more fun now that we have littles and all 6 of them can hardly wait for St. Nick to come… which means we here a lot of, "When is it Christmas, Mom?" "How many more days until Santa comes, Mommy?" It's cute that they ask every. single. day. but it can get wearing so we've whipped up a printable that counts down to the 25th. We started this little tradition of crossing off each day last year when we made our Christmas countdown magnet calendar but it was a bit bulky to travel with, (we celebrate Christmas in snowy white Utah vs. a feels-like-fall Christmas in Arizona.) These Christmas countdown free 8×10 printables are much easier to just print off on a thick gloss card stock and go!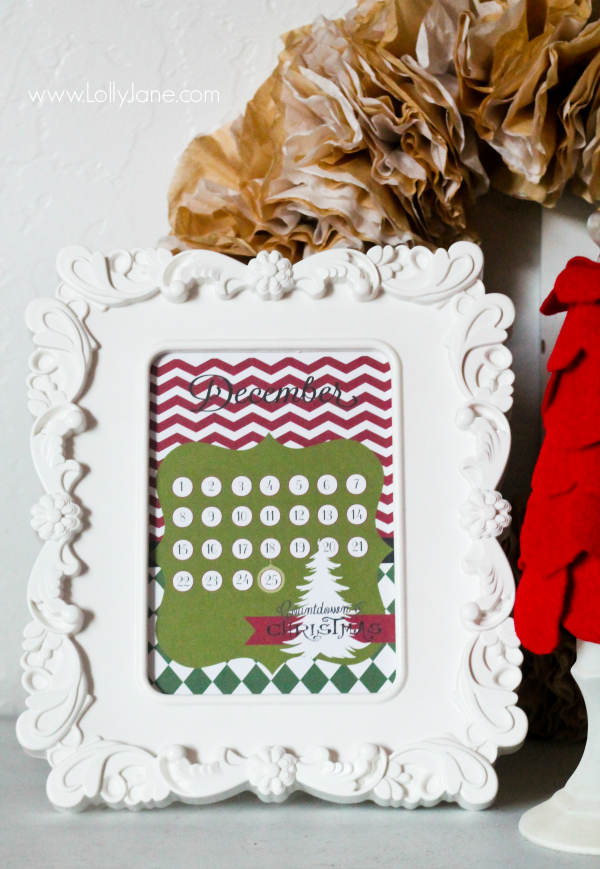 If you prefer to count down to Santa, we've gotcha covered! 😉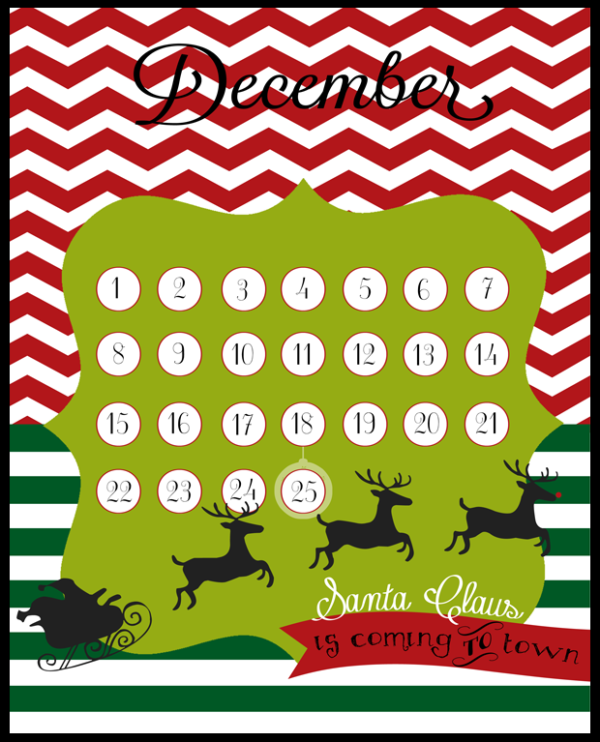 And here's a little peek at the cute deer print if you prefer that to the white tree: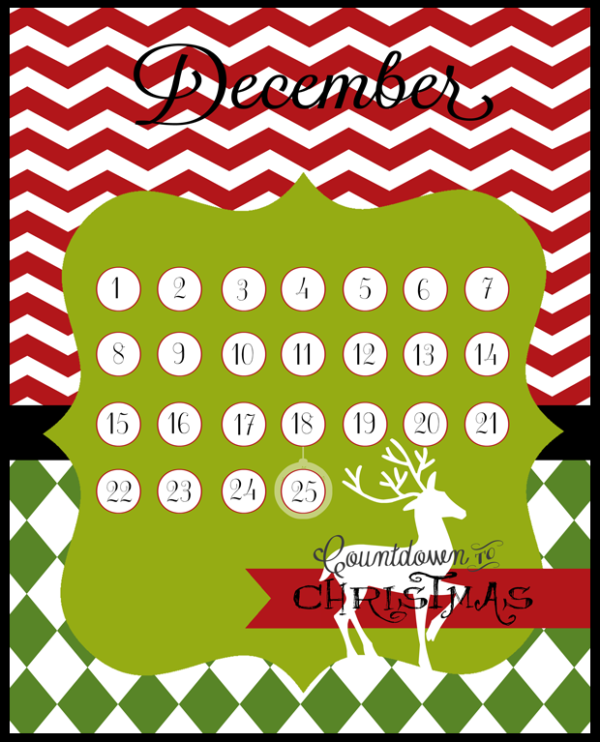 >>Download any of these (3) 8×10 prints in full resolution here<<
Come December, our kids love the morning routine of racing to the Christmas countdown and crossing off the numbers with a marker, (if you place it on the fridge like we do.) They can also cross it off with dry-erase marker (if you frame it) or move the magnet each day, (if you clip it to a magnet board.) Lots of options but one thing is for sure, it's a simple tradition the littles love!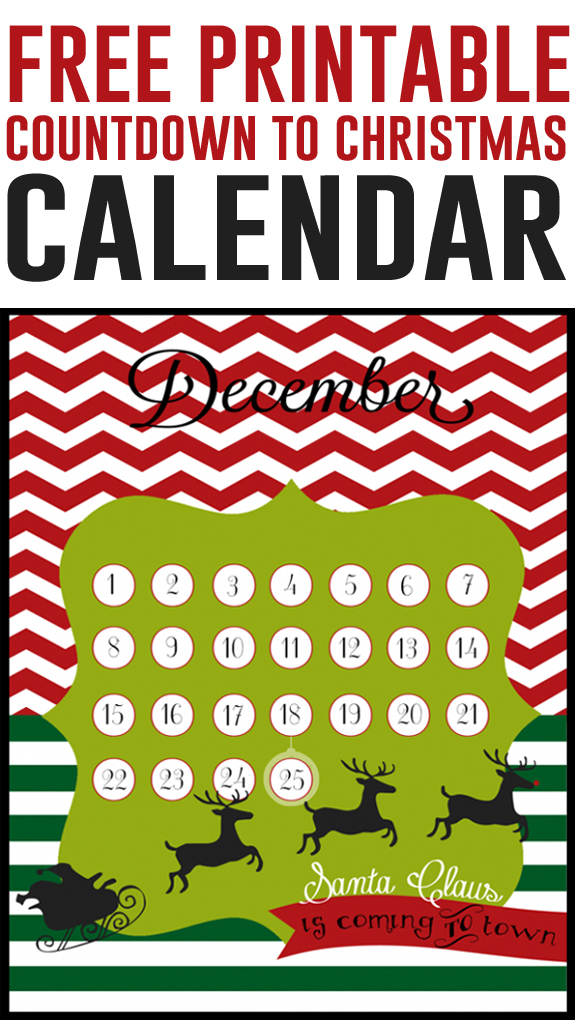 Here's a little peek at some other fun holiday projects like our Ritz dipped cheesecake cups, Felt scalloped trees, 25 sign or Silver nutcracker– we have a lot to keep you busy for hours!