25 more cute Family Christmas picture ideas
Tis the season for holiday cards! Do you enjoy sending them or receiving them? We are big fans of both! This year we both ordered our cards from Minted and lemme tell ya, the selection is seriously amazing with over 500 gorgeous holiday card options. Minted has truly original cards from a community of thousands of designers. And hello, they offer FREE recipient addressing! After I completed my Christmas card order I called Kelli to see which style she chose… wouldn't you know it? We both selected a playful "Be Merry" card with colorful fonts and coordinating kraft envelopes. Haha! #twins 😀 Ordering from Minted was easy breezy. After browsing and selecting the style we wanted, we got to personalize them to our liking. From a selection of color combos to font styles and layout options for each card, the possibilities are almost endless! This was my runner up card, Make It Merry. I loved how cute the cheery colors coordinated with my boys shirt hues but ultimately went with the Be Merry Matchbook as it was able to fit our entire family on the front but still captured the cheery style I was looking for this year. The striped backer had me sold and I lovely love love it! Wanna see how similar Kelli's card is to mine? She chose the Merrily Scripted in aqua & mustard, of course! She chose a cute outtake pic on the back of her card and paired with the kraft envelopes, it's sure to make a statement this year! (: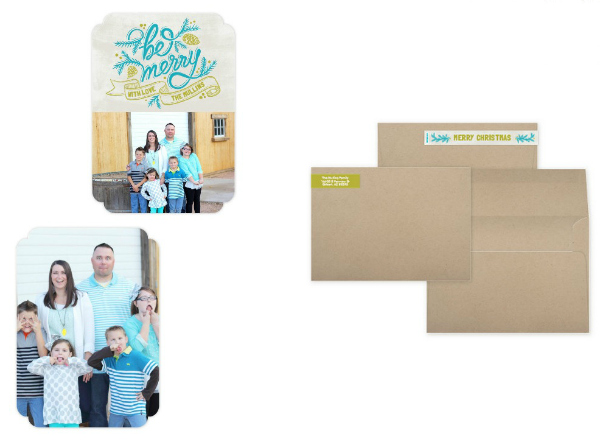 Update: Check out these adorable luggage tag Christmas cards from Minted too, our 2015 card, in our 8 Christmas Traditions to Start Now post!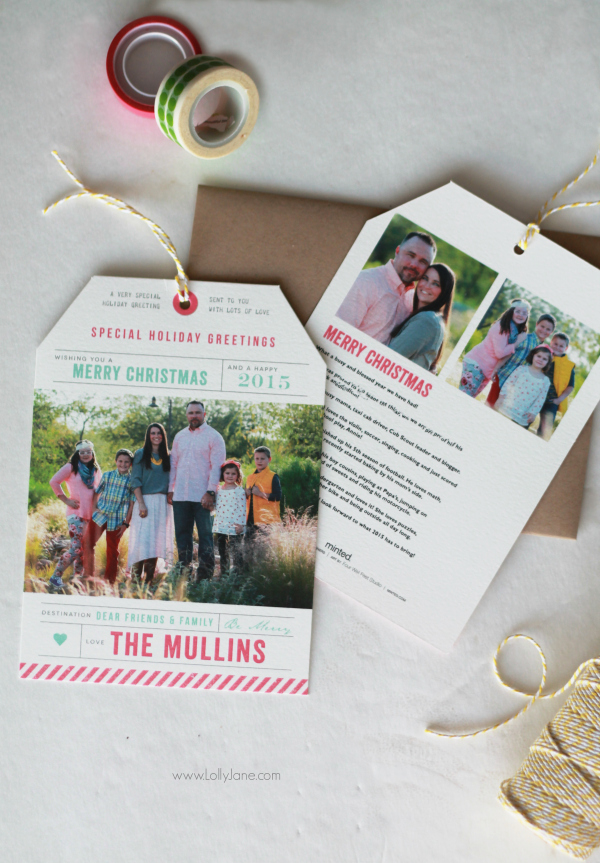 Minted also carries some dang cute products besides standard cards. They carry ornaments, foiled stamped cards and art prints. Ooooh, check out how gorgeous their party supplies are! We are especially loving their wrapping paper that is simply beautiful! Be sure to check out the cuteness that is Minted! Okay so now that we have your Christmas cards picked out, what PICTURE are you going to put on yours? We are back for another round of 25 of the cutest and most fun family picture poses out there to display on your holiday cards. (Take a peek at our list of 25 cute family Christmas picture ideas from last year.)

Snow play |Bella Nova Photography
Ornaments from trees |Pasha Belman Photography
Crying kiddos |Jamilia Jean Photography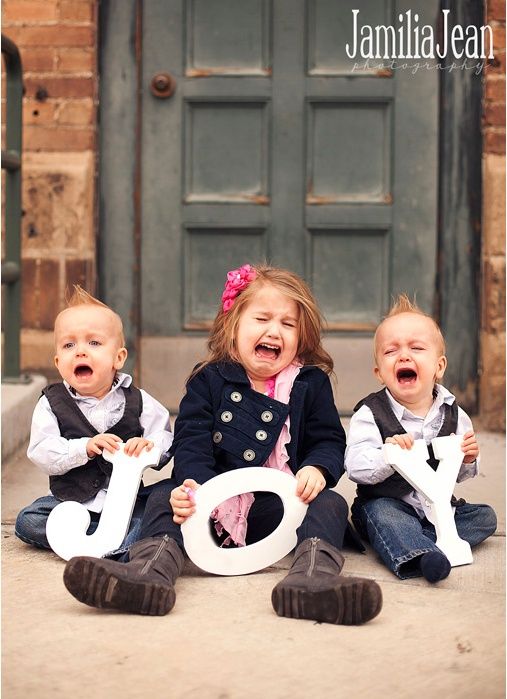 Lit long johns |Pink Pistachio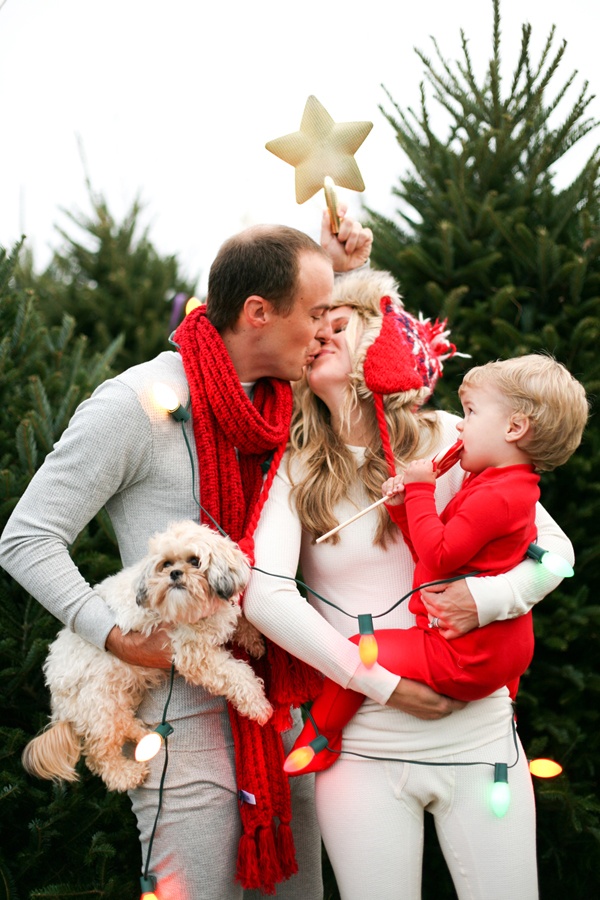 Hot cocoa stand |Becca Wholwinder Photography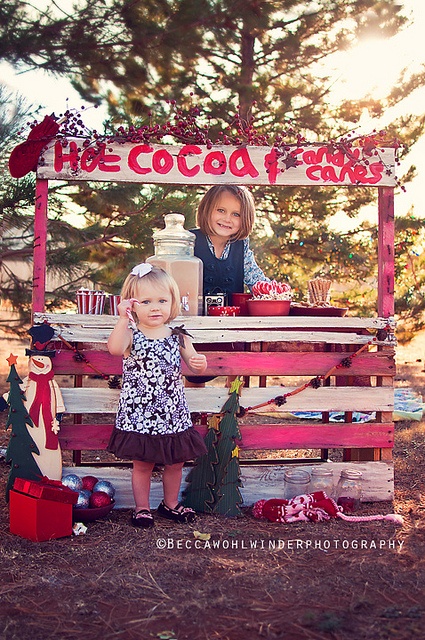 Santa's photo booth |Sweet Shoppe Designs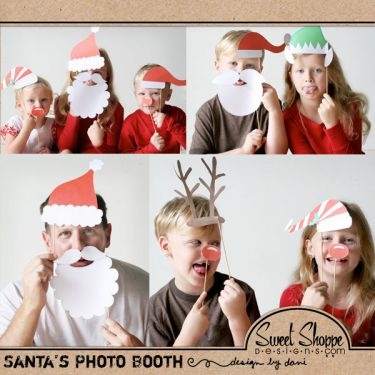 Family night Christmas tree |Tatertots & Jello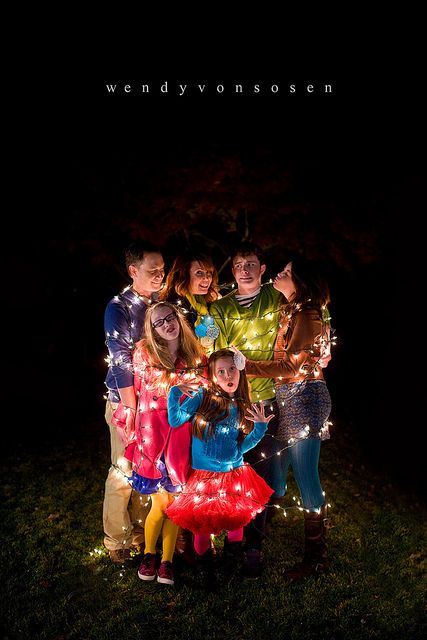 Dogs driving |isys6621
Chalkboard sign |Ron Putnam photography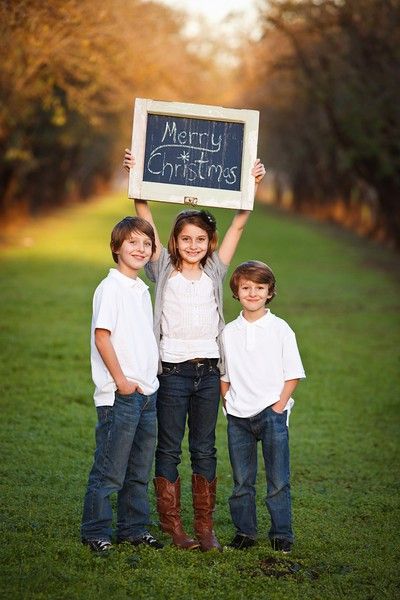 Chalkboard backgrounds |Posh Prints & Design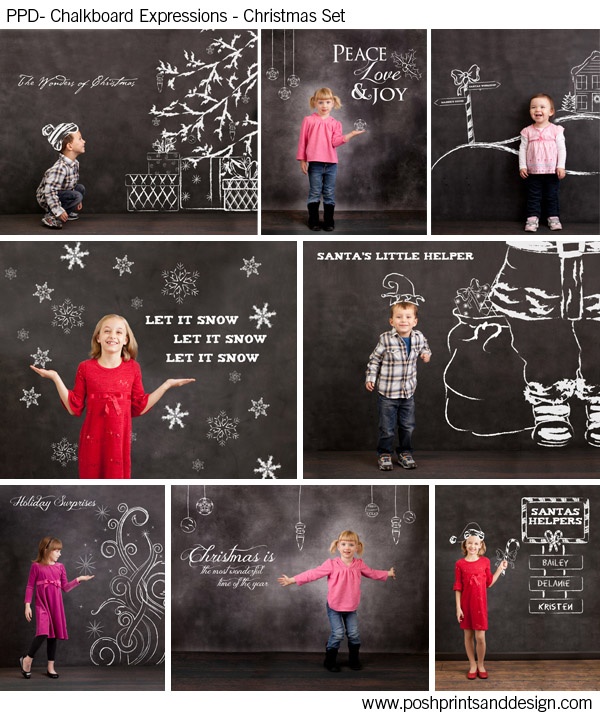 North Pole or Bust |Cindy Emerson photography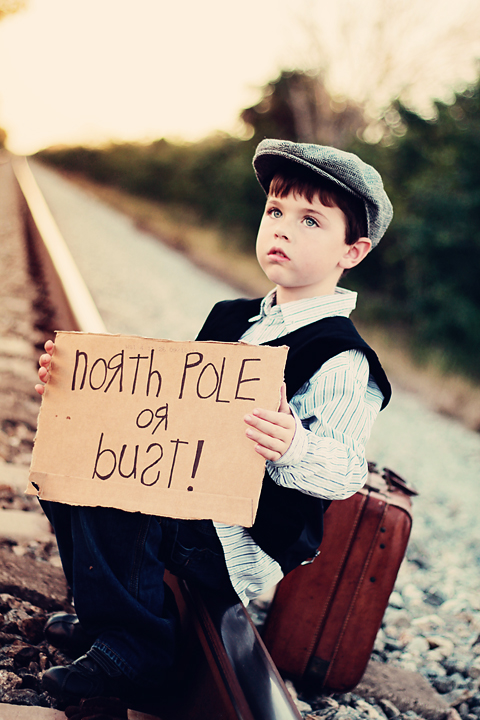 Snowy confetti |Britain Earl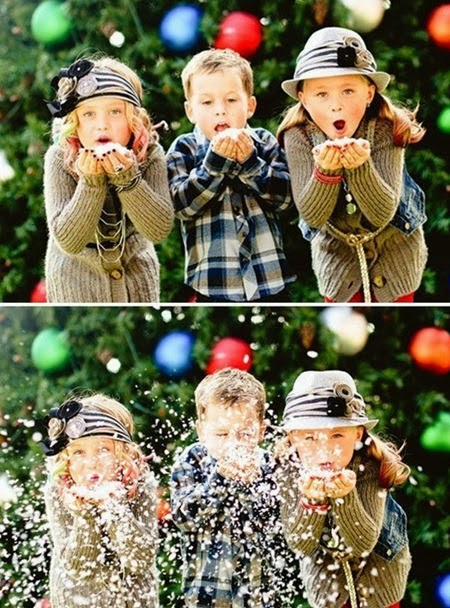 Baby driving tree |Melissa Diep Photography
Family personalities |Justin Hackworth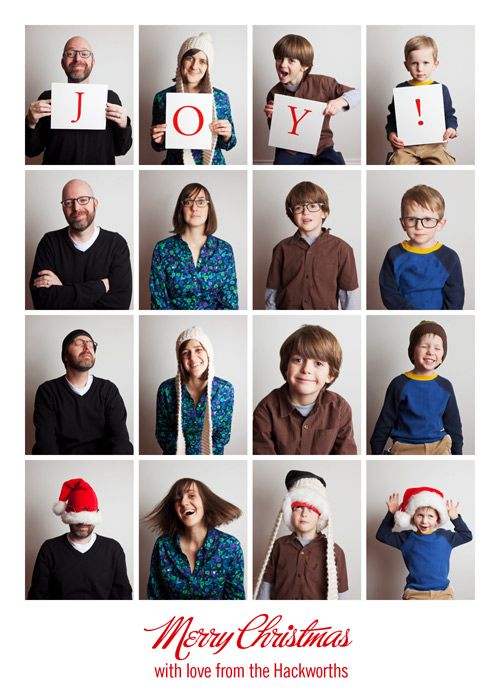 Snow photo shoot |Hollyhocks & Honeybees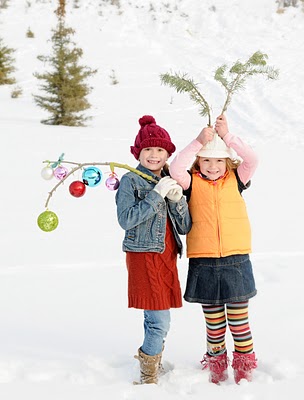 Enlarged faces on a stick |You Can't Be Serious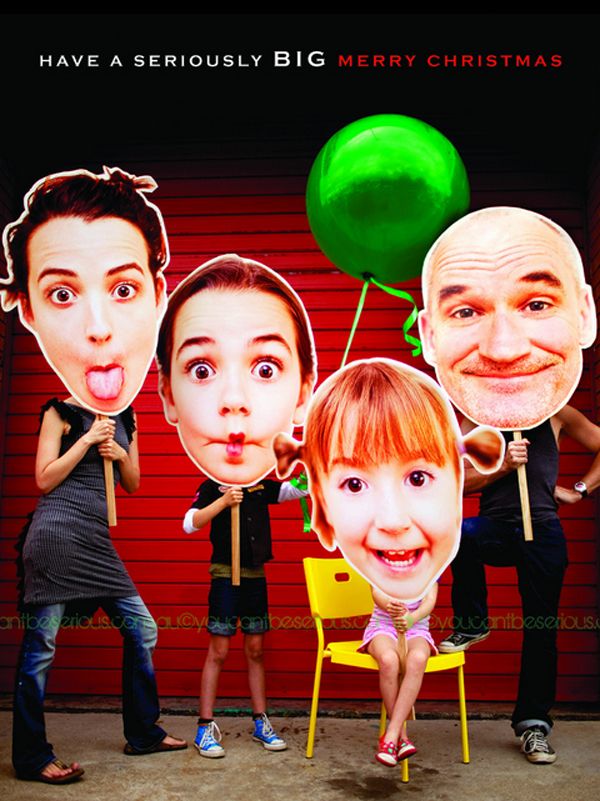 Baby with Santa's cookies | Shirley Schvartzman Photography
Wrapped up in a wreath | Bridal Guide
Family pyramid |Pleated Jeans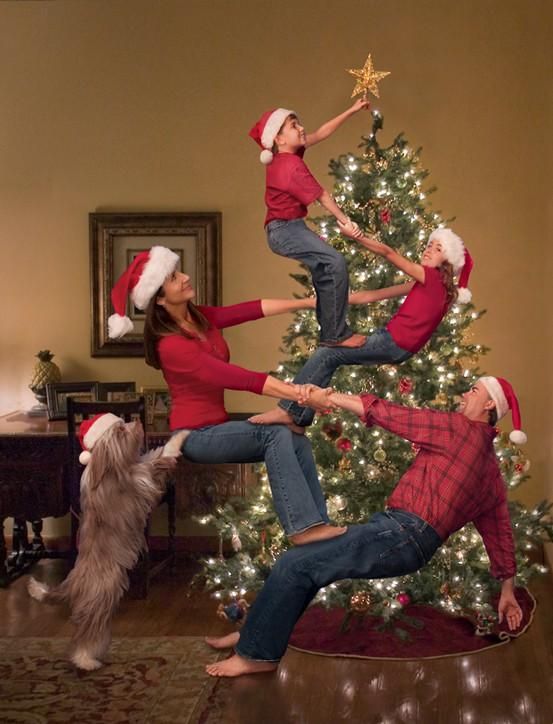 Santa family |Photo Studio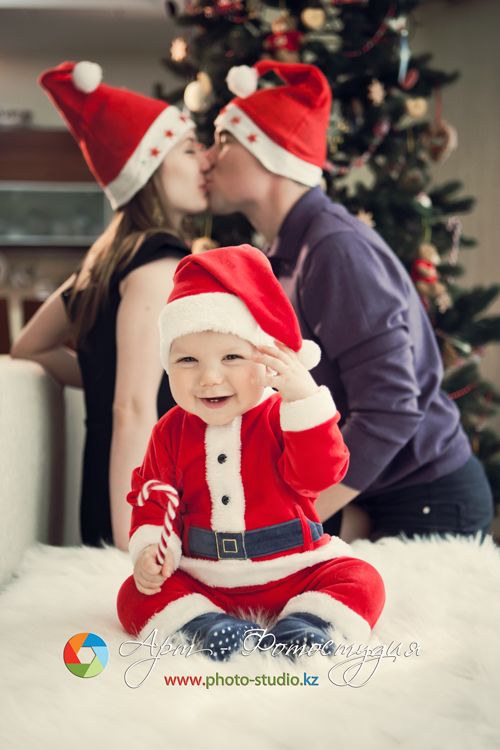 Harley family |Spilt Milk Photography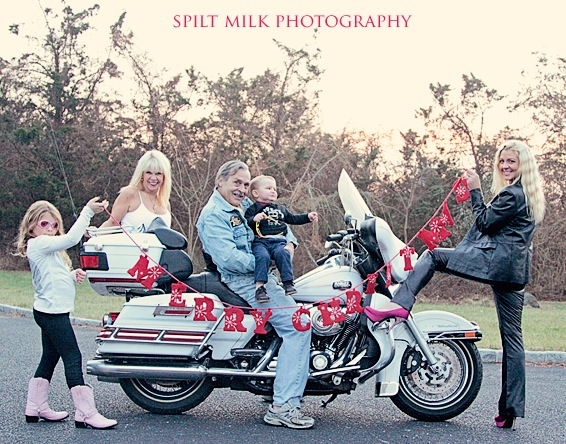 All Taped Up |Highlite Photography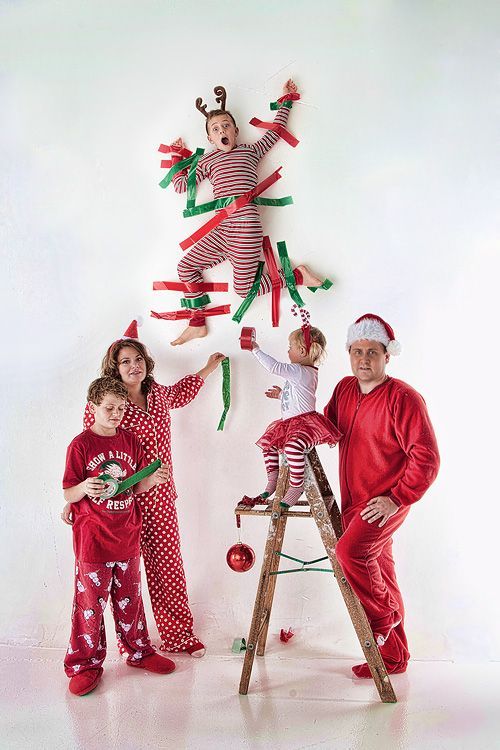 Christmas Story family |Candid Moment Photography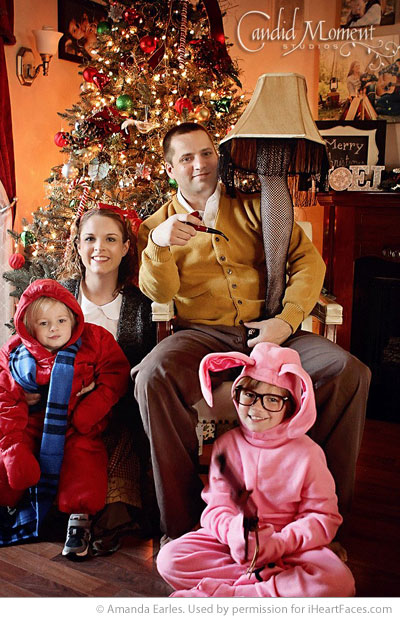 Family placing Christmas star |Elle Apparel blog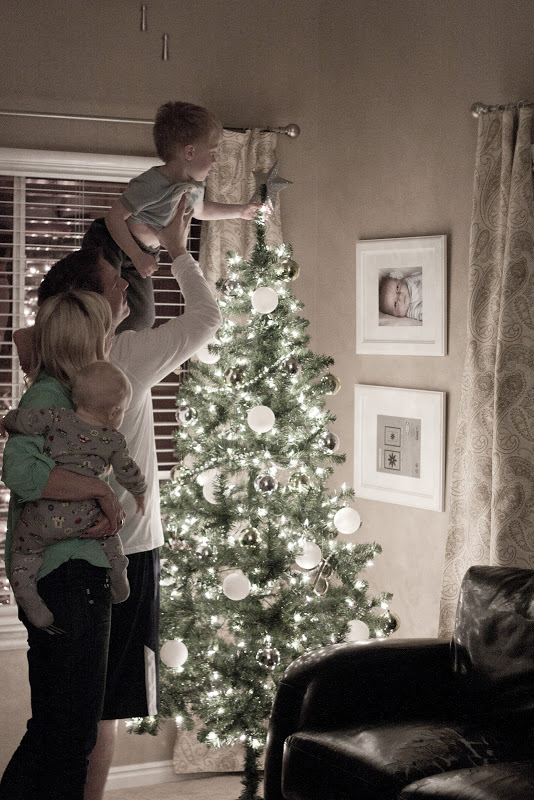 Busy family | Ally Rey Photography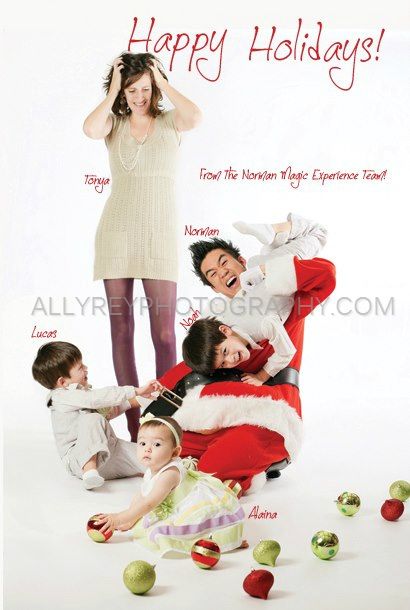 Backwards family | SideWalk Ready
Christmas cards are such a fun way to share your yearly family events roundup, see the progress of the kids/fur babies and just show your personality! Here's our original roundup of 25+ cute family Christmas photo ideas.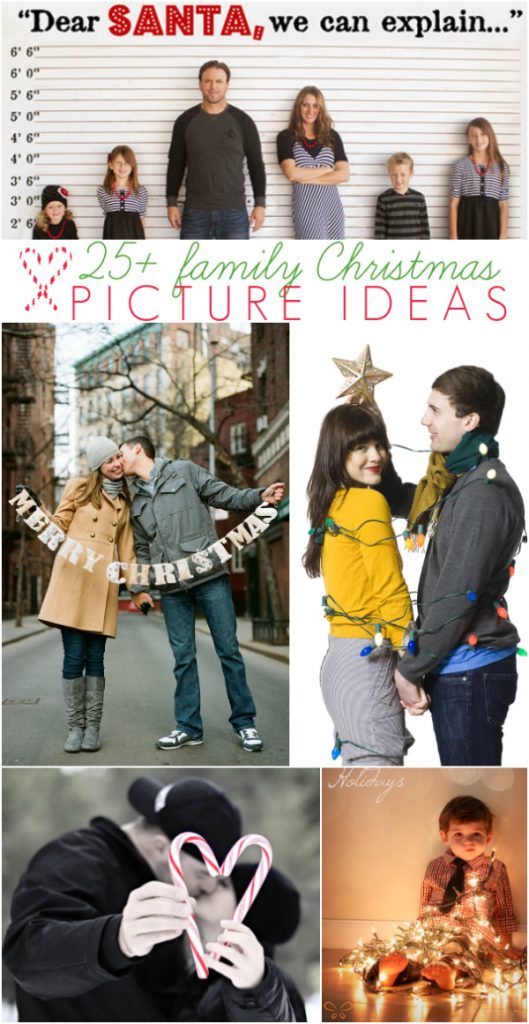 Be sure to check out all our Christmas ideas here like our glitter antler reindeer head,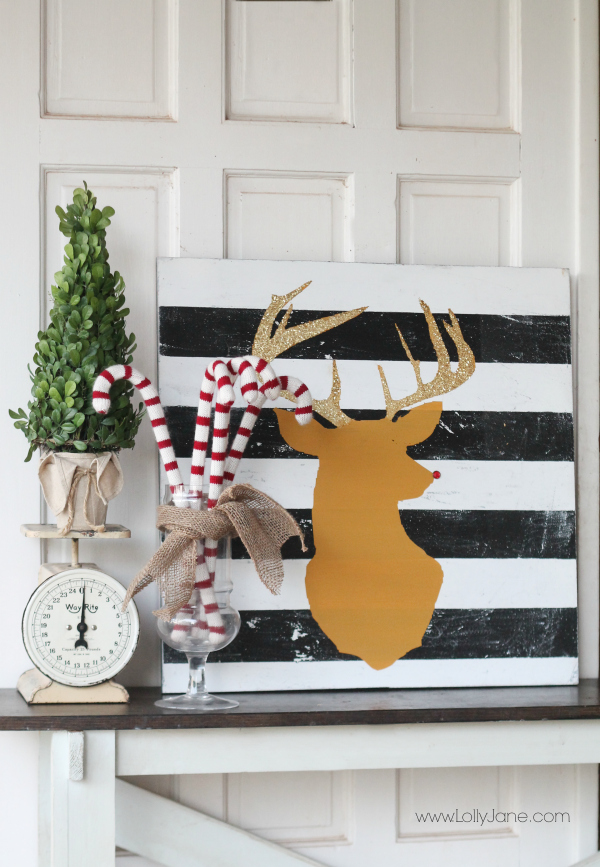 as well as our cute Christmas roundups like 25+ crafty Christmas trees and random inspirational round ups all year long (; Are YOU sending out Christmas cards this year??