QBMarket + Lolly Jane craft night recap
Ahhh, we are dying at how pretty the pictures turned out from Queen Bee Market Craft Night. We were this year's guest host and had such a blast eating and teaching and visiting with 50 lovely ladies! We couldn't have made this night happen without our key sponsors AFloral and DecoArt! We made our favorite hello wreaths with some happy paint colors then topped them with some pretty greens and florals plus created our popular My Humans along with succulents. Of course, we're obsessed with succulents. Here is the darling flyer QBM crafted up: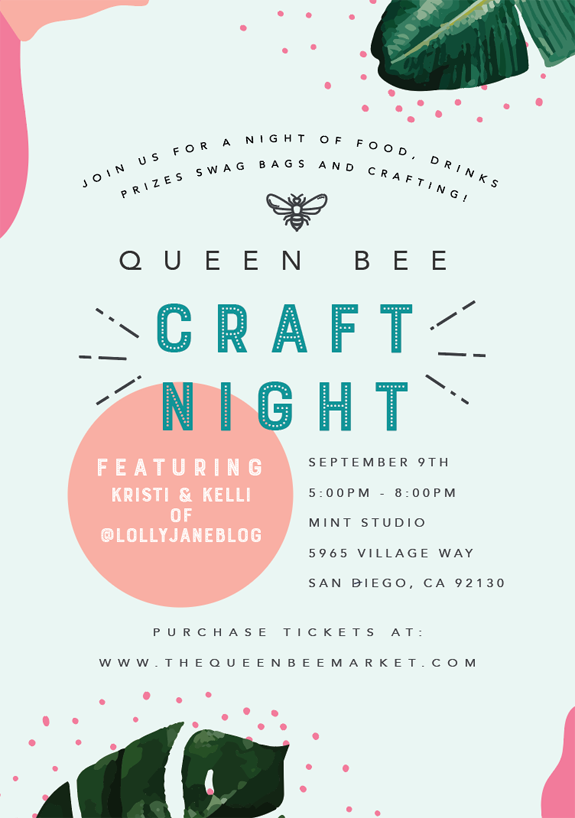 We love the palm leaves which ended up being the theme of the craft night.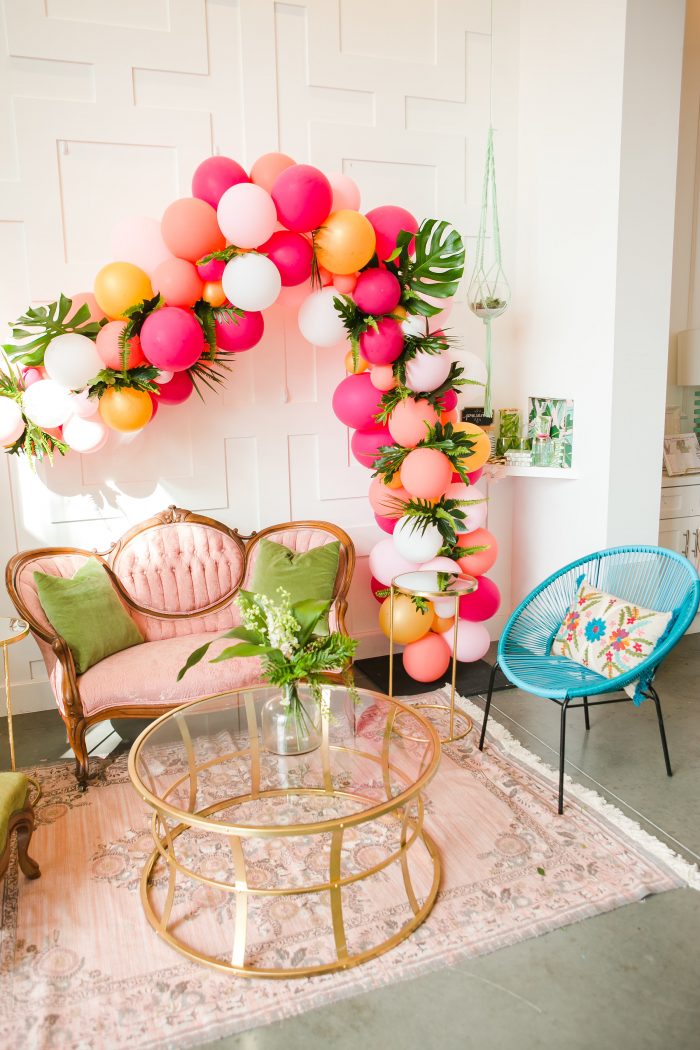 Darling vintage furniture rental are from CC Vintage, wanted to sneak some in our car to drive home 😉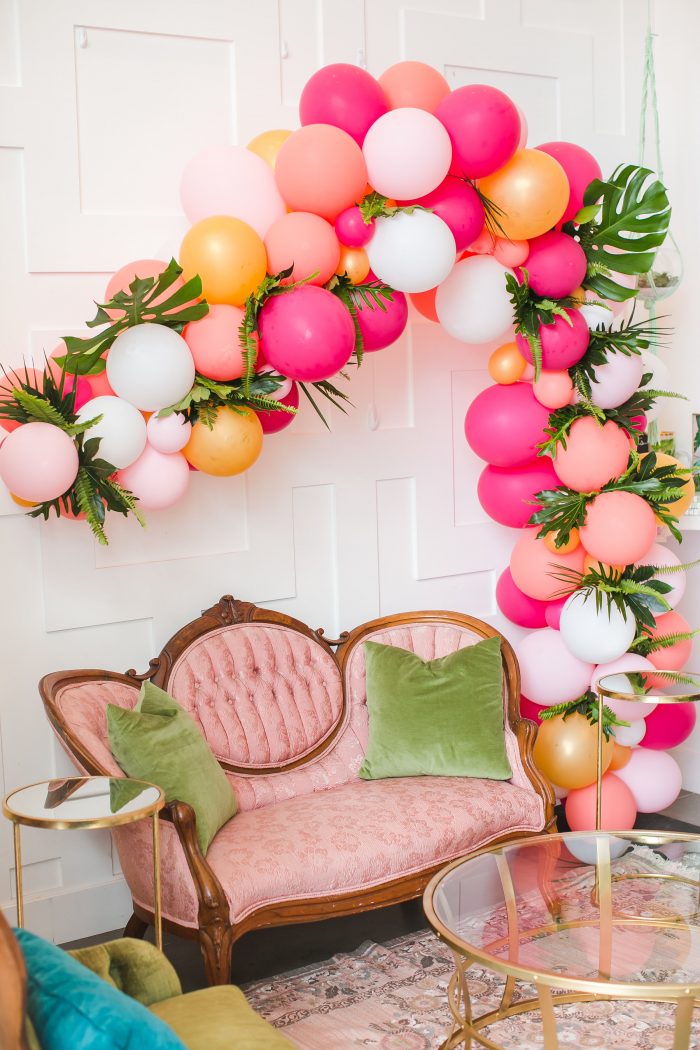 Those amazing balloons are from On a String Design, dying! So fun!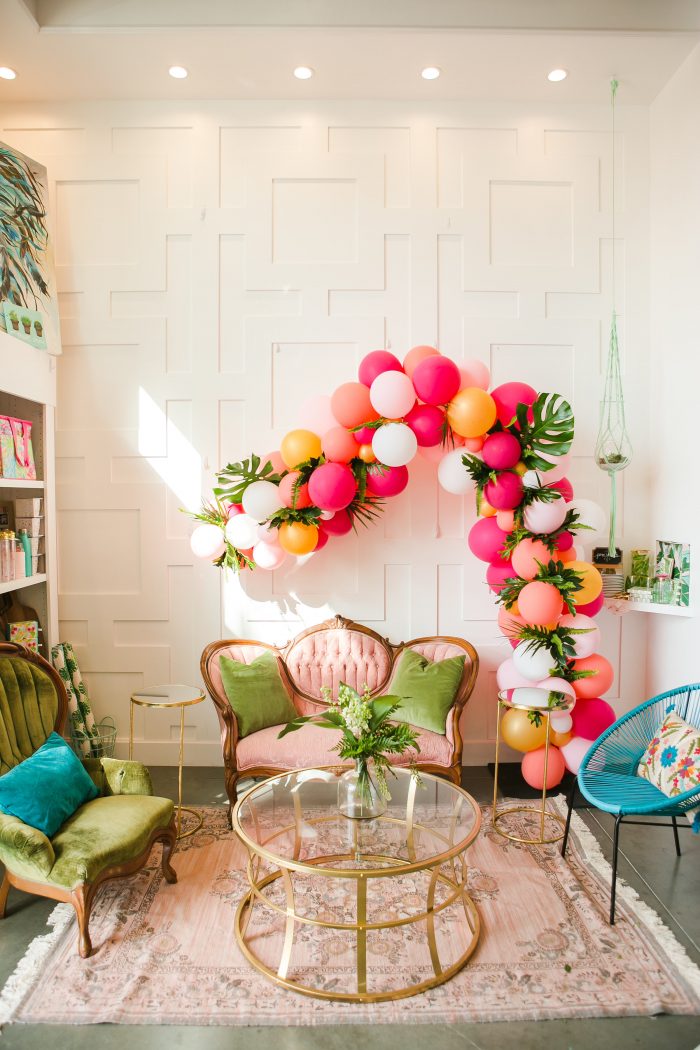 All the fresh florals and pretty palm leaves are from JLH Blooms.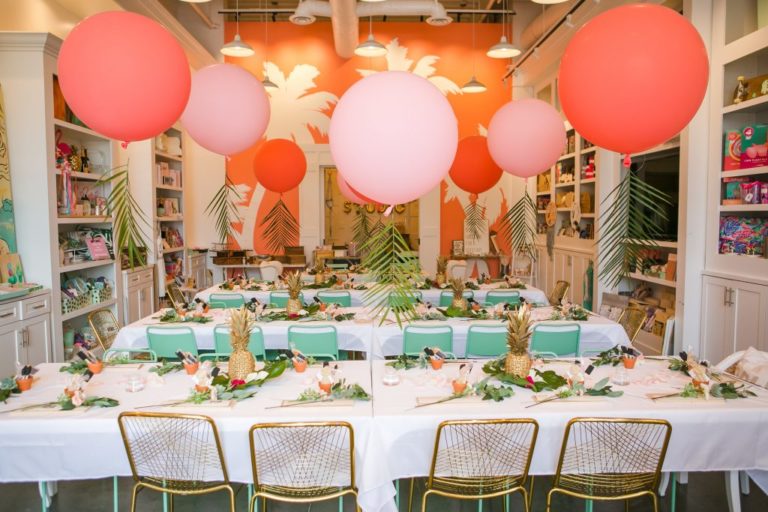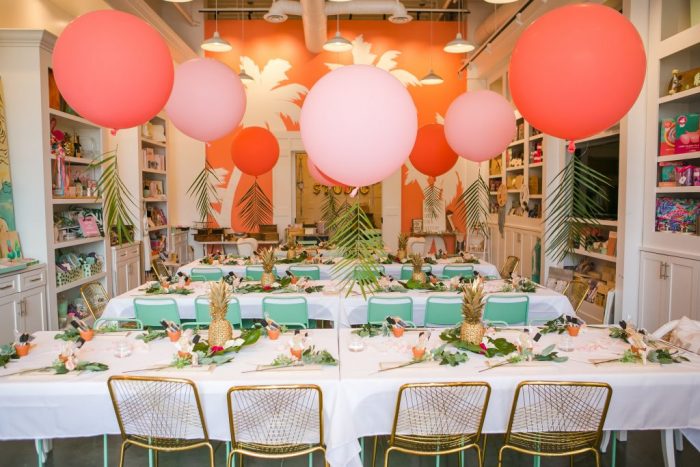 How gorgeous are AFlorals succulent picks, eucalyptus leaves and pink and white florals? In LOVE with them!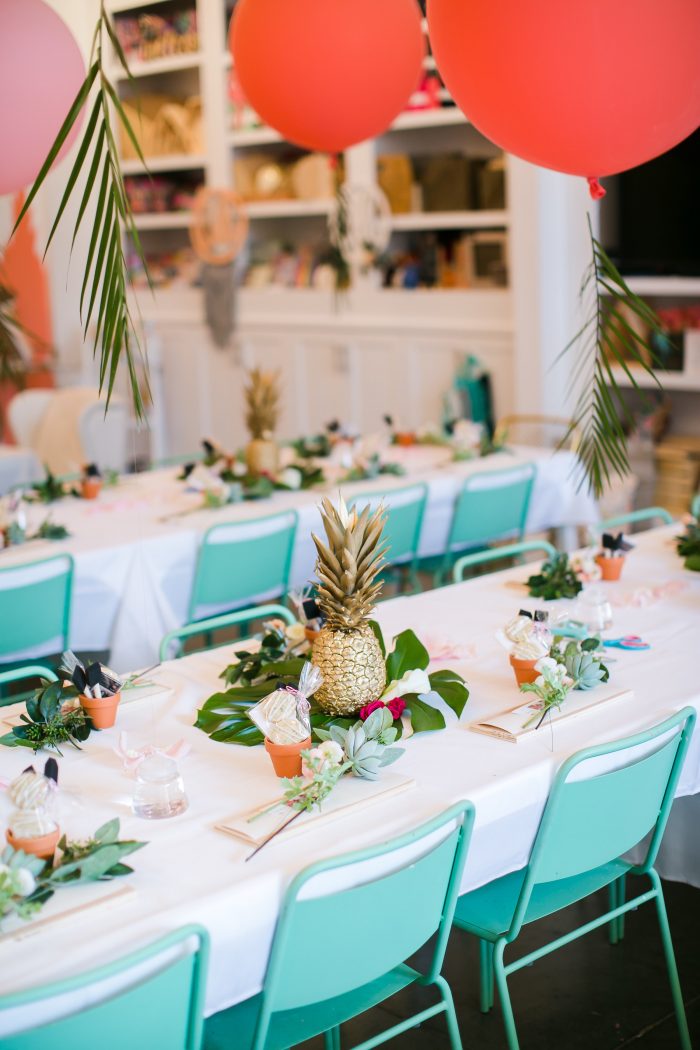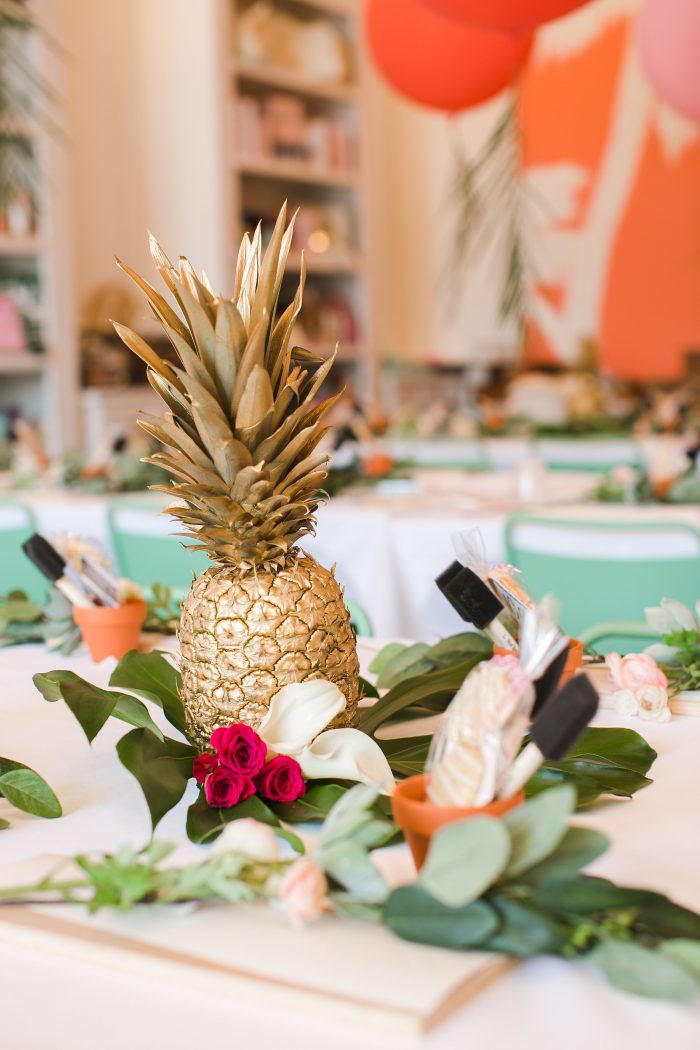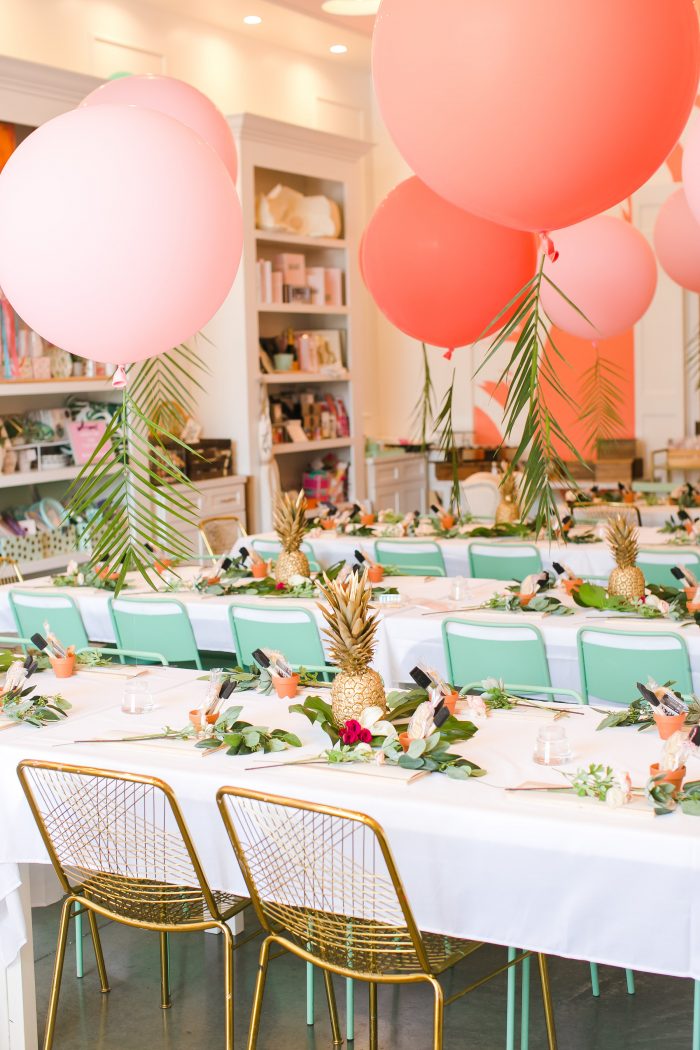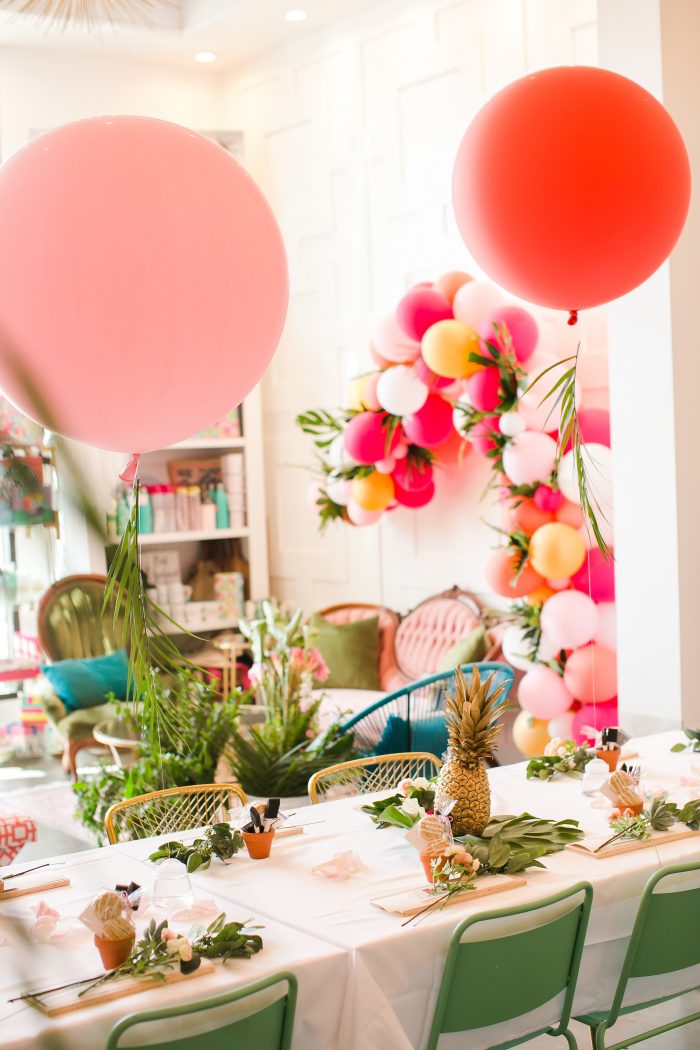 DecoArt brings all the girls to the yard!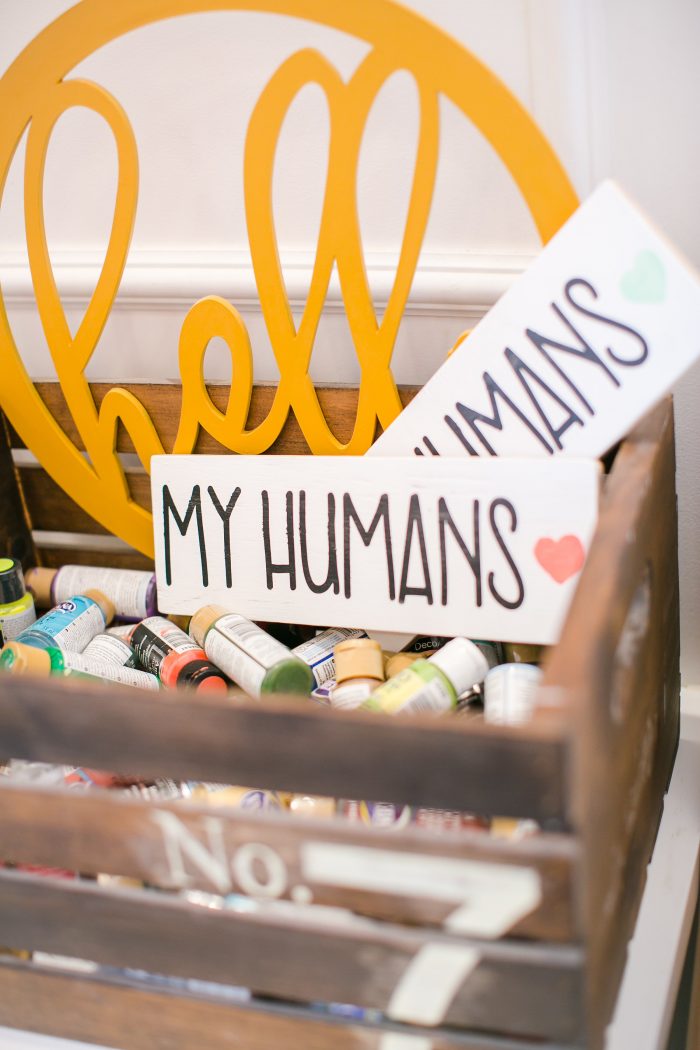 We had so much fun getting to know some California locals, seeing old friends and making new ones.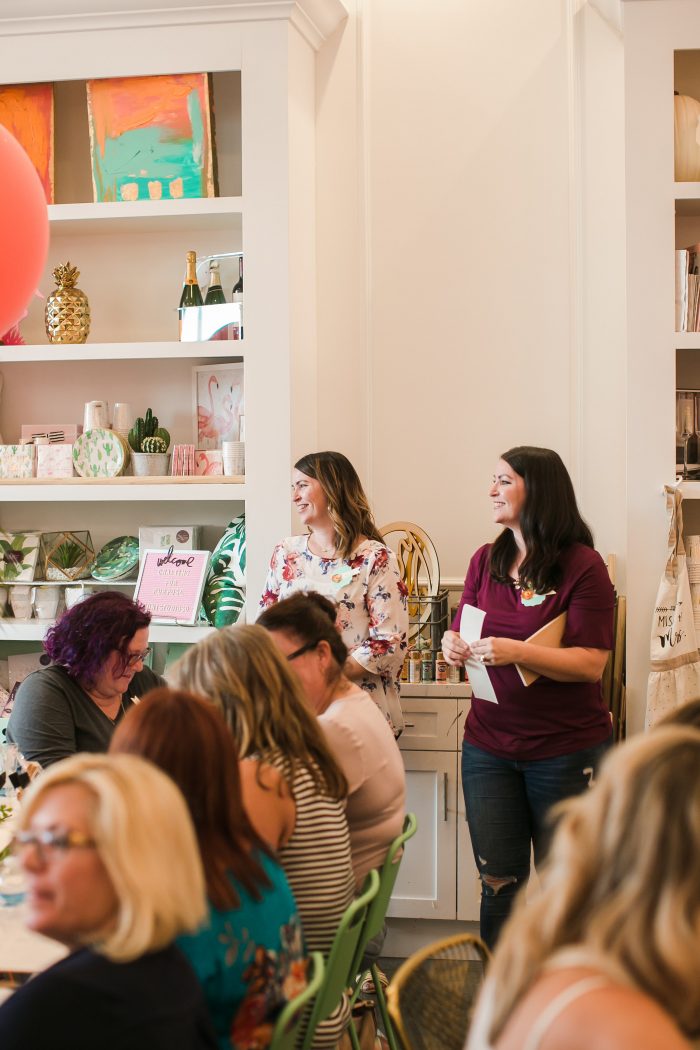 We had to chuckle at Kristi's expense, she couldn't separate the vinyl from the transfer tape, whoopsie!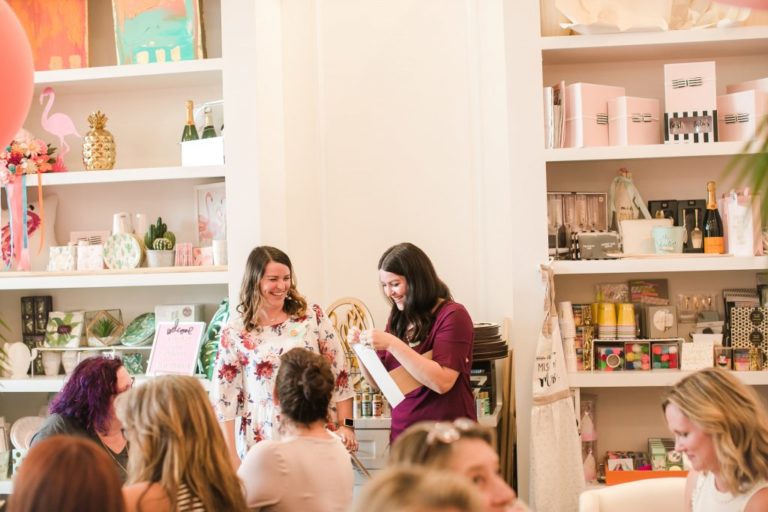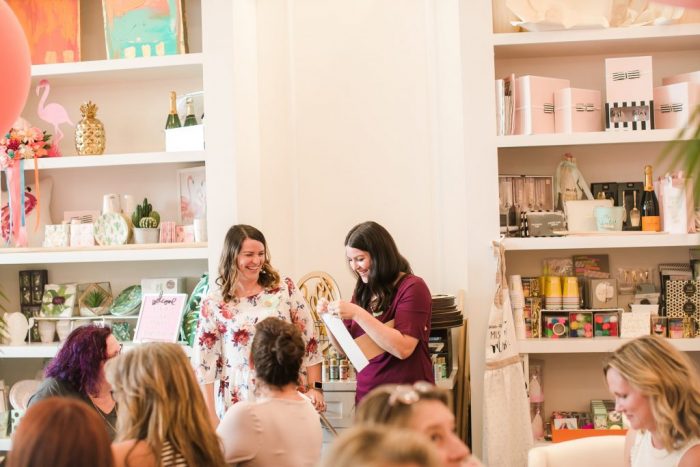 Check out all these happy crafters and fun crafts!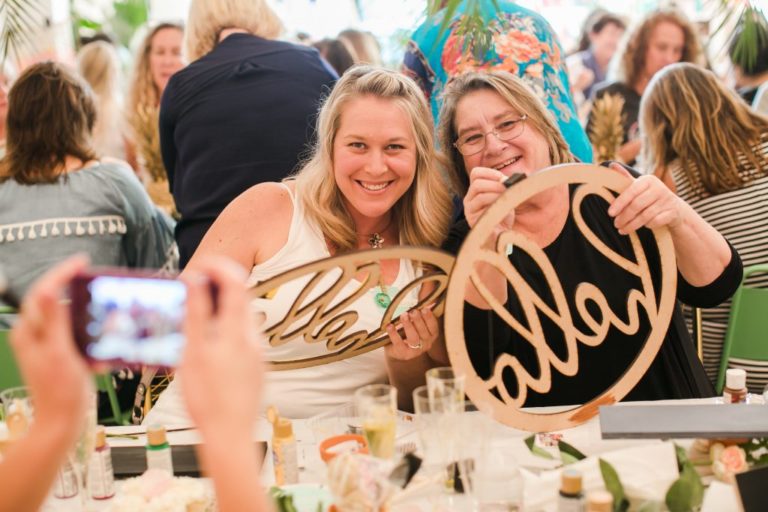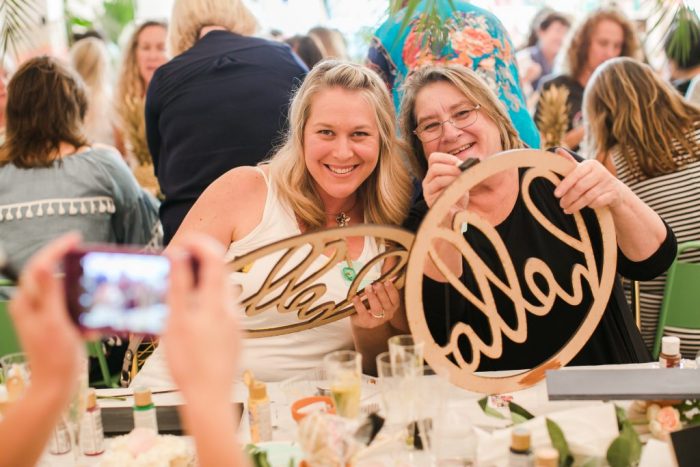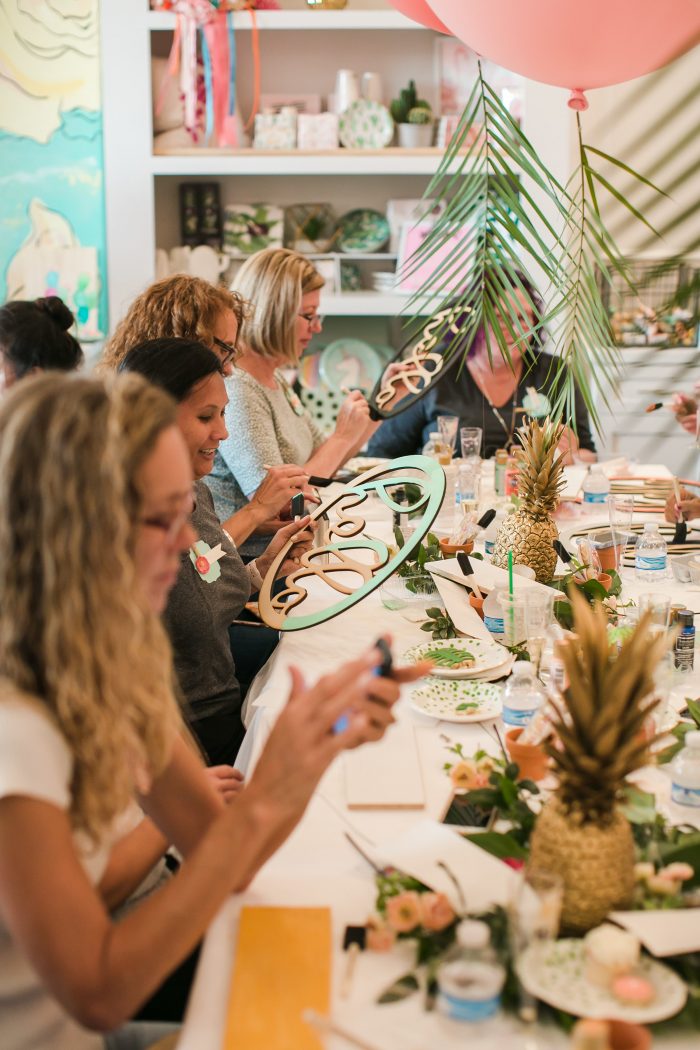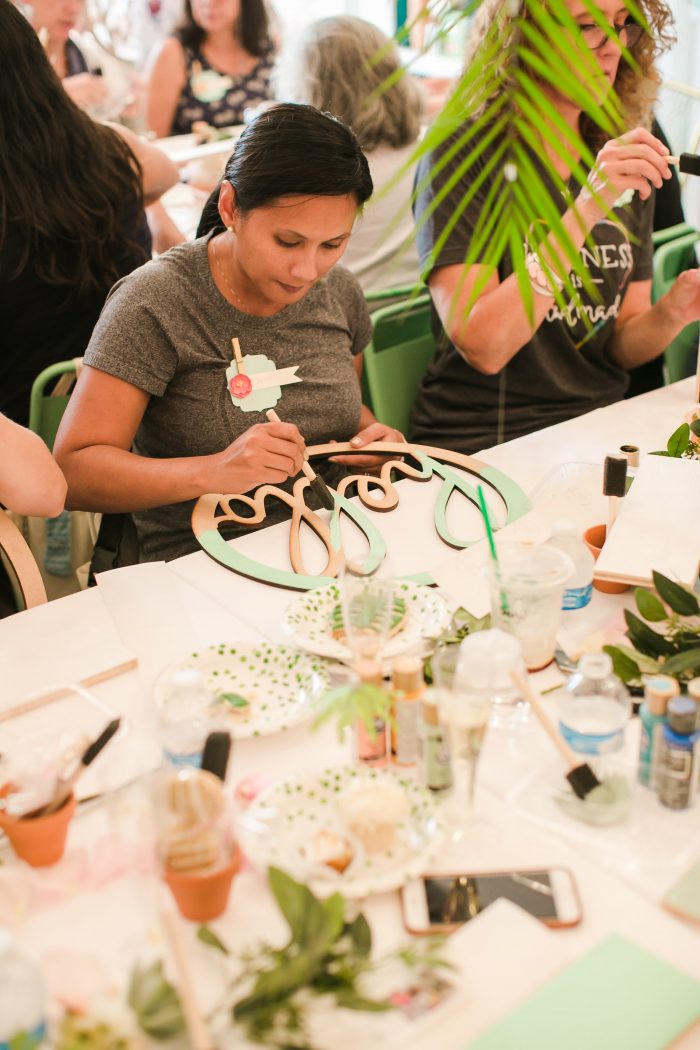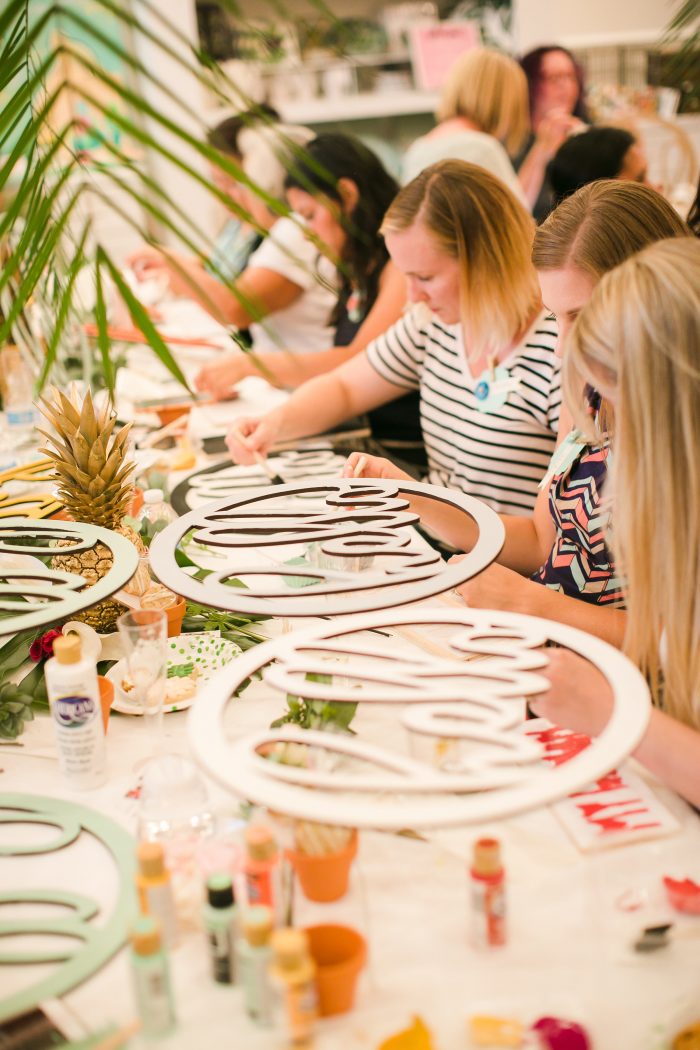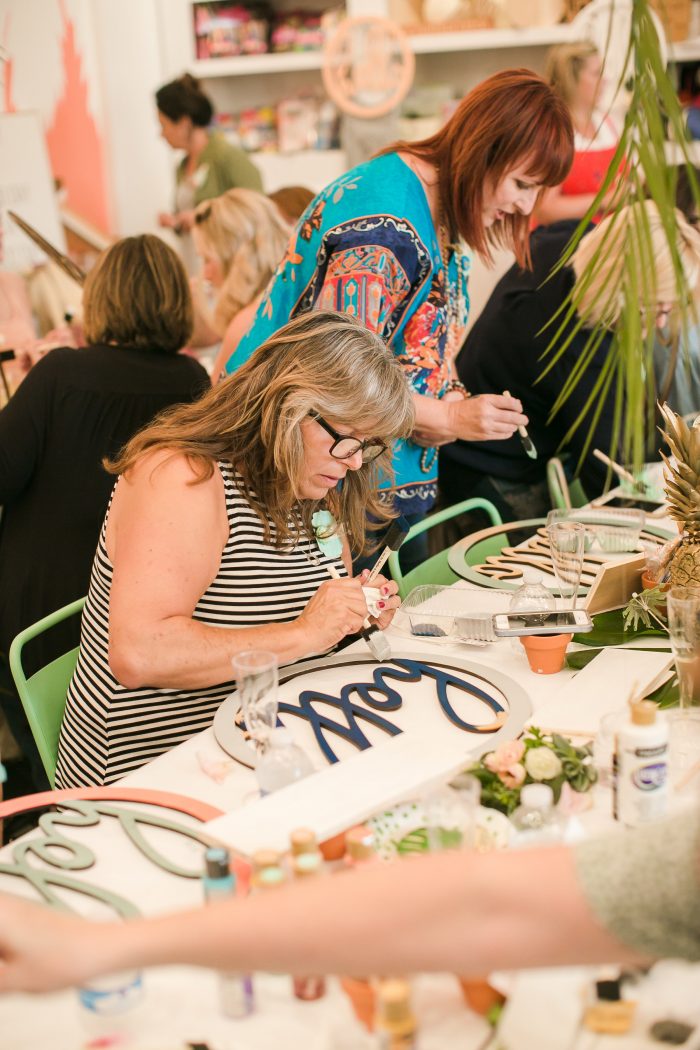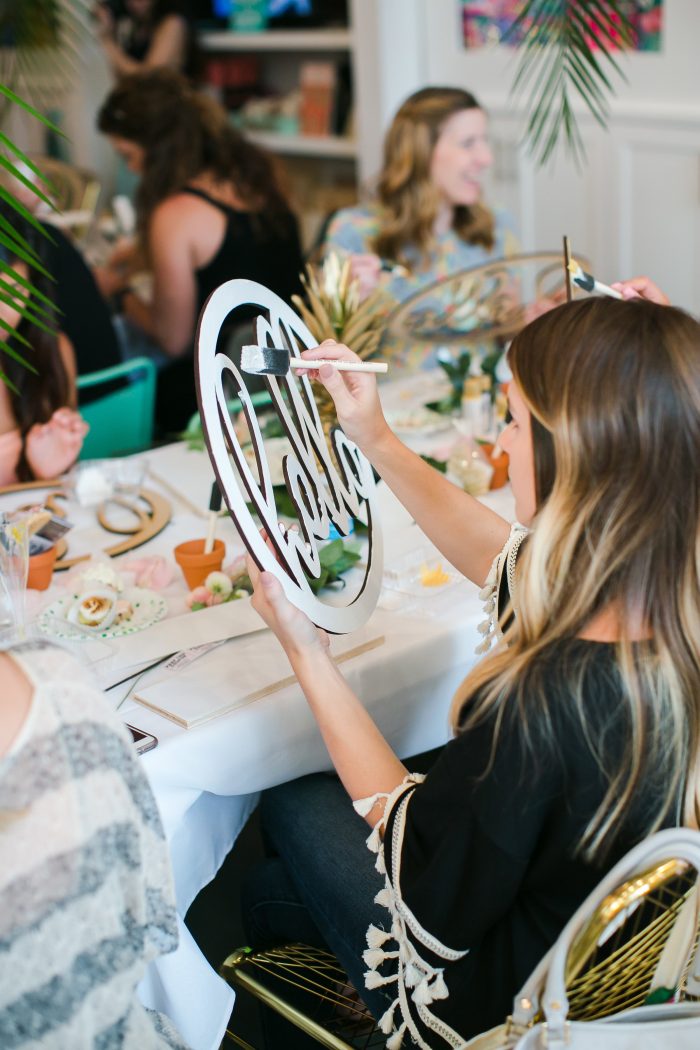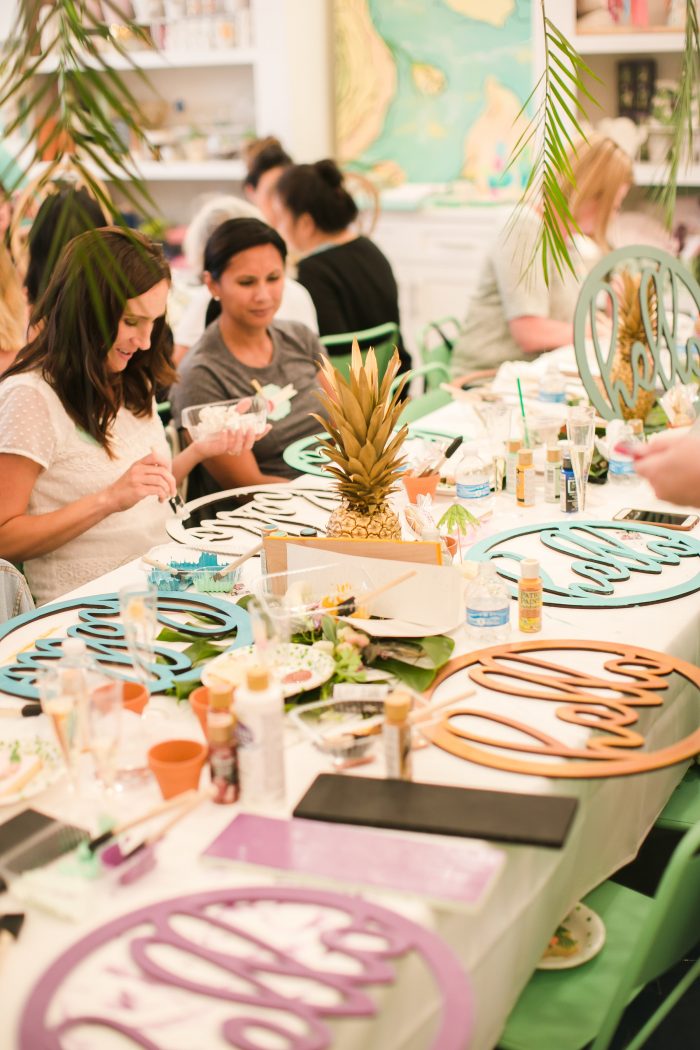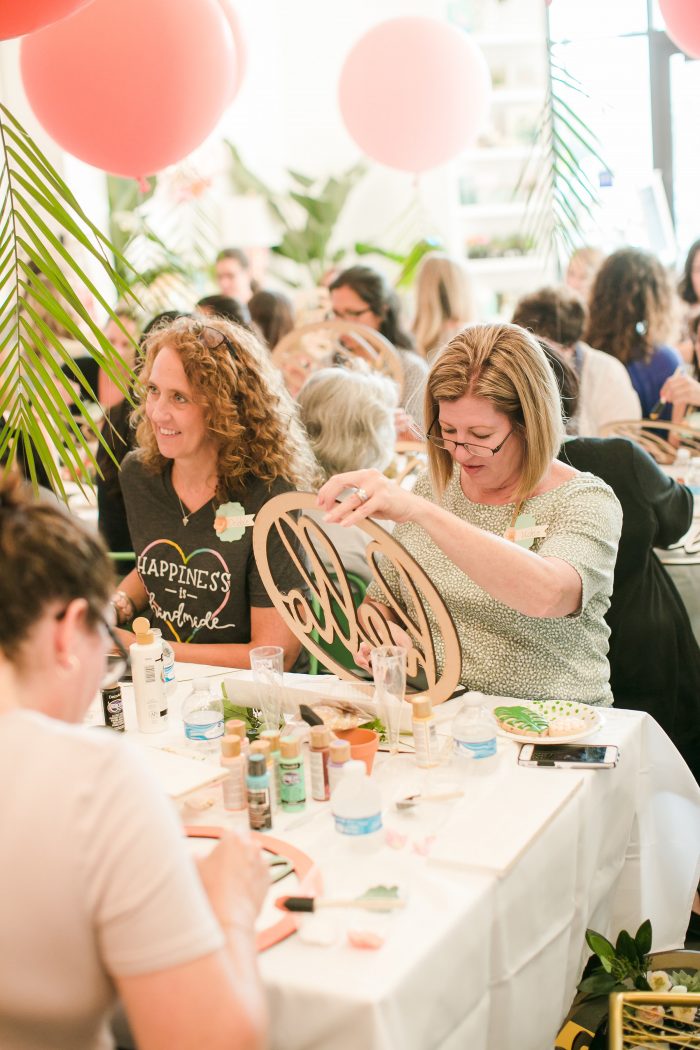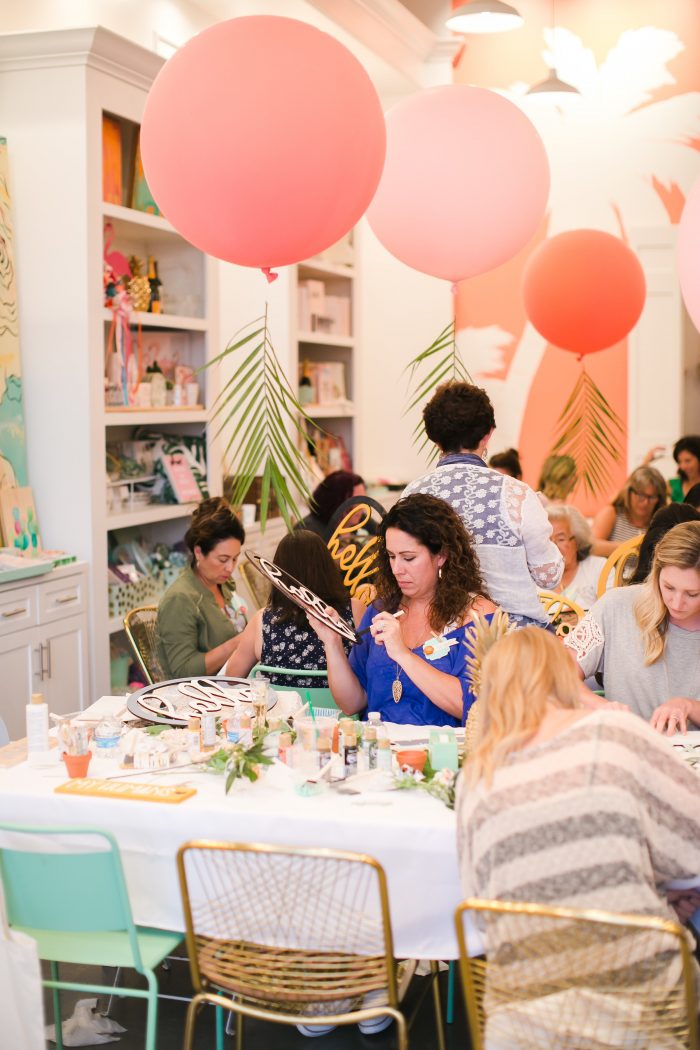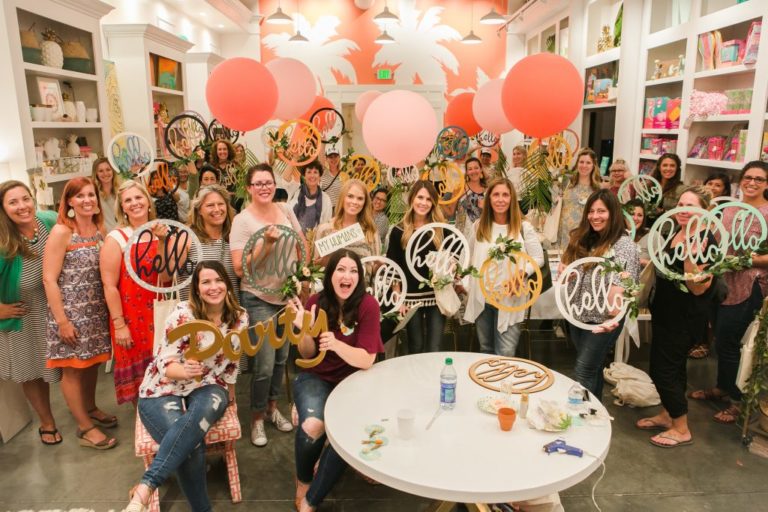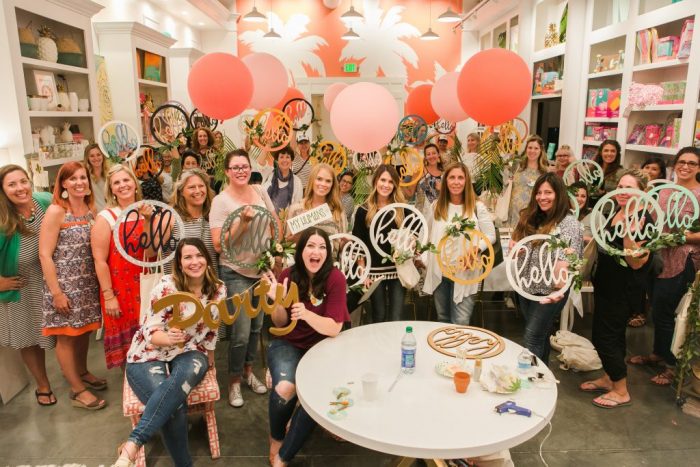 Everyone had to go home with their new home decor and loads of sweets. SO YUMMY.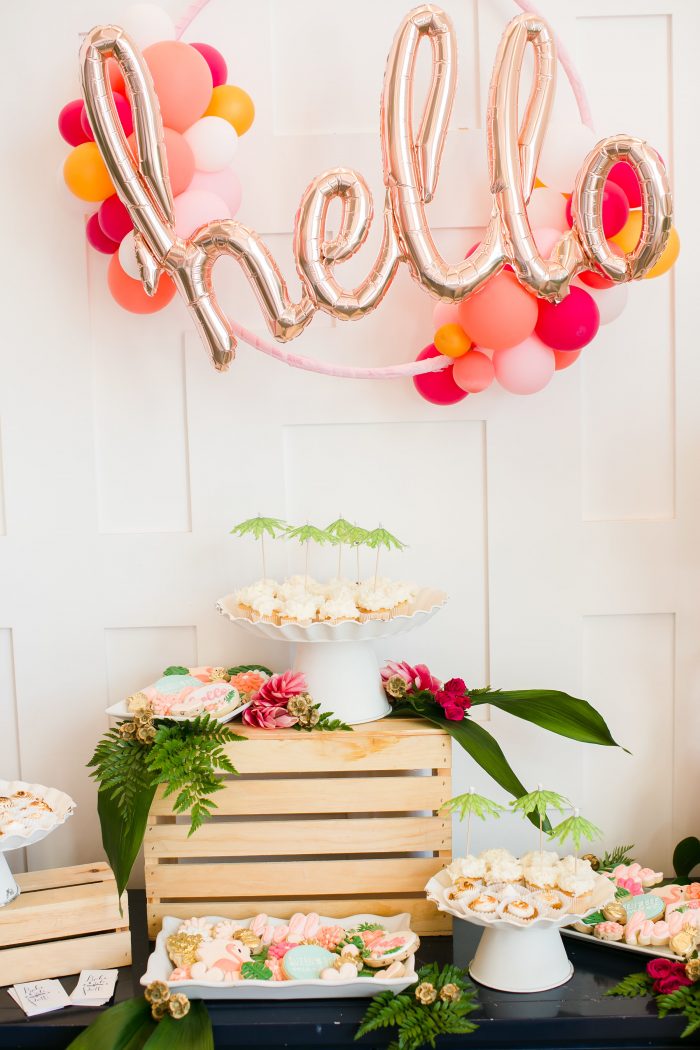 Darling cookies from Nat Sweets, the details are incredible!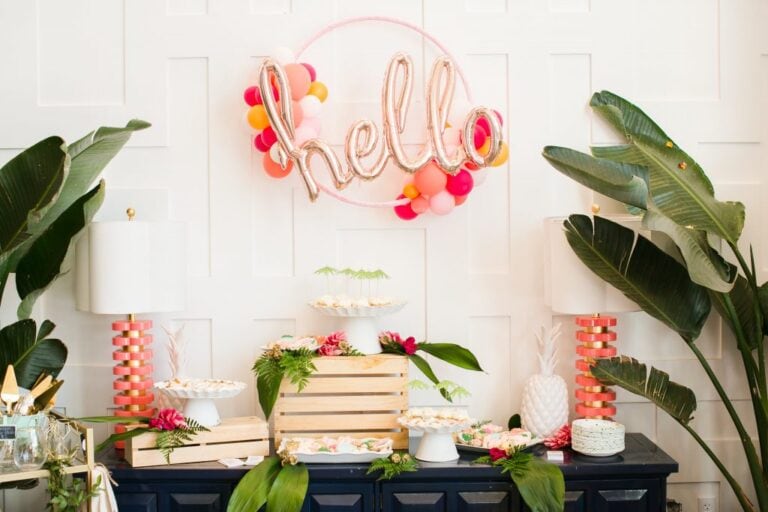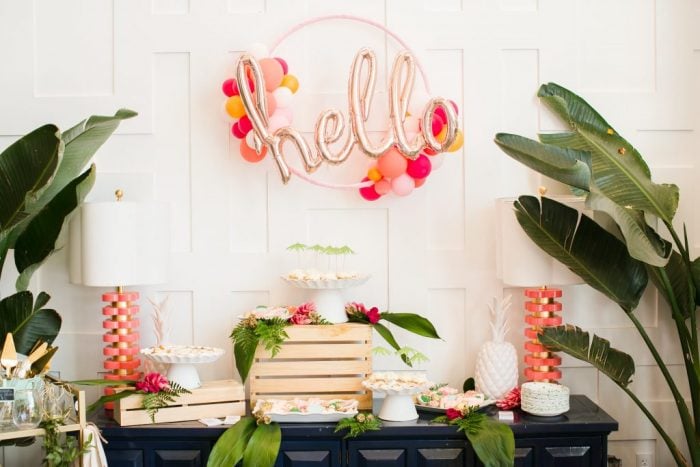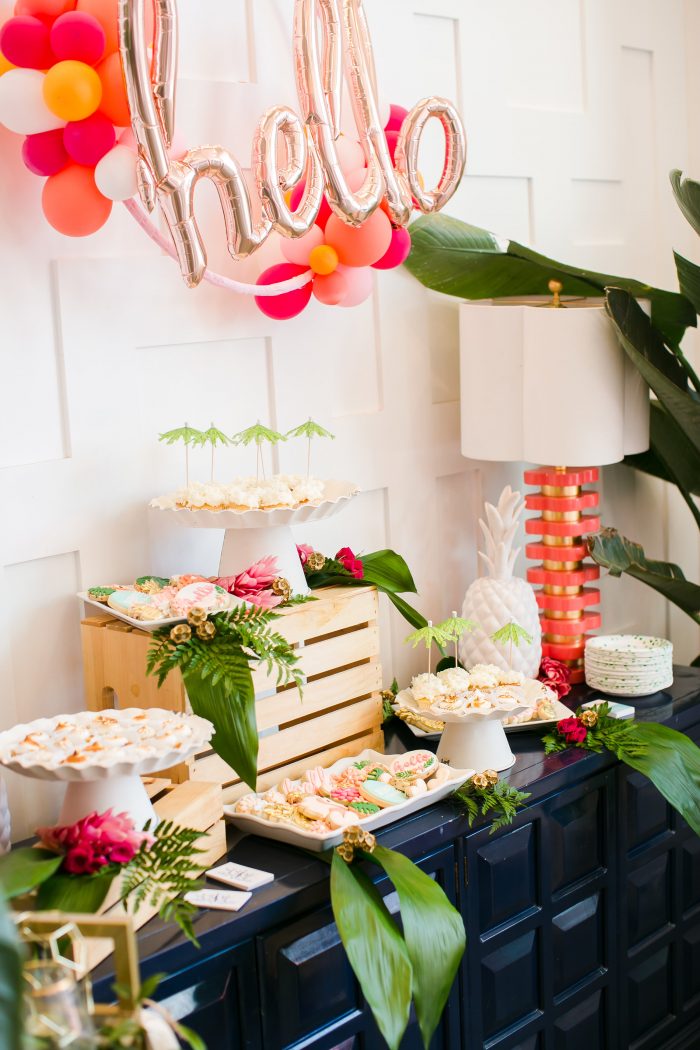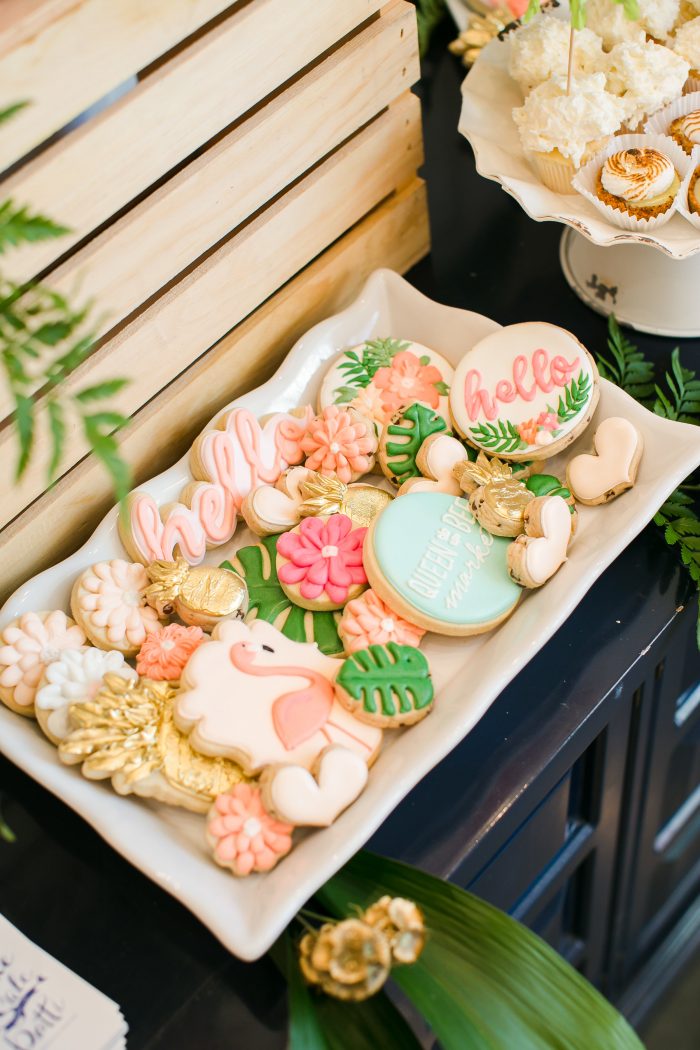 Yummy coconut cupcakes from Bake Sale Patti…they were incredible.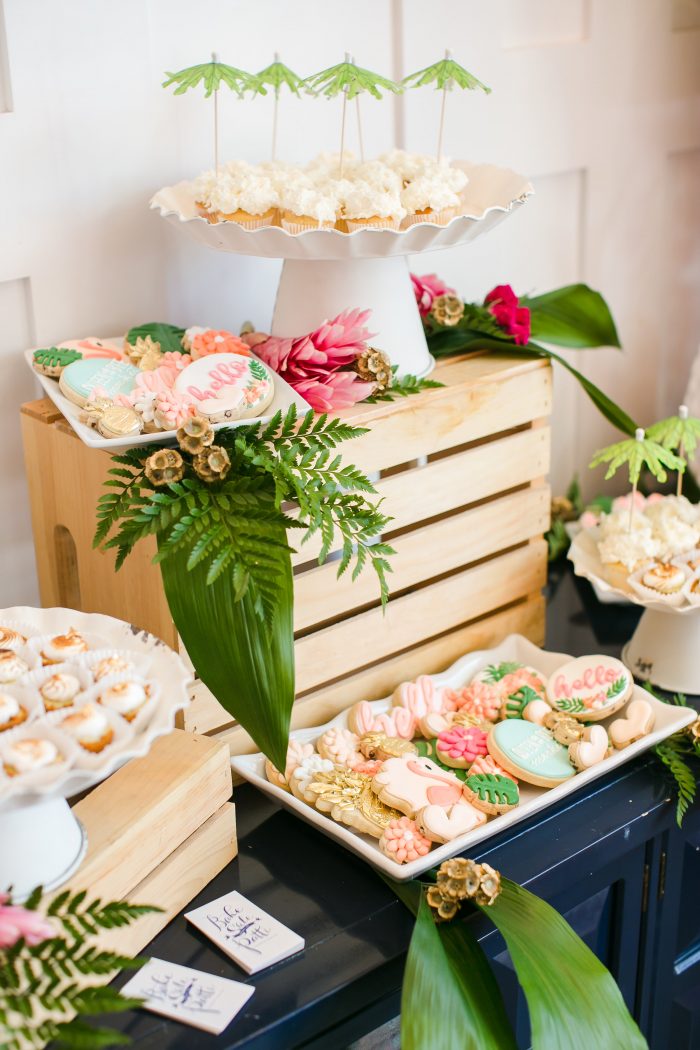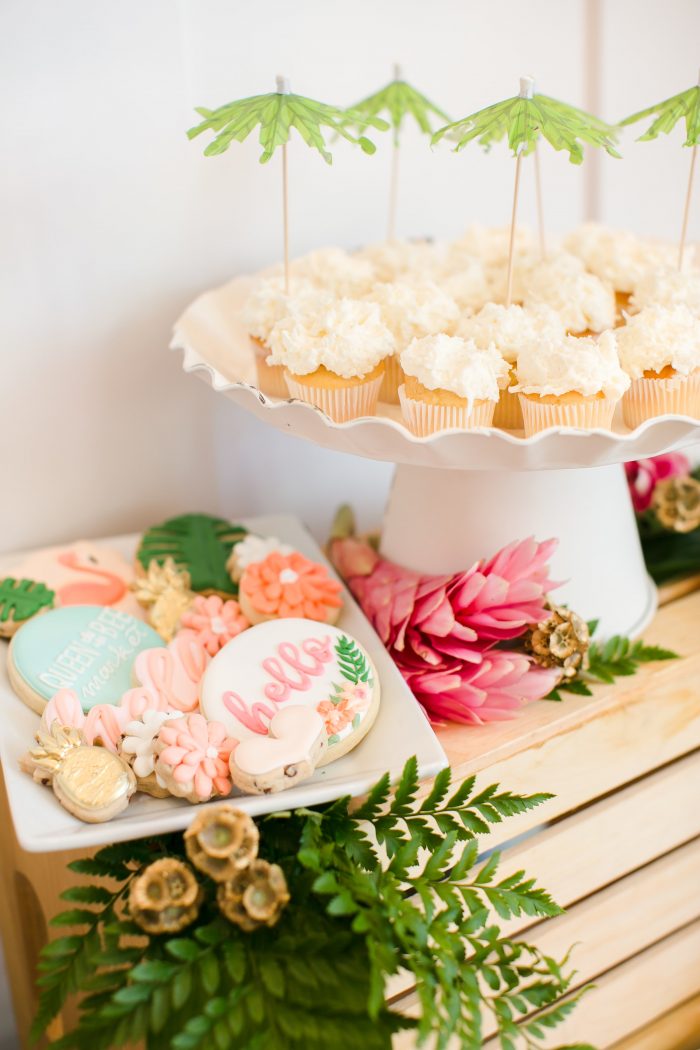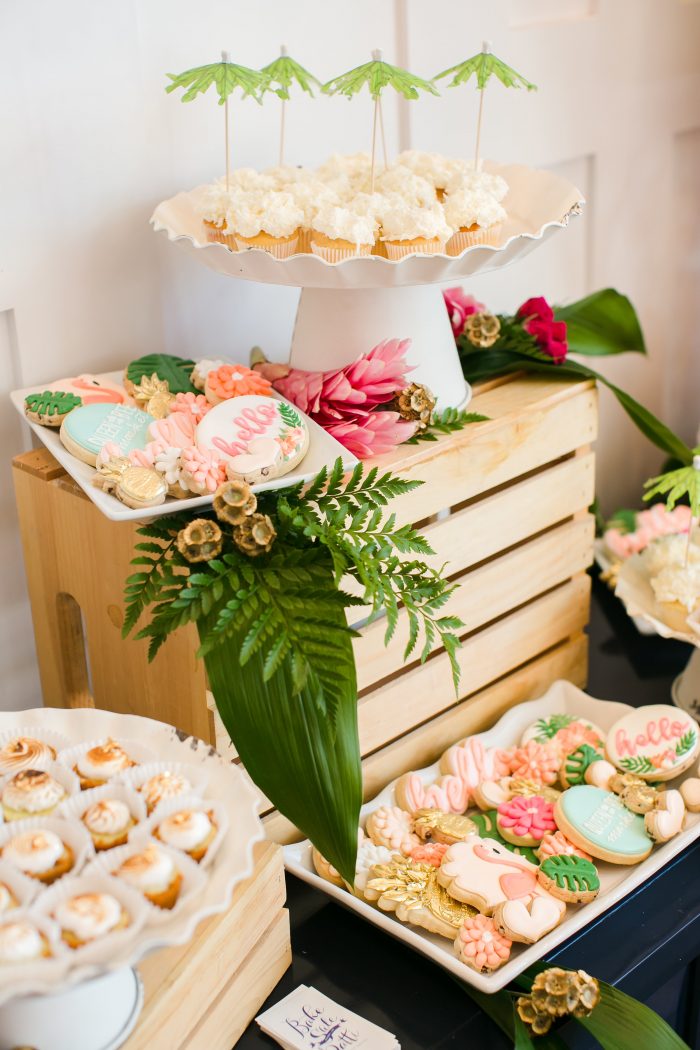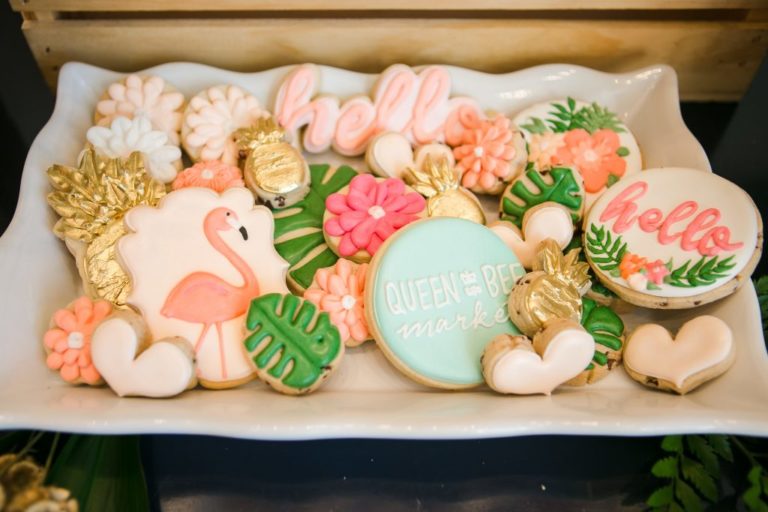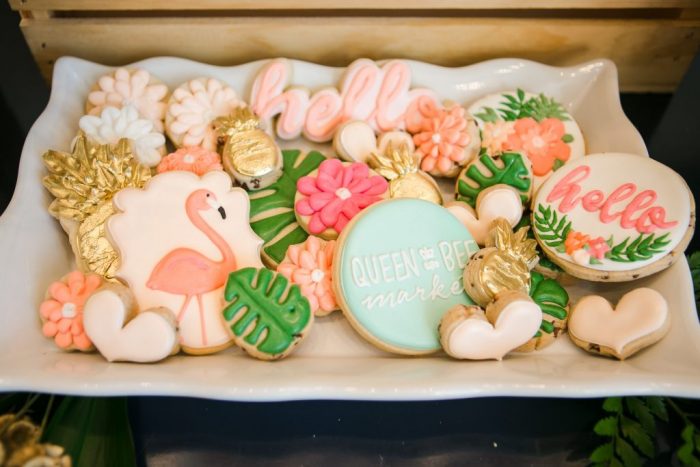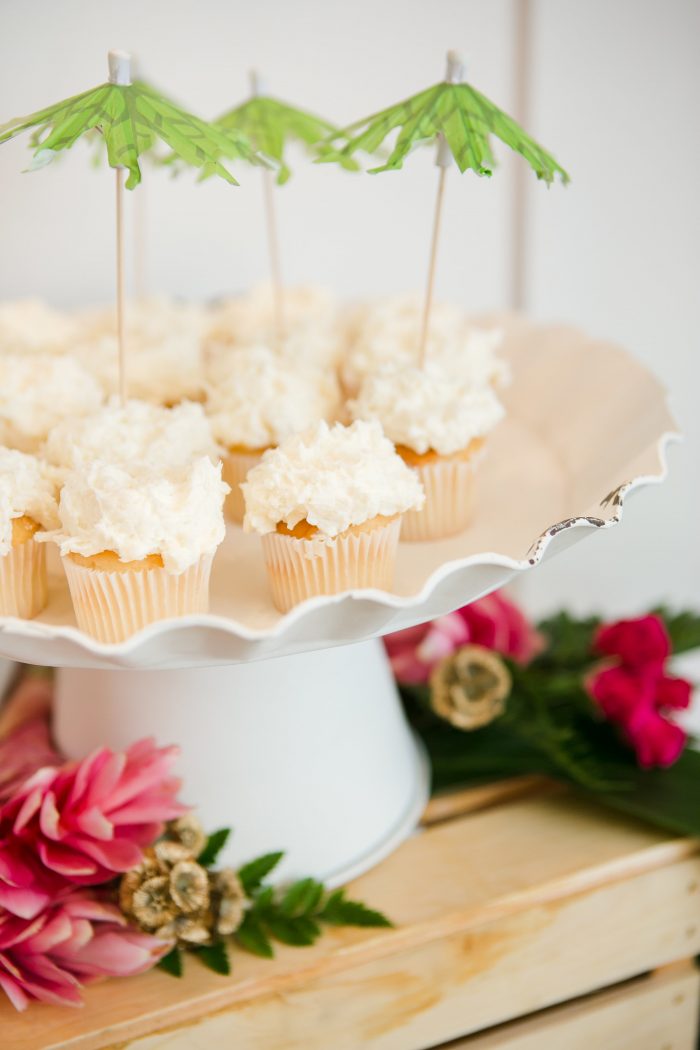 Love these fun drinks from Get Fluffed Up, the ginger ale version was delish!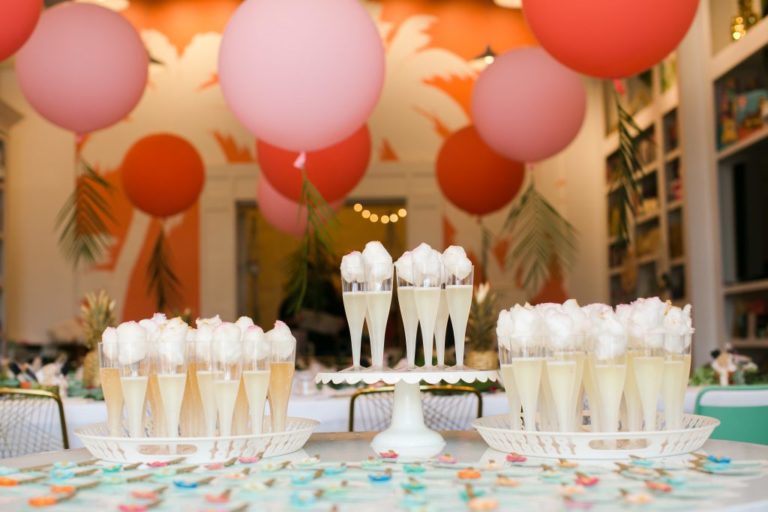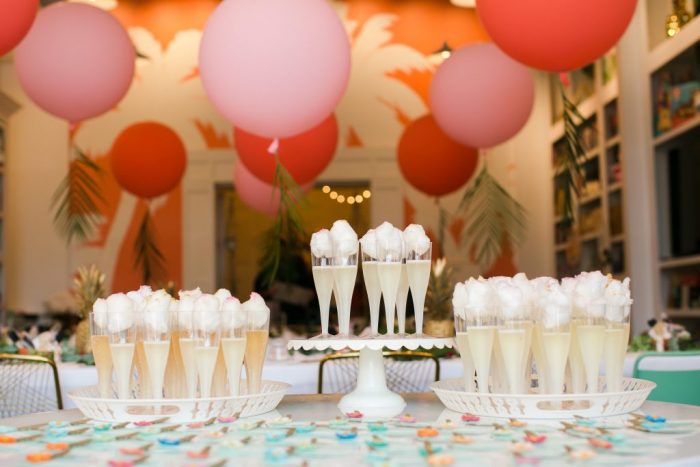 We were so happy to meet CL Catering & Decor. They are the sweetest couple and such hard workers with amazing food!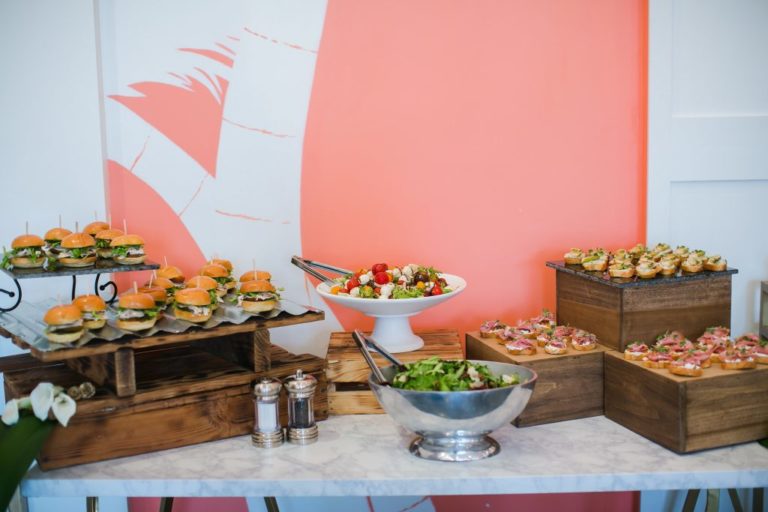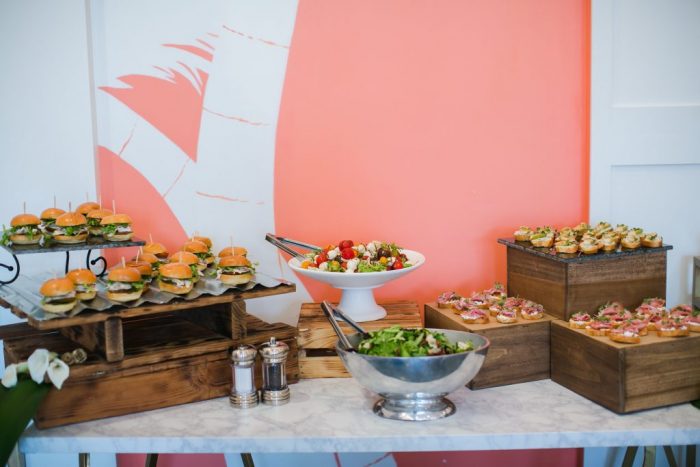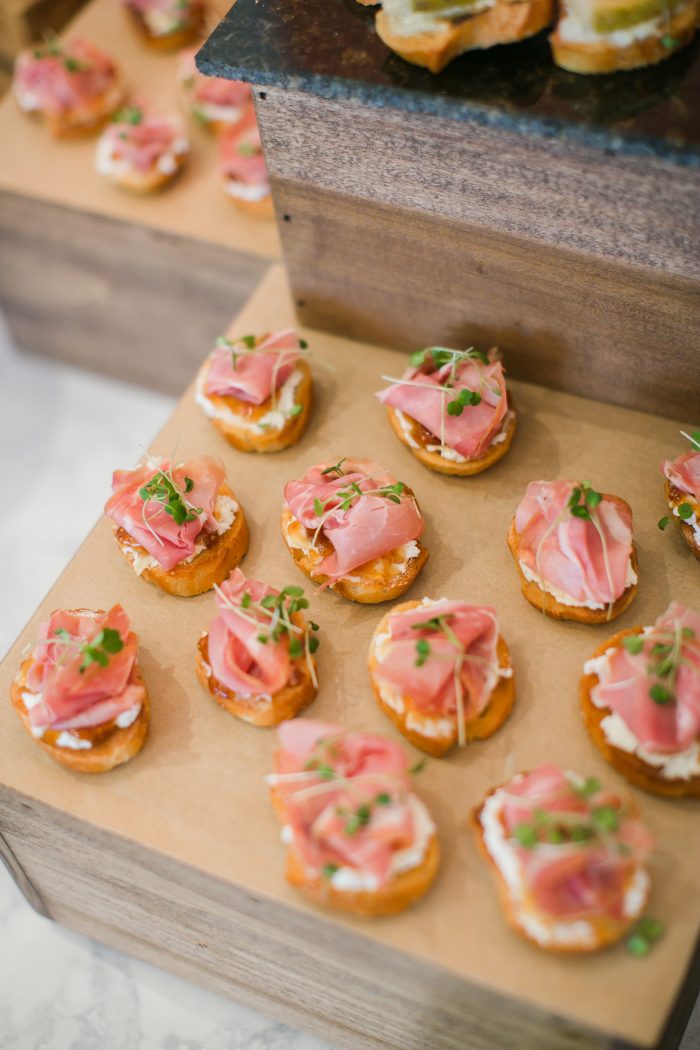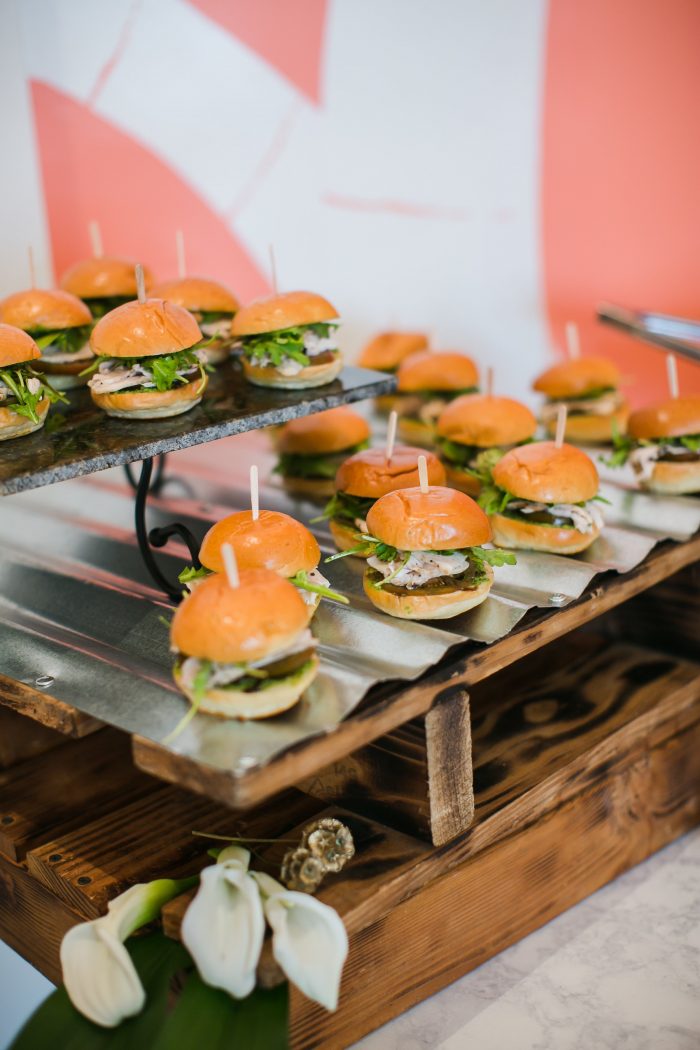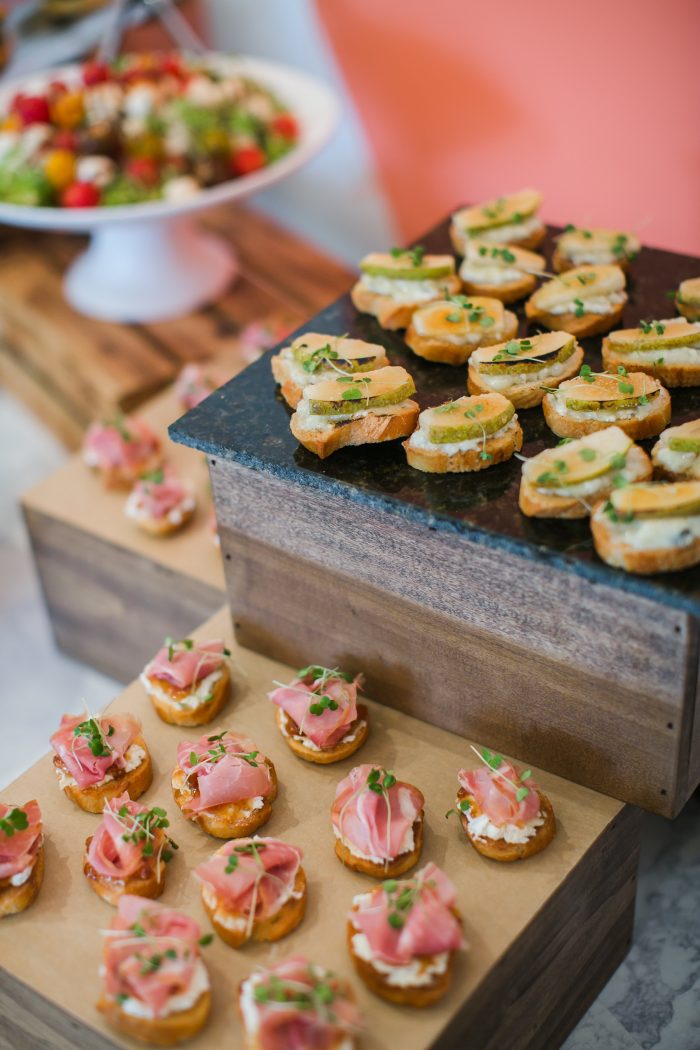 Can we talk about this Wander Bus!? All the heart eyes. It's darling and such a fun concept: photos in a bus!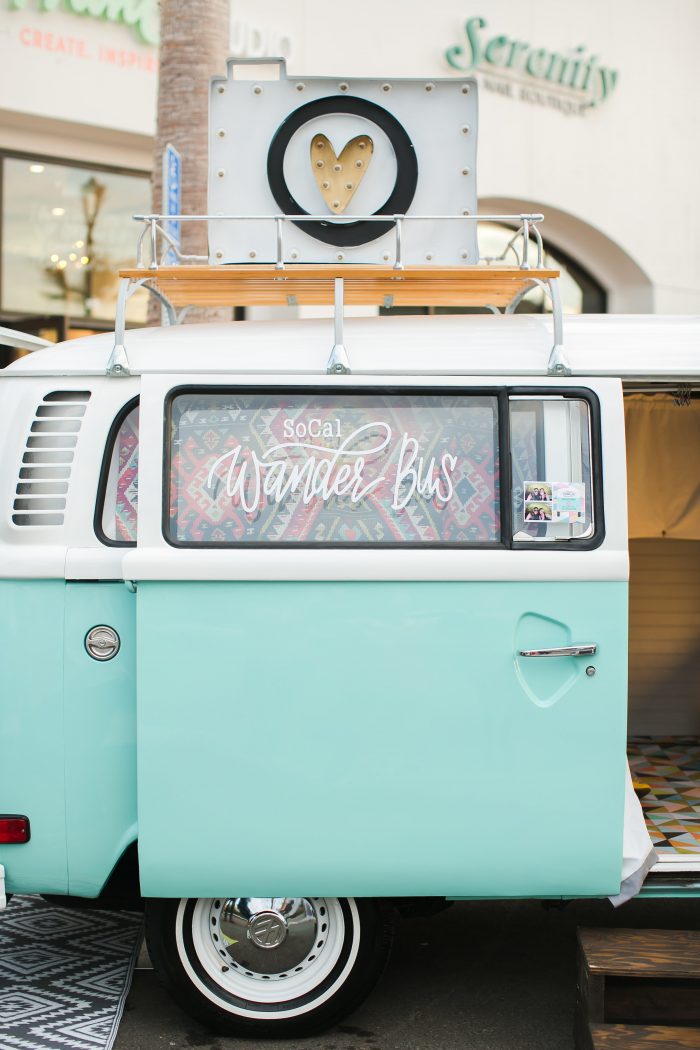 We just love Katie from Just Add Sunshine, such a sweet girl!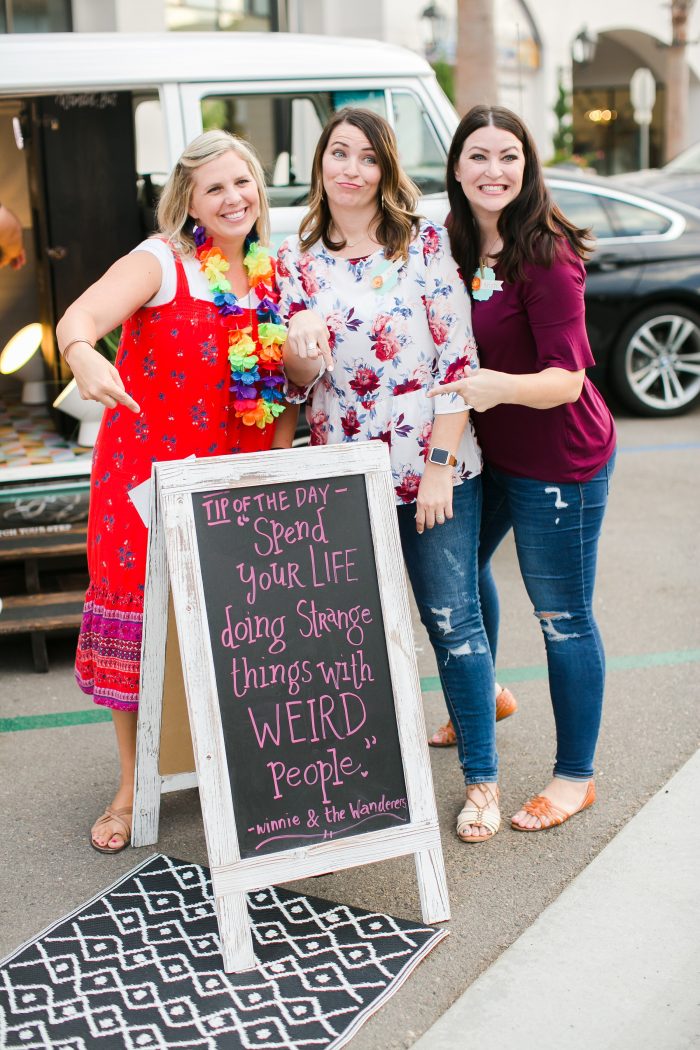 And of course, our fav sister duo, Allison and Kellie from Peabody & Sassafras who owns Queen Bee Market.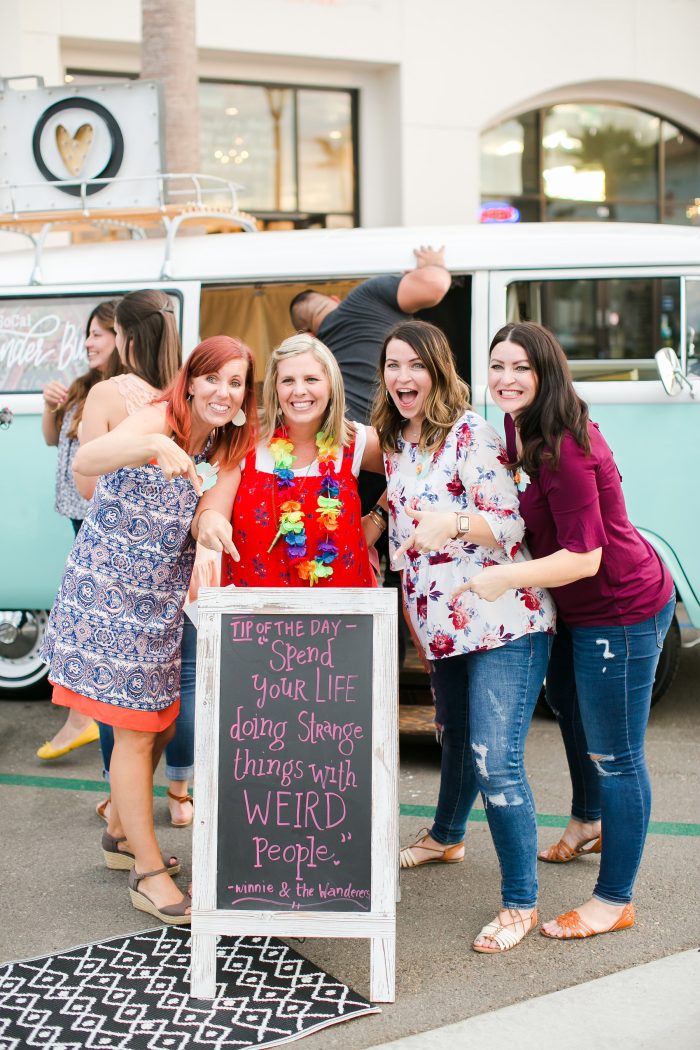 Look forward to our tutorial tomorrow on how to make your own Hello floral wreath! xoxo
All photos from the sweet and very talented: