free Christmas printables
Hi! Keep up with us on Insta, Pinterest or FB. xoxo
We are in LOVE with free printables! We've been sign makers for a decade now but prints are so much easier to frame swap then bust out the saw and paint. We hope you enjoy these pretty I'm Dreaming of White Christmas free printable and Have Yourself a Merry Little Christmas free printable that we originally shared here. We'd love to see how you use them! Tag us on Instagram @LollyJaneBlog or hashtag #lollyjaneblog. Merry Christmas and happy decorating!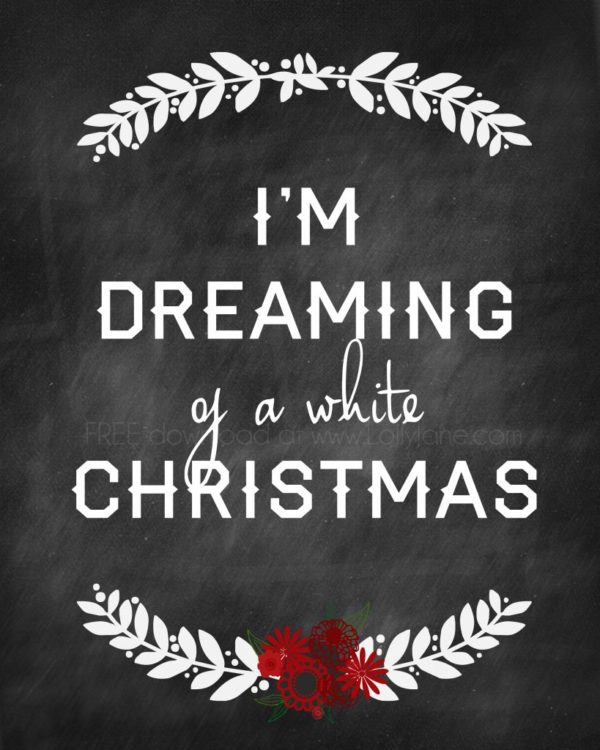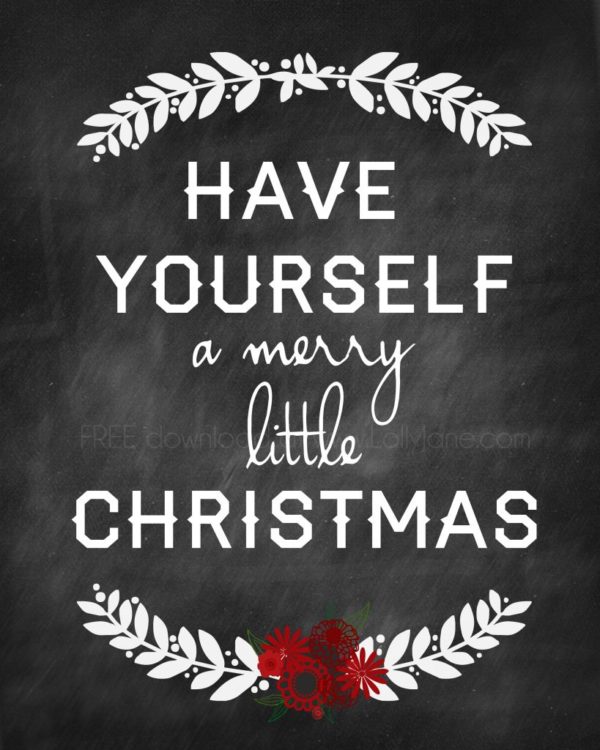 >>Download both files FREE<<
Check out more of our Christmas ideas like our super easy DIY Christmas card display,

plus our fast and amazing Rolo Cookies,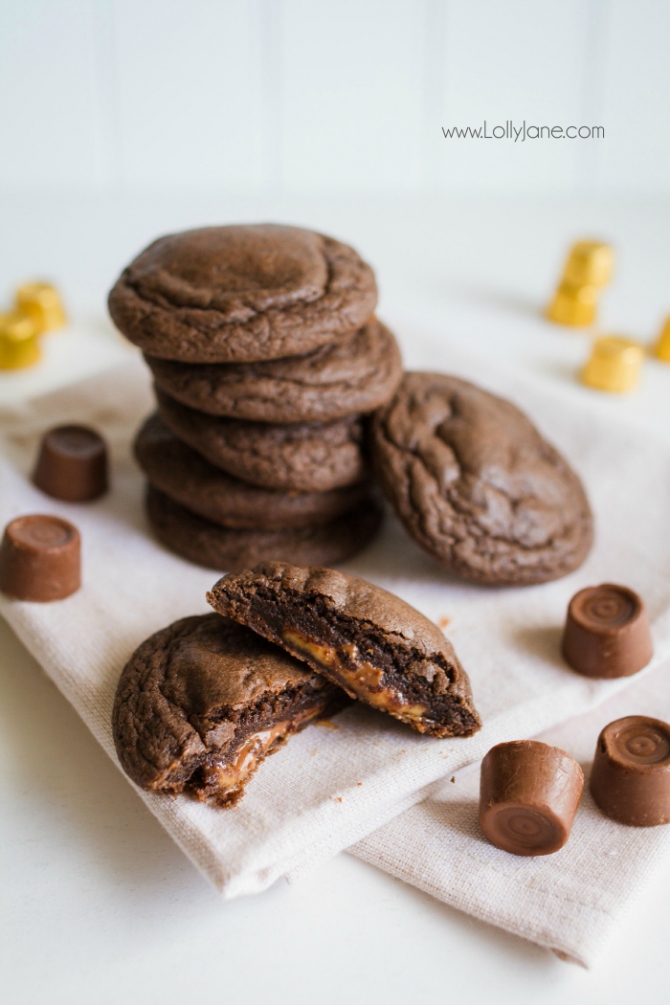 and 25+ cute family picture ideas!