easy chalk paint table makeover
Summer is here and is a great time to swim and play outdoors. We are fortunate to live on acreage where our kids roam the outdoors all day long. I love that I can squeeze in an hour of paint time during their play time. And using our fav chalk paint powder, this little table took less than an hour to complete start to finish. You'll love this easy chalk paint table makeover, it's fast and the total cost? Under $10 including the price of the table!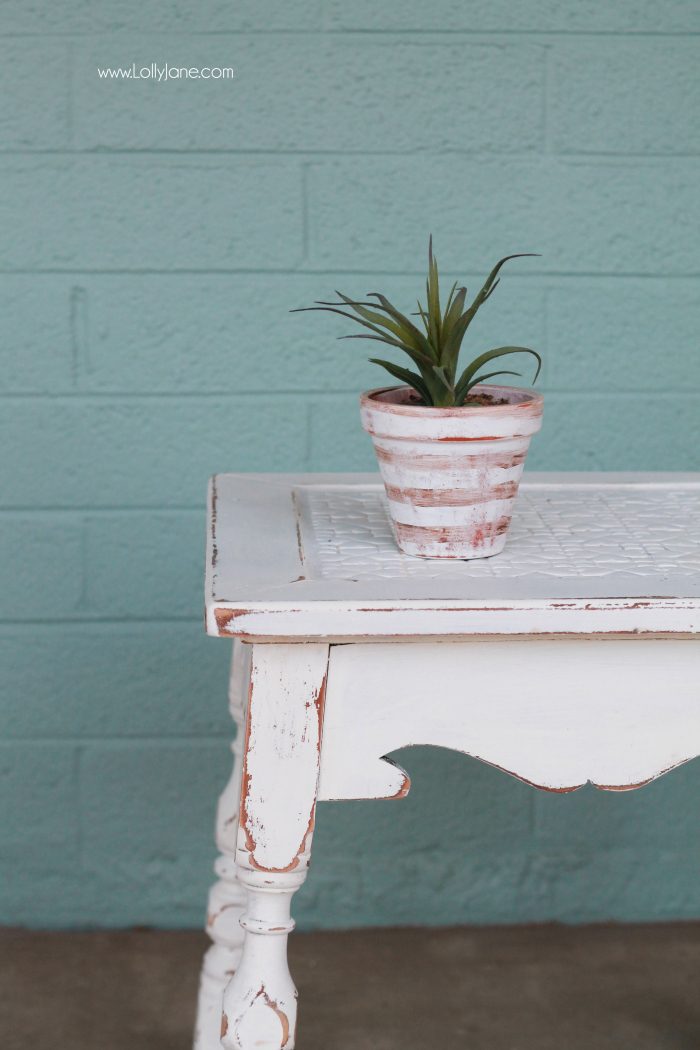 Working on accessorizing my newly painted front porch, I needed a small table to fit in between my adirondack chairs. I headed to Goodwill and scored this cutie for $7.99, whoohoo!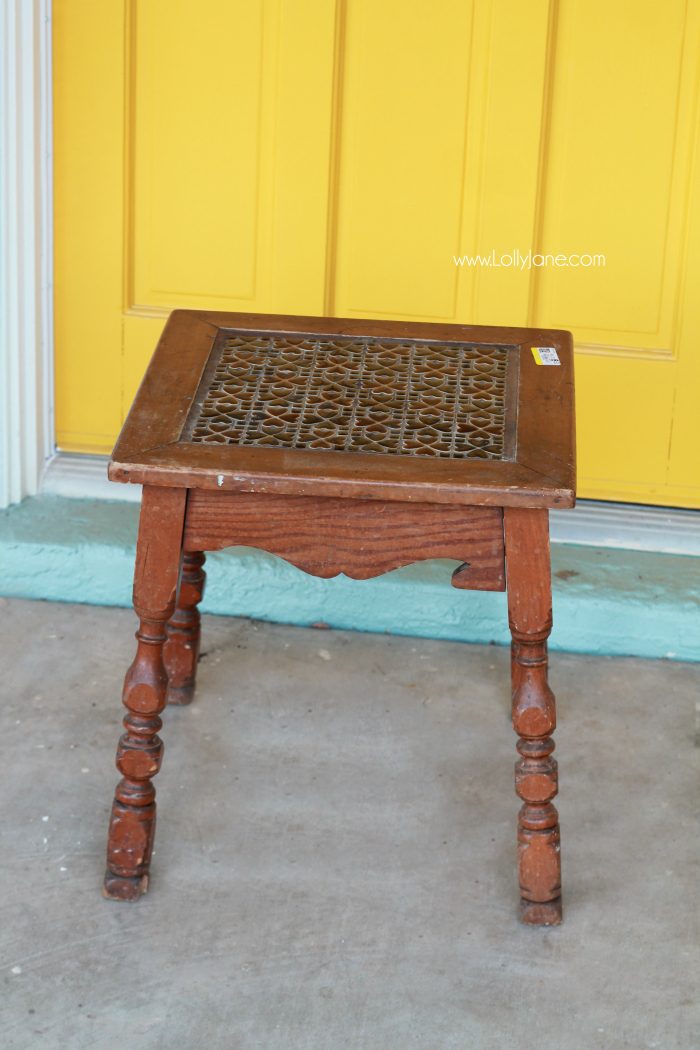 I love the mosaic but not the color scheme so I whipped up a cup of paint + 2 tablespoons of powder then painted right over it with my fav paint brush.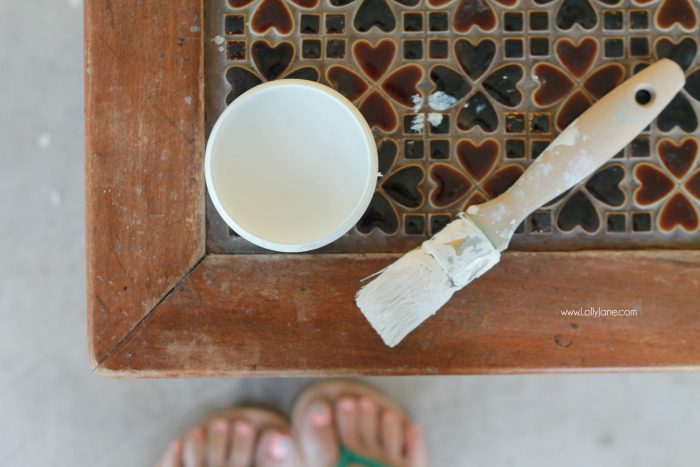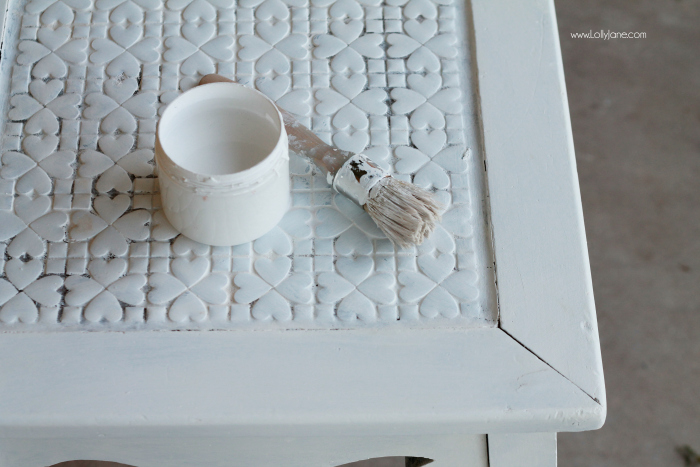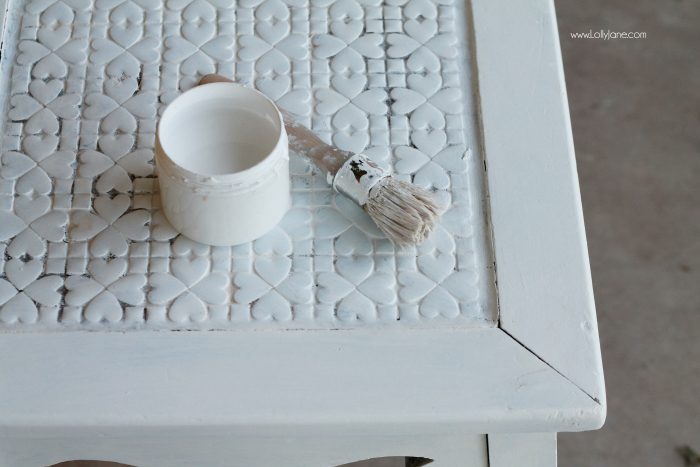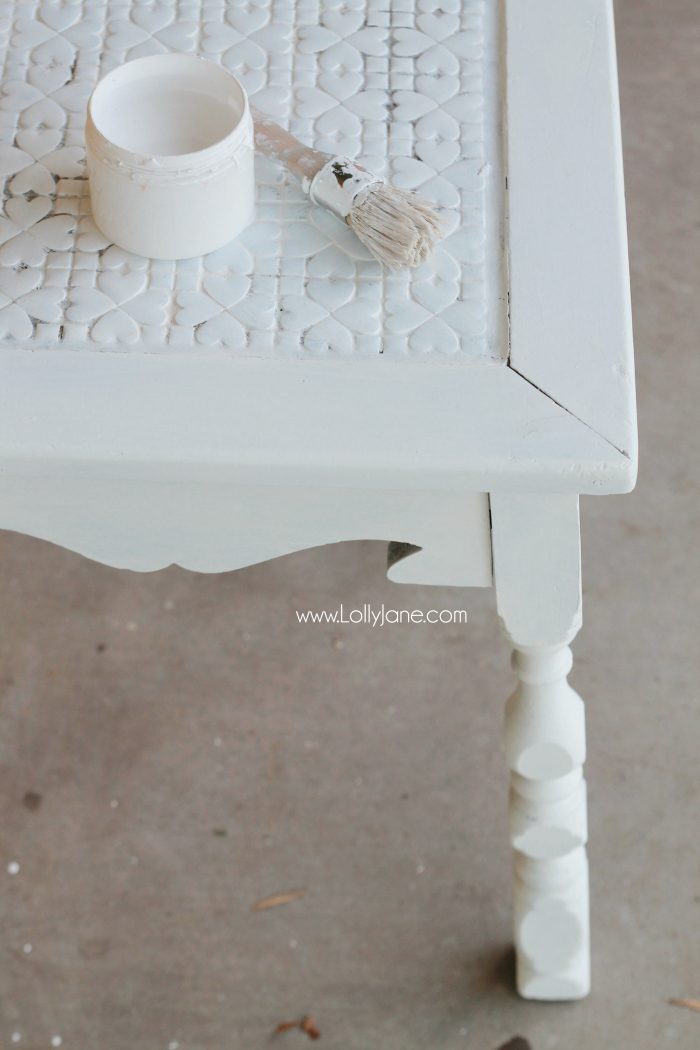 You can stop here or if you'd like the distressed look, go to town with your hand sander.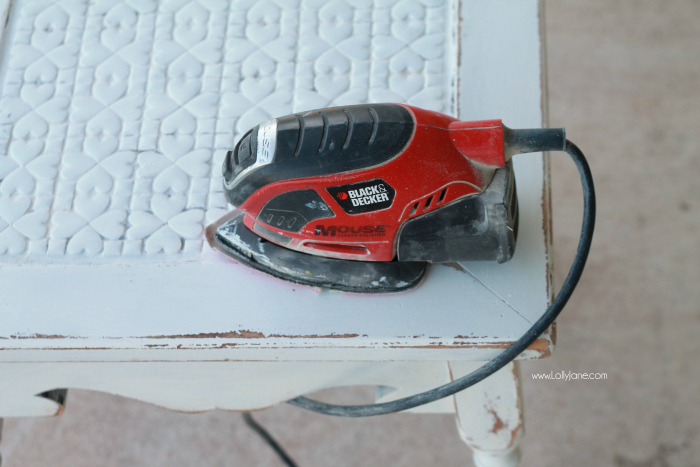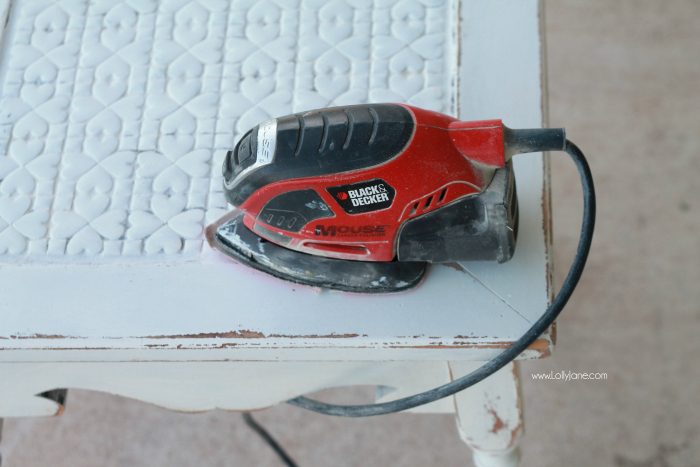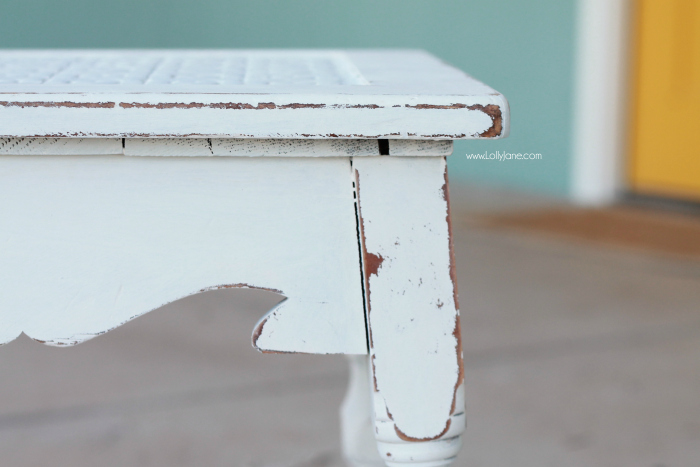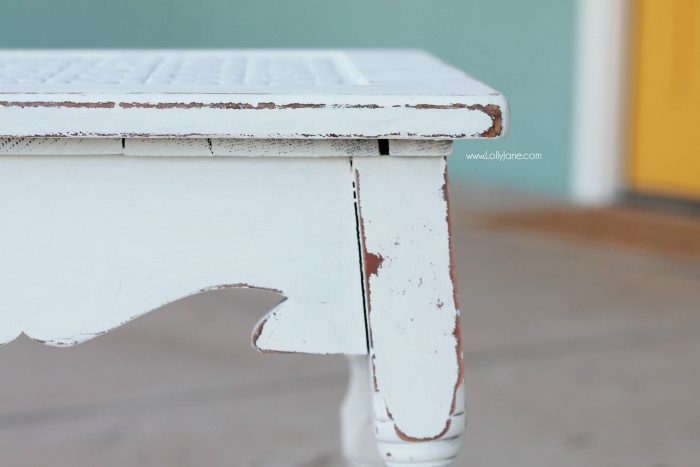 The trick to sanding is go over the high points of your piece and along the edges where it would wear naturally.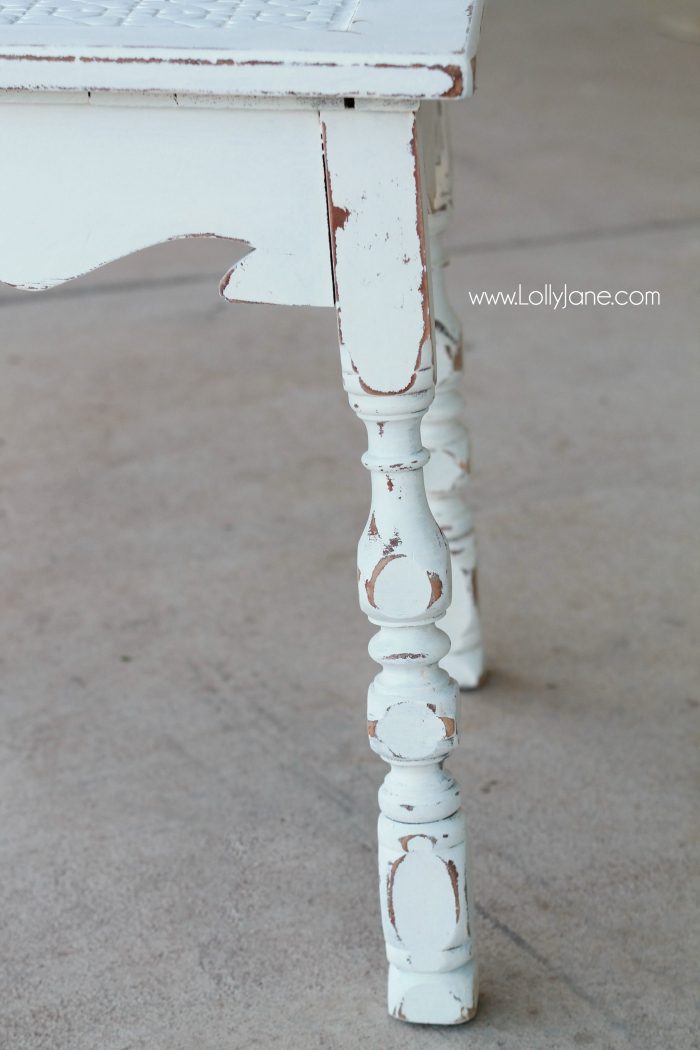 You'll only need small amount of finishing wax for the whole project, use your wax brush and get into the small crevices using circular motions.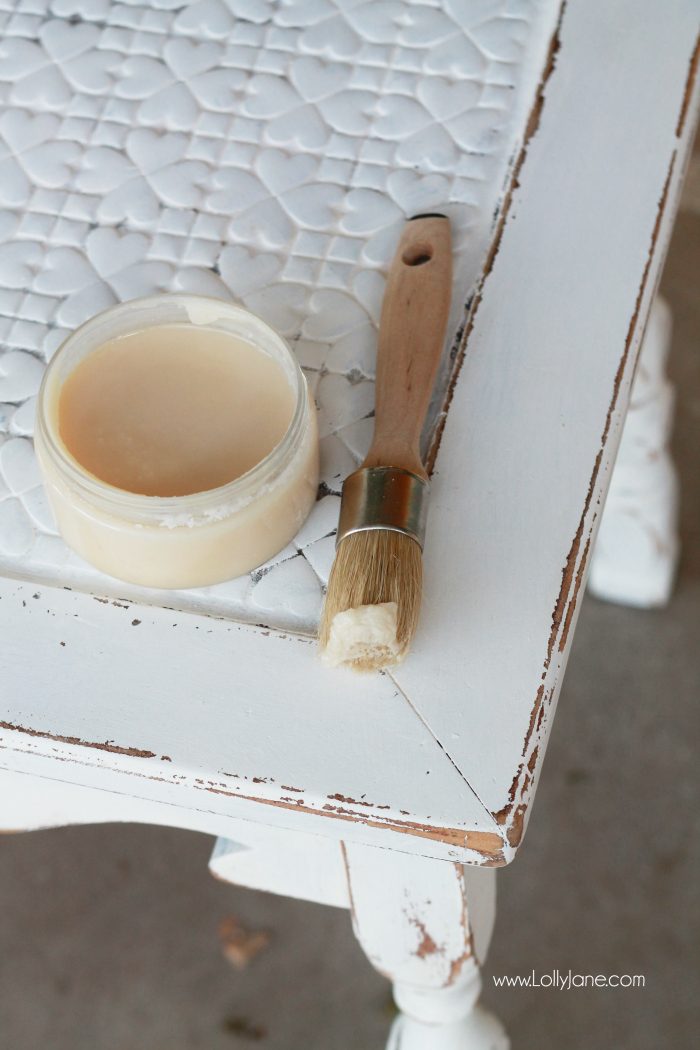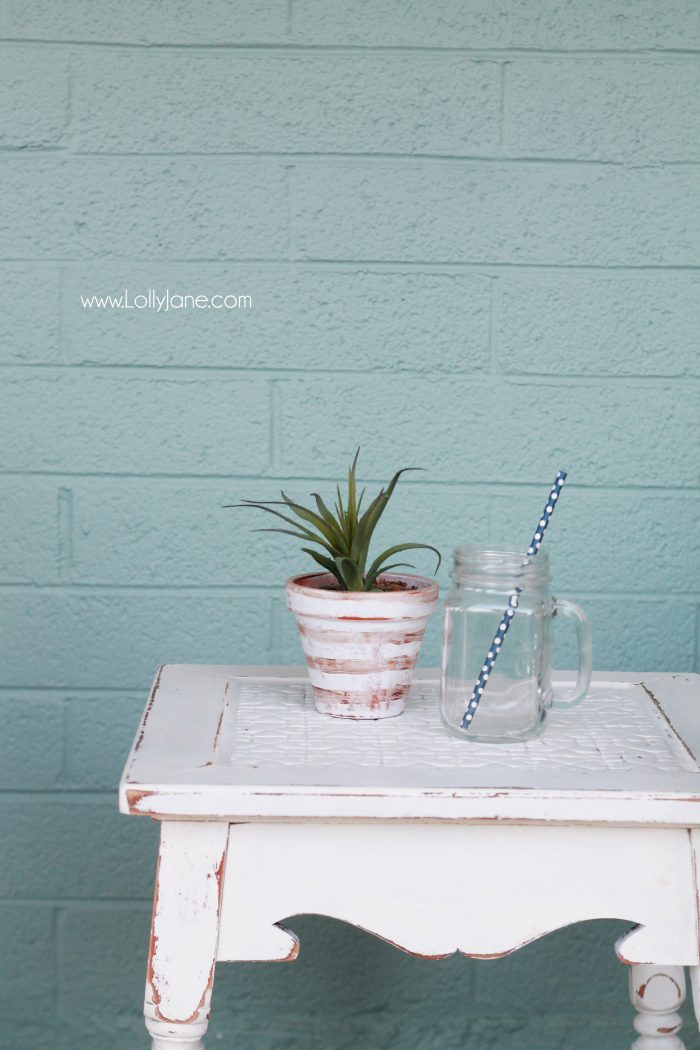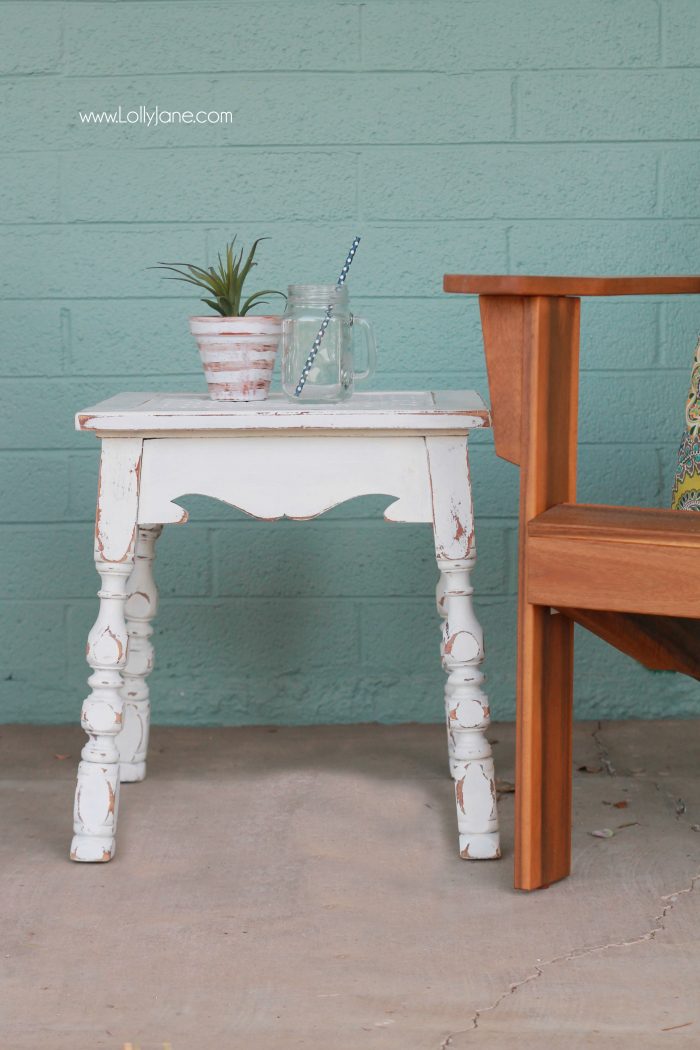 We love it all accessorized! Check it out in its new home on my colorful front porch.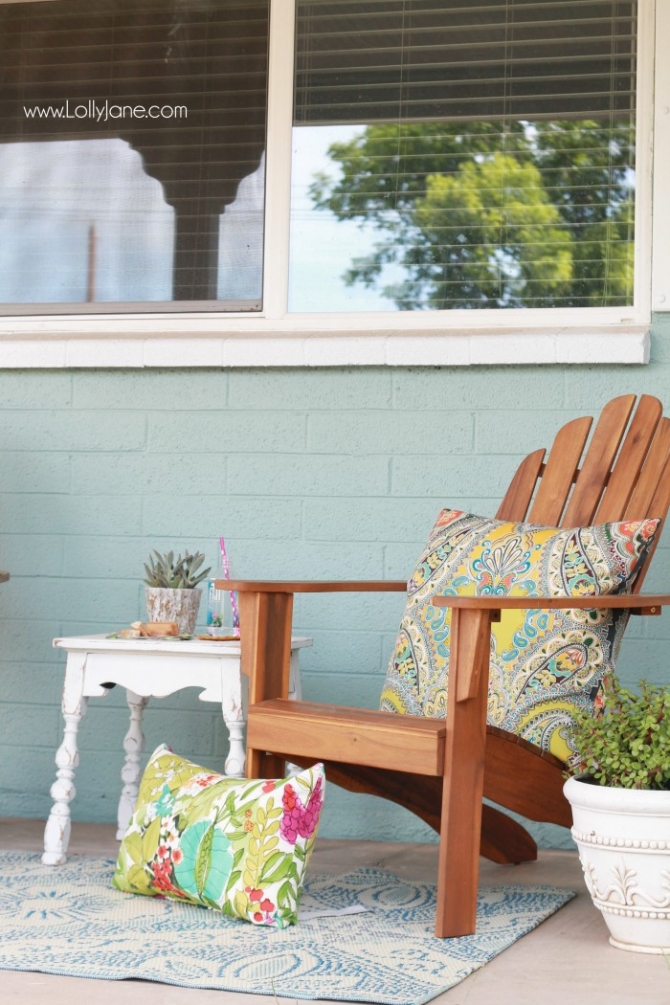 It took us years to jump on the chalk paint bandwagon. We've been painting furniture for over a decade and were stuck in our ways. We are passionate about BB Frosch and know you will love it! We stock everything in our etsy shop and ship weekly. For this project we used a paint brush, powder, wax brush, wax and conditioning soap which helps extend the life of your brush. Check it out!
Hover over CHALK PAINT at the top of our page to learn more! And visit all of our furniture makeovers like our antler stamped bookcase,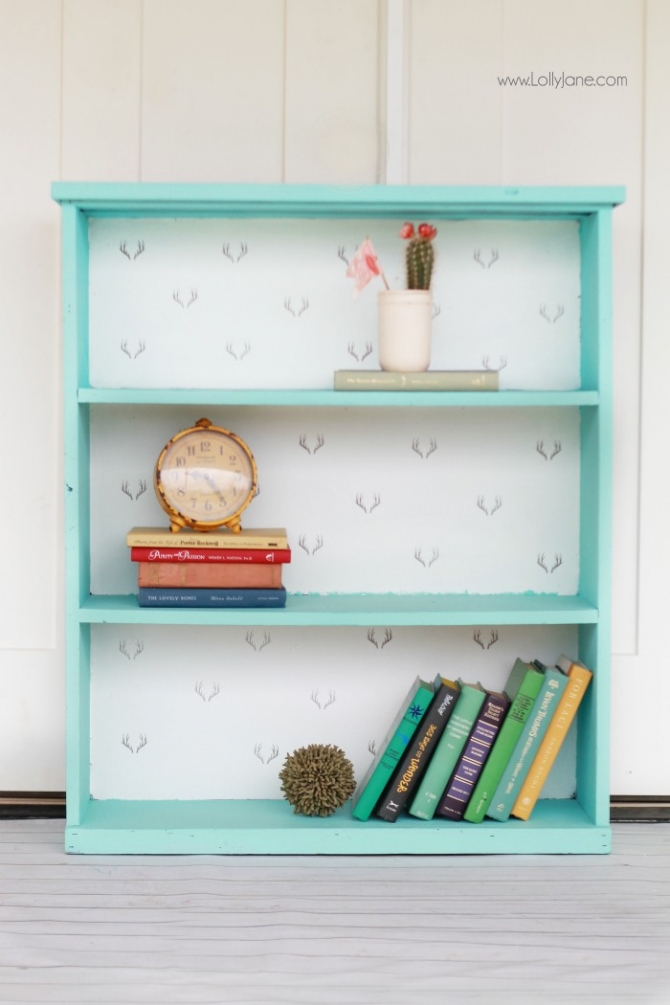 this pretty Ikea hack sideboard makeover,
and our teal bench makeover!