Aaaah, love season! The time to swap out winter colored decor for pinks and reds with cutesy fonts. We couldn't help ourselves but to add to our growing roundup of cute FREE holiday fonts so without further adieu, here's our latest collection, Valentine's Day style!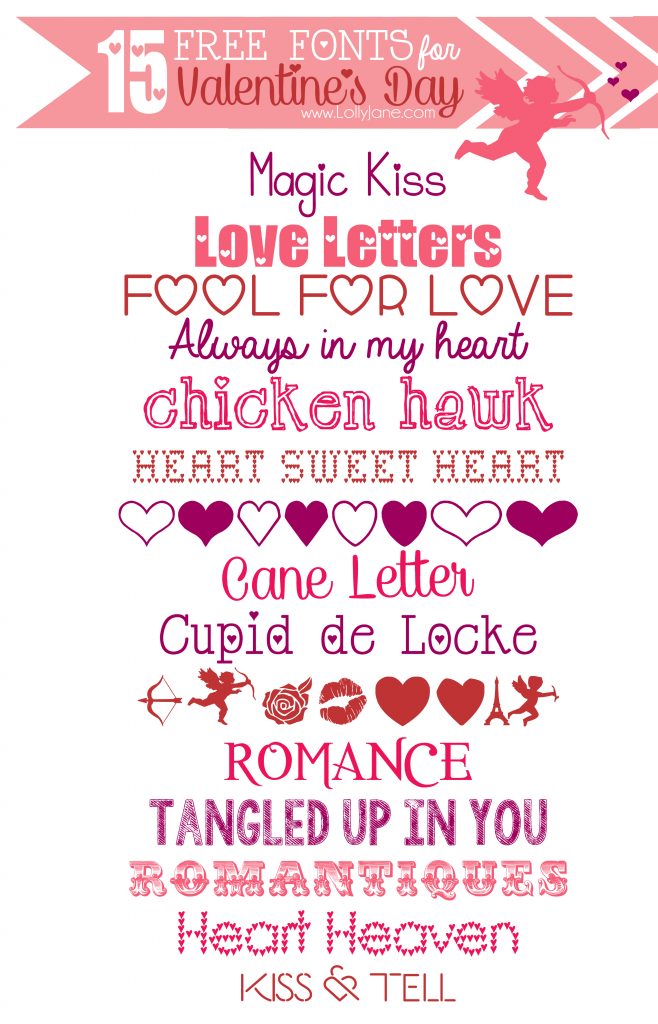 magic kiss | love letters | fool for love | always in my heart | chicken hawk | heart sweet heart | heart shapes | caneletter script | cupid de locke | valentine's day | romance fatal | tangled up in you | romantiques | heart heaven | kiss & tell
Check out our growing collection of holiday fonts: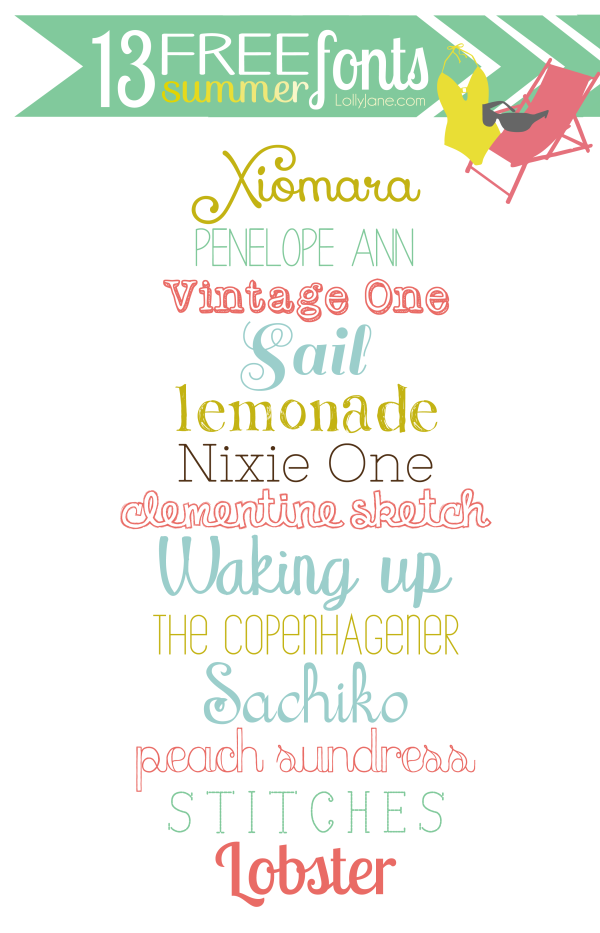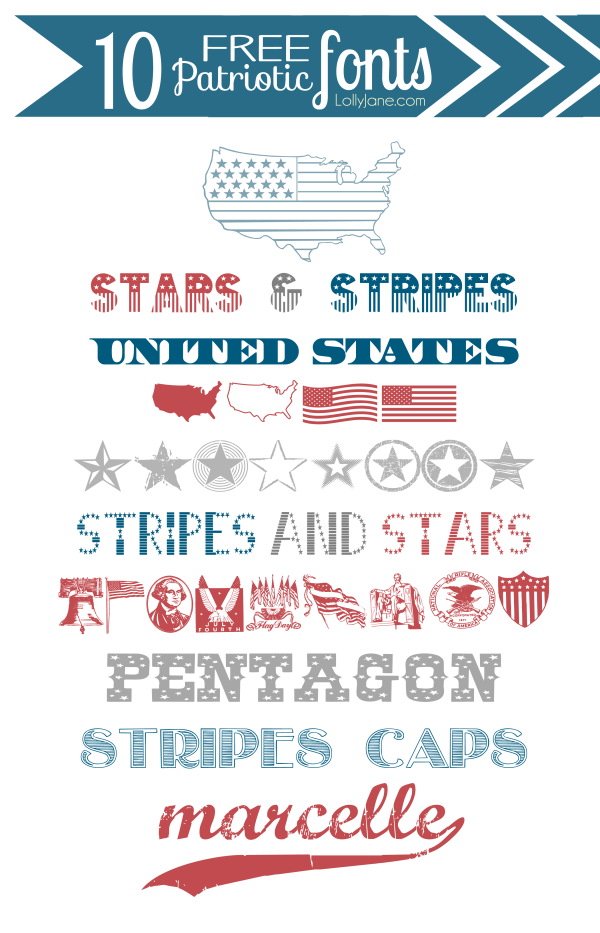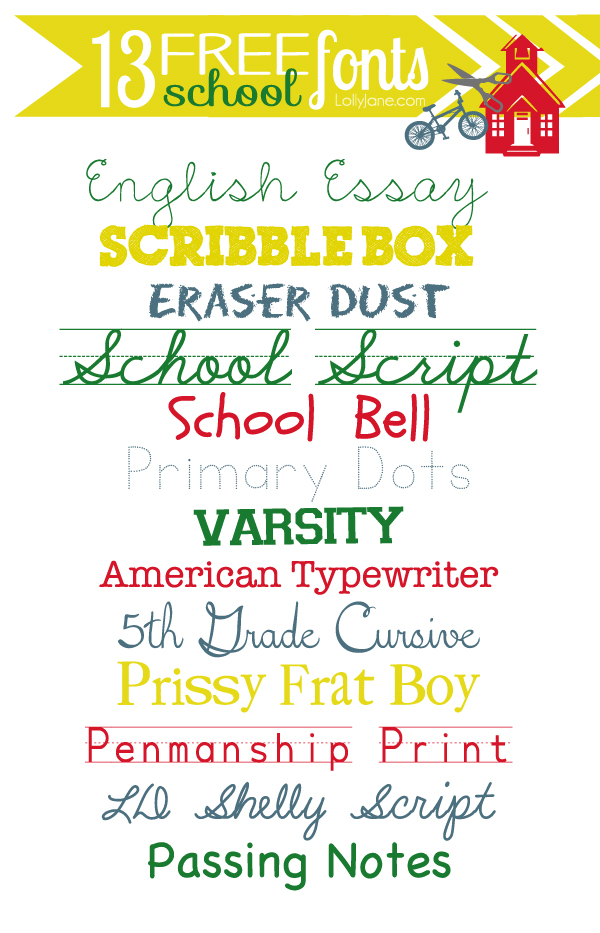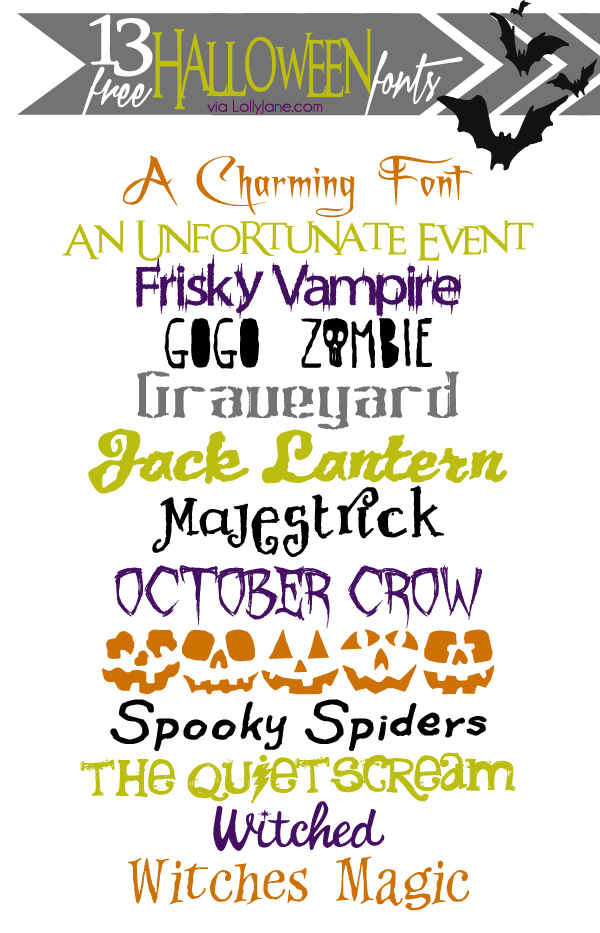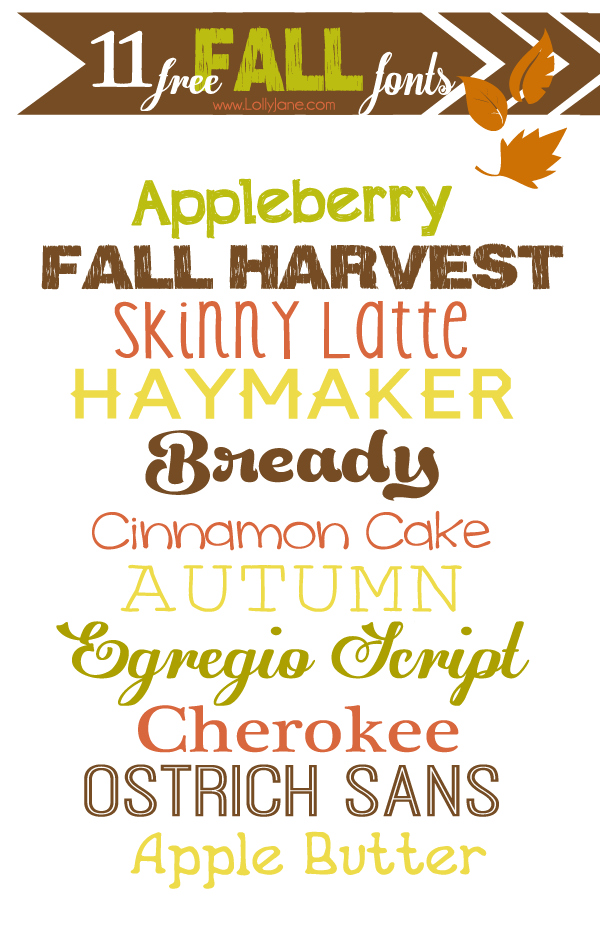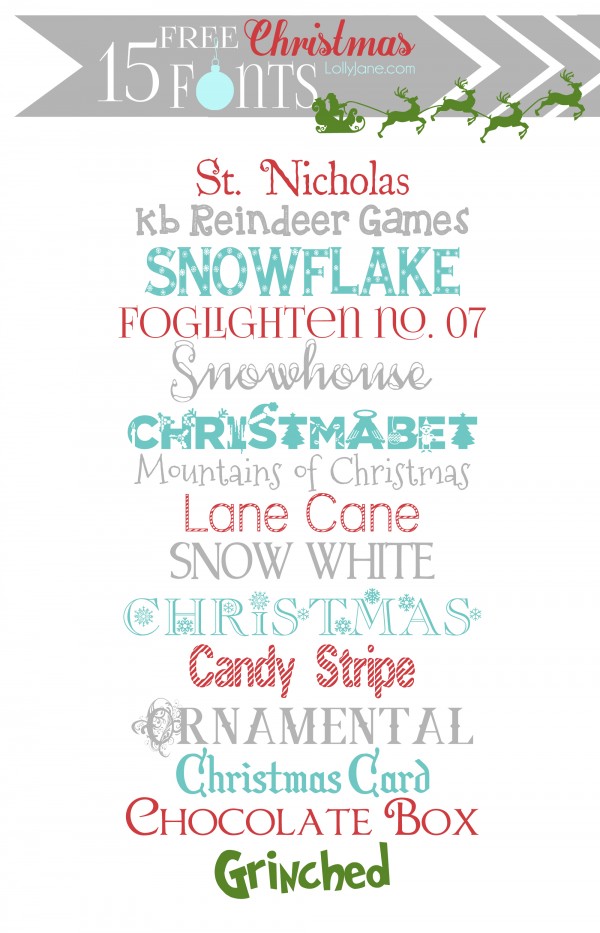 9 free Christmas dingbat images: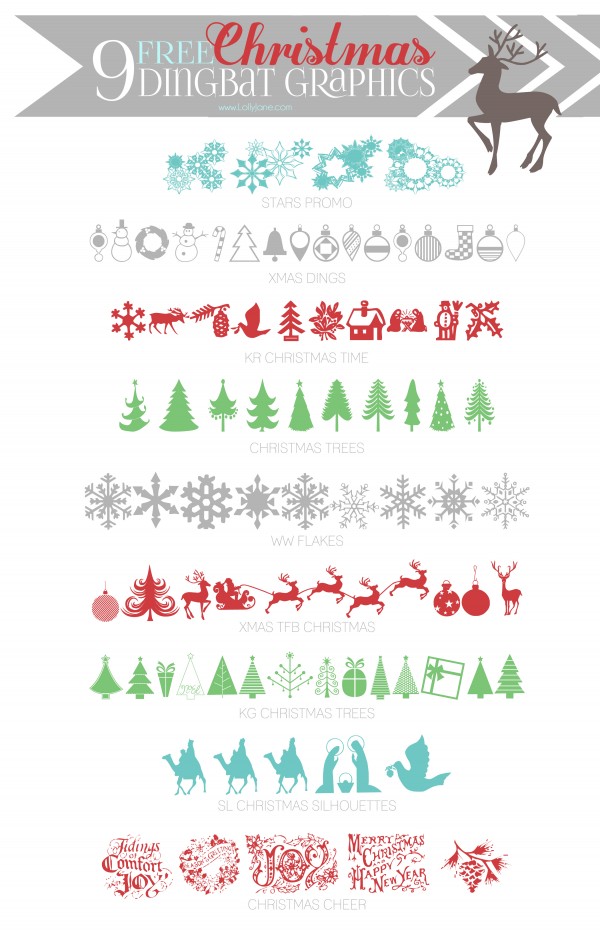 For all you font addicts like us, be sure to take a looksie at our Pinterest "font love" board, too. (;
xoxo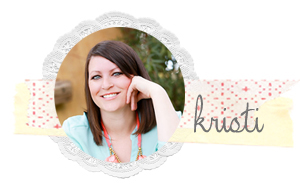 FREE EMAIL COURSE
5 Low Cost Tricks to Make Your House Look Like $1 Million
It's Lolly Jane's 5 FAVORITE Tricks to spruce up your space affordably.

Don't miss these!