We are at it again… free FONTS! I kinda love them, what can I say?
I've been thinking about how fun it is to create festive 4th printables or patriotic banners and rounded up a few of my fav red, white & blue fonts to make it easier to find them in one place. So without further adieu, here are 10 of our most favorite FREE patriotic fonts: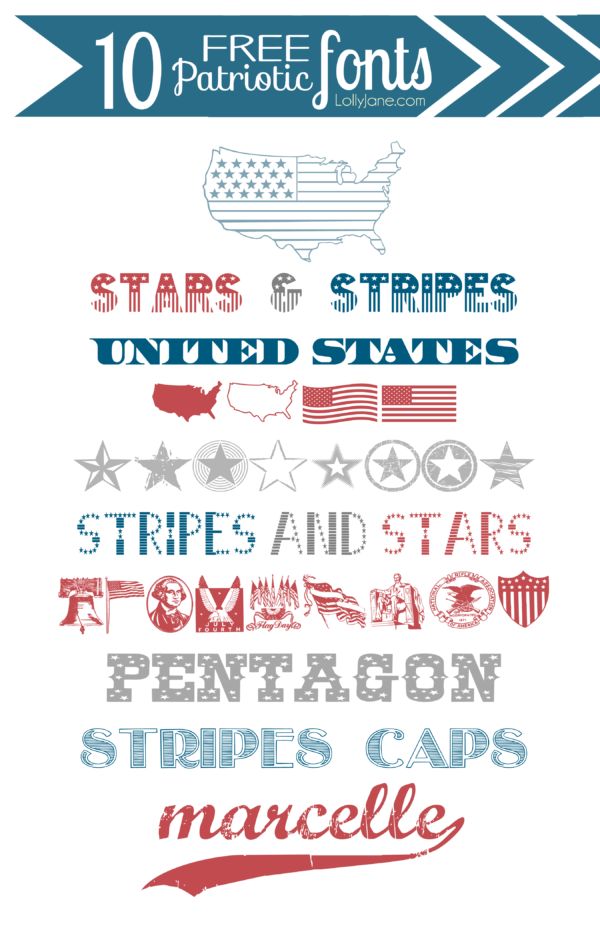 scrap states | stars & stripes | united states | us flag | seeing stars | stripes stars | americanic |pentagon | stripes caps | marcelle

I whipped this simple 4th of July printable up in a few minutes using 3 of these fonts. Easy peasy!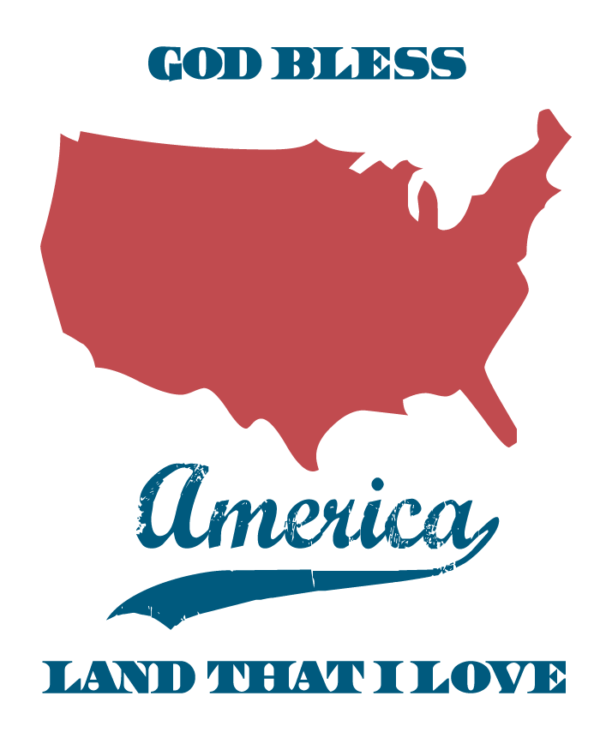 NOTE: Be sure to download the marcelle swashes too, which is how you get the cute baseball looking tail- it will download 2 files at one time. Make sure to read the instructions when downloading a new font to get all the goods on it. Feel free to download this print in full resolution or check out our roundup of 13 pretty summer fonts, also free and waiting to be played with (;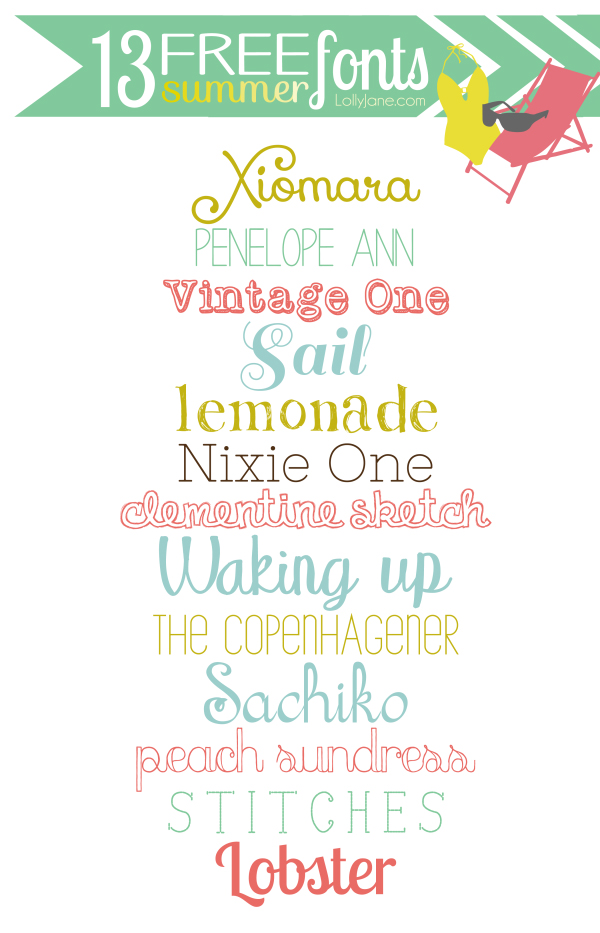 Hope you all have fun with some of these cute fonts & dingbats. Be sure to check out our latest posts for some hot giveaways, too! Happy 4th! xoxo