"You are the Diet to my Coke" printable + roundup
Happy Valentine's Day!
If you're a regular reader, you know how much we love our Diet Coke…. if you're not but catch up with us on instagram, you can usually see a canned drink or 44 ouncer from Circle K or Sonic in the background. What can we say? It's our little piece of heaven that gets us through the day! LOL Anyway we have a clan of diet soda drinkers (girlfriends and sisters) and thought it would be fun to tie our latest printable onto a drink for them to know how much we heart Diet Coke… erm, we mean, them! (;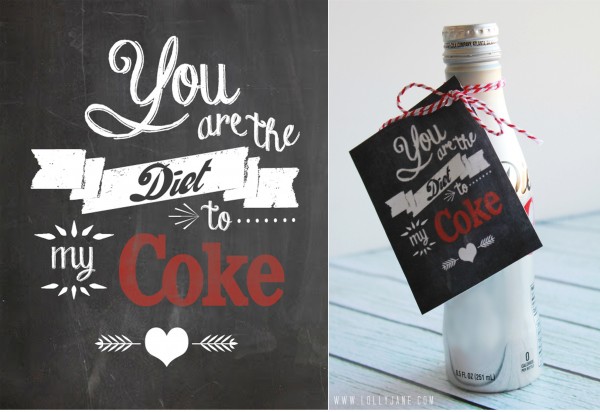 >>>>>Click HERE to download an 8×10 or HERE to download tags, free for personal use.
This has been a lovely season… we created 8 fresh and original Valentine posts and made our local TV debut sharing the tutorial for our felt heart trees, which have been pinned a ton! Thank you! Without further adieu, here's a roundup of Lolly Jane's 2013 Valentine decor and printables.
Glitter 14 SIGN | decor by Kelli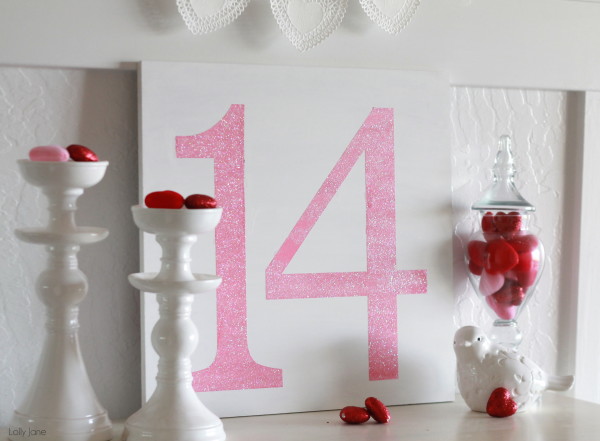 LOVE letter mantel decor | decor by Kelli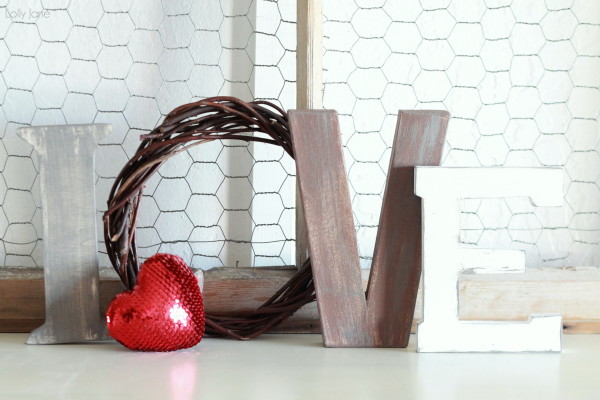 Doily heart bakers twine bunting | decor by Kelli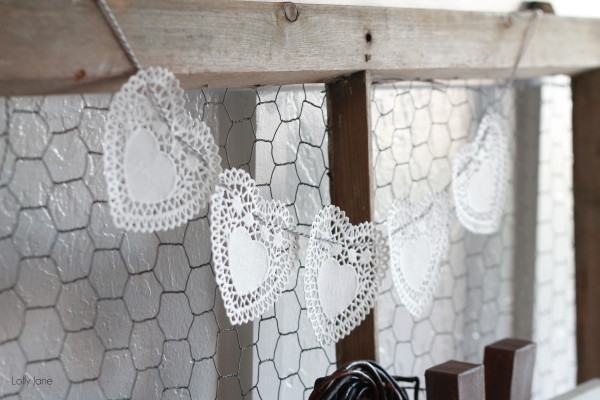 Valentine coffee filter wreath | decor by Kelli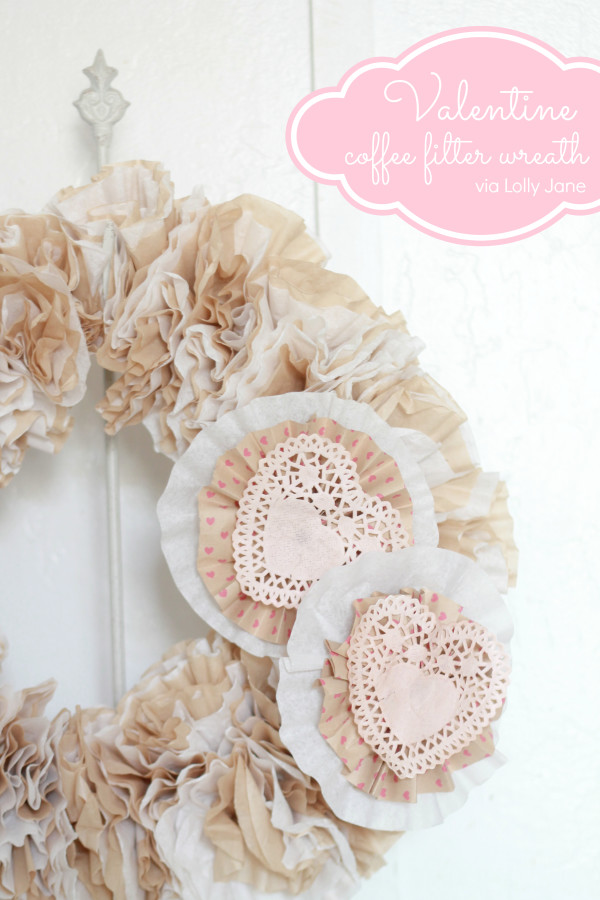 Felt heart Valentine trees | decor by Kristi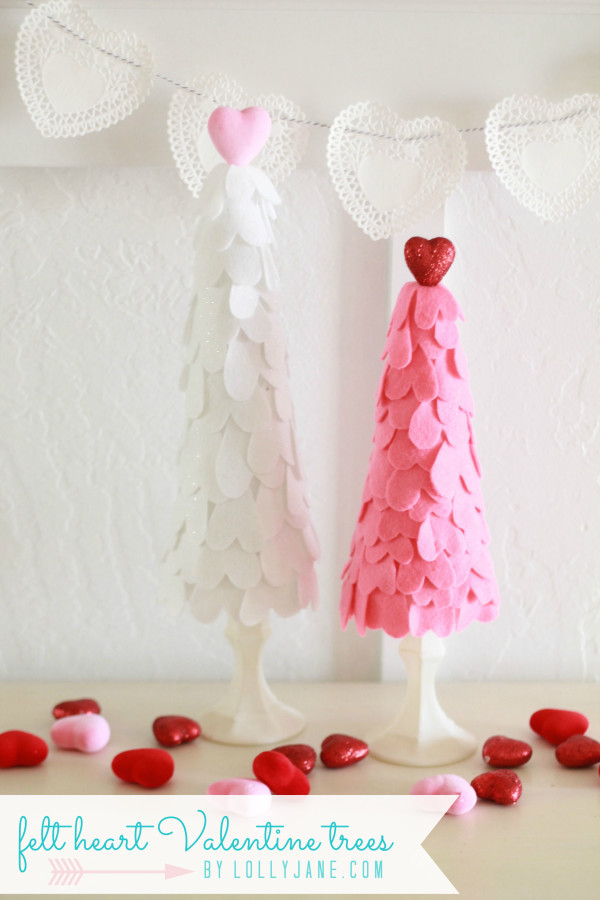 Sealed with a Kiss | printable by Kelli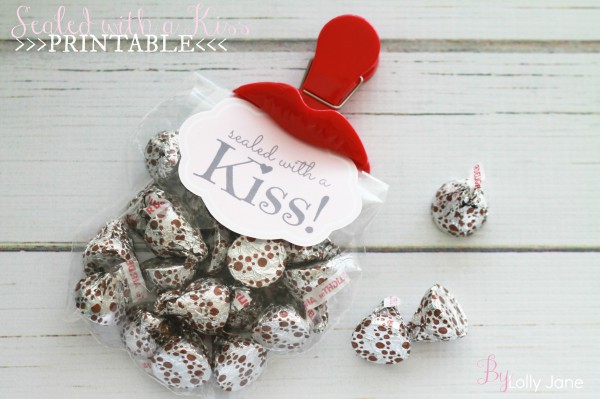 I Chews You gum wrap Valentines | printable by Kelli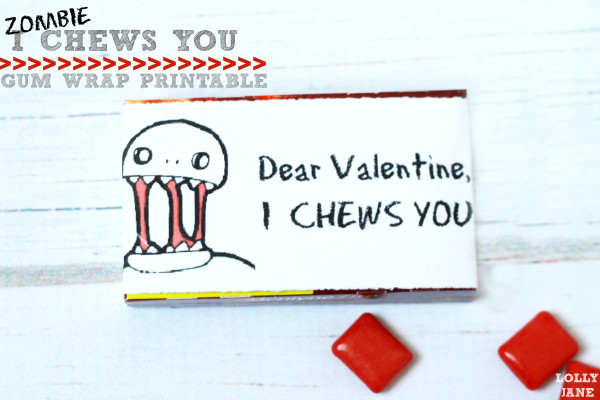 You are the Diet to my Coke | printable by Kristi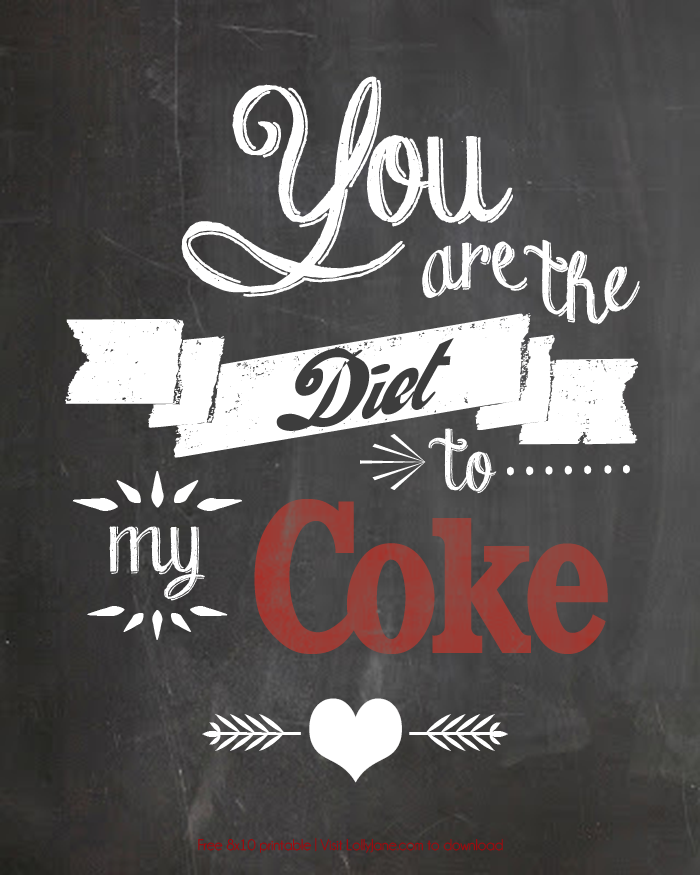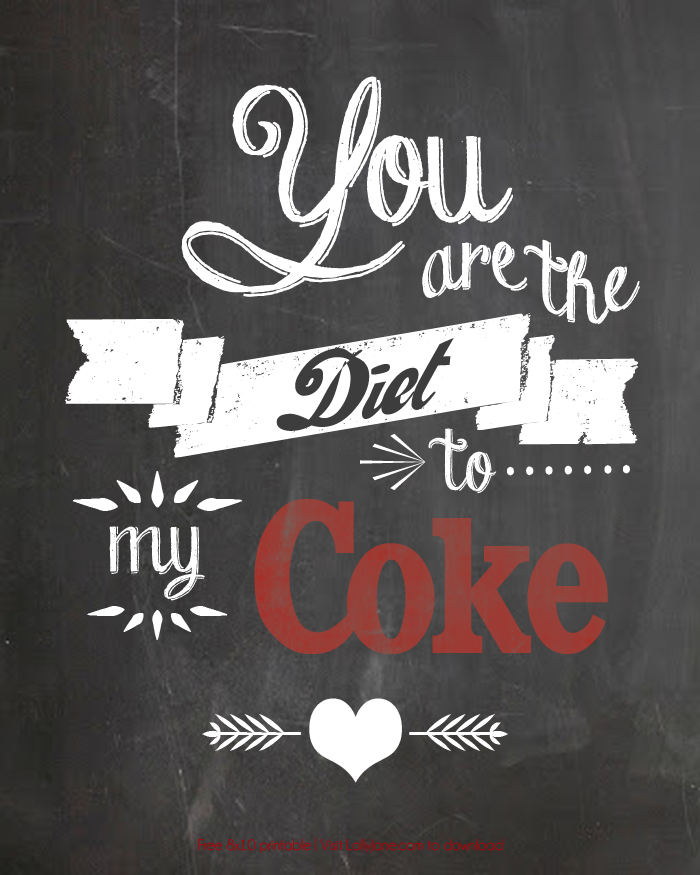 Psst! Dr. Pepper version coming SOON!
As you can tell, I do a lot of the behind-the-scene stuff around this here blog while Kelli is the creatin' machine! Anyway we hope you all have a LOVEly day and squeeze those you love extra tight today! xoxo