valentines day succulents
We are in love with the succulent trend. It started a couple of years ago and have evolved into a decor phenomenon. We're the first ones that we know who shoved a live succulent into a painted mason jar but trends repeat and reshape so we thought it'd be fun to gather them all up in one place, just in time for Valentine's Day! I personally disliked getting flowers for any occasion. They die and get all slimy in their jar, eww. Succulent or plants are a great substitution because they're hard to kill and make cute year round decor. Bonus: they don't like to be watered so they're easy to maintain. And the minis?-they're simply cute.

You're Succulent free printable tags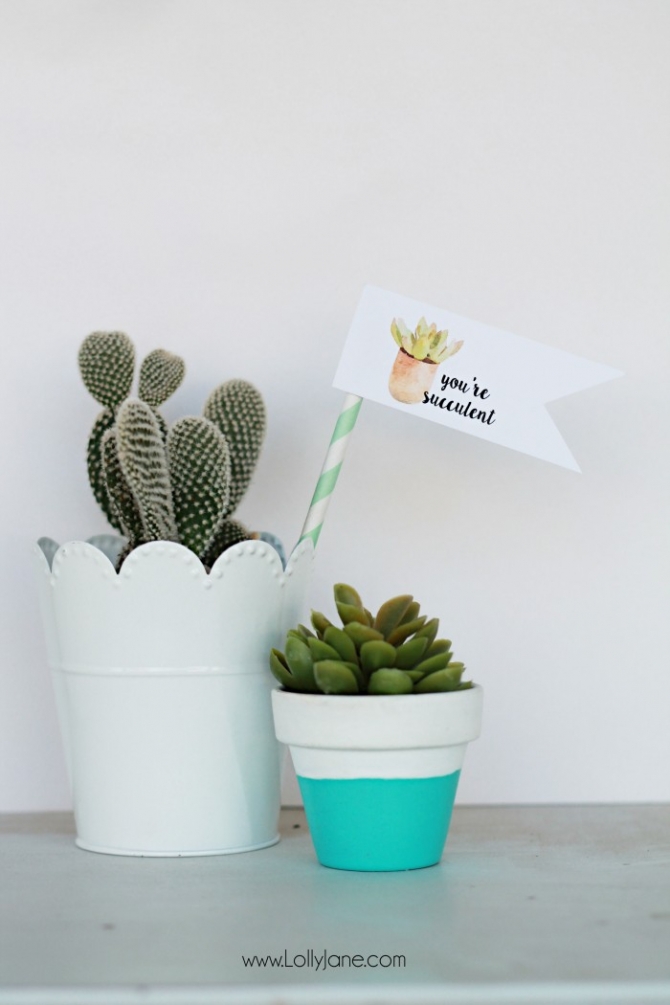 Artificial Painted Potted Succulents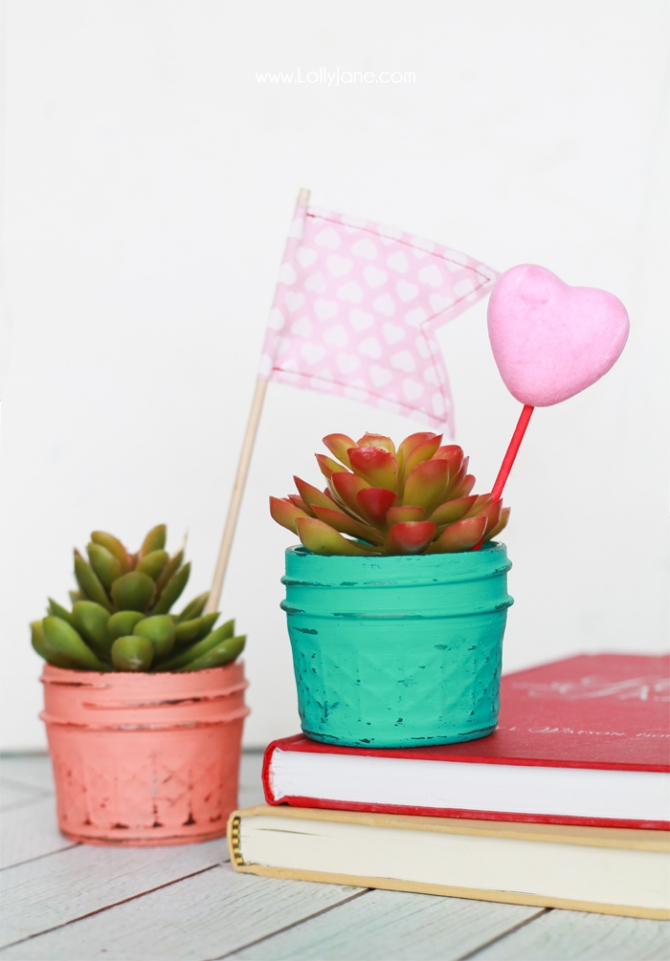 DIY painted mason jar potted succulents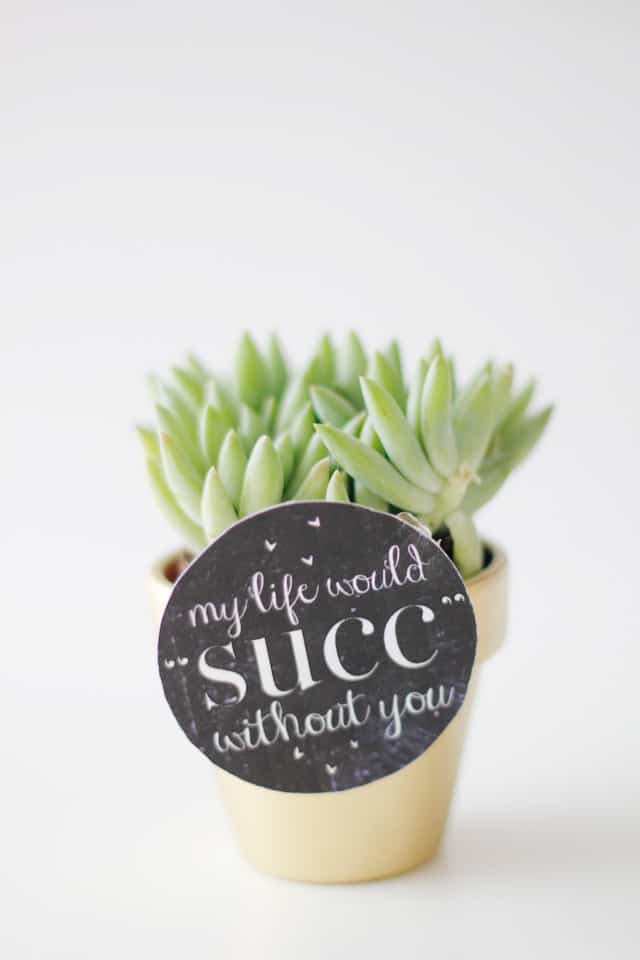 Martha
Mint
Vitamini Handmade
Emerson Gray Designs
eHow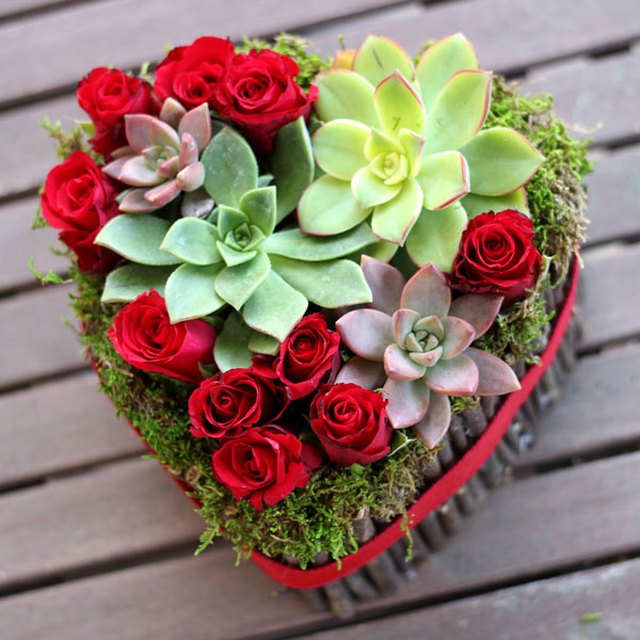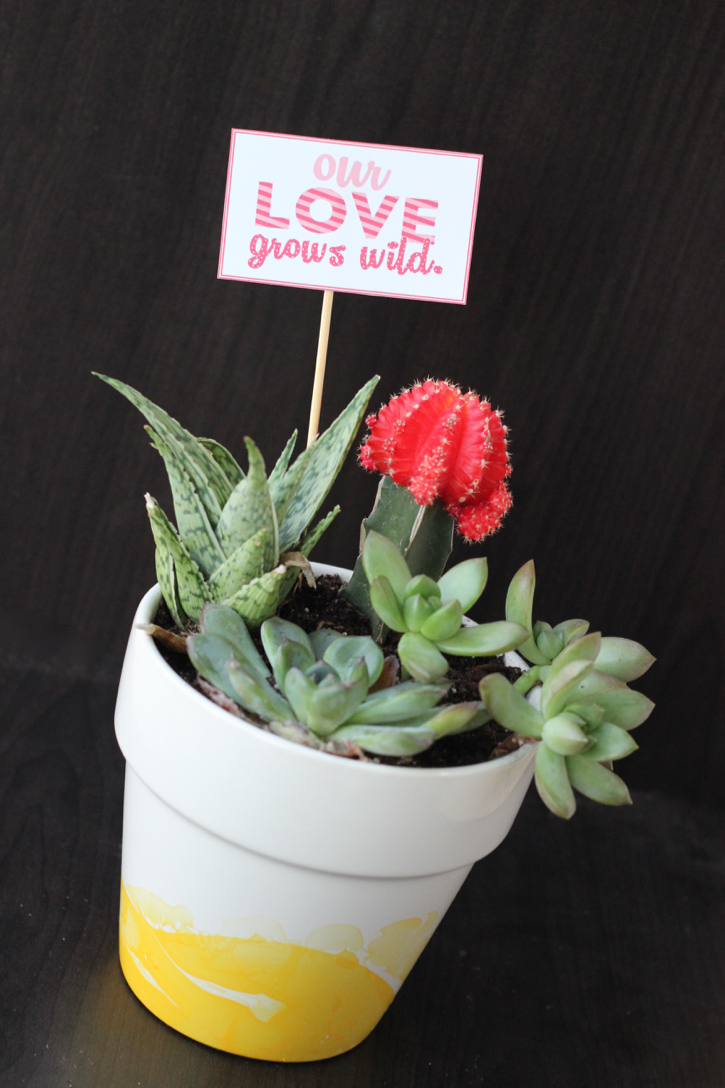 eHow via Jonathan Fong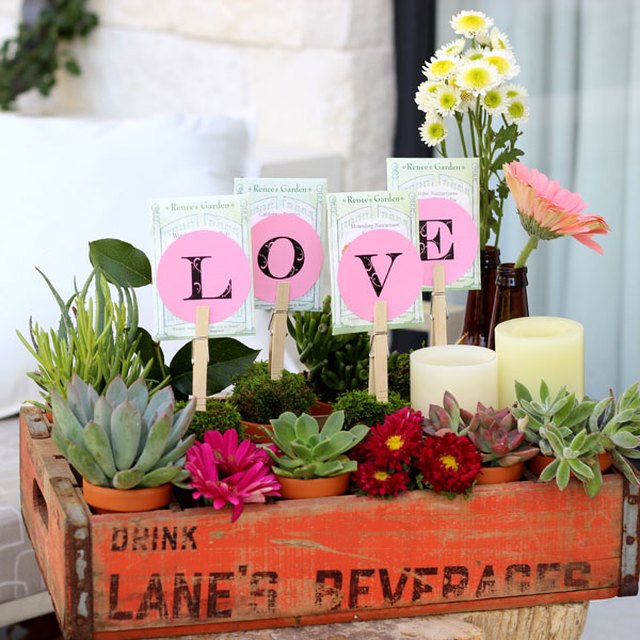 The Knotty Bride
Love and Cupcakes
Farm and Foundry
Visit all of our succulent ideas like our DIY succulent key holder,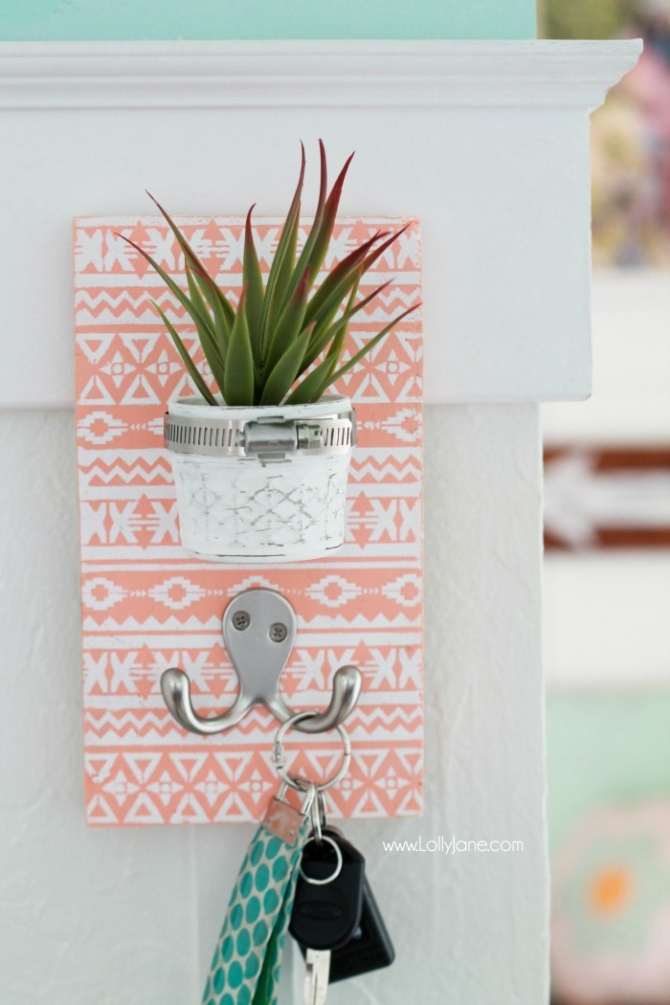 plus our Valentine's Day ideas like our Bushel and a Peck sign.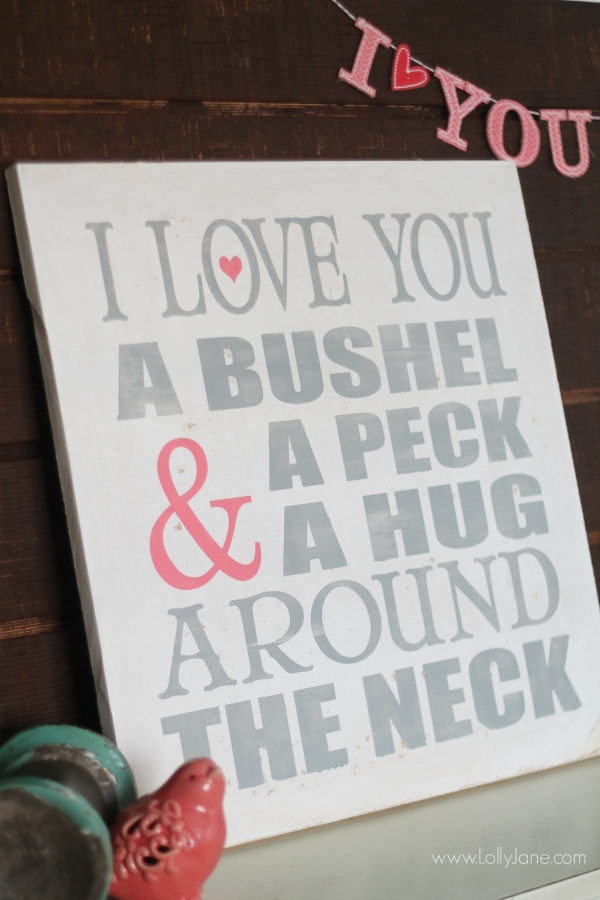 Need more ideas? Visit all of our inspirational roundups like 20+ Valentine's Day free printables,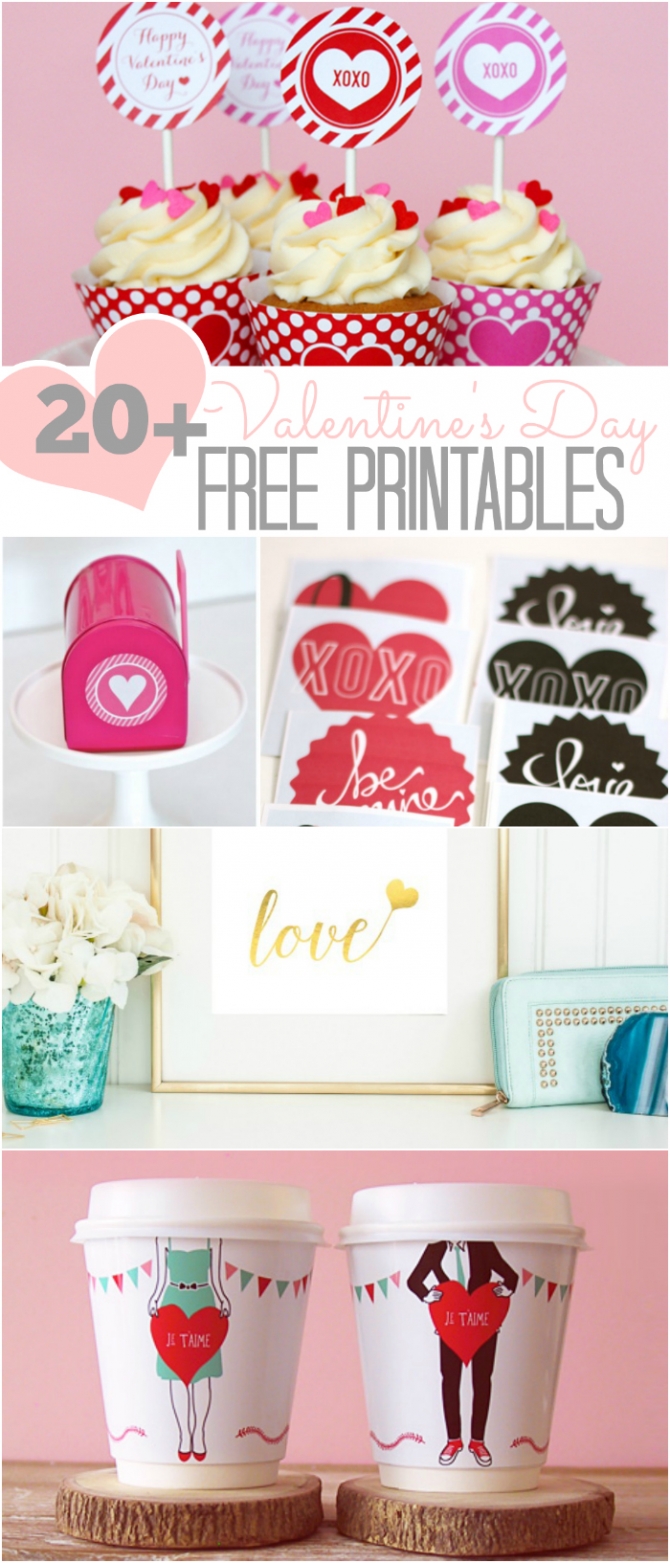 and our 30+ floral crafts to make.