11 Outdoor Activities To Do With Your Dog
Check out 11 fun outdoor activities to do with your dog. Keeping your dog active is a must for a long life, keep your furbaby healthy and happy with these fun games!
We have had a warm fall so far but it's finally cooling down with some rain storms.  We have a one year old Boston Terrier, Winston and recently brought home a little lady to keep him company.  Miss Pepper is 5 months old and is so much calmer than active Winston.  But when they both get playful, it usually results in chairs being knocked down and them attempting to jump on the coffee table to the couch to chase their tennis ball.
Keep Fido Healthy AND Happy
We've come up with 11 fun outdoor activities to do with your dog, ways to savor simple memories with man's best friend.  Win win, they get exercise outdoors and my decor isn't ruined!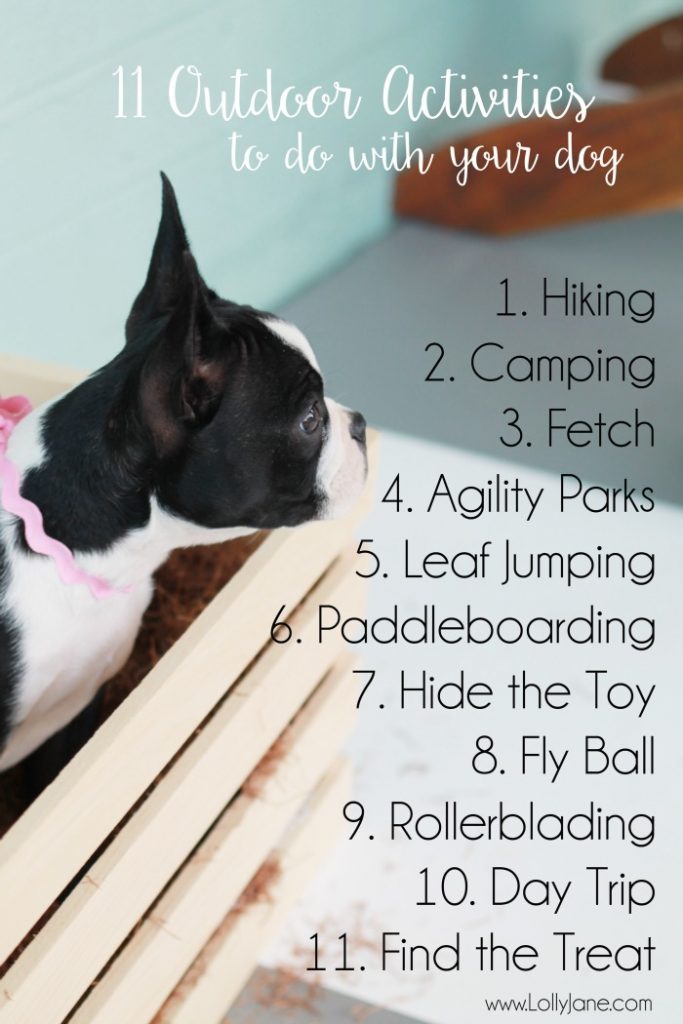 Hiking. Be sure to bring enough water!
Camping. We took them camping last month and they loved it. We brought a long rope so they didn't get lost.
Fetch. We've recently discovered a tennis ball never gets old and is hard to break down. They love it!

Agility parks. Dog parks are fun but agility parks have "playgrounds" specifically for dogs.
Leaf jumping. We have acreage which means lots of trees and lots of leaves. Ours love jumping in them.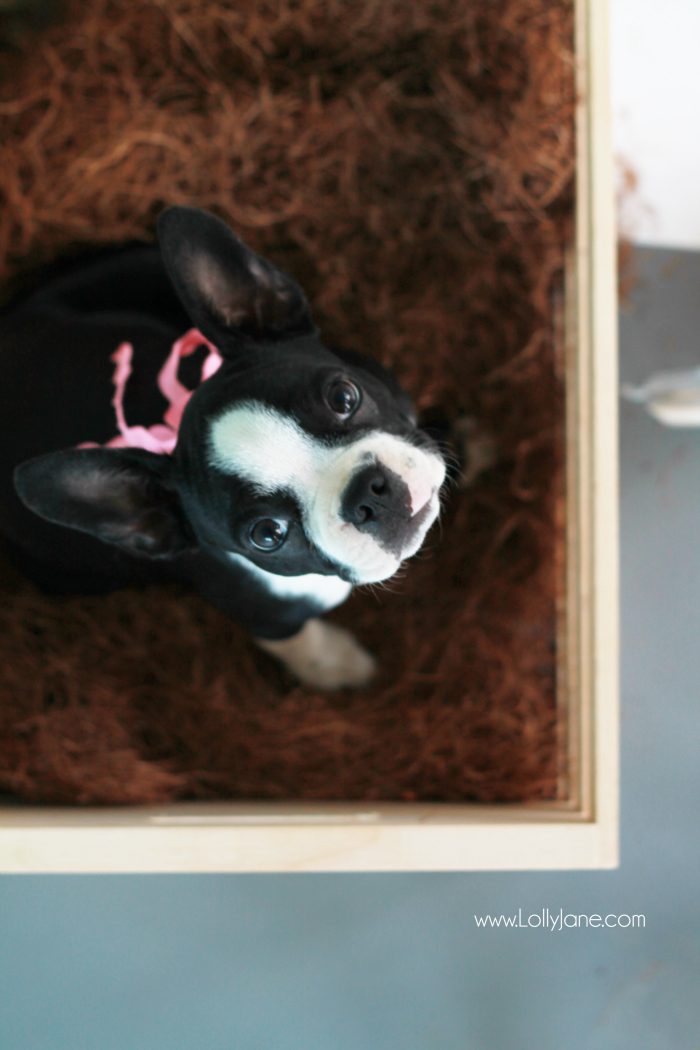 Paddleboarding. Traction socks to keep their feet warm and dog life vests are a must to bring along.
Hide the toy. Bury toys in the sand and have your pooch dig for them.
Flyball. It's a race where your pup flies over a series of jumps, runs to a box, grabs an object and runs back to the start.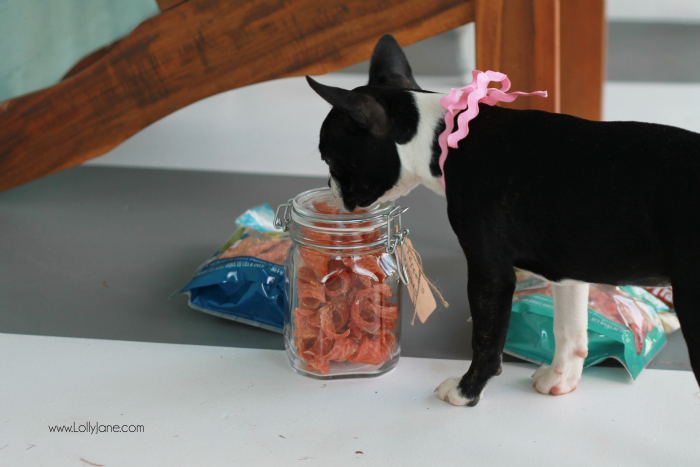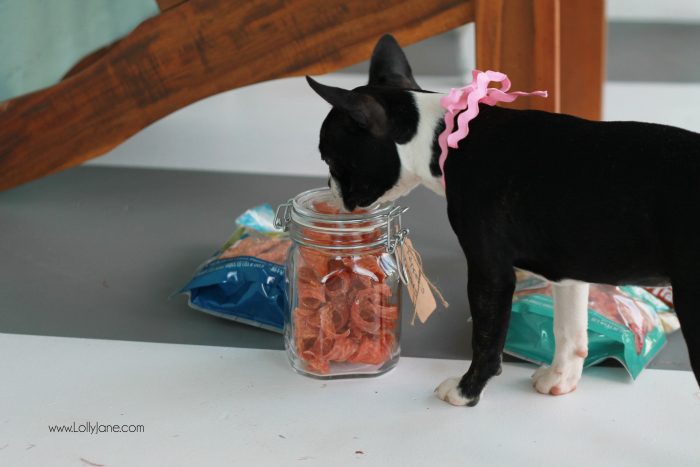 Rollerblading. It'll take some time if they're new to this but my dog loves to tug so I let him lead.
Day trip. We took our dogs to Sedona, they adored the open mountains and streams to play in.
Find the Treat. Hide their treat under leaves, behind a bush, etc and let them find it and enjoy it.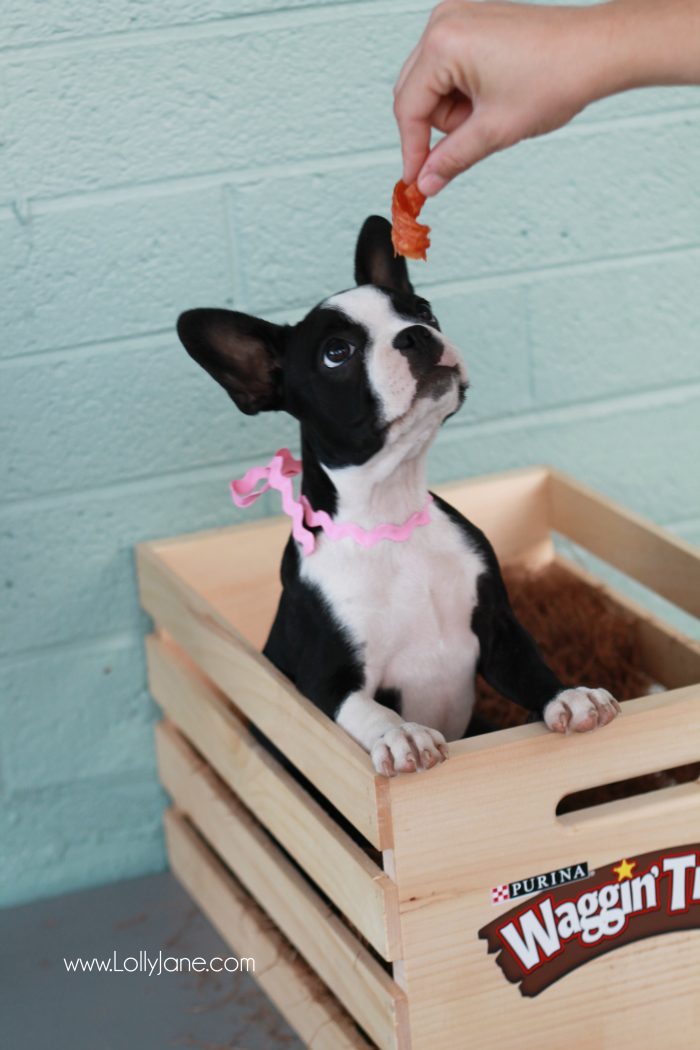 Leave your fav dog games below!