We're SO excited for November! It's finally feeling like fa-la-la-la-fall here in Phoenix so we're enjoying our windows open with the much anticipated crisp air! This week's Lolly Faves is all about FALL with a touch of WINTER because it's right around the corner, whether we're ready or not… only 7 weekends left before CHRISTMAS, eek!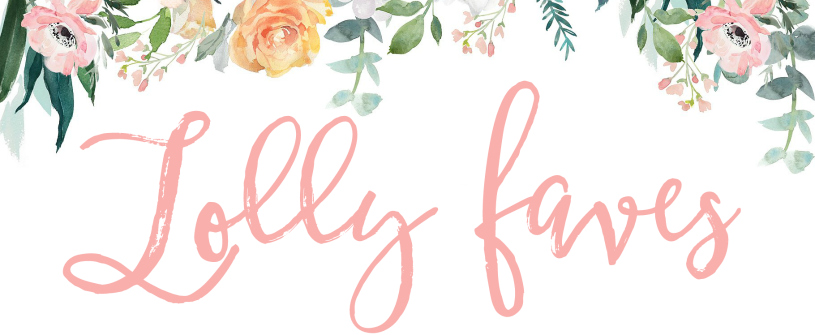 Kicking off this weeks Lolly Faves is the cutest children's book my good friend Karlie Burnham has just released titled "Bullies Were Babies Once, Too" with the most darling illustrations sure to capture your kids hearts… especially if they've encountered the hard lesson of being bullied or have even been bullies themselves without realizing it! This is a must-have in your children's library. 🙂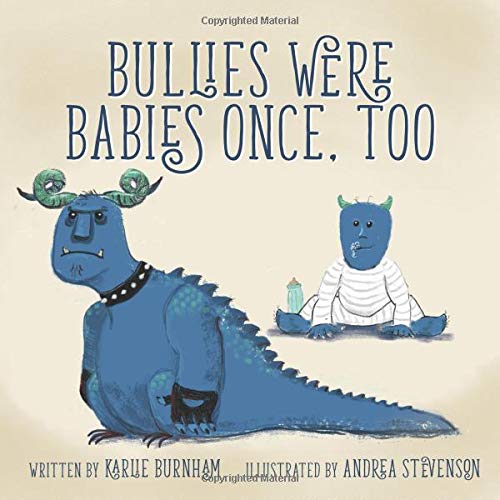 SUMMIT! We're excited to share that we are joining the Simplify Your Holidays Online Summit as speakers next week and want to invite you to sign up for this FREE online event! We'll be sharing our top tips for simplifying your holidays, along with nine other fantastic bloggers and authors. We're covering everything from budgeting to decorating, planning and more…  here's a peek at one cute space we're talking about:
View this post on Instagram
If you've ever wished for less stress and more peace during the holidays, you won't want to miss this. Click here to sign up and check your email inbox Monday afternoon at 2 pm EST for the first day of the Summit, whoo hoo!
Switching gears to a killer Customer Appreciation sale from our faves over at NoVae Clothing... from $2 drop earrings (think stocking stuffers!) and $8 leggings (get your "fat pants" ready for Thanksgiving!) to tunics, sweaters, and jewelry, there's something for everyone to get started early on your holiday shopping!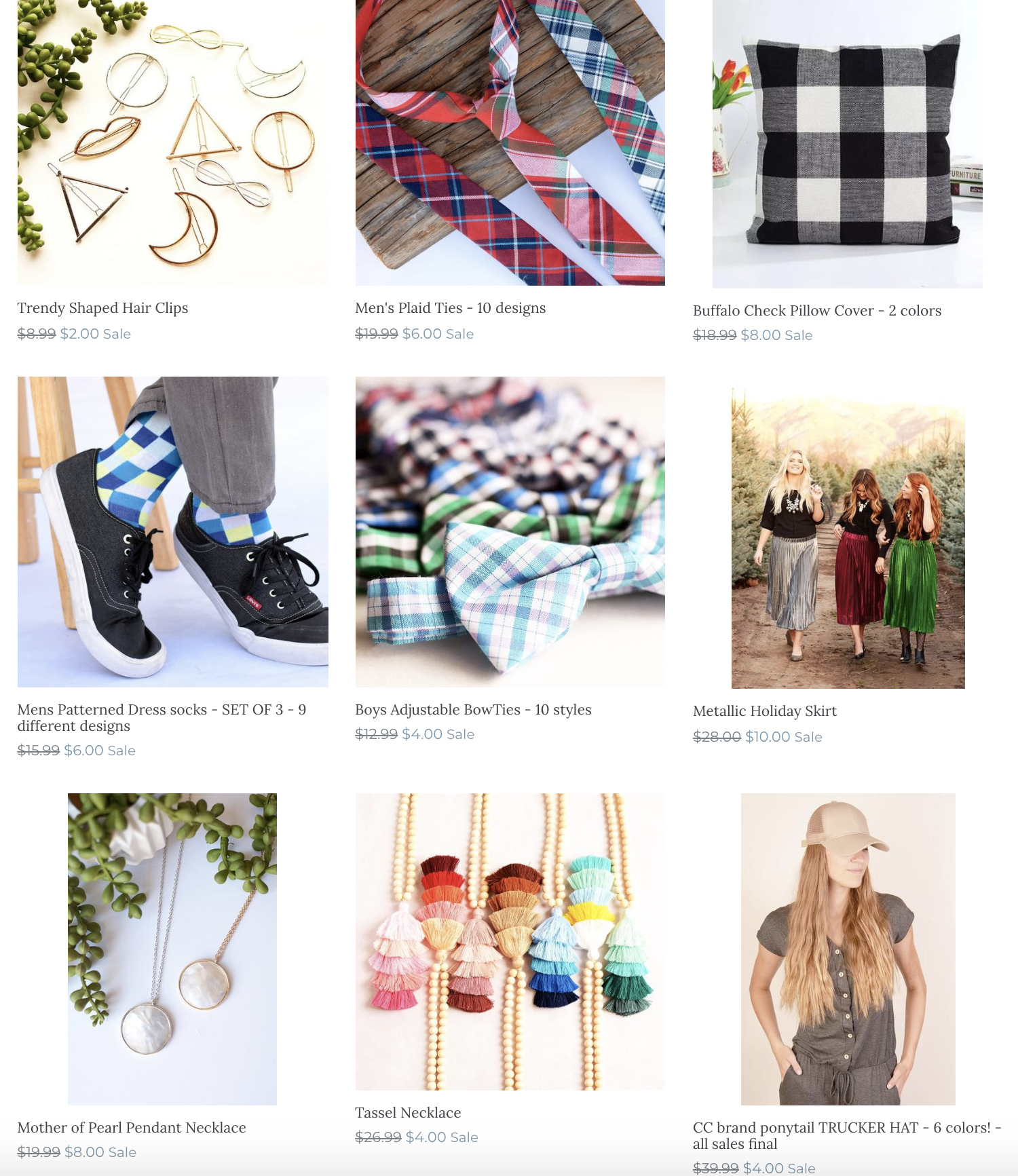 And just for funsies, we are digging this red buffalo check stocking because, buffalo check! ?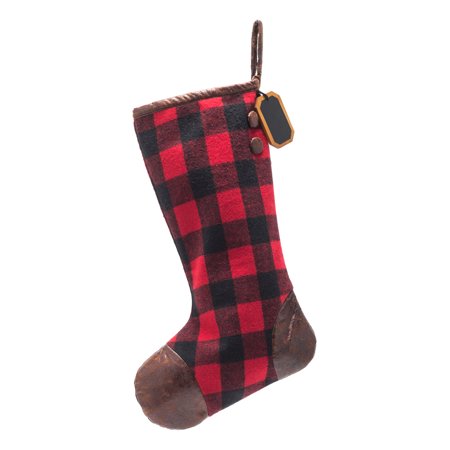 Okay last fave of the week is this darling Christmas Trees sign, only $9! CUTE!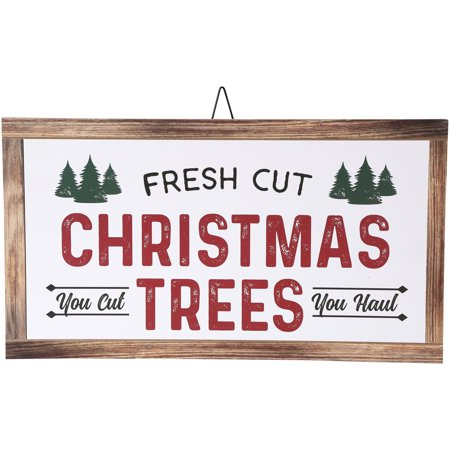 OH! We have a stellar "Favorite Things" giveaway going on on our Instagram page, check it out!!! And in case you missed Lolly Jane in October, we had a handful of fun and easy DIY's:
Thanks for following along with us! Stay up-to-date on the latest and greatest on Instagram or Facebook! Happy weekend 🙂
XO