Have the holidays left you with a candy overload? Instead of more sweet treats for Valentine's Day, try these easy and fun 11 non candy Valentine ideas that include free printables!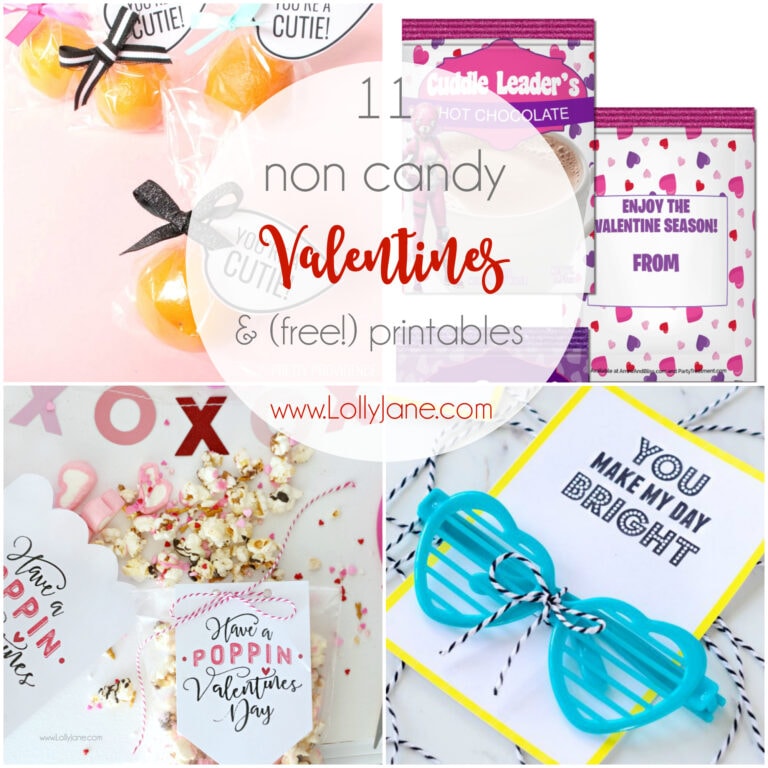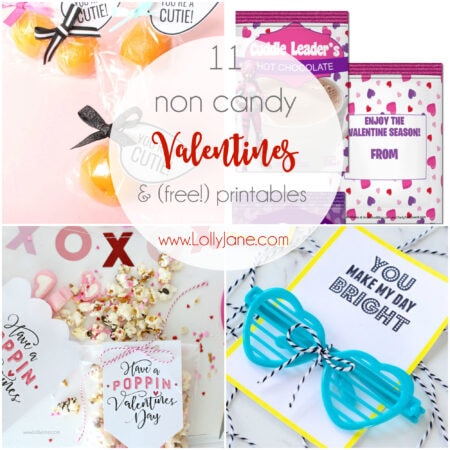 The holidays always bring SO.MUCH.CANDY, so when the New Year rolls around, I'm ready for my family to detox! These non candy Valentine ideas all come with free printables, which makes class Valentine handouts a breeze. Speaking of printables, have you seen our new free succulent Valentines printable? We also have this darling I Love Us free printable that you can download with just a click! Be sure to browse our Valentine posts for lots of ideas for Valentine decor, games, treats, and more!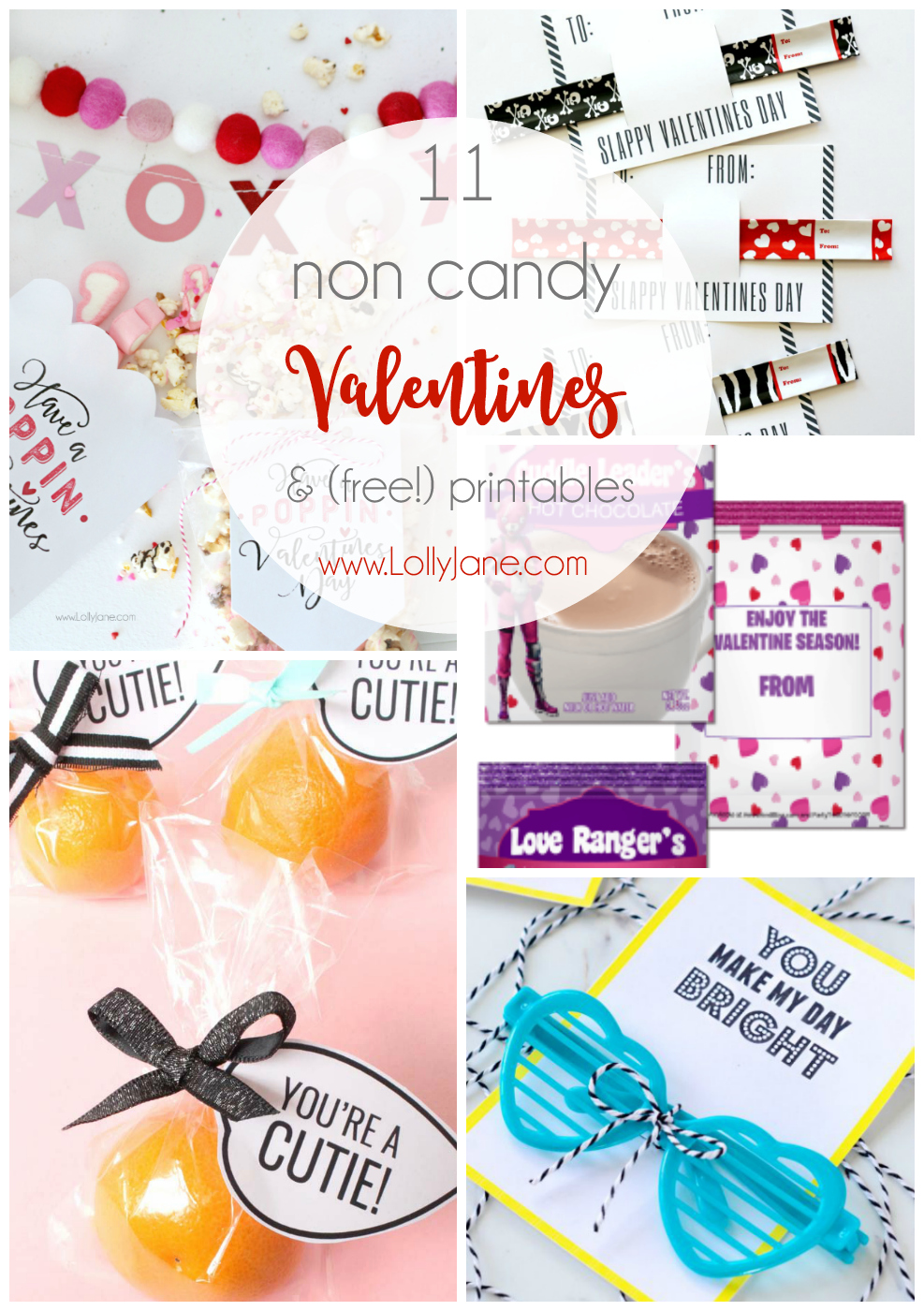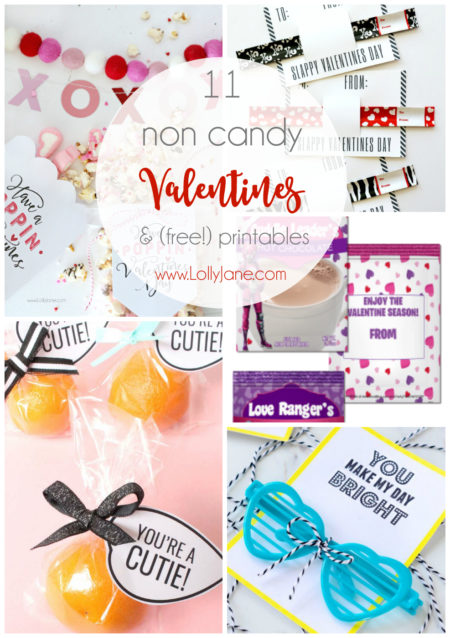 Popcorn Valentines Printable | Lolly Jane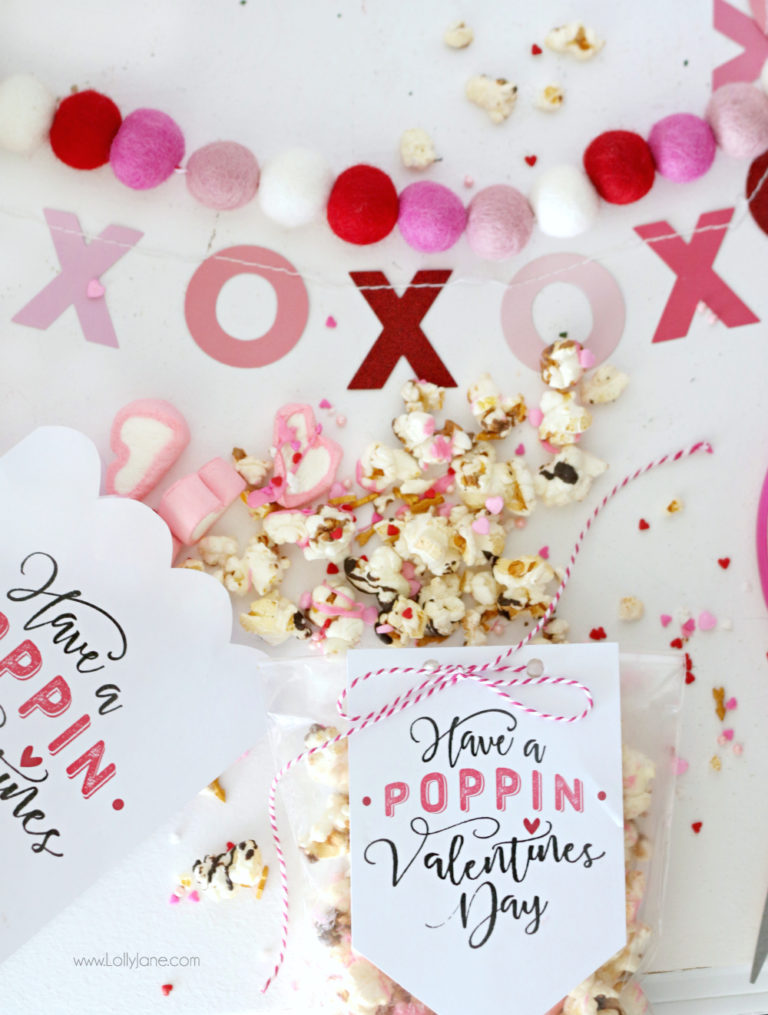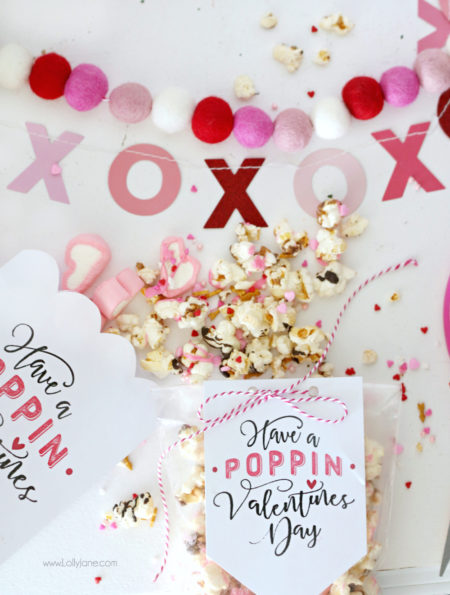 Lego Batman Valentines Printable | Lolly Jane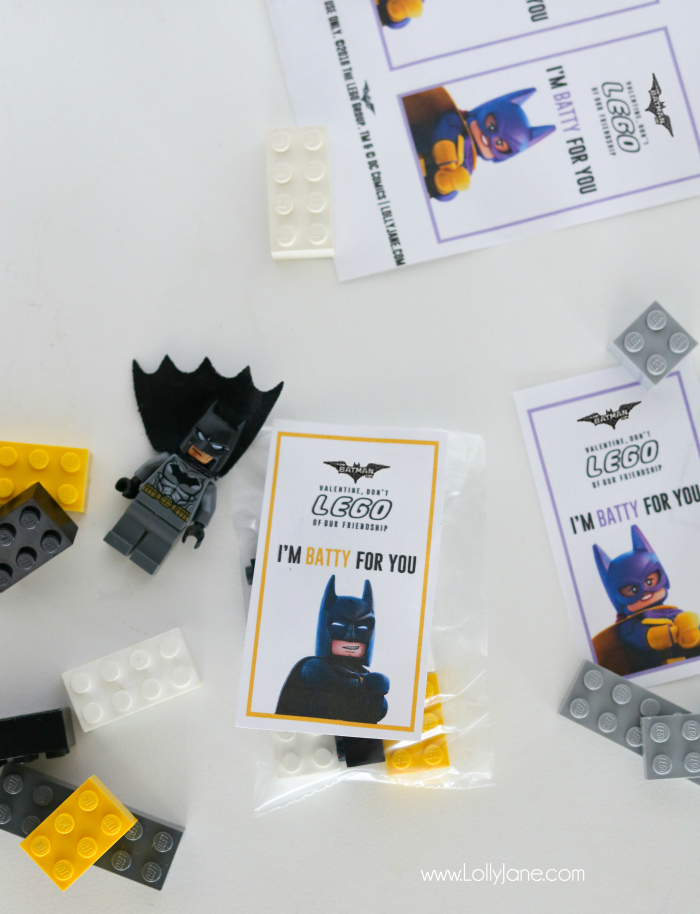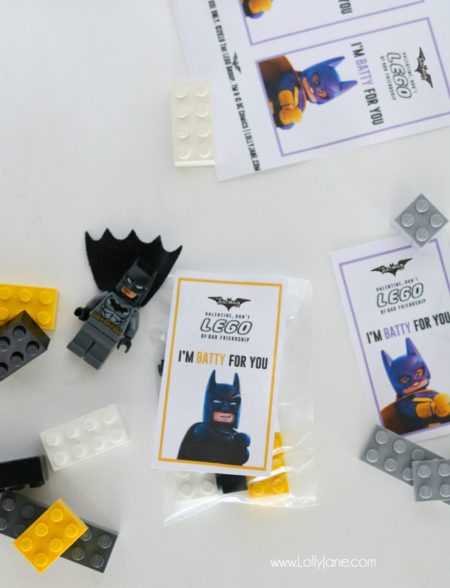 Stretch Toy Valentines Printable | Lolly Jane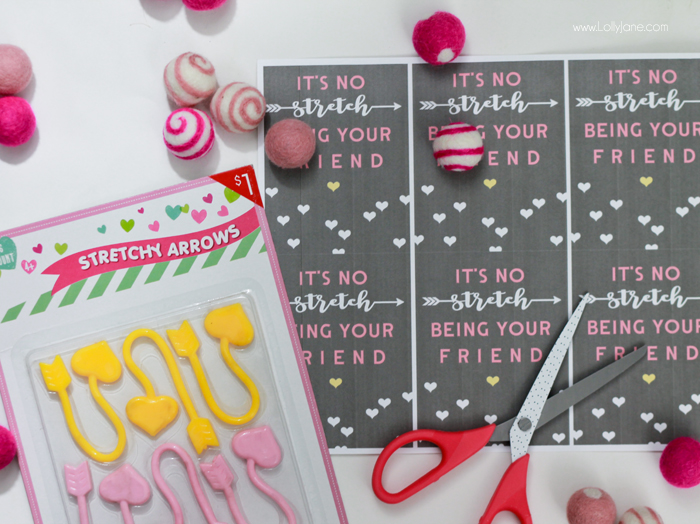 Minecraft Valentines Printable | Lolly Jane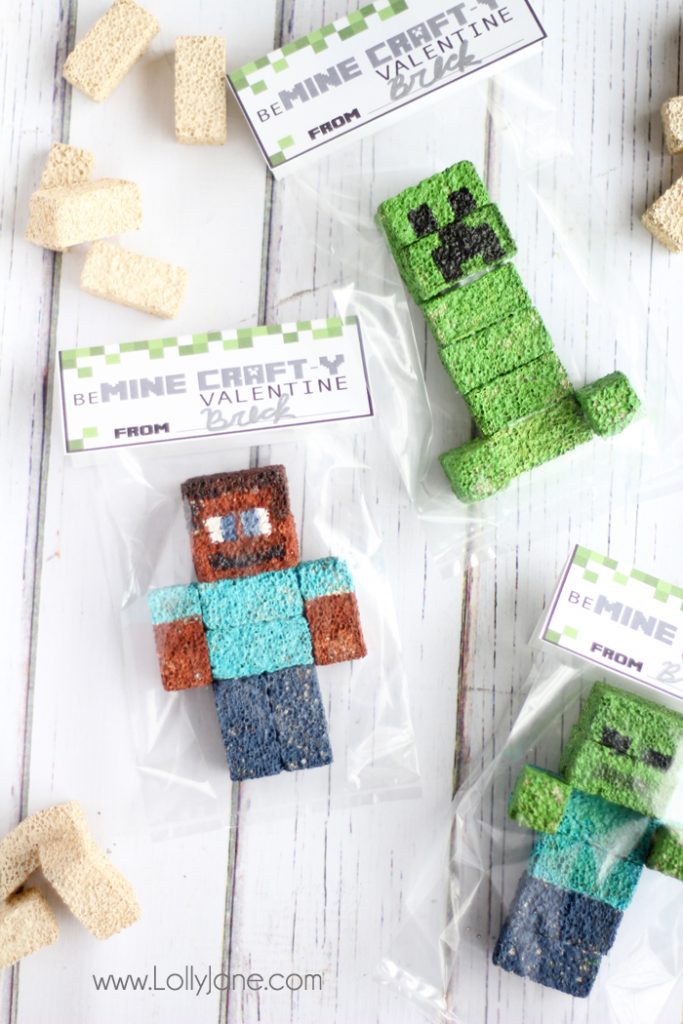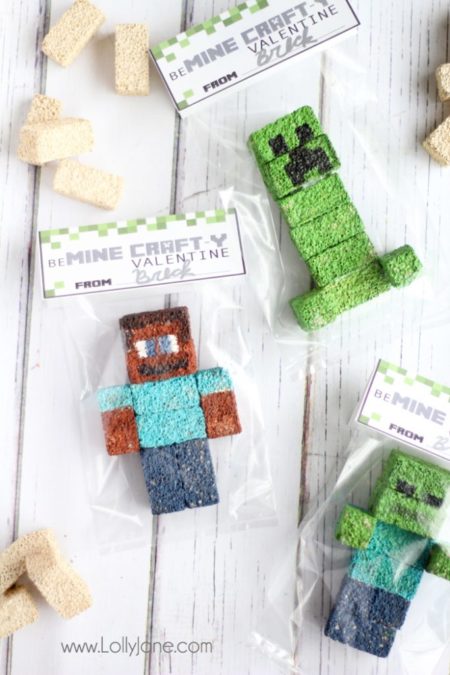 Punch Balloon Valentine Printable | Paintbrushes & Popsicles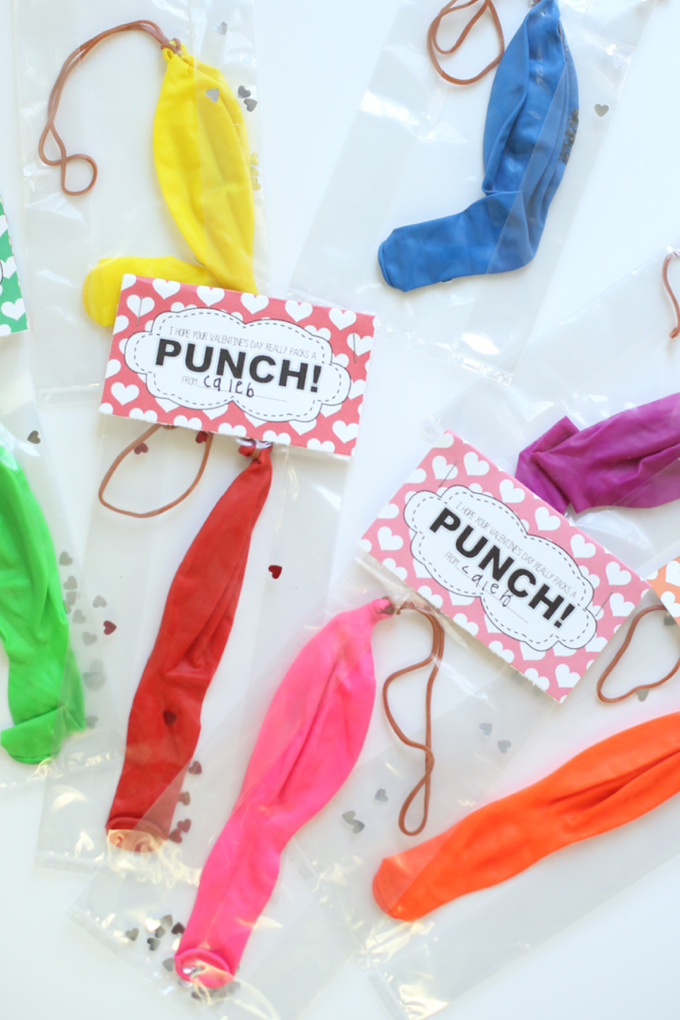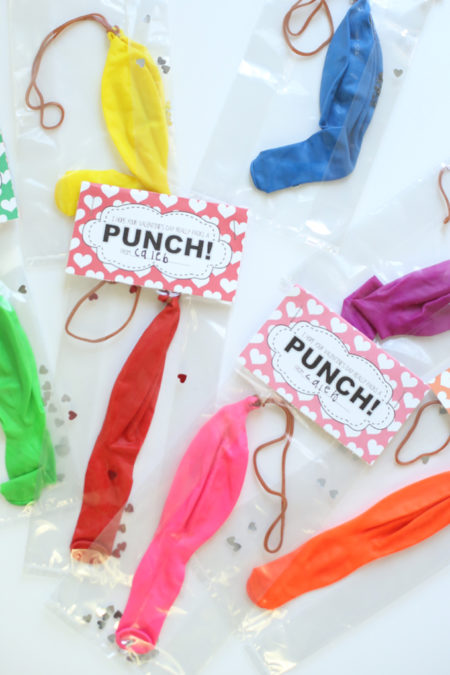 Fortnite Hot Chocolate Valentine Printable | Arrow and Bliss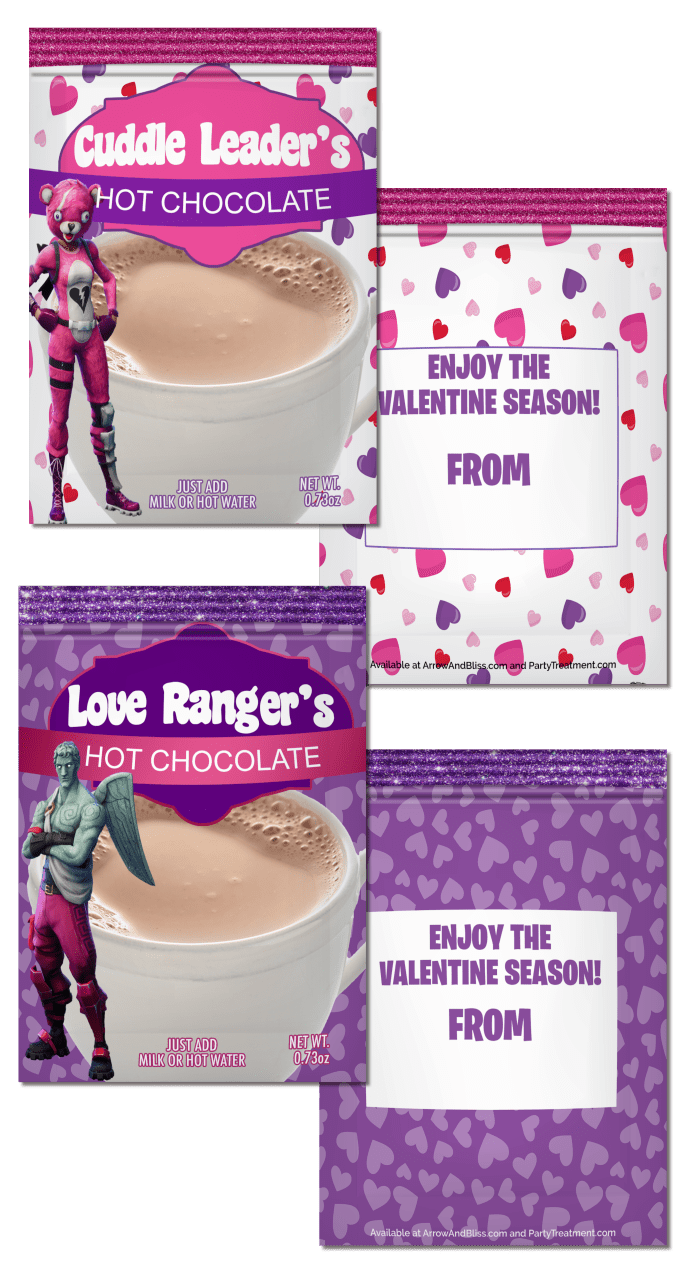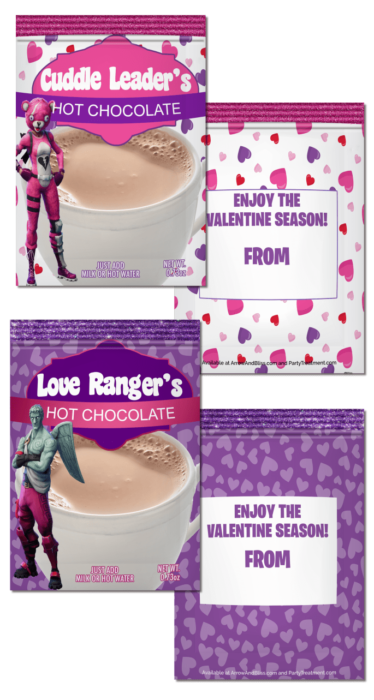 Heart Stamper Valentine Printable | I Heart Crafty Things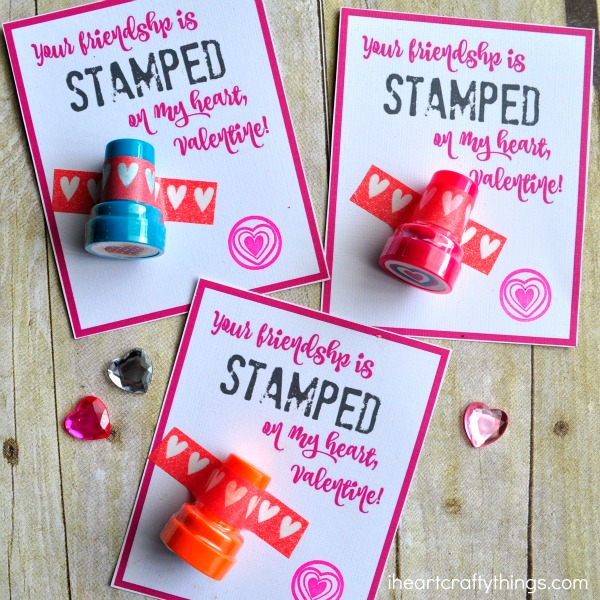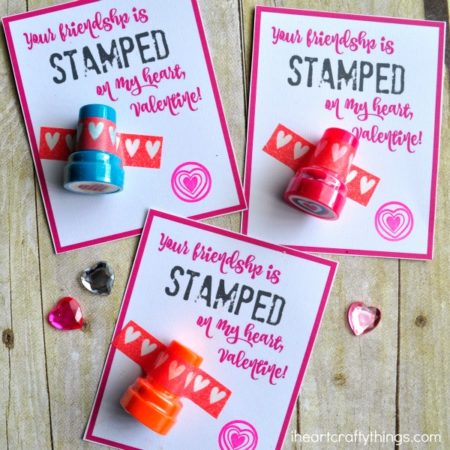 Slap Bracelet Valentine Printable | Child at Heart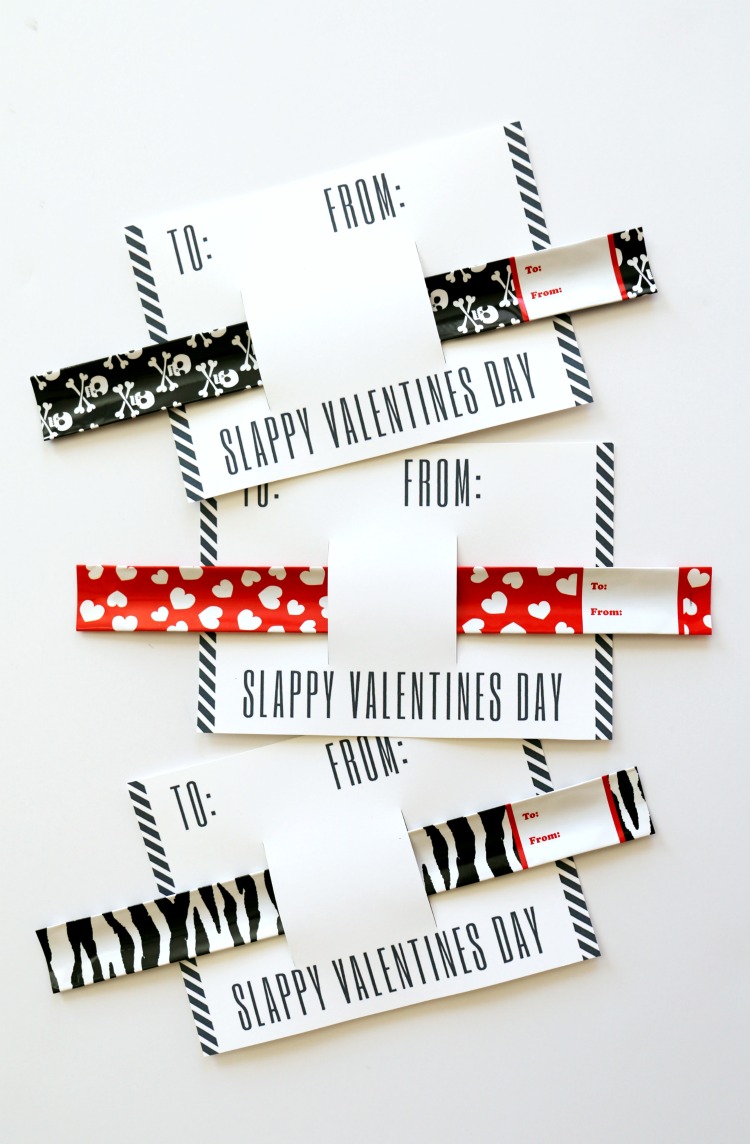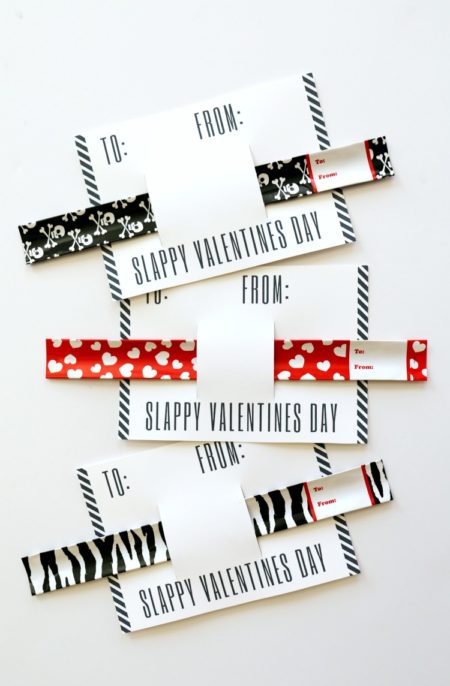 Flashlight Valentine Printable | Soho Sonnet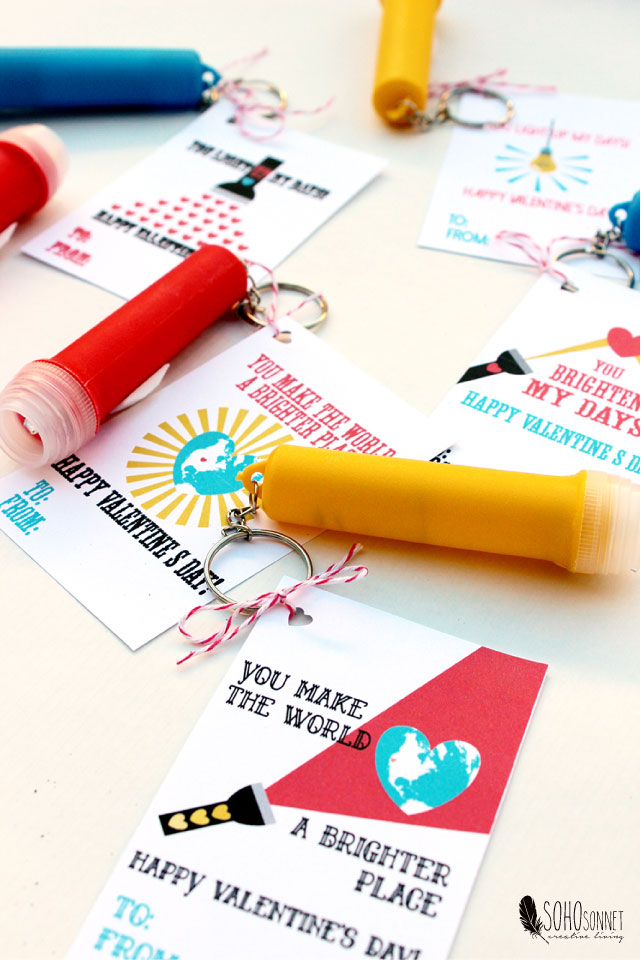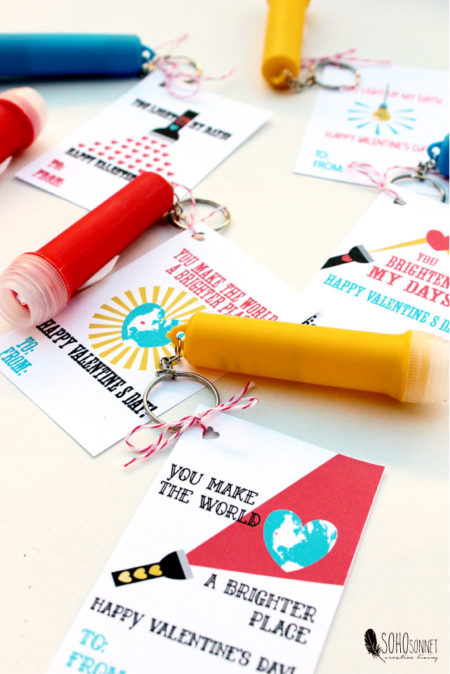 Cutie Valentine Printable | Pretty Providence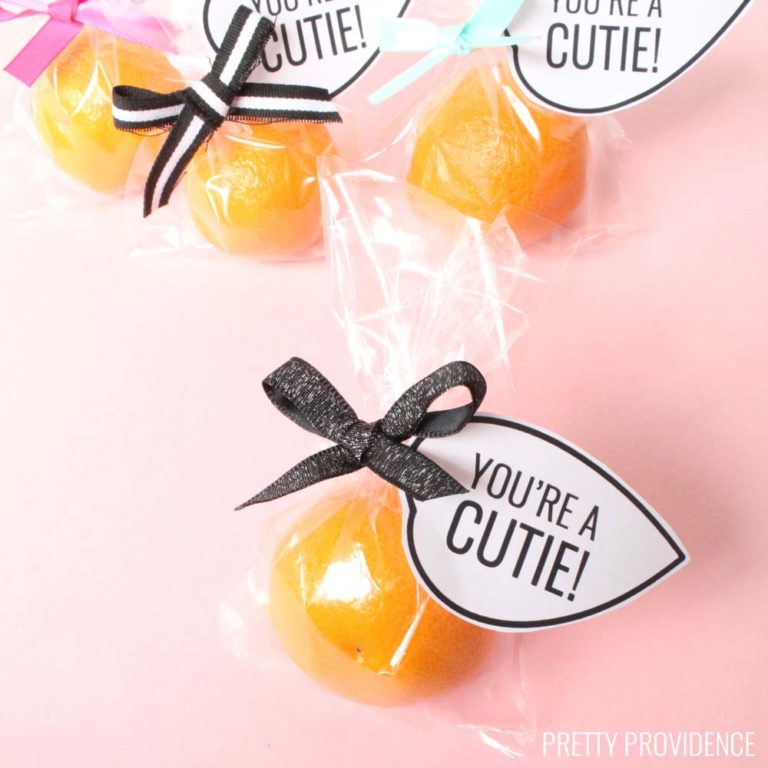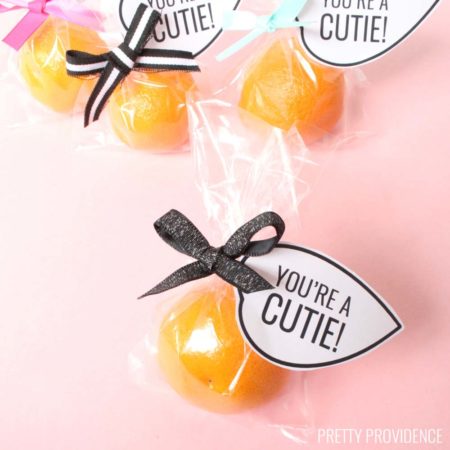 Sunglasses Valentine Printable | Hello Splendid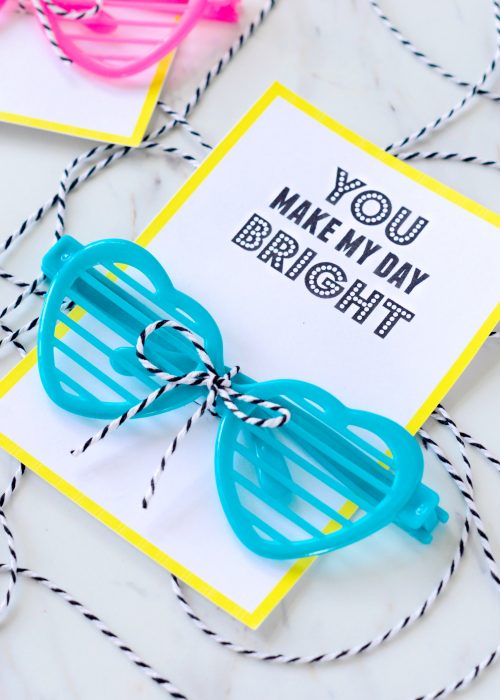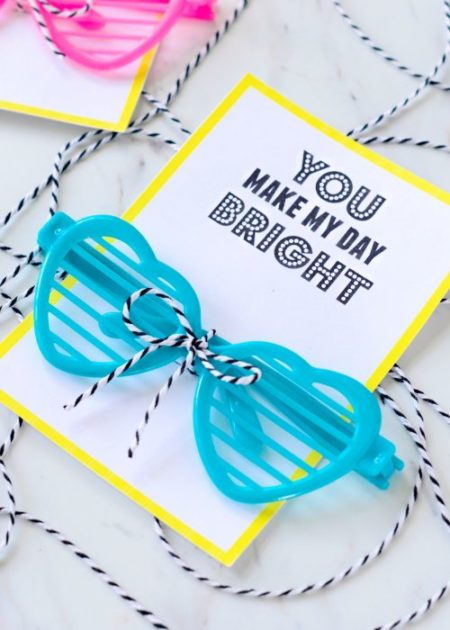 Looking for more non candy Valentine ideas? Visit more of our inspirational roundups, like our 25 non candy Valentines,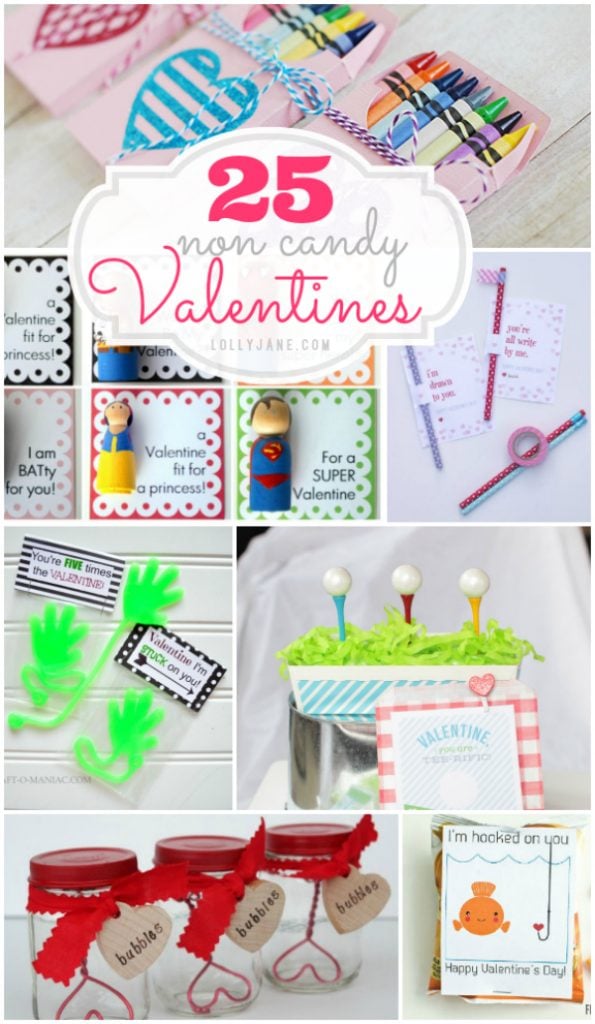 and our 21 non candy Valentines,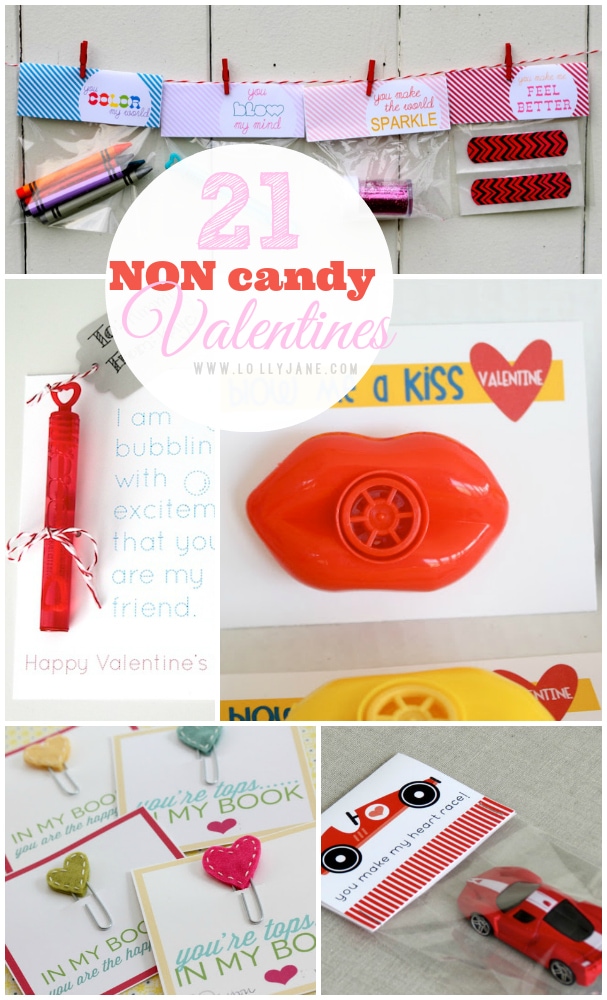 For more Valentine printables, we've got you covered with these 20+ Valentine's Day free printables.
Please PIN so your friends' kids can detox, too! 🙂