Tips to Make Every Day Earth Day
Who else is a fan of our beautiful planet? Check out these easy tips to make Every day Earth Day.
It's Earth Day! We love our beautiful Earth and are grateful for it. We thought it would be fun to share EASY ways to keep our little planet spinning. None of these tips will cost you any extra money; it's all about making subtle changes like double checking that your printing paper is 100% post-consumer recycled, donating instead of throwing away… quick changes that will lead to a longer life for our planet.
Check out our tips then scroll down for a giveaway from Greenworks!
20 Tips to Make Earth Day Every Day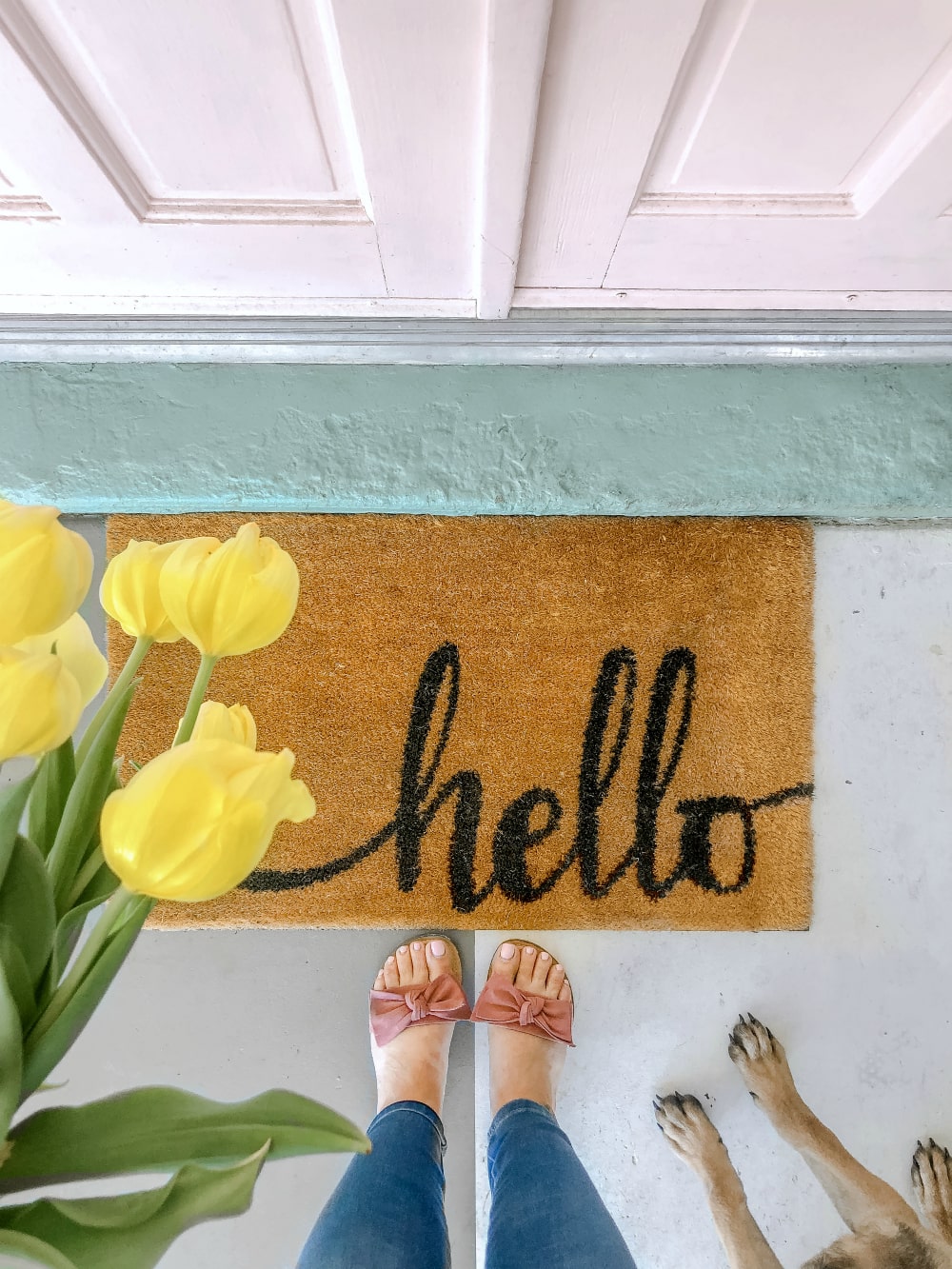 Use environmentally-friendly, non-toxic cleaning products.
Replace inefficient incandescent light bulbs with efficient CFLs or LEDs. Reduce your carbon footprint by 450 pounds a year.
Keep your tires properly inflated and get better gas mileage. Reduce your carbon footprint 20 pounds for each gallon of gas saved.
Change your car's air filter regularly.
Recycle paper, plastic and glass.
Reduce your garbage by 10% and your carbon footprint by 1,200 pounds a year.
Donate your old clothes and home goods instead of throwing them out. When you need something, consider buying used items.
Change your paper bills to online billing. You'll be saving trees and the fuel it takes to deliver your bills by truck.
Read documents online instead of printing them.
When you need to use paper, make sure it's 100% post-consumer recycled paper.
Use water saving plants like succulents.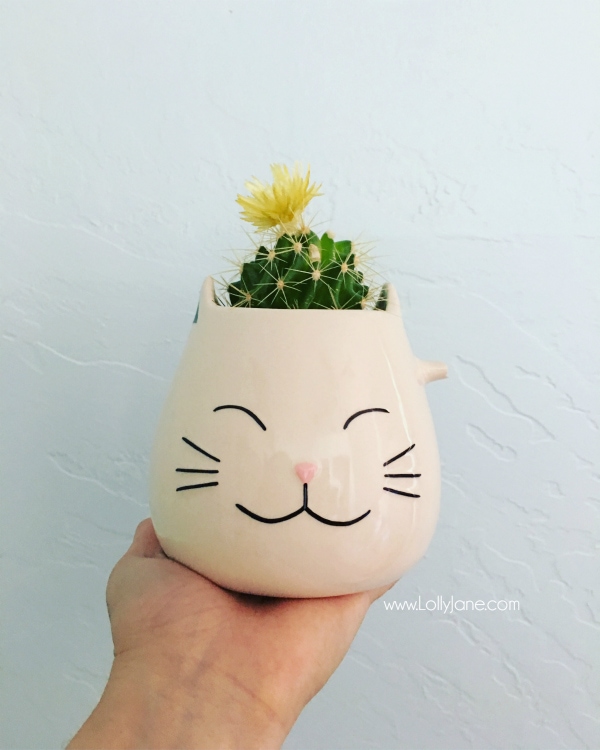 Collect used printer, fax, and copier cartridges to recycle.
Use reusable bottles for water, and reusable mugs for coffee.
Bring reusable bags when you shop.
Pack your lunch in a reusable bag.
Take a shorter shower and use a water-saving shower head.
Fix leaky faucets and shower-heads.
Run your dishwasher only when it's full to save water and energy.
Turn off and unplug electronics you're not using. This includes turning off your computer at night.
Turn off lights when you leave a room.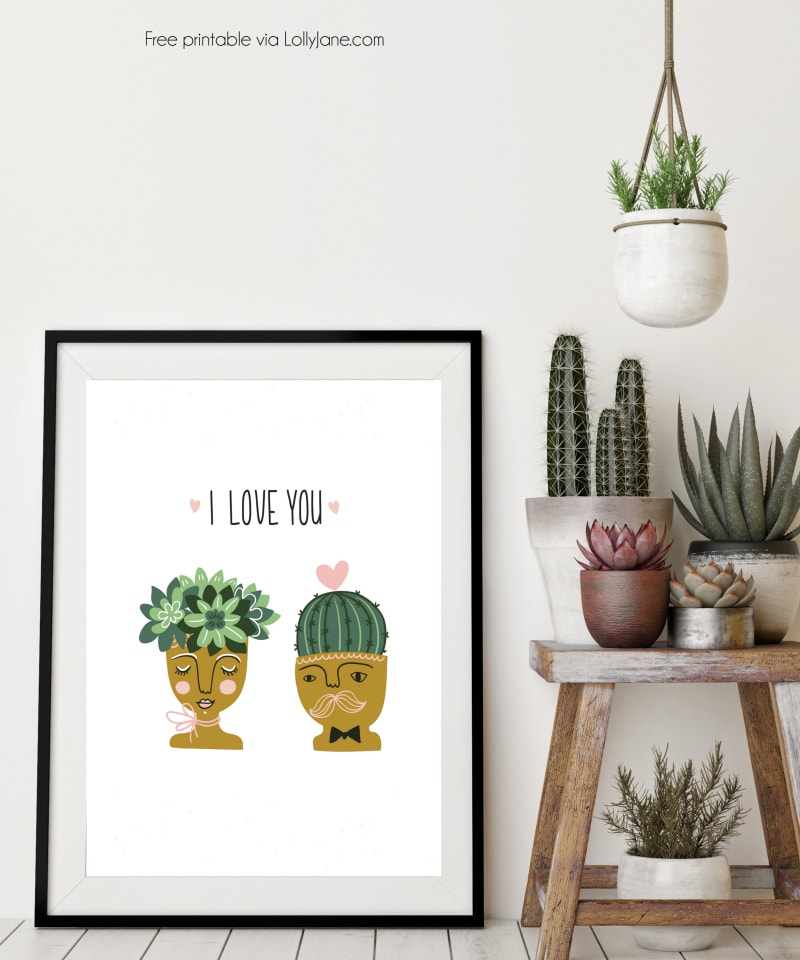 Snag this FREE succulent printable to hang up to remind you to simply do a little better when it comes to loving our planet. Share your own tips, we'd love to hear!
GREENWORKS TOOLS GIVEAWAY
To celebrate going green, Greenworks tools is generously hosting a giveaway: YOU can win one of three $300 gift cards! Greenworks tools are super lightweight and easy to use. Our kids have no excuse to avoid yardwork! Because their tools are battery operated or corded, you'll avoid spills, mixing gas incorrectly and other hassles that come with gas powered tools.
To enter, simply take the pledge. Jump over to the Greenworks tools facebook page, and join the community to be entered to win. You can also take the Green Generation pledge.
Take the greenworks pledge
Take the Green Pledge to commit to a better future, stay informed and provide a place for ideas in the Green Generation Facebook group.
bonus entries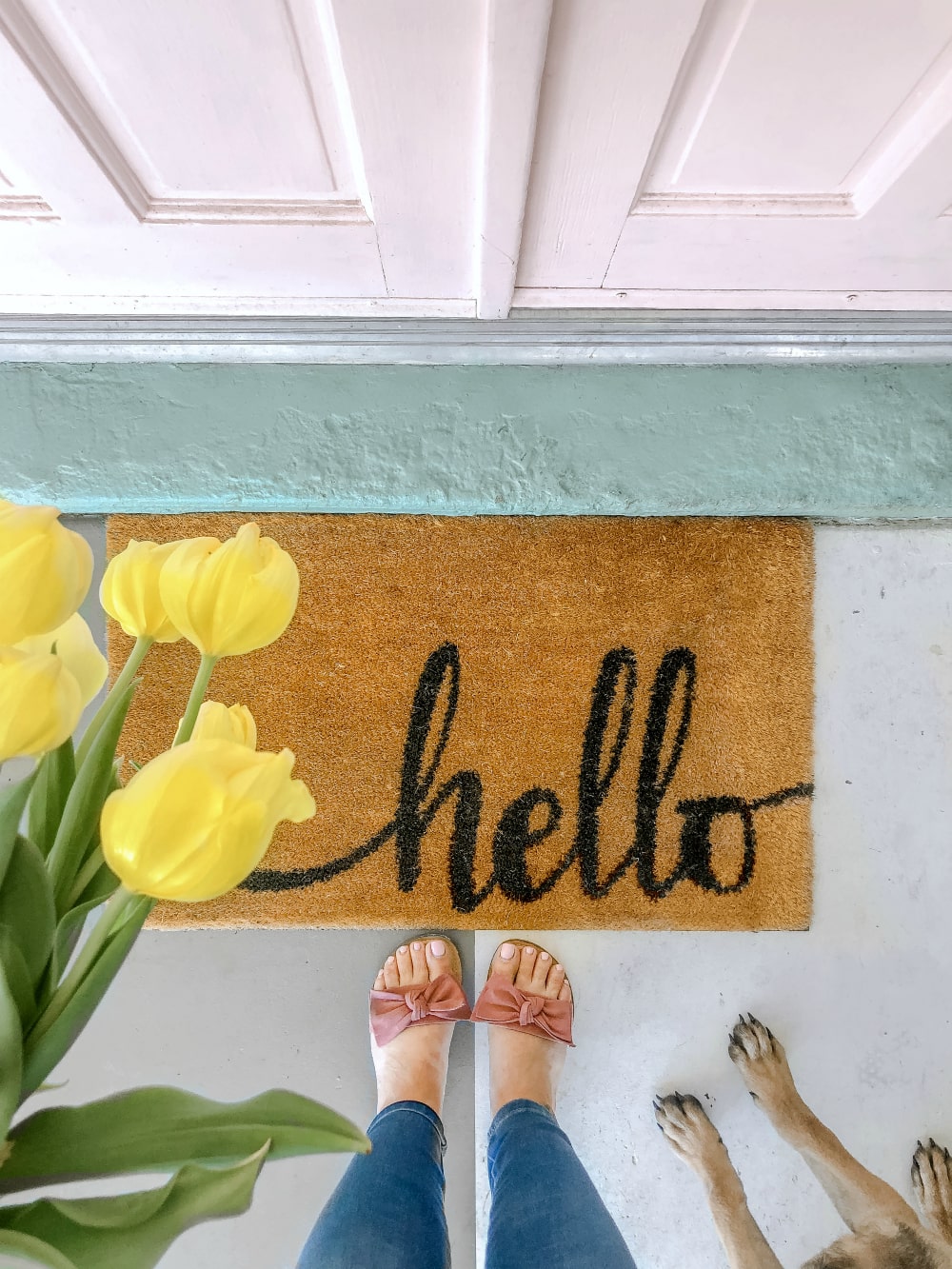 Want more chances to win? Simply tag a friend in the Greenworks Facebook post. (You may tag multiple friends for multiple chances to win!)
Contest winners will be picked Friday, April 26 at 3 pm EST.
Check out more ways to celebrate Earth Day from our friends