Yippee! September 1st around Blogland means Eighteen25's Halloween series, Spooktacular September! Every day our friends Jen + Jodie feature a new DIY project, printable, craft, or spooky treat and today we're sharing how we spruced up our favorite printable art, (a line inspired by Shakespeare's play Macbeth,) to give it a little oomph and really make it pop among your own Halloween decor.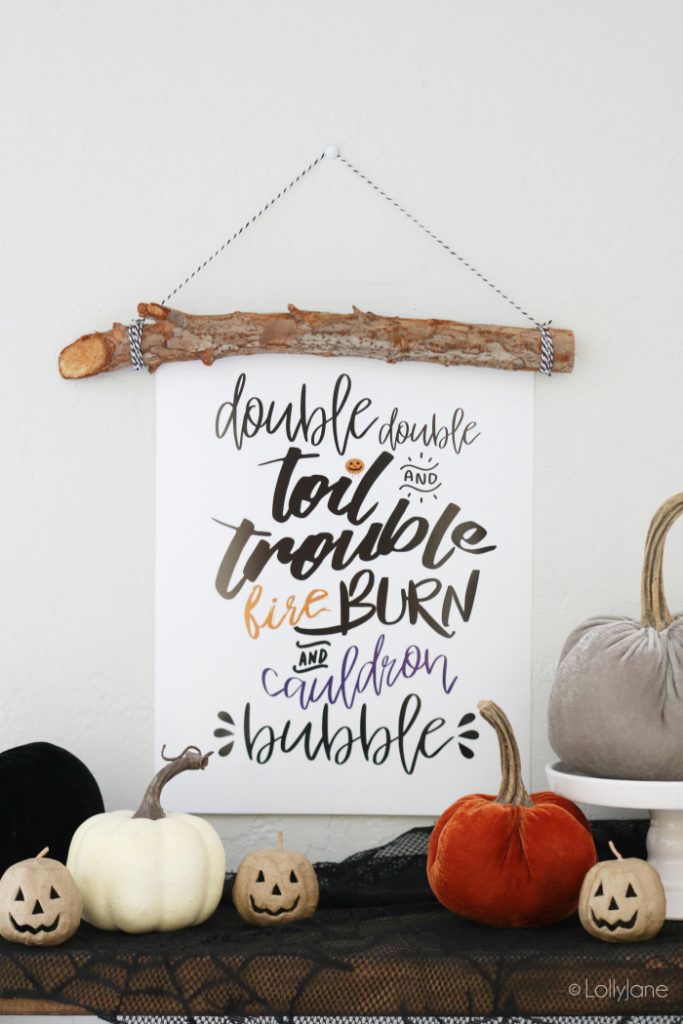 Head to Eighteen25 for the full DIY and be sure to stick around for 30 other spooktacular projects! Boo!
DOWNLOAD the FREE printable:
Check out our other printables or spooky decor like our DIY Skeleton Wreath,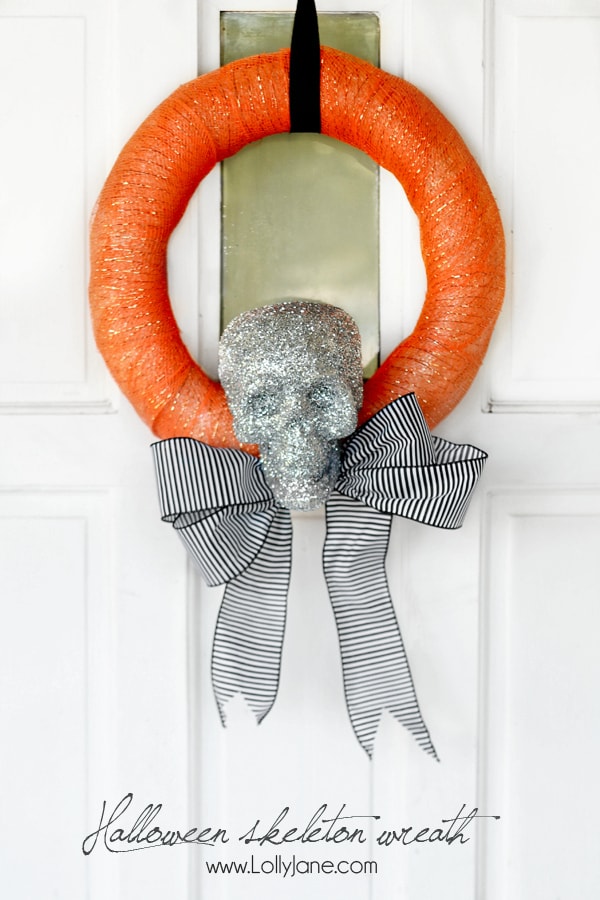 our easy ZoMBiE Cupcakes,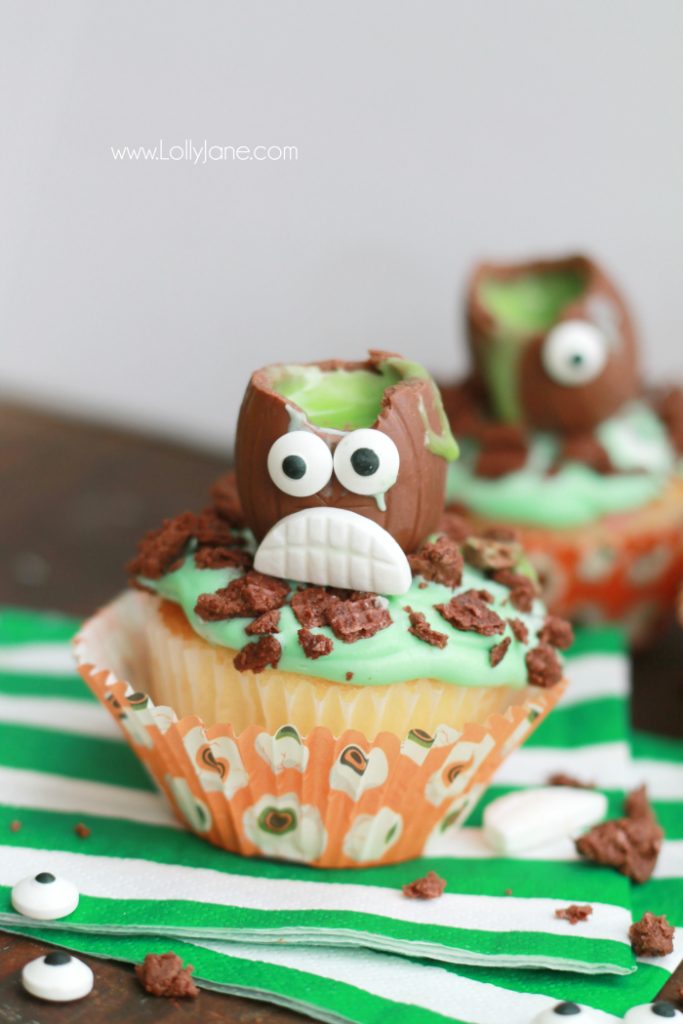 our Printable Halloween Countdown,

or 35 Ghost Craft + Treat ideas!