Sullivan Mayflower company's big heart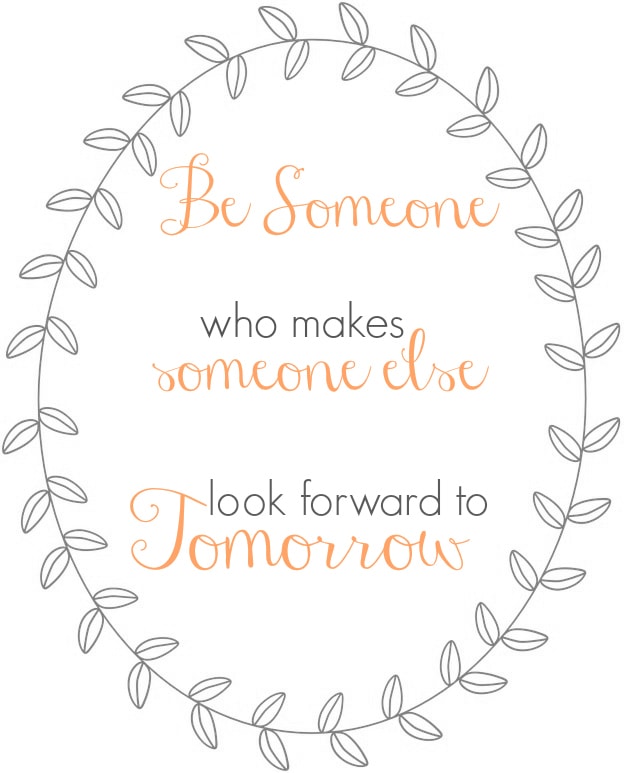 We've been surrounded by some tragic losses these past few months here in Arizona, our childhood friend Nicole's sweet 7-year old daughter, London, and 2 local law enforcement officers. Amid the grief we have seen our communities wrap their arms around those who are left to mourn and take care of them, both emotionally and financially… and with our best friend, Nicole, even physically. London's short life was taken while the family was preparing for an out-of-state move, days before they were set to leave. Consequently, the move was postponed until her tender services were completed.
This is where Sullivan Mayflower Moving Company stepped in. Their kind employee, Sean Soule, not only took it upon himself to organize the loading of our friends personal belongings + furniture into the moving semi, but personally came out of driving retirement to cross state lines and deliver those items to our friends new residence.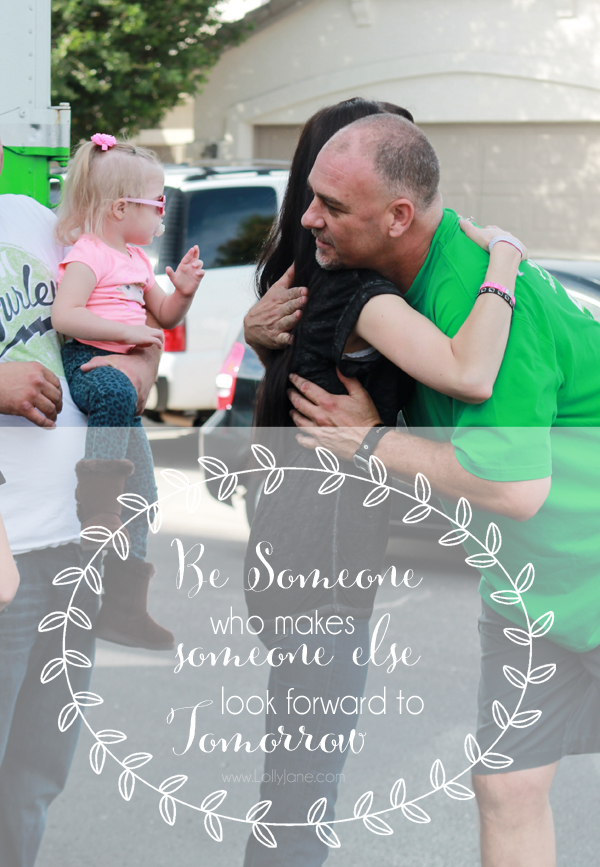 We cried for our friends loss and cried again for the simple acts of kindness by Sean and Sullivan Mayflower. It is comforting to know that a businesses like this is still out there, personally invested in their customers. As we documented the moving day in photographs, we heard family and friends say over and over, "They have our business for life." We whole heartedly agree. 🙂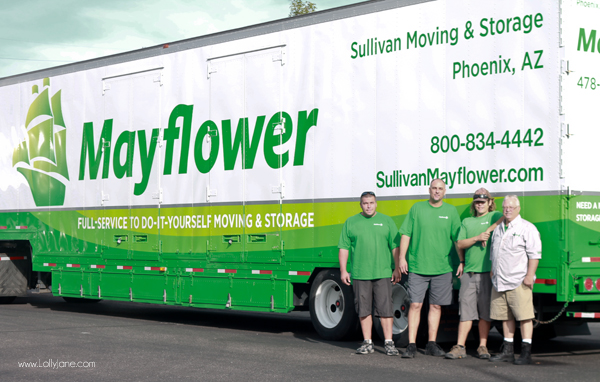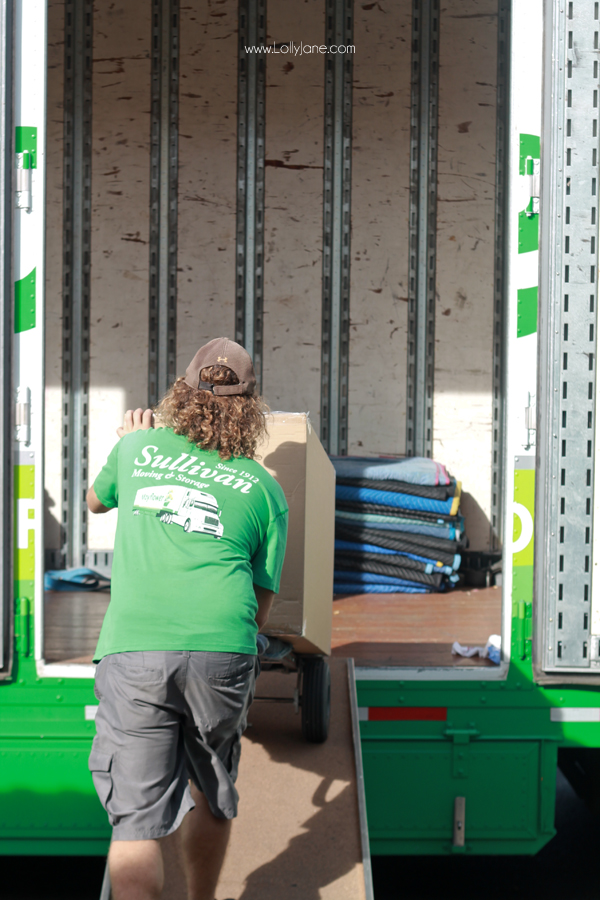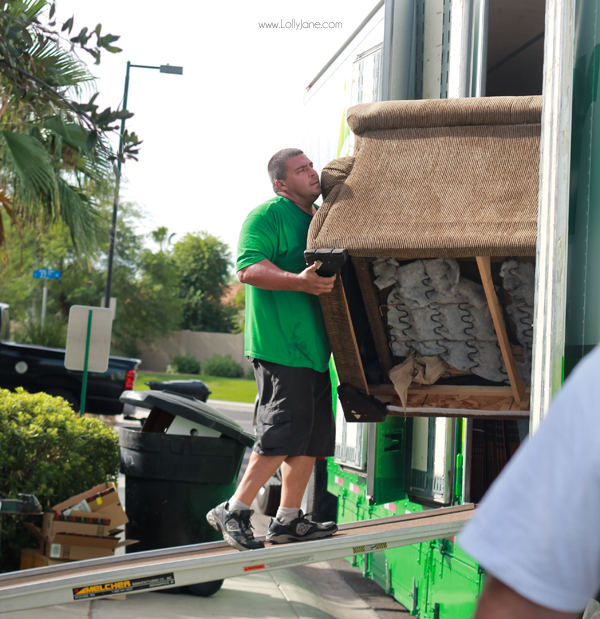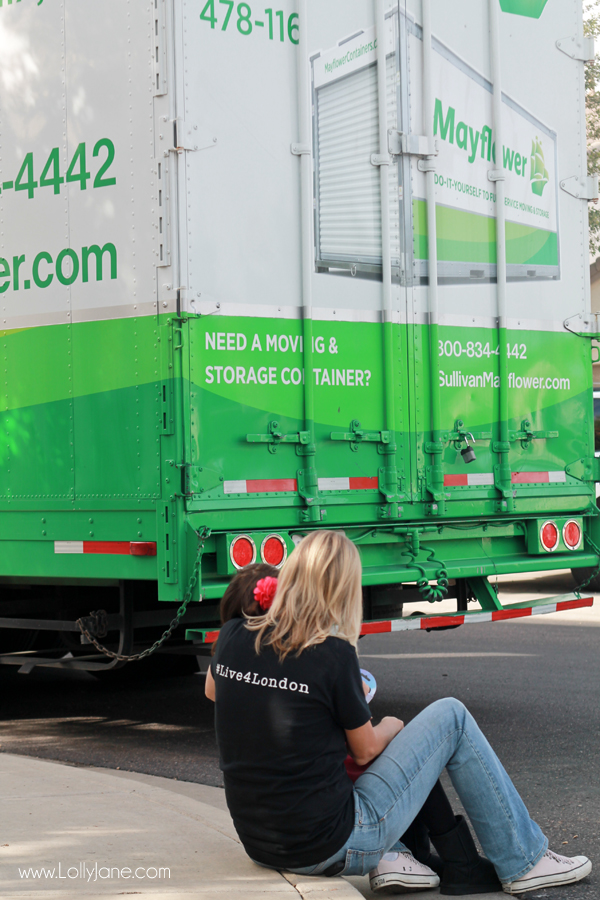 From the parents of London:
As a family we met face to face with our biggest fears as parents. We lost a beautiful child suddenly and unexpected. We were supposed to move out of state on Monday the 22nd of September, but on Thursday the 18th of September our plans came to a stand still. Dealing with such a great loss left us unable to think or handle much, and luckily we had many friends and family members come to our aid. We were left feeling lost and unsure how we were going to get everything moved. When we found out that a man named Sean had heard our story and wanted to help we were left speechless, and could hardly believe that someone would do something so great for us. Without his help, we wouldn't have been able to get to where we are now. He is an amazing and kind man, and I know that he is blessed for his service and generosity. We couldn't have done this without his help.

Chris and Nicole Mortensen
Saying farewell (for now) to our dear friends was hard, but knowing that they are in good care by our kind Heavenly Father who has uplifted them through this tragic experience AND that their precious possessions were in good care by the kind folks at Sullivan Mayflower was very comforting to us. We walked away from the Mortensen family the morning of the move uplifted; watching them drive away into their new journey while the Mayflower team stayed behind to load their belongings made us grateful as well. Grateful for Sean and all of those that put extra efforts to make the transition from a family of 6 to a family of 5 as smooth as possible for our friends.
We were encouraged to be someone who makes someone else look forward to tomorrow, like Sean and so many of the Mortensen's friends, family members and neighbors. We encourage you to be that someone, too. 🙂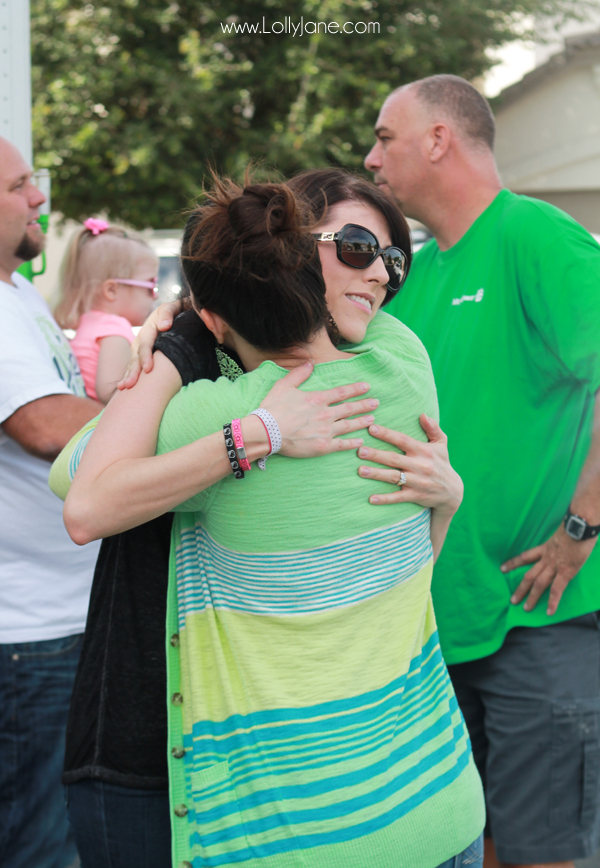 If you're in the greater Phoenix area, contact Sullivan Mayflower for your own moving or transportation needs. They absolutely rock!
To know more about what we believe as a Mormon or to see similar posts like this, click here. Wondering what a Mormon is? Please read our WHY are all these bloggers Mormon post for some clarity (; We'd love to send you our testimonies & Book of Mormon as it has greatly enriched our lives! Also visit all of our LDS ideas like our free printables. (Here is our "Stop It" free print from last month.)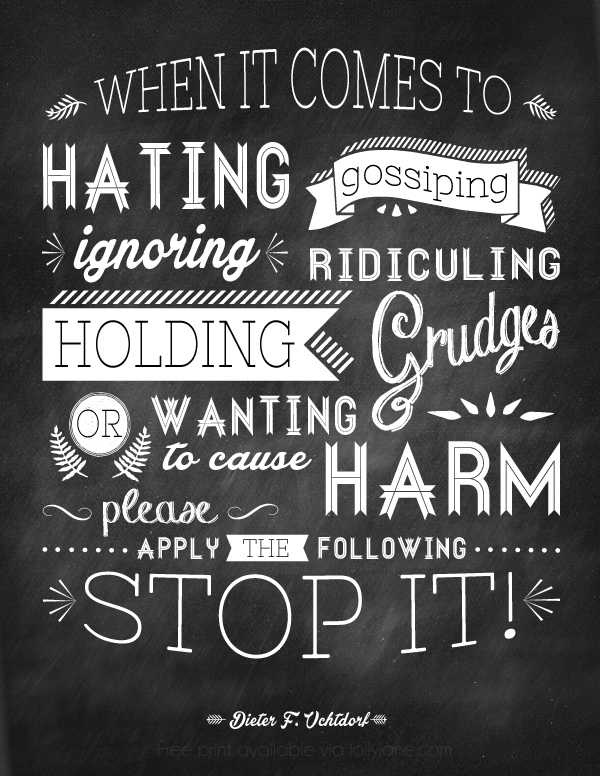 We'll be sharing more each first Sunday of the month but in between be sure to come back for holiday crafts, DIY tutorials, yummy recipes + more! Happy Sunday everyone! 🙂